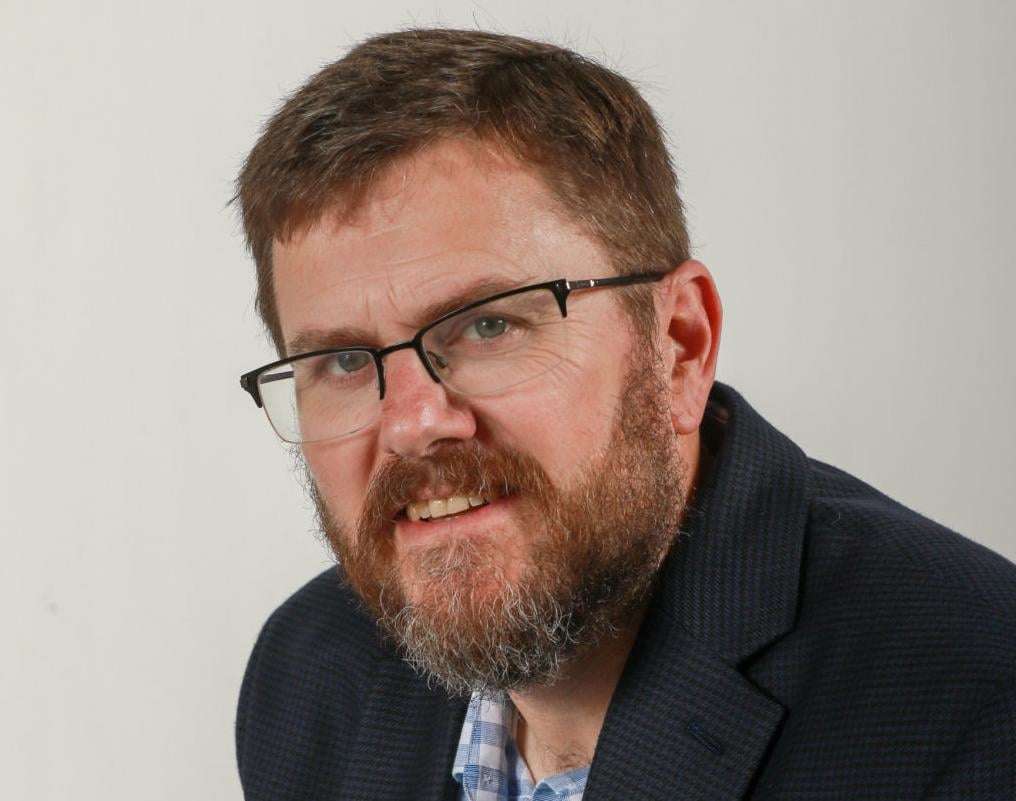 This past year showed us all what it's like to exist within a virtual box.
COVID-19 drew walls of restraint around many as we sheltered in place and avoided contact with others to safeguard the health of ourselves and our families.
This weekend, The Times is partnering with nearly 30 news markets from throughout the Midwest to kick down those walls and set you free on safe pathways of summer travel.
This weekend's special print and interactive digital presentation, "Safe Travels: Midwest Adventures," provides a road map out of the isolation to "wow-factor" travel destinations that present safe options as the pandemic persists.
And these sites are just a road trip away.
The Midwest isn't often associated with that "wow-factor" tourists are champing at the bit to experience during summer respite.
But today's coverage will take you to 10 high-caliber vacation sites right here in our greater Midwestern region. They're all a natural draw for anyone with pent-up travel urgency induced by the pandemic who also wants to maintain a premium on safety and social distancing.
Northwest Indiana holds a prominent place on this special digital travel map. Indiana Dunes National Park and the contiguous state park have been identified as one of the Midwest's 10 best sites for a rich outdoor travel experience that also provides natural social distancing.
"People visiting for the first time don't realize how vast and like an ocean it is," said Lorelai Weimer. "When they hear lake they automatically think of something inland and smaller. When I bring people to Lake Michigan for the first time they're astonished."
The Dunes-related content, available online starting Saturday and in print Sunday, will remind Region readers of the Dunes' best travel qualities while also introducing them to facts, features, sights and sounds that some may not have experienced.
In the Sunday newspaper, we'll also introduce you to two other incredible Midwest Adventures sites — Starved Rock State Park in Illinois and the Field of Dreams movie set in Dyersville, Iowa.
Detailed profiles of all 10 Midwest Adventures sites are available online through a special interactive website that can be accessed at https://url.news/travel or by using your smartphone to scan a QR code on the front page of Sunday's Times.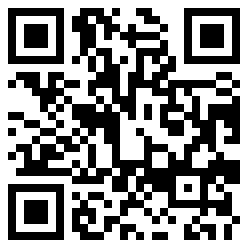 The content on the website includes rich layers of video featuring all 10 sites, articles by local journalists who know the locations like the backs of their hands and listings of side trips — including shopping, dining and other points of interest.
The Midwest holds an incredible treasure trove of travel options offering an explosion of memory-making experiences for you and your families.
The National Park designation and then the pandemic have driven record tourism this spring to the Indiana Dunes, Northwest Indiana's top draw and one of the Hoosier State's most visited attractions.
Please unfold the map we've created for you by checking out our special coverage in print and online in The Times and more than 28 other newspapers and websites throughout the Midwest.
Safe travels to you on whatever summer adventures you choose.
Marc Chase is Executive Editor of The Times of Northwest Indiana and Midwest Regional Editor for Lee Enterprises. He can be reached at marc.chase@nwi.com. Follow him on Facebook at www.facebook.com/marc.chase.9 or Twitter @nwi_MarcChase. The opinions are the writer's.