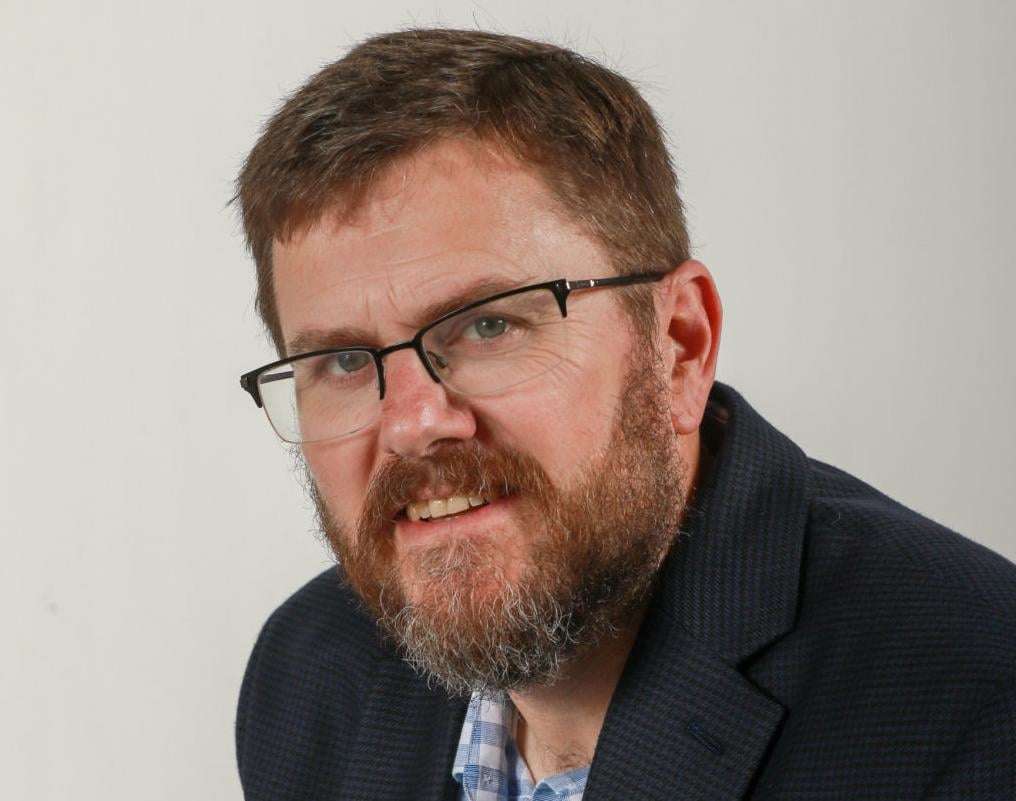 It's what The Times of Northwest Indiana and 27 other daily news operations throughout the Midwest are bringing to you as we pool talents and resources in pursuing the most relevant news and information for our readers.
In the coming months, you'll see a palpable increase in depth, scope and quality of your local and regional news coverage because a team of Midwest news agencies just doubled.
We so appreciate your loyal readership, and you should know the Lee Enterprises Midwest Region, of which The Times of Northwest Indiana is a central part, is upping its game by bringing even more size, strength and talent into our collective news gathering effort.
The concept is simple, but the results already have been incredibly rich and complex.
A year ago, I was introduced as the Lee Enterprises Midwest regional editor. It's a position I hold while also remaining as executive editor of The Times of Northwest Indiana.
In that year, I've had the honor of leading editors and reporting teams spanning 14 daily news operations throughout Indiana, Illinois, Wisconsin and Minnesota in some very rich news reporting projects that provided in-depth looks at some our communities' most pressing issues.
This massive joining of forces couldn't have come at a more important time as a global pandemic and civil unrest reverberated throughout our nation and emanated from the Midwest.
After the governors of several Midwestern states pledged to work together in coordinating the reopening of their states from COVID-19 shutdowns, reporters from our Midwest region banded together to compare our states and put that pledge to the test.
As the pandemic spread into the crucial food supply centers of the Midwestern meat-packing industry, our reporters joined forces again, detailing the impact — from the worker to the consumer at the grocery store.
And when civil unrest sparked by police-involved shootings rocked our nation, investigative reporters throughout our markets took a deep collective dive into the issue of police diversity, creating a database of nearly 70 Midwestern police departments.
That data, in conjunction with U.S. Census estimates for all of our communities, became a comprehensive report card on how well — or poorly — the racial demographics of our police departments are matching up with the communities those departments are sworn to protect.
In short, our ability to rally resources, across communities and Midwestern state lines, is creating a faster way of providing a rich scope for our readers than our industry has ever before brought to bear.
The great news today is that this ability just expanded with a fervor, and we're getting ready to flex even bigger muscles in the news gathering fray.
Last week, I had the honor of welcoming the Lee Enterprises newspapers of Iowa and Nebraska into the Midwestern fold.
That means that your Midwestern regional news team now includes 28 daily news operations.
Be watching for the results.
In the coming weeks and months, you will see reporters from Northwest Indiana working in tandem with journalists from the Omaha World Herald, Wisconsin State Journal, Quad-City Times and a host of other award-winning Midwestern news operations.
We're upping our game on training as well, arming reporters throughout our markets with more sophisticated investigative reporting tools and techniques.
And in the end, it all will be about pooling resources and incredible talents to bring you better local news to you.
Thank you for your loyal readership. We can't do this without you, the reader.
As we pool our collective resources to improve your news product, we ask that you join that effort by supporting us with a digital subscription at https://go.nwitimes.com/april29.
That digital subscription will provide you unlimited access to an ever-growing force of local and regional journalism that you won't want to miss.
COVID-19: Hoosiers We've Lost
Al Braccolino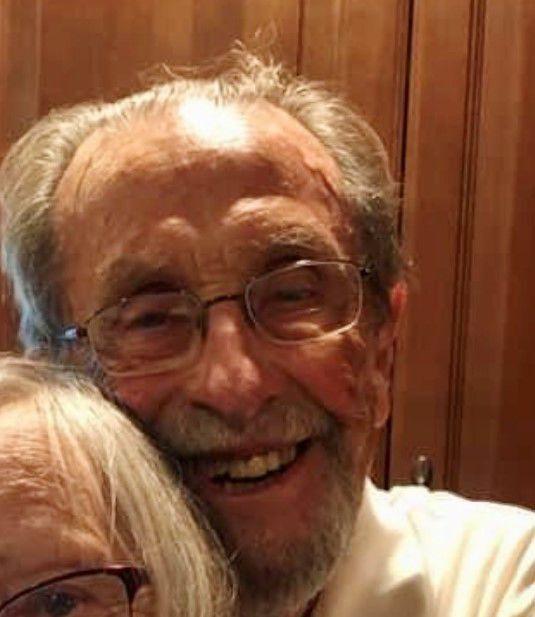 Filomena Castillo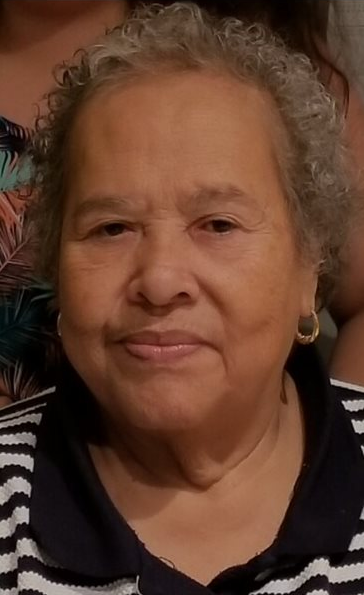 Dale Bock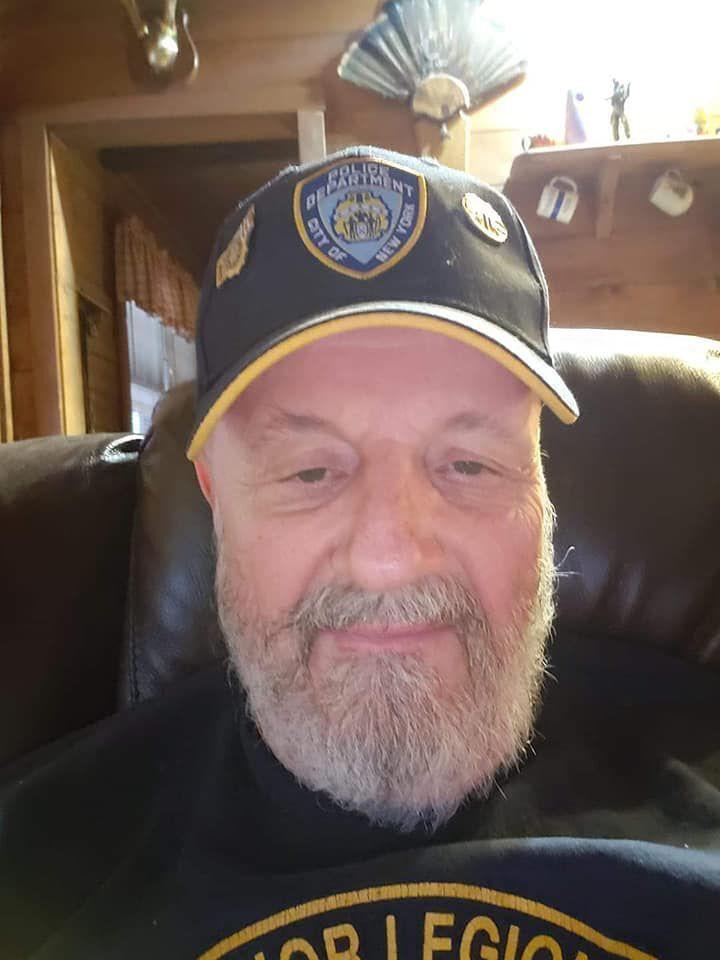 Darlene Spencer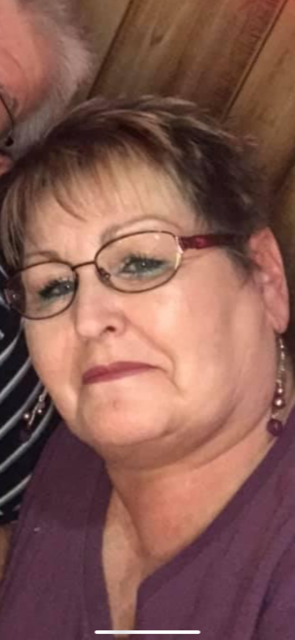 Dr. Okechi Nwabara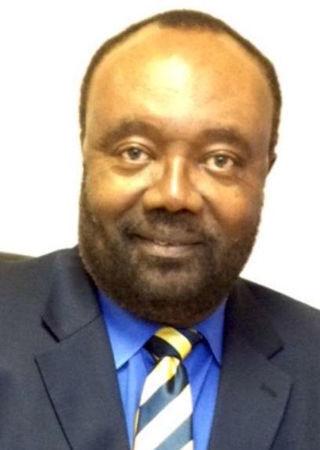 Ezra Alexander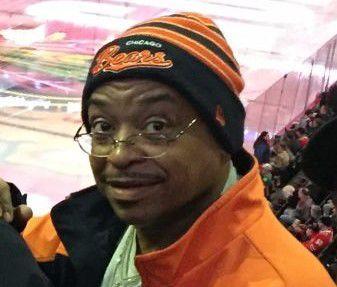 Stephan Sherrod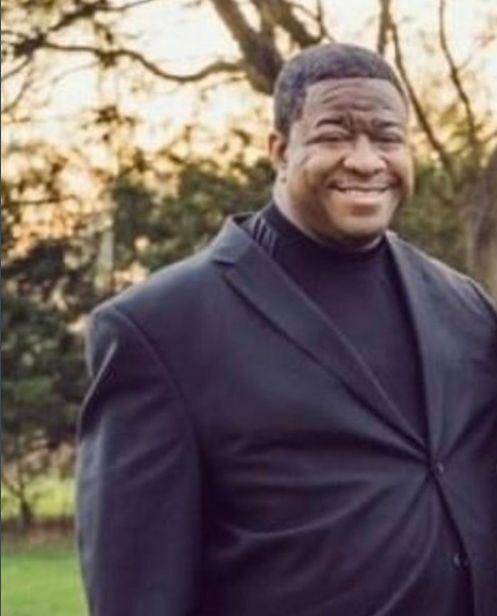 Chris Babbit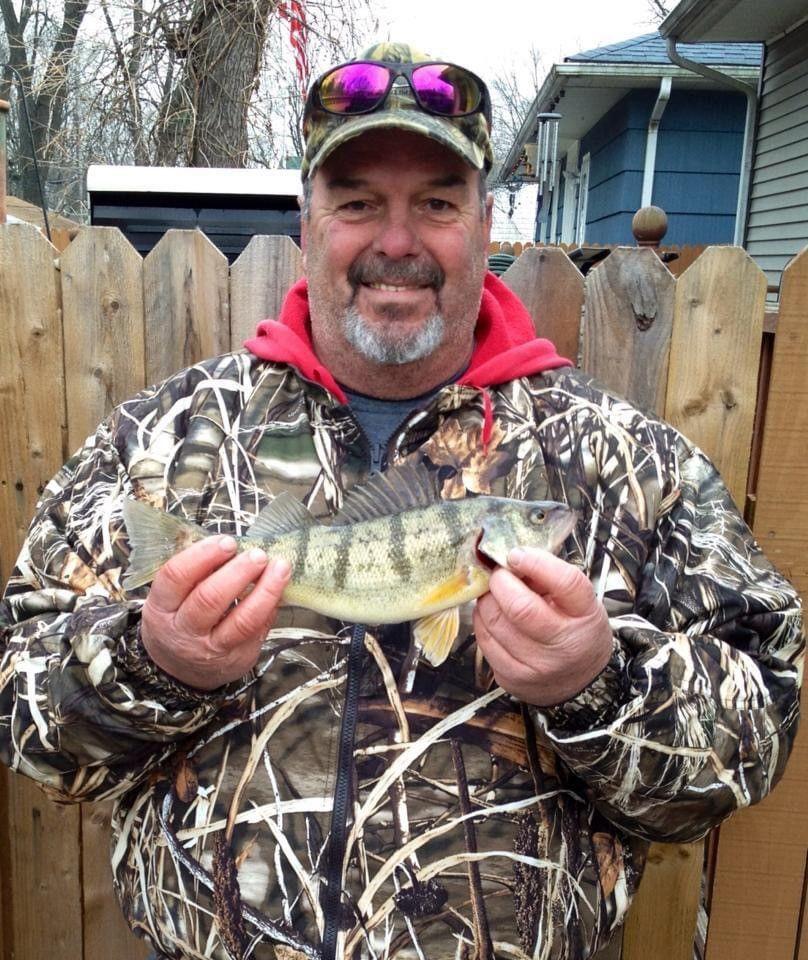 Cynthia Hyde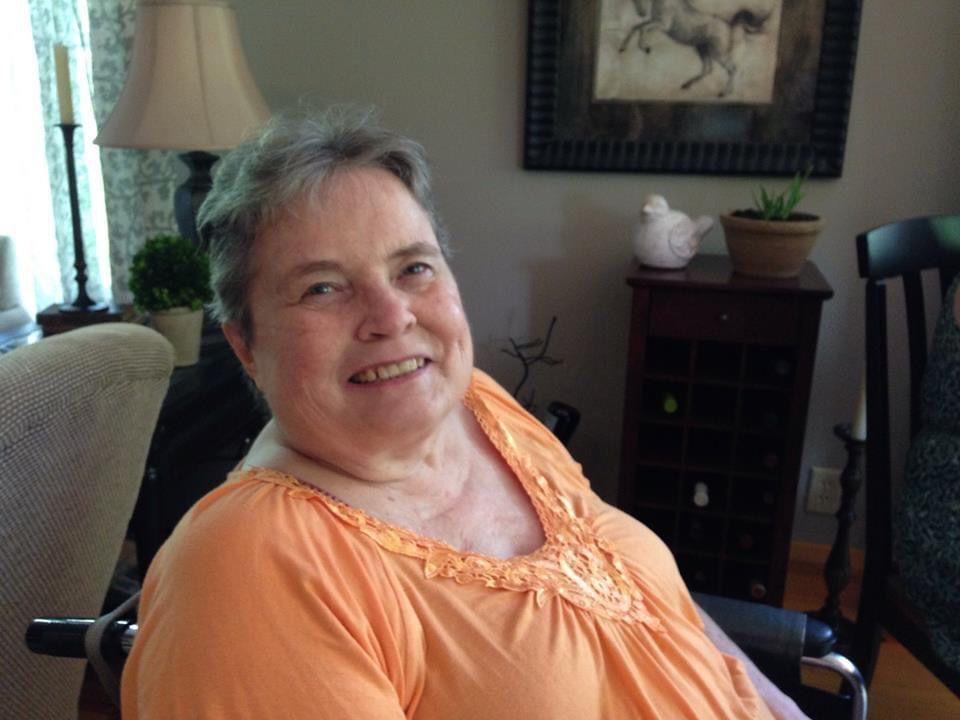 Jack "Bud" Hicks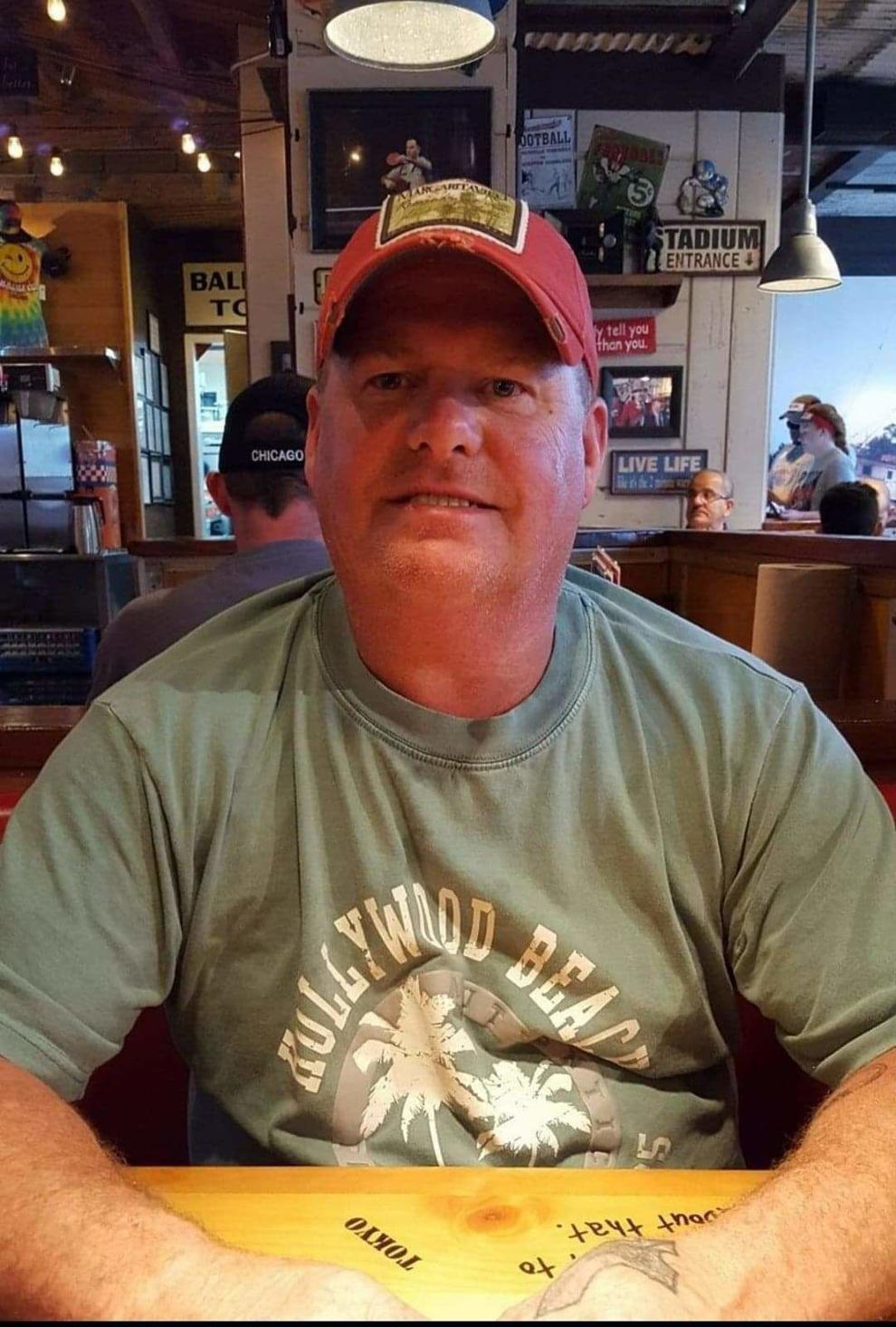 Pamela Mamouzelos
Melvin Lightfoot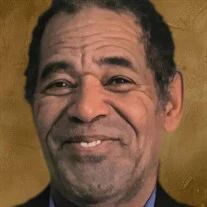 Charles Johnson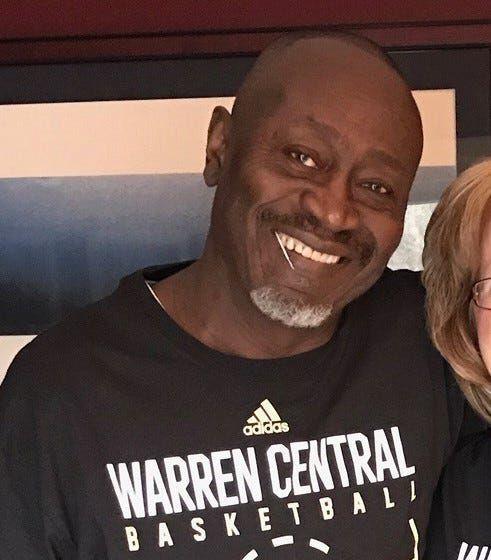 Connie Sylene Hendrickson Thompson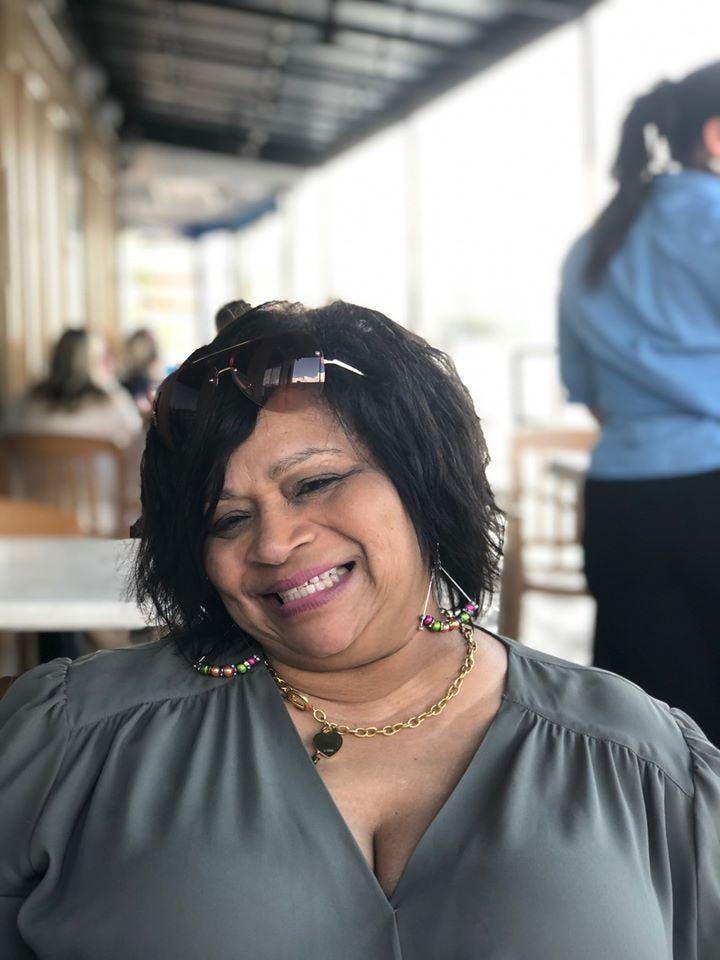 Dawn Sheets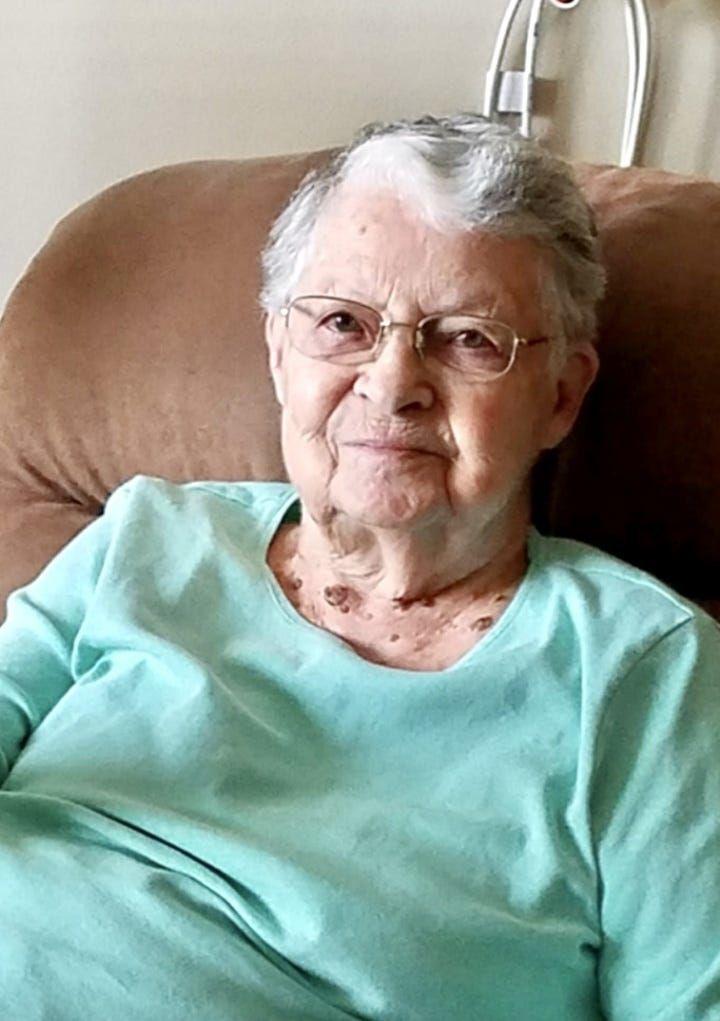 Dee Fettig
Gary Neighbors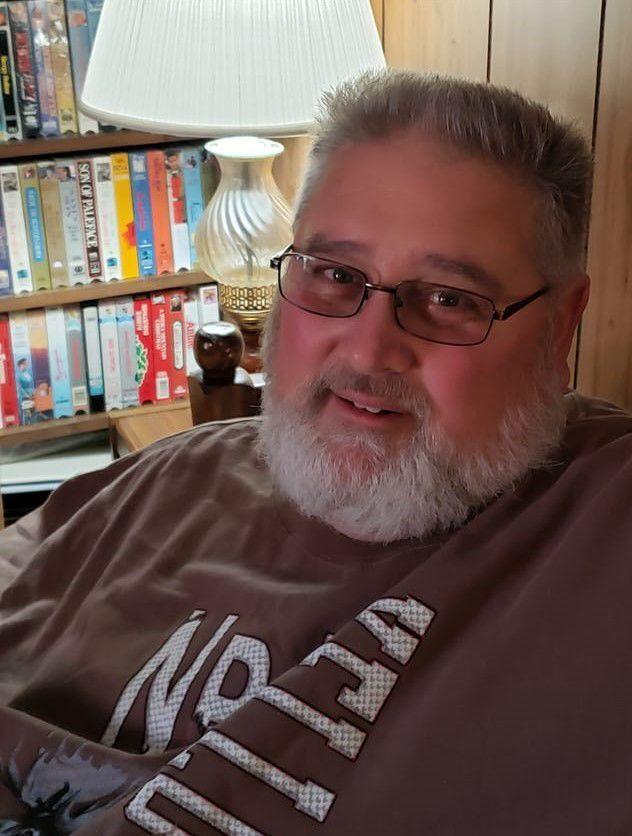 Diana Kay Wotnow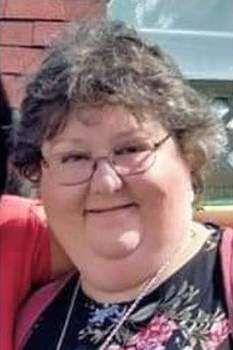 Don Whan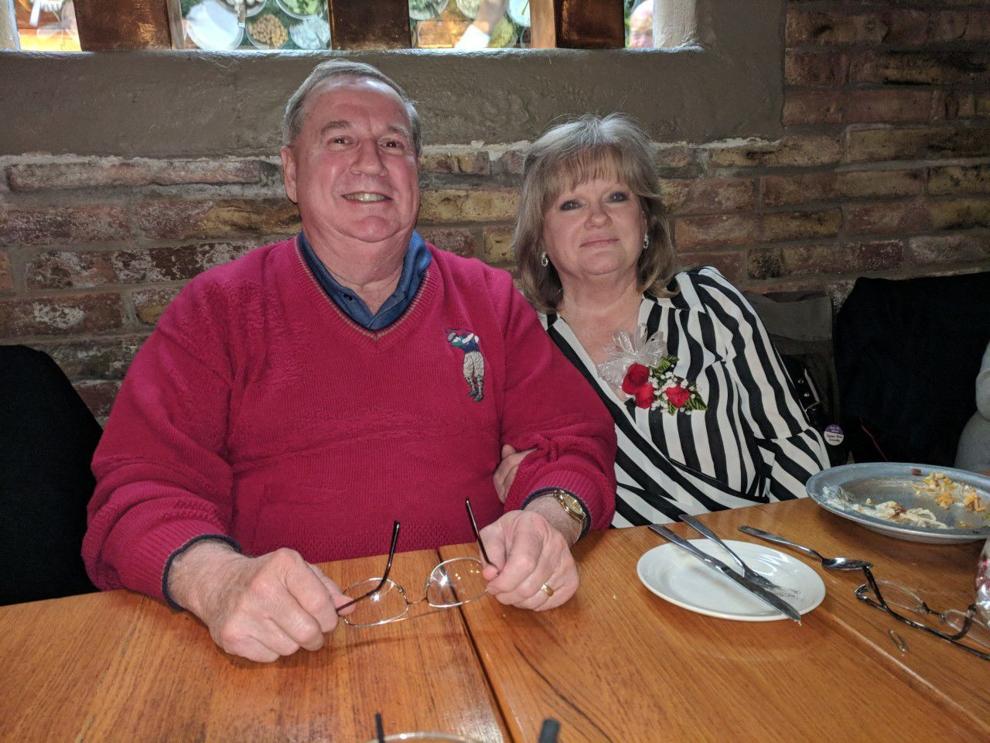 Tom Casaburo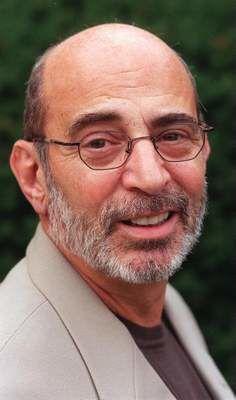 Joyce Jones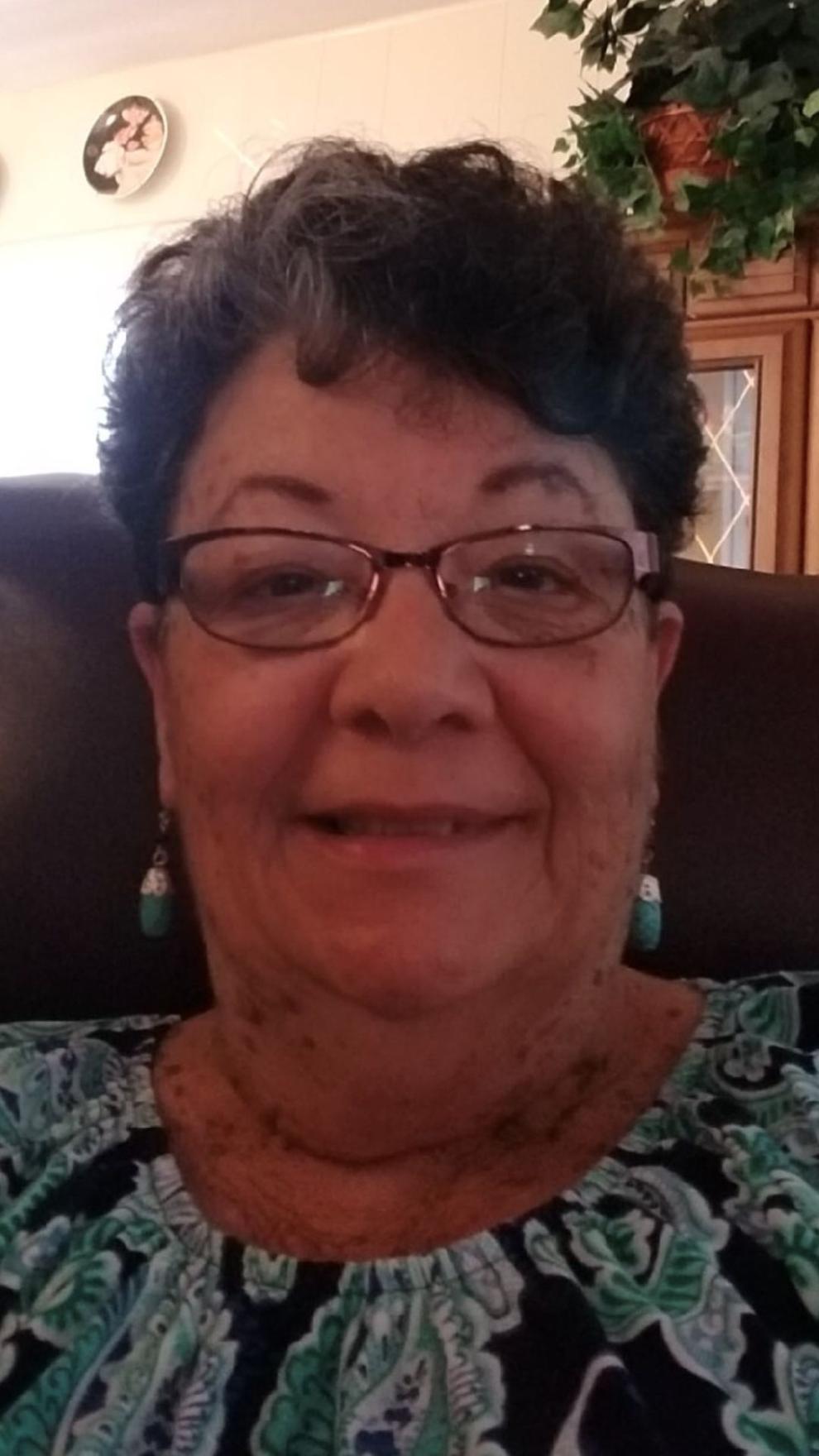 Joseph and Kye-Shin Kotarski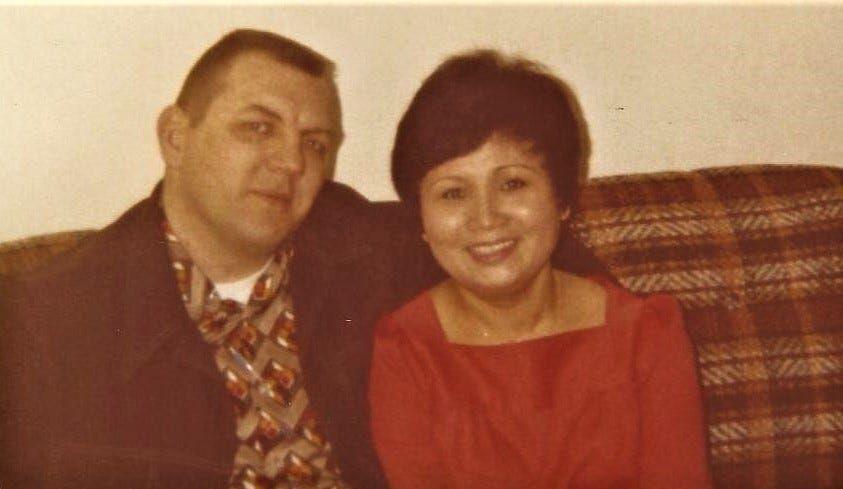 Karen Owens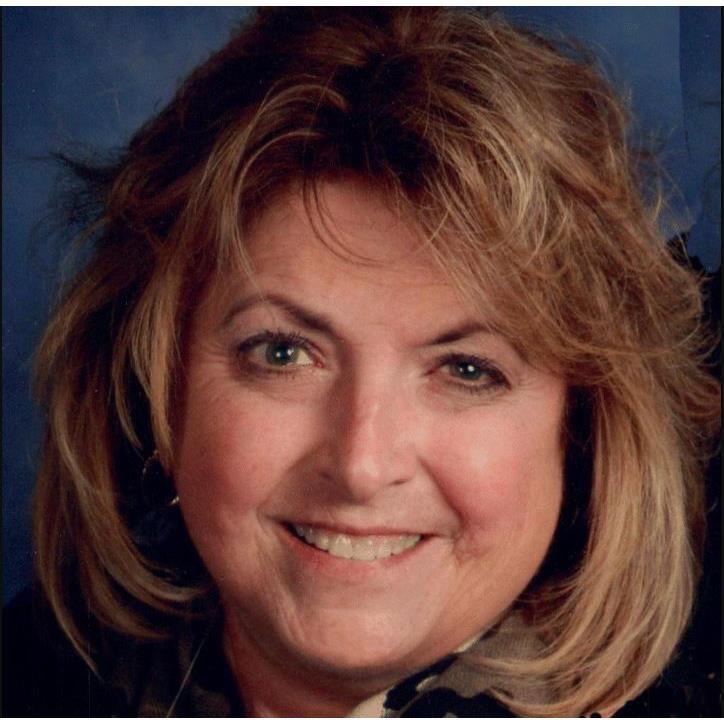 Kim Blanchar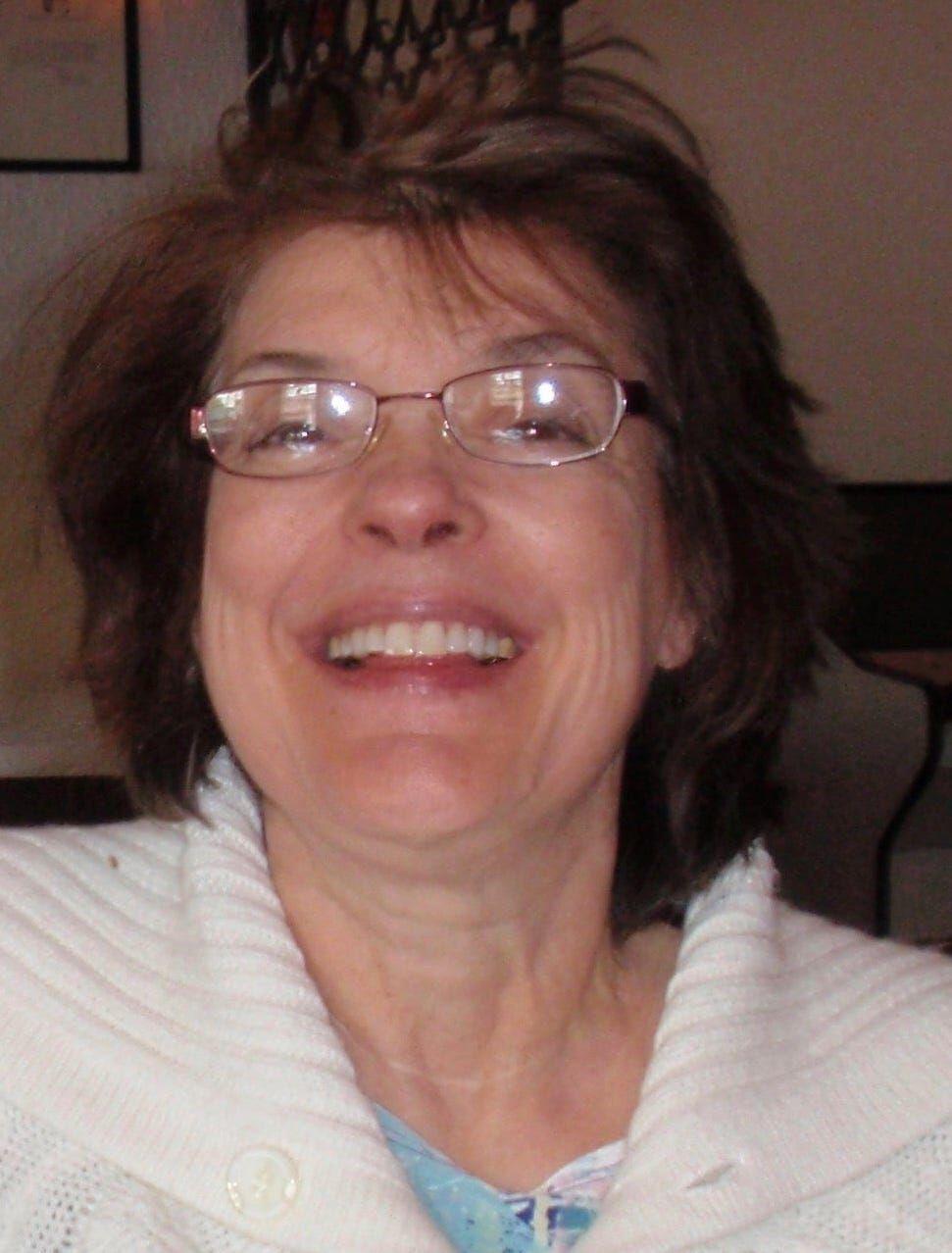 Dignity Memorial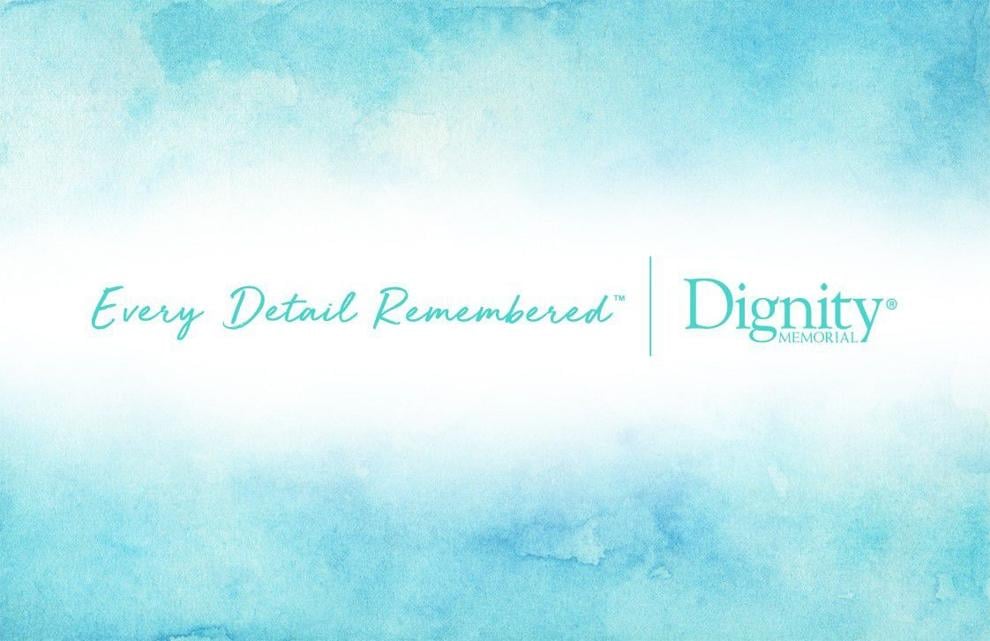 Lloyd 'Lucky' Hall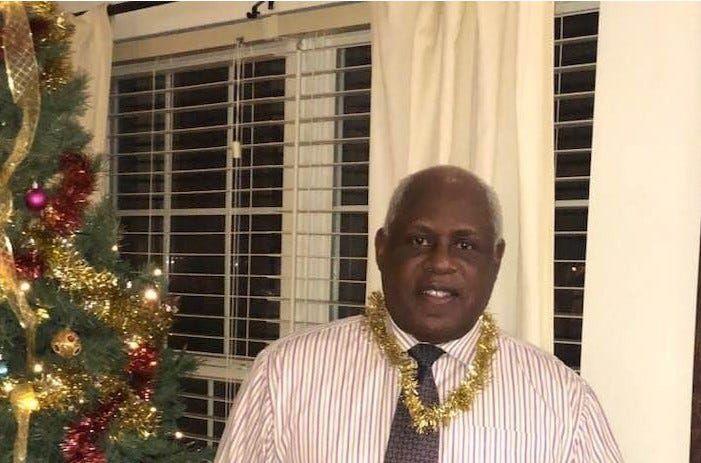 Marie Hatch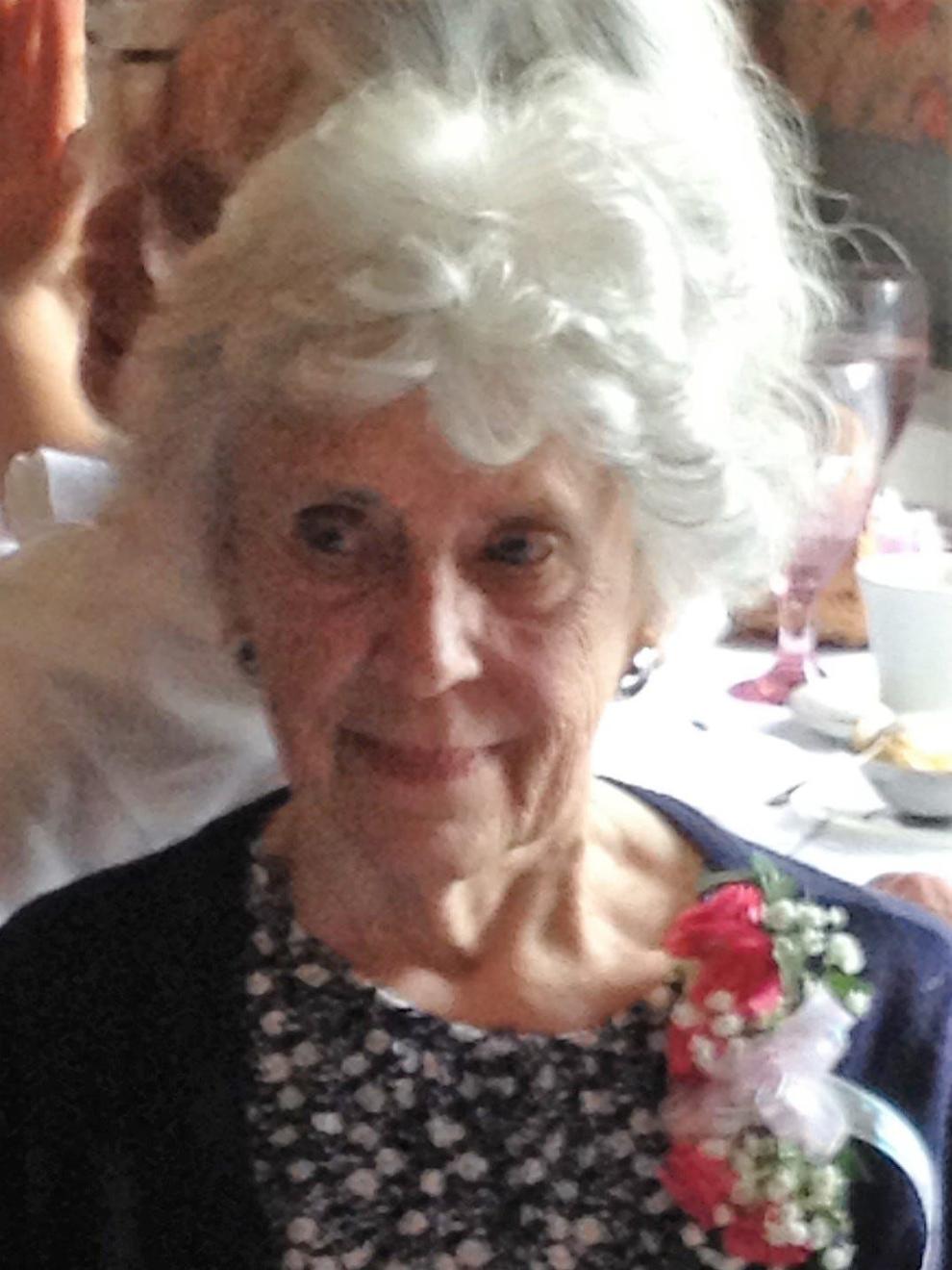 Martin Travelstead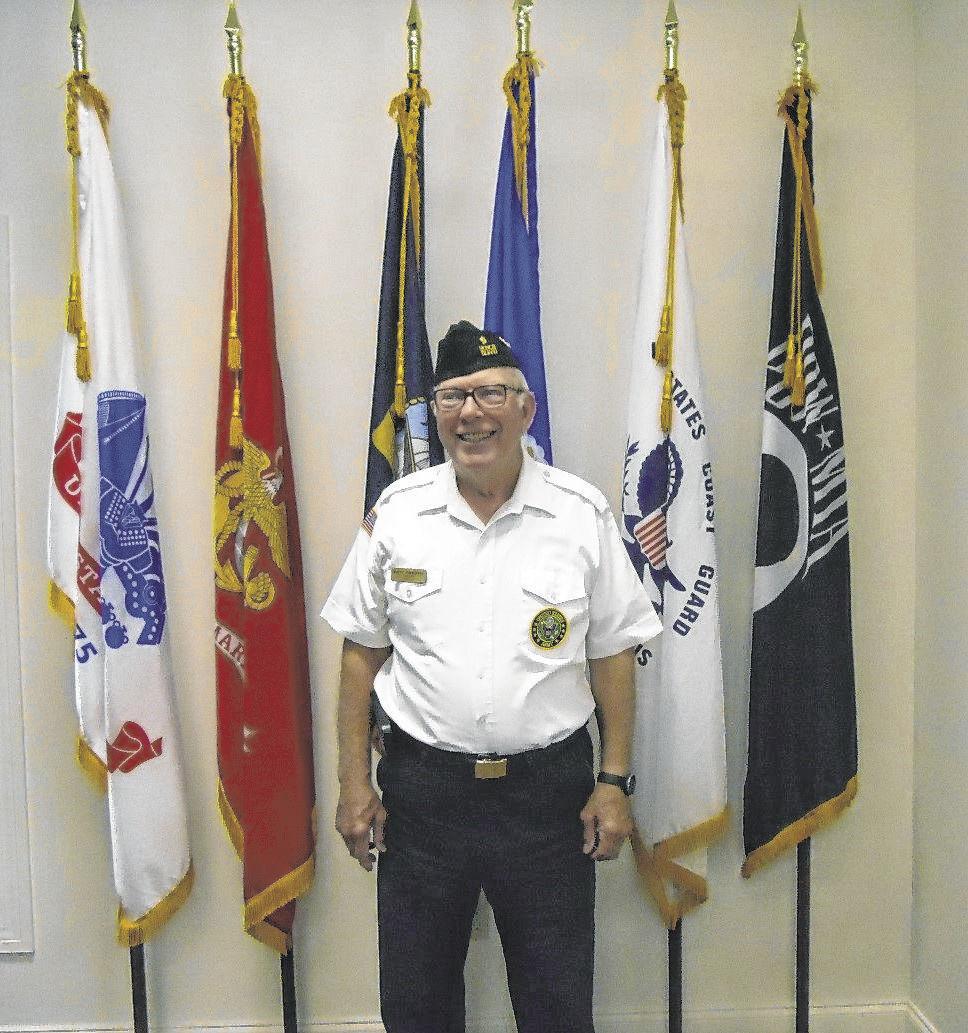 Martin Weingarten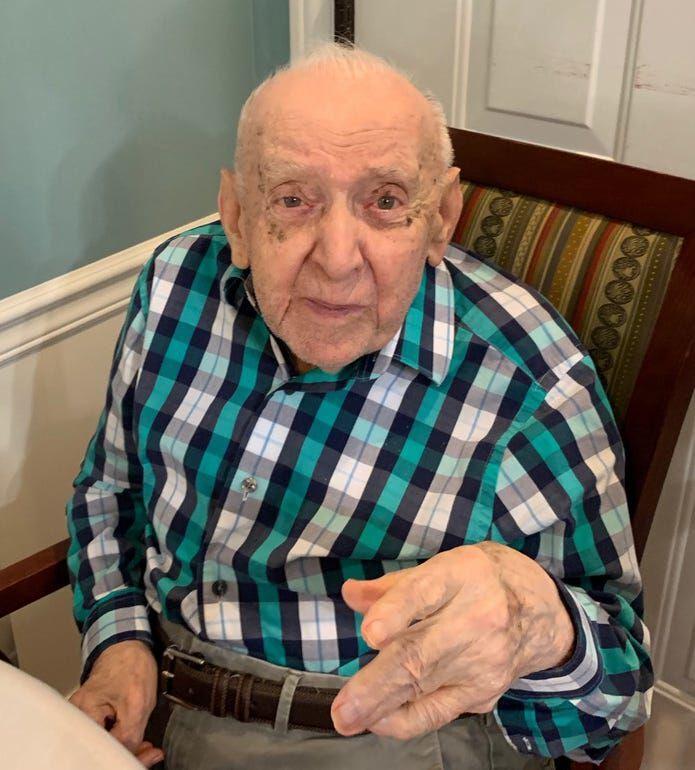 Mel Chance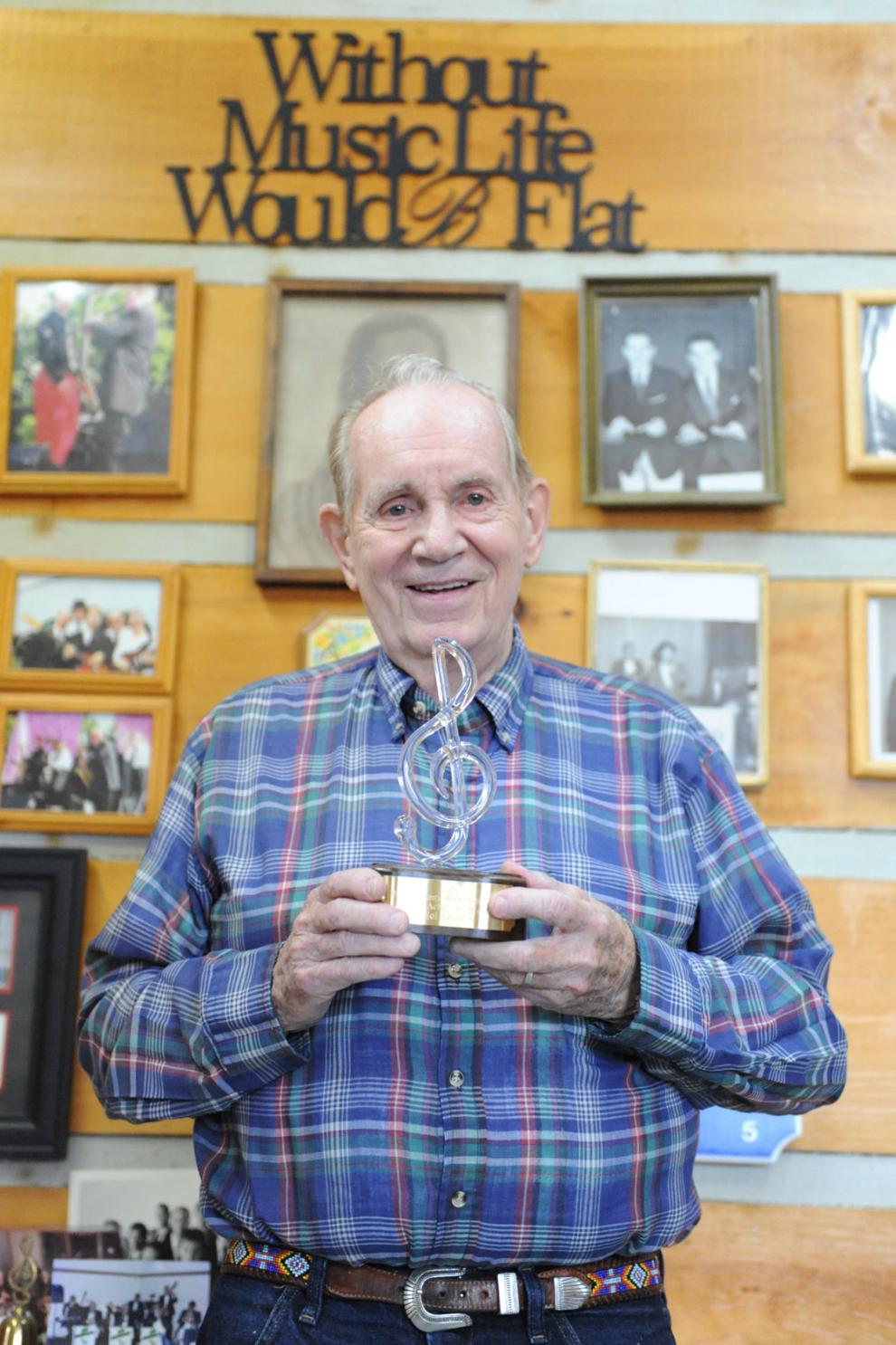 Clyde Shady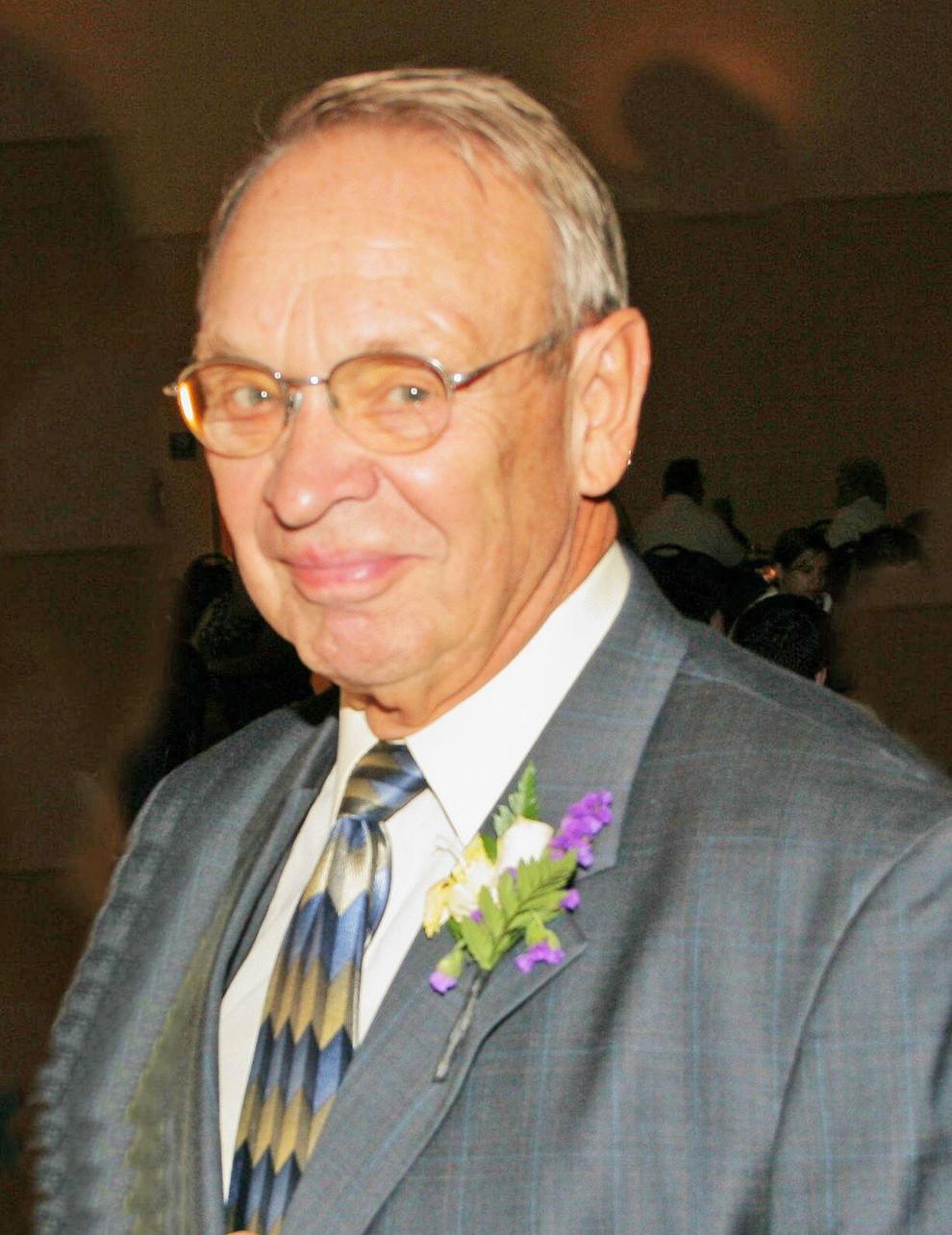 Jeanette "Jan" Diehl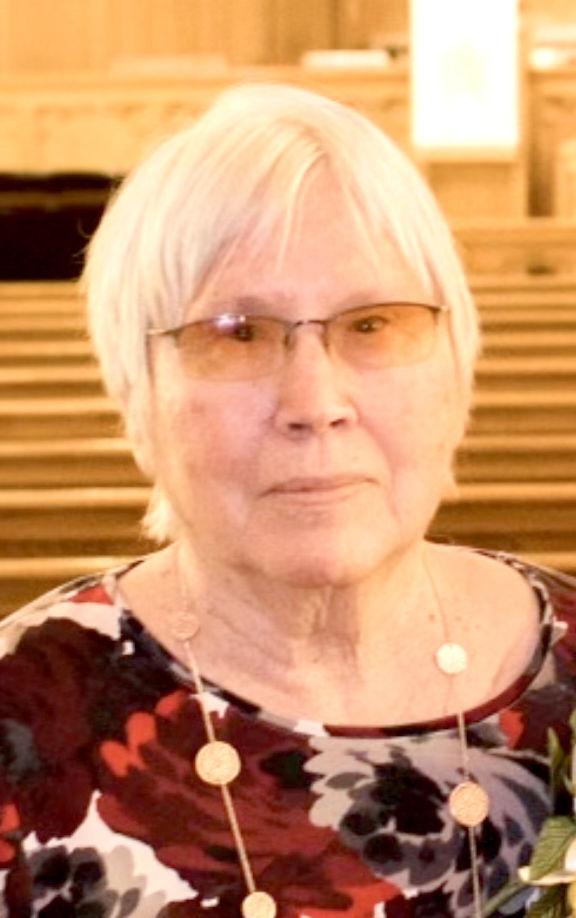 Walt Neuenschwander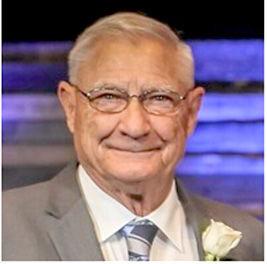 Virgil Johnson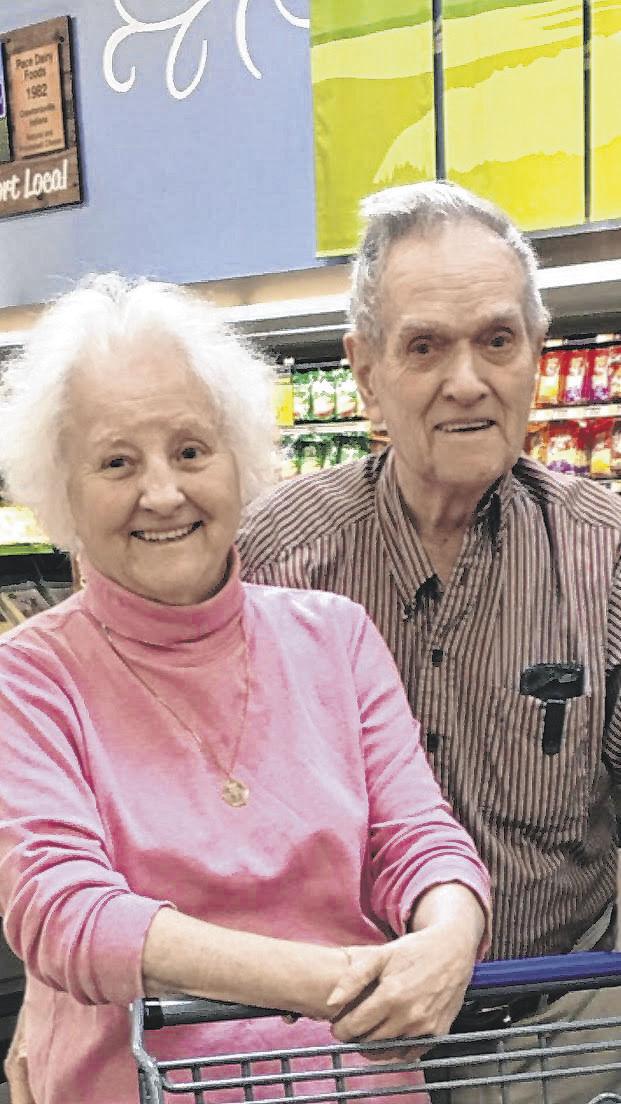 Jerry Rennick

Parker Knoll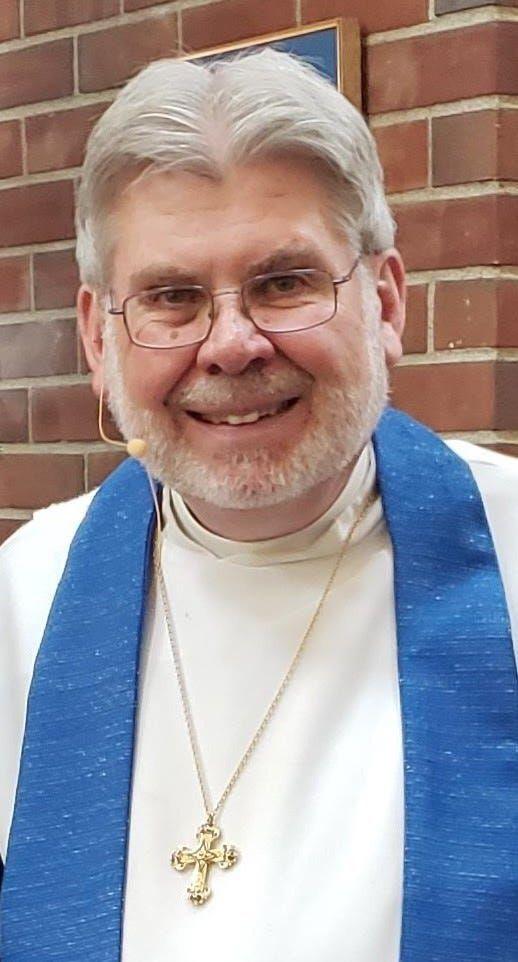 Patricia "Patty" Connor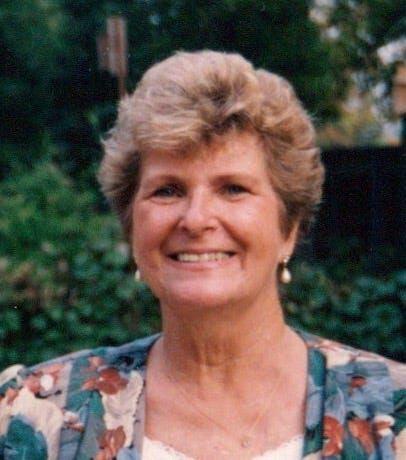 Paul Loggan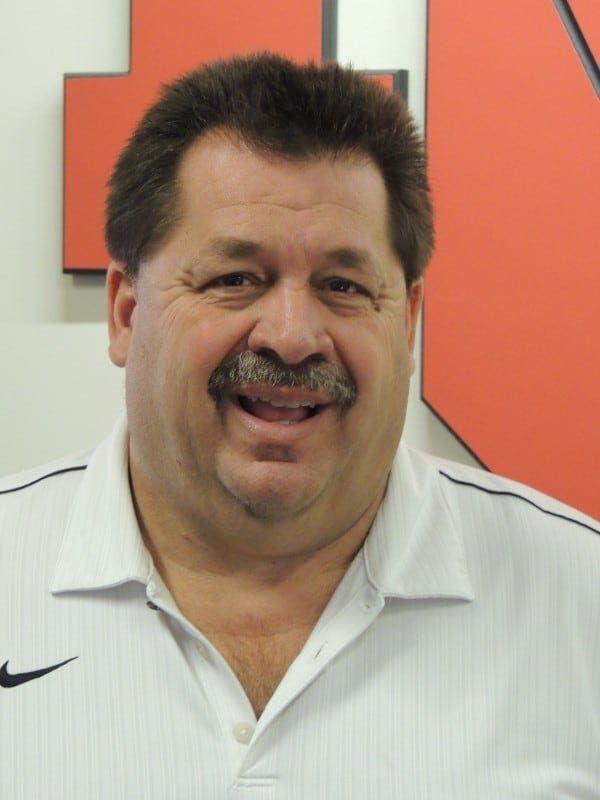 Roberta "Birdie" Shelton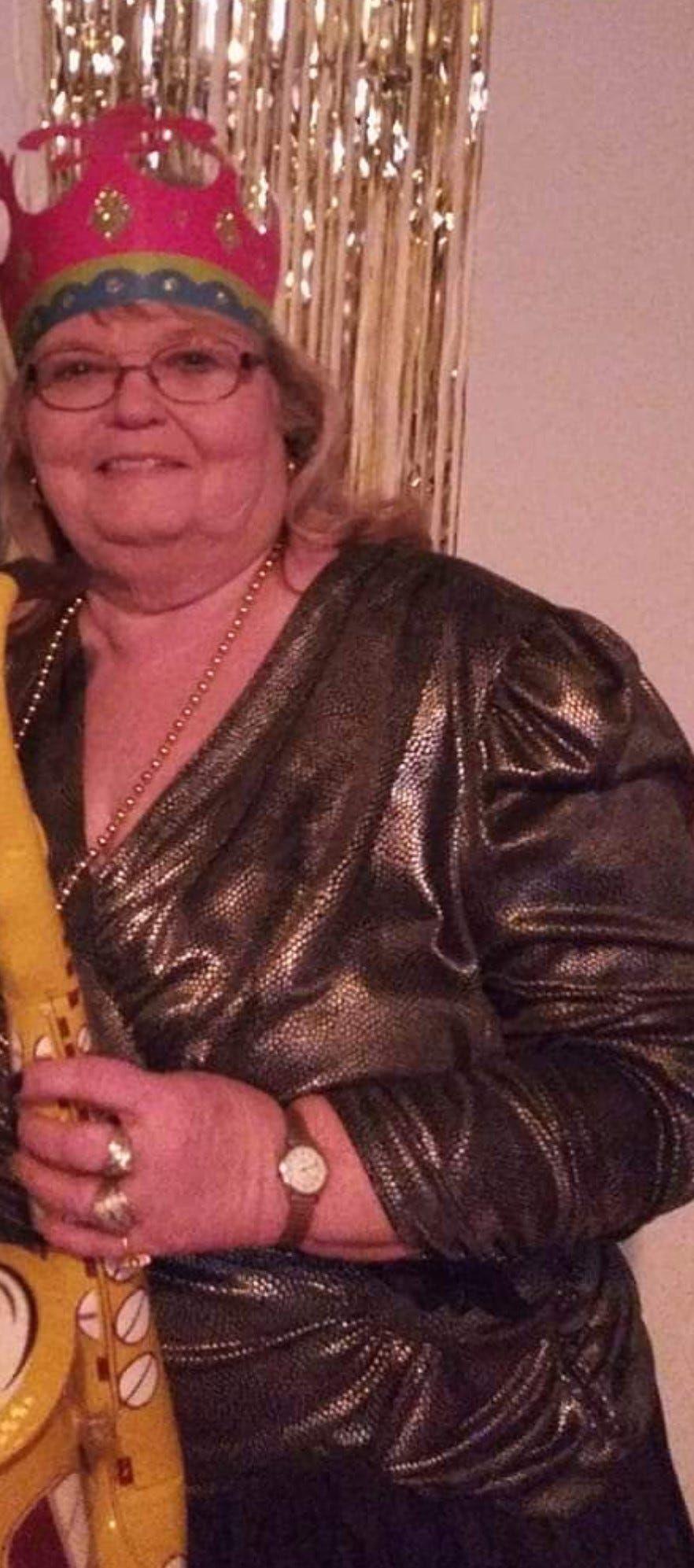 Scott Gordon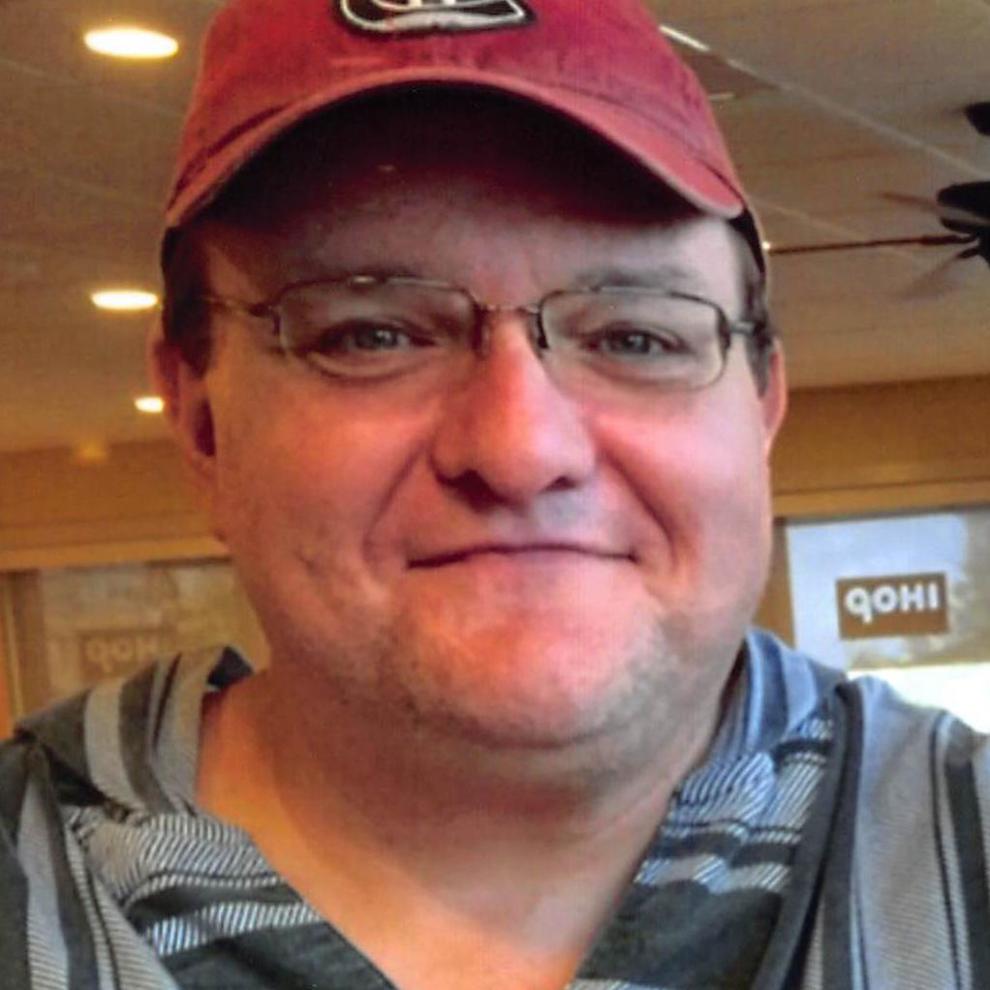 Sharon Carr
Thomas Popcheff
William "Bo" Crain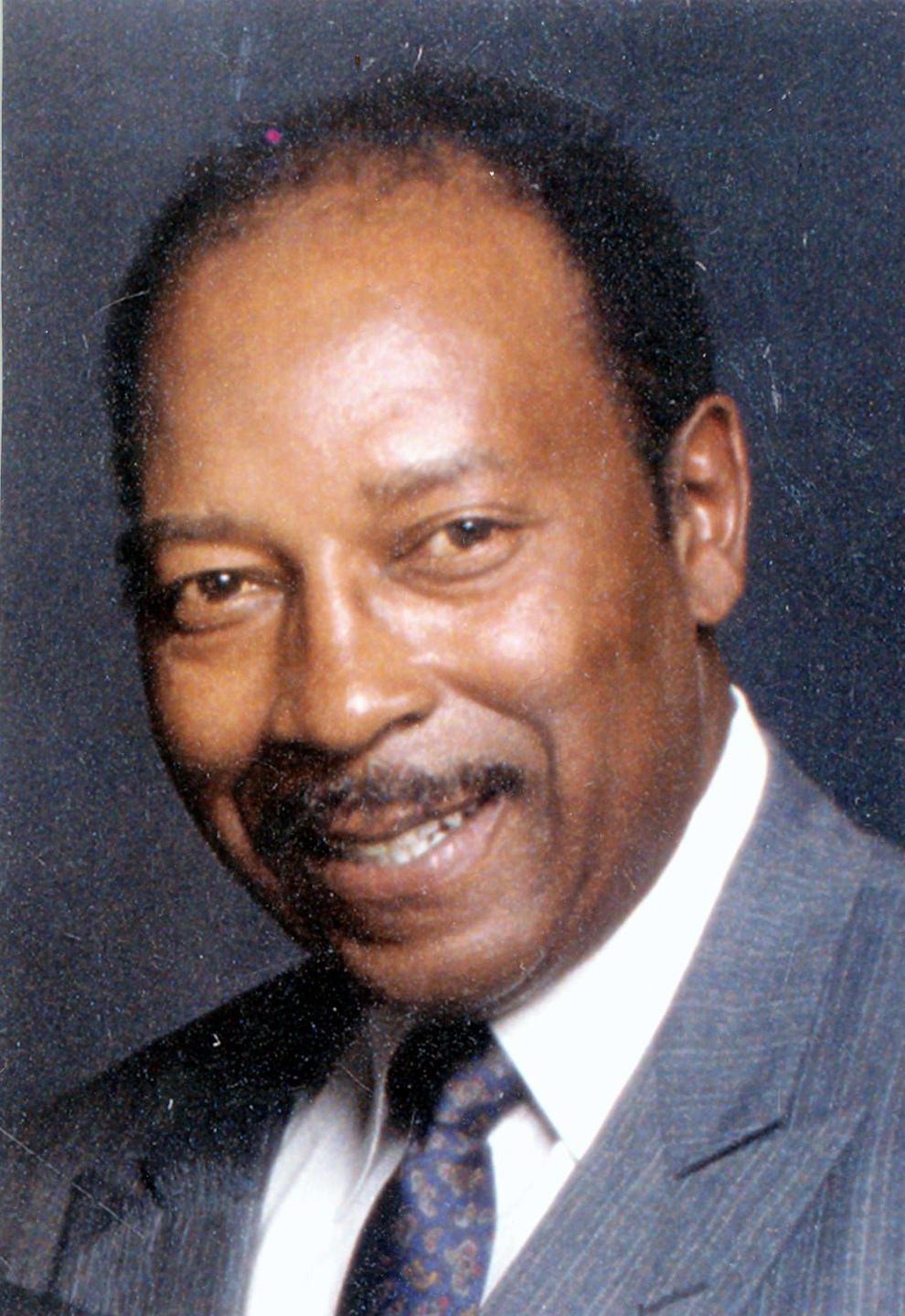 Helen Katherine Densmore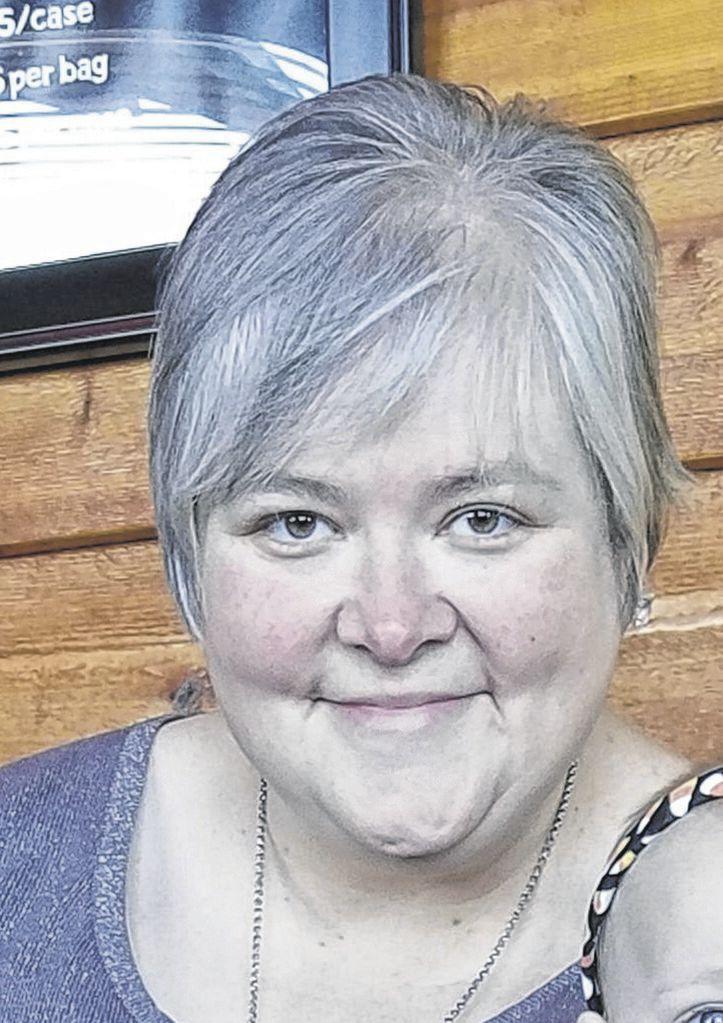 Marge Dudeck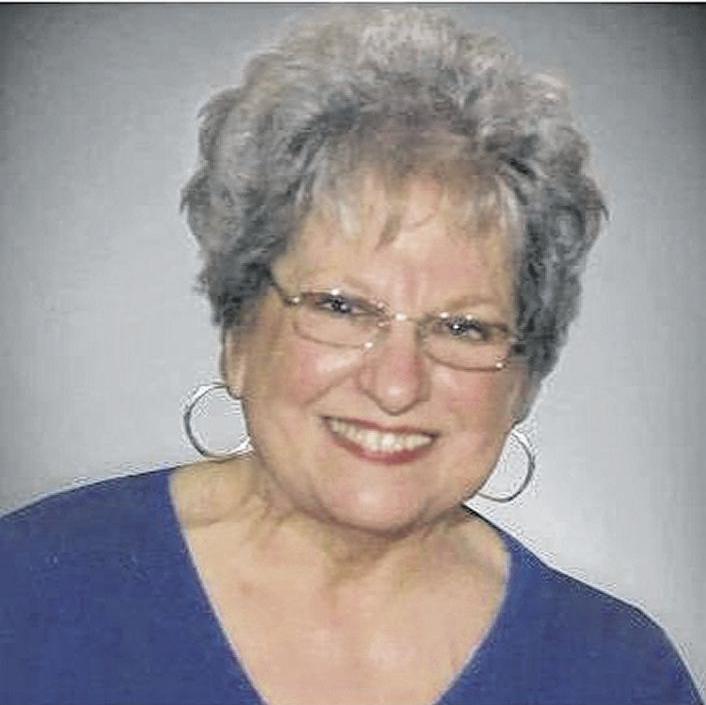 Peter Yu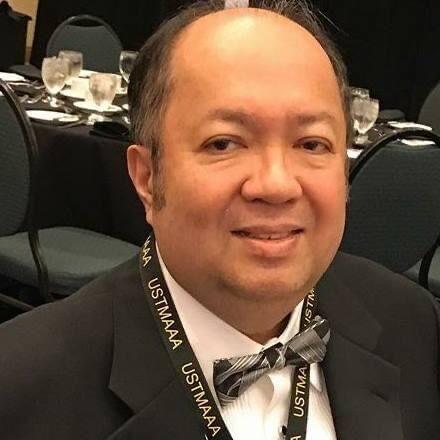 Dr. Ralph Emerson Inabnit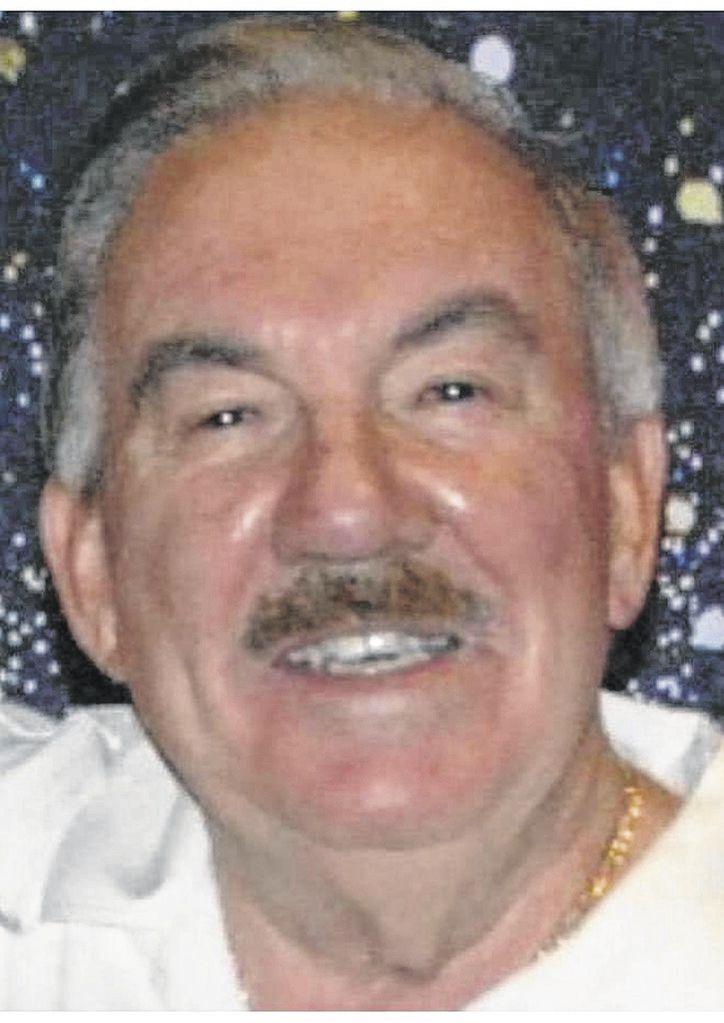 Marc Chase is Executive Editor of The Times of Northwest Indiana and Midwest Regional Editor for Lee Enterprises. He can be reached at marc.chase@nwi.com. Follow him on Facebook at www.facebook.com/marc.chase.9 or Twitter @nwi_MarcChase. The opinions are the writer's.