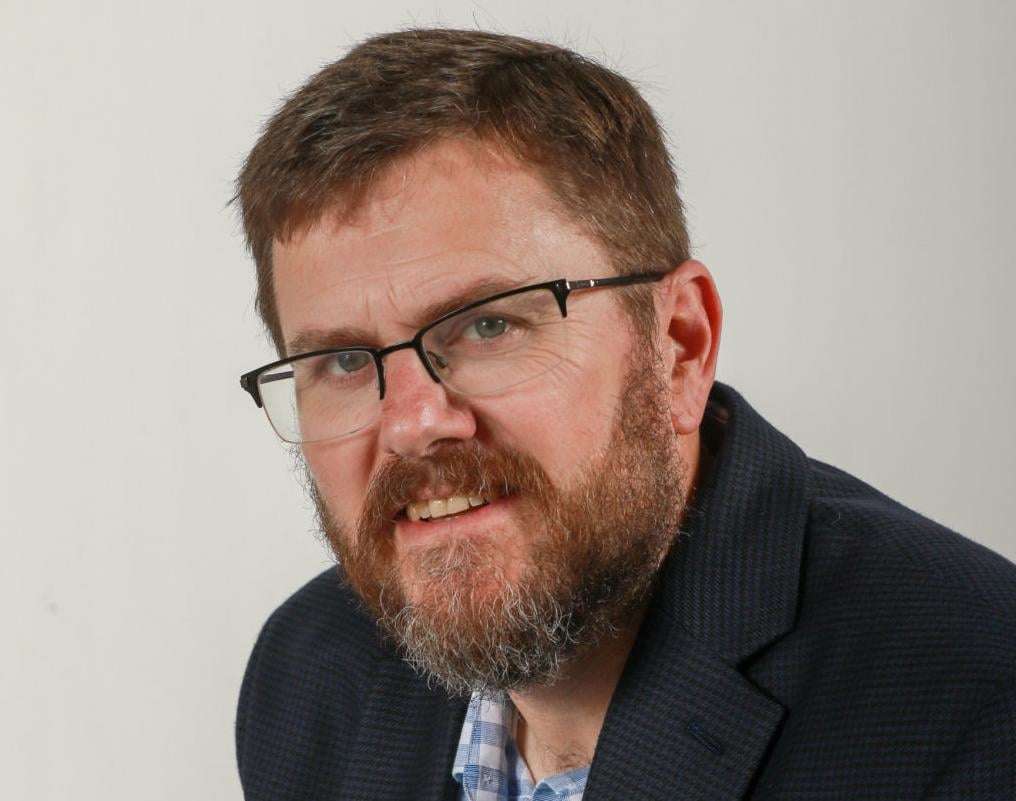 Sometimes the challenges immediately in front of us appear so daunting, it's hard to look forward and envision a brighter future.
The growing concerns surrounding the coronavirus in our communities makes that feeling all the more acute right now for many of us.
Ongoing challenges surrounding crime, poverty and municipal finance in parts of our northern urban core and a Region that continues to look for a way forward from its struggling industrial past also form difficult roads to traverse.
But it's these most desperate of challenges that should remind us of the importance of forming and pursuing a vision for a better future. 
The good news for all of us is that's happening in spades in Northwest Indiana.
Beginning today, we're presenting Visions 2020, a special section to run each of the next three Sundays detailing the best and brightest visions for Northwest Indiana's future.
You'll hear from some of the top planning experts for our Region as they detail Northwest Indiana's successes and forecast a vision for building upon and expanding our strengths as a greater community over at least the next 20 years.
We're blessed with vital infrastructure, including major roadways, an airport and recreational shorelines along the largest collective body of fresh water in the world.
Our proximity to Chicago and Indianapolis — and the great amenities afforded by those major cities — continues to bless us as a Region.
And you'll learn from real estate experts that Illinoisans are so keen on moving into the better houses for the money afforded by Northwest Indiana that a new problem is arising: a scarcity of available housing stock.
How we address that issue will help define how the Region grows its tax base and prosperity in the coming years.
In addition to our Visions 2020 articles, about 20 local leaders and experts will tell you in their own words, through guest commentary pieces, of a bright future in the works for a Region that will thrive into the next two decades if we can put aside our differences and work for a common purpose.
We have so much to look forward to as a Region in the future and so much to be thankful for in the present.
We hope you enjoy the special content of the Visions 2020 package and see things for what they are in Northwest Indiana.
So many arrows are pointing up.
Our challenges don't define us. The roads we build through and around them tell us who we truly are.
In that sense — with so many positive attributes upon which to build — our Region is shovel-ready for the next 20 years and beyond.