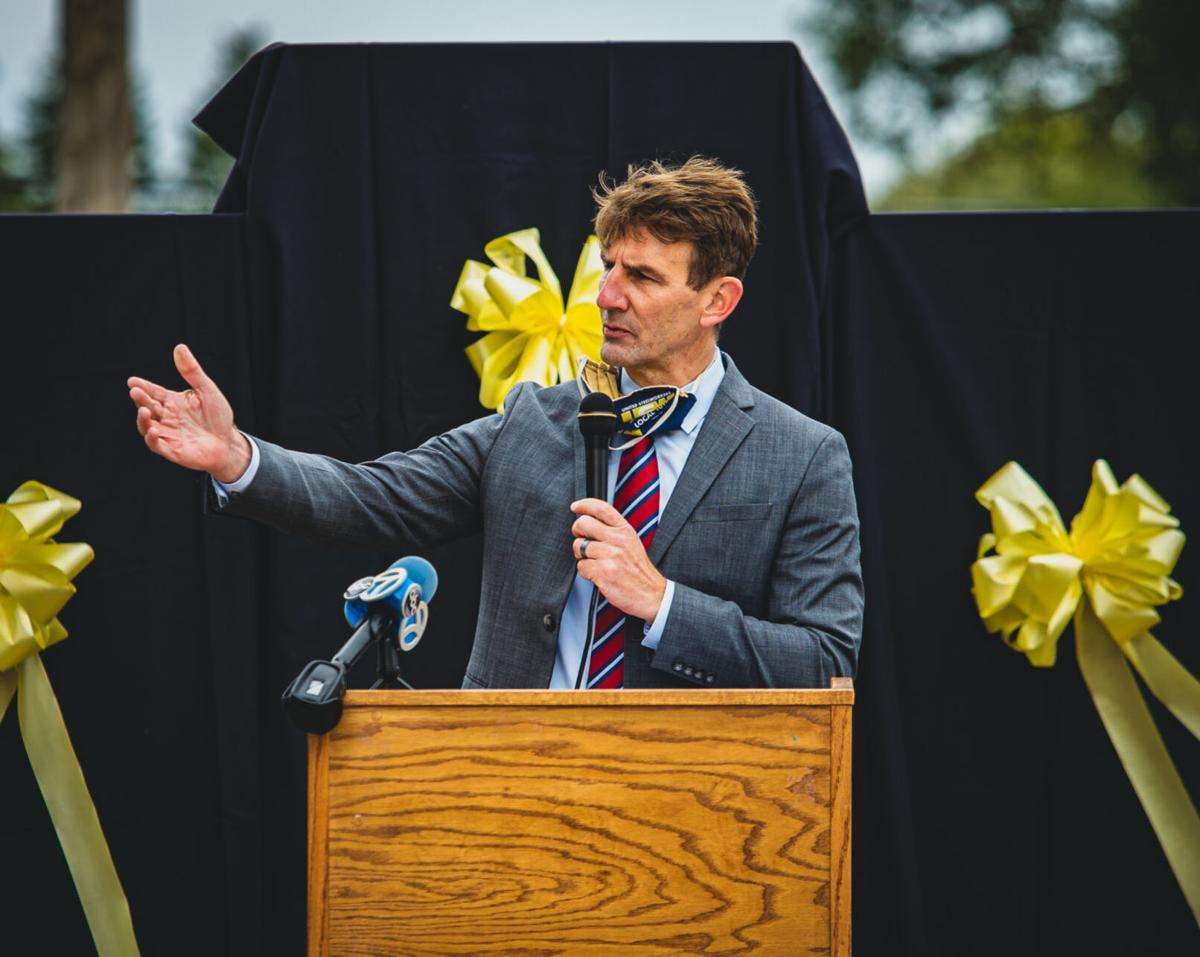 Region voters already are showing up in force, at least by early voting standards, according to Lake and Porter county election officials. Northwest Indiana is on a record-setting pace in this regard.
For those who haven't yet voted early or are waiting for Election Day, here is a list of races in which The Times Editorial Board is providing endorsements. Agree with us or not, please exercise your right and duty by voting.
First Congressional District
Democratic congressional nominee Frank Mrvan is the clear choice to succeed longtime incumbent U.S. House Rep. Pete Visclosky, D-Gary, who is not seeking reelection after a long and successful tenure serving Northwest Indiana in Congress. Mrvan's entire political career to this point has been ultra-local, and that will require a learning curve. He currently serves as the elected North Township trustee, administering an office that provides emergency poor relief, runs public cemeteries and presides over other local service programs.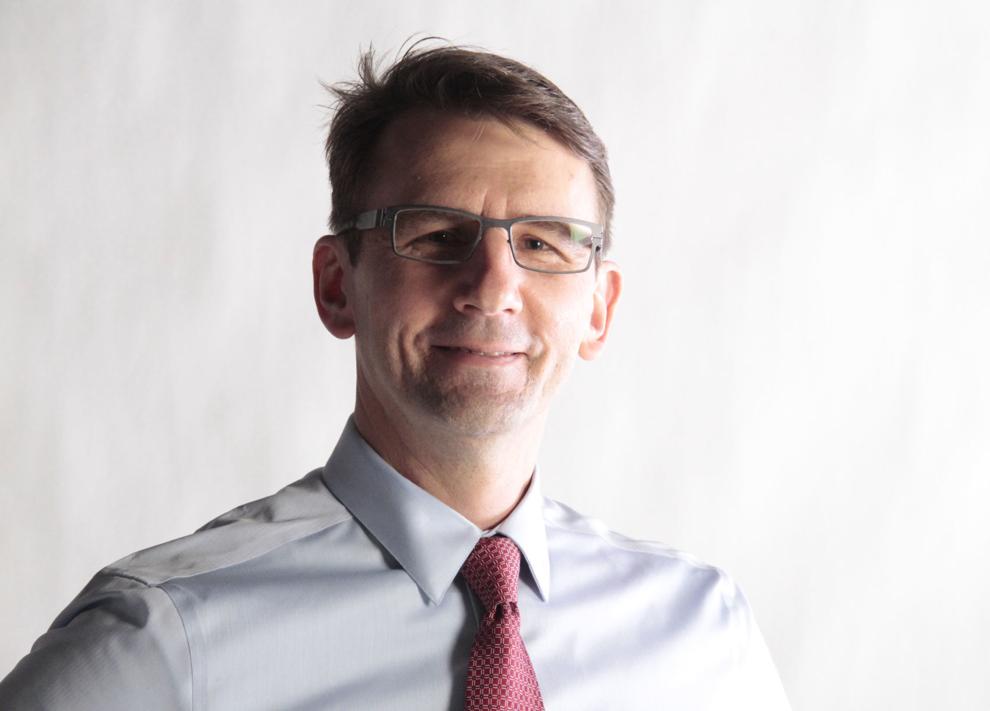 Mrvan, of Highland, has established himself as an honest bridge builder between public and partisan interests, and we believe he deeply cares about the well-being of the entire district. He has secured key endorsements from Visclosky, steelworkers and other leading organizations. He now has our endorsement as well.
Mrvan's Republican opponent, Mark Leyva, is a perennial candidate who has regularly run against Visclosky in the past — and lost by significant margins. It's a shame local Republicans haven't mustered a stronger candidate so voters have a real choice.
Indiana governor
Incumbent Gov. Eric Holcomb continues to ensure projects and priorities for Northwest Indiana remain at the top of his agenda. Holcomb has demonstrated a keen understanding of how our Region's economic fortunes feed the state as a whole. His steadfast support for commuter rail expansion, one of the biggest economic development plans in recent memory, shows that he understands what will move the Region's economic needle, bolster our sense of place and keep our state connected with the vital nearby economy of Chicago. Holcomb deserves another term to see this and so many other initiatives through.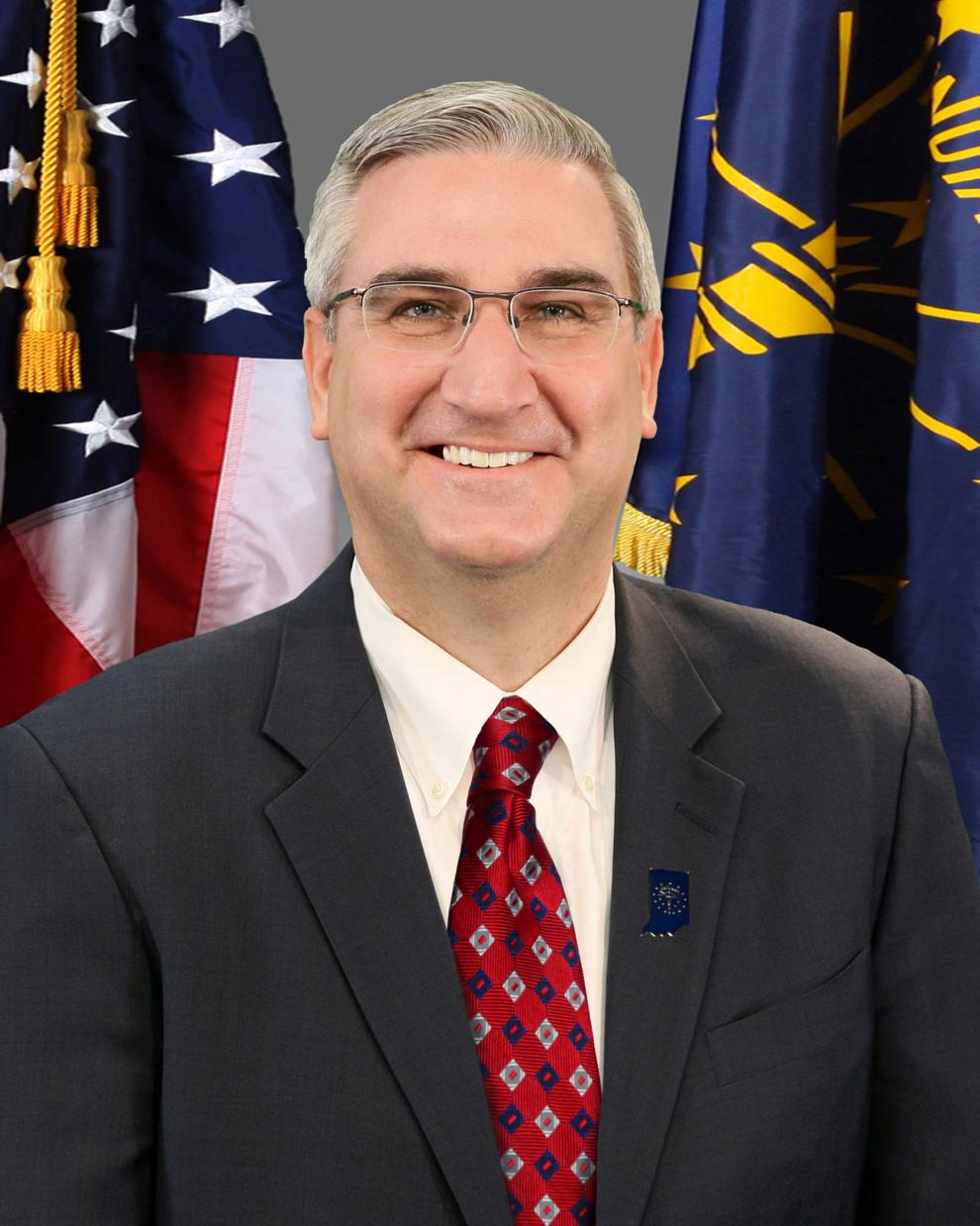 Indiana attorney general
We endorse Region native and former Republican Congressman Todd Rokita for the office of attorney general. There's a benefit to having the state's top legal mind also grasp the ins and outs of Northwest Indiana. Under past attorneys general, important work was done to weed out political corruption and voter fraud in our Region. Rokita would make a worthy watchdog in this role and has shown the type of tough posture to be effective. Rokita also would inherit an office reeling from the alleged groping scandal that embroiled incumbent Attorney General Curtis Hill. Hill's own party declined to place him on the ballot, and rightly so. Rokita will need to do some reputation repair in the office, and he's up to the task.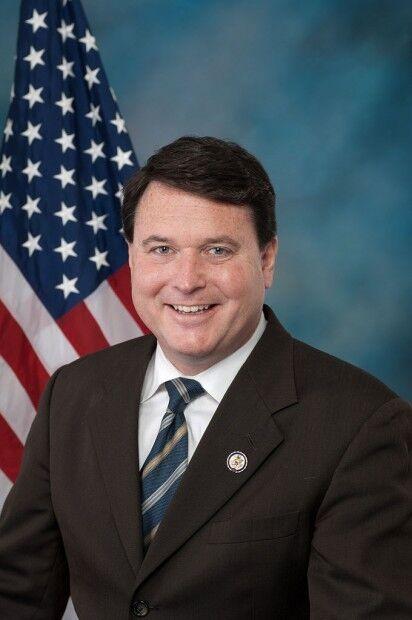 Indiana House District 15
If you live in south Lake County, you know of the work former Indiana House Rep. Hal Slager, R-Schererville, did in the Statehouse to drive state resources to his district and increase our Region's authority and standing among state leadership. Slager is a close ally of Holcomb and has been one of the most civically minded lawmakers we've seen in Northwest Indiana. Slager was unseated by incumbent Rep. Chris Chyung, D-Dyer, two years ago. Chyung has done little to accentuate any of the strengths Slager demonstrated when he was in office. Slager deserves his seat back at the legislative table. We endorse Slager.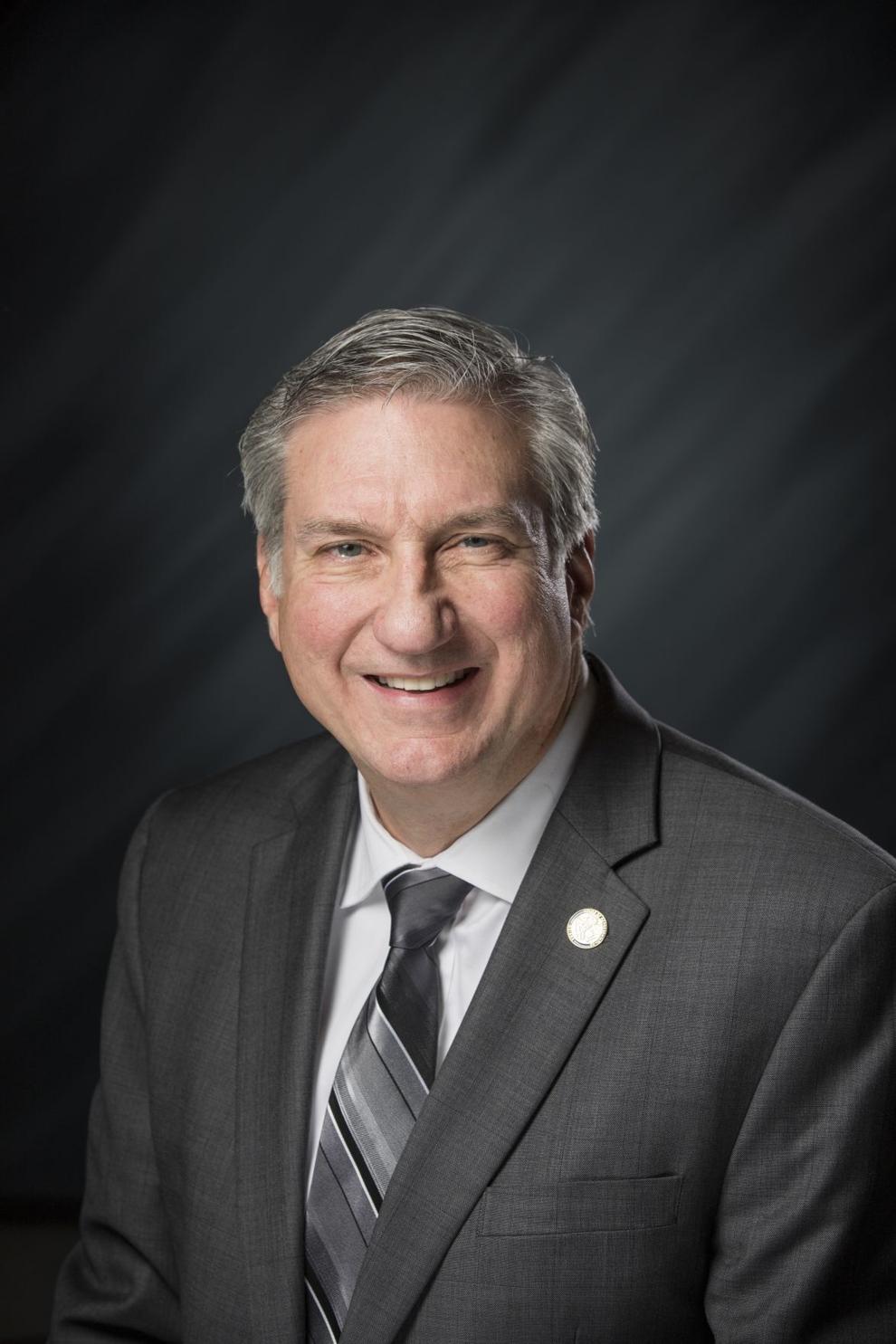 Indiana House District 19
Incumbent Indiana House Rep. Lisa Beck, D-Hebron, faces a familiar challenger in Republican Julie Olthoff, of Crown Point. Olthoff previously held the seat and was defeated by Beck two years ago. This is a seat that has oscillated between Republican and Democratic control. There is no reason for it to change hands this time. Beck, a Crown Point native, has offered level-headed leadership, strong support for education and teachers and had the demeanor of a leader. With Olthoff, we were always left disappointed in a lack of true substance of record. Beck deserves to be reelected.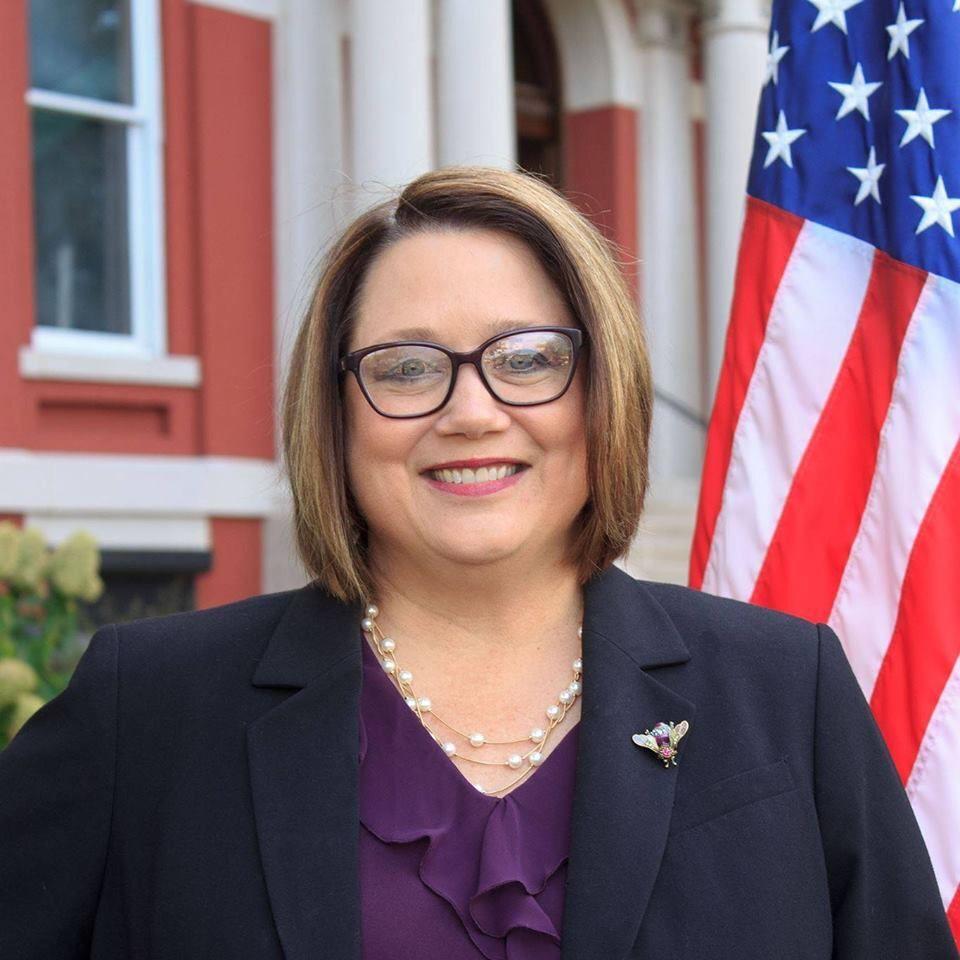 Indiana Senate District 5
Republican Indiana Sen. Ed Charbonneau, of Valparaiso, is one of several lawmakers whose presence in the Statehouse has boosted Northwest Indiana's standing with state leaders. He has a better command of the state's water infrastructure needs and shortcomings than any other lawmaker. Charbonneau should be reelected to his seat.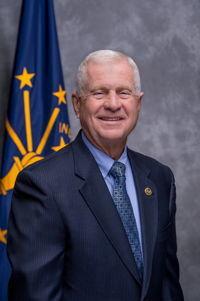 Indiana House District 4
Incumbent Indiana House Rep. Ed Soliday, R-Valparaiso, earns our endorsement over Democrat Deb Porter. Soliday has a sterling reputation representing Northwest Indiana's interests in the Statehouse and has shown the courage to back potentially unpopular taxes to fund crumbling state roadway infrastructure. Good leaders do the right thing for the state's future even when they know they will face reprisal from certain corners. Soliday has courage, knowledge and the respect of his Statehouse peers.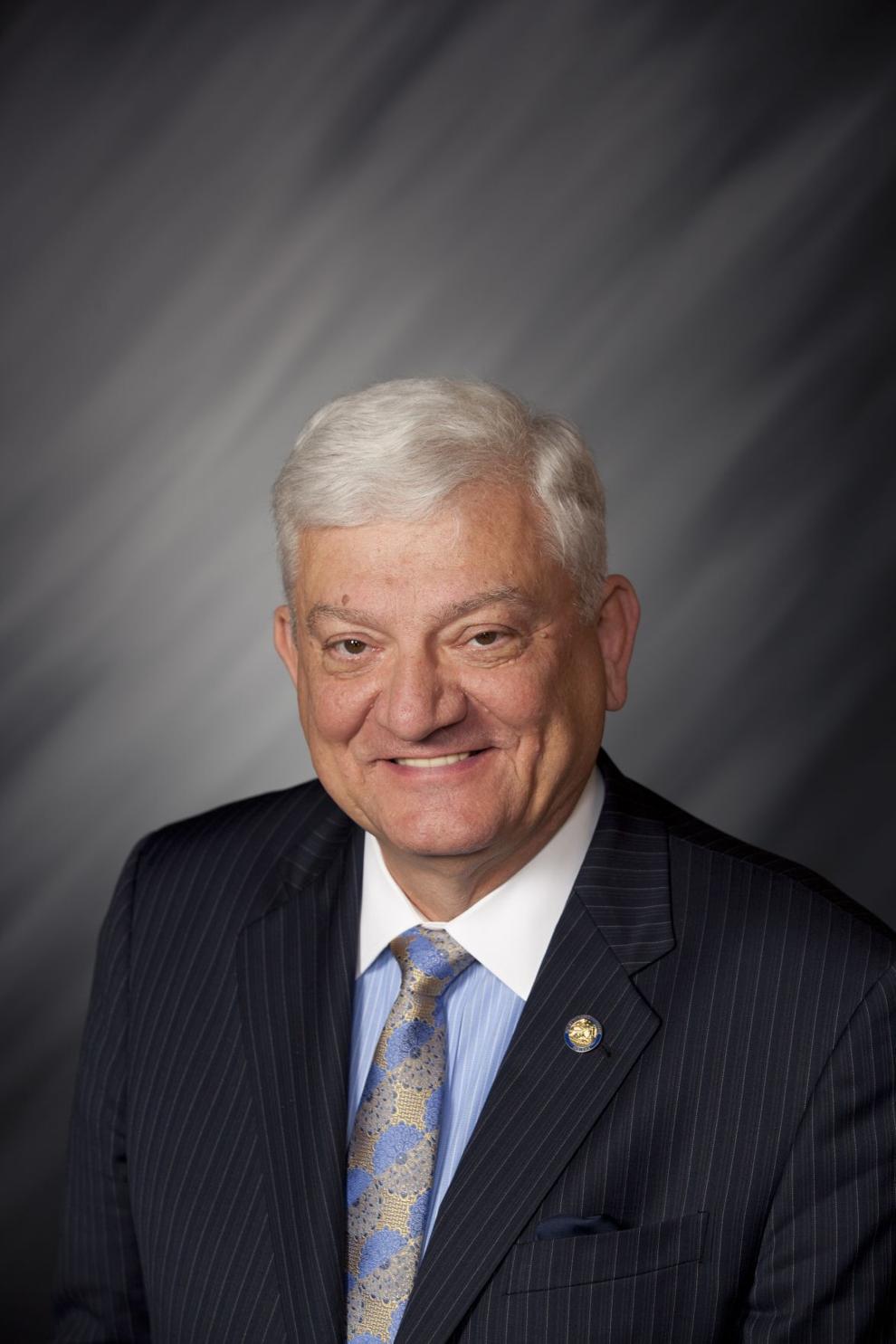 Indiana House District 11
Indiana House Rep. Mike Aylesworth, R-Hebron, deserves a new term. He's among a contingent of Region legislators who are respected by leaders and peers downstate.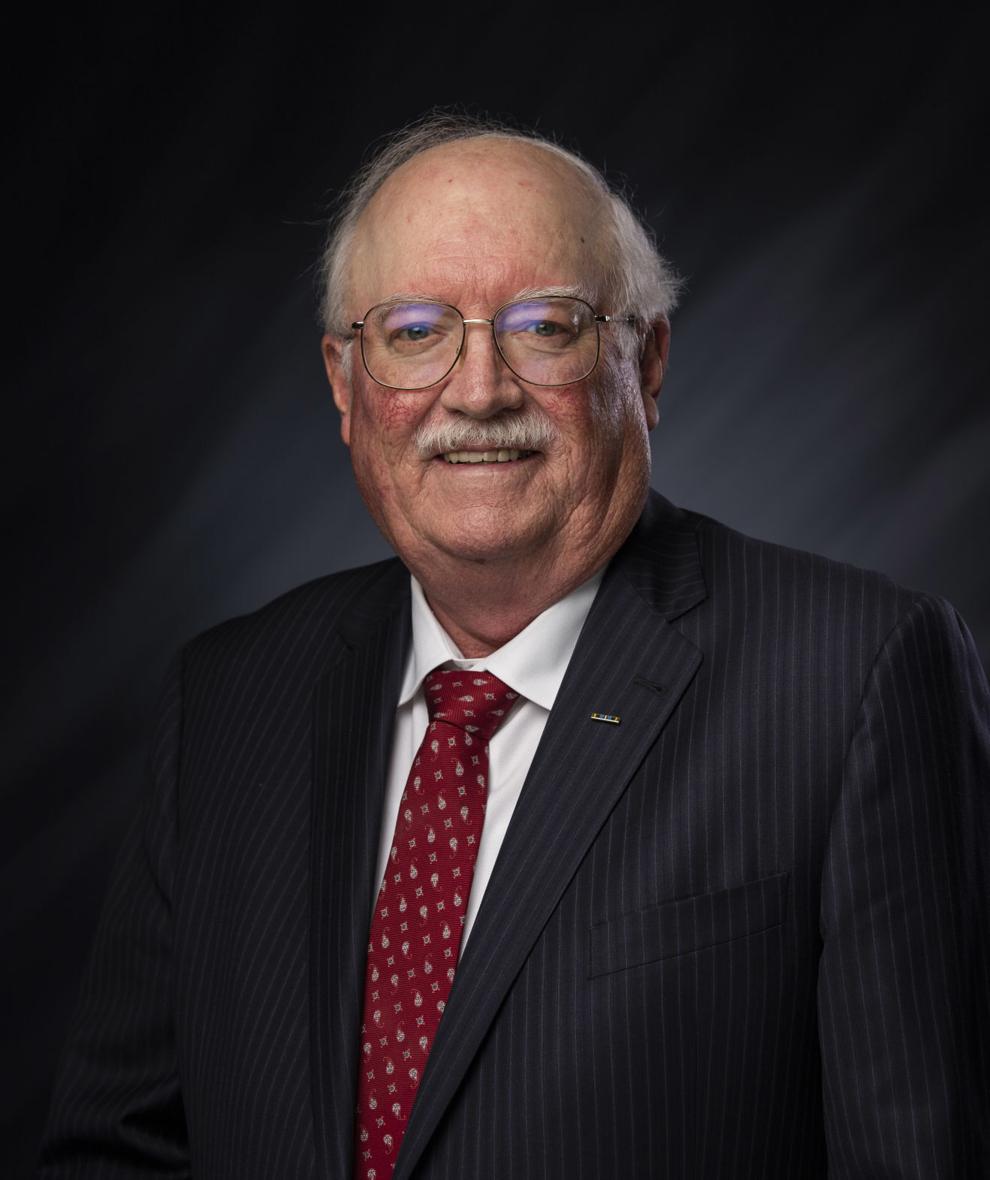 Indiana House District 12
Either way, a new representative will occupy this seat after the 2020 election as incumbent Rep. Mara Candalaria Reardon, D-Munster, didn't seek reelection and instead ran unsuccessfully for Congress in the primary election. We endorse Republican Tom Wichlinski, of Griffith, over Democratic candidate Mike Andrade. We know very little of Andrade, but Wichlinski has distinguished himself in Griffith politics as a champion of good government and a steadfast opponent of government waste. He has taken strong stands against the well documented wasteful spending and political corruption in Calumet Township and worked hard to support Griffith's efforts to secede from the township. Our Region's legislative contingent would benefit from his qualities.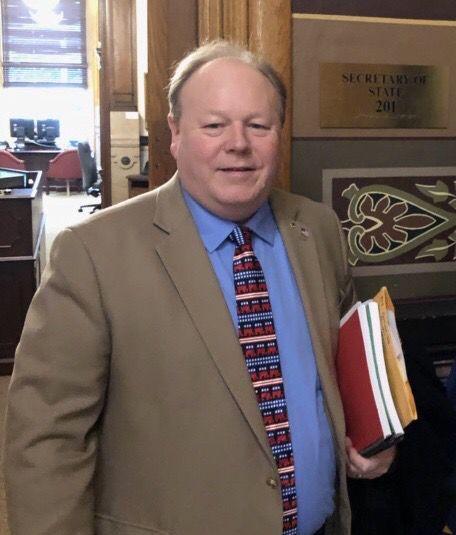 Porter County commissioners
Two of Porter County's three elected commissioners — Laura Blaney and Jim Biggs — are up for reelection in 2020.
Months ago, ahead of the Indiana primary election, we already endorsed Blaney and Biggs as two of the three key leaders who have led county government to greater efficiencies by fixing and repairing streets, county buildings and other infrastructure and championing a number of other moves that have increased the value of Porter County government and its services without overburdening taxpayers. Blaney and Biggs have worked incredibly well with the third commissioner, Jeff Good, who is not up for reelection this year. Blaney is a Democrat, and Biggs and Good are Republicans. But you wouldn't know a political party difference existed.
For these offices, in which commissioners essentially serve as mayors over the unincorporated areas and county-run buildings and roads, that is the way it should be. This team has made it all about efficiency and service, not about politics. The team deserves to stay intact.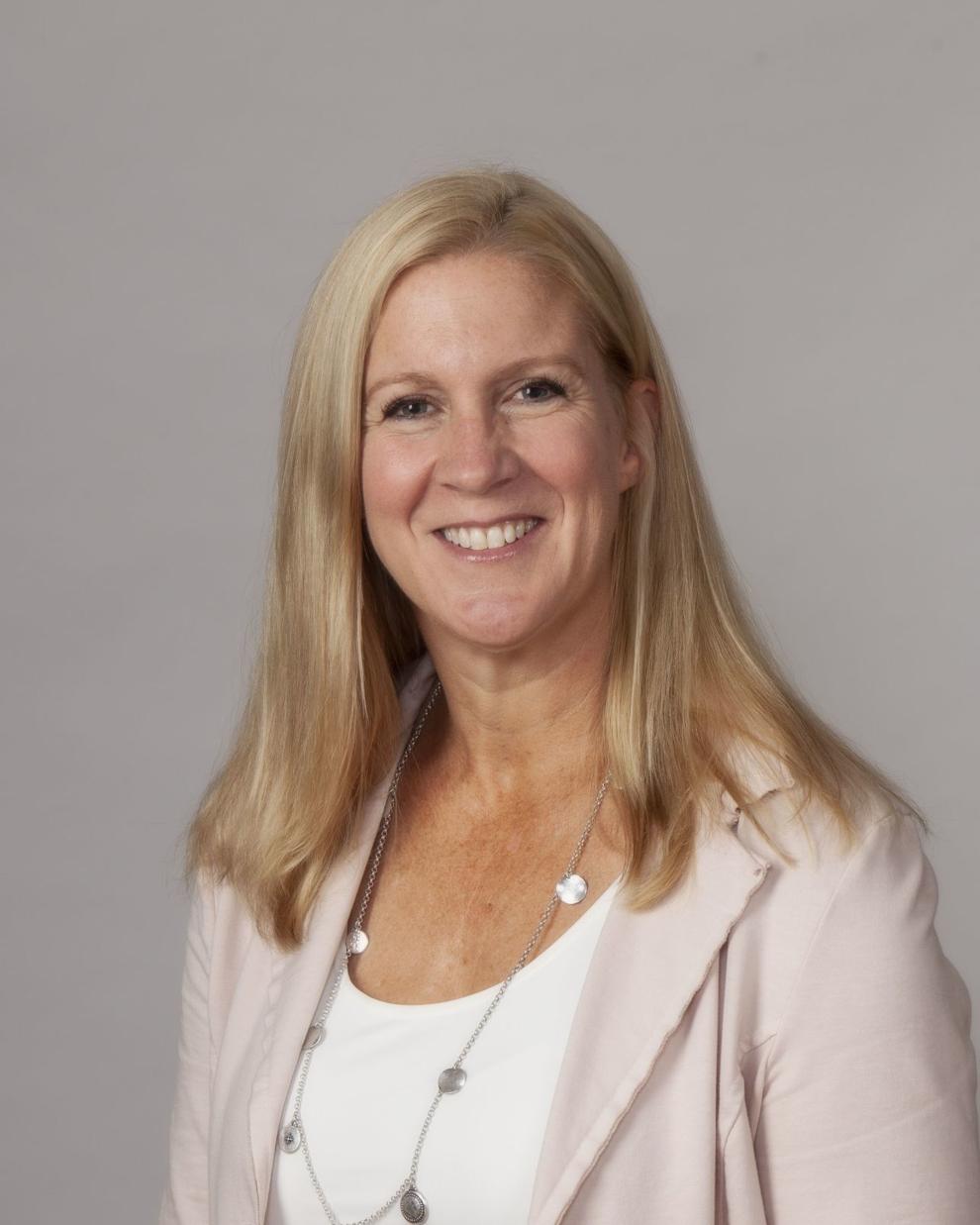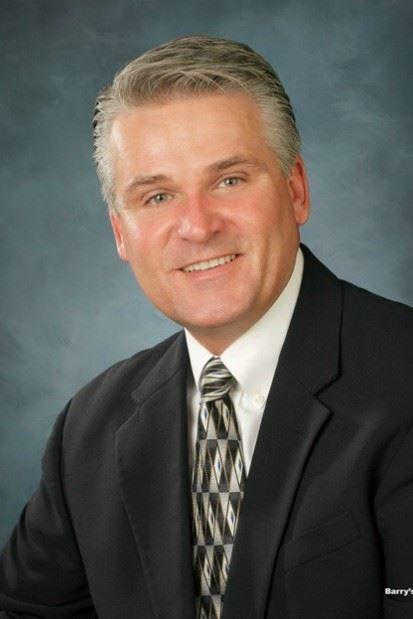 Lake County commissioner
Incumbent Republican Commissioner Jerry Tippy, of Schererville, faces off with former Commissioner Gerry Scheub, a Democrat, in this electoral rematch for one of three Lake County commissioner seats. Tippy defeated Scheub, who has been a longtime incumbent, in a previous election cycle.
Both men know their south Lake County district and its needs well. Both have a record of presiding as virtual mayor of the unincorporated areas of south county. It comes down to the personal satisfaction of voters in this case.
Tippy has worked to clean up the county's contract bidding process and has brought a degree of professionalism to purchasing. He ran as a political outsider, but marched largely in lockstep with the two Democratic commissioners once he was elected.
Scheub, though a Democrat, often was a party maverick, voting against a county income tax in a previous term even though his fellow Democrats supported it.
Either candidate can do the job. We make no endorsement.
Porter County Circuit Court judge
Porter County Circuit Court Judge Mary DeBoer earns a strong endorsement for us based on the way she adapted and helped lead the county's judiciary amid the COVID-19 pandemic.
DeBoer was appointed to the bench in January to complete the final year of former Judge Mary Harper's term. Harper retired.
DeBoer, a longtime court magistrate and attorney, didn't exactly get the start she was looking for.
Rather than presiding over court dockets, she found herself working with state court officials and others to adapt the Porter County courts in the era of COVID-19. DeBoer's role also puts her over juvenile courts, and she has spearheaded the implementation of best practices and protocols throughout her judicial footprint.
A Valparaiso University law grad, DeBoer is well attuned to our Region and its justice heartbeat. She has earned a chance to continue her promising work and leadership.