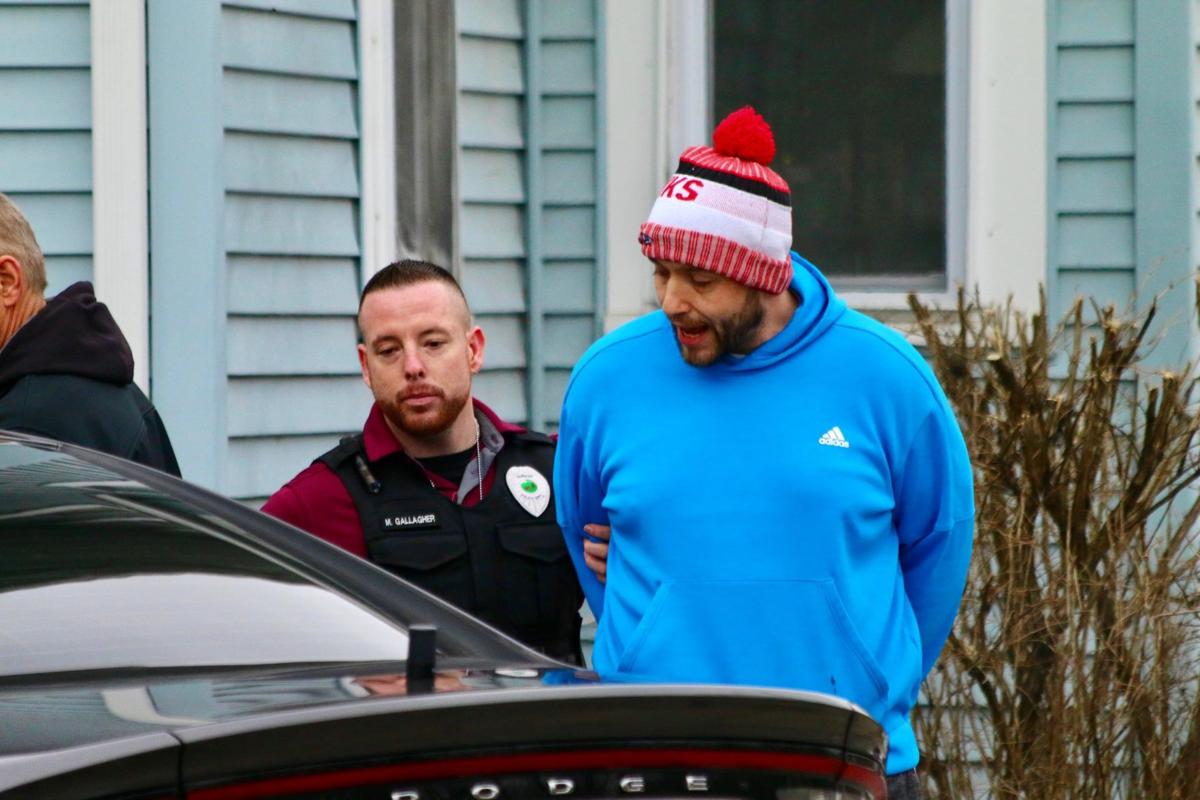 Lake County is experiencing the echo of a proverbial broken record, and it's time for someone to unplug the turntable.
A chorus of county officials clamored Tuesday for the resignation of elected Lake County Recorder Mike Brown.
The collective cry began within hours of Brown's Monday arrest on felony charges alleging he battered his pregnant girlfriend and put the safety of a young child in danger by hurling a mug that nearly struck a 3-month-old baby.
The resignation chorus unfortunately is a familiar refrain in the Lake County political landscape.
In recent months and years, some of the same county officials have called for Brown to resign in the wake of a litany of other scandals.
Those past controversies included a sexual harassment lawsuit filed by a former recorder's office subordinate who alleged Brown carried on a sexual affair with her, sometimes with the sex acts themselves occurring within Brown's taxpayer-funded office.
The county ended up paying $185,000 to settle that lawsuit out of court.
And Brown began a long stretch of not showing up to work in his publicly elected office in the wake of the case being filed.
For the better part of two years, he wasn't present and accounted for in his office. And by the accounts of multiple other county officials and employees within Brown's own office, his deputy had to run the office while he was nowhere to be found.
Now felony charges that he beat and otherwise antagonized his pregnant girlfriend on multiple occasions add to the stain.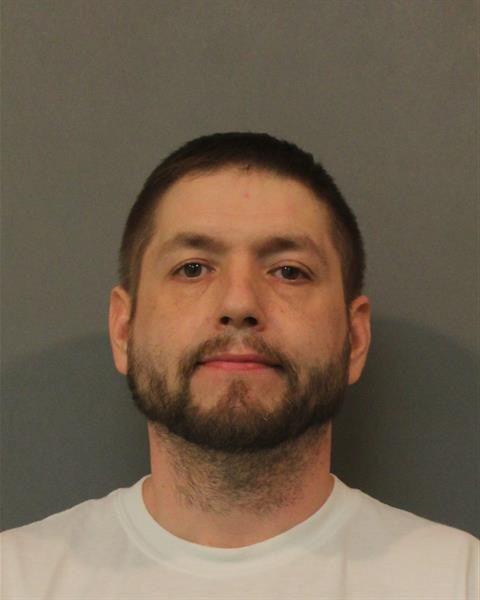 County officials already had a solid opportunity to take a stand against Brown.
Last year, the Lake County Council moved to reduce his annual salary to $1 because he hadn't been showing up to work.
Then Brown put on a bit of theater, showed up to a County Council meeting and promised to do a better job.
So his salary was restored.
But on Monday, when he should have been in his office, police served the arrest warrant in the domestic battery case by arresting Brown at his Lake Station home.
He was led from the home shortly after 3 p.m., clad in a sweatshirt, sweatpants and a stocking cap at an hour when his taxpayer-funded office was still doing business.
Brown's actions are a wake-up call for all of us.
When he won his first election in 2012, it was only because misinformed voters believed he was the former recorder, also named Mike Brown, who had since gone on to be elected county clerk at that time.
Voters then re-elected Brown to another term, which mercifully ends when 2020 is over.
Brown's latest embarrassment also is a wake-up call for his fellow county officials.
Brown has been afforded too many second chances by his colleagues when he has proven himself to be undeserving of such leniency.
The council should slash his salary — not just demand his resignation.
If Recorder Mike Brown has shown us one thing consistently, it's his complete lack of ability to do the right thing.
We hope the justice system vigorously pursues the most recent allegations against Brown, who is presumed innocent until proven guilty.
We've also seen far too many cases of violence against women not pursued with the severity and vigor they deserve.
Our entire county should rise in opposition to the embarrassment Brown has thrust upon all of us.
We must resolve to keep the unscrupulous from duping us, time and again.