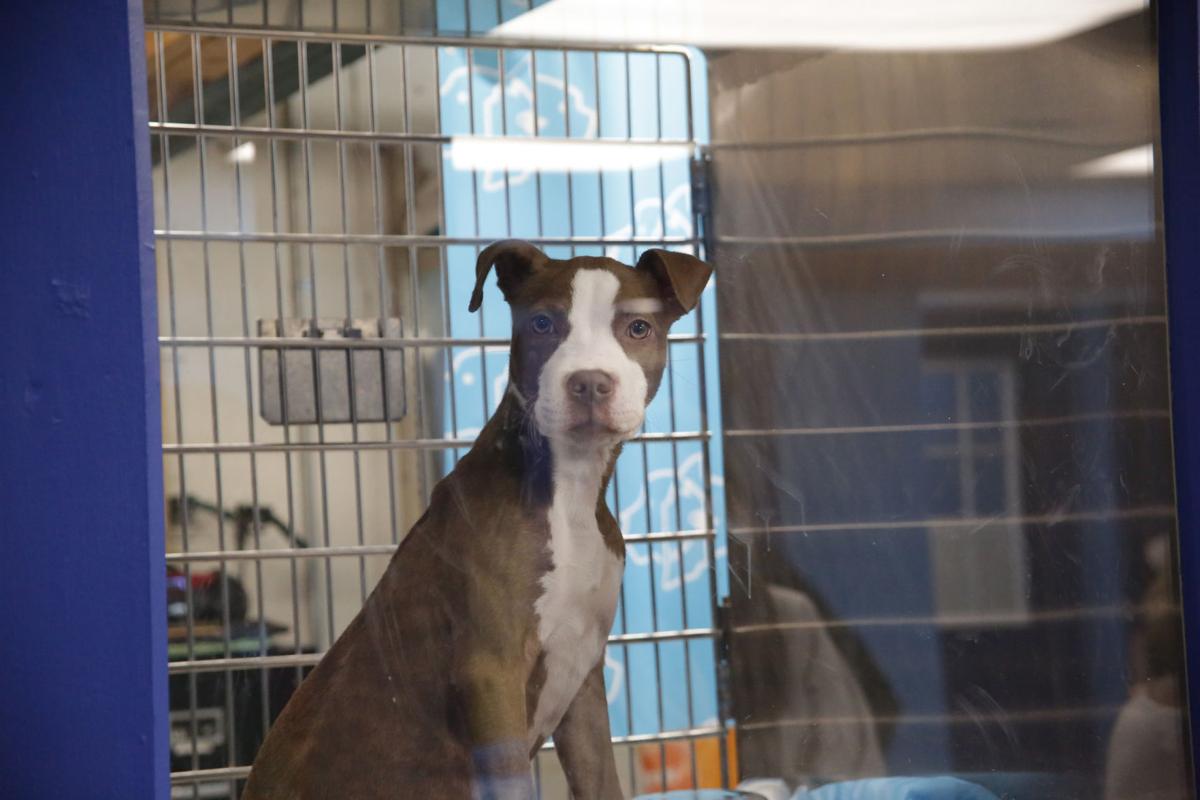 It's a prime example of community partnership, bringing positive attention to a local brand while aiding a nonprofit agency's mission of finding homes for pets in need.
St. John-based Alsip Home & Nursery recently became the new home of the South Shelter for Humane Indiana, formerly Humane Society Calumet Area.
Humane Indiana is renting space at the nursery, 10255 Wicker Ave., St. John, providing additional pet adoption access for both animals and humans.
The move grows the Humane Indiana's evolving brand to a new Lake County location beyond its main Munster facilities.
It also places an important social need in a high-traffic business known, in part, for pet supplies and animal rescue.
The new shelter will occupy the area that formerly housed Alsip to the Rescue, which closed in April.
Adoptable animals were available during the weekend grand opening, and the store offered specials on pet supplies.
It's always positive to see private business and nonprofit agencies collaborate on their strengths for the benefit of all.