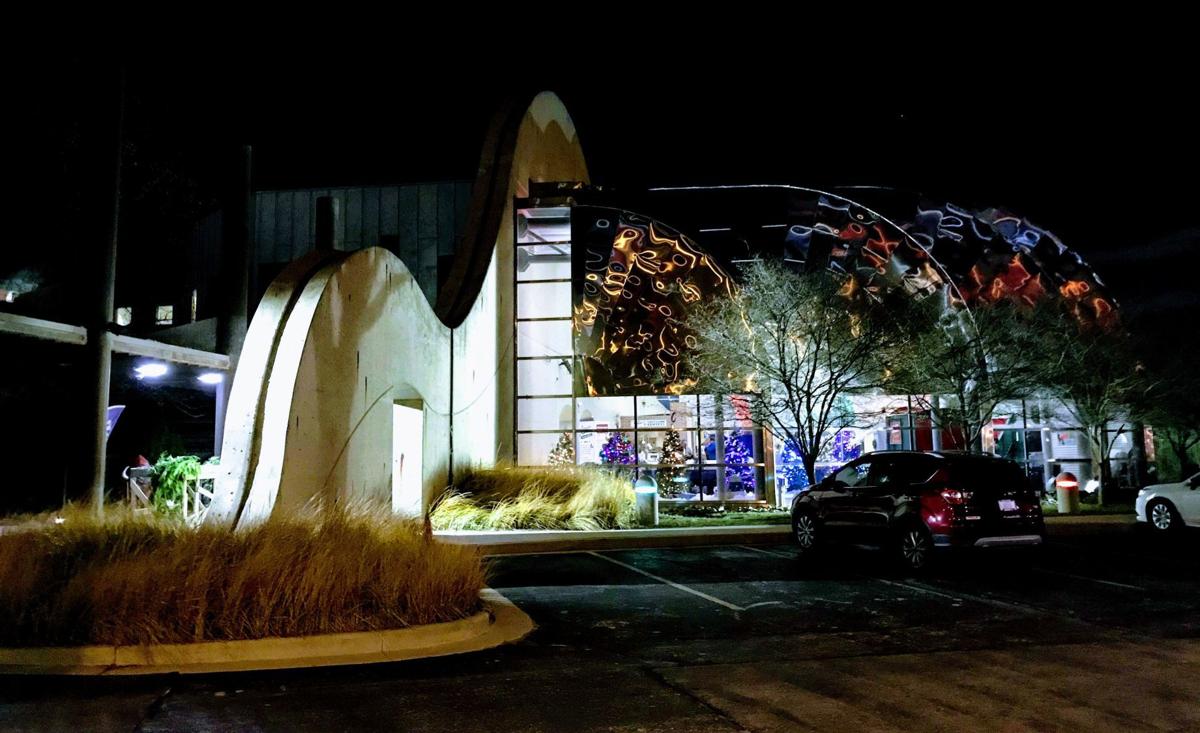 It's too early to tell the exact direction or scope of a proposal, under exploration, to bring a new event and convention center to Northwest Indiana.
So the time is perfect for Region community leaders and business planners to innovate and create in drafting proposals for the contending sites identified in a feasibility study made public last week.
The 142-page study — conducted by private firm Convention, Sports & Leisure International — projects a convention center in Lake County could contribute $400 million in economic activity in its first 20 years.
The study puts five sites spanning four Lake County municipalities in a list of strongest contenders for an estimated 145,000-square-foot convention center.
The former Radisson site at Interstate 65 and U.S. 30 in Merrillville, the former Century Mall site on Broadway in Merrillville, the Silverstone development on Mississippi Street in Hobart, the Interstate 94 and Kennedy Avenue interchange in Hammond and the Majestic Star Casino and Hotel property in Gary all are listed as the strongest contending possibilities.
The study was funded by the Northwest Indiana Regional Development Authority at the request of Lake County government.
A major upshot of this study should be inducing innovative proposals from municipal leaders, planners and private-sector entities that are home to the sites identified in the study.
What financing options could be brought to bear with each site? What existing development tools and enticements exist, and what could be done to innovate new tools and strategies?
Our Region should be embracing this study for what it is: a call to action for devising a new asset of improving quality of place and economic opportunity.
Hammond, Gary, Merrillville and Hobart should be seizing this opportunity to think big.