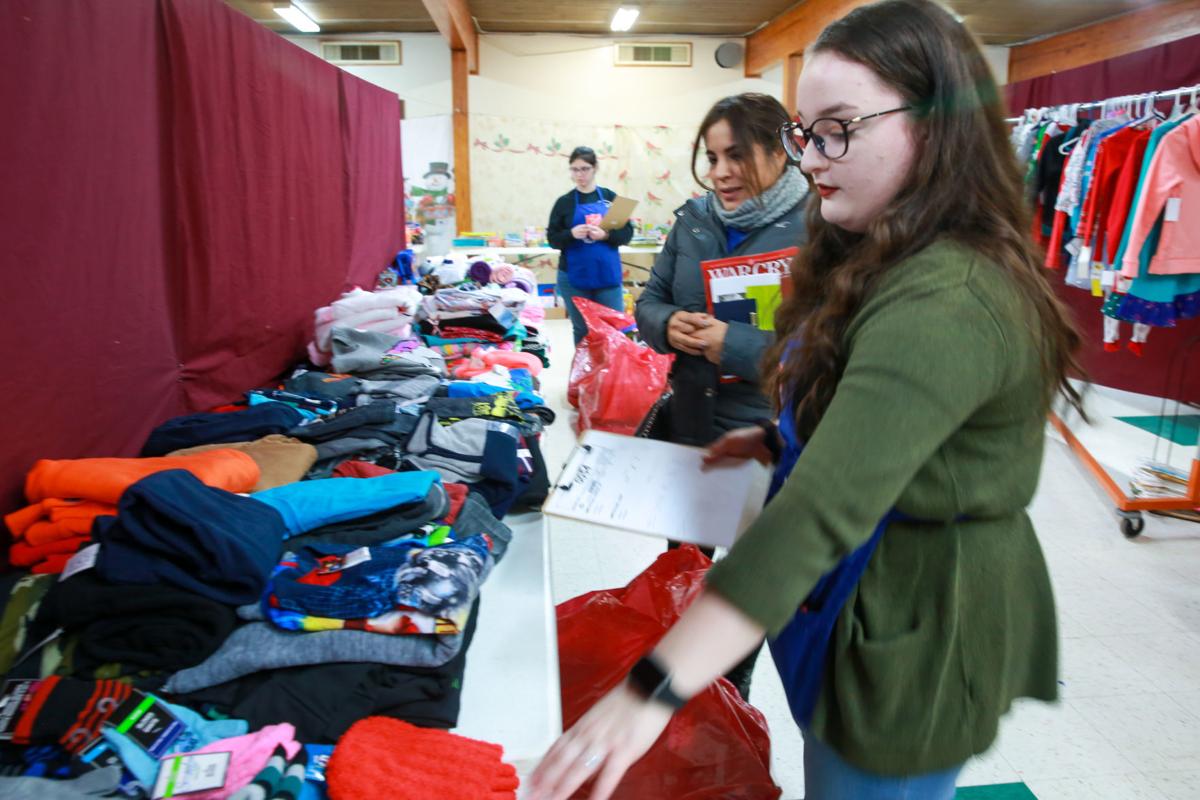 The commercialization of holidays leaves so many with their hands out, expecting the reward of gifts.
So some of the selfless messages contained in stories and columns of The Times Sunday edition were welcome reminders that giving — of oneself — deserves a greater share of what Christmas in Northwest Indiana should mean for all of us.
The Times Editorial Board is incredibly proud that two of these examples came courtesy of our own staff members.
Sunday's Forum section featured The Times south Lake County reporter Mary Freda's column about her tradition of volunteering for The Salvation Army's Angel Tree program each holiday season.
One Christmas when Mary was a girl, financial challenges dampened prospects of a nice Christmas for Mary and her twin sister.
That's when The Salvation Army "swooped in" and helped her father provide a Christmas to remember, Mary wrote in her Sunday column.
Volunteers brought in a black bag bursting with presents for the kids.
It became an incredibly important piece to Mary's childhood memories of Christmas.
And she clearly hasn't forgotten the giving spirit behind this memory.
Now she volunteers for the program, giving of her financial resources and time so other Region children are afforded their own Christmas memories.
Another Times employee, Jim Hunsley, also wrote a column in Sunday's paper, detailing his Christmas tradition of portraying Santa Claus for children, adults and pets in Porter County each year.
It was a tradition Jim's father started in his later years, and Jim, one of our sports copy editors, has continued the saga.
These and so many other examples of civic involvement and generosity give true meaning to the holidays in Northwest Indiana.
As Christmas approaches, please consider opening your hearts, wallets and schedules for worthy charities of your choosing.
Need never subsides, nor does the opportunity for each and every one of us to make a positive difference in the lives of others.
Merry Christmas and Happy Holidays to all!
Catch the latest in Opinion
Get opinion pieces, letters and editorials sent directly to your inbox weekly!