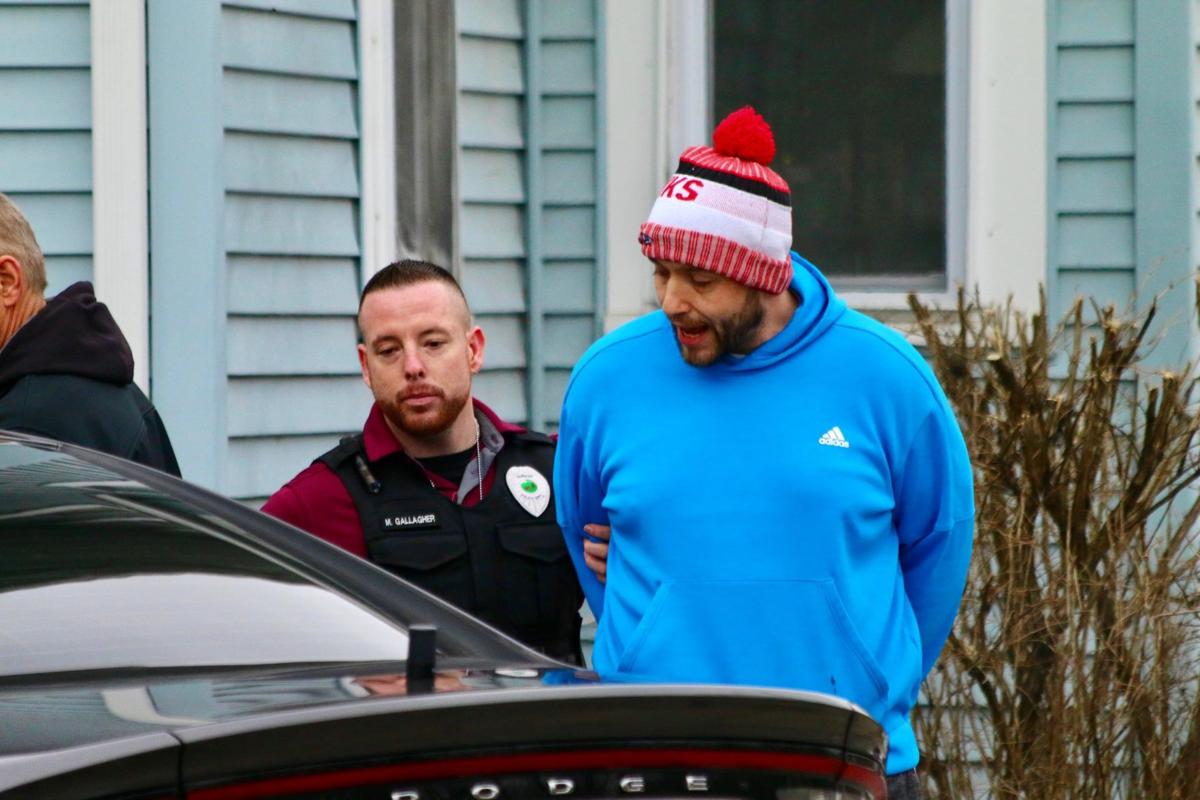 Our Region must find a way to learn its lesson on the people we elect to government offices.
In particular, it's imperative we actually know, to the best of our ability, who our choices will be and what potential qualities they bring to the table.
Having this knowledge isn't a cure-all. 
Our own editorials in the past have endorsed candidates who we thought, based on careful analysis, were the strongest possible options for voters, only for those candidates to become elected officials indicted and convicted of crimes against taxpayers.
Unfortunately, the incidences of political corruption in Northwest Indiana has been unacceptably high.
Time and again, we've cited the statistic of more than 80 elected officials or their politically connected cronies who have been convicted in felony public corruption scandals since the 1980s in our Region.
And right now, we're witnessing the embarrassment of Lake County Recorder Mike Brown, whose chronic absenteeism while collecting a taxpayer-funded salary, alleged sexual harassment scandal with a government subordinate and associated $185,000 legal settlement and current felony charges for allegedly battering his pregnant girlfriend all have swirled into a toxic cocktail of disgrace.
By most political accounts, Brown was elected to his first term in office by mistake, simply because he had the same name as a popular past recorder, and voters didn't really know they were voting for a different Mike Brown.
The stakes are too high for these kinds of mistakes.
Nowhere are they higher than Indiana's 1st Congressional District race for the U.S. House. It's arguably the Region's highest seat in government.
Longtime incumbent Congressman Pete Visclosky, D-Gary, has done many transformative things for Northwest Indiana from that perch.
But he isn't running for reelection, opening up a crowded field of people who want to succeed him.
In a first step of getting to know those candidates, we dedicated today's Forum section cover to profiles of the 16 Democrats and four Republicans who seek their respective parties' nominations for the office in May.
Please take some time to review the list and related profile information.
And know that this information is only a start. We will be providing more as the Region works its way toward the May primary.
In the meantime, please do all you can to educate yourself on all candidates.
Visit their Facebook pages to glean the tone and tenor of what they are saying. Search them in our archives for past stories about their initiatives, stances, accomplishments and failures.
Past campaign finance reports on file at your county government centers or state websites will show who had contributed to their past campaigns.
In the end, we all have a responsibility to know who we are electing. We all should take that responsibility seriously.
Catch the latest in Opinion
Get opinion pieces, letters and editorials sent directly to your inbox weekly!