It's an exchange of unity that many would have thought utterly impossible in a nation bitterly divided over the apparent outcome of the 2020 presidential race.
As hundreds of people protested Saturday outside of a government vote-counting facility in Phoenix, Arizona, an unlikely pair of women were captured on live video by a major network.
One of the women carried a rainbow flag and rainbow-clad sign emblazoned with the words "Make America Gay Again."
The other woman was draped in a flag paying homage to President Donald Trump and wearing one of his signature MAGA red ball caps.
Their message was priceless: They had more in common than the political or social differences that they literally wore on their sleeves Saturday in the wake of Joe Biden being declared the apparent president-elect.
One stood for gay rights and in vehement support of Biden's ascension to the presidency.
The other clearly supported the hundreds of people who rallied for Trump as Arizona's votes were still being counted Saturday.
"She's so sweet. We're having such a good time," the Trump-supporting woman said of her rainbow-displaying alter ego. "We're all Americans. I respect her opinion. She's been respecting my opinion."
The other woman then chimed in.
"I think the two-party system has divided people that should be friends. It's not fair," she added, noting that both agreed on more important things — like shared humanity and the exorbitant cost of attending college.
It's an overall message that should resonate in Northwest Indiana — and throughout our nation — as Election 2020 nears some form of conclusion.
Our nation is clearly divided along many political and social lines.
Numerous major elections often come close to a near 50/50 split of voters, and the presidential race in many states was no exception.
But our nation has always been about healing and moving on — accepting our common heritage and patriotism regardless of political differences.
This bitterly fought election — not just by the candidates but among neighbors — seems to have blurred that tradition of post-election unity.
It's time to clear the fog of divisiveness and remember we all have so much more in common than we have differences.
The people next door are still your neighbors, regardless of how they voted. Family bonds don't die because of political differences either.
Too many American differences have boiled over into civil unrest, violence and rioting in recent months.
It's time to embrace the heritage of a nation that has endured on the strength of opposing factions being able to shake hands and unify following heated contests.
If a young lady in a MAGA hat and another with a gay pride poster can appreciate each other for their common humanity, so can we all.
Gallery: Election Day 2020 in NWI
Gallery: Election Day 2020 in NWI
Voting - Hammond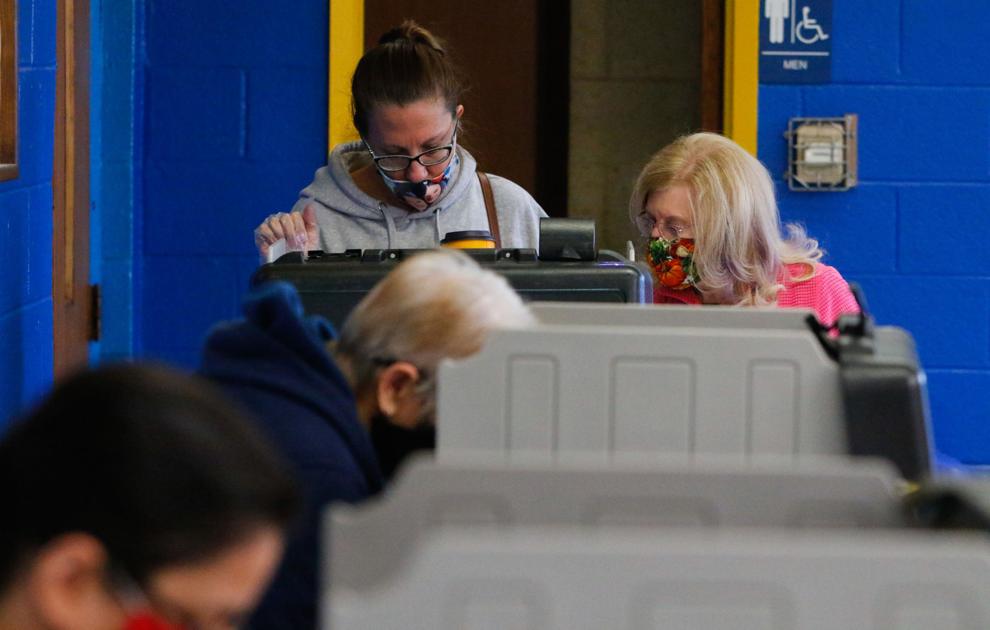 Voting - Hammond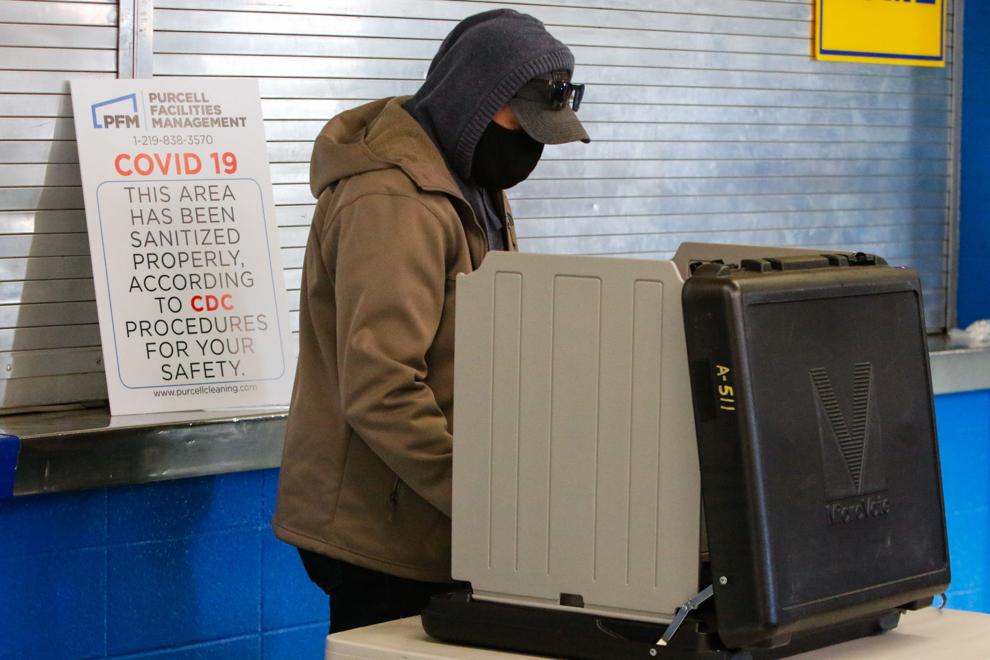 Voting - Hammond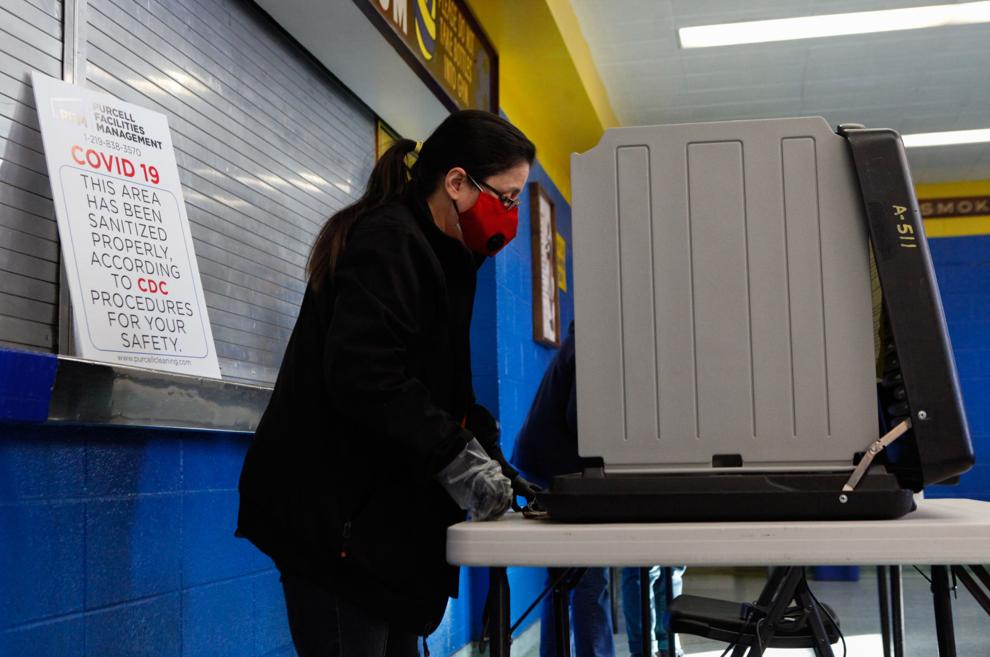 Voting - Hammond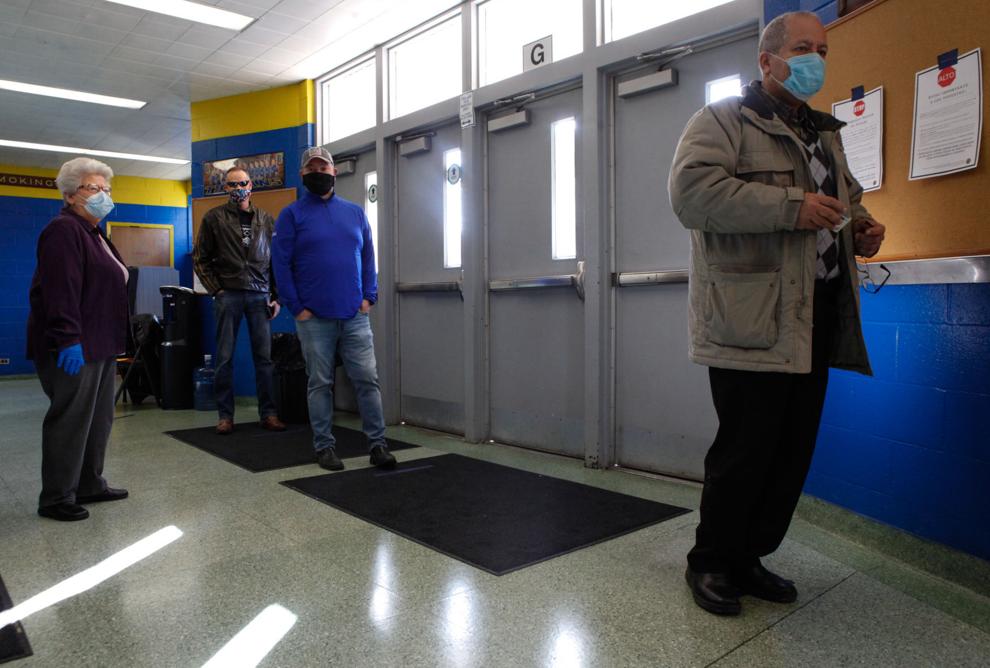 Counting the vote at the Lake County Government Center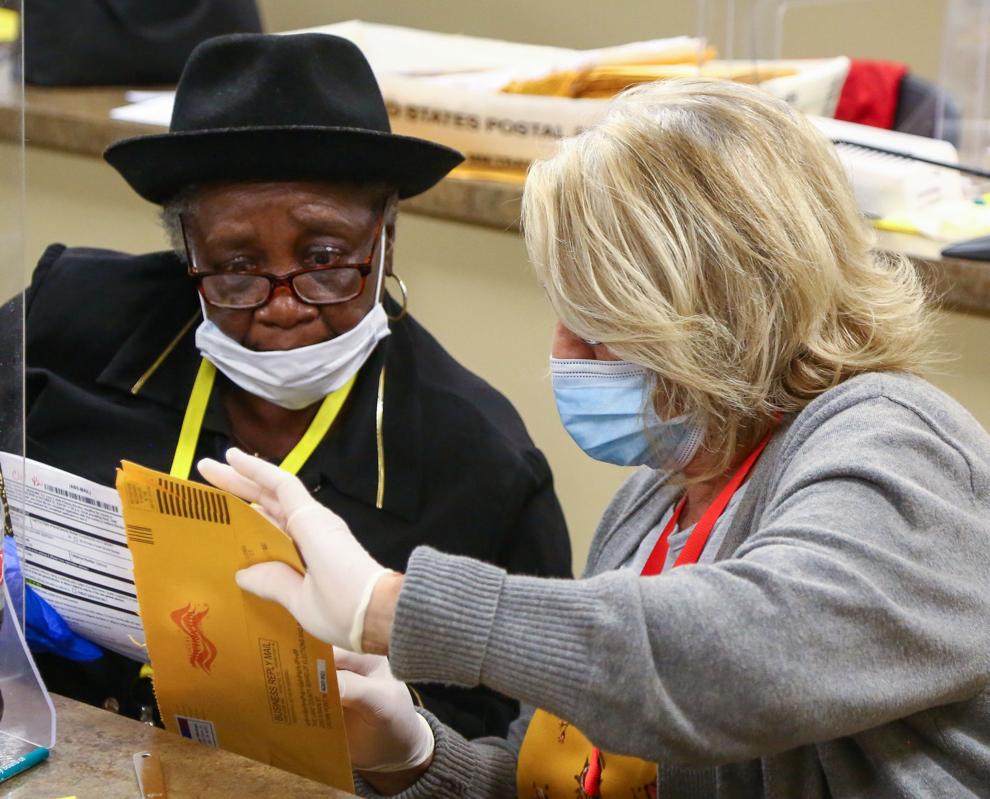 Counting the vote at the Lake County Government Center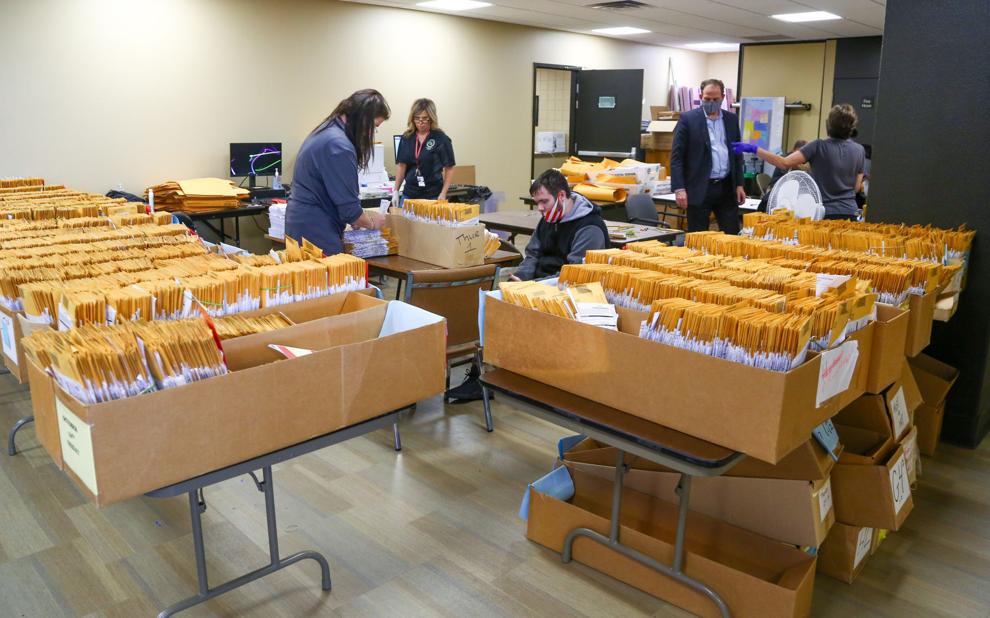 Counting the vote at the Lake County Government Center
Counting the vote at the Lake County Government Center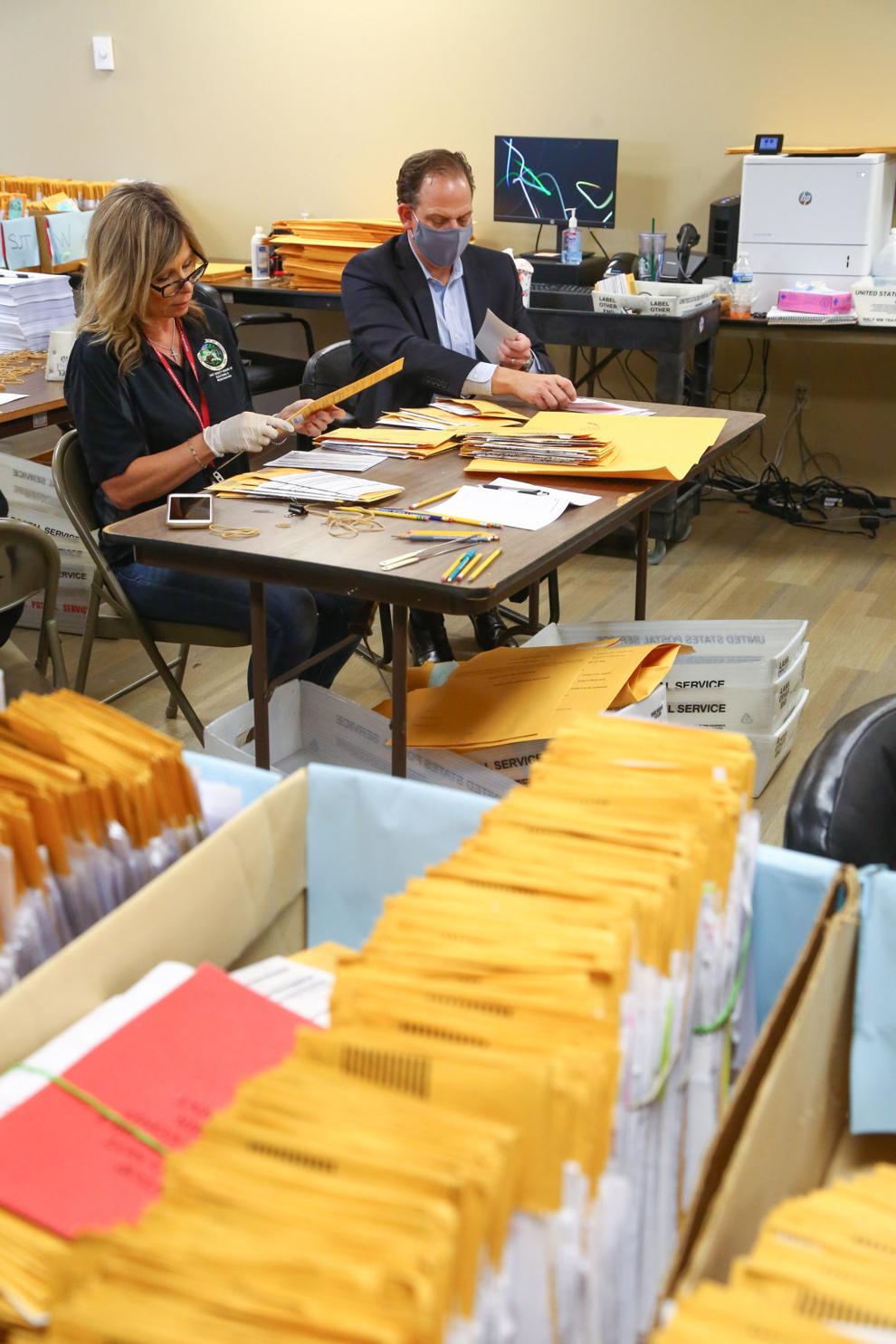 Counting the vote at the Lake County Government Center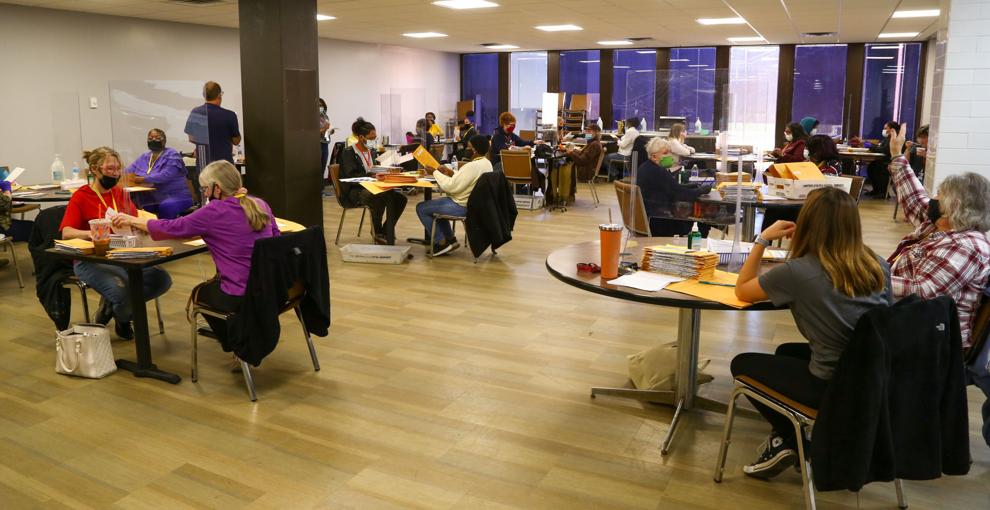 Counting the vote at the Lake County Government Center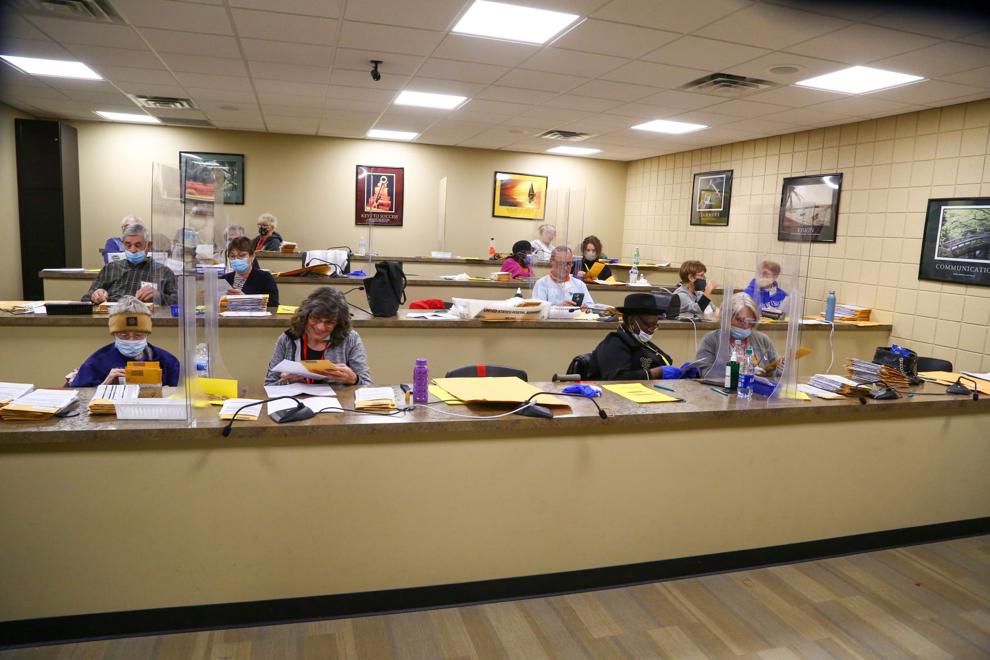 Counting the vote at the Lake County Government Center
Counting the vote at the Lake County Government Center
Voting turnout at the Lake County Fairgrounds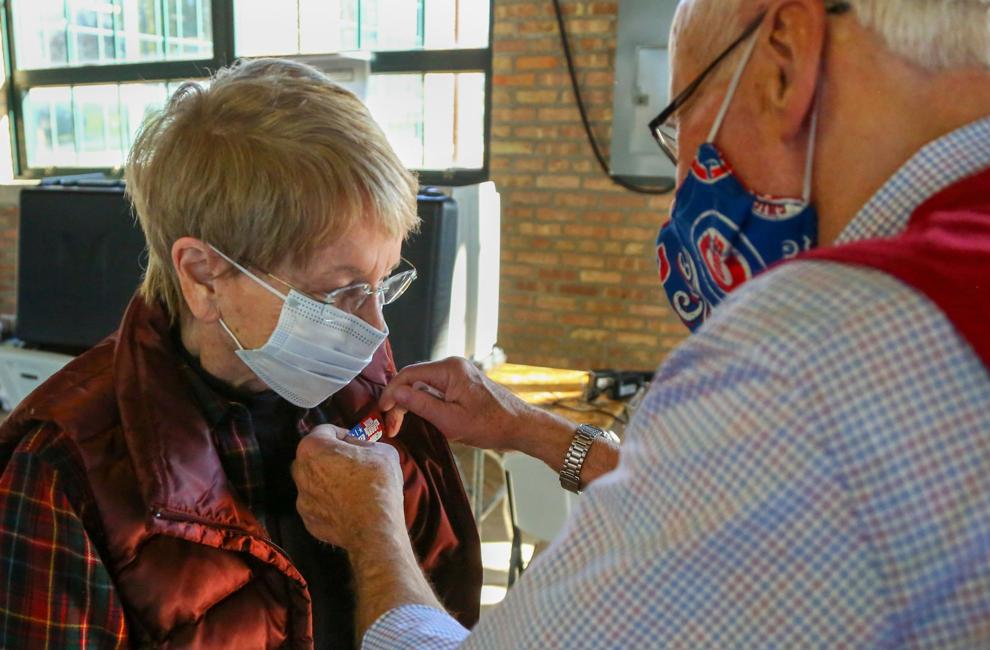 Voting turnout at the Lake County Fairgrounds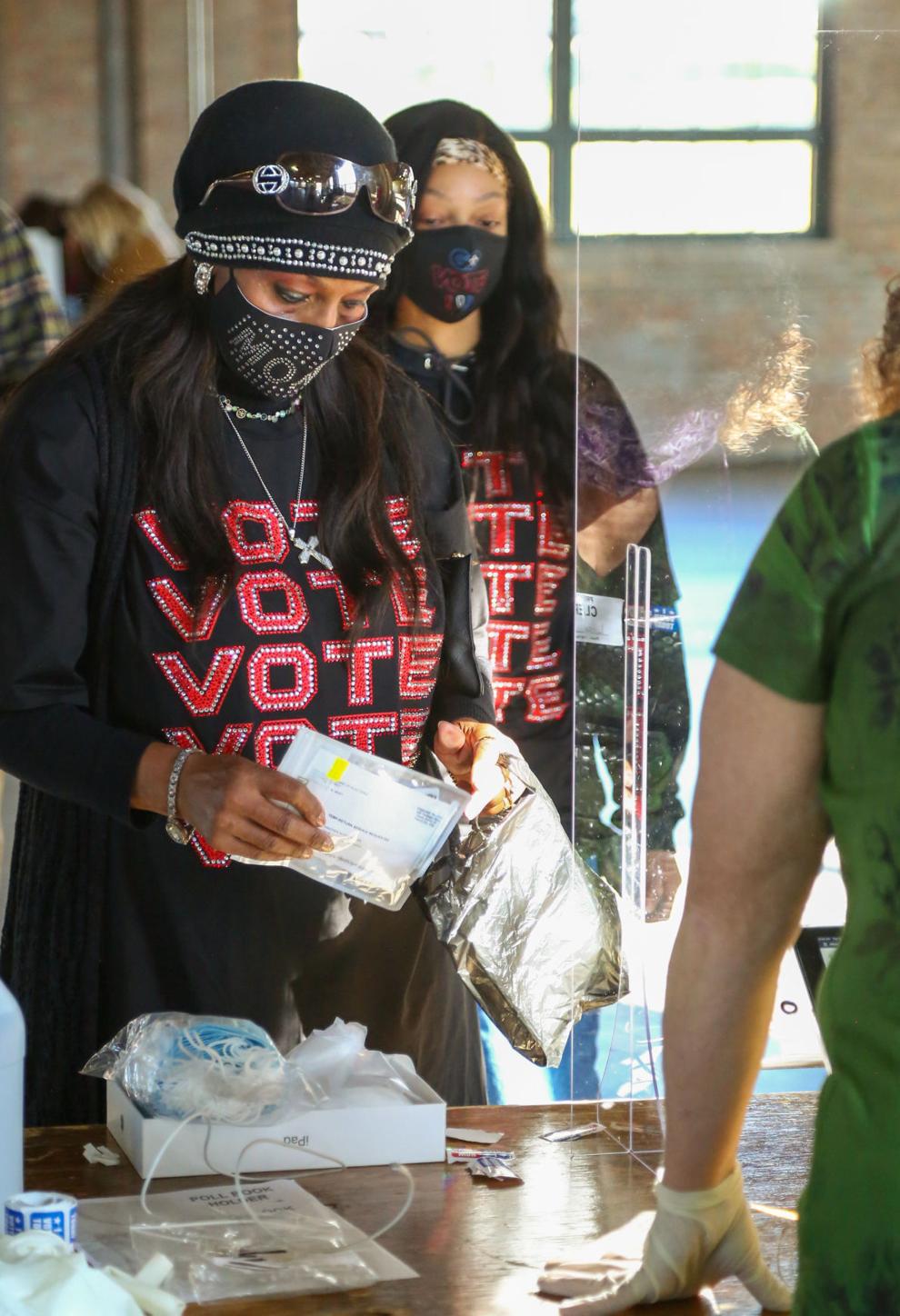 Voting turnout at the Lake County Fairgrounds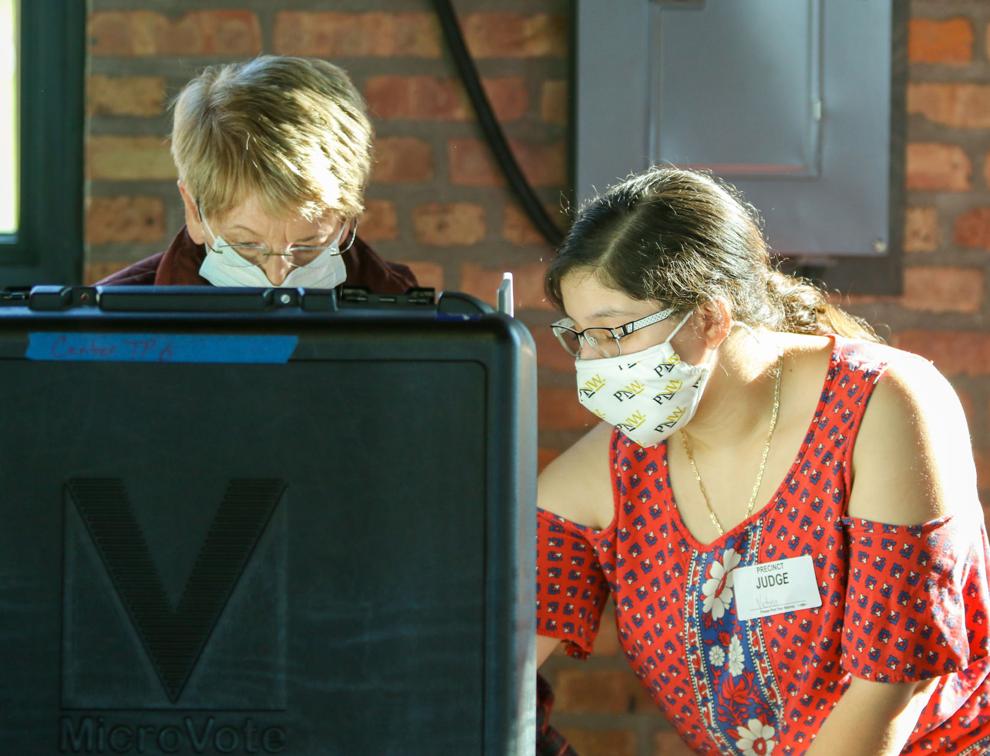 Voting turnout at the Lake County Fairgrounds
Voting turnout at the Lake County Fairgrounds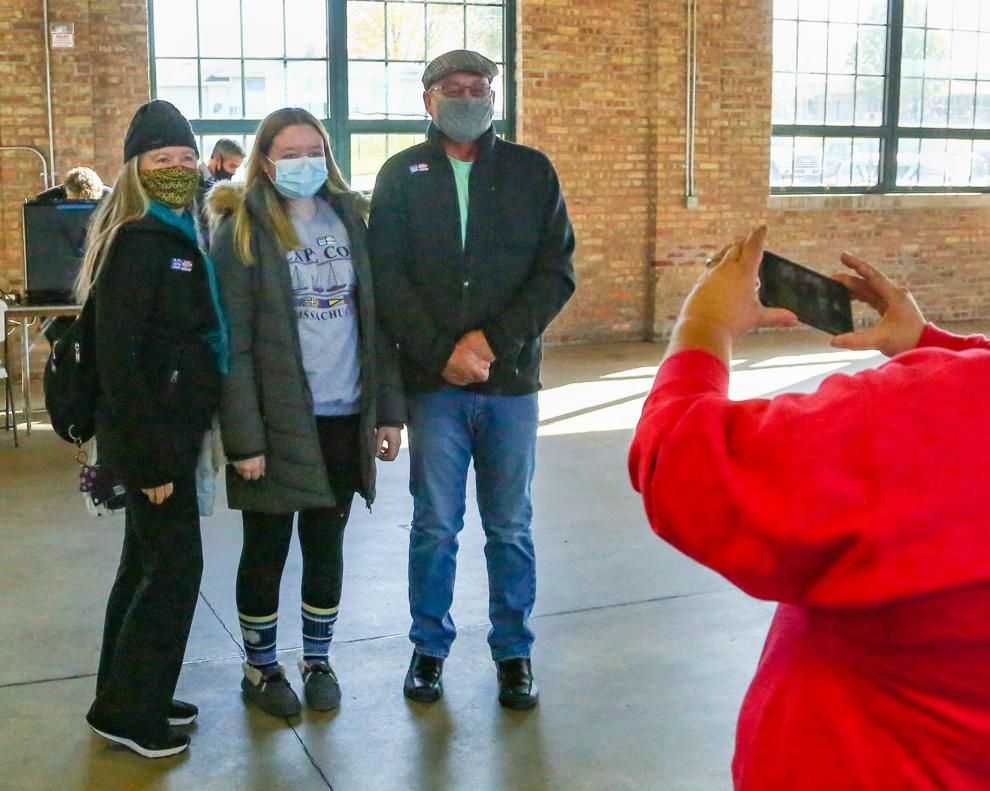 Voting turnout at the Lake County Fairgrounds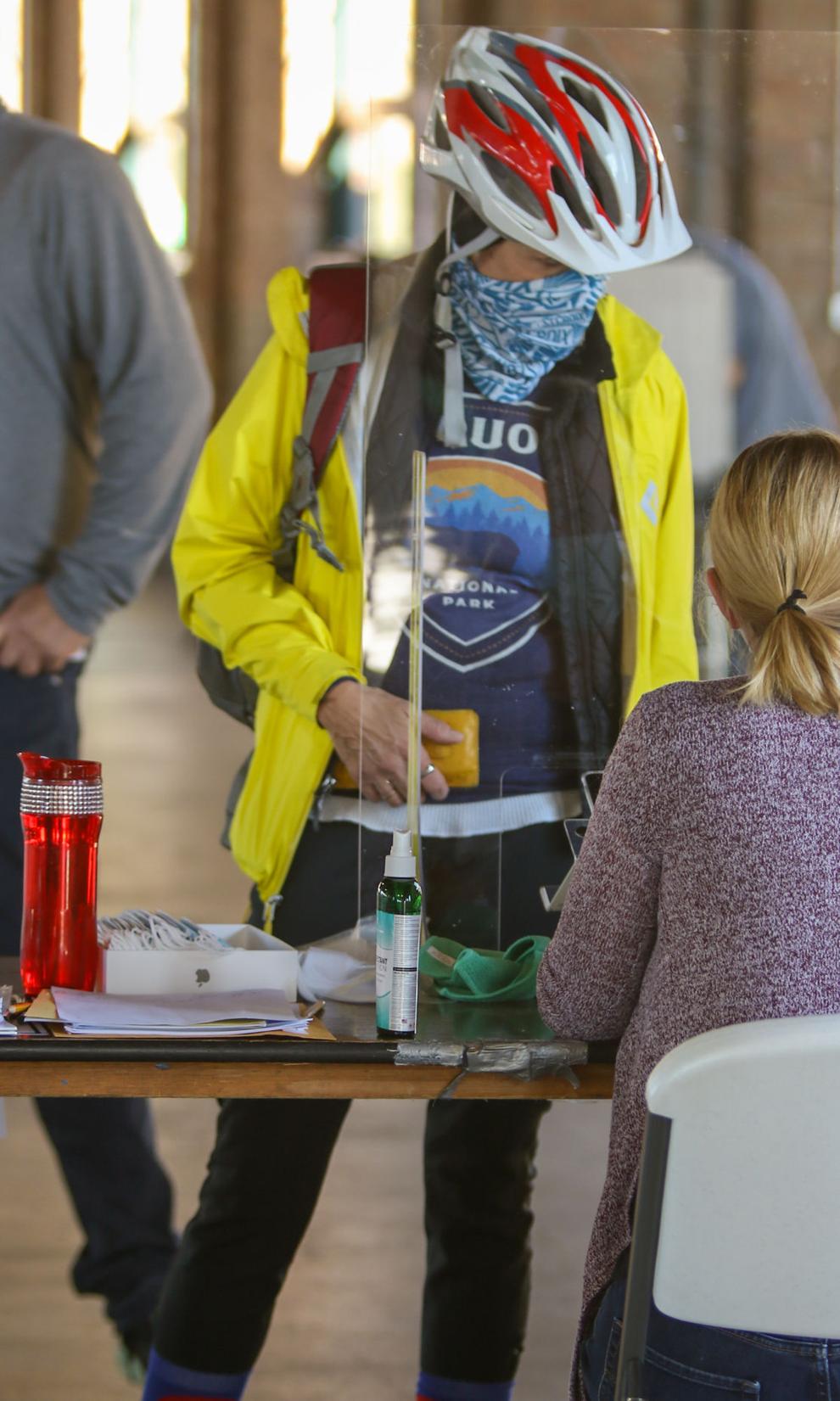 Voting turnout at the Lake County Fairgrounds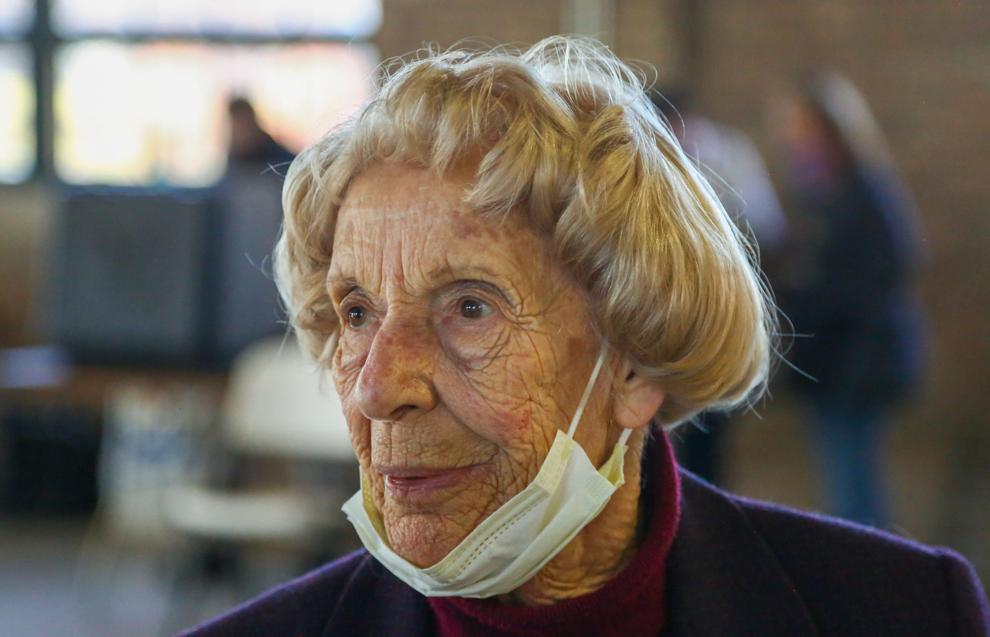 Voting turnout at the Lake County Fairgrounds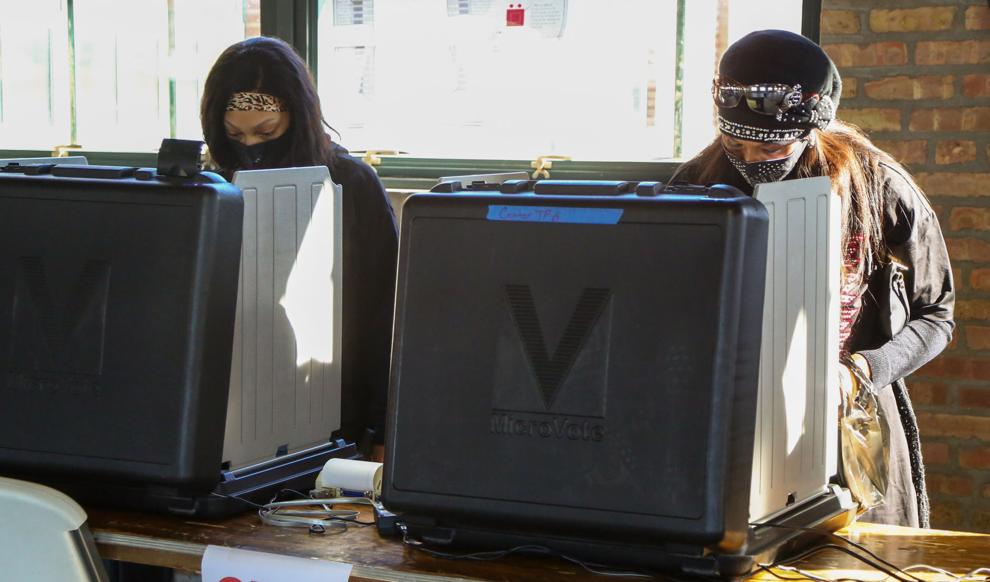 Voting - LaPorte 2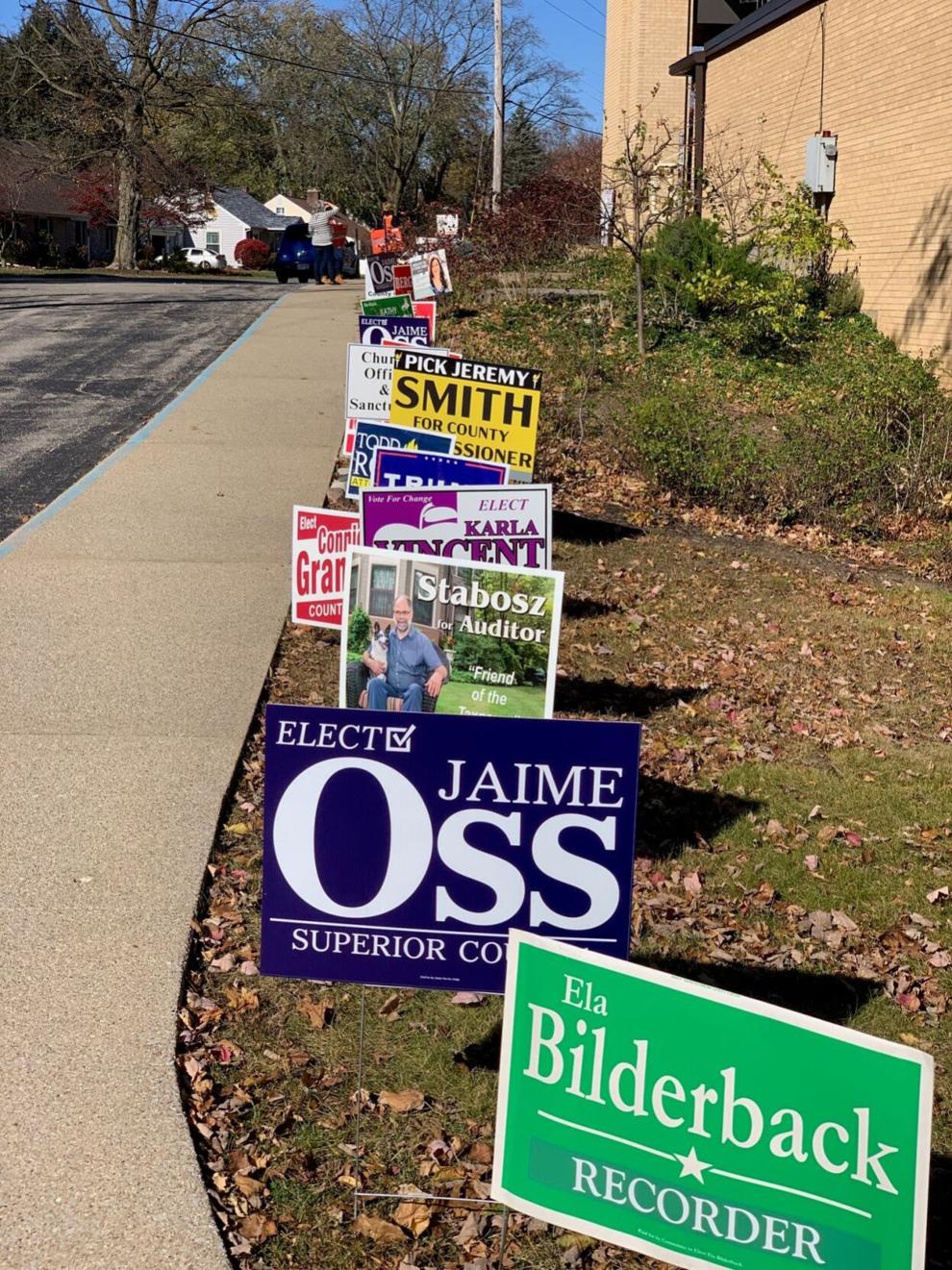 Voting - LaPorte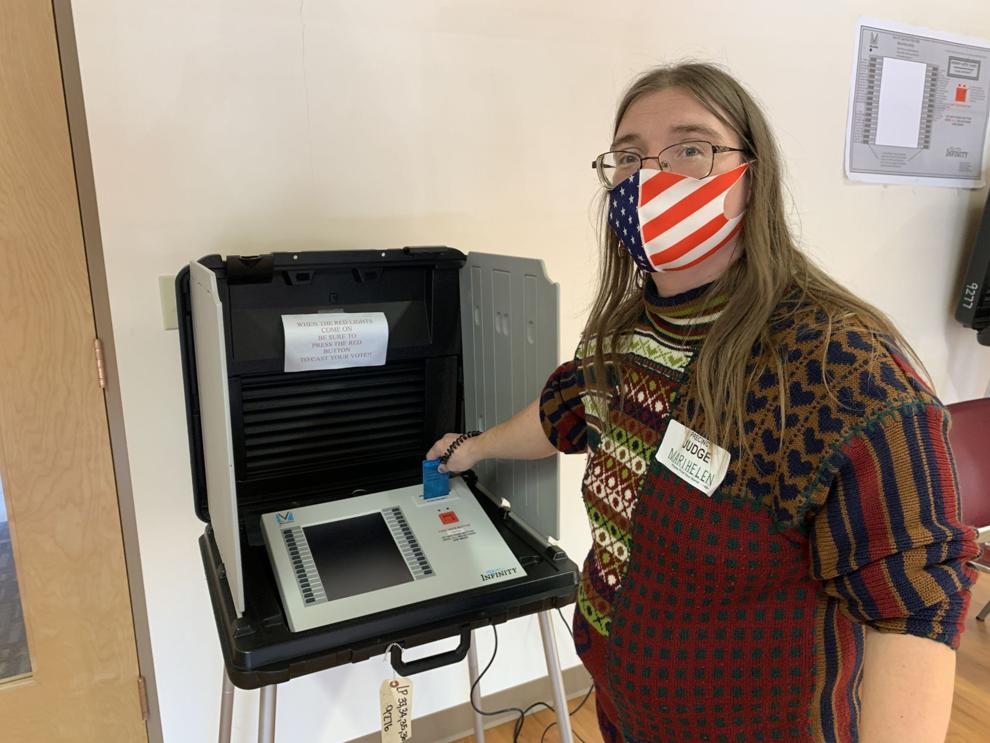 Voting at Brummitt Elementary School near Chesterton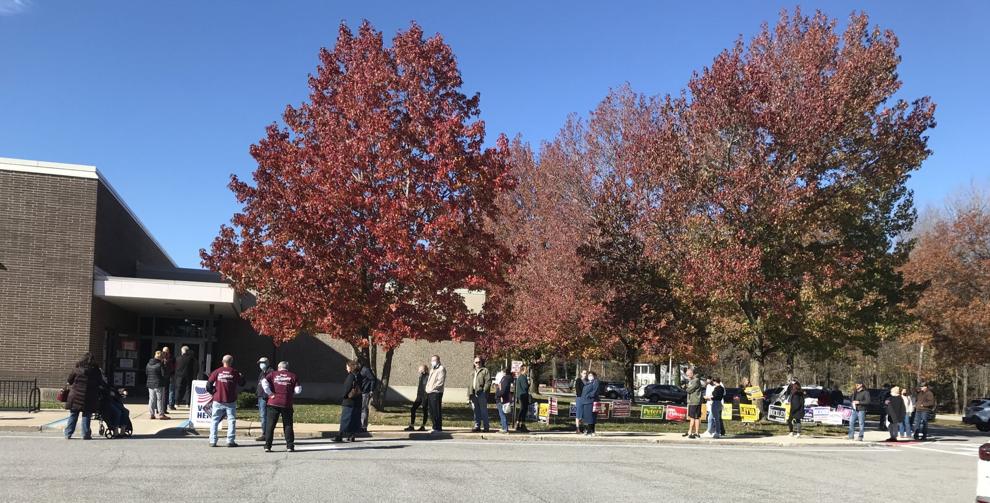 Voters - Schererville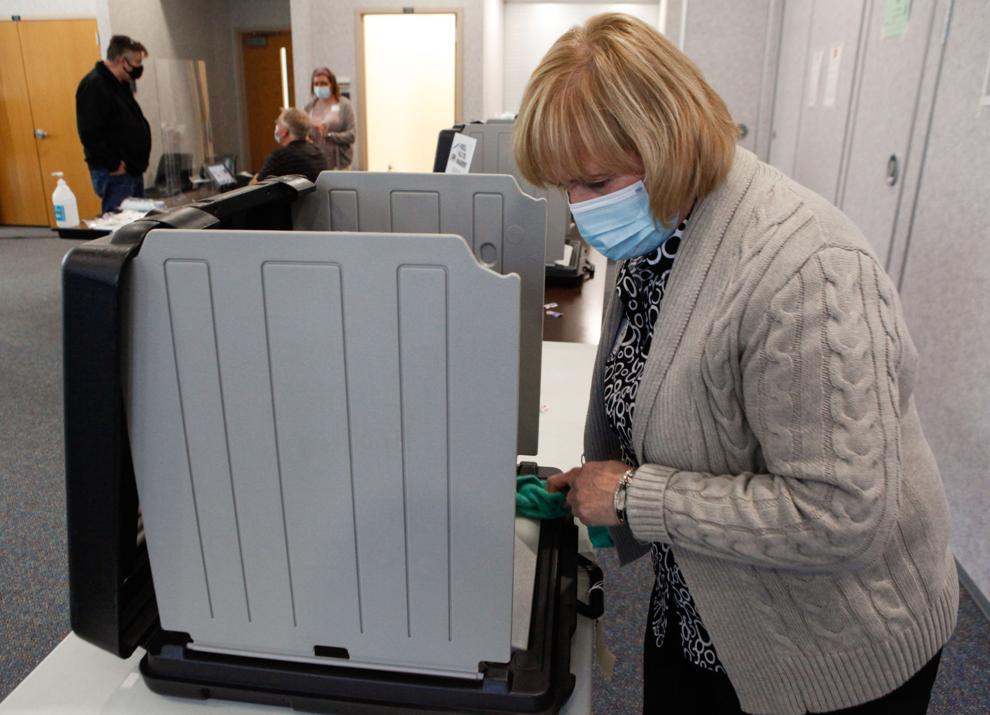 Voters - Gary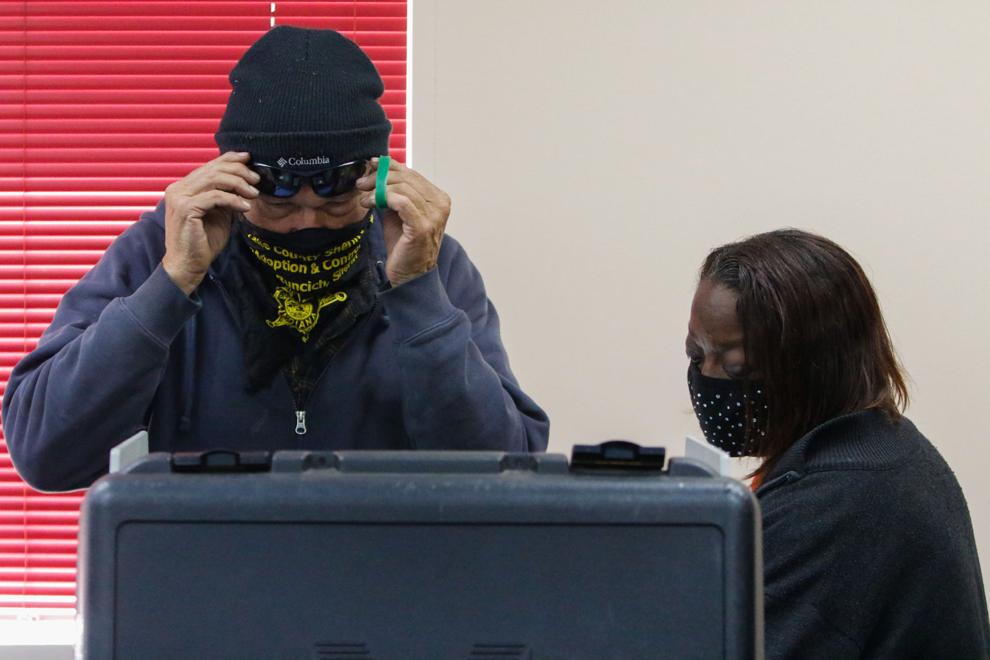 Voters - Gary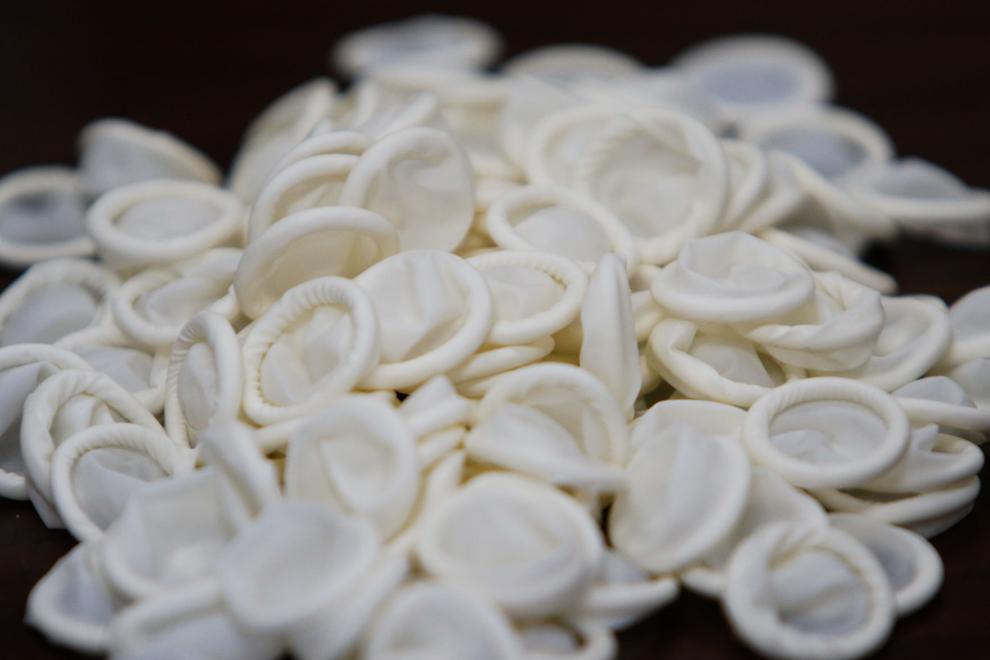 Voters - Gary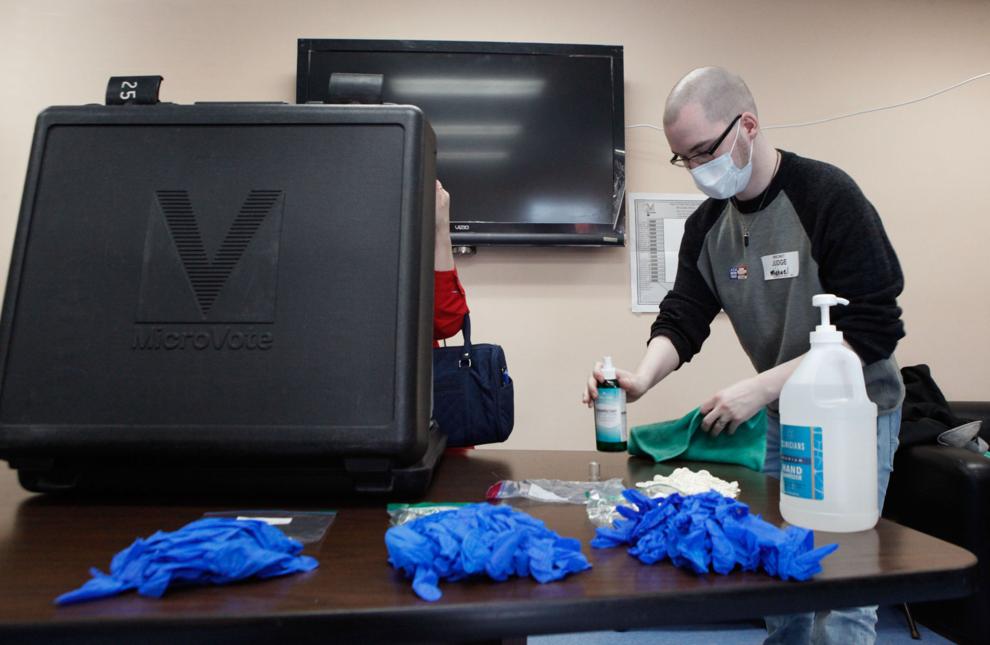 Voters - Gary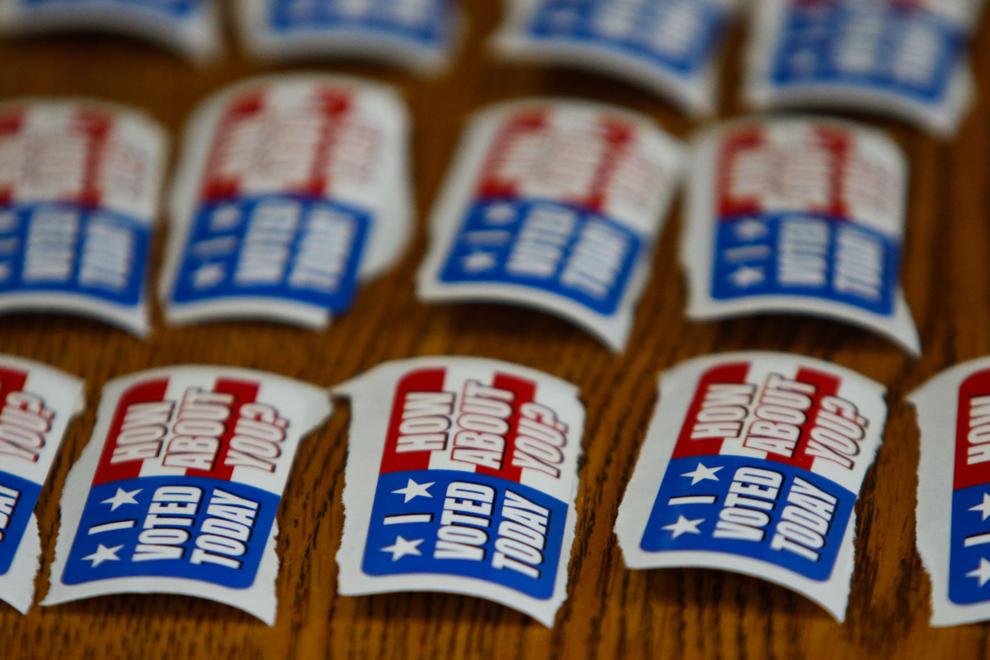 Voters - Gary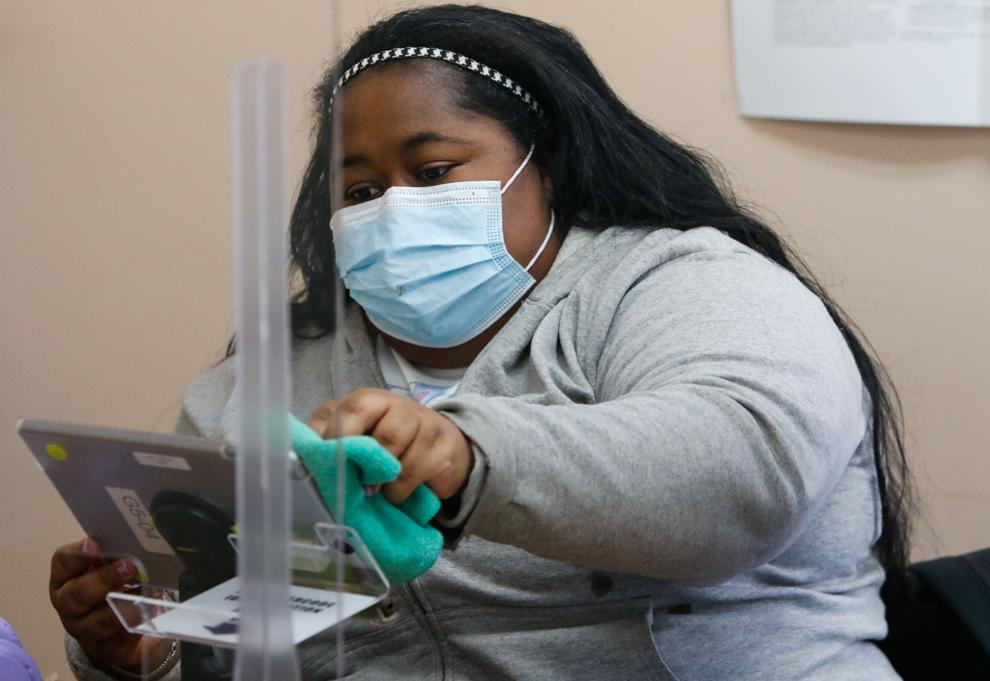 Voters - Schererville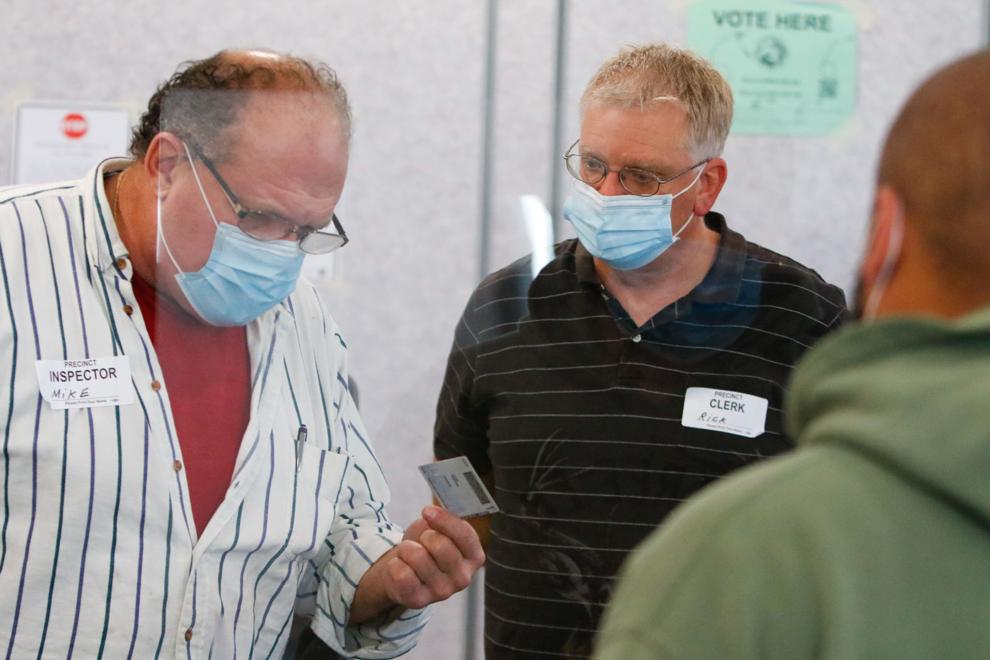 Voters - Gary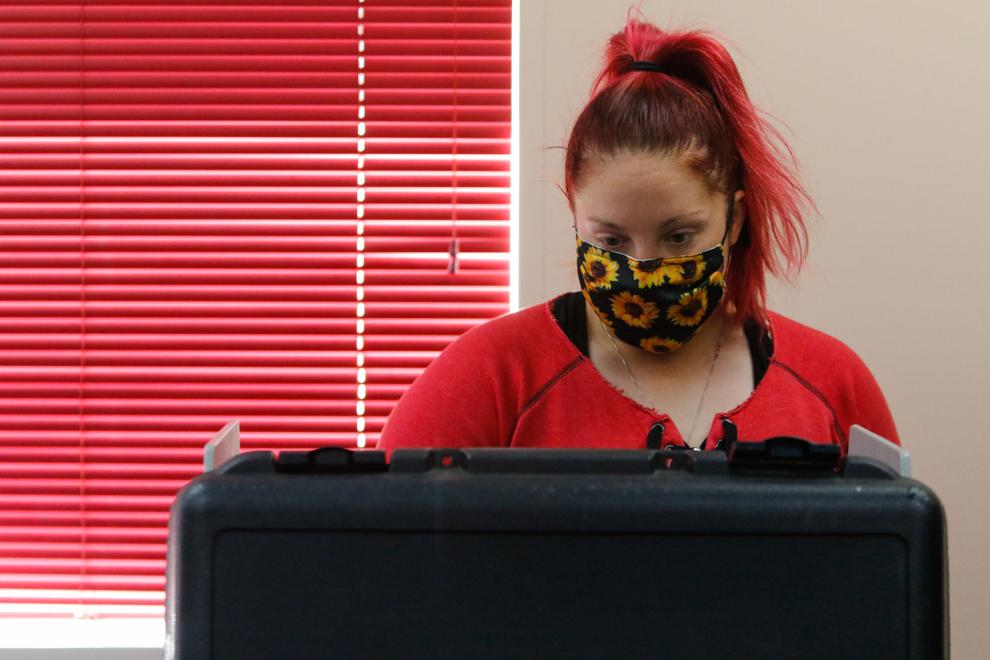 Voters - Gary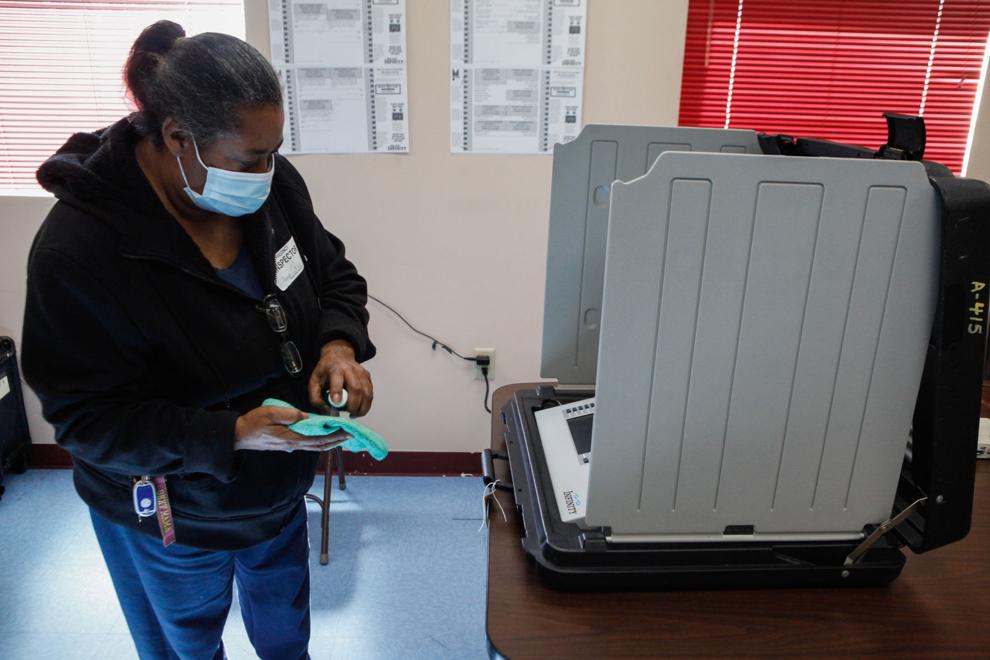 Voters - Schererville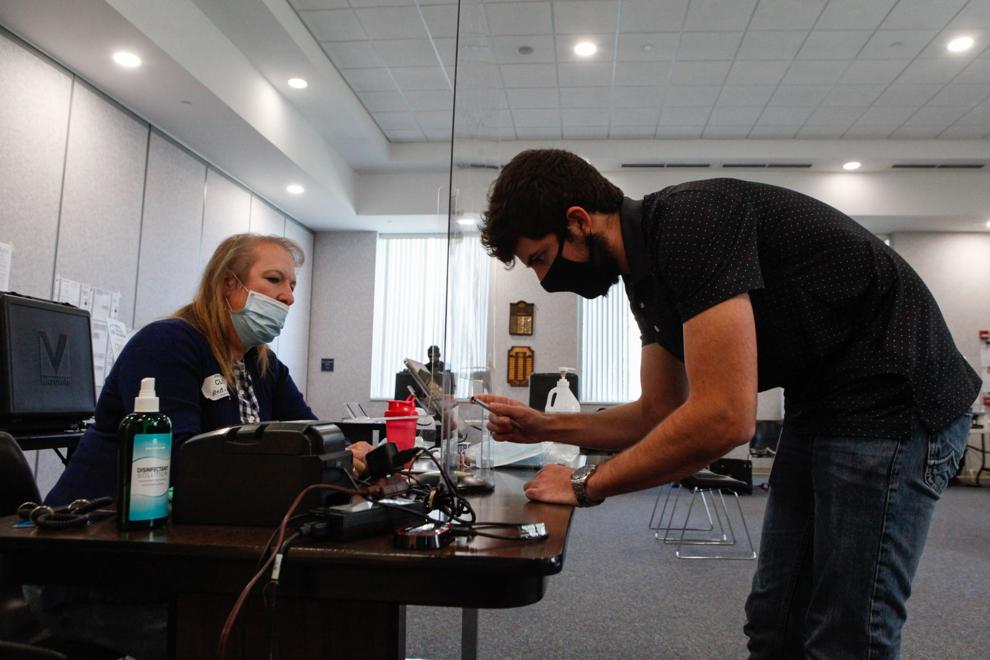 Voters - Schererville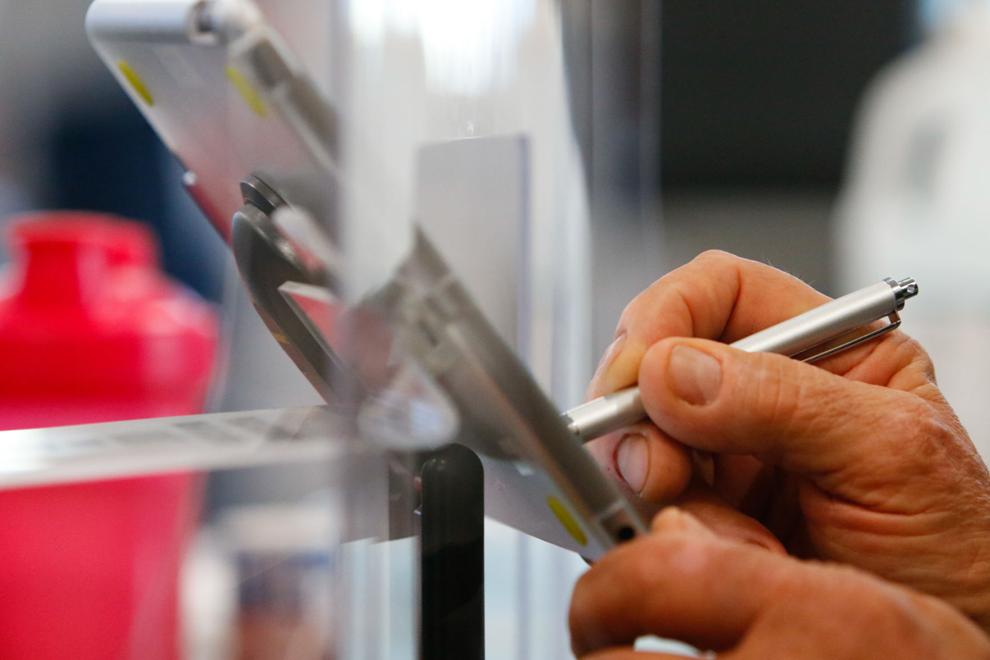 Voters - Schererville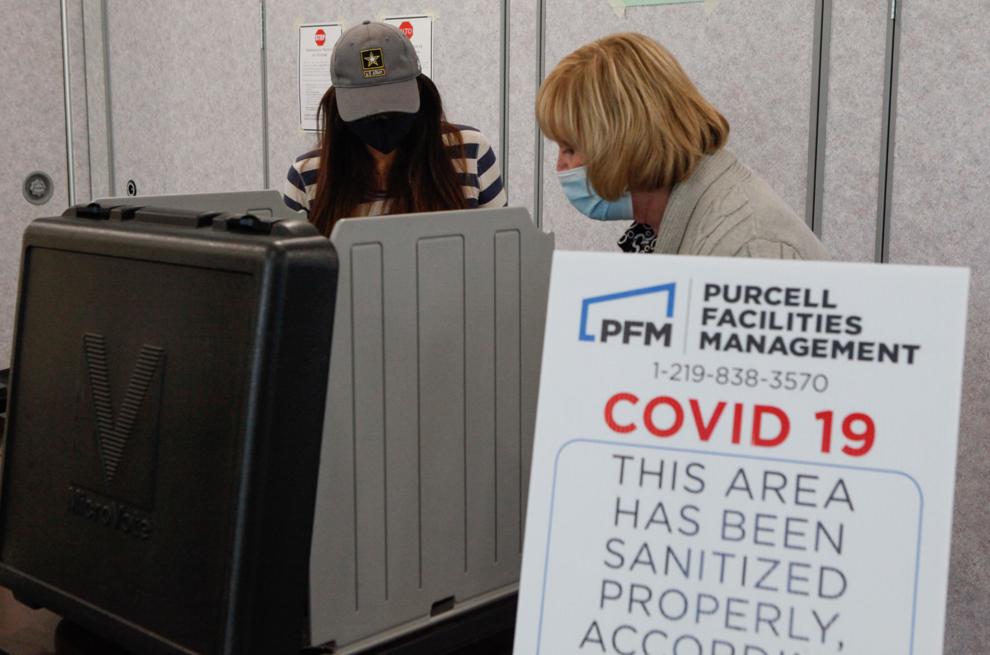 Voters - Gary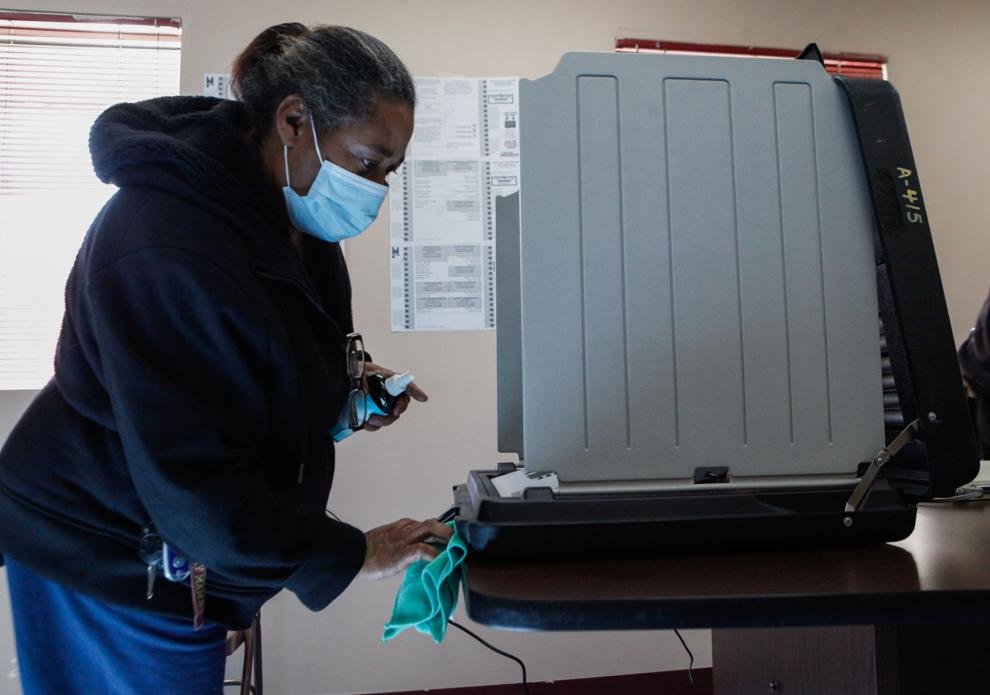 Voters - Gary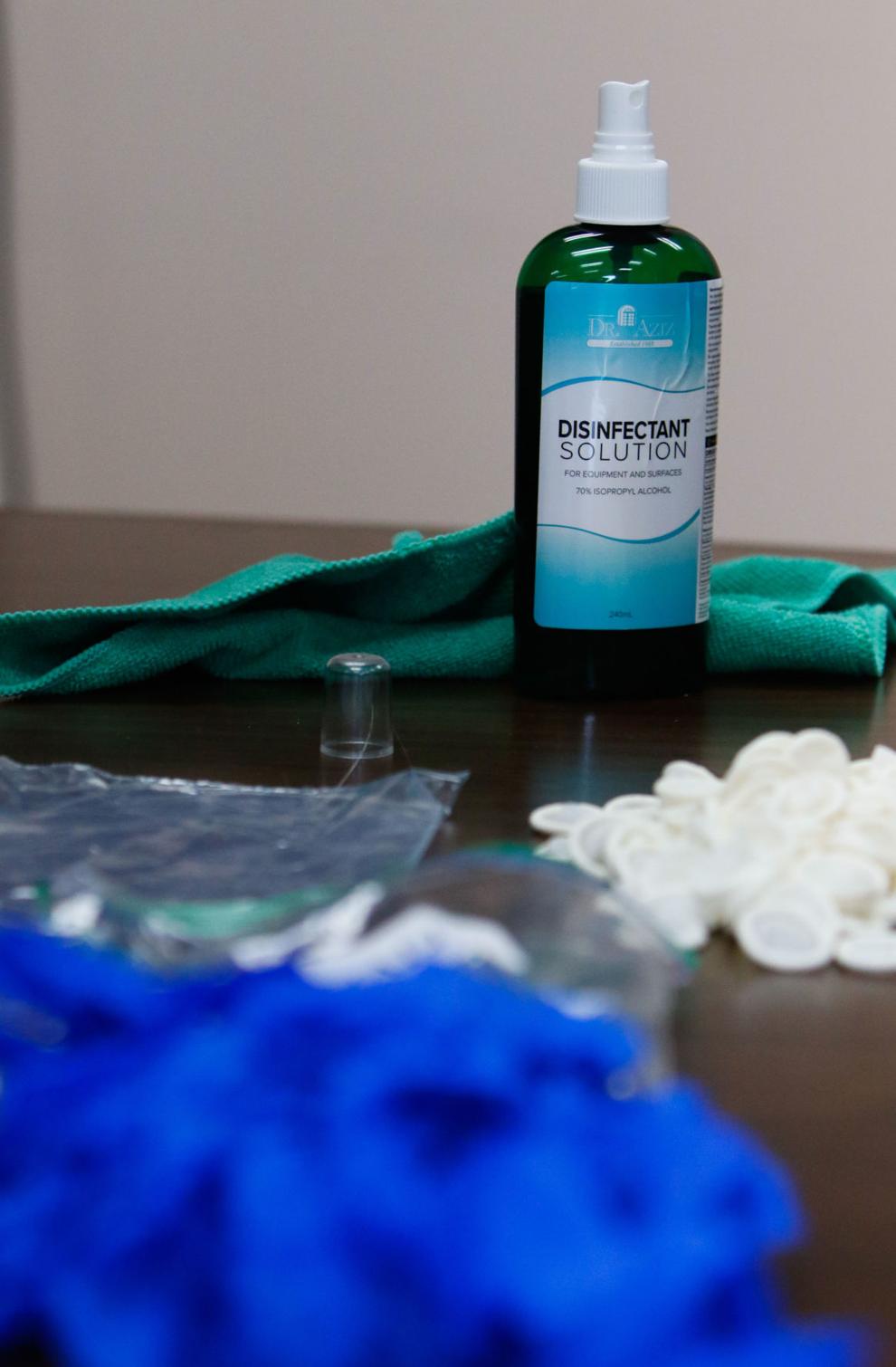 Voters - Gary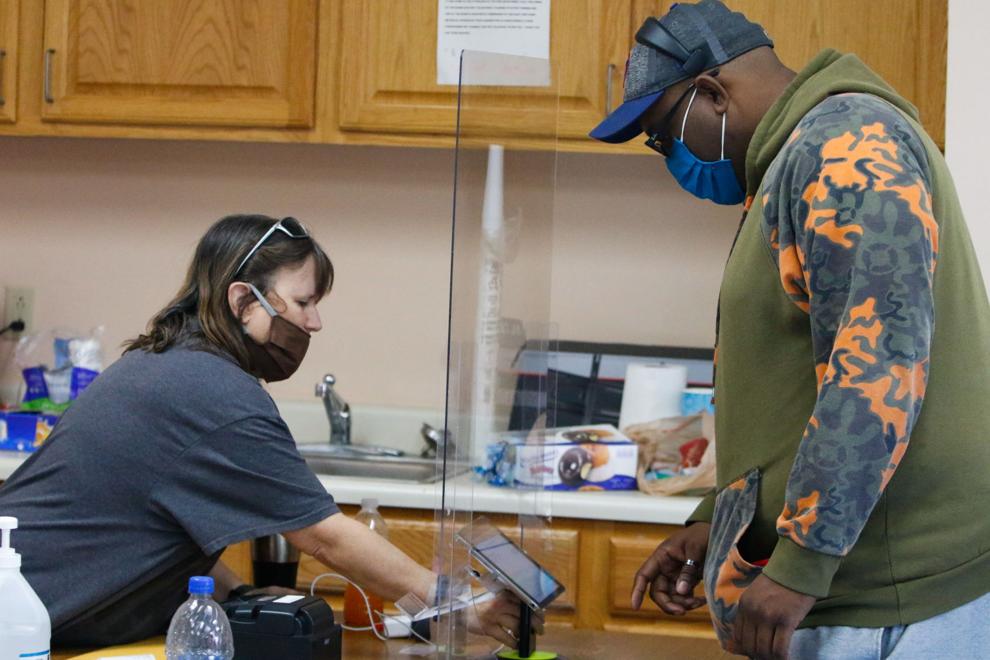 Voters - Schererville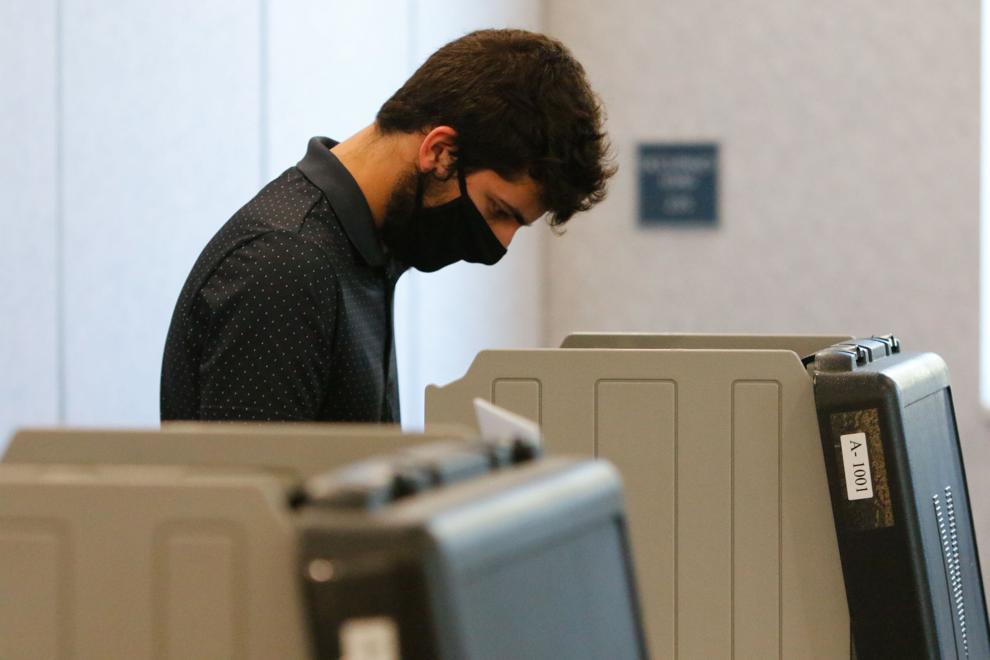 Gary schools referendum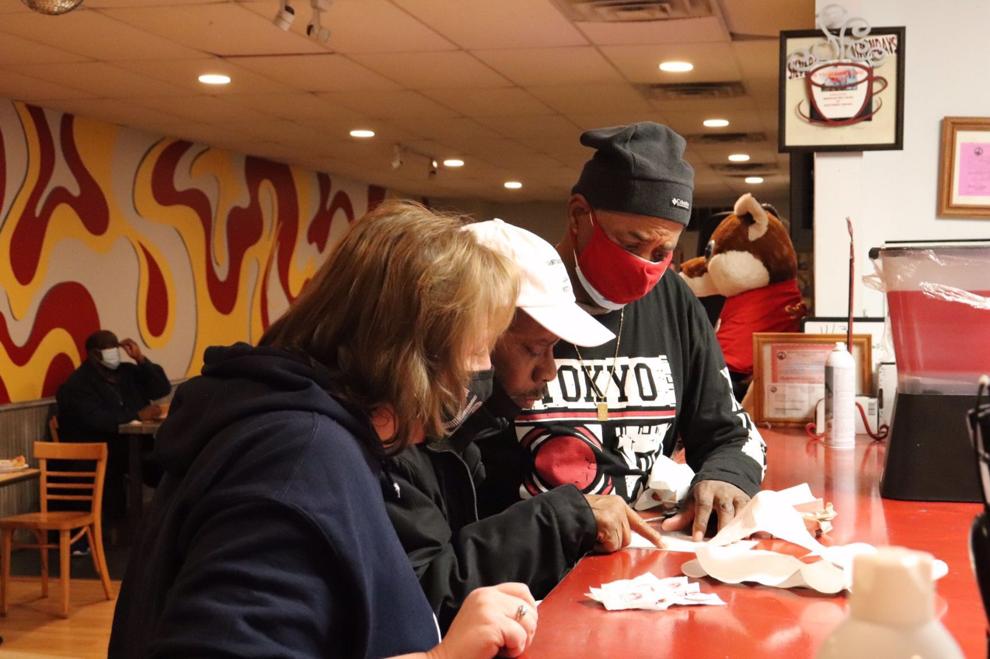 Frank Mrvan visits headquarters on Election Night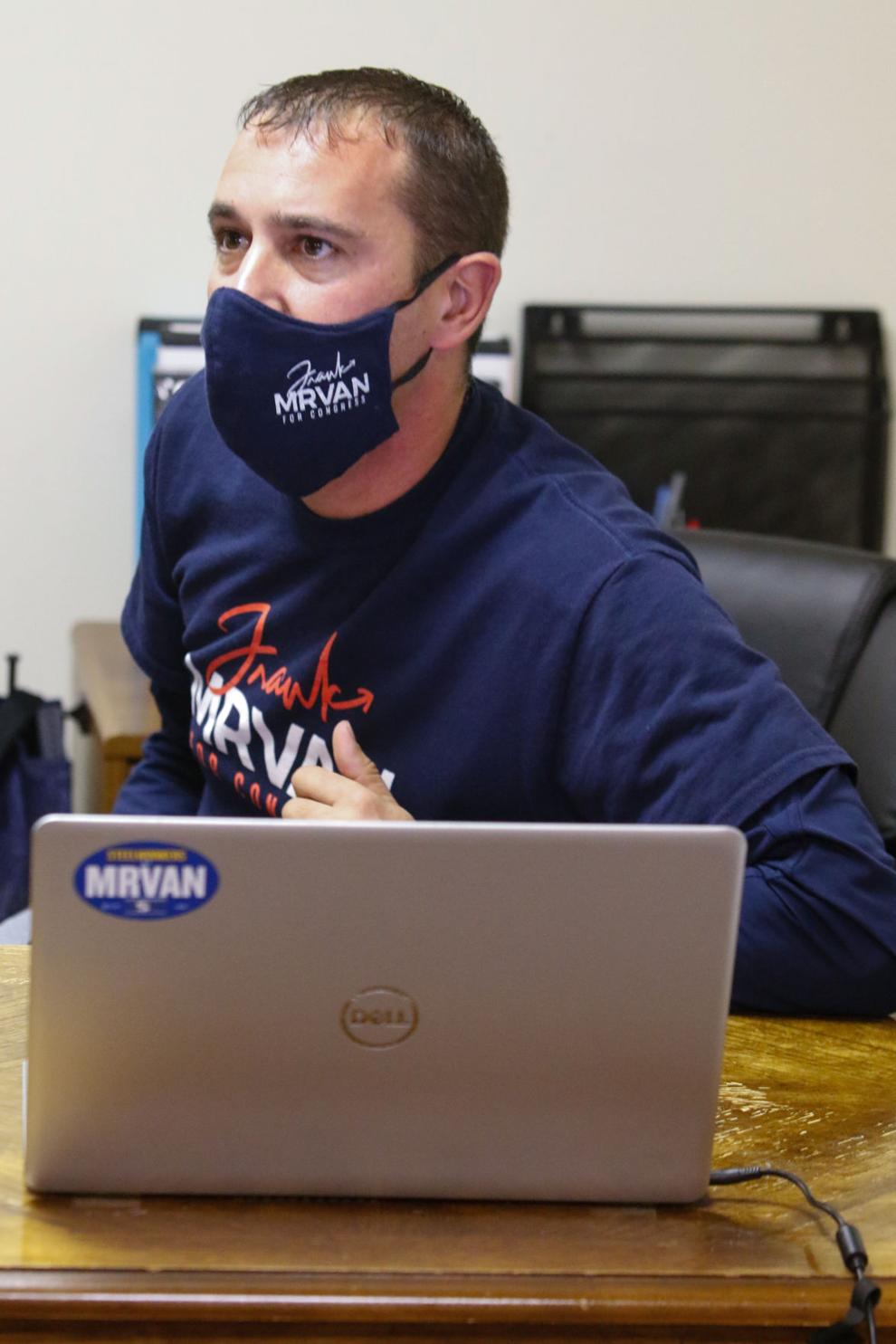 Frank Mrvan visits headquarters on Election Night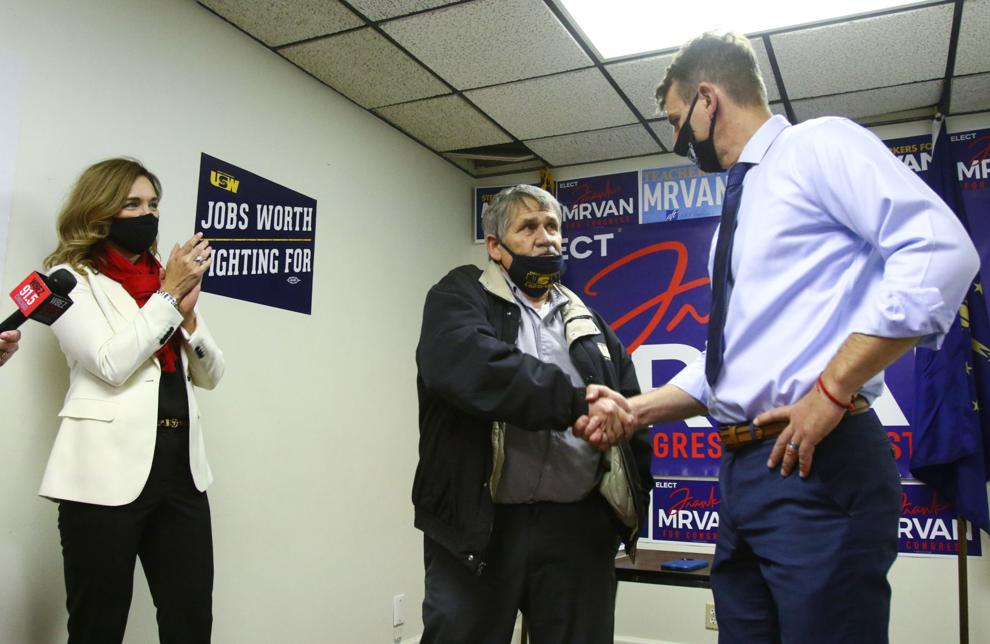 Frank Mrvan visits headquarters on Election Night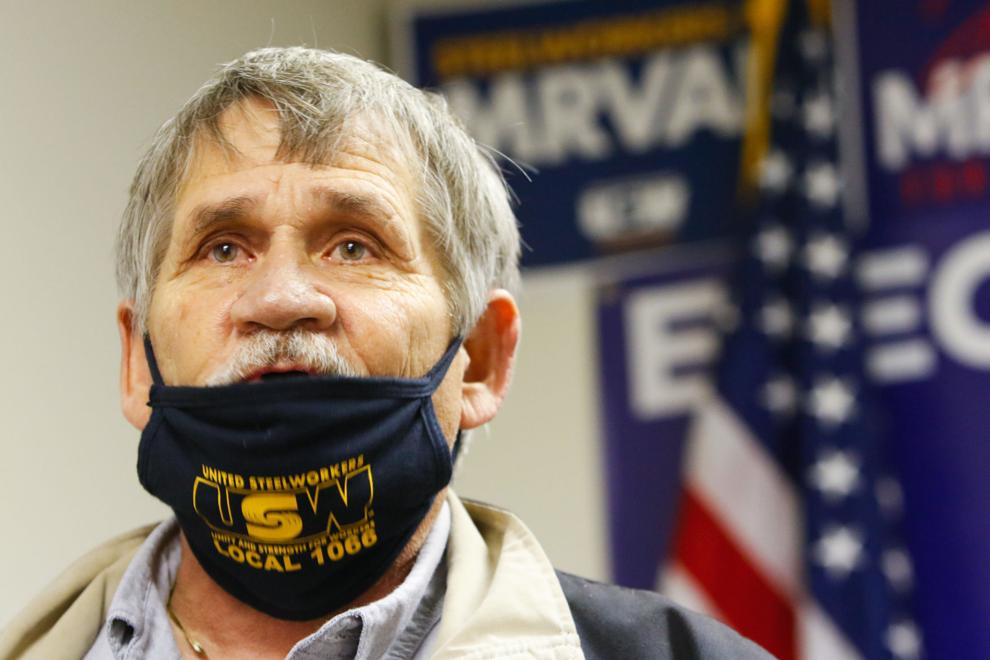 Frank Mrvan visits headquarters on Election Night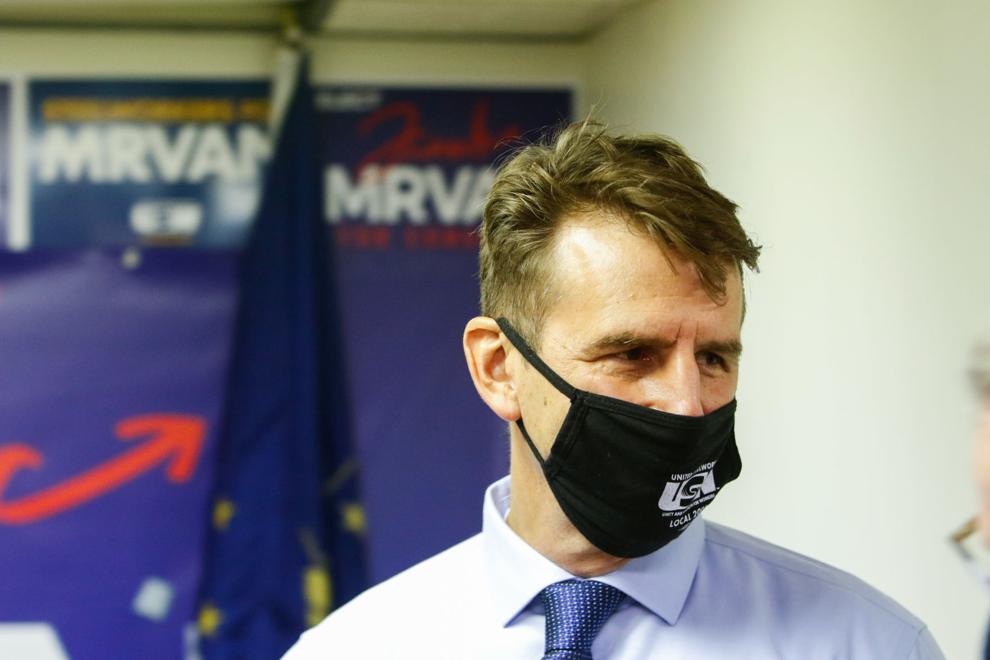 Frank Mrvan visits headquarters on Election Night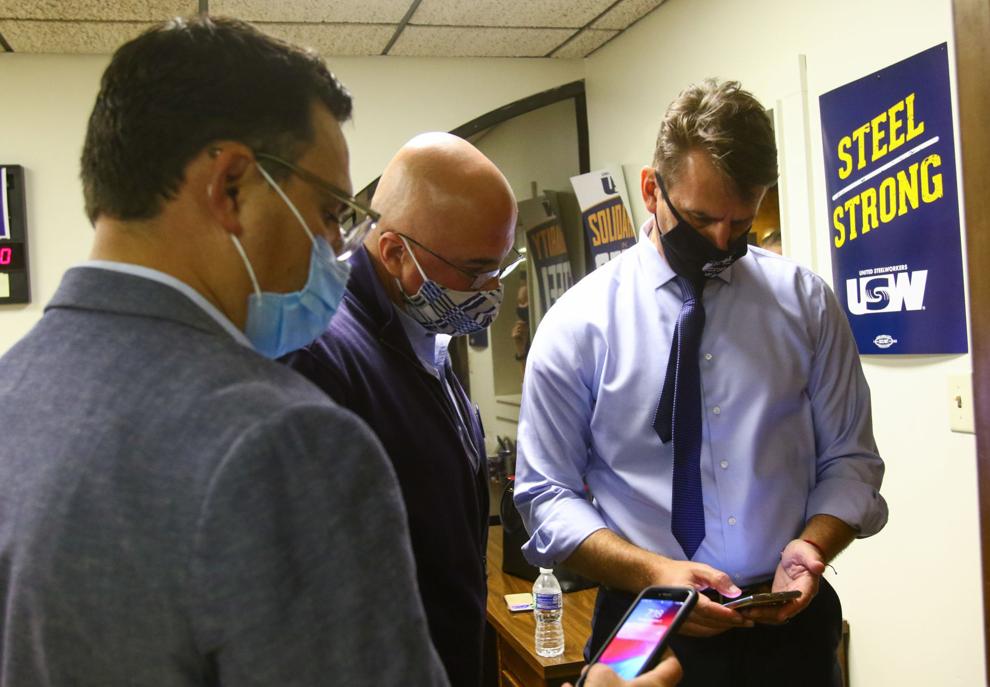 Frank Mrvan visits headquarters on Election Night
Frank Mrvan visits headquarters on Election Night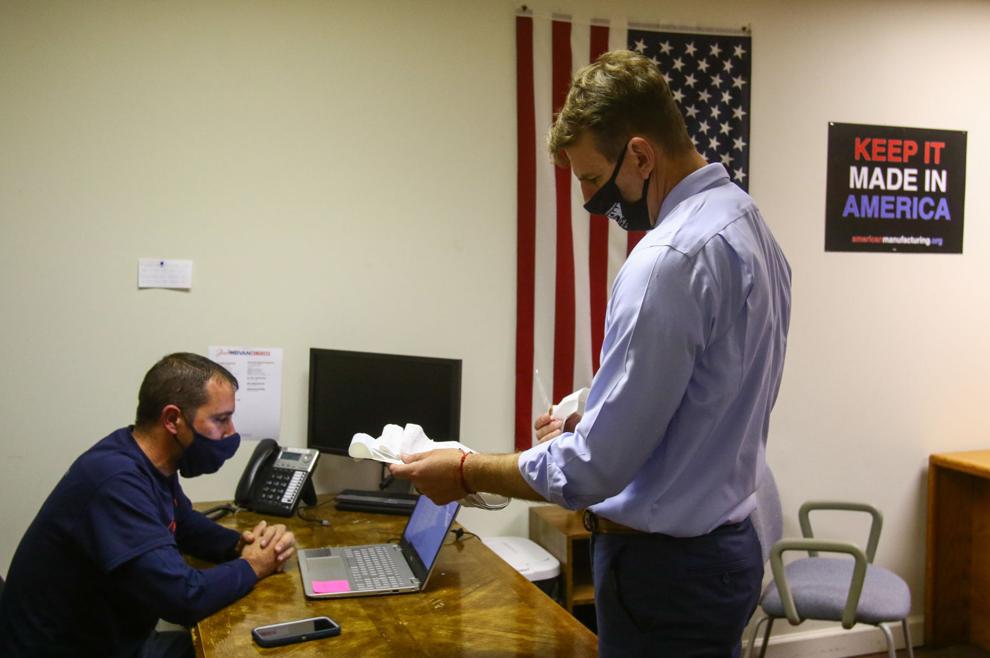 Frank Mrvan visits headquarters on Election Night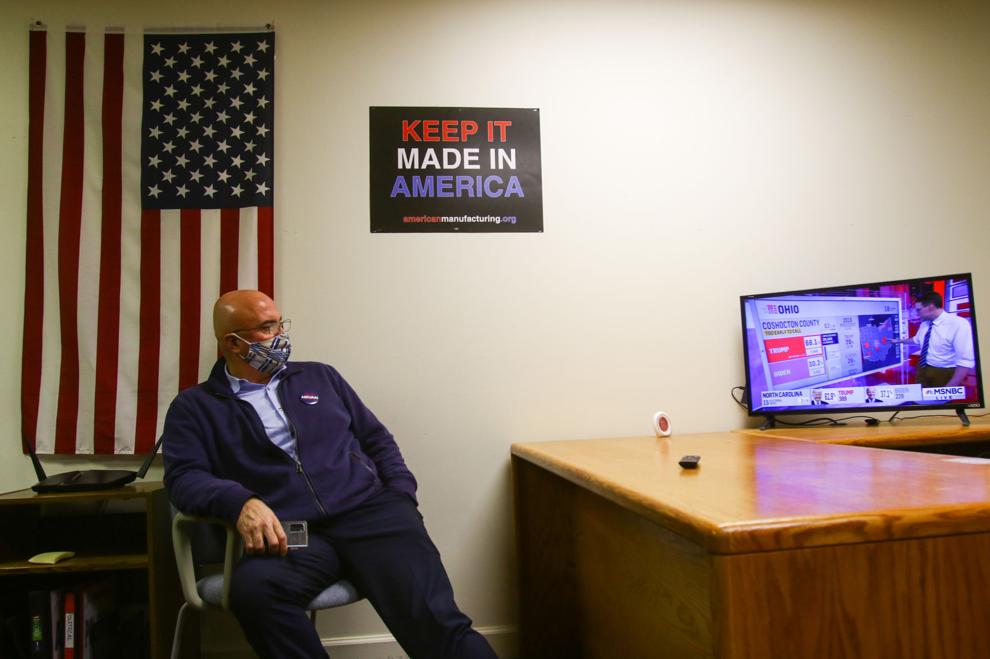 Frank Mrvan visits headquarters on Election Night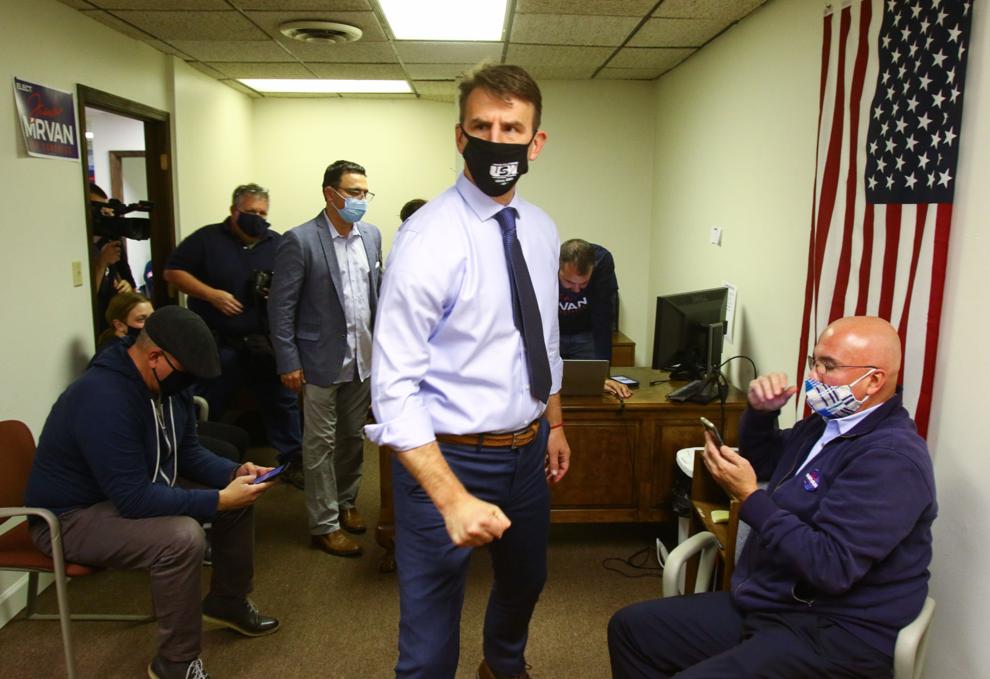 Frank Mrvan visits headquarters on Election Night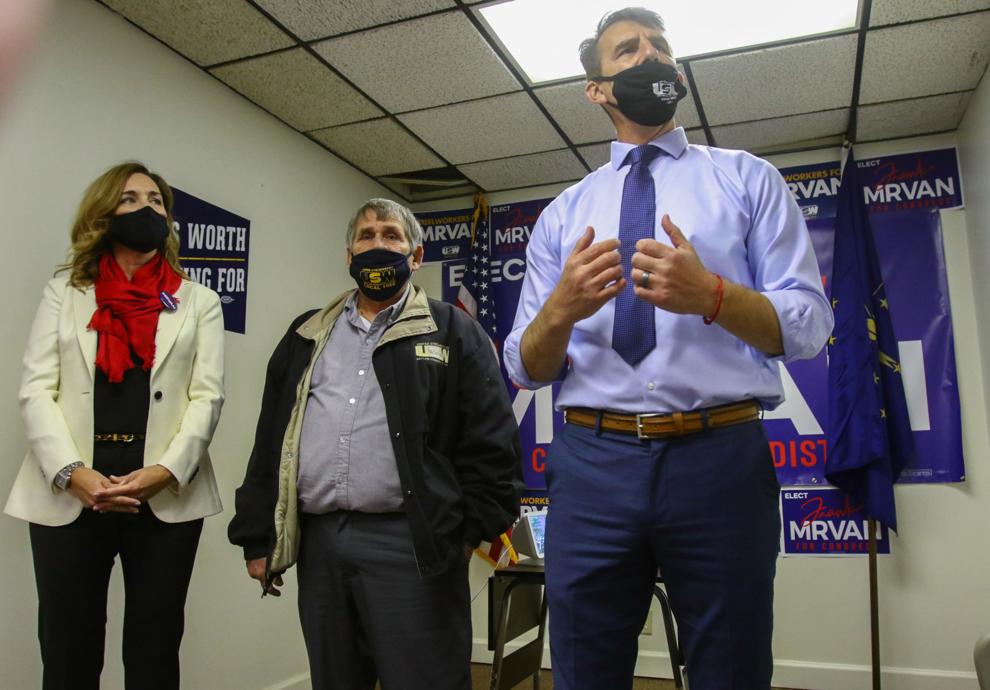 Frank Mrvan visits headquarters on Election Night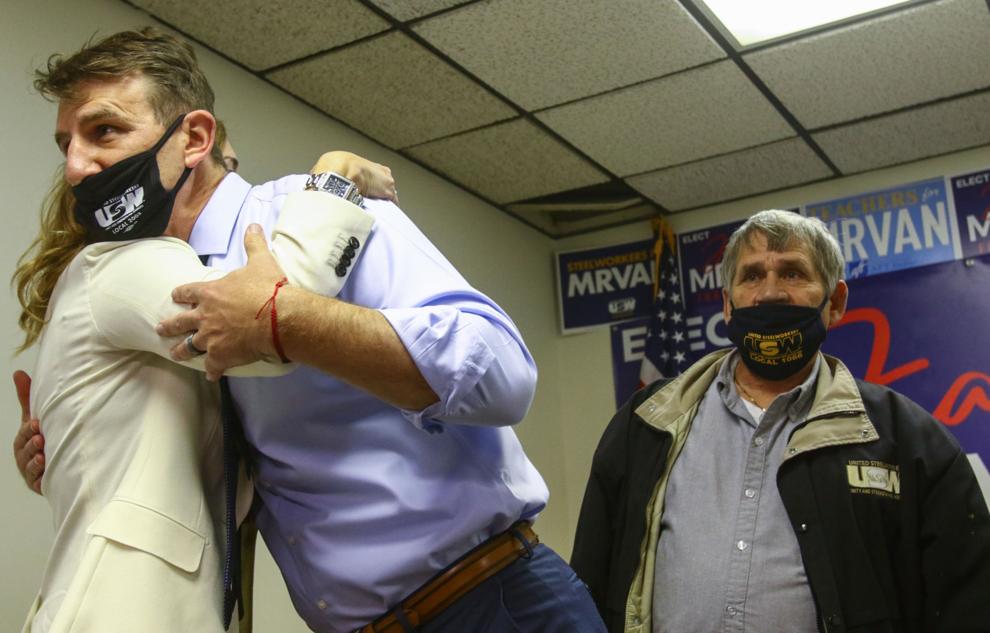 Frank Mrvan visits headquarters on Election Night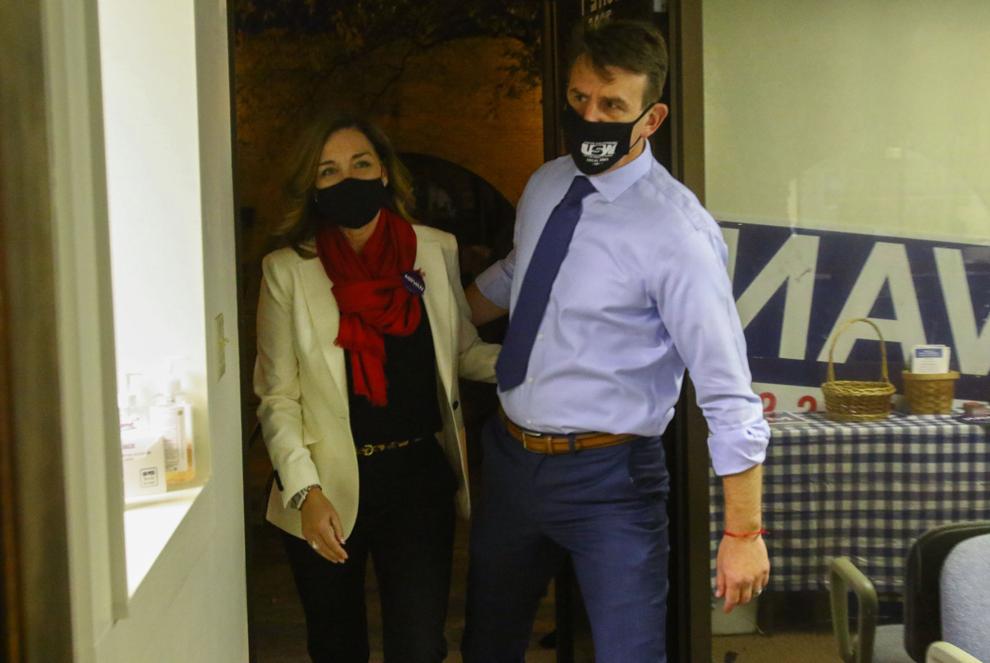 Frank Mrvan visits headquarters on Election Night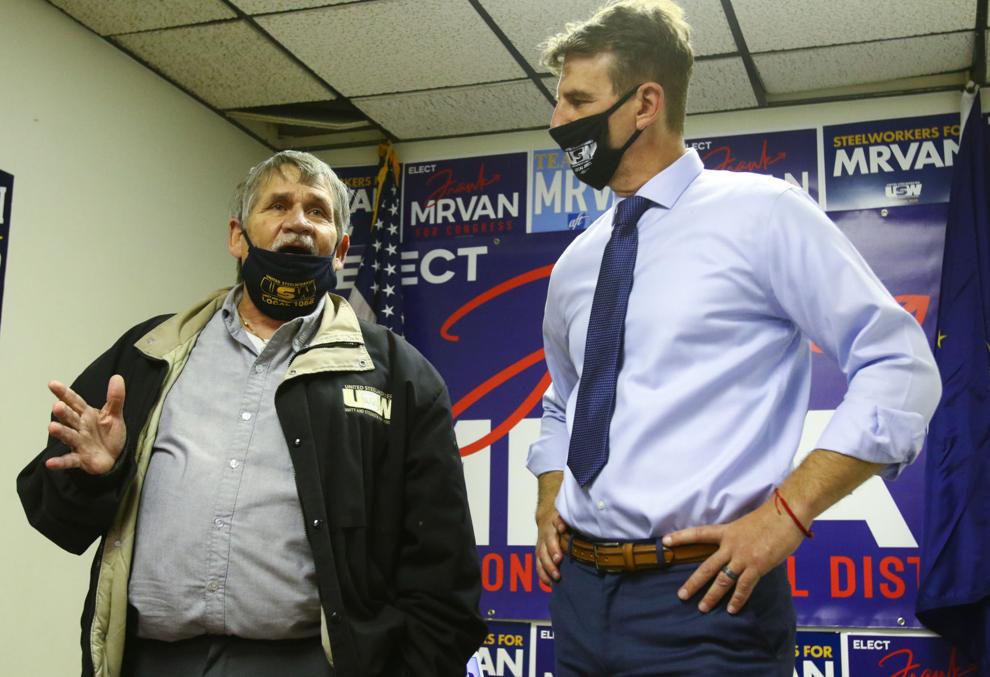 Frank Mrvan visits headquarters on Election Night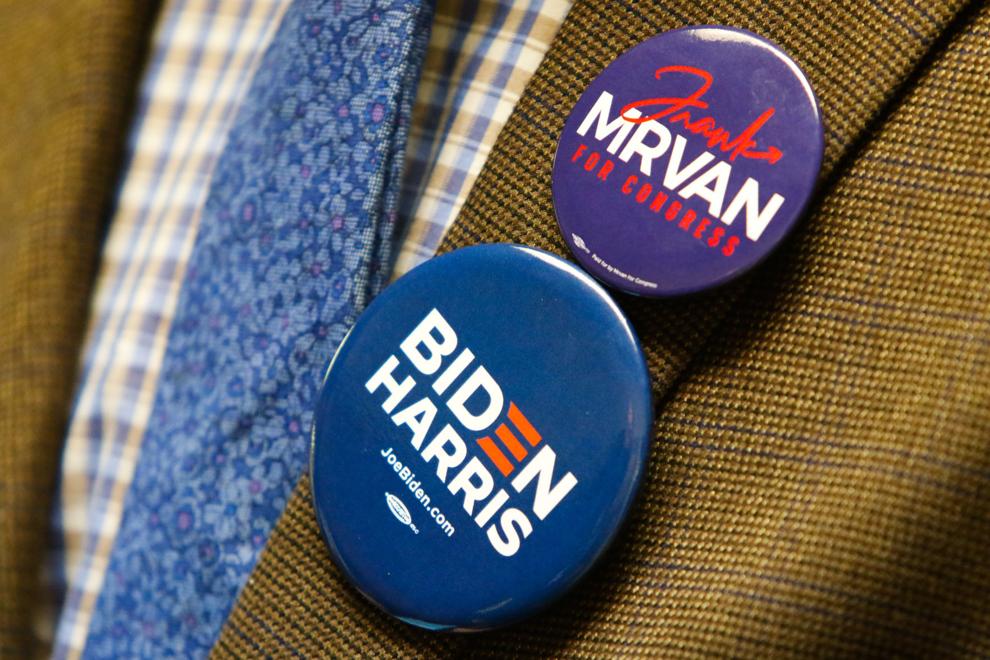 Frank Mrvan visits headquarters on Election Night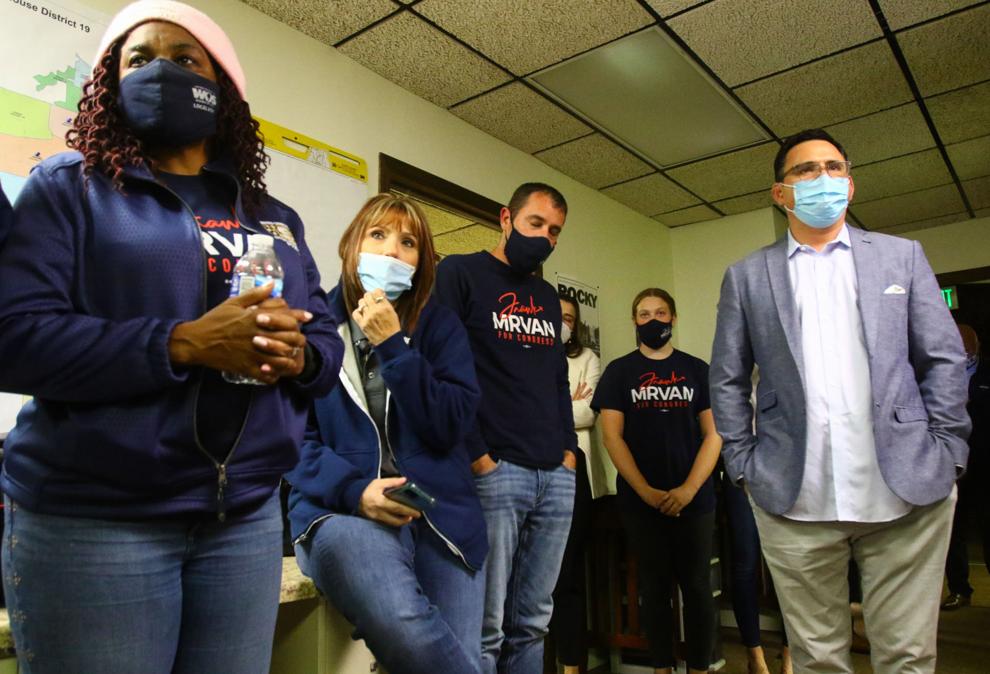 Frank Mrvan visits headquarters on Election Night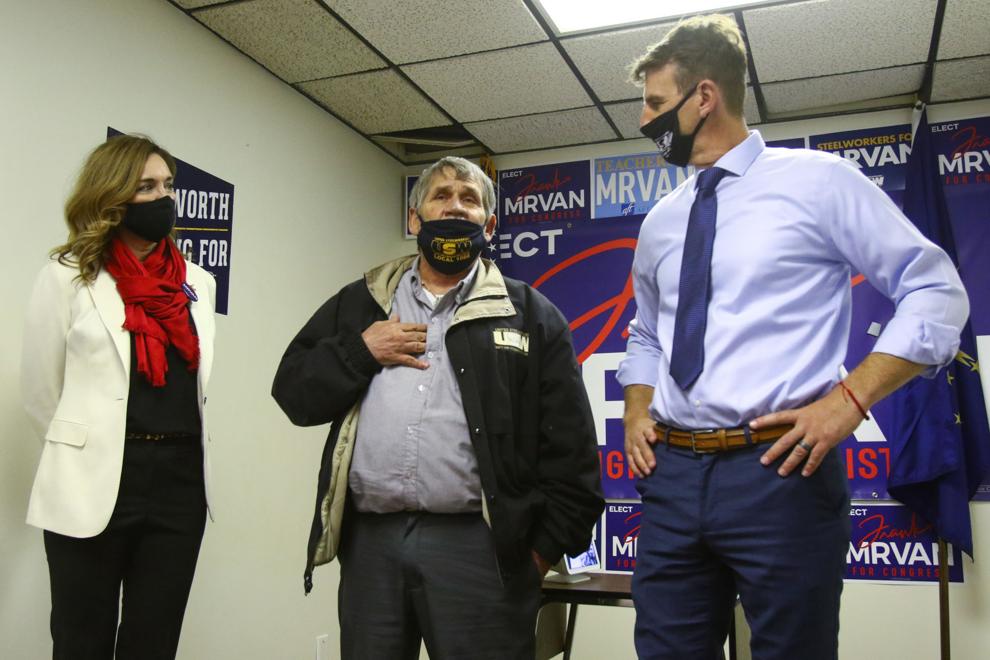 Frank Mrvan visits headquarters on Election Night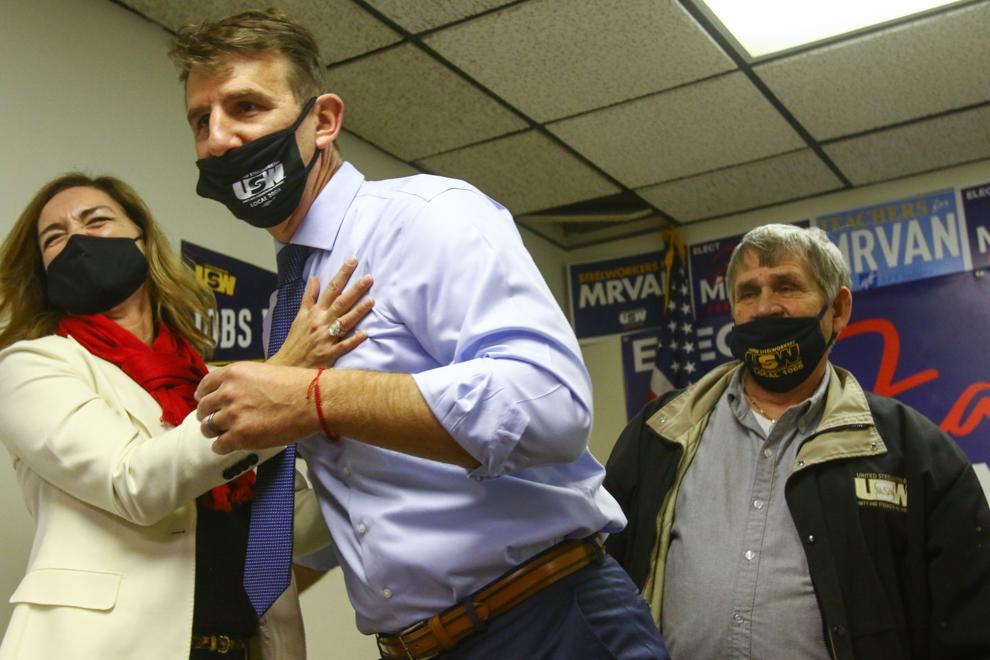 Gerry Scheub and Chris Chyung gather at Andorra Banquets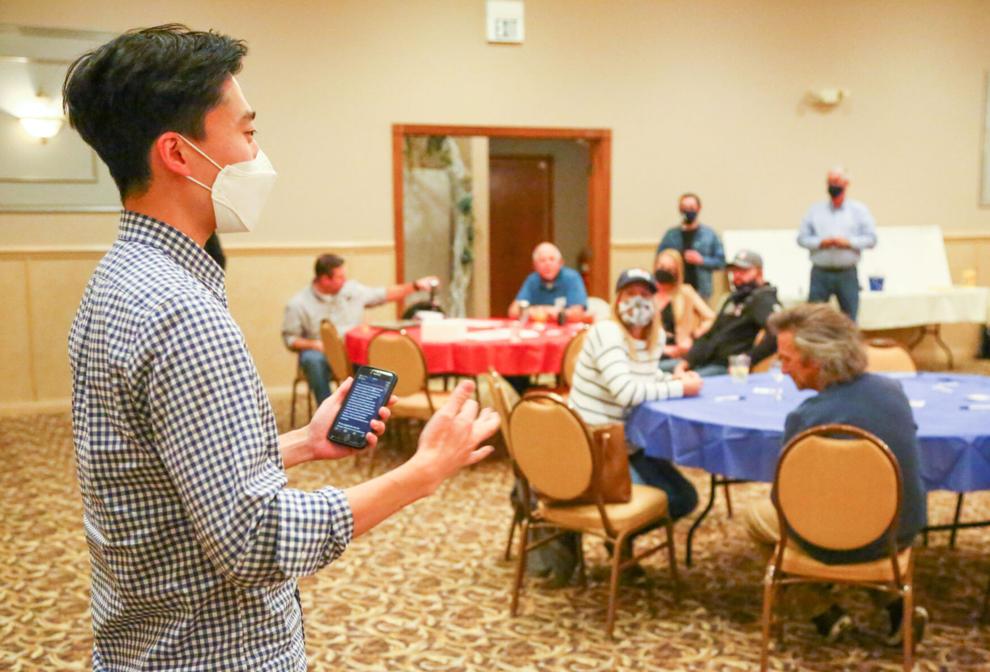 Gerry Scheub and Chris Chyung gather at Andorra Banquets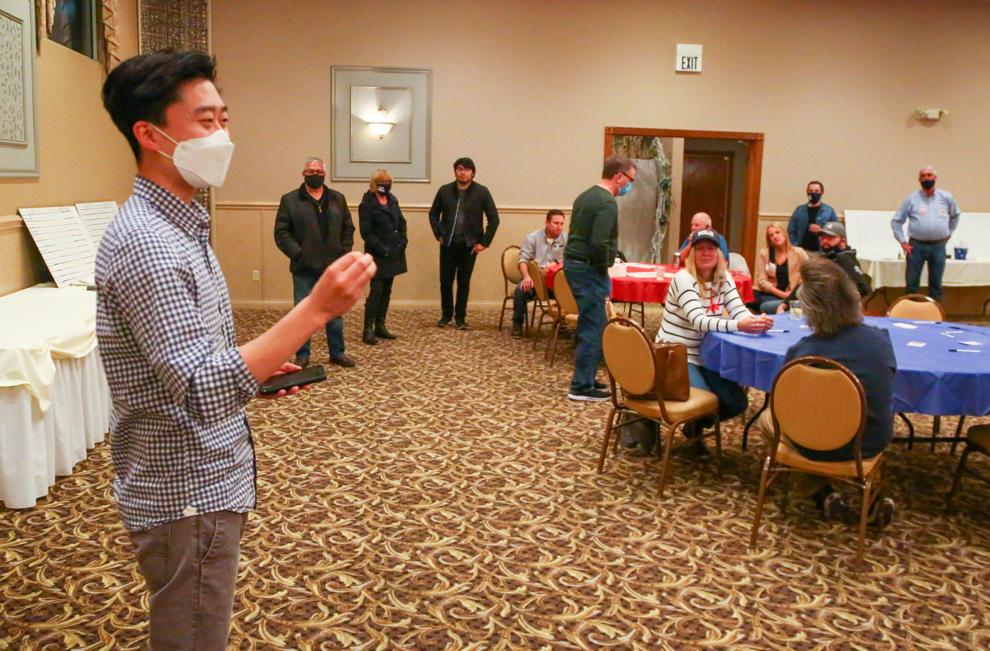 Gerry Scheub and Chris Chyung gather at Andorra Banquets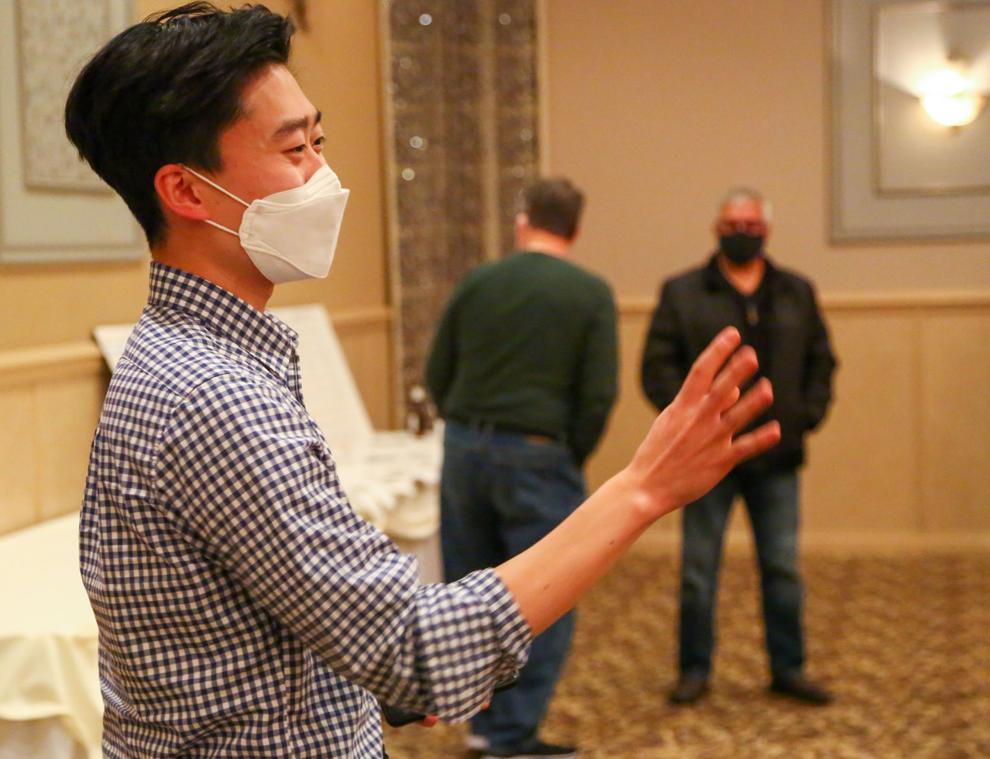 Gerry Scheub and Chris Chyung gather at Andorra Banquets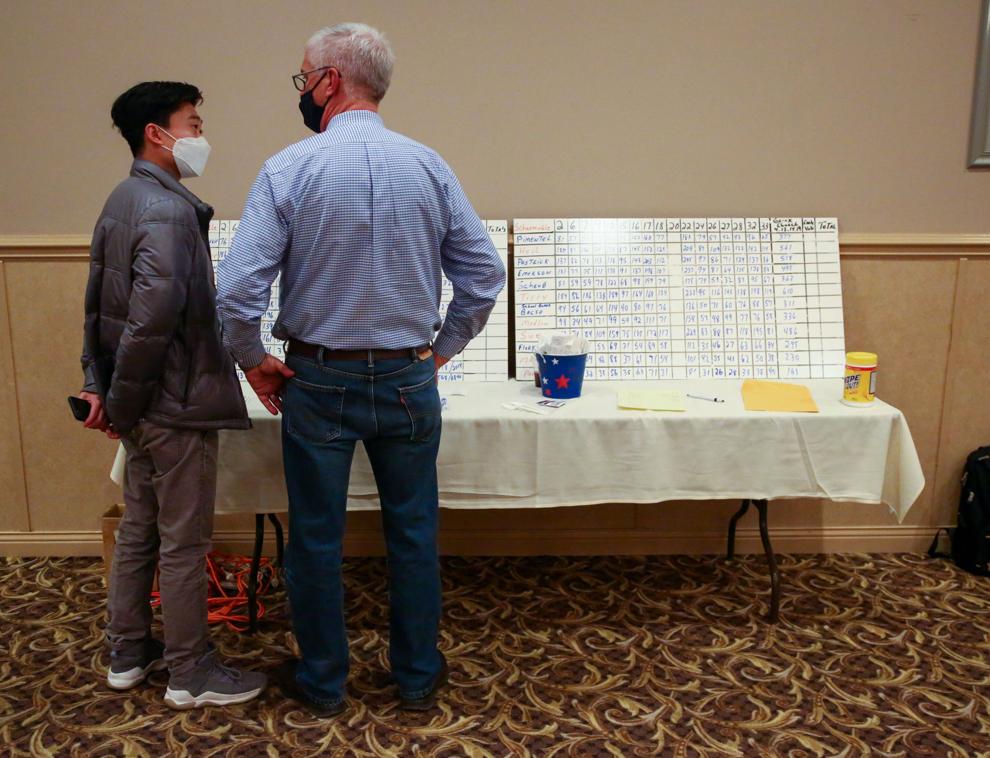 Gerry Scheub and Chris Chyung gather at Andorra Banquets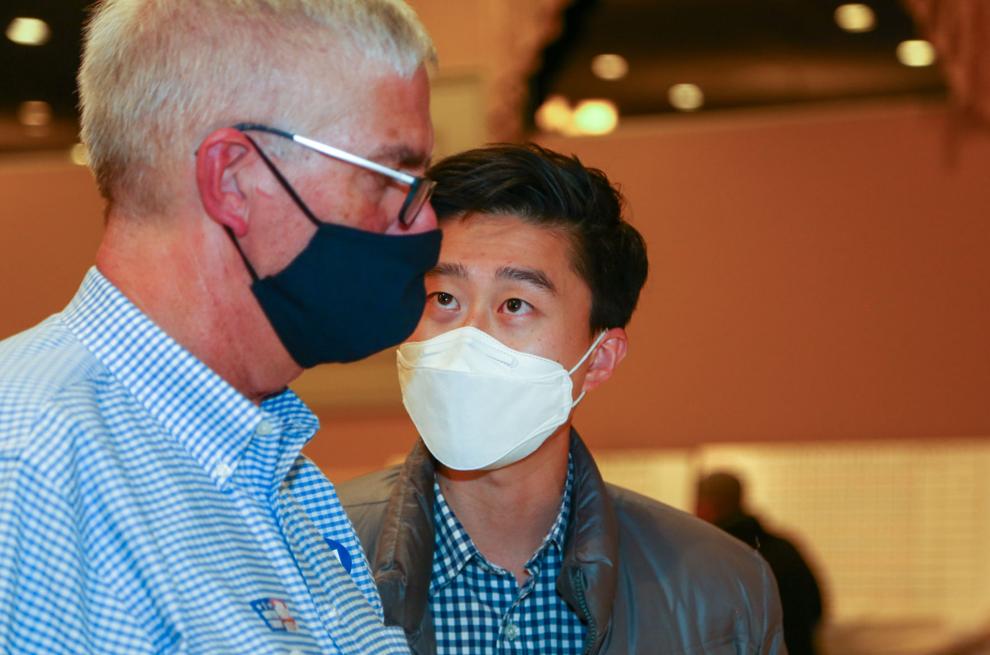 Gerry Scheub and Chris Chyung gather at Andorra Banquets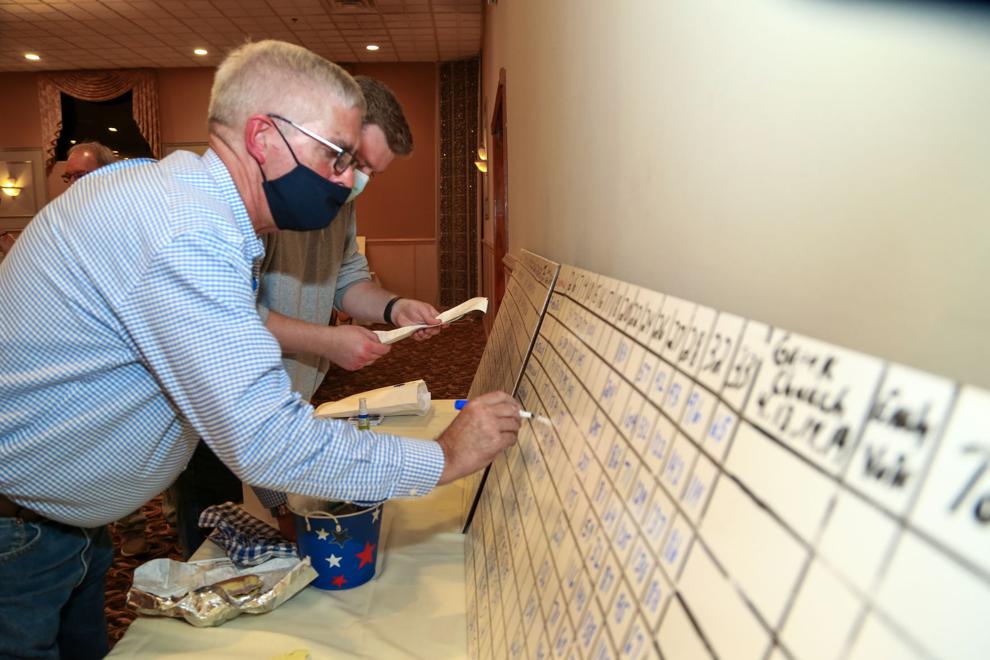 Gerry Scheub and Chris Chyung gather at Andorra Banquets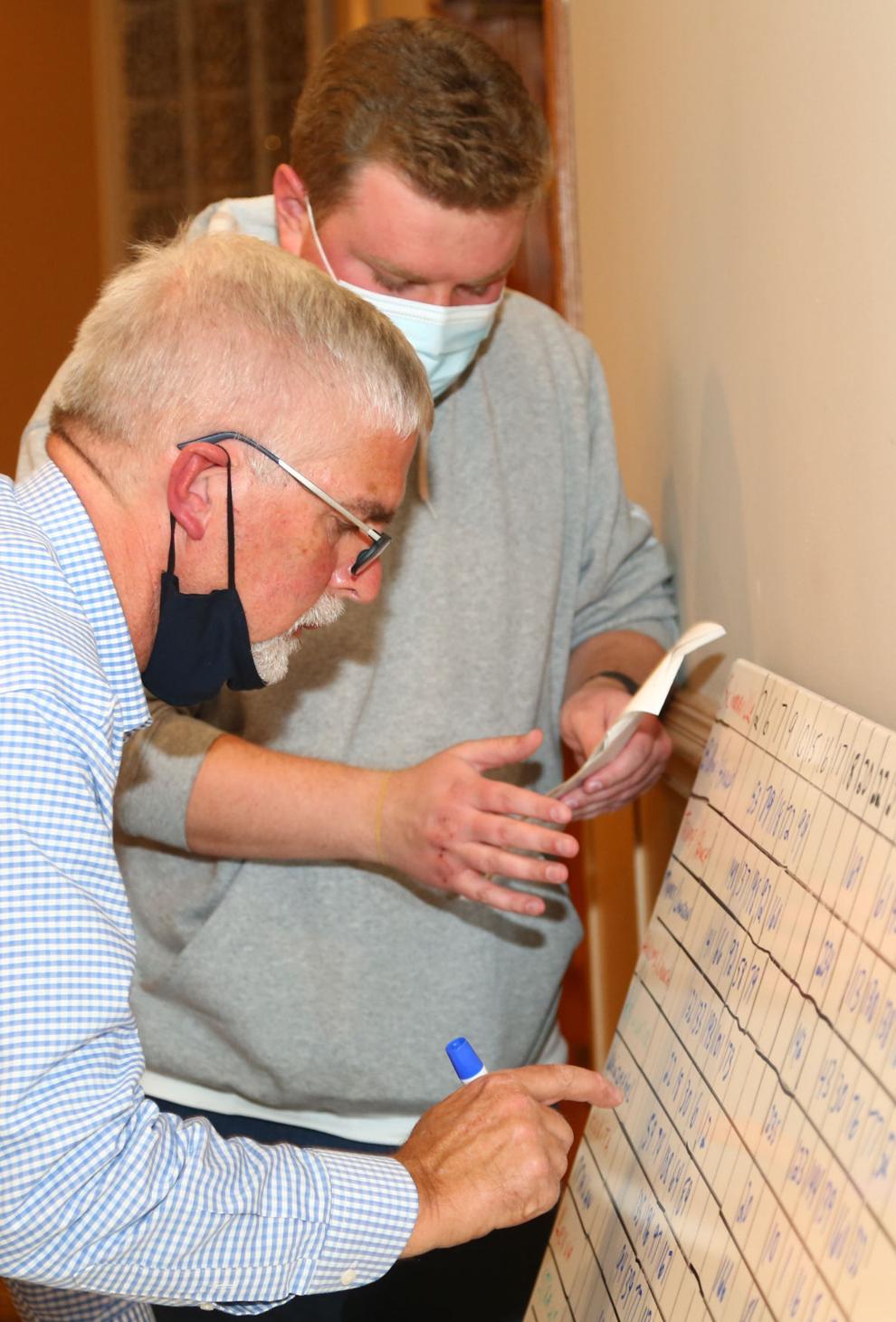 Gerry Scheub and Chris Chyung gather at Andorra Banquets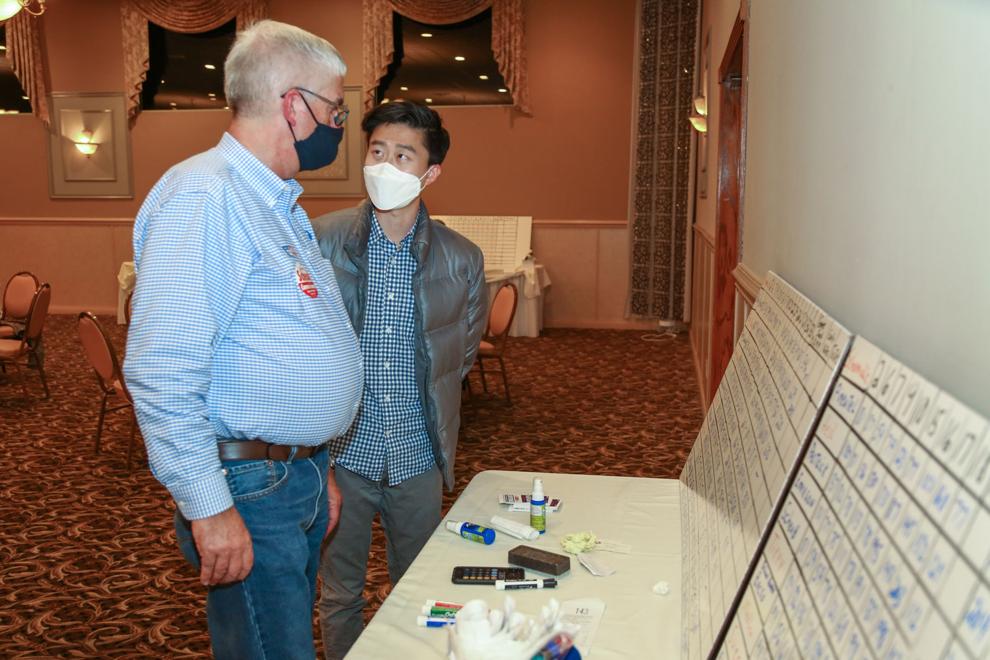 Republicans gather at Region Ale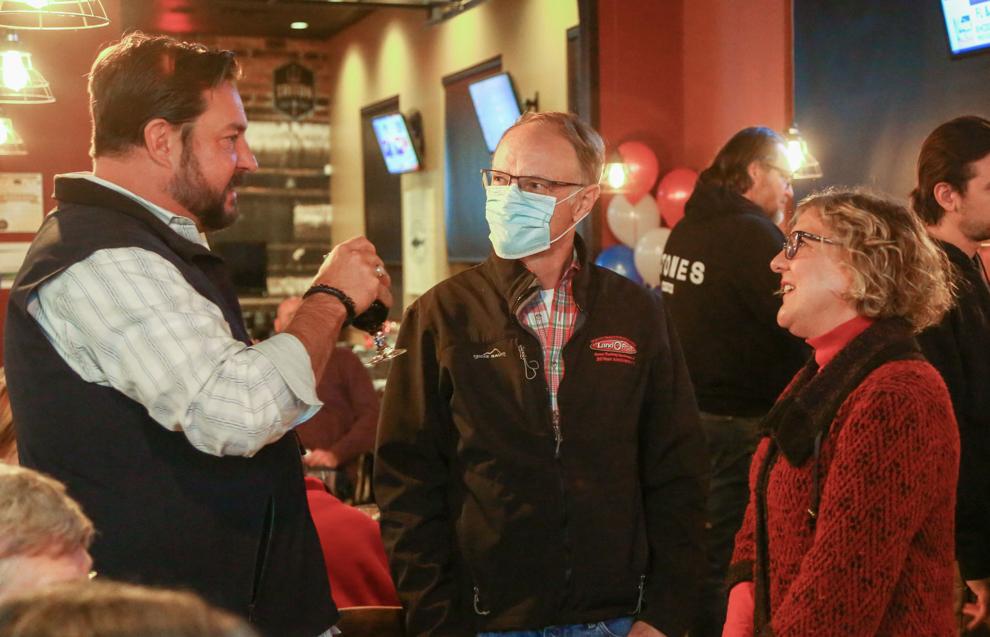 Republicans gather at Region Ale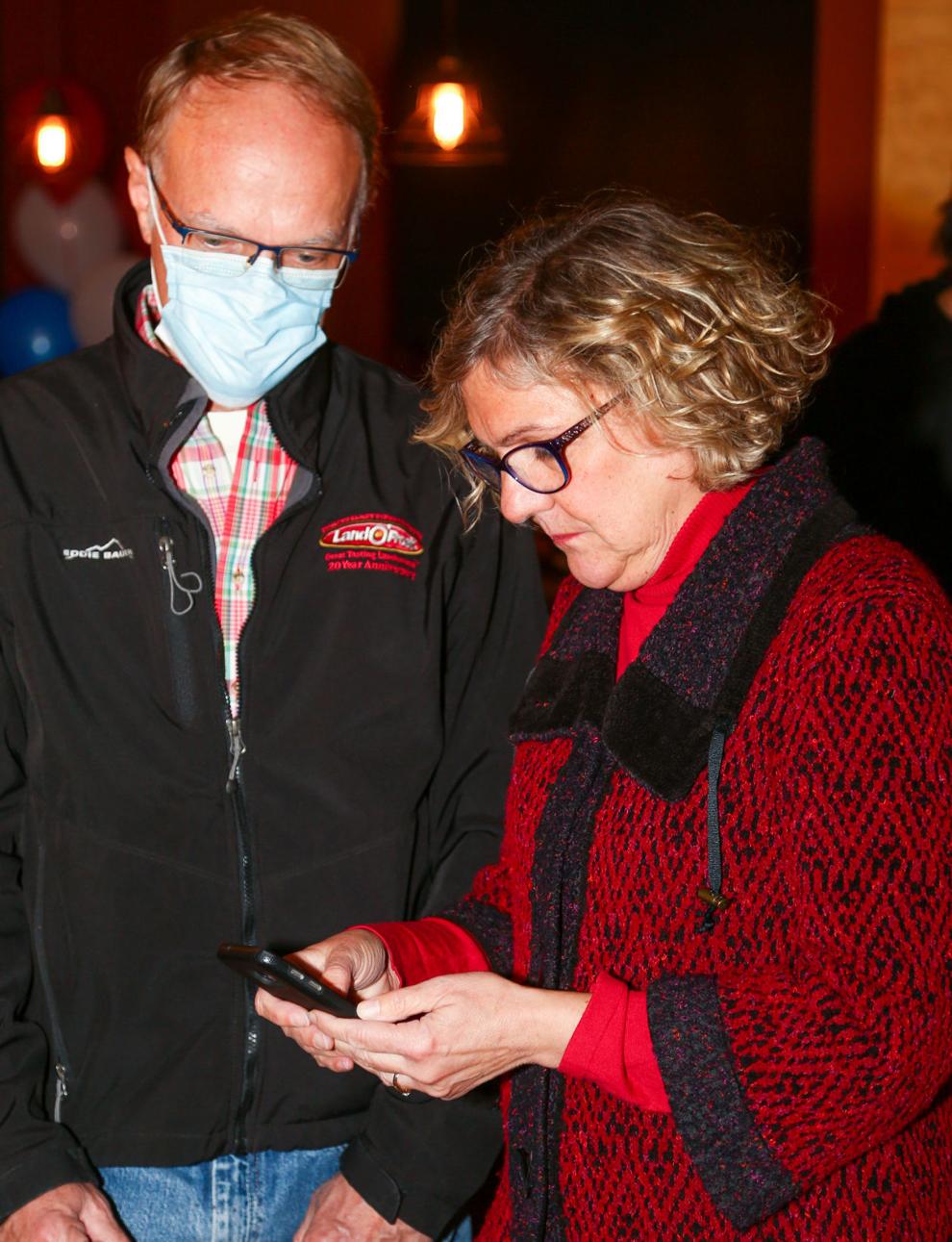 Republicans gather at Region Ale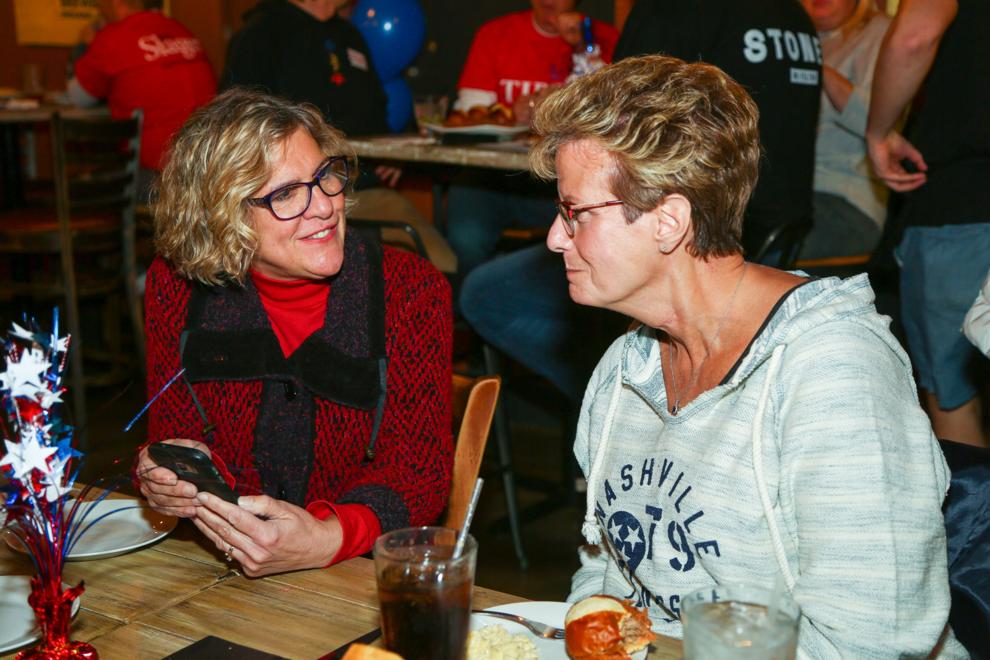 Republicans gather at Region Ale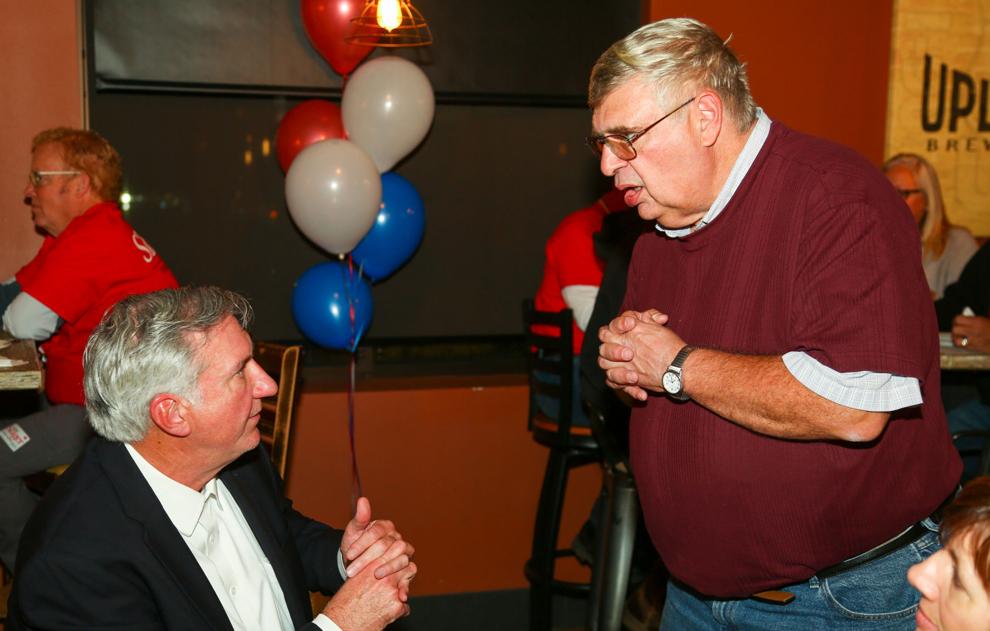 Gallery