Some news outlets and commentators have reported that the nation is "reeling" after 31 people collectively died in two mass shootings in Ohio and Texas during the weekend.
Others not directly affected by these horrible tragedies have noted quite the opposite — that the regularity of mass shootings in our nation in recent years has left us with a type of numbness to the carnage.
It's a trend with which Northwest Indiana already is familiar.
While mass shootings grab national headlines, a body count of equal proportions has been plaguing our urban core — namely Gary — for quite some time.
Where is the outrage? Where is the reeling?
So far in 2019, 30 people have fallen victim to homicides — mostly gun related — in the Steel City.
It matches 2018's homicide total for the same time period.
It could have been even worse. More than twice as many people — 64 —have been wounded by gunfire in 2019, Gary police records show.
That number stood at 71 in 2018.
Where is the outrage? Where is the reeling?
A big problem, from a social perspective, is an inundation with the violence.
Register for more free articles.
Stay logged in to skip the surveys.
As much as many of us have grown tragically accustomed to mass shooting events, too many folks in the Region also have become calloused to news of shootings and homicides in Gary.
But what's happening in Gary is no less a threat to our community fabric than the threat of mass shootings.
All too often, gunfire on city streets claims innocent victims, often when they weren't the intended targets.
Ignoring or not giving appropriate attention to a problem, just because "that's just what always happens in Gary," is not a tenable response.
As leaders in the highest levels of government discuss mass shootings as the clear and present danger that they are in society, our local leaders should be treating Gary's shooting and homicide rate as an equal threat.
If they don't, we must demand it of them.
And we, as citizens, cannot allow ourselves to become numb to the carnage.
The regularity of gunfire and slayings in Gary should not be an agent for lulling us to sleep. That gunfire must become the alarming warning shots beckoning change.
Adaberto Eddie Sanchez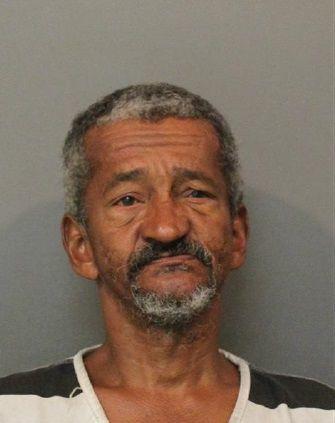 Andy Joe Richardson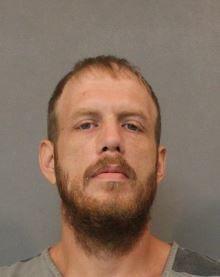 Angel Dominique Hughes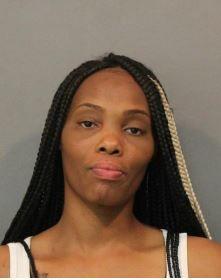 Anthony William Kidd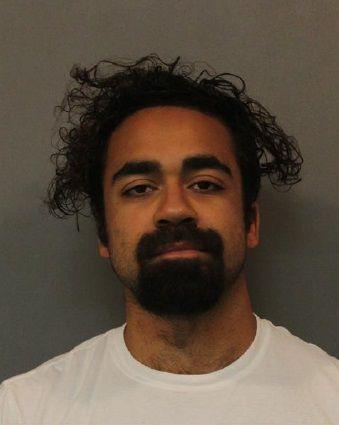 Arianna Aujanae Williams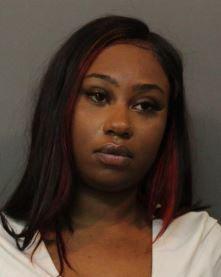 Ashley Rose Rapka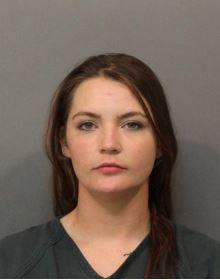 Ashton Keith Braxton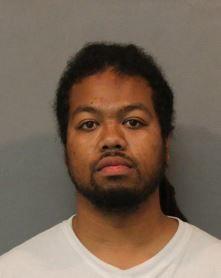 Brandon Rhiley Pewitt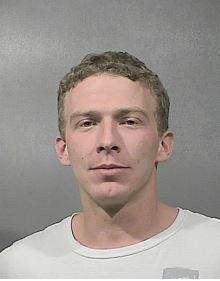 Brandon Samuel Brooks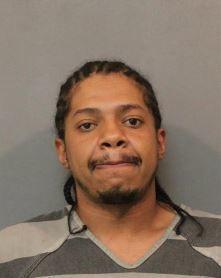 Casadine Carle Jemison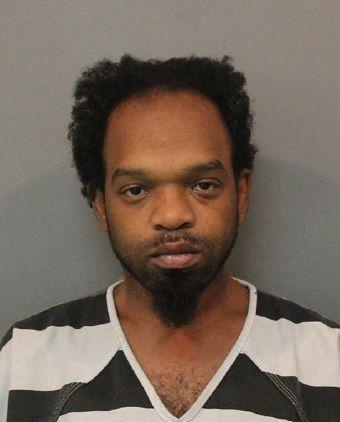 Christian C.J. Tindell Hall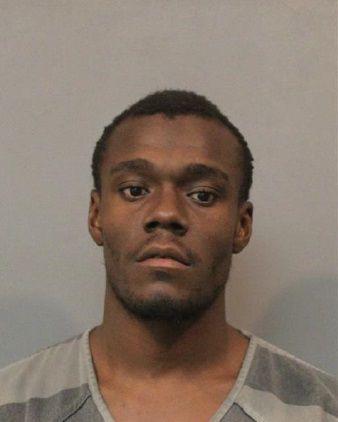 Christopher Lee Coakley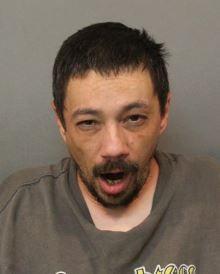 Christy Janaea Mahone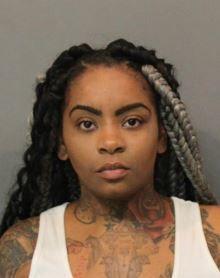 Craig James Kelley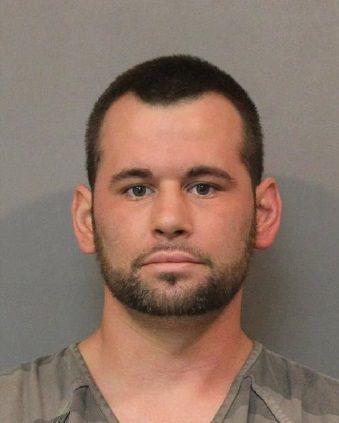 Dameon Diamond Cody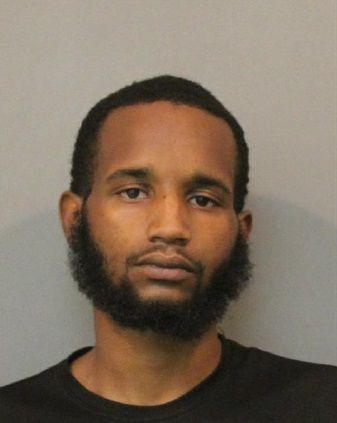 Danielle Yvonne Mack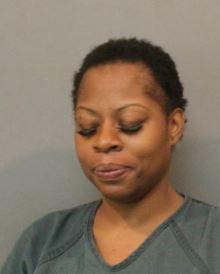 Detron Latrial Bonner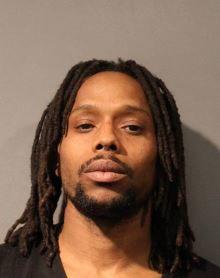 Devante Antonio Sanchez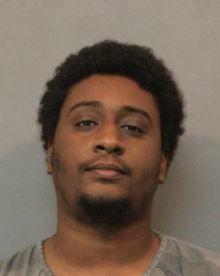 Eric Lee Grant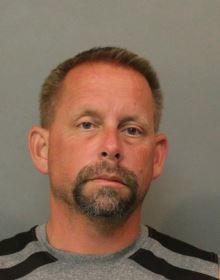 Erick Lee Collins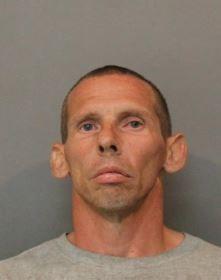 Ethan Michael Jozwiak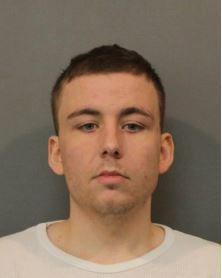 Fabian Barrera Jr.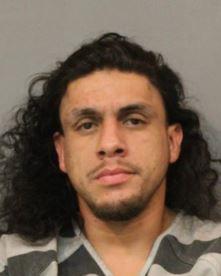 Gerrick Joseph Sanchez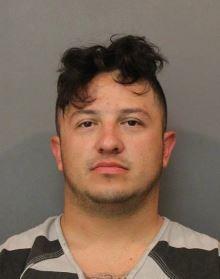 Glenn Edward Escobedo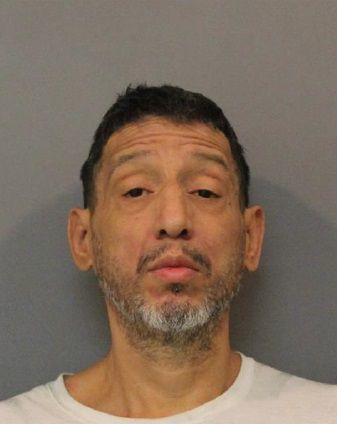 Indalecio R. Morales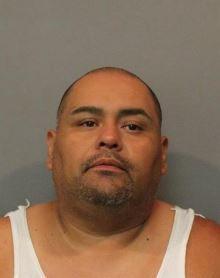 Israel Hernandez Castro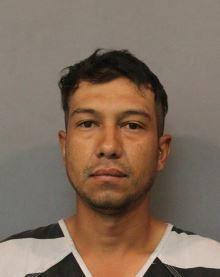 Jajuan D. Lee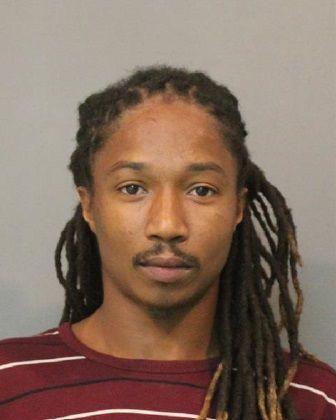 James Earl Rzasa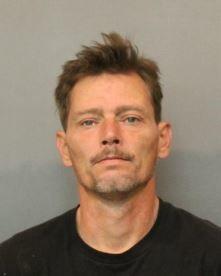 James John Onjack
James Paul Flynn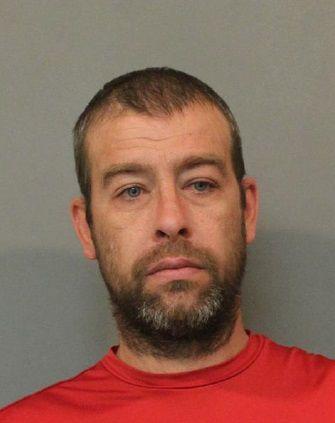 Jeffrey Allen Bowman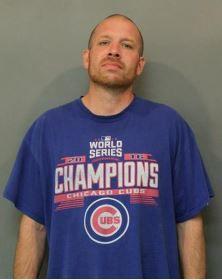 Jenae Yvonne Fraly
John Adam Jeffrey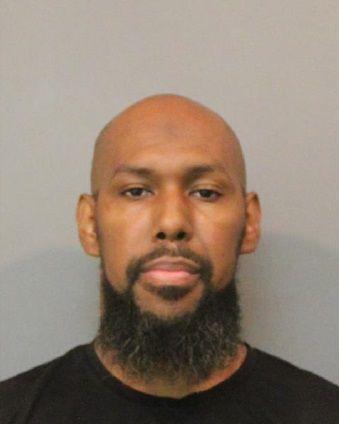 Julie Ann Burkhardt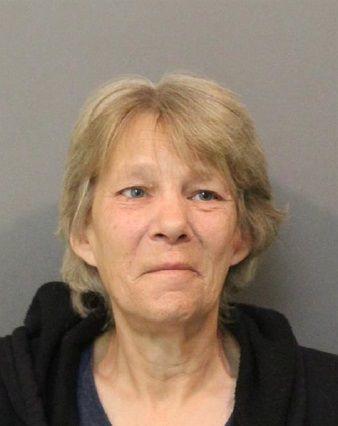 Katherine Elyse Kuna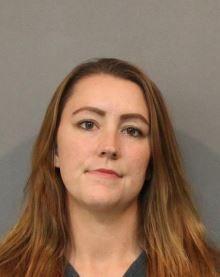 Kendrick William Reed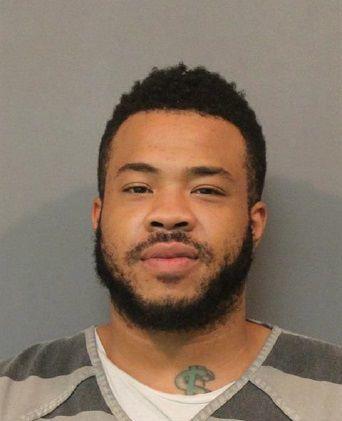 Laura Renee Kelley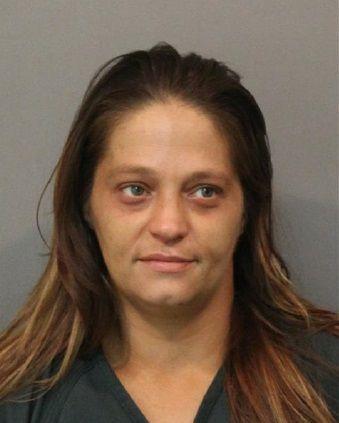 Linda Faye Rowton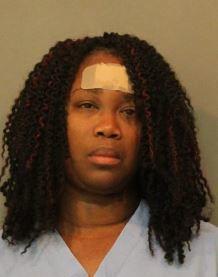 Lisa Ann Knight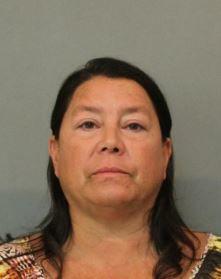 Madison Odessa McClendon-Moore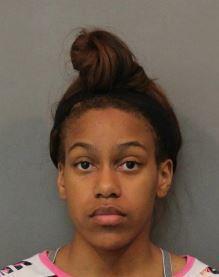 Matthew John Syntik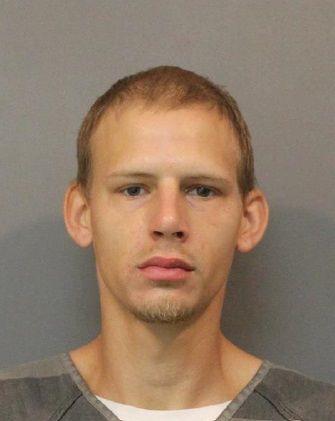 Michelle Marie Peco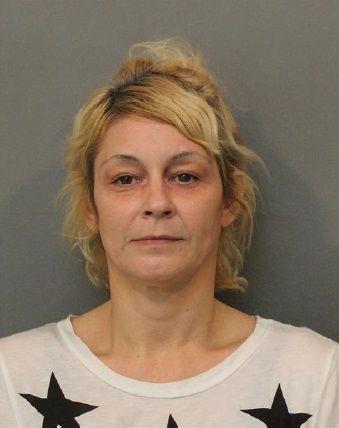 Mitchell Brian Basham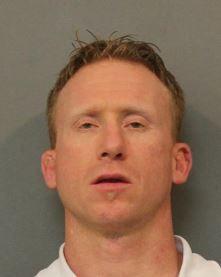 Nina Natasha Anderson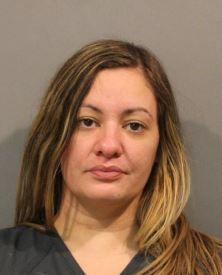 Ramon Reyes Jr.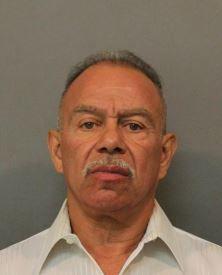 Raylene Constance Wolford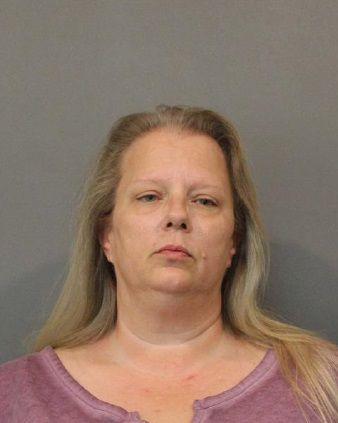 Raymond D. Scott
Reynaldo Navarrette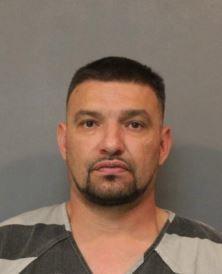 Ricky Lee Deering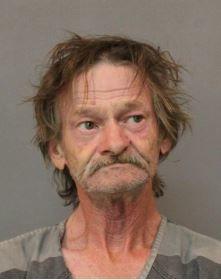 Roger Arnold Niemeyer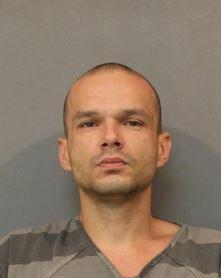 Ronald Leveall Stowers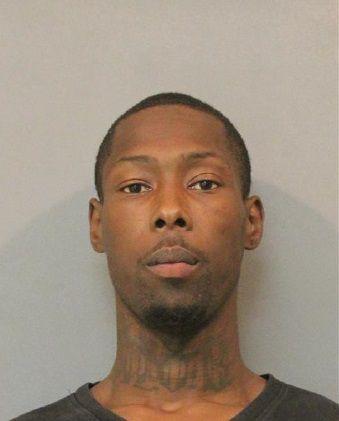 Roryana Jani Haji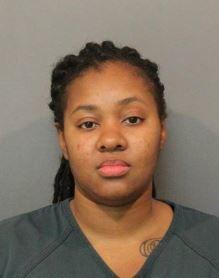 Shaiquesha Monet Axel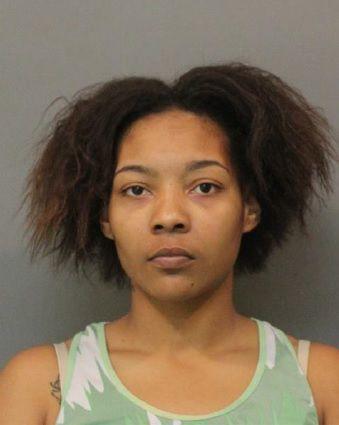 Shannon Robert Stewart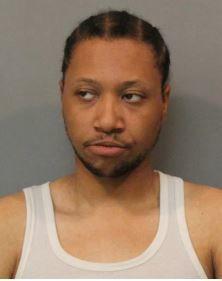 Shawn Matthew Judd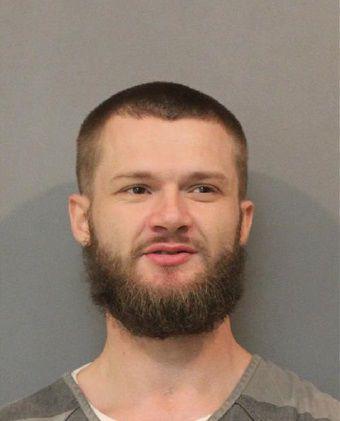 Sothan Derome Pickett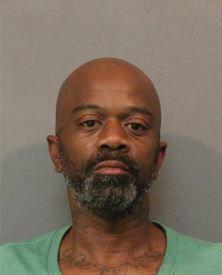 Timothy Lorne Westerfield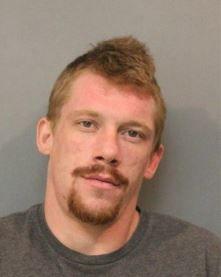 William David Houldieson