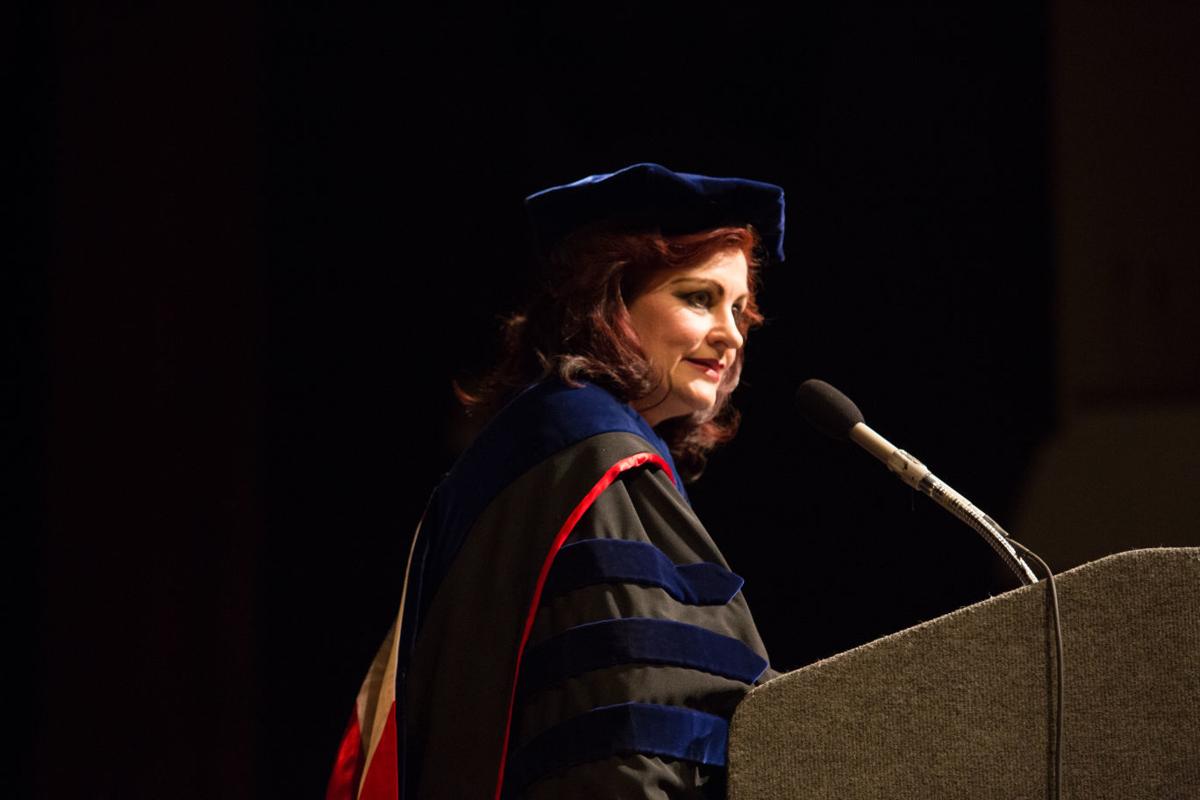 The Crown Point Community School Corp.'s school board is operating in the shadows, and taxpayers and the community deserve answers.
This weekend, Times readers learned that longtime Superintendent Teresa Eineman was being pushed out of her job.
But the real question is why, and the people who pay the taxes that fund the public school system deserve an explanation.
Eineman has held the post for 15 years, presiding over a school district that perennially ranks as one of the elite public school corporations in the state.
Yet she received word from the school board last week that she would be placed on administrative leave, that she was forbidden from stepping onto school property and that the board intends to terminate her contract before its expiration date.
To say Eineman's dismissal has created public confusion is an extreme understatement, considering:
The school board admits it is pursuing termination of Eineman's contract without cause.
The forced administrative leave and attempted ouster of Eineman comes less than a year after the school board renewed her contract to run through 2021.
The Indiana Department of Education graded the district's performance in 2018 with an "A," which is the highest ranking under the state's school accountability system.
Six of Crown Point's 10 elementary, middle and high schools won Four Star School designations in the most recent list made available.
More than 96% of Crown Point's students graduated high school in 2018, which is higher than the state average.
Consistently high marks are noted on Eineman's performance evaluations, including a 99.4% effectiveness rating for the 2018-19 school year, according to her attorney.
So why is she being pushed out?
The school board won't say, other than publicly voting to place Eineman on administrative leave Tuesday and acknowledging it was seeking an early termination to her contract under a clause within it.
The ouster, on its surface, doesn't pass the smell test.
Now Eineman has retained Whiting-based attorney Joseph Curosh Jr., an expert in education law, to pursue legal action against the school district.
The school board works for every taxpayer living within its boundaries. Its members are publicly elected and must be held accountable.
No one in the community should find it sufficient to push for the firing of a successful head of the school system without noting a cause or a reason.
And why would the school board leave taxpayers vulnerable to litigation after renewing Eineman's contract such a short time ago?
The only thing clear about the school board's decision is it likely will bring unnecessary legal expense to the school district, and thus taxpayers.
It's time for the school board to step into the light and tell us what's really behind this.
Taxpayers should demand transparency.
Catch the latest in Opinion
Get opinion pieces, letters and editorials sent directly to your inbox weekly!