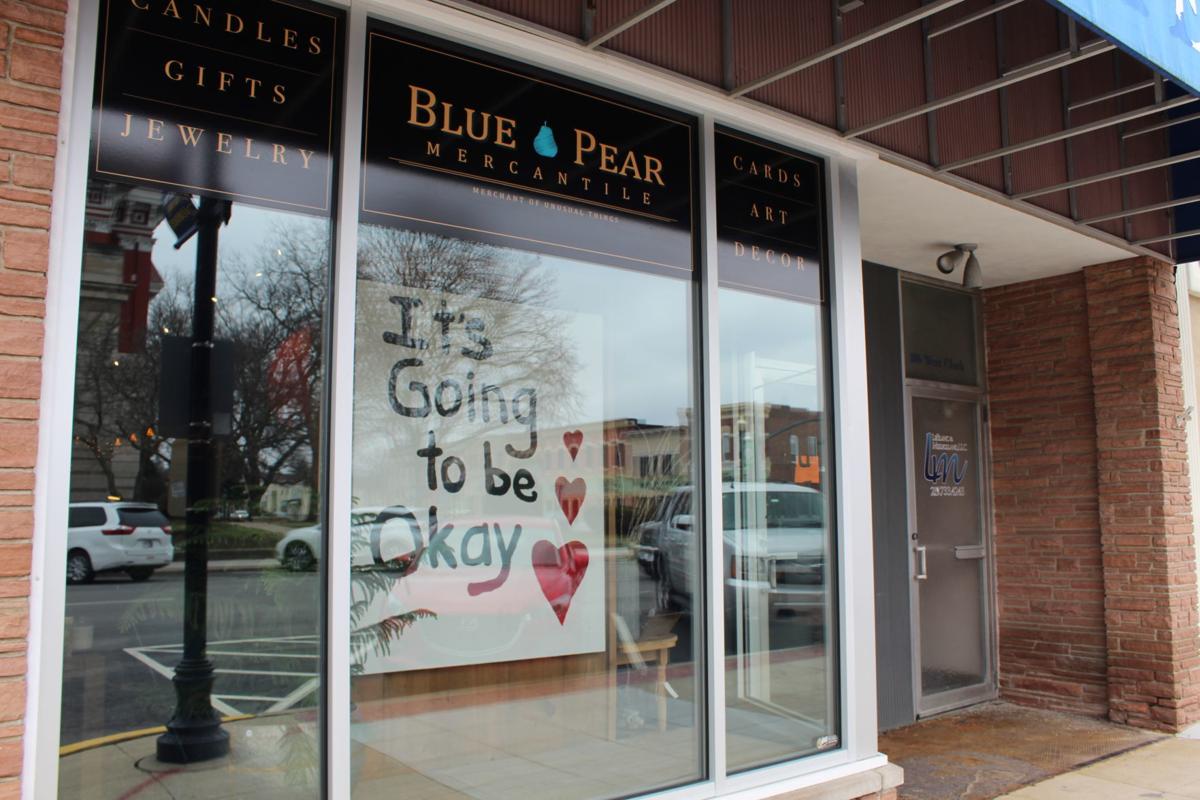 Neither of these become part of the collective armaments of society unless they are freely shared by others.
Faced with a global pandemic with very real tentacles reaching into Northwest Indiana, one of the best, and only, weapons we have is information.
And one of the only shields we can carry, after acting upon all of the best information available, is hope.
Shining examples of both emanated from our Region in recent weeks, even as the COVID-19 crisis filled us with anxiety and uncertainty.
State health officials have conducted daily briefings to keep us as up to date as they can on the numbers and spread of new coronavirus cases throughout the Hoosier state.
But better and more immediate information can only flow from Region hospitals — which are ground zero for the local impact of this pandemic.
From the standpoint, some Region hospital systems should be recognized for extra steps of transparency in recent weeks.
It's important to note hospital systems are private — not government — entities and therefore aren't subject to open records laws. Health care privacy laws also restrict some of the detail any medical provider can release.
However, in their own ways, some Region hospital systems have gone above and beyond to provide extra details to the public in recent weeks.
Last week, as state COVID-19 numbers were coming in, Franciscan kept Northwest Indiana even more up to date by confirming new positive tests in real-time, without the lag time of waiting for state numbers to come through.
This put important information into the hands of citizens with greater speed than otherwise would have been incorporated.
And last weekend, when Methodist Hospitals determined an ER physician had tested positive for COVID-19, the system immediately issued a release, specifying the shifts the doctor had worked for all to see.
The hospital system also worked to ensure anyone who had contact with the doctor was receiving the proper guidance.
Munster-based Community Hospital also has publicly confirmed when it has been treating coronavirus patients.
Meanwhile, hope has become more important than ever in our national, state and regional history.
During a daily press briefing last week, Gov. Eric Holcomb gave a tip of the hat to Crown Point, and namely its downtown business community, for providing such hope to all Hoosiers.
Photos of the Crown Point Square resembled a ghost town last week as stay-at-home and distancing guidelines and orders took effect.
But that didn't stop shuttered downtown businesses from posting inspirational messages in shop windows.
"When you learn about in Crown Point on the city square, putting positive messages in every business window — whether they're open or not — it just underscores our appreciation for the folks who are playing by the rules and focused on what we need to be doing right now," Holcomb said.
We've written at great length in columns and editorials, hailing the heroism of frontline medical workers, grocery store clerks, gas station attendants and others who are essential workers in the war against COVID-19.
We all should continue to thank them.
But those providing extra transparency and infusions of hope provide invaluable service as well.
Now the rest of us must do our part to complete the circle of honor and citizenship being drawn by so many.
Crown Point Square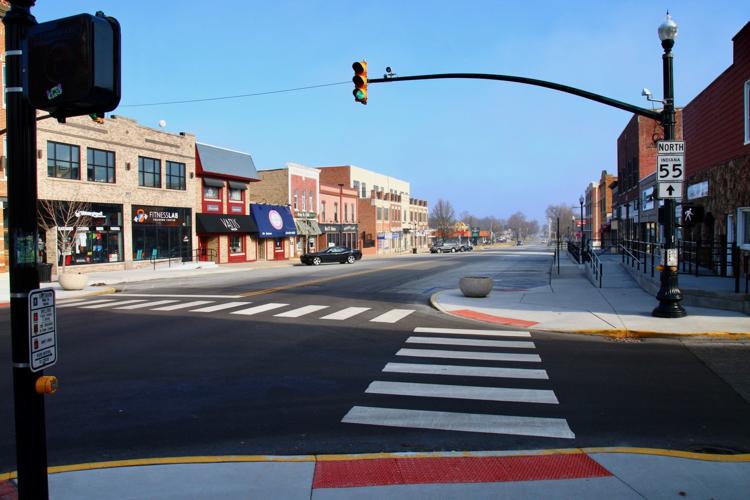 Largely deserted by the Old Courthouse, Crown Point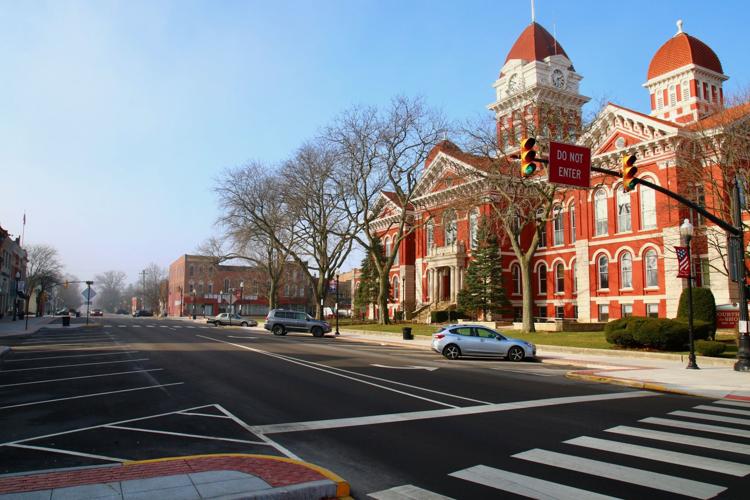 Central Park Plaza Valparaiso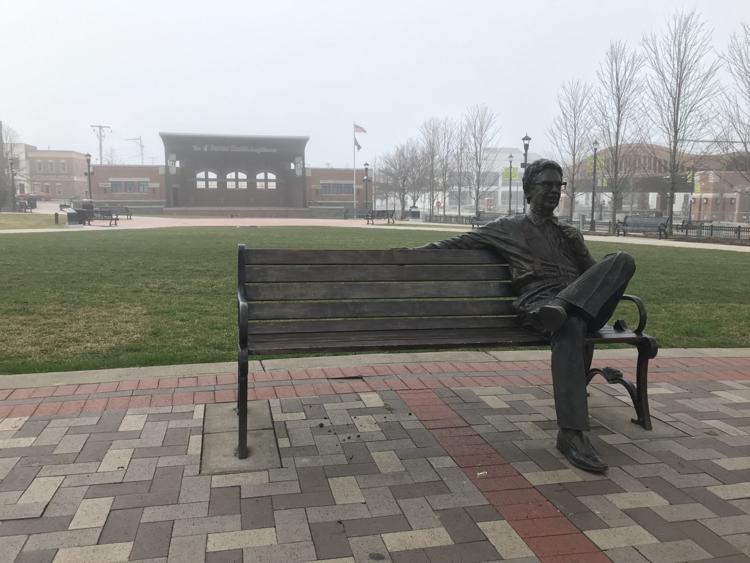 Lake County Government Center in Crown Point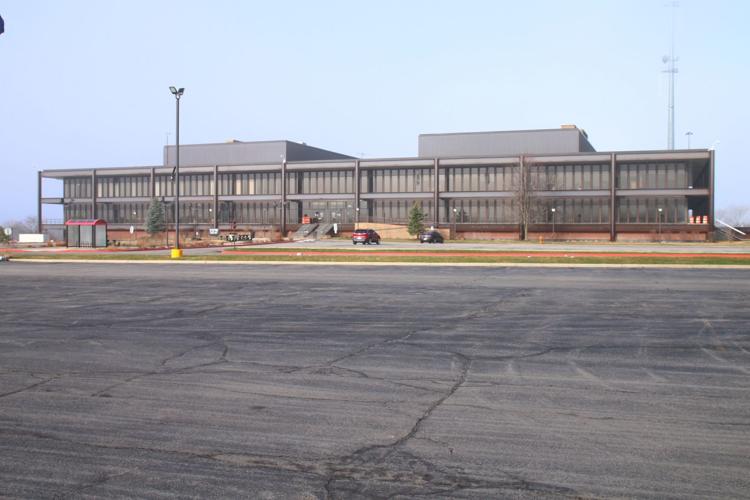 Downtown Chesterton
Downtown Valparaiso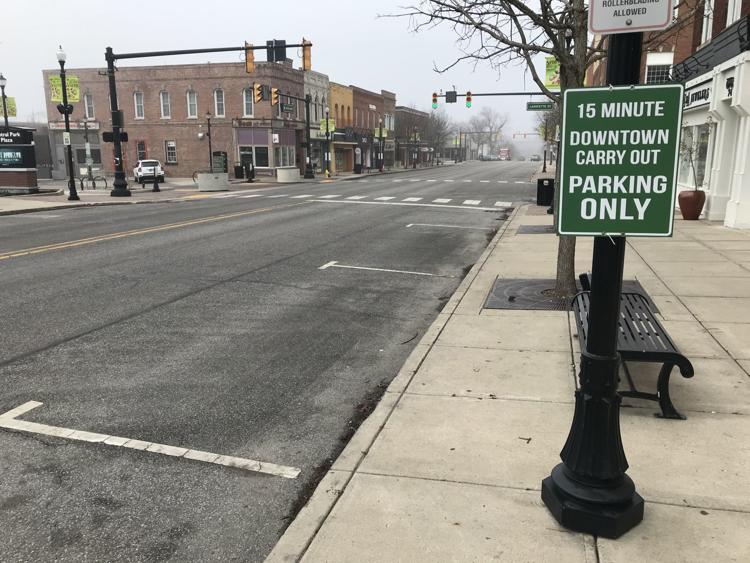 U.S. 30 in Schererville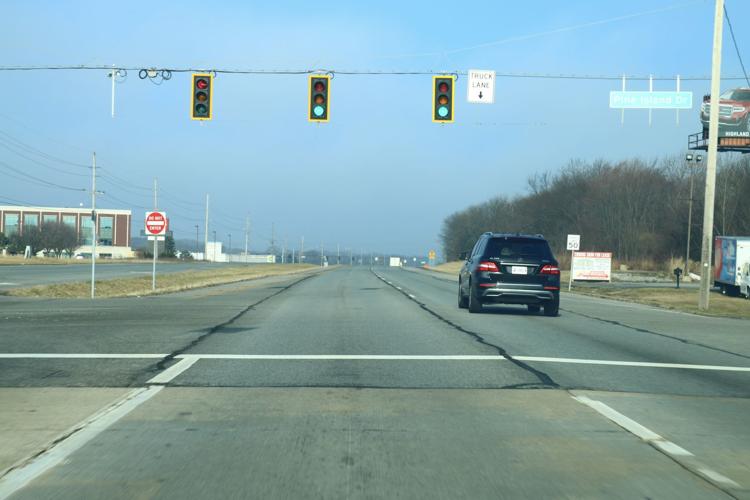 Downtown Valparaiso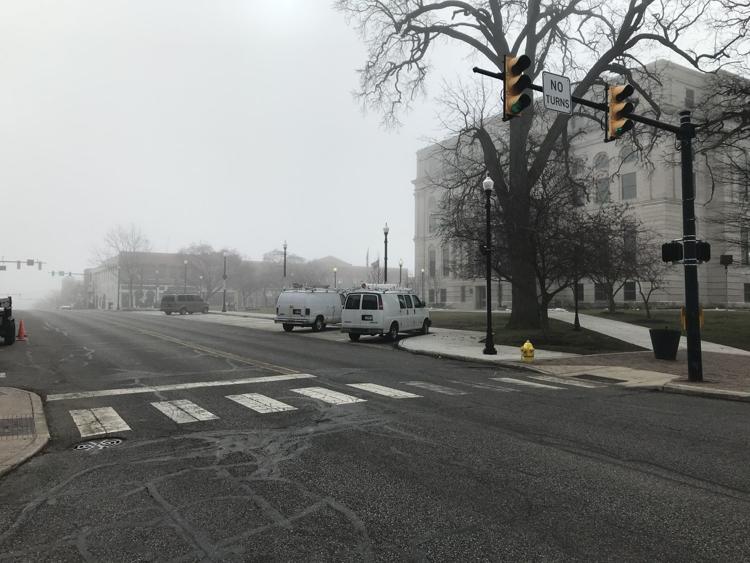 Valplayso in Valparaiso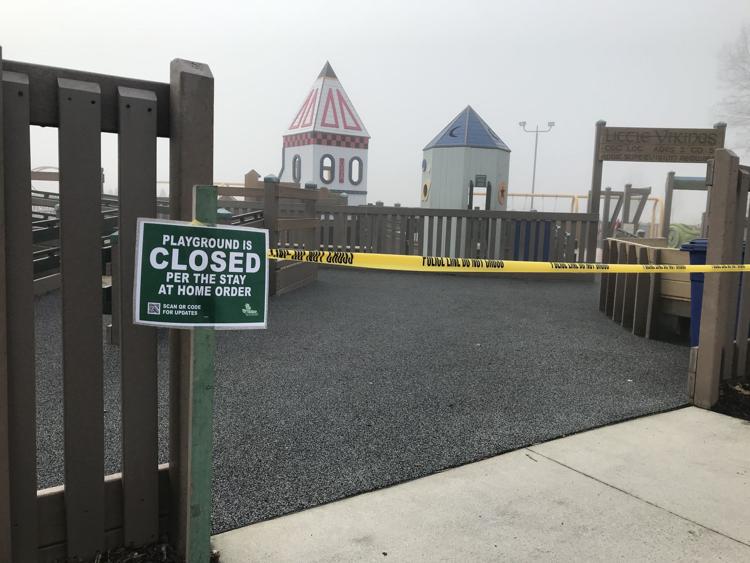 Westchester Public Library in Chesterton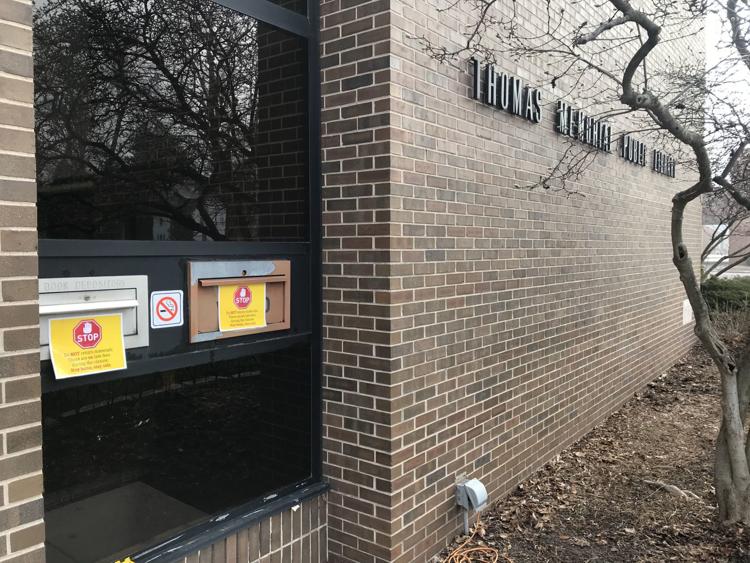 Ghost town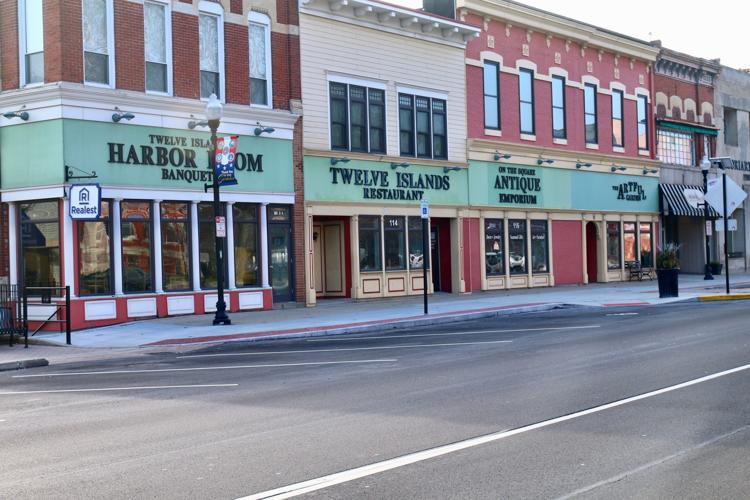 No thru traffic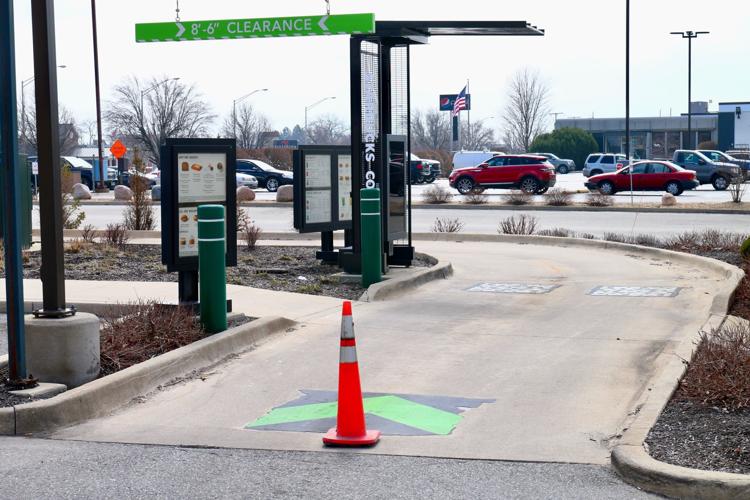 Closed for business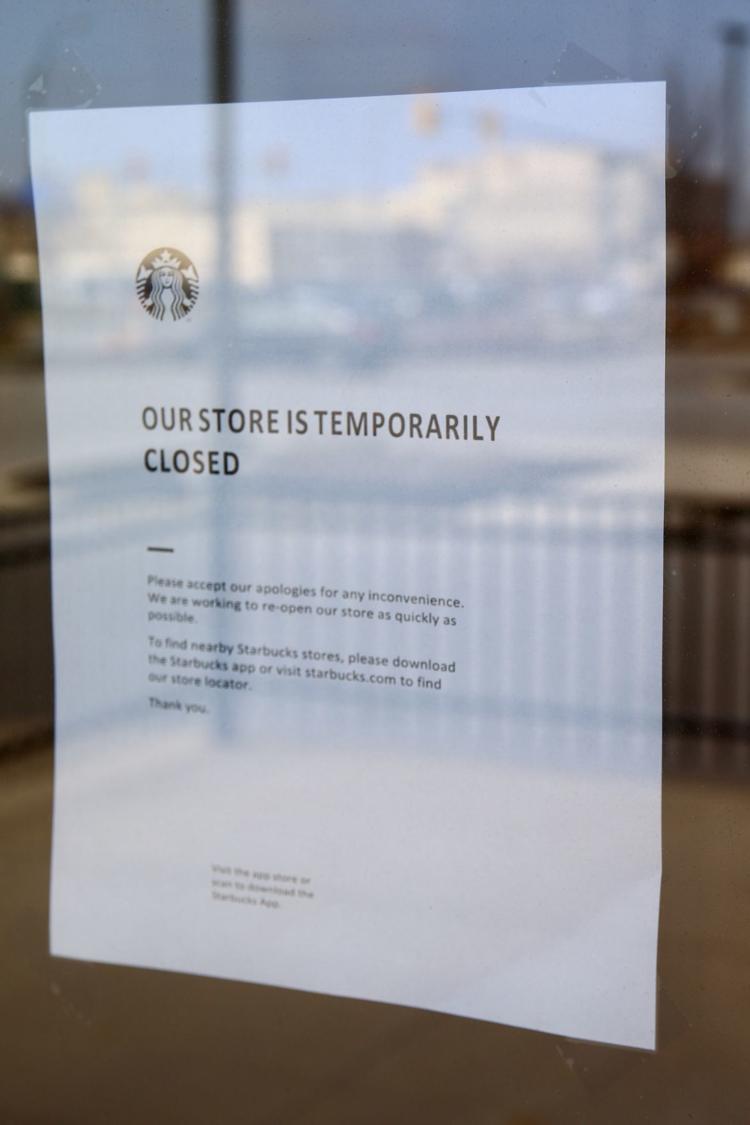 Gallery
Main Street in Hobart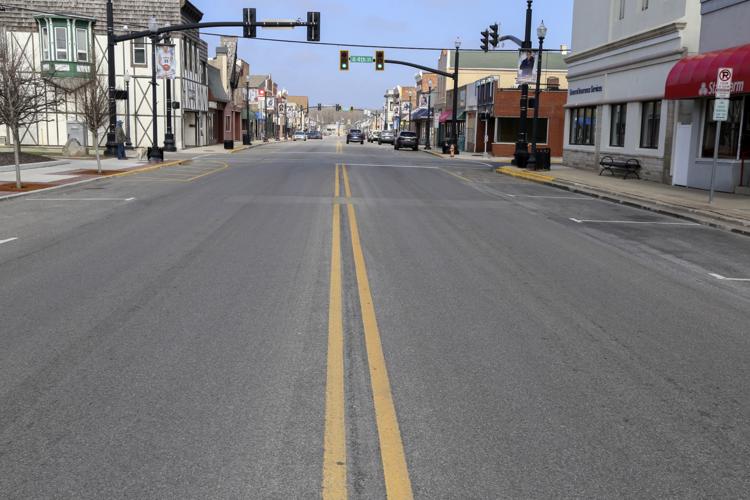 Broadway in Gary
Lake Station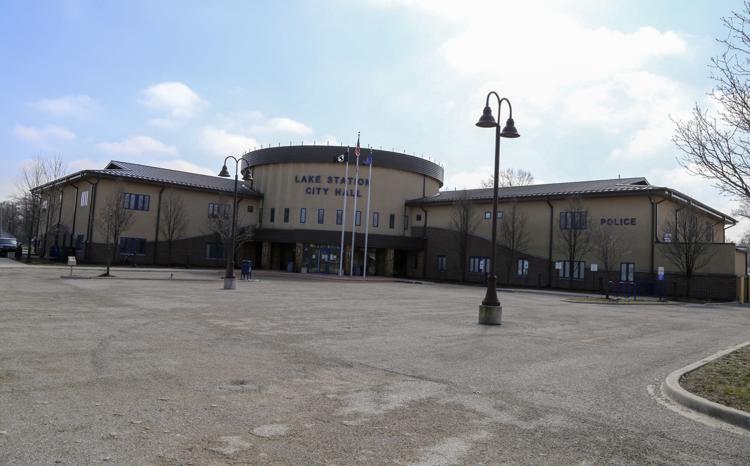 IUN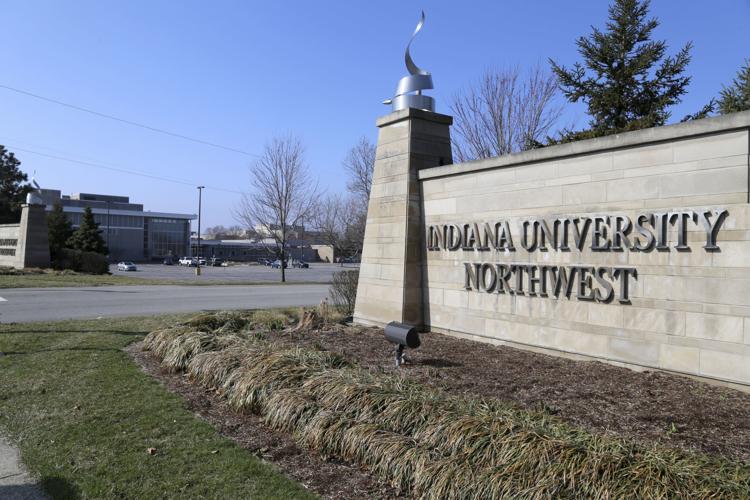 Gary's Broadway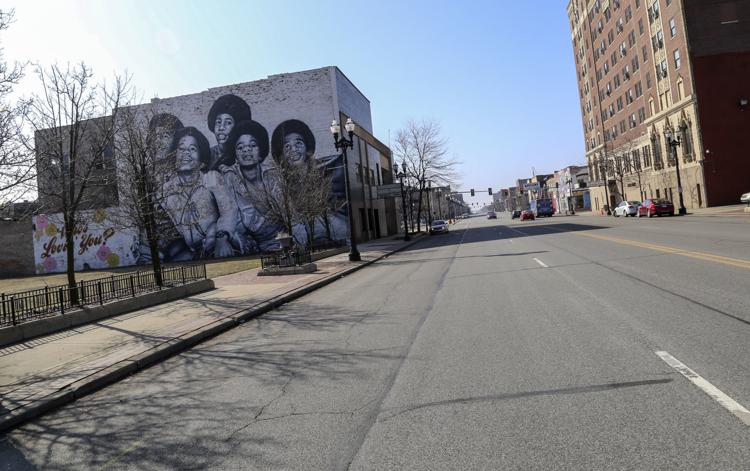 Highland's Highway Avenue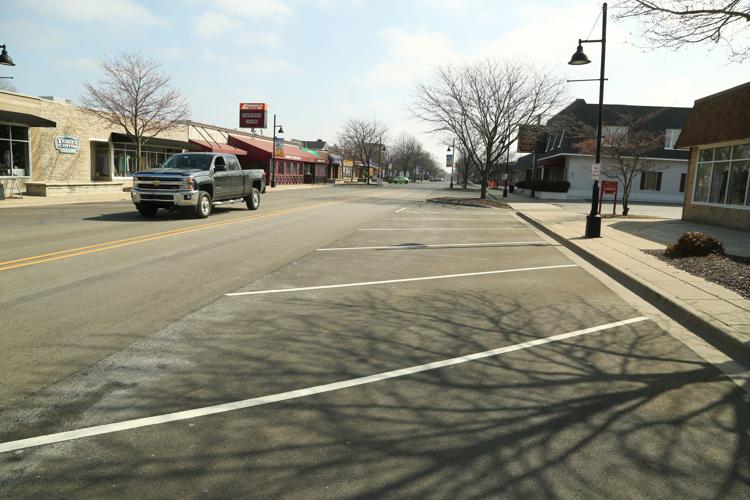 Shops on Main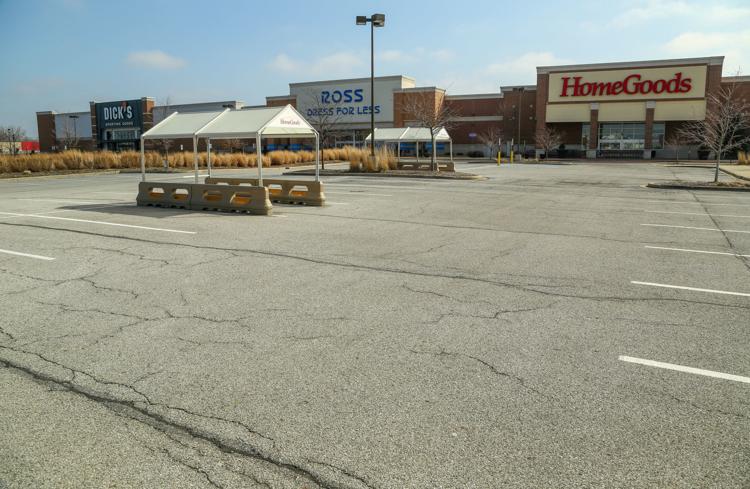 Indiana stay-at-home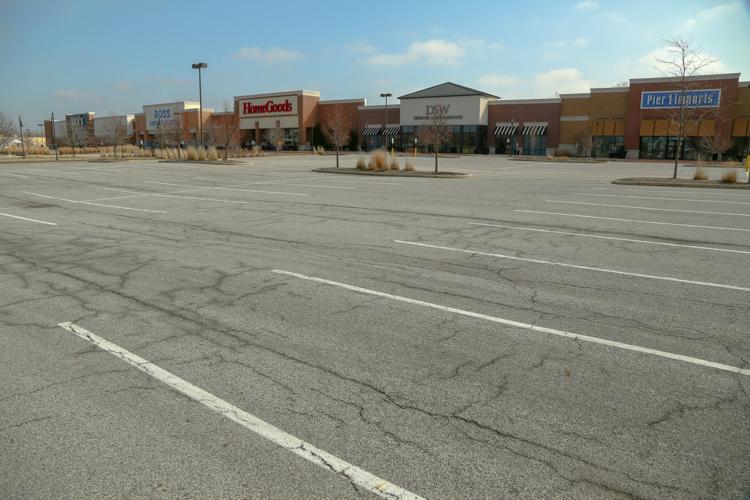 Growlers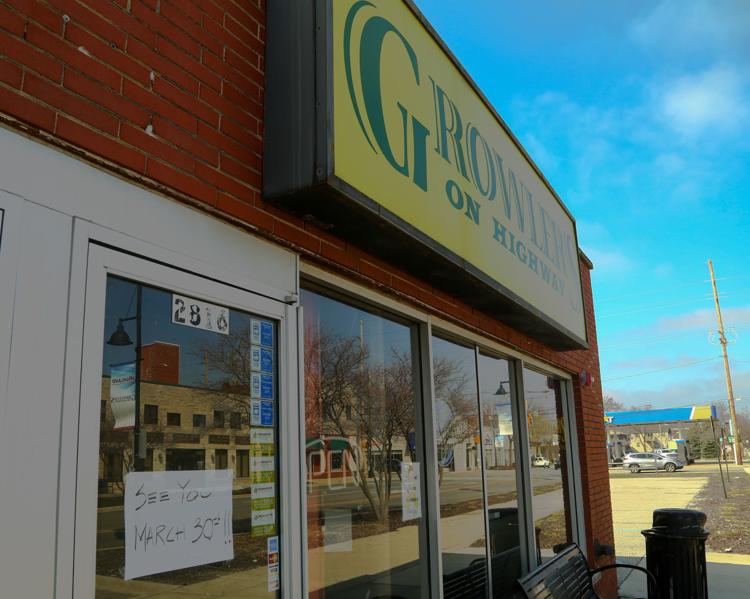 Special delivery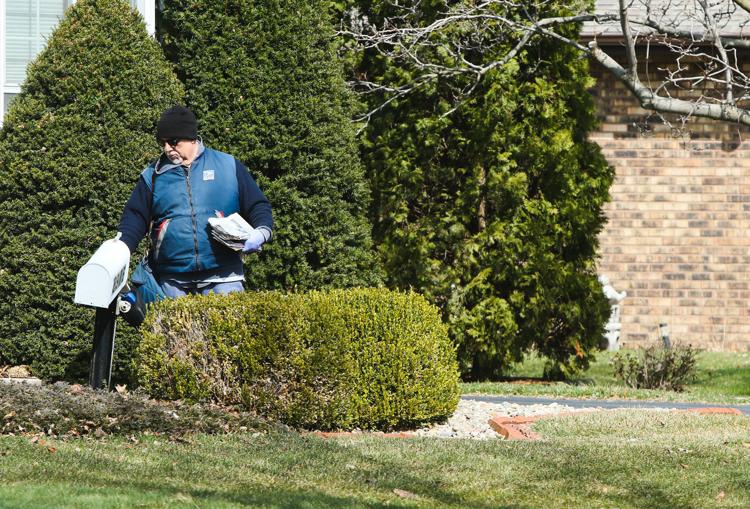 Best Buy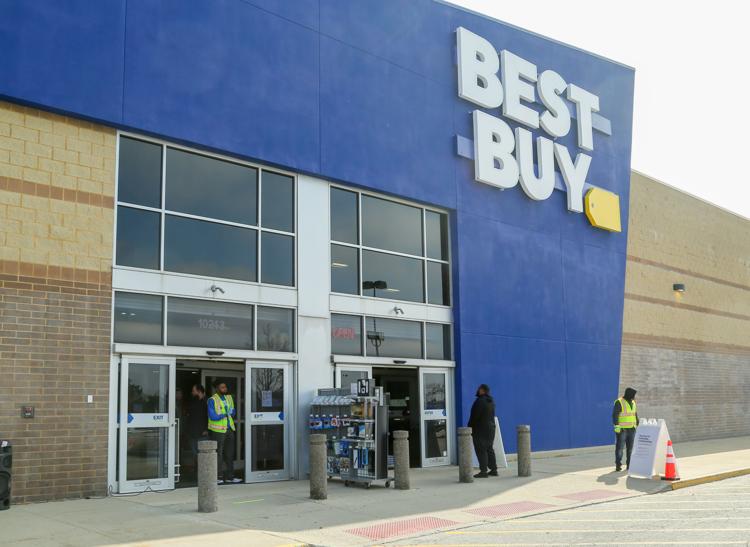 Indiana stay-at-home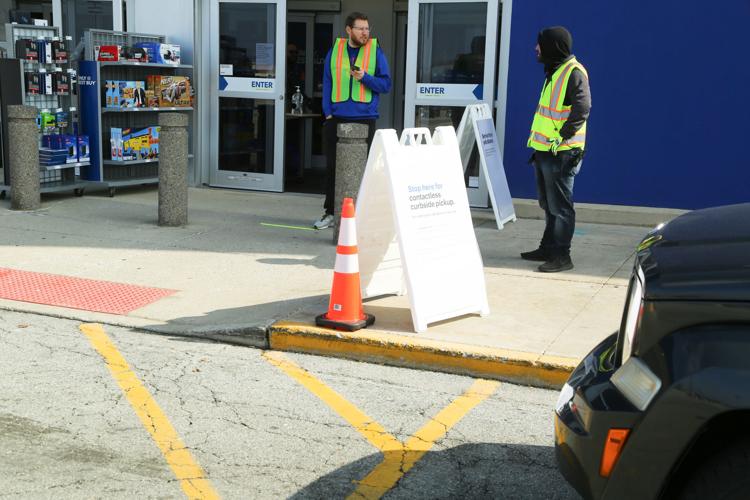 Indiana stay-at-home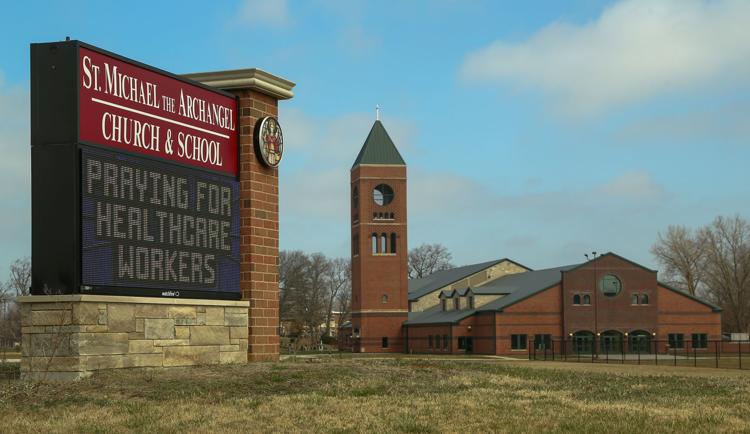 Indiana stay-at-home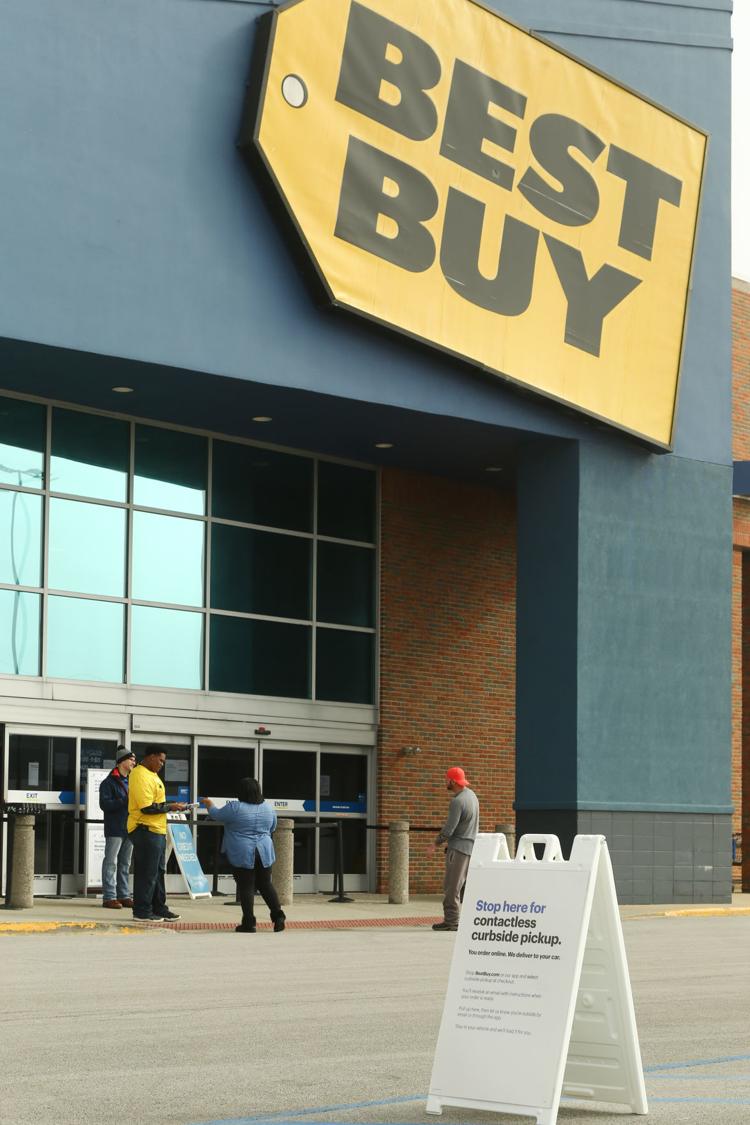 Indiana stay-at-home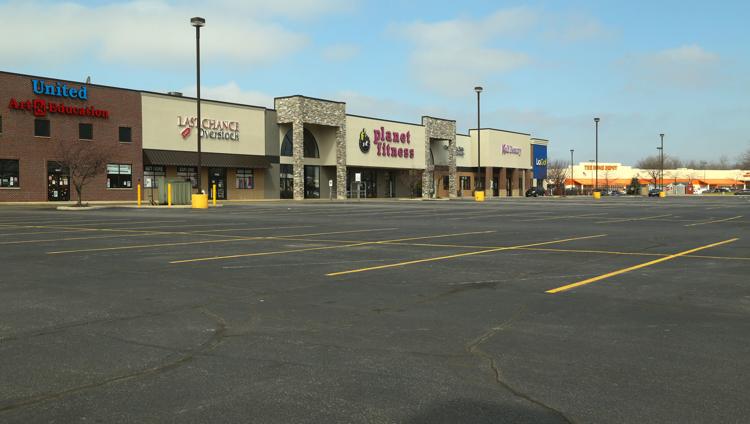 Indiana stay-at-home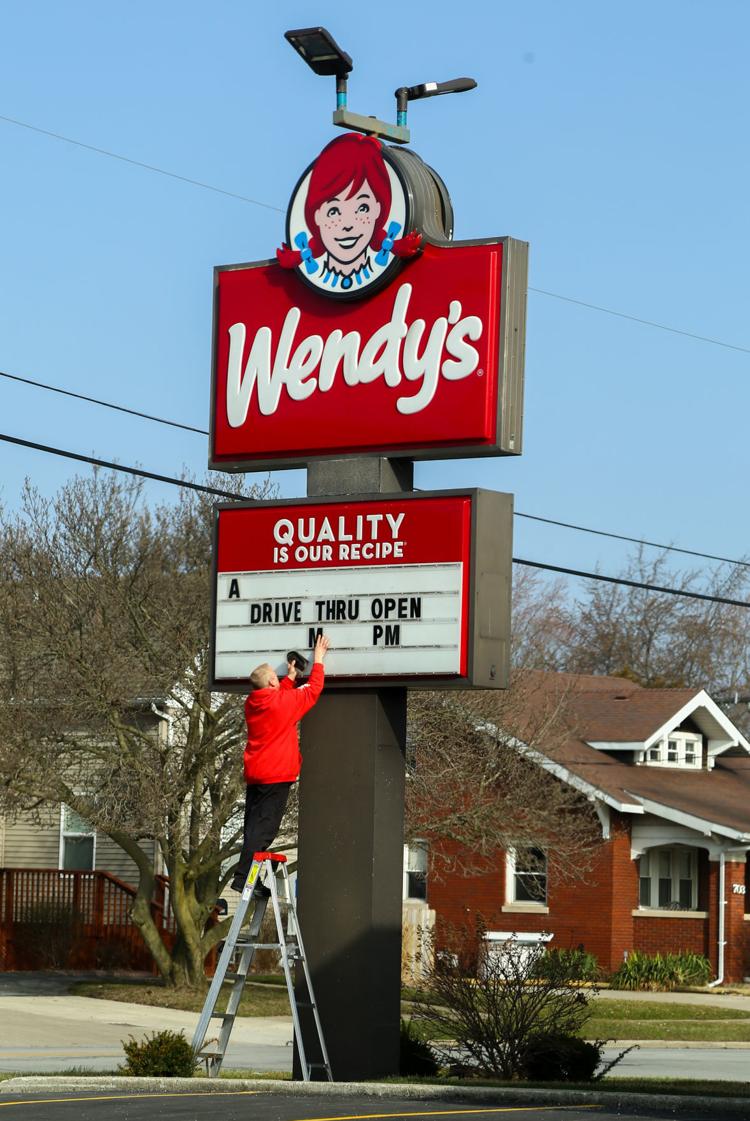 Indiana stay-at-home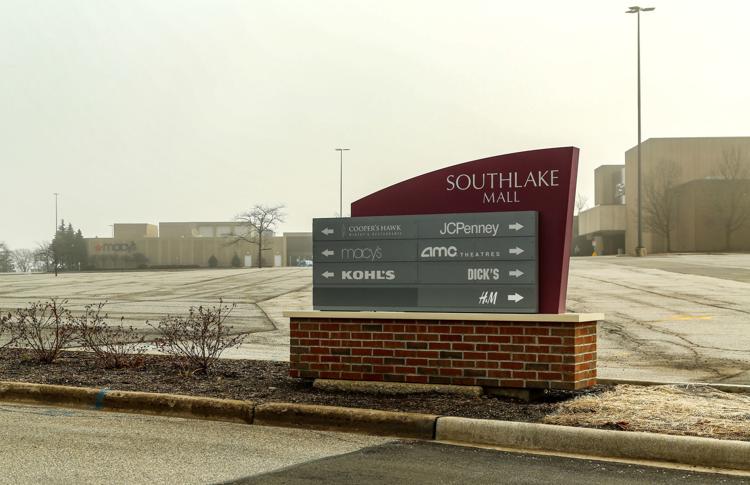 Indiana stay-at-home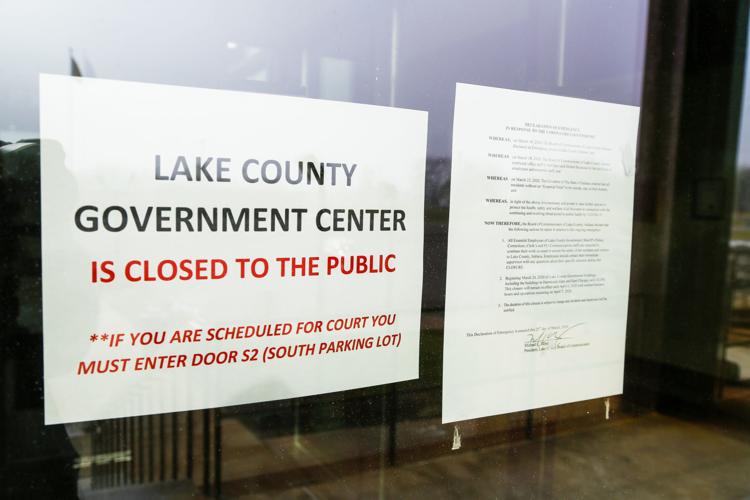 Indiana stay-at-home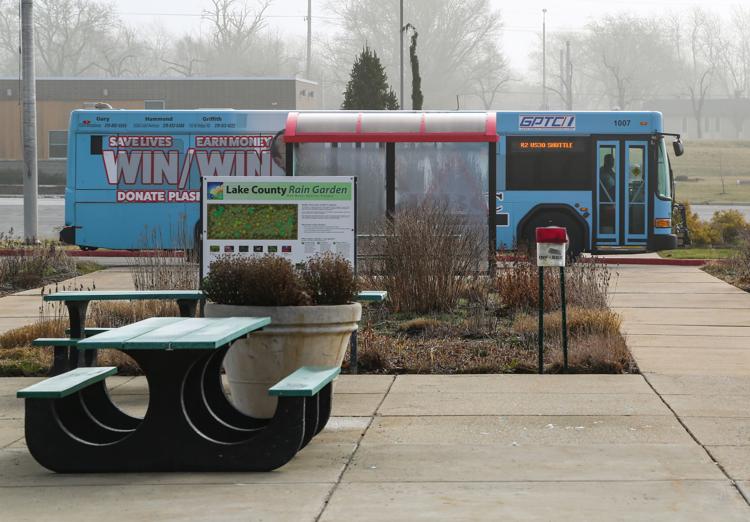 Indiana stay-at-home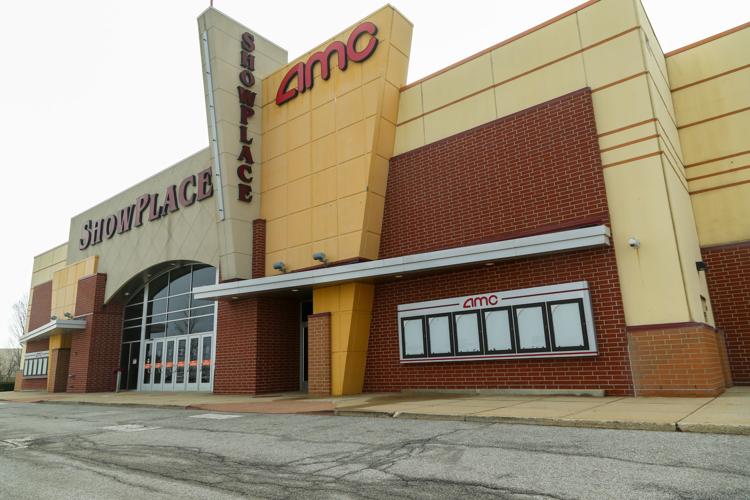 Indiana stay-at-home
Indiana stay-at-home
Indiana stay-at-home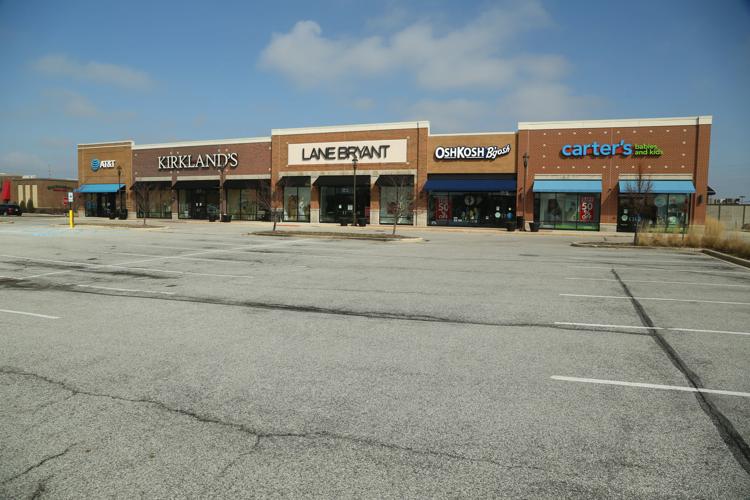 Indiana stay-at-home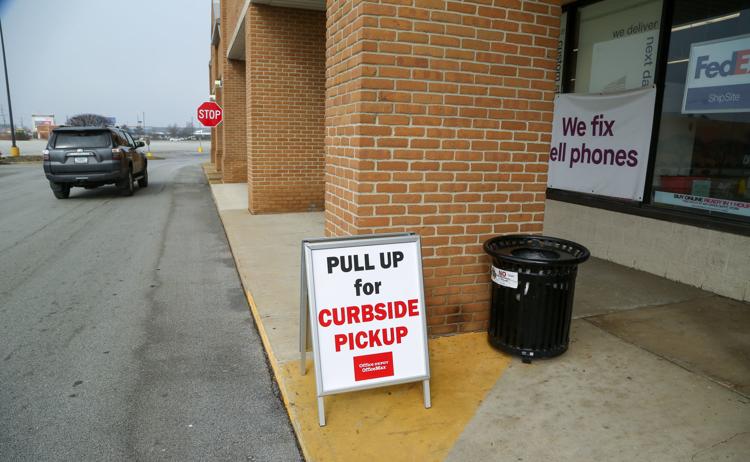 Concerned about COVID-19?
Sign up now to get the most recent coronavirus headlines and other important local and national news sent to your email inbox daily.