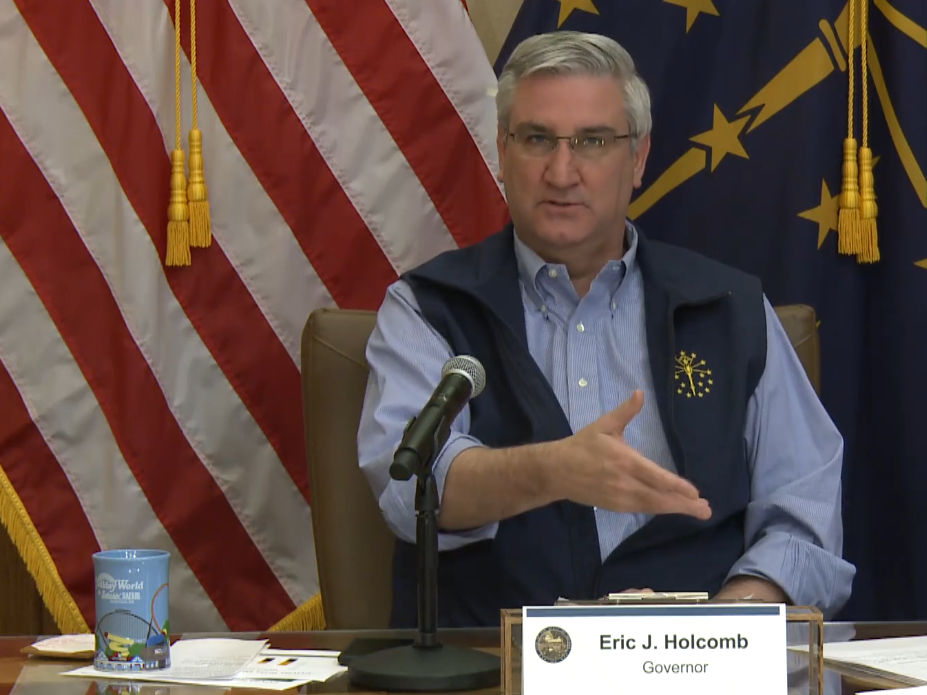 We all want our state and nation to reopen, giving our economy a chance to roar back to life.
Many are even gathering in public places to protest sheltering and social distancing orders. Some of these protesters have stood shoulder to shoulder and without masks, essentially thumbing their noses at all the efforts so many in our nation have made to flatten the COVID-19 curve.
Leaders and citizens alike should begin planning for a reopening of our economy and our ability to return to work. That's clearly in the best interests of every American.
But we must do so in a way that doesn't lay waste to all of the sheltering and social distancing sacrifices that are having a real impact on flattening the COVID-19 curve.
We must move forward in a way that honors so many front-line workers, who risk their health operating grocery store checkout lines or running tests at medical clinics.
We also must realize that when things do begin to open, it cannot and should not look like it did before.
For some time to come, it no doubt will be necessary for the most vulnerable in our population — the elderly — to be subject to the most sheltering protections.
We as citizens must all be prepared to wear masks, regularly wash hands and social distance. We should be prepared for handshaking and close conversations to be locked away for a future date when a true handle is on this destructive virus.
And that handle has clearly not been achieved. We don't have the right amount of testing or a treatment, so we lack any real confidence yet that we truly know the COVID-19 foe with which we are dealing.
Protesters gathered Saturday outside Gov. Eric Holcomb's Indianapolis residence, picketing his extension of the social distancing and sheltering order.
Wisconsin's governor — and some others throughout the country — recently extended such orders as well, and were met with some protest.
But before we begin imploring our leaders to relax safeguards, we have to be ready as citizens, business owners, heads of households and workers to do all we can to protect each other once the restrictions begin to relax.
Likewise, leaders in government pushing for a rapid reopening of our nation first must prove we're ready with the proper testing, rules and planning.
Continued gatherings in close proximity at the homes of friends, attending crowded cookouts and clustering along trails or at parks are not ways to prove we're ready for an easing of safeguards.
We only show that by demonstrating, with earnest, that we're willing to do the right thing and honor the sacrifices already being made.
Gallery: Regionites mask up amid coronavirus pandemic
Roni and Griffin Gold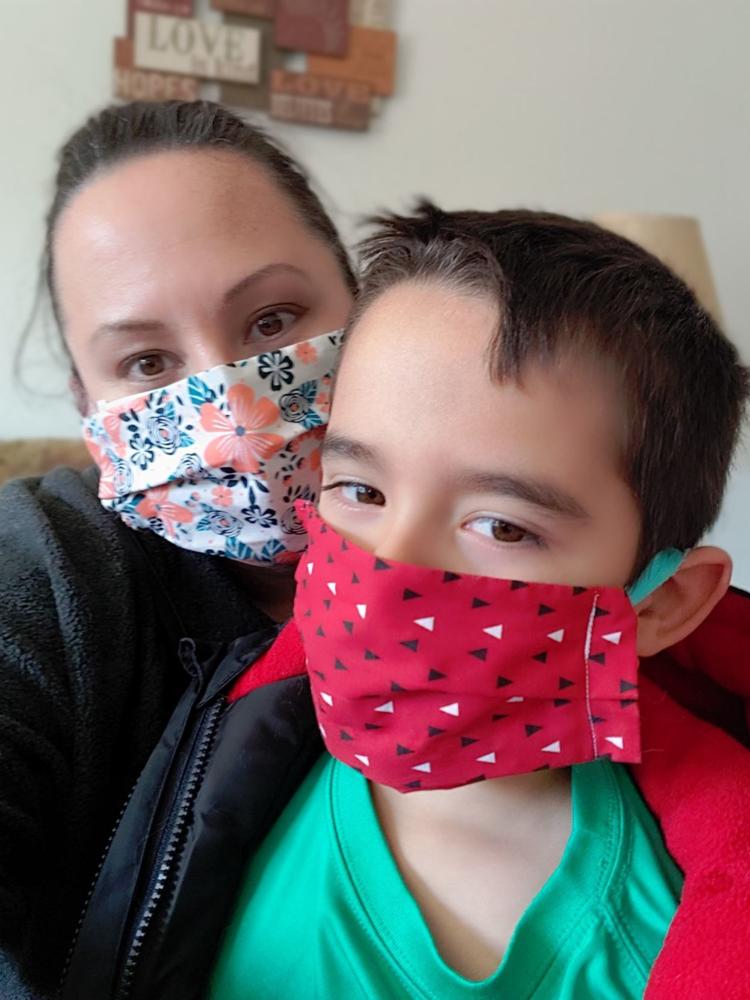 Alicia Vara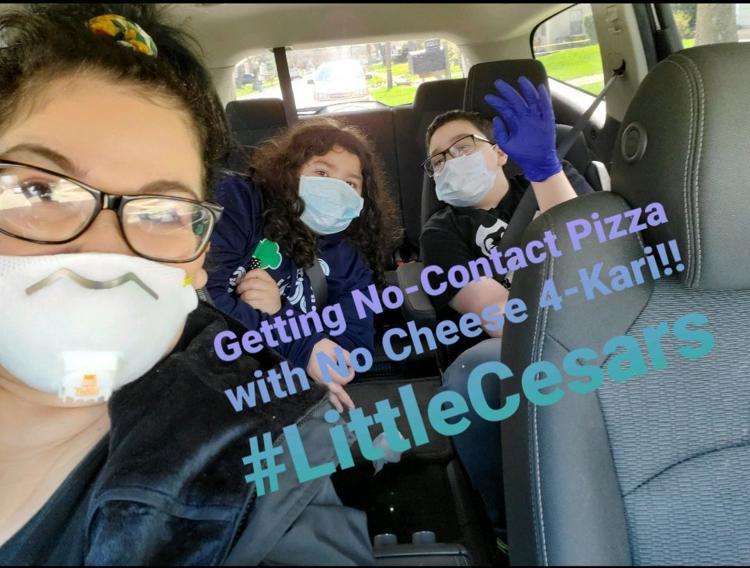 Marzena Poreba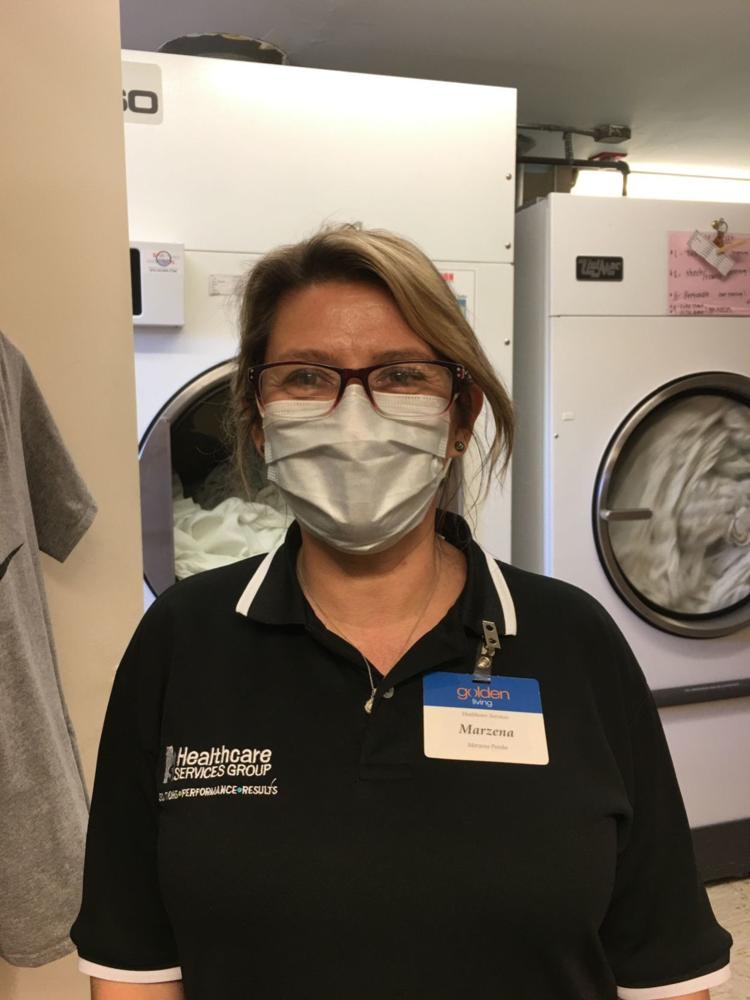 Jason Glisan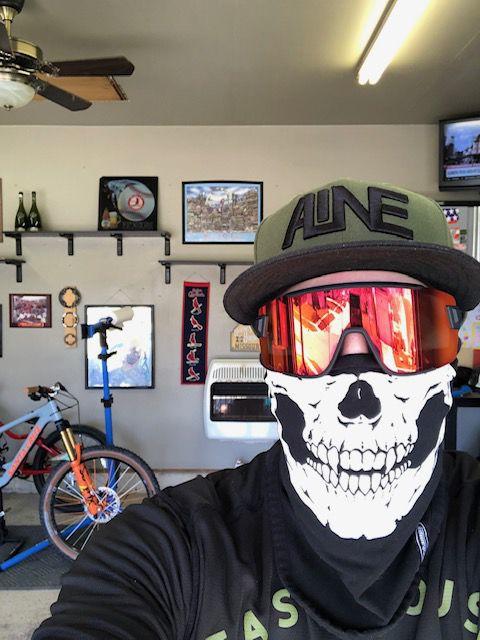 Antonio Uribe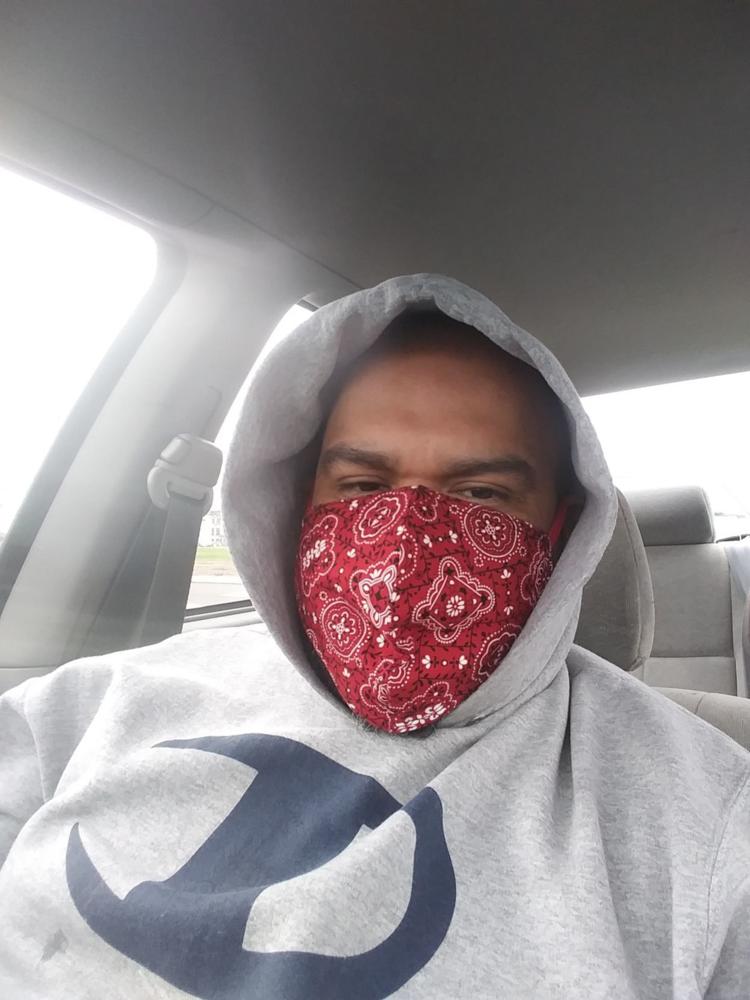 Nathan Donaldson
Pat Pullara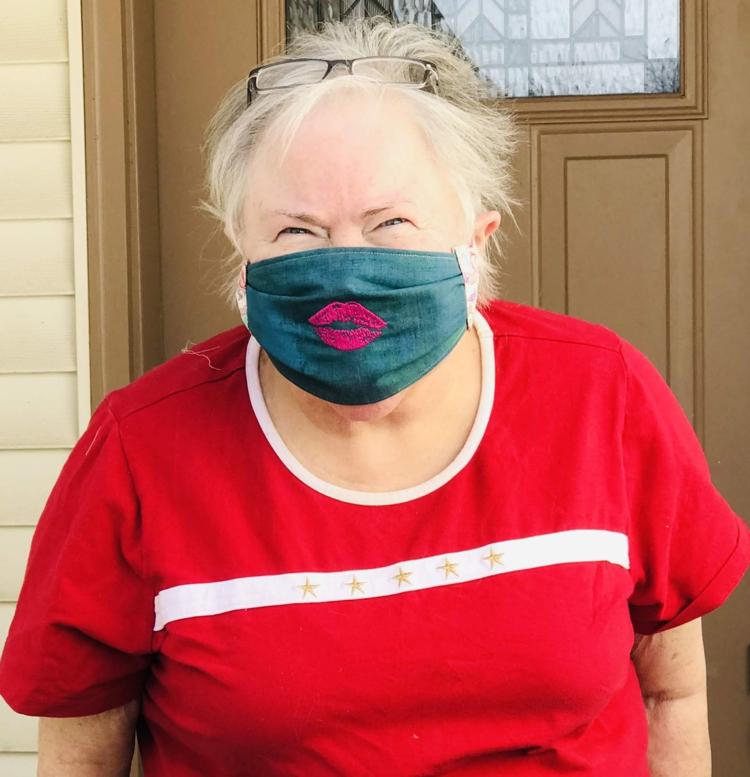 Harry Bielawski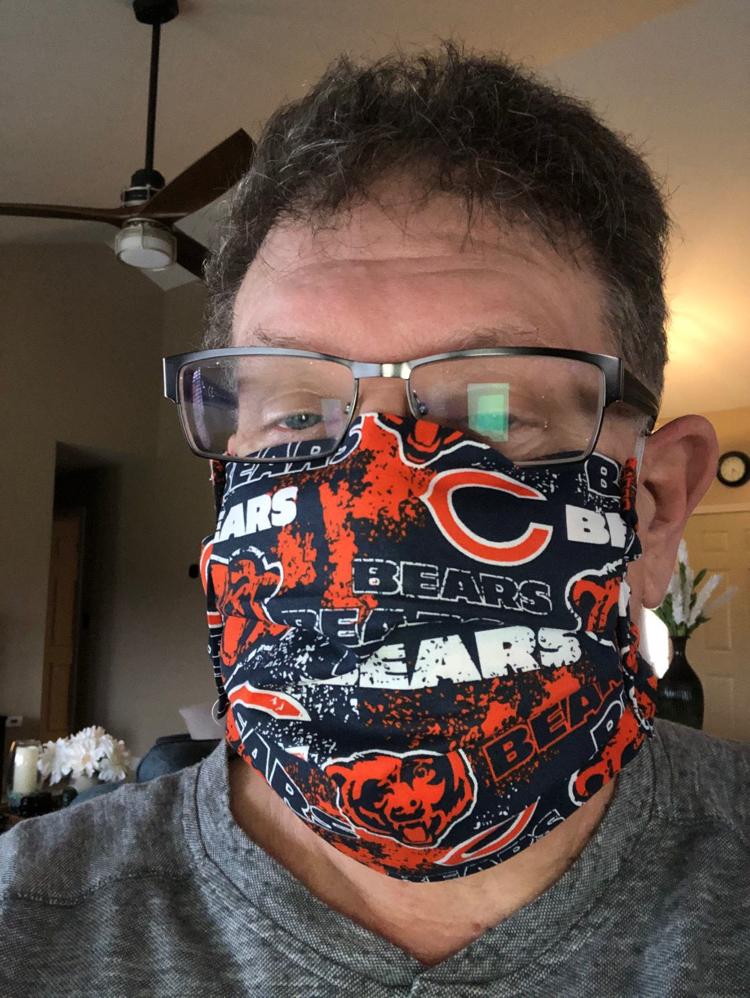 Jennifer Nadgerman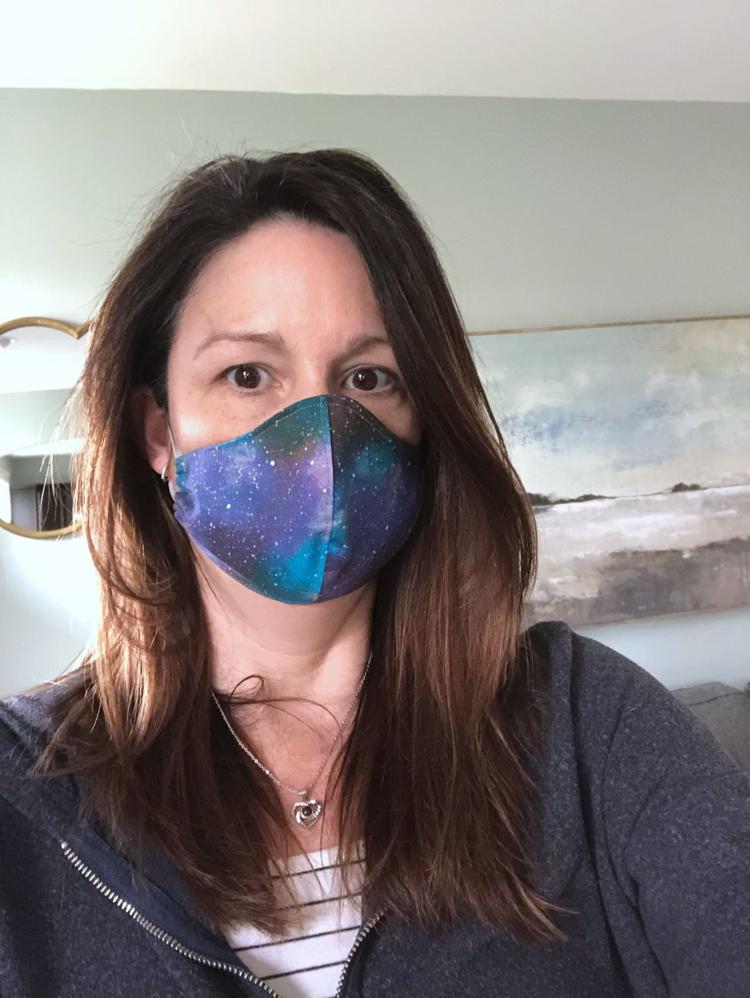 Cheryl Smith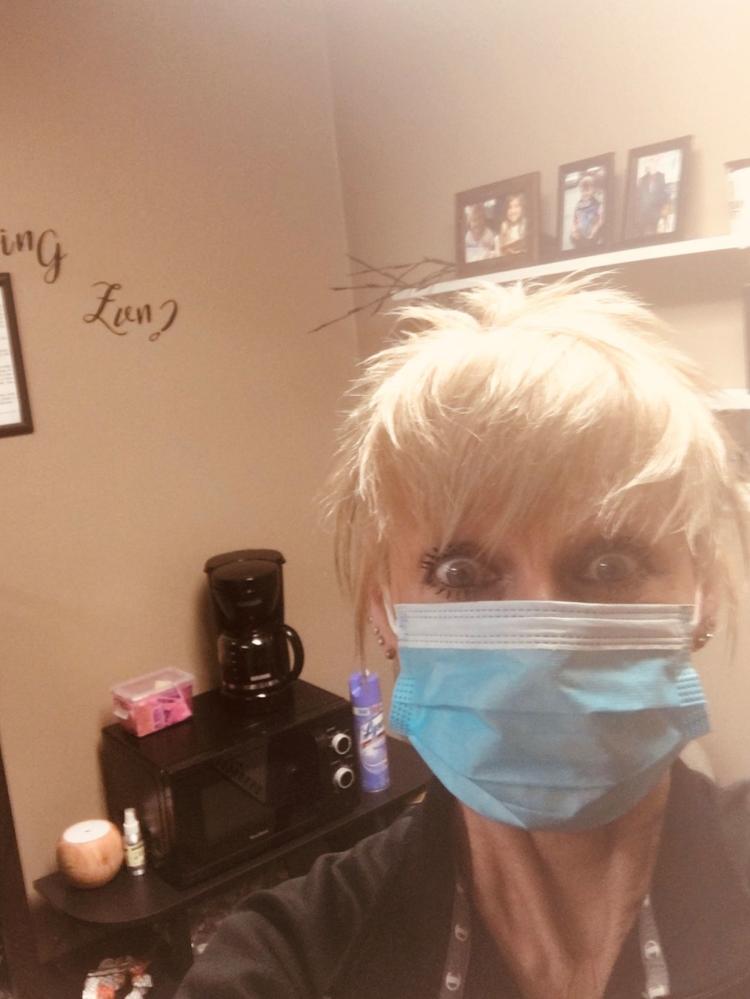 Jeannie Pritchard and Bob Frankovich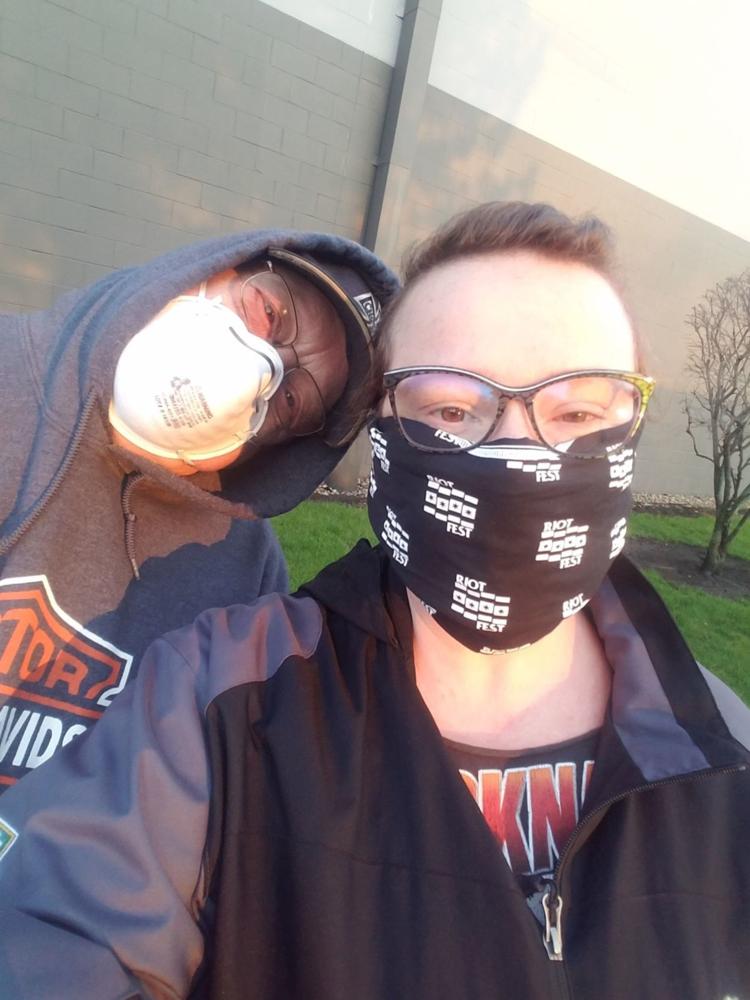 Elizabeth Castillo-Rivera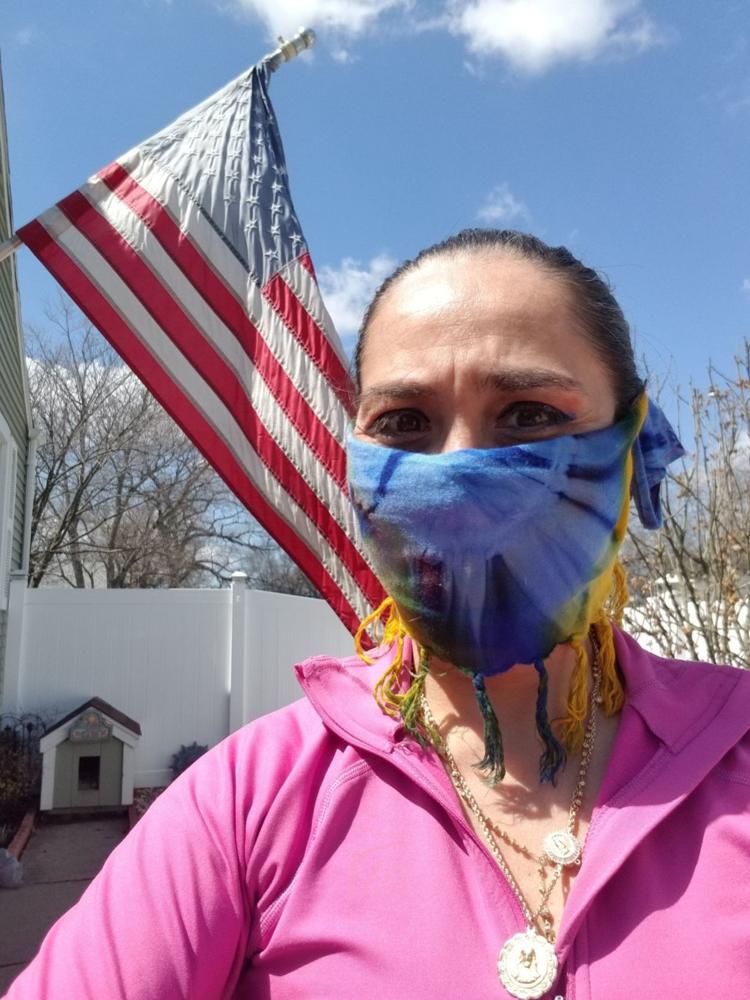 Antwoine Johnson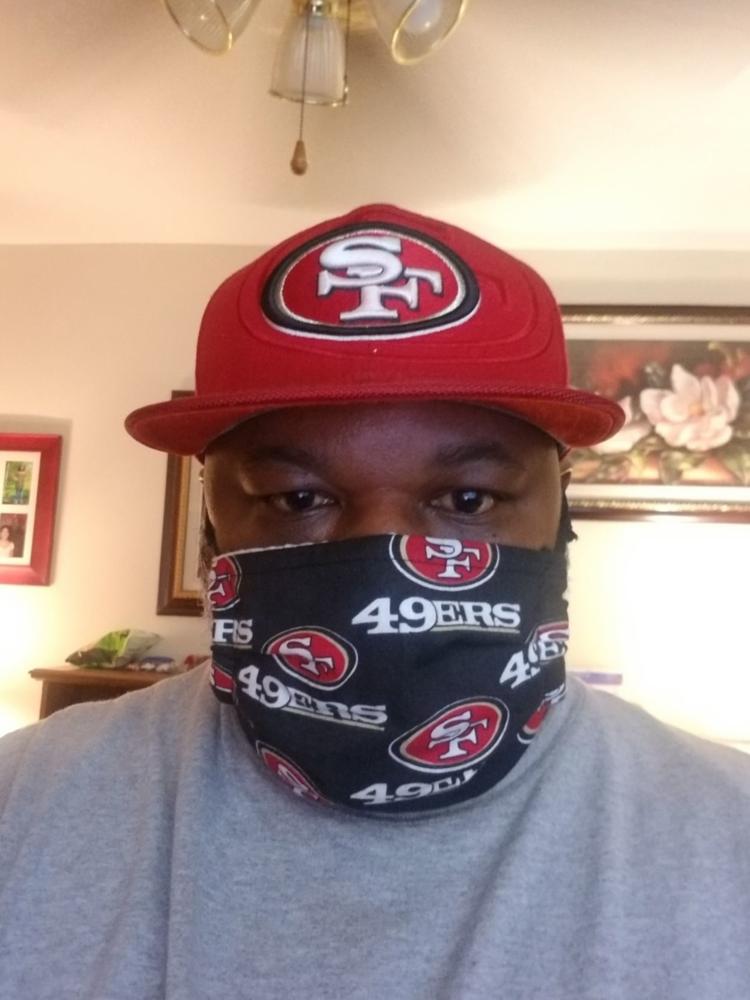 Richard Dvorscak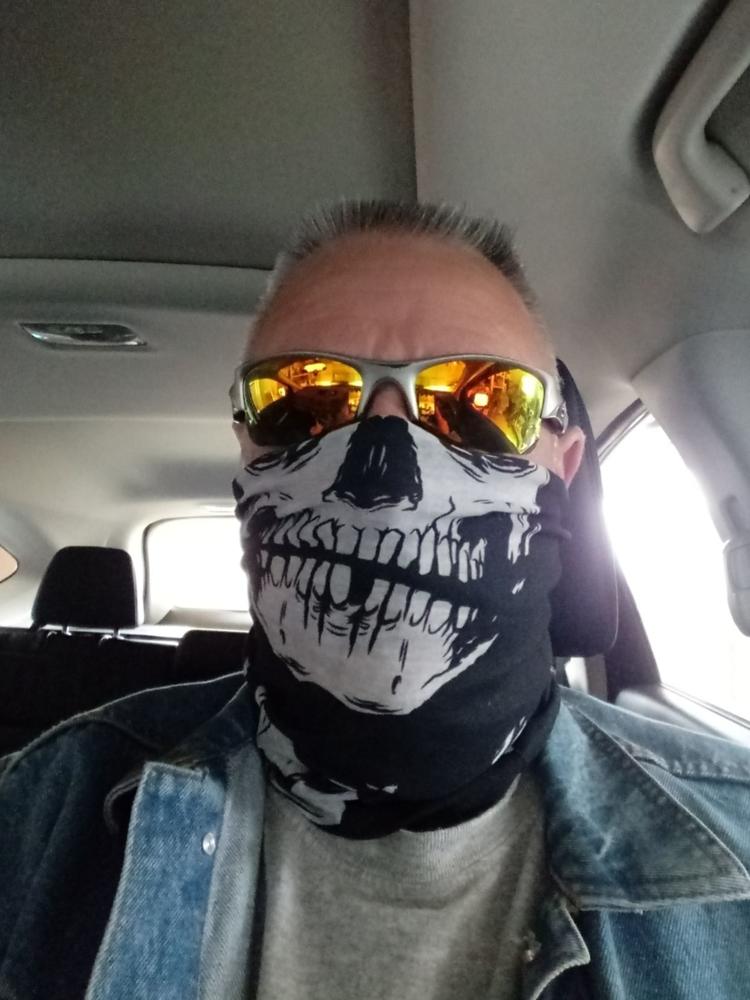 Mary Kerley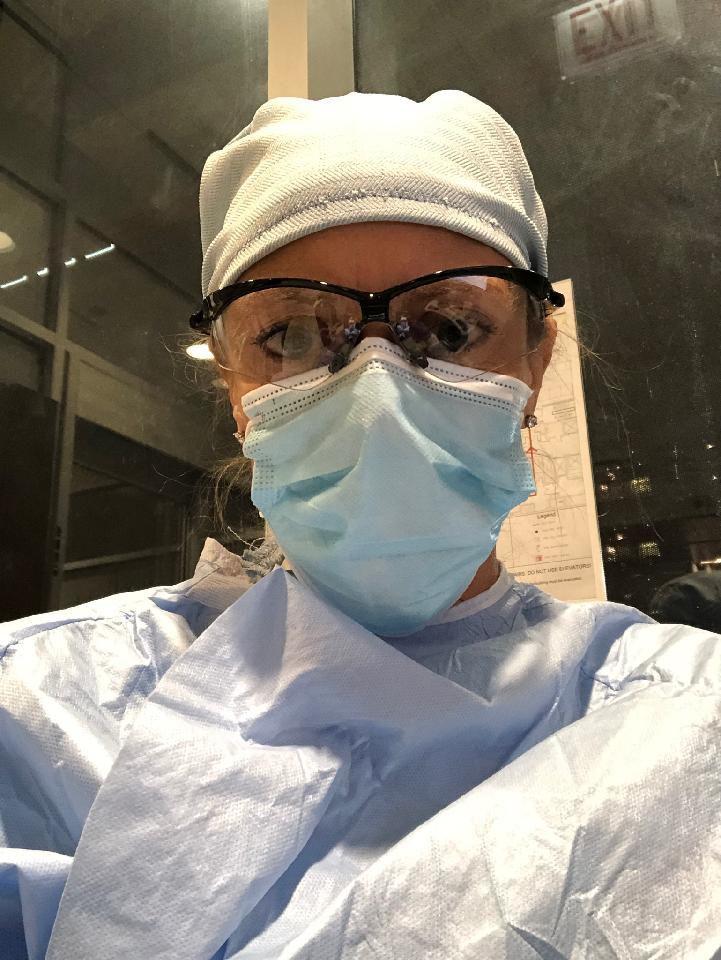 Joseph McCullough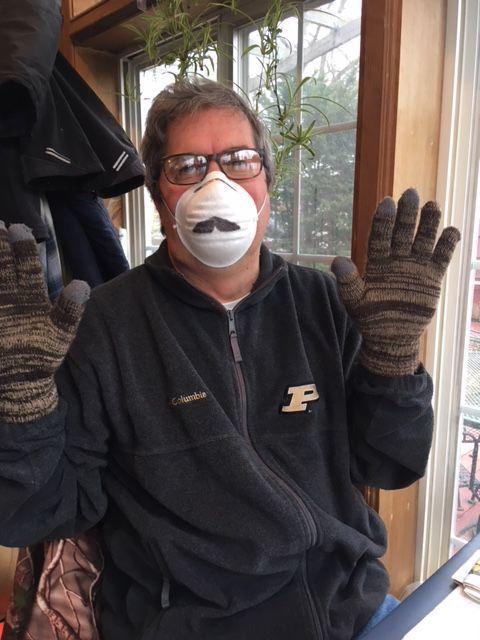 Tiffany Collins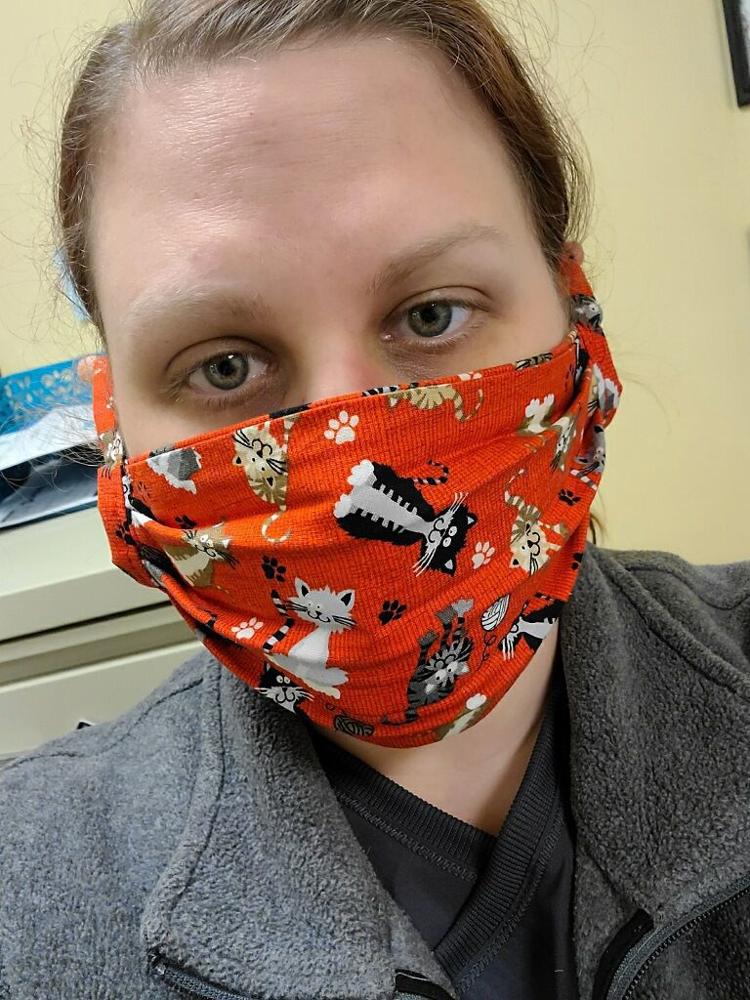 Susan El-Naggar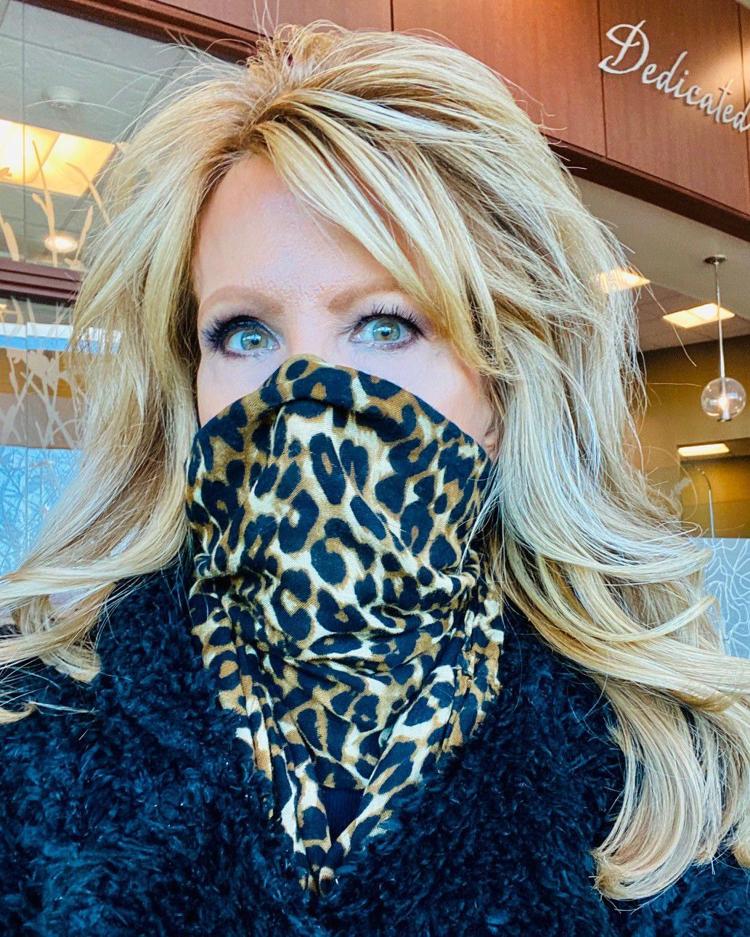 Debbie Walton Sexton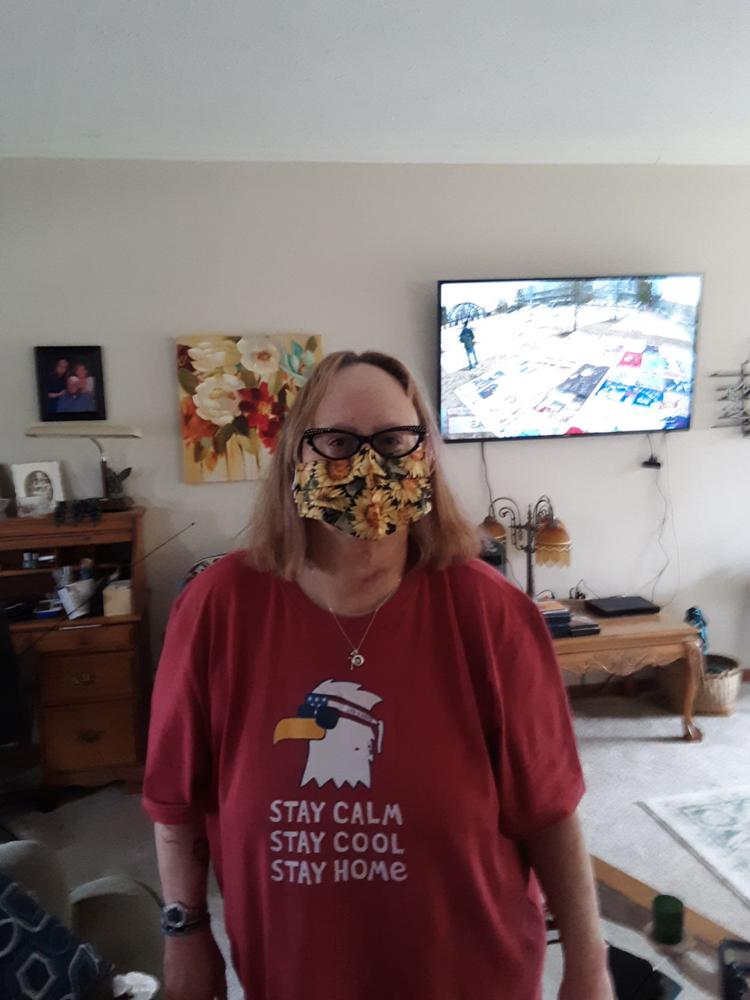 Danie Collins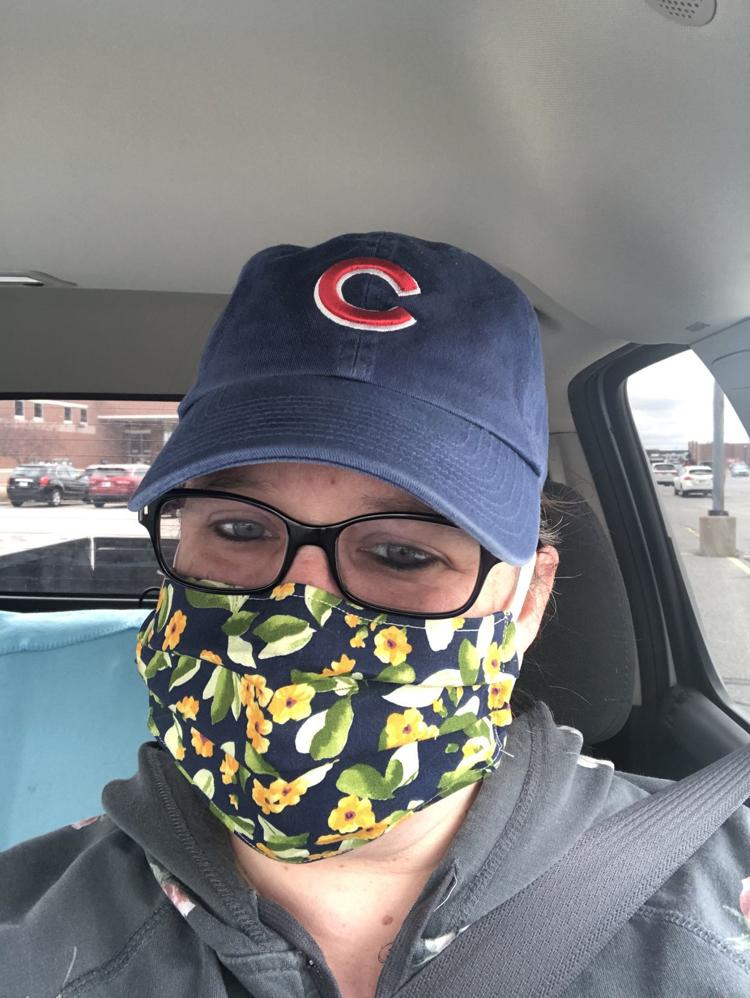 Beth Hobbs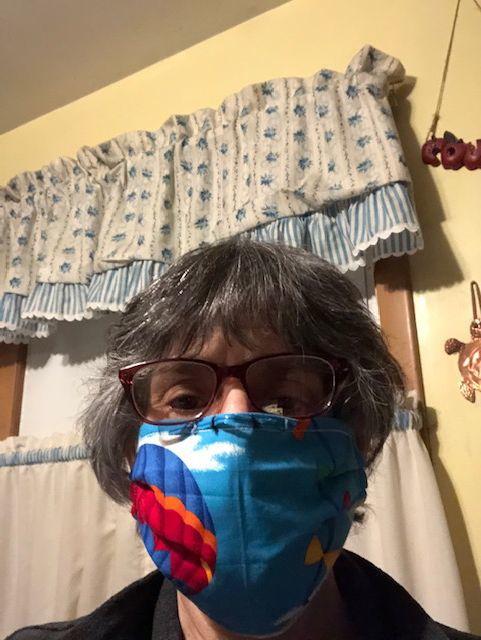 Natalie Ladd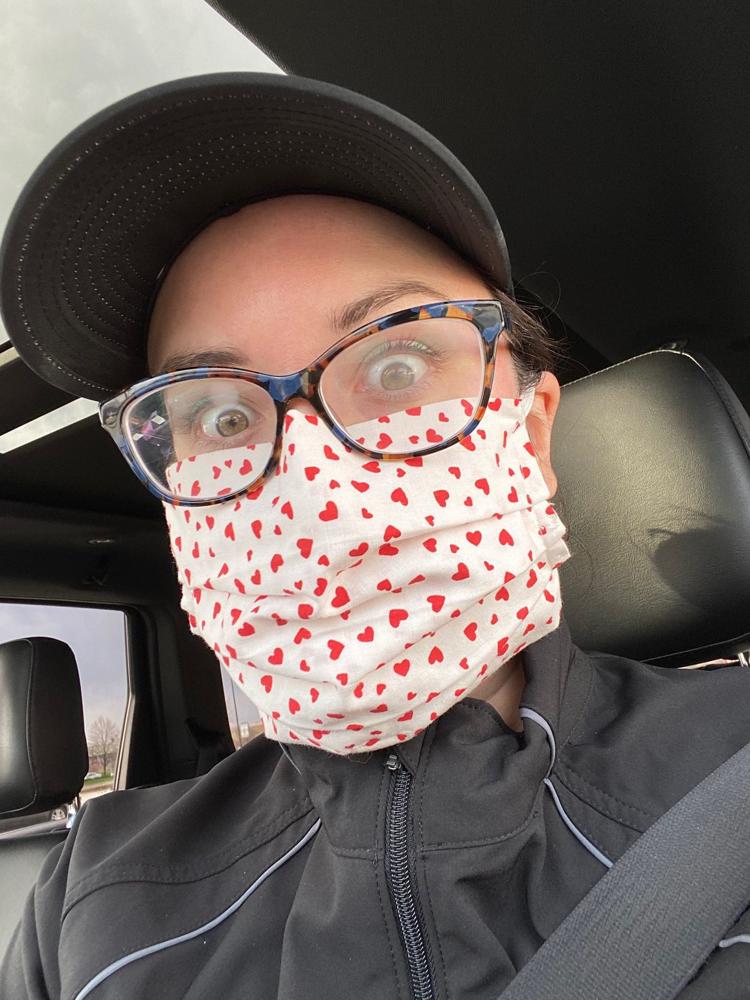 Troy and Jennifer McQuen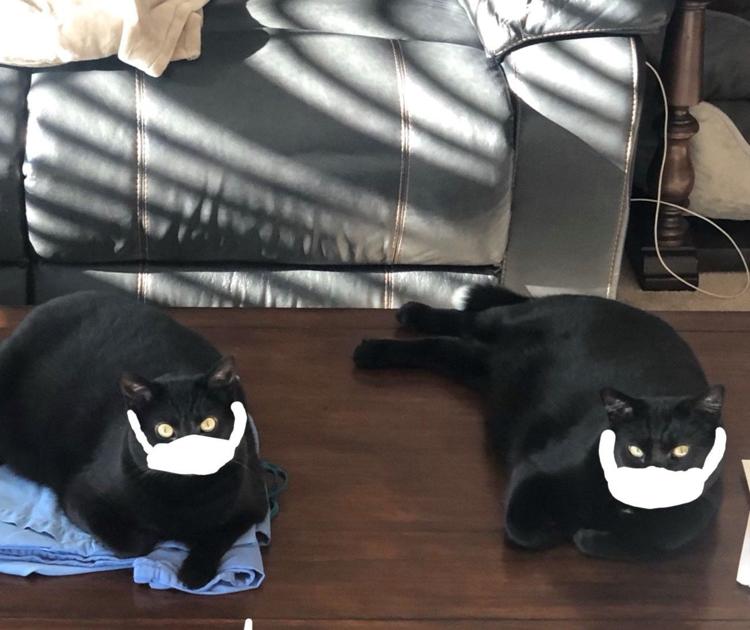 John Gescheidler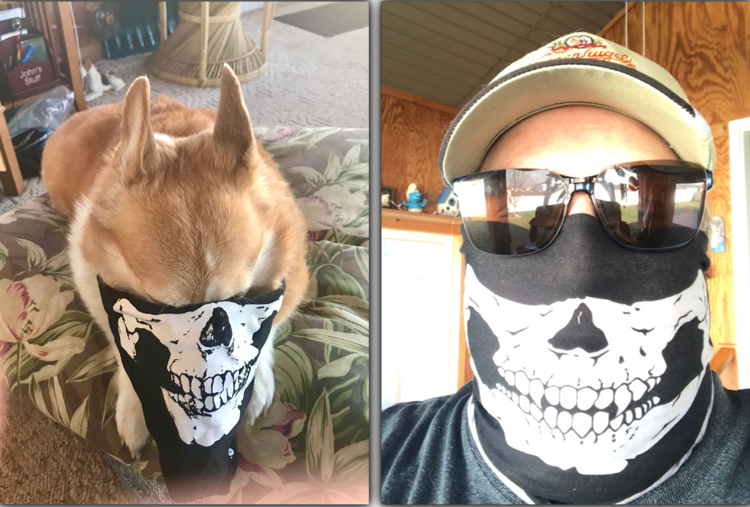 Jessica Trunk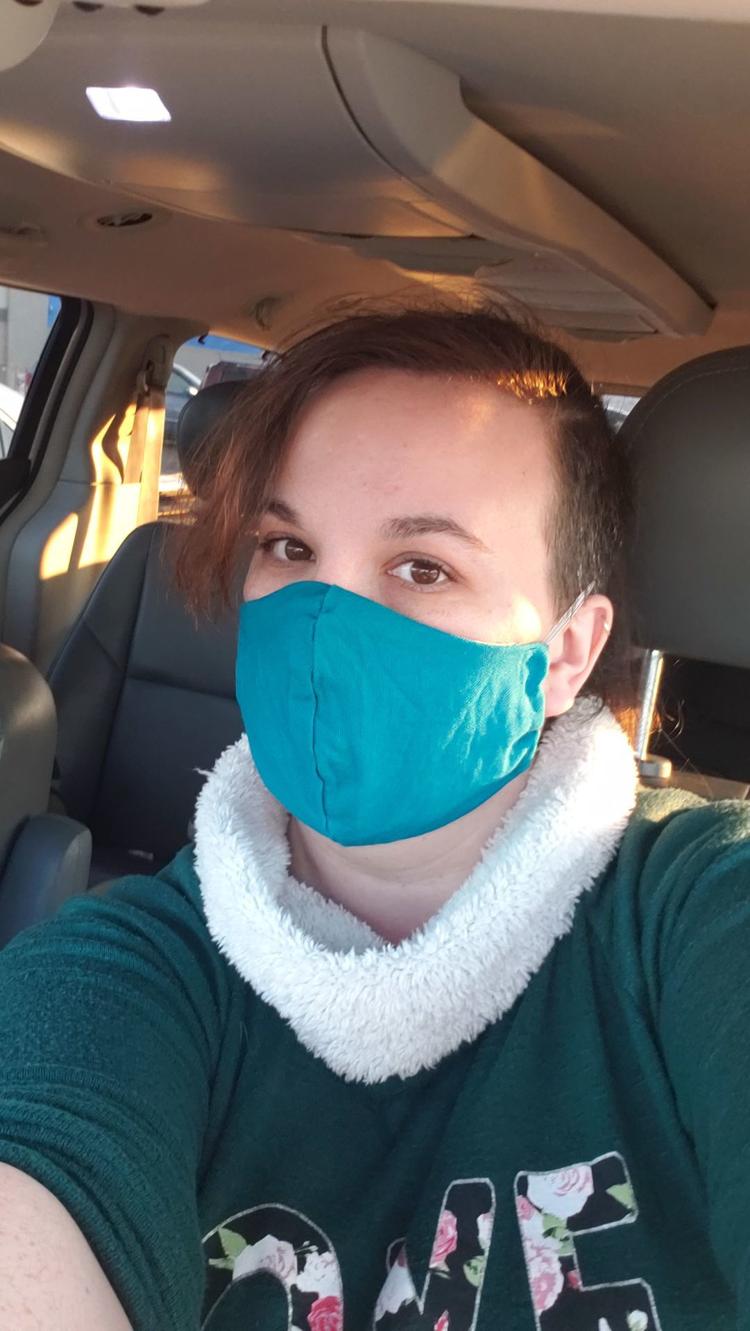 Speros Batistatos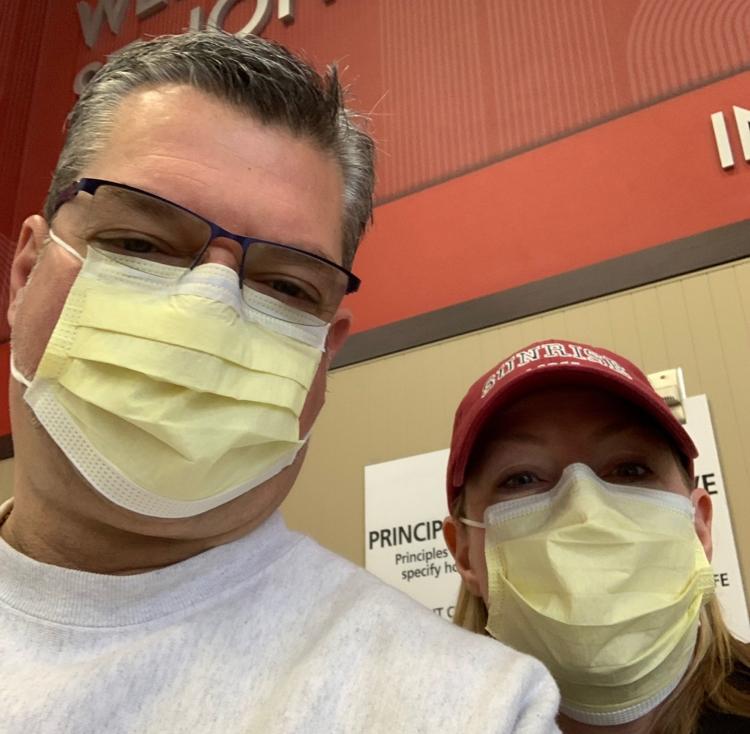 Chris and Teri Grotte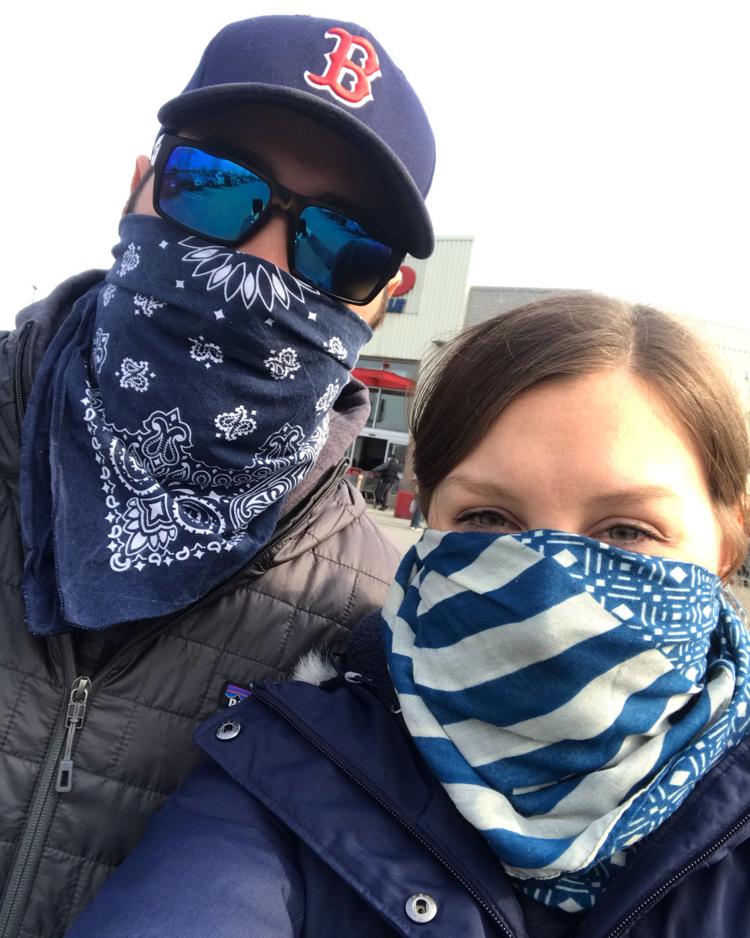 Sean and Kieran Harris
Archie Gallup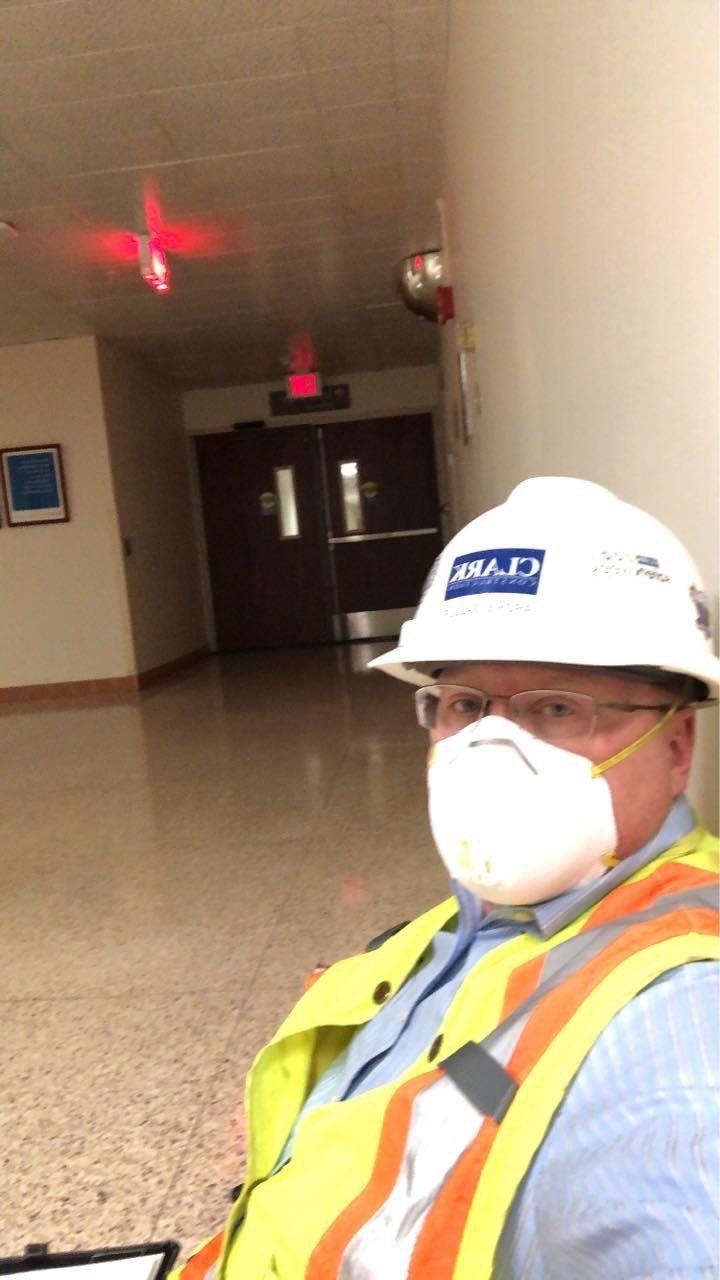 Tee Bettelyoun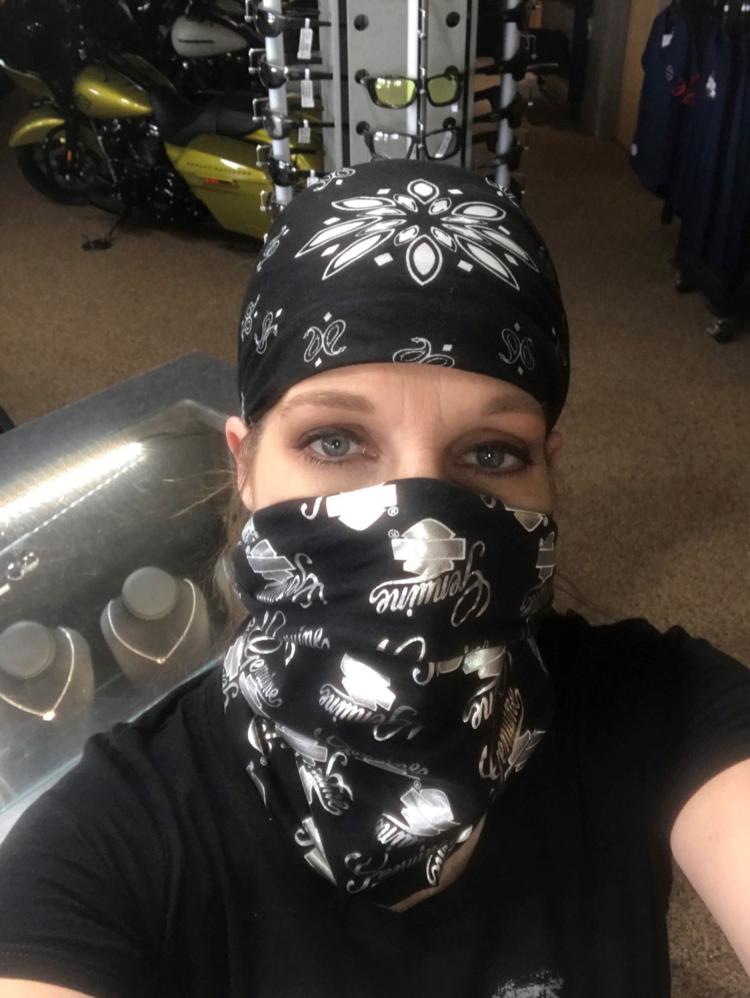 Christiana Howton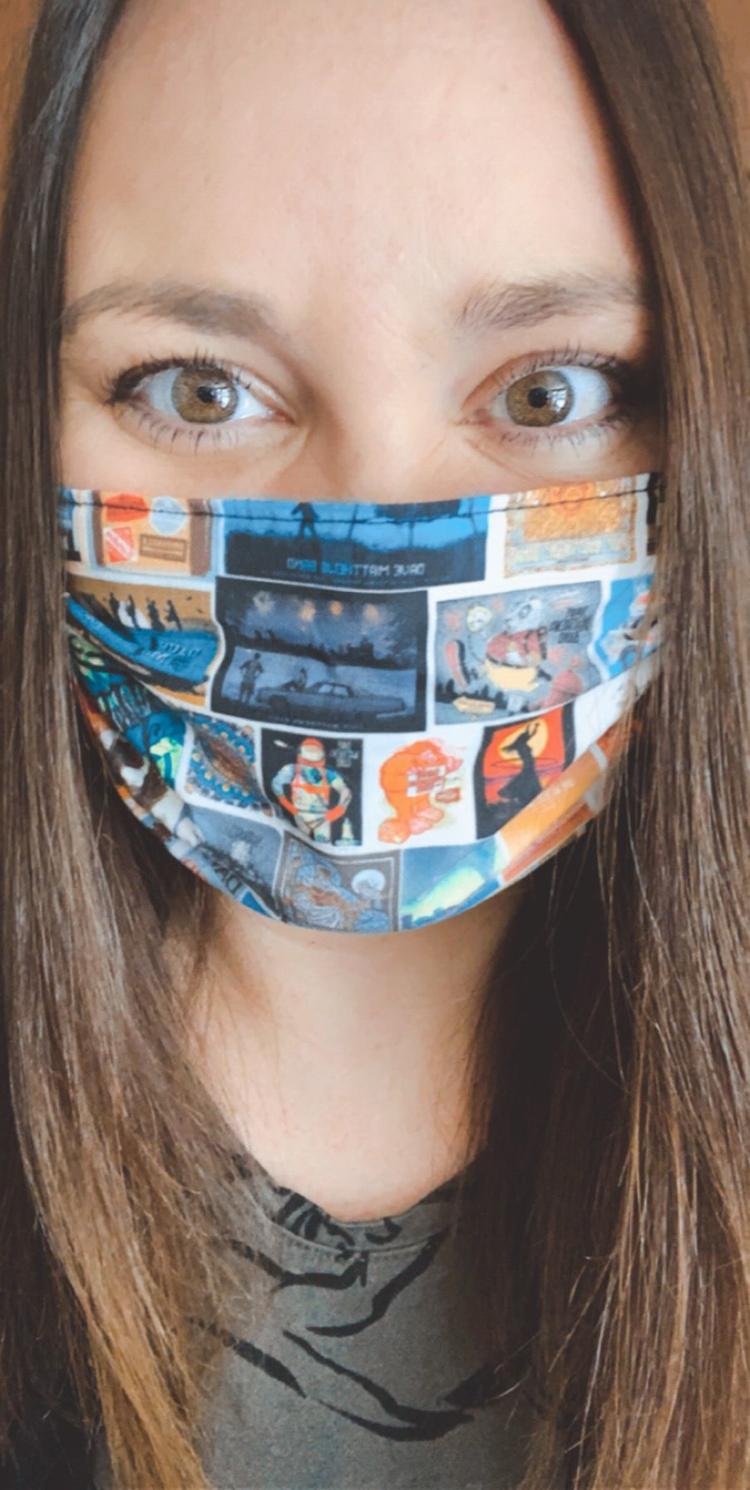 Orville Redenbacher statue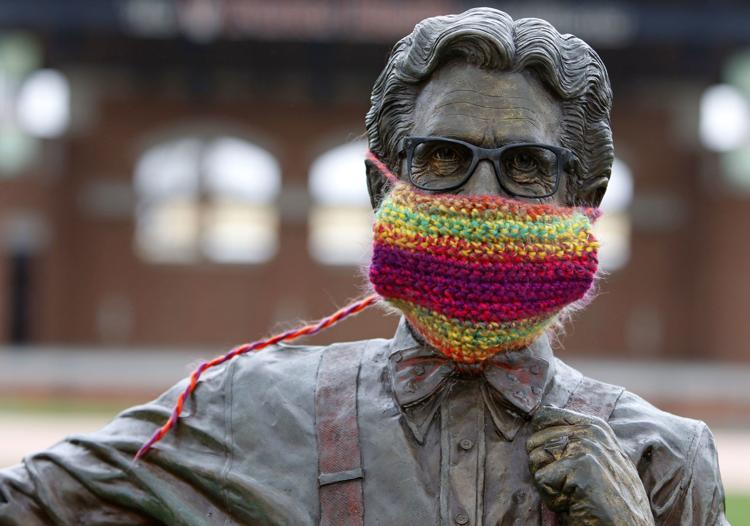 Masked benefactor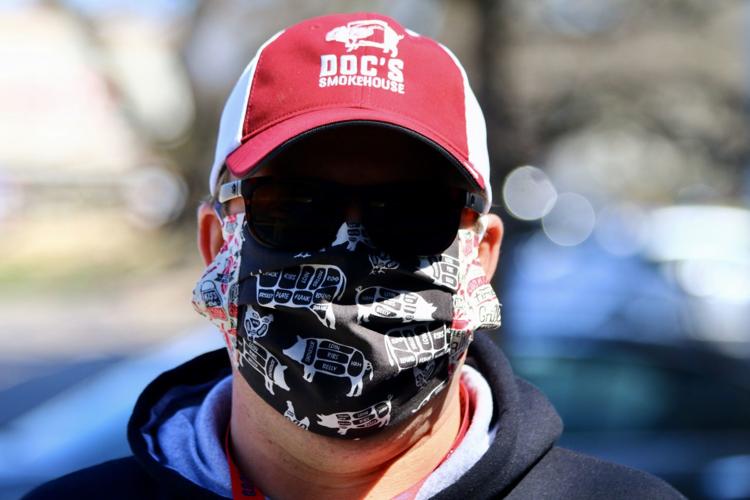 Gallery
Concerned about COVID-19?
Sign up now to get the most recent coronavirus headlines and other important local and national news sent to your email inbox daily.