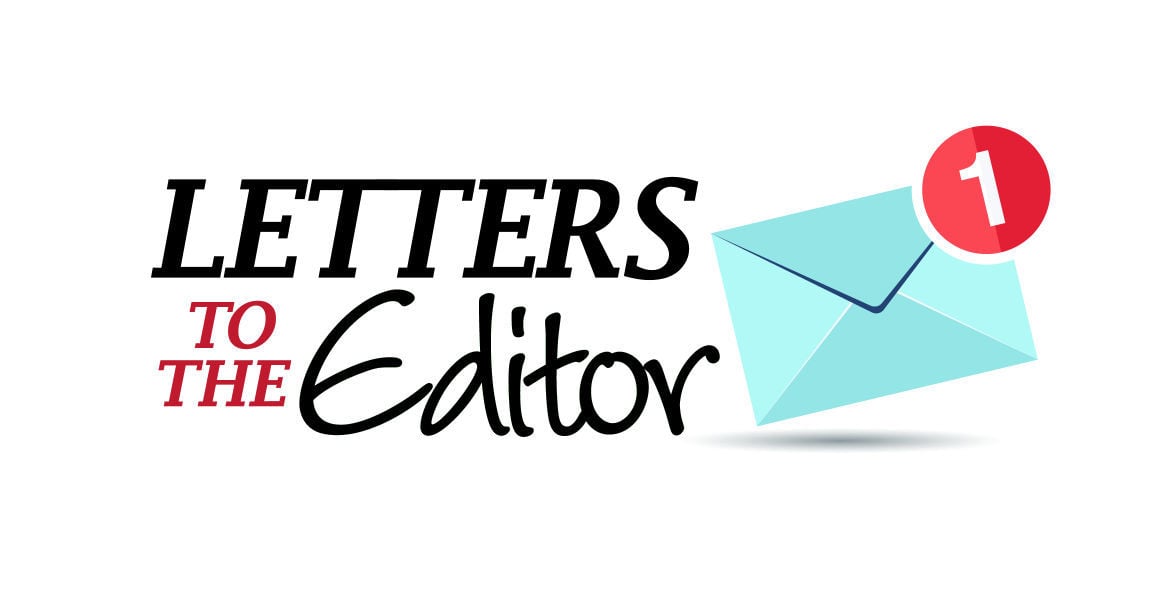 We are the seniors in a white (formerly traditional) family and recently were visiting and sitting at the kitchen table talking. Seniors most often discuss pills, illnesses and medical costs, but the 90+ widow said she accepts age infirmities but is now very concerned about her home of many, many years. She has no close family but friends and church have helped her during all the years of her husband's illness and passing. The modest-size home was built by her master carpenter husband and has no mortgage. It is her comfortable refuge. She wants to will it to those dear friends after her passing.
The current news about the scofflaws and county officials who have not enforced property tax laws now frighten her ... and suddenly made my heart skip a beat. What comes to mind is the realism that some age-related condition can make the owner forget to pay the property taxes and the dwelling place for most of your life can be claimed for a pittance by a stranger. All perfectly legal. My own home of 50+ years is in a old, large subdivision almost entirely inhabited with seniors like myself.
Let me suggest that the property tax laws be amended to protect the elderly citizens from losing the roof over their head. For simplicity, let the tax continue until the owner turns 70. The tax then decreases 20% for each of the next five years until it is voided at age 75 and thereafter for that owner. No one would be able to claim the property. It would be exempt from taxes during the owner's remaining years. After the passing, the executor of the estate carries out the wishes in the will and the property returns to the tax rolls for the new owner.
Yes, some will complain that the rich will benefit too much, but for how long? I hope we as a society have not lost our sense of responsibility and compassion.
Catch the latest in Opinion
Get opinion pieces, letters and editorials sent directly to your inbox weekly!