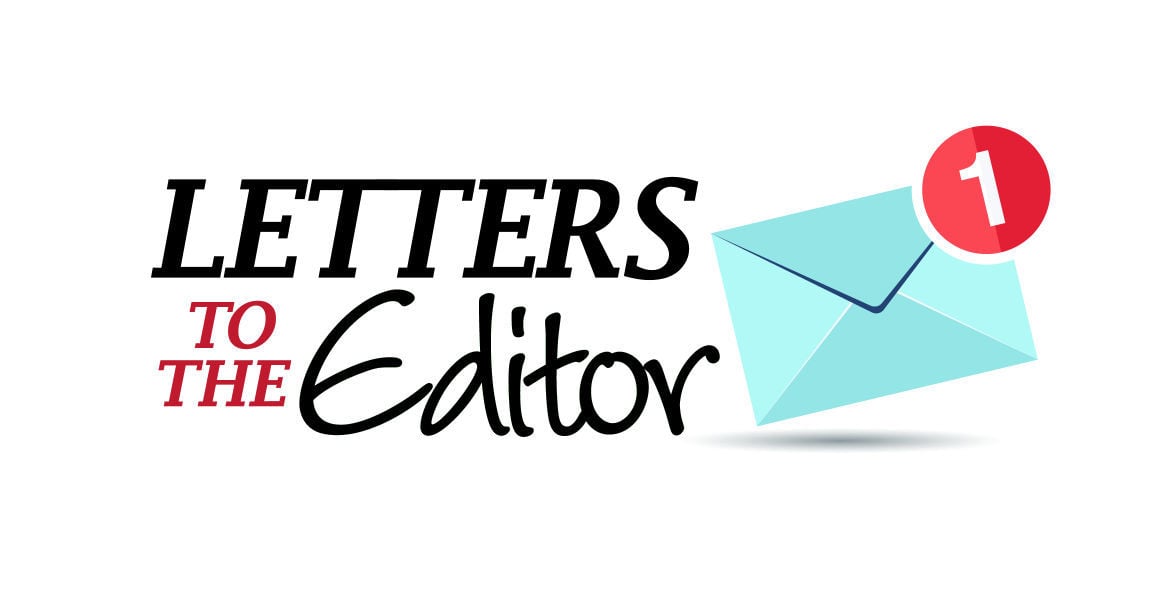 In a tweet Joe Biden wrote on Jan 22, 2020, he said: "When we divert public funds to private schools, we undermine the entire public education system. We've got to prioritize investing in our public schools, so every kid in America gets a fair shot. That's why I oppose vouchers."
Despite Biden's opposition to sending public money to private K-12 schools through voucher programs, he chose to send his two sons to Archmere Academy in Delaware, the same Catholic private high school that Joe Biden himself attended. One year of tuition in 2020 costs $28,800, according to the school's website. That's a choice few poor families could afford.
The rebuttal to my letter in last Sunday's Forum mentions Joe Biden's quest for accountability. Accountability to whom or what? Teachers unions? Union members? School boards? Schools should be accountable to students. Period.
Thomas Sowell, senior fellow at Stanford University's Hoover Institution, writes in his new book, "Charter Schools and Their Enemies," that the success of charter schools in closing the racial education gap is a reproach to teacher unions and their political enablers.
"The educational achievement gap between students in low-income minority communities and those in the larger society (has) been closed in New York City's charter schools — but not in the traditional unionized public schools in the same buildings with them," he writes.
According to an article in the NY Post on Aug. 20, "Unions also are hostile to the fact that charter schools can hold teachers accountable for educational outcomes and can fire them for incompetence."
In the public school system, by contrast, "tenure protections of unionized teachers (mean that) firing an incompetent teacher on average takes 830 days and costs $313,000," Sowell writes, citing the New York State School Boards Association.
Minority students in impoverished neighborhoods with failing schools underscore the lack of accountability in education; teachers union proscriptions always seem to go against common sense. Joe Biden's opposition to full choice in education is driven by teachers union demands and result, ultimately, in fewer options for students in poor neighborhoods.
Thomas Markovich, Hammond
Catch the latest in Opinion
Get opinion pieces, letters and editorials sent directly to your inbox weekly!