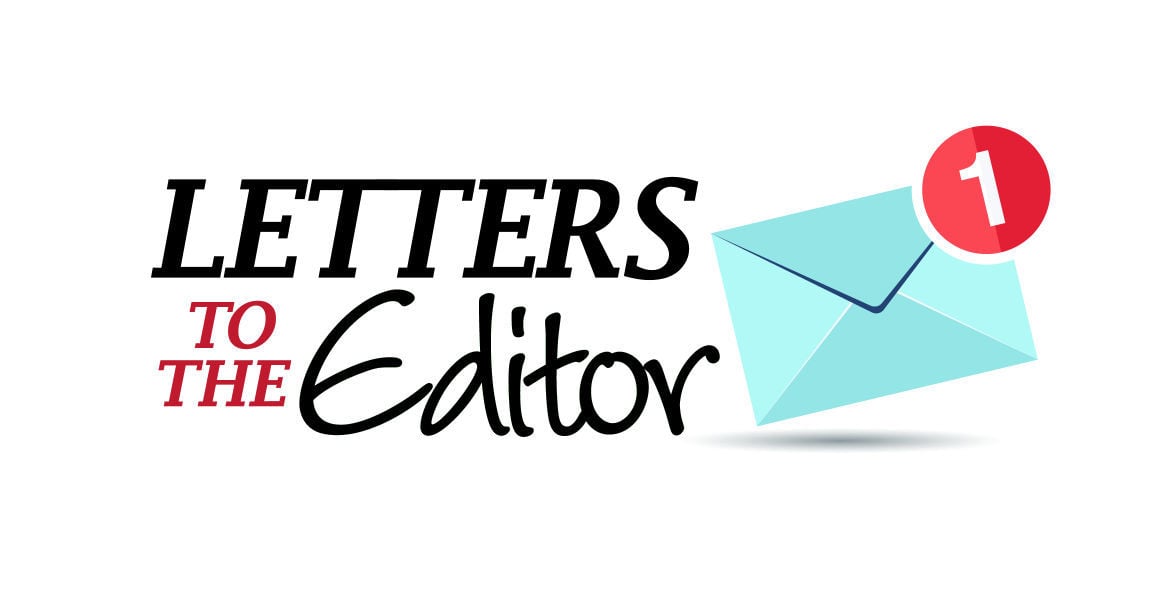 "Charity begins at home" is an adage that Congress has evidently forgotten for many years.
Medicare and Social Security are going broke, our infrastructure is crumbling, millions of our children are food insecure, homeless need mental health services, there are pockets of chronic unemployment, and the fight is about border security and illegal immigration.
We spend billions on foreign aid to countries with oppressive governments, on military installations on foreign soil and more billions on military actions that should be the UN's responsibility. Our veterans have to fight for every benefit they either earned or for a disability issue incurred during their service, while Congress proceeds to give noncitizens its priority.
As a decorated Vietnam veteran, our first priority was to secure our perimeter, while Congress' seems to be to unsecure our perimeter. Something is very wrong with this picture as we have the monetary ability to address our problems if we just focus our attention on America!