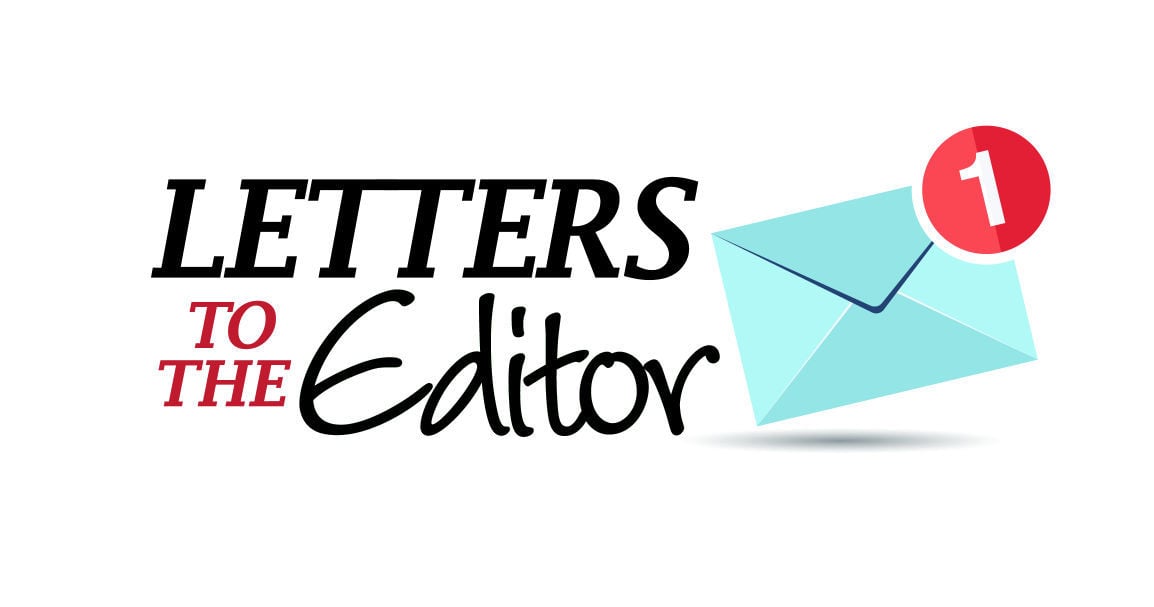 As mentioned in your recent article, "House panel finds Olympic leaders valued image over athlete safety in handling sex-abuse cases," a new report from the House Energy and Commerce Committee details major failures of the U.S. Olympic Committee and its national governing bodies to protect its athletes, volunteers and employees.
The NGBs' failure to conduct consistent background checks was one of the glaring problems, with more than half of the 48 NGBs not properly conducting background checks on employees. Only one NGB was conducting checks on athletes, even though the second most frequent type of abuse reported is athlete-on-athlete abuse.
What makes these revelations even more disturbing is the fact that so many Olympic athletes are minors. The need to conduct thorough background checks is even larger when dealing with vulnerable populations like children.
The USOC owes it to their community to do their due diligence and should absolutely follow the report's recommendation that NGBs adopt and enforce consistent background check policies that will help keep every member of the Olympic community safe.
Angela Preston, board chairwoman of the National Association of Professional Background Screeners, Raleigh, North Carolina