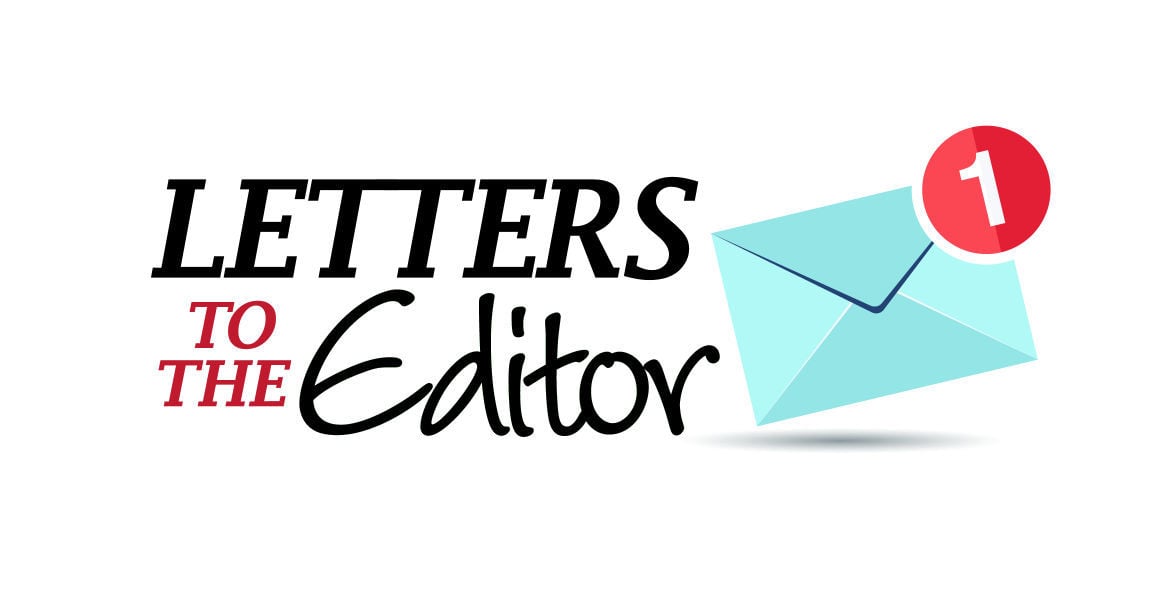 Donald Trump is incapable of governing America. He governs by threat and blame and insult. The president demonstrates neither the humanity nor the leadership necessary to work for the common good! My argument becomes only stronger when the needful population does not "look like him or think like him." Can workers and small business rely on this man when they need federal leadership to win their fight for medical and financial security? He has stolen the Republican Party and recreated the federal government in his image! Donald Trump will not tell the truth if it makes him look bad. Why then should we believe that he can be successful with the COVID-19 crisis?
On Feb. 28, the president called COVID-19 a hoax and his obedient government went to sleep. Donald Trump then vilified the media for focusing on the crisis. His sheep-like followers believed him. On March 13, when Americans started to die, COVID-19 morphed into a "national emergency." The United States began this battle 2 weeks late because our president cannot move forward when reality threatens his self-image.
Wake up America! COVID-19 can become a tragedy for you and your families. Take these critical steps. Seek out the medical experts and please listen to the doctors and scientists. If you supported the president and are wavering, have the courage to say goodbye. Get the facts, work for balance in your news programming. Do not let Donald Trump, the bungling, self-serving, liar who was the hero of so many, devastate us all!
Stephen Kish, Crown Point
Catch the latest in Opinion
Get opinion pieces, letters and editorials sent directly to your inbox weekly!