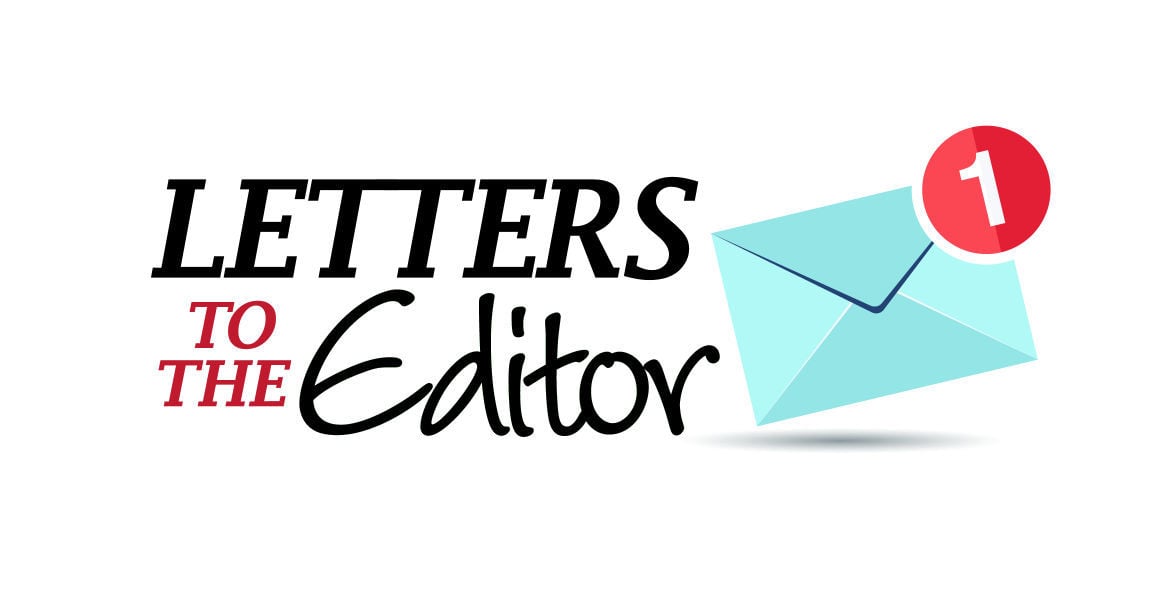 The pulling of our troops from Afghanistan is a disaster. We will never be able to be sure all Americans are returned home. We have left billions of dollars worth of military equipment behind for the Taliban to use. The Bagram air base is one of if the most modern in the Middle East, as is the American embassy.
After we have decided that we have gotten all Americans out, we should send the Air Force in to turn the airport and embassy into craters in the ground and use all American vehicles for target practice.
Leaving many billions of dollars of equipment behind is sheer stupidity by our government.
James Marrant, Calumet City