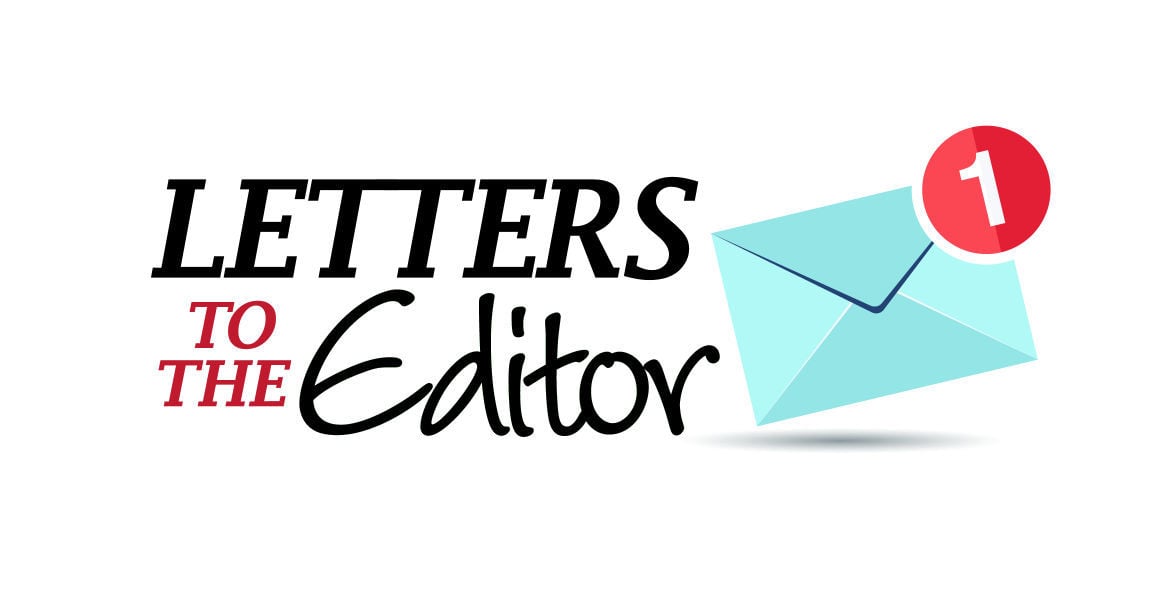 I wholeheartedly support the July 27 editorial by the Baltimore Sun editorial board "Better to have some vermin living in your neighborhood than to be one." The editorial very correctly pointed out the distastefulness of Donald Trump's racist comments about Rep. Elijah Cummings and the district that Cummings represents when Trump tweeted "Cumming District is a disgusting rat, and rodent infested mess."
Baltimore is doing just fine. It is a great city with great people and great leadership. The rat problem is actually at 1600 Pennsylvania Ave. in Washington, from which the so called president and his unethical cohorts in crime are using to run his criminal enterprise right before our very eyes.
The people of Baltimore and the people in Cummings' district should be proud to have a man of such integrity and decency representing them.
Brian Vukadinovich, Wheatfield