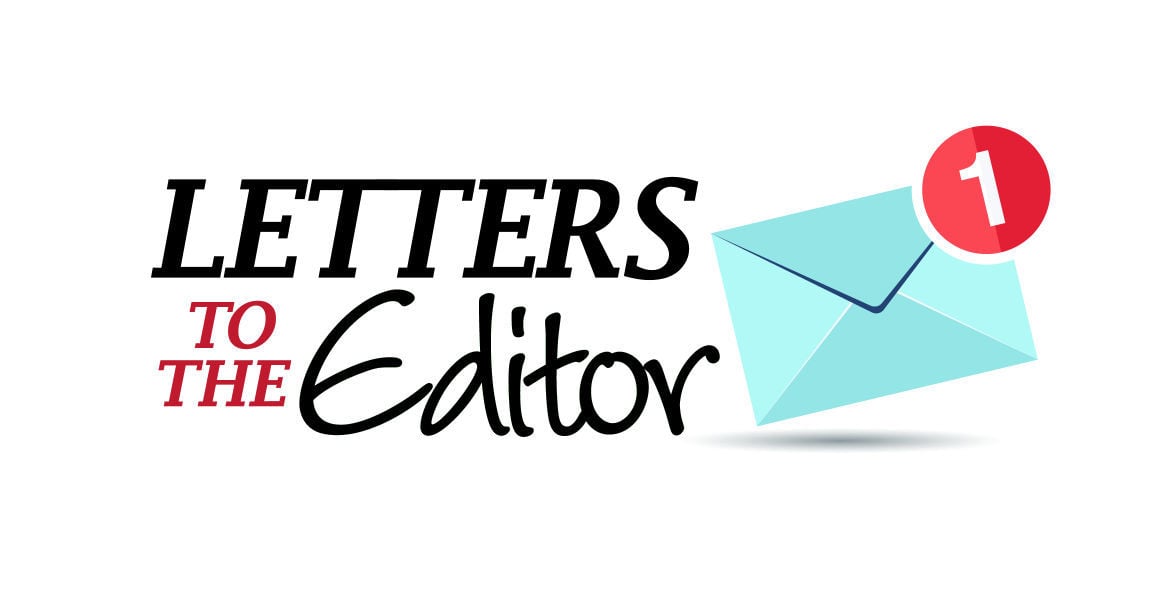 In April, my Times letter informed the public of the D.C. Democrats' plan for using the pandemic "to restructure things to fit our vision" (James Clyburn, S.C.), that is, to prolong fear, anxiety and financial distress through the shutdown in order to "soften up" the public into accepting the Democrats' radical agenda.
On May 15, House Speaker Nancy Pelosi unveiled her new 1,800-page stimulus bill which, as Mr. Clyburn predicted, is loaded with provisions that would significantly advance the Democrat's "restructuring" of America.
• cleverly worded, taxpayer funding for abortions
• mandatory voting-by-mail and elimination of all voter ID protection
• generous payments to "immigrants without Social Security numbers"
• taxpayer funded bailouts for big Democratic states: New York, California, Illinois, etc.
Also, the term "cannabis" (marijuana) is mentioned 68 times in the bill, "jobs" 52 times, and the word "hire" only 17 times, thus confirming the Democrats' misguided priorities.
To top it all, Ms. Pelosi has the audacity to call this bill "The Heroes Act," a cynical ploy to obscure the true nature of her plan from the American public.
Of course, Senate Republicans and President Trump will oppose the bill, after which the Democrats and their media allies will condemn them as "heartless and uncaring," when in fact the president stands ready to assist the American people through legitimate legislation and by reopening the economy safely ... and soon.
Catch the latest in Opinion
Get opinion pieces, letters and editorials sent directly to your inbox weekly!