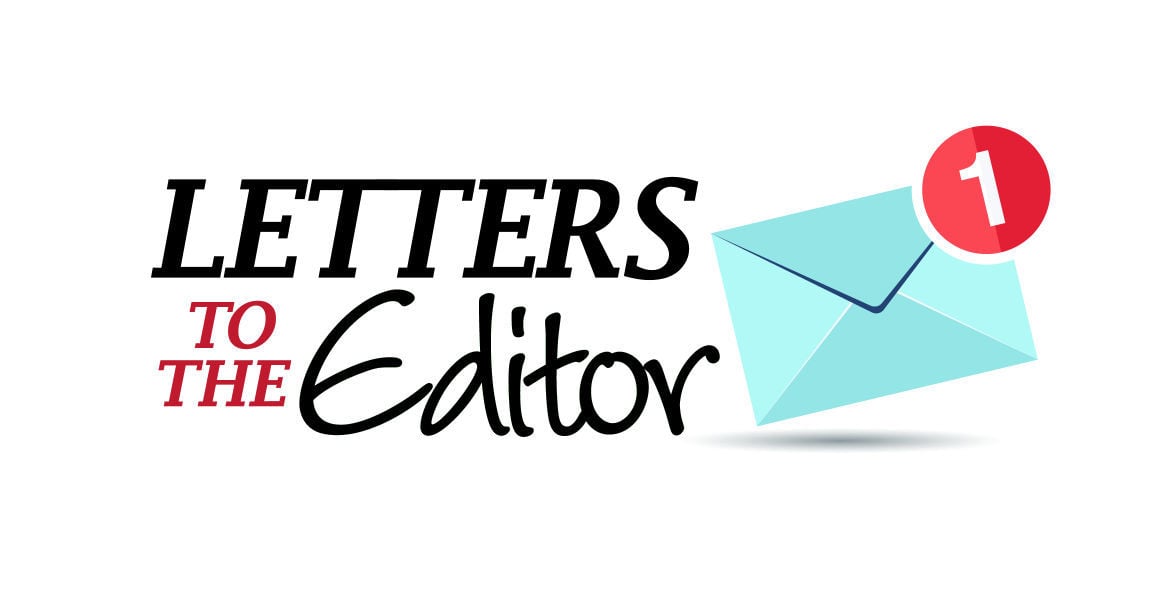 While the right to vote is a cornerstone of our democracy, it has historically been denied to some based on white, male supremacy that has yet to give way to meaningful equality as purported in our country's founding principles.
The Constitution permitted slavery, with each slave representing three-fifths of a person for the purposes of allocating congressional seats, but with no right to vote. African American men became citizens eligible to vote in 1865, while women were deemed eligible to vote 55 years later. Only the tireless work of civil rights activists allowed improved access to voting rights.
Unfortunately, the fight is not yet over. Recently, we have witnessed the extent to which lawmakers will go to exclude some from voting. In many states, registering to vote and casting votes will be more difficult than ever with fewer polling places and longer lines. Lawmakers have also drawn partisan political district lines to reduce the representative nature of our representative government resulting in persistent single-party legislative power.
The For the People Act seeks to address these issues and more. The act would ensure automatic voter registration, expand mail-in voting, and increase early voting opportunities. It seeks to end the practice of partisan gerrymandering, and to better protect election integrity. It would also hold politicians accountable to a code of conduct that reduces corruption.
This landmark legislation would make voting more accessible and create a culture of ethical political leadership. And yet, our Indiana Sens. Young and Braun have publicly opposed this bill. Why wouldn't they want to ensure that each and every Hoosier's voice is heard and every vote counts? It's simple. They benefit when fewer people of color vote. Republicans have created laws and district lines that have benefited them for decades. It is time for the people of this state to speak out against such practices. It is time for the people's voice to be heard.
Sens. Young and Braun need to take a stand for expanding voter participation and support the For the People Act.
Stephen Perkins for Progressive Democrats of LaPorte County