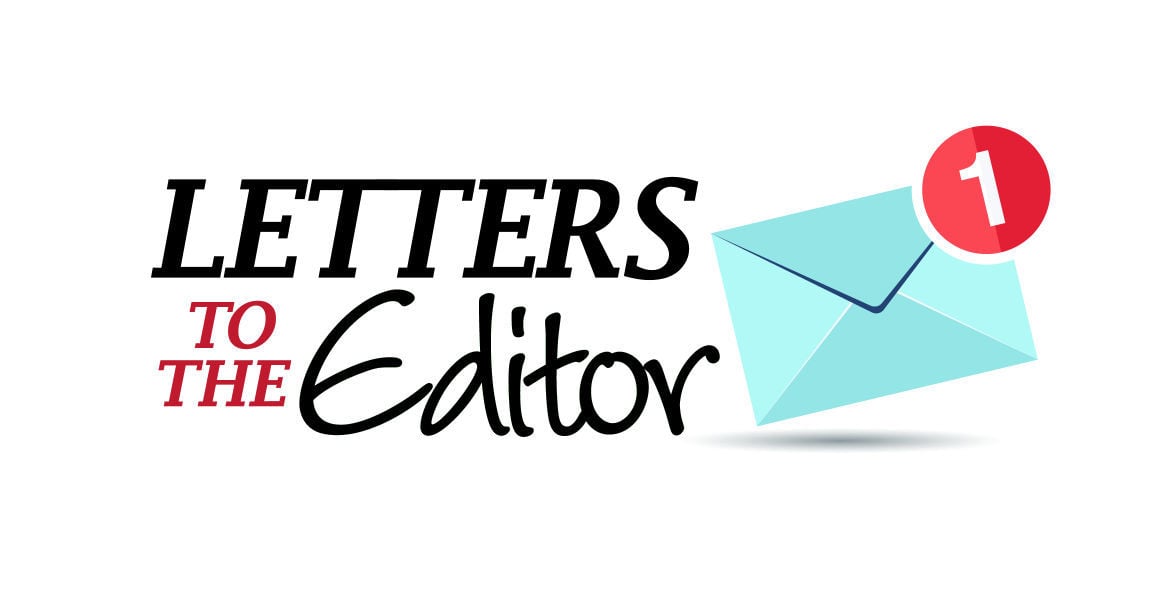 A March 21 Letter to the Editor chastising "liberal" gun control advocacy could not have been a more egregious example of completely missing the point. Assault weapons were designed for combat to kill humans quickly and efficiently. An assault weapon ban is not designed to merely prevent crime but to prevent horrific, deadly public mass shootings.
Any brief research will show that the most gruesome mass shootings perpetrated using assault weapons and high-capacity magazines took place after the Assault Weapon Ban of 1994 was allowed to expire in 2004. Including:
• August 3, 2019 — El Paso — Texas 46 people shot — 22 fatally
• February 14, 2018 — Parkland, Florida — 34 people shot — 17 fatally
• November 5, 2017 — Sutherland Springs, Texas — 46 people shot — 26 fatally
• October 1, 2017 — Las Vegas, Nevada — 480 people shot — 58 fatally
• June 12, 2016 — Orlando, Florida — 102 people shot — 49 fatally
• December 14, 2012 — Newtown, Connecticut — 28 people shot — 26 fatally
• July 20, 2012 — in Aurora, Colorado — 70 people shot — 12 fatally
The assault weapon used in the most recent mass killing in Boulder, Colorado, left 10 people dead and was purchased just six days prior to the shootings and just 10 days after a 2018 city of Boulder assault weapons ban was blocked in court. These mass shootings must be stopped.
The "crime prevention proposal" stated in the aforementioned Letter that — if anyone intentionally shoots and kills someone using a semi-automatic rifle, that person will be federally charged and if guilty executed within 3 months — is patently absurd. And it's not "if" anyone kills "someone," it's "when" somebody kills "a mass of people" again. An assault weapons ban is not a crime prevention proposal. It's common sense, stop the mass shootings of innocent Americans, legislation. Congress must act now. Let's see if our conservative friends in the House and Senate have the guts to save American lives instead of kowtowing to the financially driven fear-mongering of the gun lobby who pulls their strings.