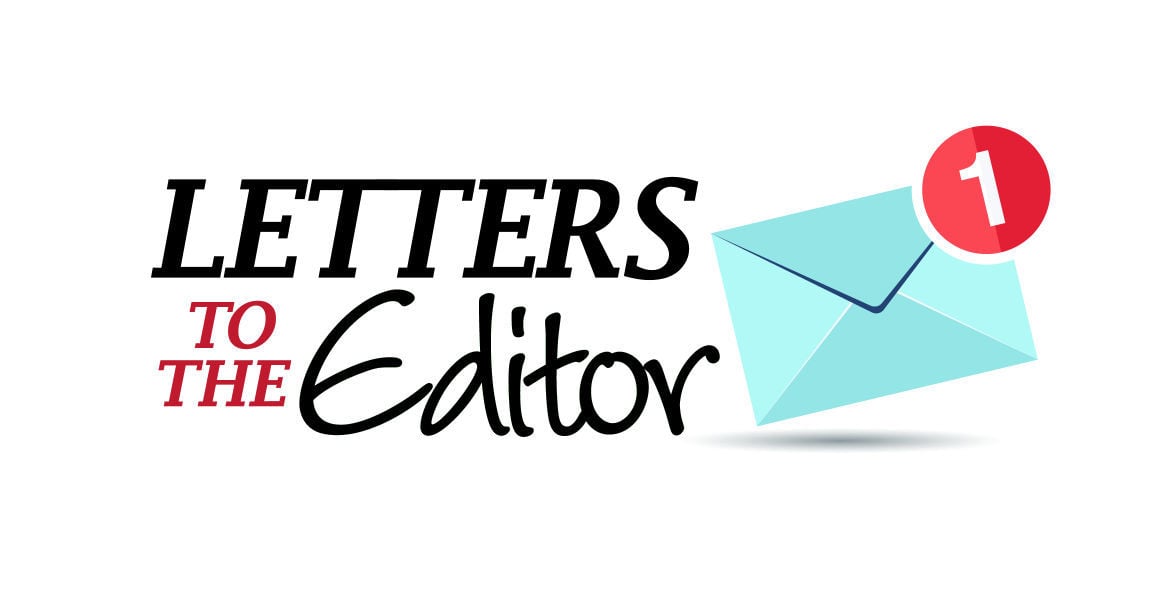 A sigh of relief. The verdict should surely be celebrated as our country's history of police brutality has seen little if any accountability for officer misconduct. This history of police brutality is why the flood of relief overcoming us is so troubling. In a case in which a nine-minute video captured by a witness shows Derek Chauvin's knee on George Floyd's neck, we feel relief. In a case in which the officer's own superiors and experts brought into testify painted him as guilty, we feel relief. Logic told us Derek Chauvin is guilty of murder. There was never a doubt.
Then why relief? History tells us that no matter how convincing evidence may be in police brutality cases, the chances of seeing accountability for misconduct are slim to none. It is a true testament to the change that is needed within our justice system as stress and anxiety course through our bones while watching a case so clear cut. Finally holding an officer accountable brings relief after police brutality charges have been dropped or evaded time and time again. Perhaps we feel relief because a year after we watched the murder of George Floyd nothing has changed.
Regardless, that relief is now pain. In the last two weeks alone, police shot and killed 20-year-old Daunte Wright, 16-year-old Ma'khia Bryant, and 13-year-old Adam Toledo. In response to the continued pattern of police brutality the Concerned Citizens of Lansing have approached the village of Lansing administration to establish a Citizen's Review Board to promote accountability and transparency within the police department.
Mayor Eidam and her administration clearly oppose increasing police accountability in Lansing as they refuse to engage in talks to start a review board. The Derek Chauvin verdict brought us relief. With the loss of three young Black and Brown lives fresh in our mind, that relief is gone. We want justice NOW. We want accountability NOW. We want better from our leaders NOW.
Daniel Stellfox, Lansing, IL