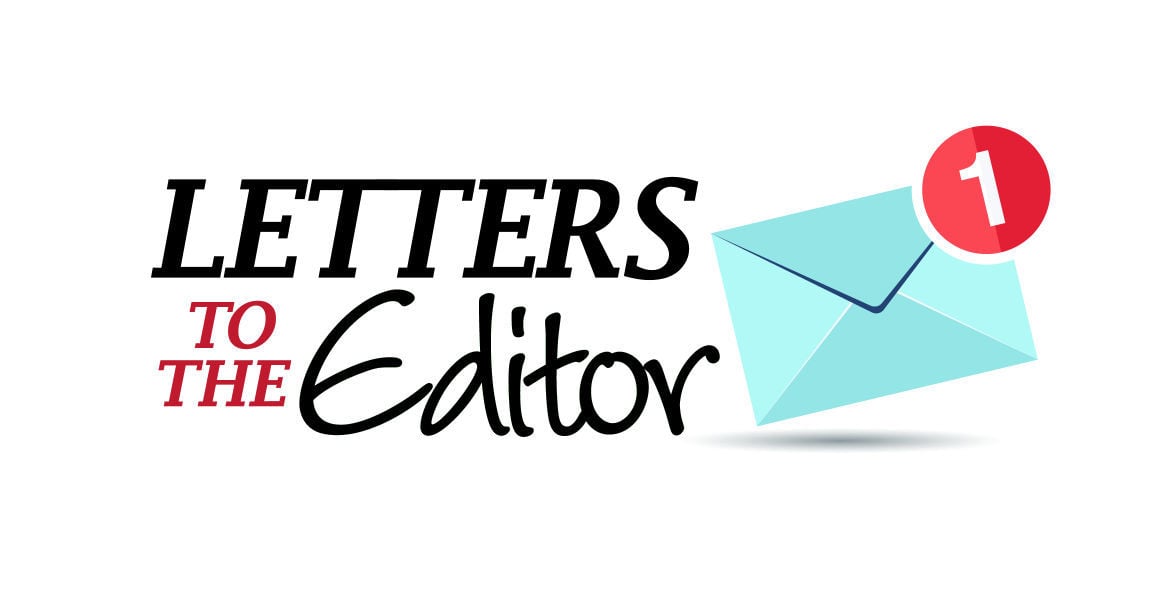 Have you heard these stories reported in the news?
1) On Aug. 12, video was released of Hunter Biden complaining to a Russian prostitute that the Russians are using his stolen laptop for blackmail. Can you imagine the media coverage if this were Donald Trump's son?
2) Under President Trump, the U.S. was finally free of its dependence on foreign oil; also, Trump received four Nobel Peace Prize nominations in 2020 for his historic Middle-East peace initiatives.
3) Taliban terrorist leader Majahid is currently posting on social media, while the overlords who control Twitter and Facebook have shut down President Trump's account.
Obviously, these and hundreds of other similar stories have been suppressed. The media will now portray Joe Biden's disastrous withdrawal from Afghanistan as a victory. The horrific numbers of stranded Americans will be downplayed, as will the $85 billion of U.S. military equipment (including 600,000 small arms, 45 Blackhawk helicopters, and 76,000 vehicles), paid for by your tax dollars, but which the Taliban now owns, courtesy of your president.
You can also thank Biden for the thousands of illegal immigrants pouring across our Southern border, with no COVID-19 screening, while he bears down on legal, law-abiding Americans with his repressive policies.
But, fear not, Joe: none of this will be reported to the public by your media pals.