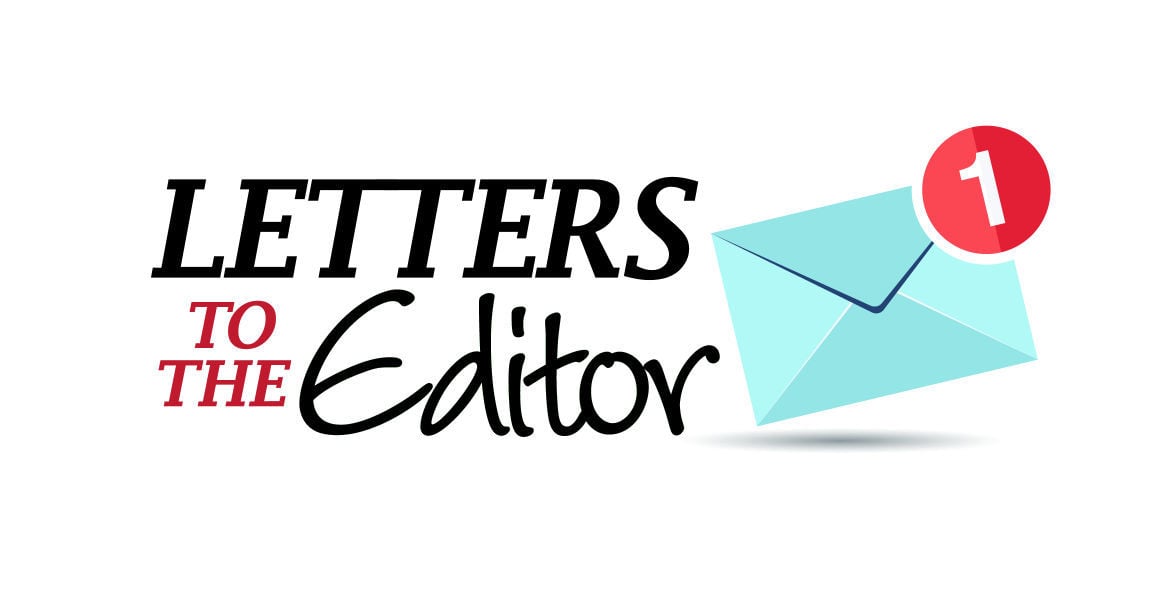 I think everyone was horrified to see the video of George Floyd's death. Now we are living with the aftermath. Because of the virus, we would all like to have our lives back. I would also like my country back. Every time there is a protest, it is a chance for people who just want to loot, burn and destroy, to infiltrate the group. Destroying property and tearing down statues have nothing to do with police brutality. There is such a small percentage of bad cops, yet they are all being villainized.
What other job do you risk your life protecting people, while some of those people hate you? Now we have people apologizing for being white and/or for things that they haven't even done. They are also kneeling. What kind of person asks another person to kneel?
The virus has brought this country to its knees, but what is going on now is just adding to the destruction of our country.
Lynn Graham, Schererville
Catch the latest in Opinion
Get opinion pieces, letters and editorials sent directly to your inbox weekly!