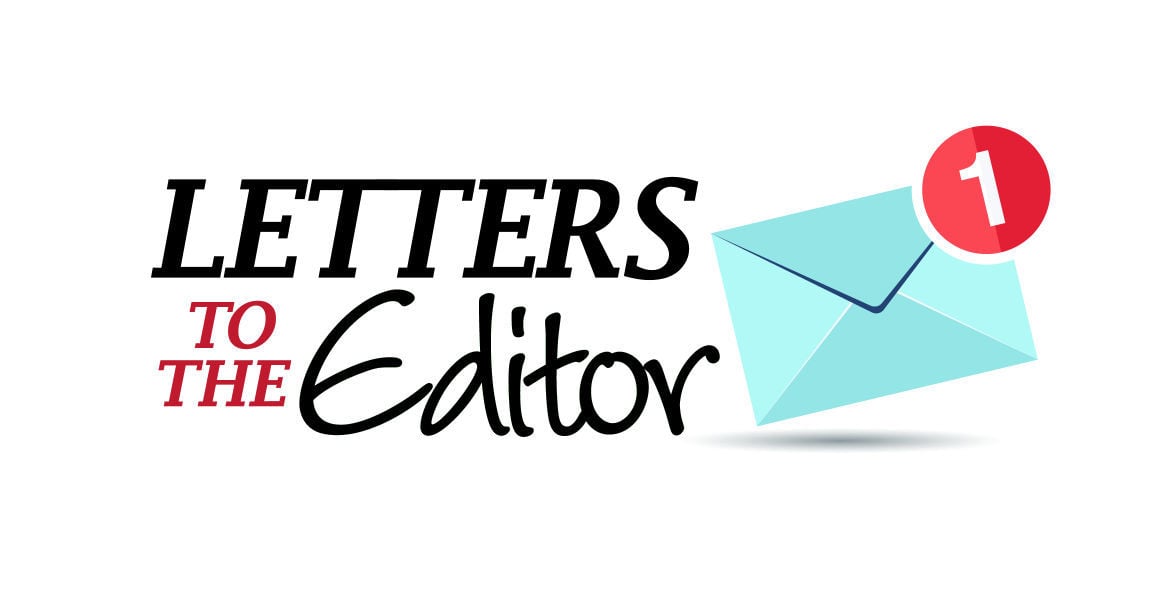 In a society that highly values the grading system and rewards students who receive straight A's and calls for immediate attention to students with F's, it is alarming that there is not increased action and support to increase the tobacco tax considering the "American Lung Association's report gave the state a grade of "F" for tobacco taxes."
F means failing to make it abundantly clear. As an Indiana resident, your first step towards a perfect score is to contact your local legislators to show your support for the $2 per pack tax and a larger tax on vaping products to equalize that of tobacco products.
The House Budget 1001 approved a $0.50 cigarette tax, which is a quarter of what advocates proposed. Additionally, the approved tax is lower than the national average, which is $1.88. Fourteen years ago was the last time that a cigarette tax was approved and it goes without saying that a lot has changed within the past 14 years. Failing grades, poor health and a pandemic all call for investment in the health of Indiana residents, which means raising the cigarette tax to $2 per pack. It is time for Indiana to invest in public health, listen to supporting constituents, and to save lives.
Public health is threatened without any action to increase the cigarette tax to $2 per pack seemingly now more than ever. What might be a news flash to some, the world is combating a pandemic in which a deadly virus is attacking individuals' respiratory systems, which coincidentally smoking and the use of tobacco products exacerbates. The trite, "kill two birds with one stone" holds true with this issue. By increasing the cigarette tax, fewer people will smoke, which means fewer people predisposed to devastating effects from COVID-19.
Indiana, let's work to get our grades up and prove that we are not a failing state when it comes to smoking laws.