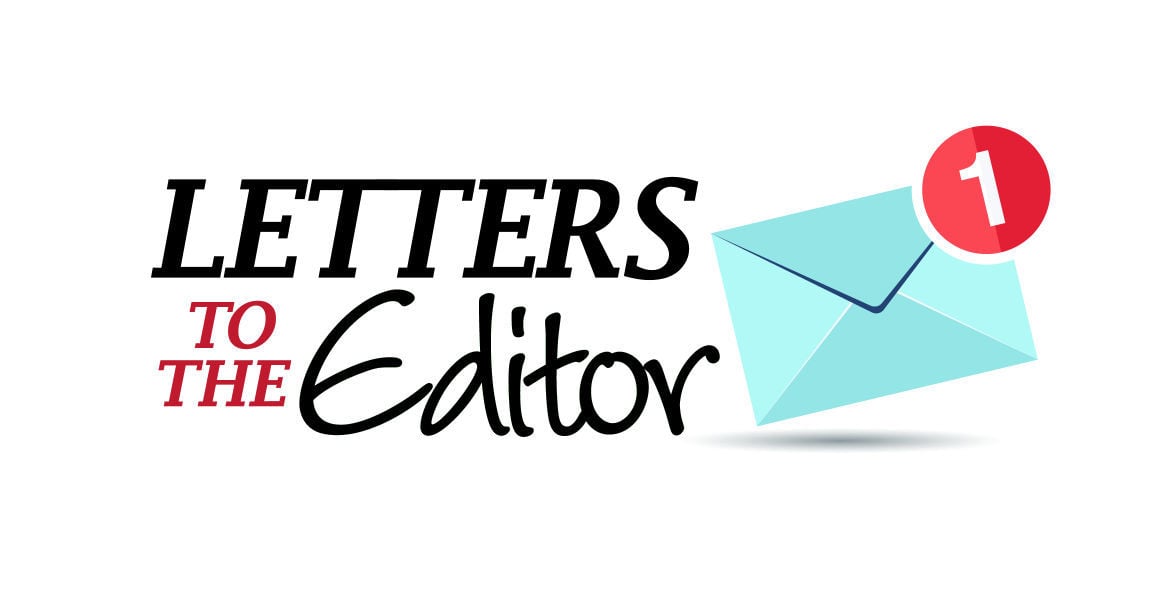 Very glad to read the Sept. 27 Sunday Forum column by Walter Williams. He puts a lot of common sense, history and understanding into the public arena, countering the BLM's crazy racist theory we've endured for a while. This theory seeks to undermine civil society by introducing sneering name-calling (white supremacist and systemic racism) and hair-trigger "protests" supposedly for justice. Not justice for all, but only for the BLM agenda, which makes basic criminals look innocent.
It's time for change — to look forward not back, use respectful language instead of name-calling, take personal responsibility instead of playing the blame-game, and demonstrate a willingness to talk over and work through social problems instead of engaging in wanton destruction and police provocation.
In short, seek a goal of unity with all races in order to preserve the free-est and best civilization the world has ever known, where all citizens realize their differences but focus on sharing common values in the "pursuit of happiness."
Barbara Bolesch, Chesterton
Catch the latest in Opinion
Get opinion pieces, letters and editorials sent directly to your inbox weekly!