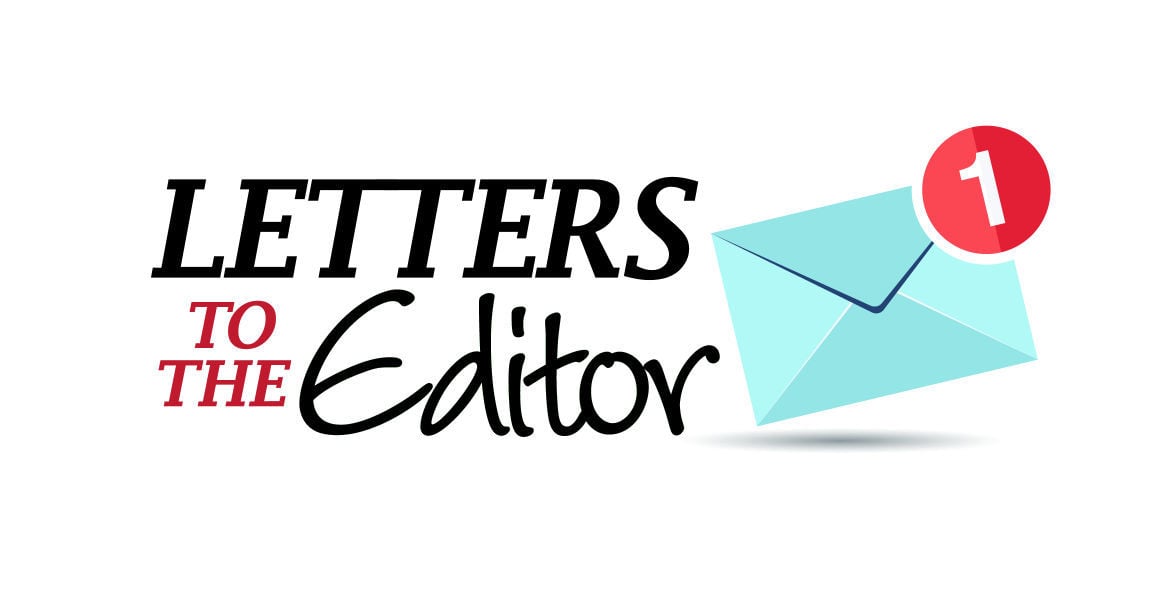 When Trump was in office you had a daily fact-checking article on that administration. That ended when Biden took office.
Friday, Biden gave a speech to inform the American people about the events in Afghanistan. It contained so many bald face lies, and nothing?
Our allies and NATO are talking about a new future "without the U.S. or President Biden" (as said on British Parliament floor). The Taliban are beating people trying to get to the airport. The military has said they cannot help people even get there. Mothers are throwing their babies over barbed wire fence to soldiers in hopes of saving them. House-to-house searches for Christians, it goes on and on. Still nothing — obviously this paper is not on the side of the American people!
Drop the support of either party and start telling us everything, let us make up our own minds. You are printing lies of omission. We The People want and need the facts, all of them, not your opinion or fact-edited stories.