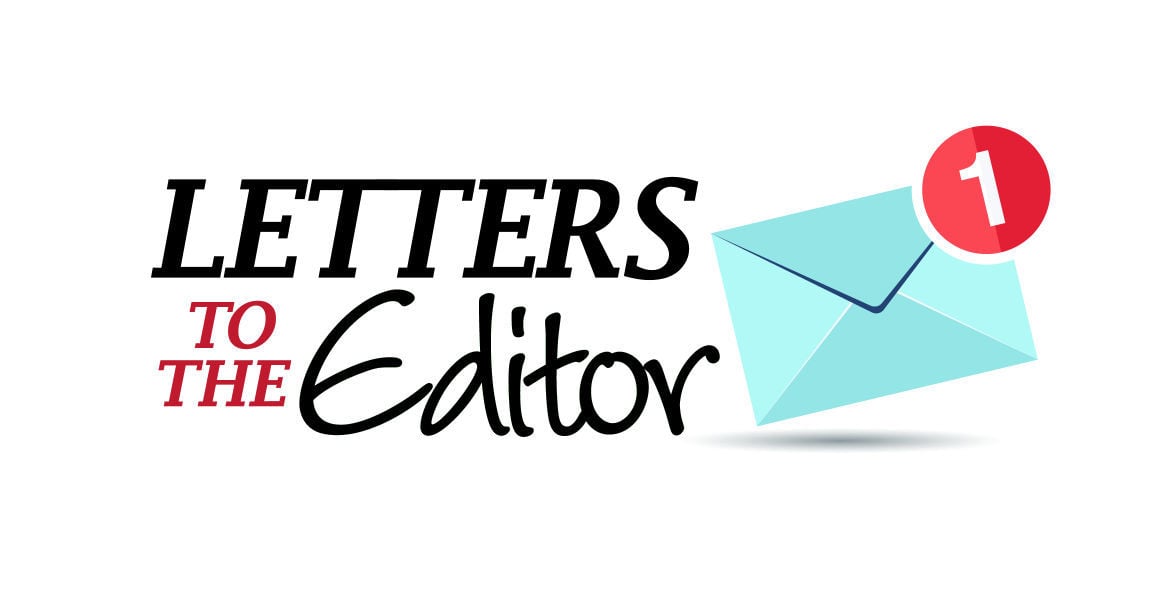 We have been told that during uncertain times, we must trust the science. Certainly, the newness of COVID was, and continues to be, a test, and sometimes, advice changes as new things are learned. Also, we had to re-learn that the best decisions are made when the relevant data becomes available for our analysis. In the spirit of these lessons, I would like to share some information regarding COVID vaccinations.
Percentage of Adults Fully Vaccinated as of June 8, 2021: Chicago = 51.0%; Wisconsin = 45.6%; Michigan = 43.1%; the United States = 42.1%; Illinois = 41.2%; Ohio = 41.2%; Kentucky = 39.3%: Indiana =36.4%.
By the way, the percentage of unvaccinated people who have either been hospitalized by the virus or died from it stands at 98%.
I think that knowing these statistics can assist anyone who is unsure about whether or not to get vaccinated. It is also a situation where not making a decision is really making a decision. I hope this helps.