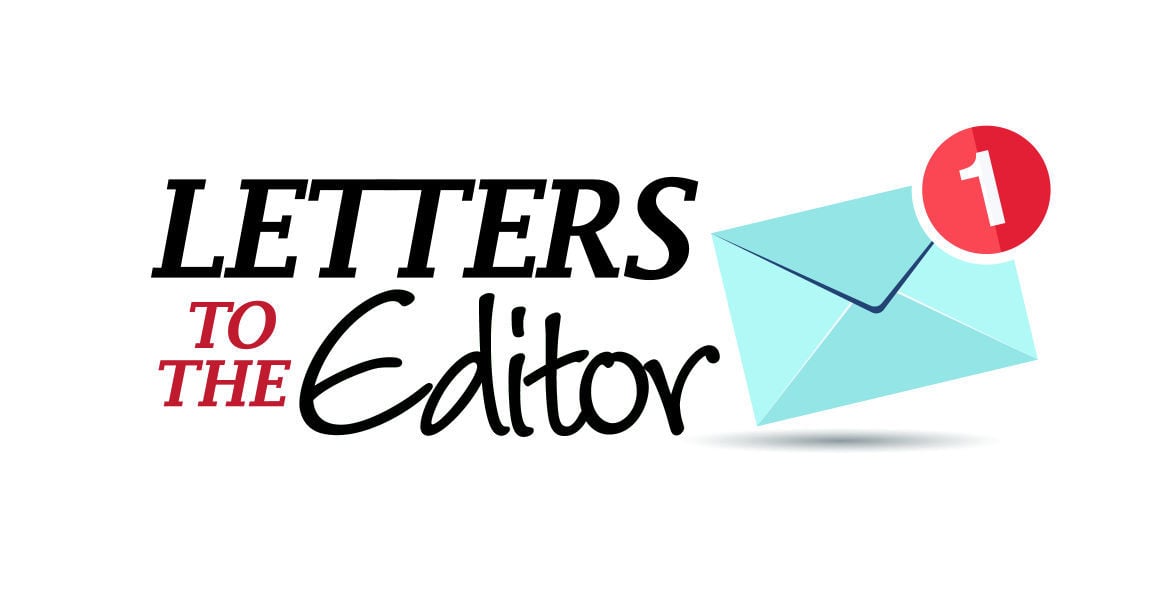 The Region has several areas classified as food deserts, in which fresh, healthy foods are scarce. Research shows a lack of access to healthy foods can increase the likelihood of developing hypertension, heart disease and diabetes.
Expanding healthy food access has the potential to lower health care costs and contribute to a healthier, more productive workforce.
This past legislative session, a bill was introduced that would have provided funding for businesses, nonprofits and local food banks in under-served communities to open, expand and improve grocery stores to increase access to healthy food.
This bill passed the Indiana Senate but did not make it through a House committee. Please encourage lawmakers to pass this bill.
As president and CEO of Methodist Hospitals and past chairman of the board for the American Heart Association, I encourage you to embrace this need in communities throughout the Region.