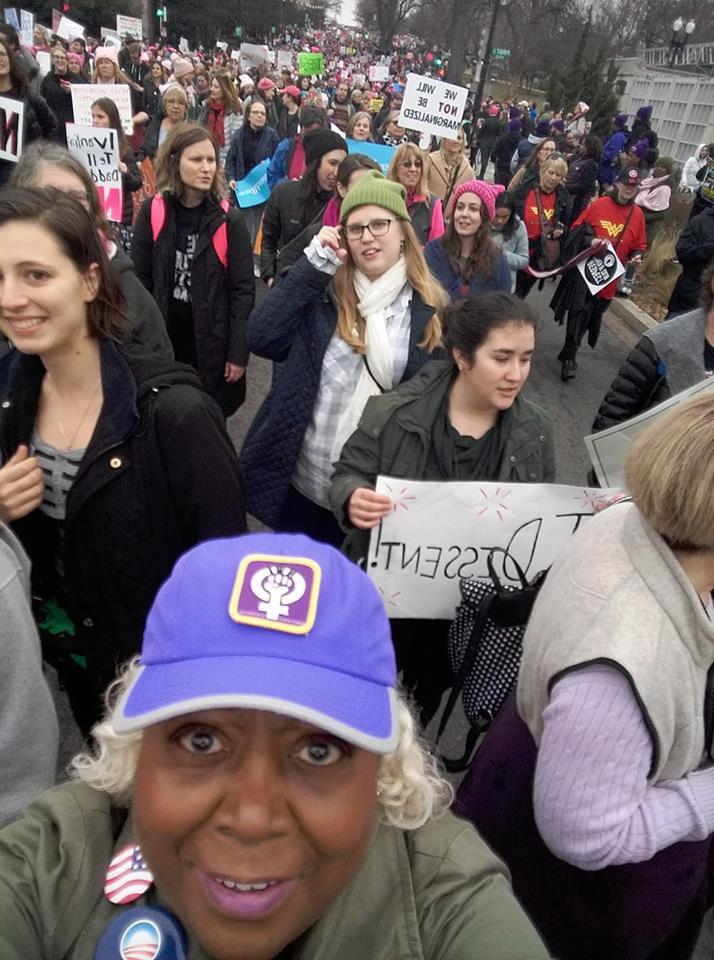 On April 27, 2017, my mom and I sat in the my oncologist's office as he told me the test results confirmed I had stage 4 metastatic breast cancer, which had spread to my lymph nodes, bones and lungs.
This is where most would begin the depression process after the initial shock. Not me.
I've always had a strong belief in God and was always told by my mom: "If you pray, don't worry." And that's the attitude I had. I would do what was necessary but not without prayer.
I decided to keep a positive attitude and live a fabulous life as if I didn't have cancer.
I had five surgeries, including reconstruction, within 14 months and have been in remission 25 months. I've had no sickness and very little pain during this journey. Every time I'm asked how I'm doing, my response is "fabulous."
Keep reading for FREE!
Enjoy more articles by signing up or logging in. No credit card required.
I make it my business to let people know I truly believe God was in control of my outcome.
Doctors have said it's a miracle that in three months of oral medication the cancer on my lungs and bones was gone, and the cancer on my lymph nodes and breast was drastically reduced.
Further oral treatments and surgeries (no chemo or radiation) have given me a life to celebrate and a testimony to let others know that breast cancer is not necessarily a death sentence.
I am a member of three support groups, have been on two radio shows, have done two church engagements and constantly tell my testimony to give hope and encouragement to those going through this journey. Get your mammogram when due, and remember: God is good.