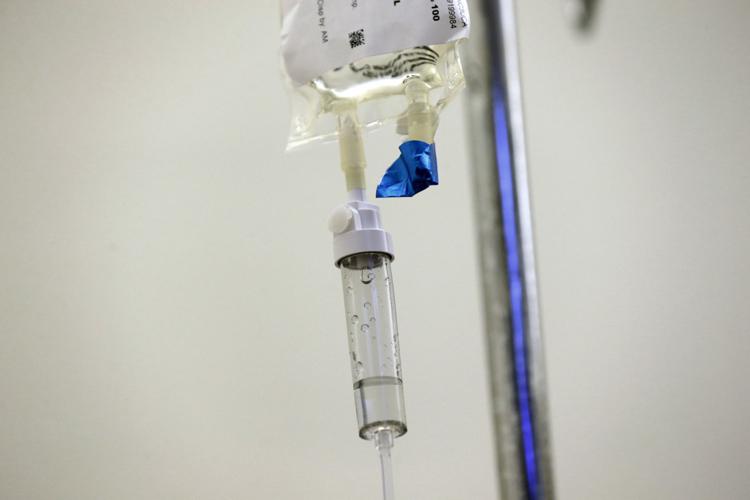 Back in 2013, I was first diagnosed with breast cancer. I had a lumpectomy, chemo and radiation and was told I was in remission. In 2015, I was diagnosed with metastatic breast cancer in my bones. I was not prepared for the second diagnosis less than two years from my initial diagnosis. But once again, I fought the disease and was in remission almost a year later.
In 2018, just a few weeks after my husband was diagnosed with throat cancer, I was told once again that the cancer was back. I could have chosen to give up. But instead, I fought harder.
Keep reading for FREE!
Enjoy more articles by signing up or logging in. No credit card required.
The cancer once again outsmarted my medication. I was put on a new drug called Kisqali. We still aren't sure if this medication is working. I have a tumor that shrunk but one that grew. I'm told that my options are in a box, and we only have so many to choose from.
If this medication doesn't work, then it's back to chemo for me. I am already prepared for the fact that this disease might one day kill me, but then so could a car or something else. I have chosen to stop looking at cancer as a death sentence. I look forward to the days I can spend with my children, my grandson and my husband.
I am choosing to live my life to the fullest. I go to work every day, and in my spare time I am involved in Relay for Life. I'm hoping that one day, no one will hear the words that your medication stopped working or that you have cancer. I will continue to fight as long as I can. I am not ready to give up.