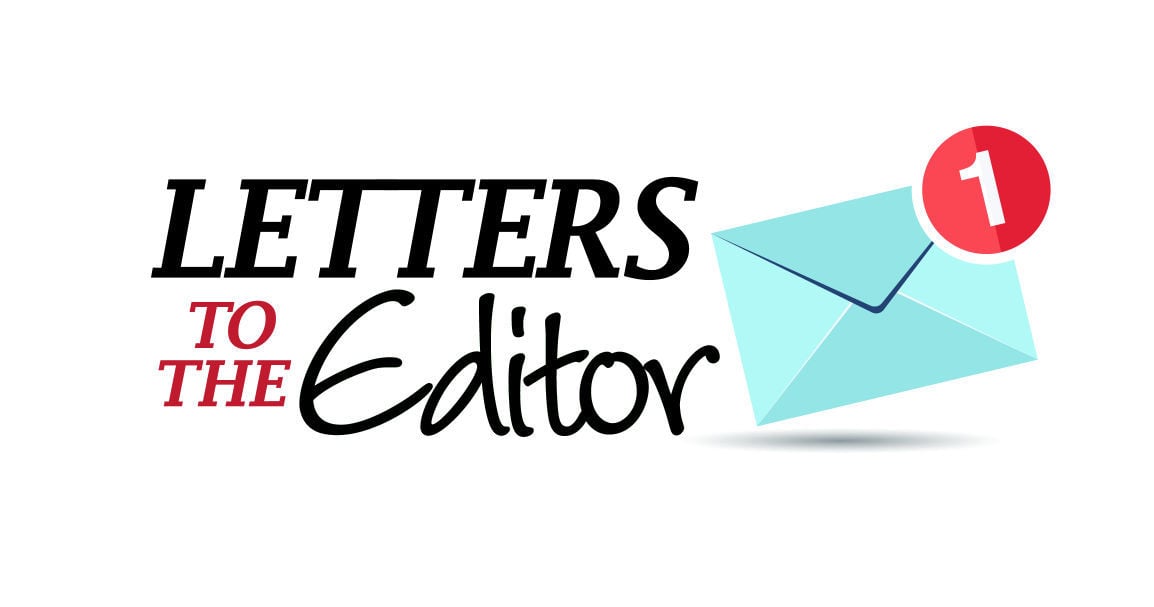 Like many, I was surprised yet encouraged to see Indianapolis make the top 20 list for Amazon's ambitious HQ2.
Indy has grown at a healthy pace; long-term investments in its Culture Trail and downtown core have revitalized neighborhoods. Relatively low costs-of-living and new flights to Seattle and Paris were a step in the right direction.
But Indiana has made horribly shortsighted moves to make the city less competitive, and Amazon noticed.
Disastrous overreach by the state legislature included RFRA, which lost $60 million in tourism revenue and earned us castigation from national business leaders during the short span that it was alive. The recent failure to join 45 other states in placing harsher penalties on hate crime perpetrators underscores our state's bleak history of backwards thinking. Indiana has some of the worst health and education outcomes in the nation — hardly what a Fortune 15 company is looking for to employ a workforce of 50,000.
Until we make bold moves to put improved health care, access to education and more money directly into the hands of Hoosiers, our quality of life will still remain low enough for the world's most advanced companies to fly on by.