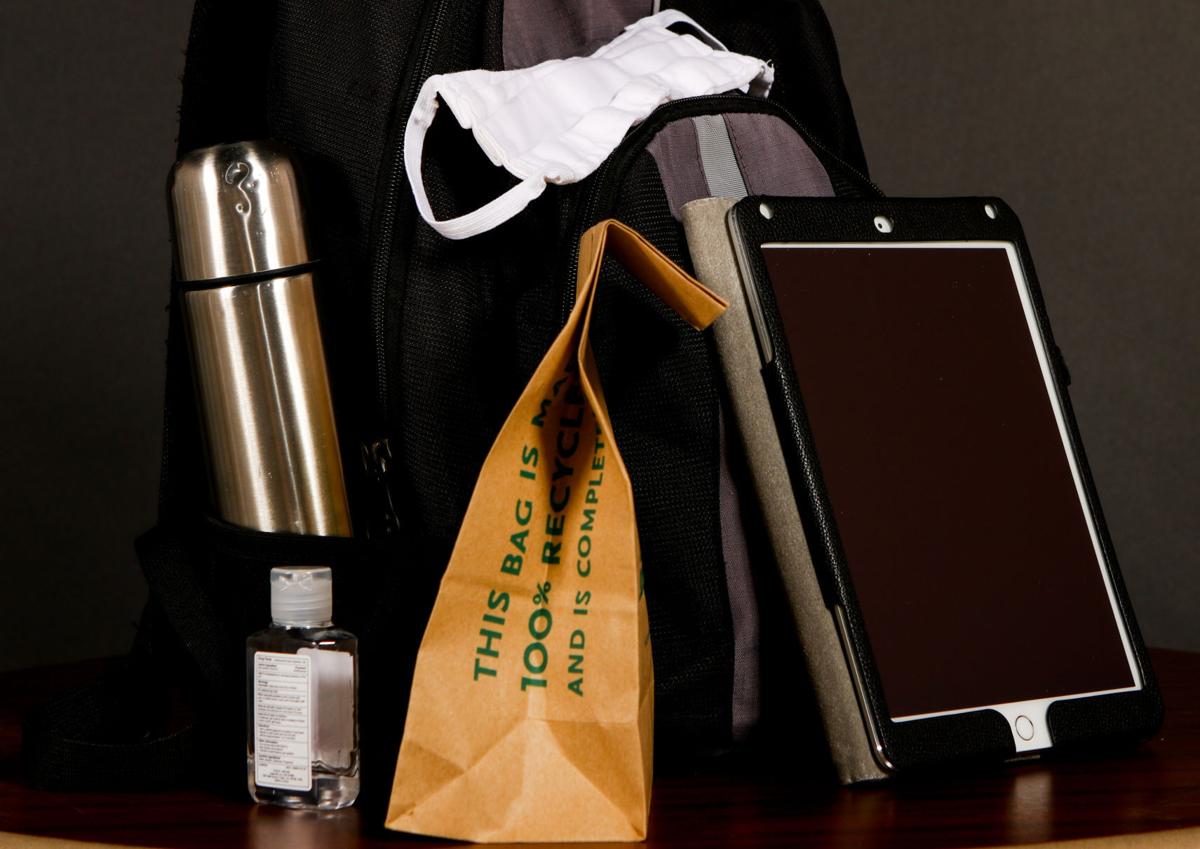 Last week, we disagreed with Gov. Eric Holcomb's decision not to issue a statewide mask mandate as COVID-19 cases rise in Indiana.
But there is sound wisdom in the move he ended up making this week in the form of an executive order that should largely help achieve similar results.
Detailed in Wednesday's edition of The Times and online at nwi.com, Holcomb signed an executive order that the Associated Press notes "eases quarantine requirements for students if all children and adults in the school were wearing masks throughout the day. The revised order comes as many Indiana schools have seen COVID-19 outbreaks and the state's vaccination rate remains stubbornly low."
Holcomb deserves praise for creating an operational incentive for schools to spur more mask usage at the local level as we fight spikes in the new COVID-19 variant.
School districts like Crown Point and Munster have led the way this week as both now require masks for students and staff. We expect other school districts to soon follow suit.
It only makes sense that Holcomb's executive order will compel other school districts to act accordingly. It will allow for less severe actions and less disruption for students and teachers.
Holcomb's action was necessary but unfortunate as not enough Hoosier adults are getting vaccinated. The spread is such that only four of the state's 92 counties are considered lower risk for the virus.
For children under 12 who can't get the vaccine, the risk of COVID-19 is as high now as it's ever been.
The governor's executive order will protect more children.
Holcomb was also vocal about what the grownups in this state have to do.
He urged those who can to get vaccinated.
"That is having an adverse effect on others, not just potentially yourself, but others and our economy and our kids' education," Holcomb said. "So, I would just ask to think beyond yourself."
He also had a message for those skeptical of the vaccine and the virus itself.
"To the skeptics or unbelievers or deniers, I would just plead to look at the facts, to look at the numerical data that shows we can all stay safe if you get vaccinated," Holcomb said.
People continue to get sick and die from COVID-19. More and more children are falling ill and ending up in hospitals across the state.
In times like these, we need leaders who are unafraid to say and do what's right.
Gov. Holcomb deserves credit for his recent executive order and for being willing to tell some people what they don't want to hear – but need to hear.
It's not about whether the governor or any other elected or public official has R or D next to their name.
It's about protecting our children.
It's about doing what's right.
COVID-19: Hoosiers We've Lost
Al Braccolino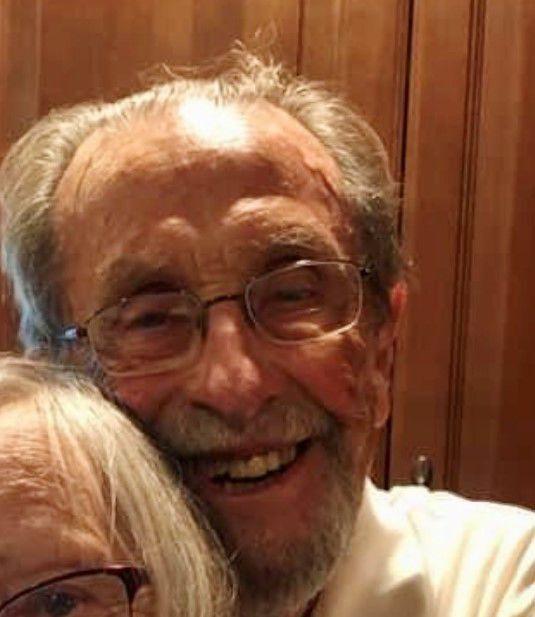 Filomena Castillo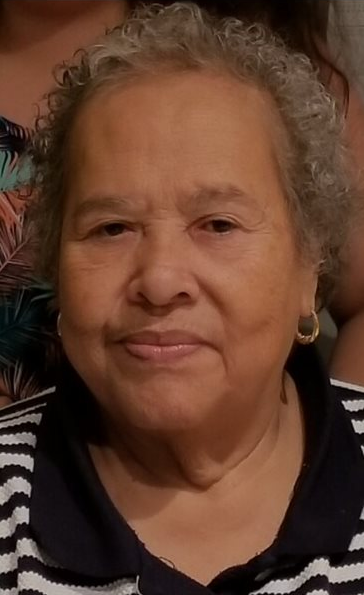 Dale Bock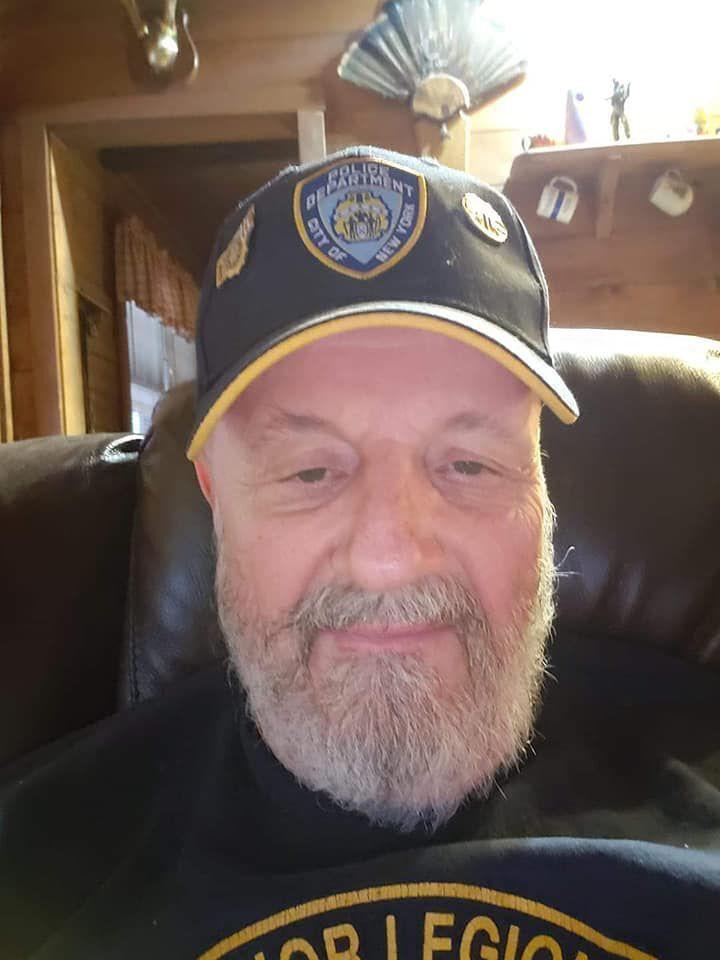 Darlene Spencer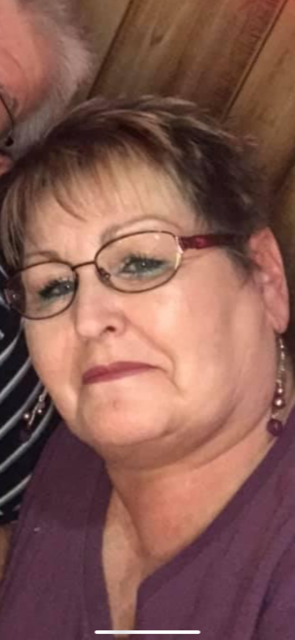 Dr. Okechi Nwabara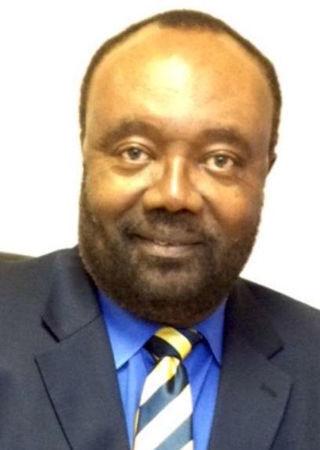 Ezra Alexander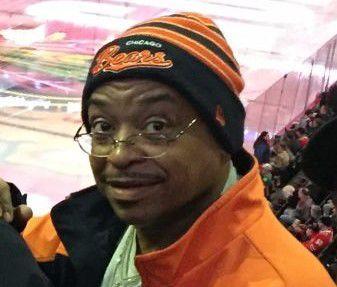 Stephan Sherrod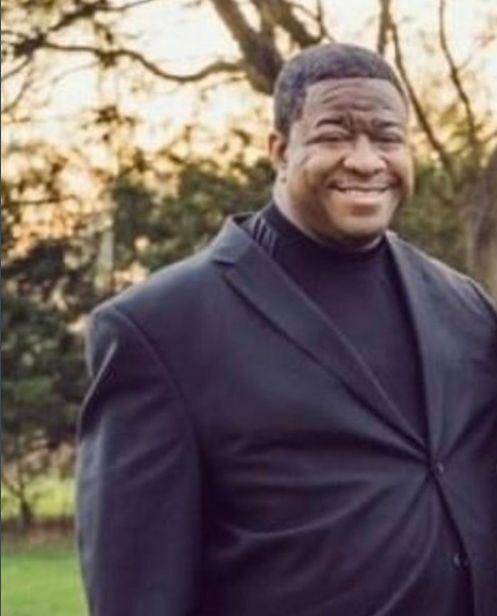 Chris Babbit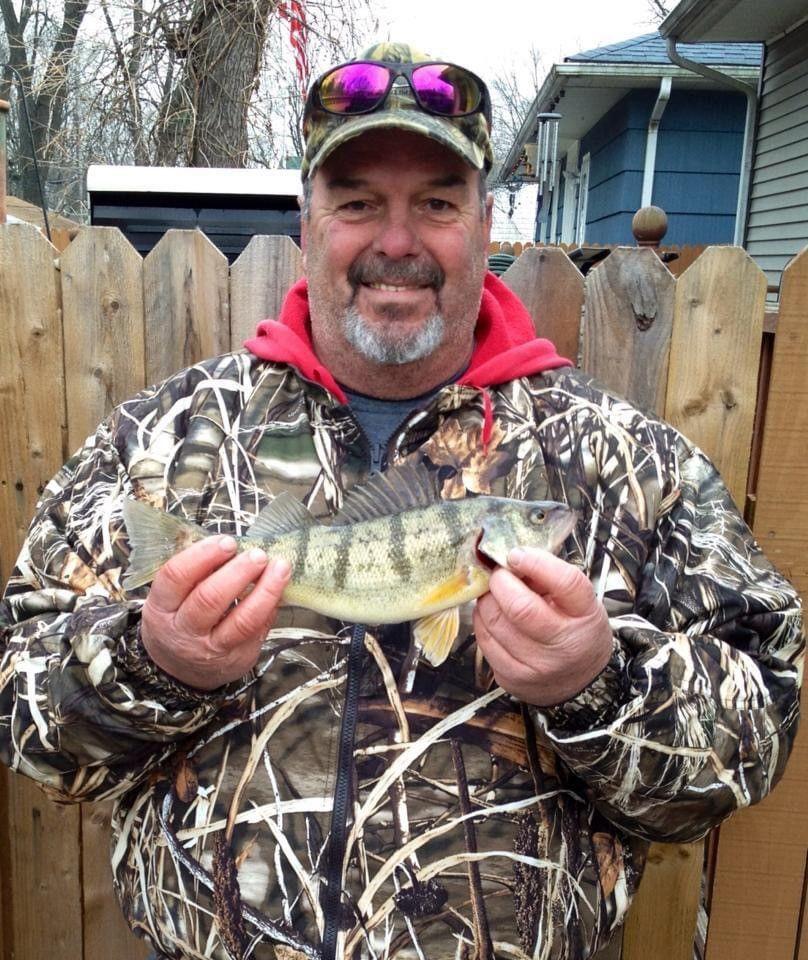 Cynthia Hyde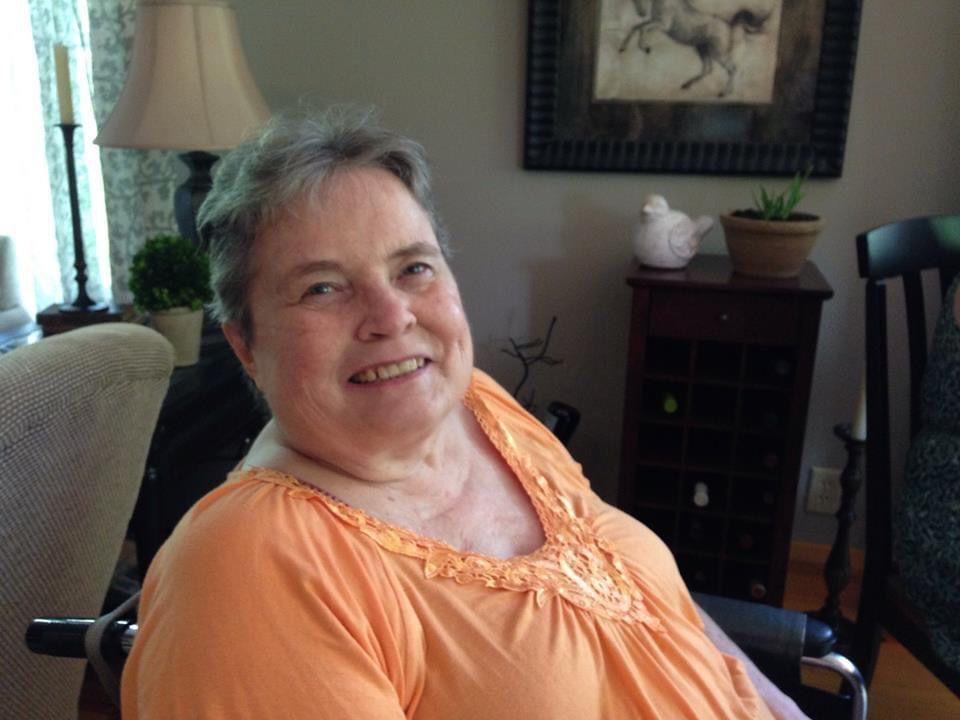 Jack "Bud" Hicks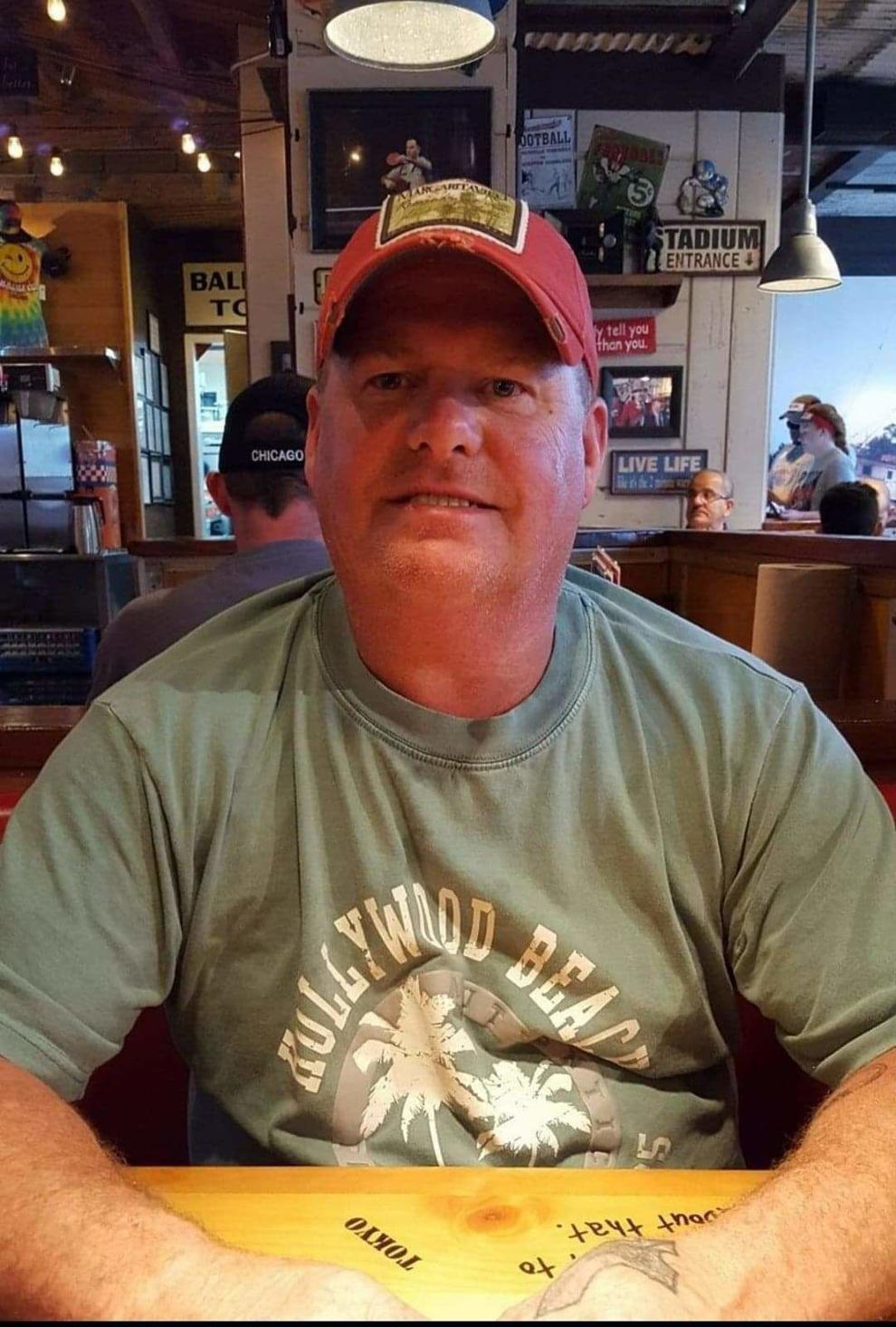 Pamela Mamouzelos
Melvin Lightfoot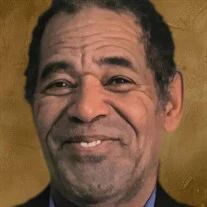 Charles Johnson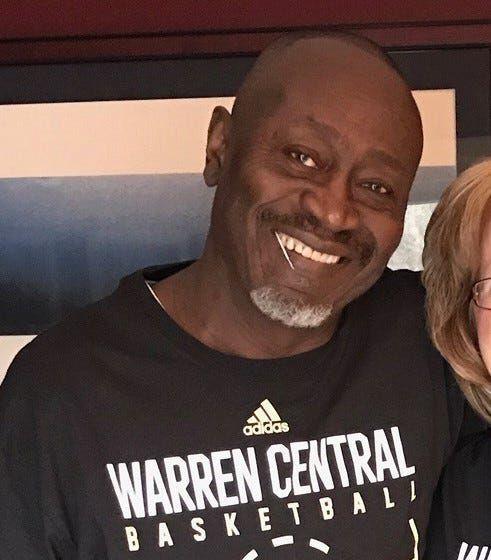 Connie Sylene Hendrickson Thompson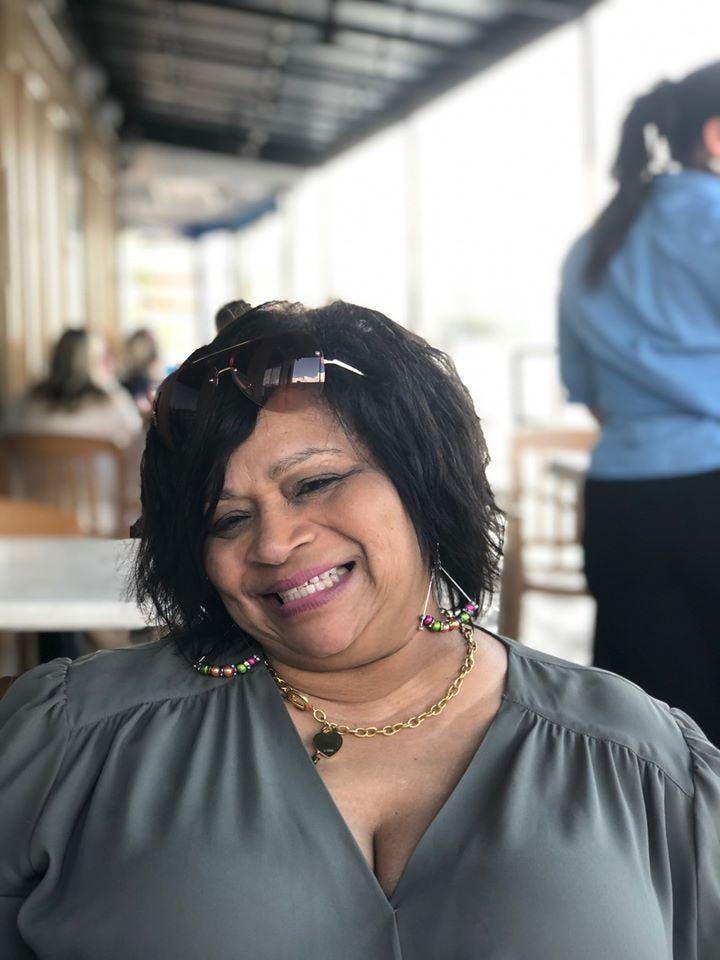 Dawn Sheets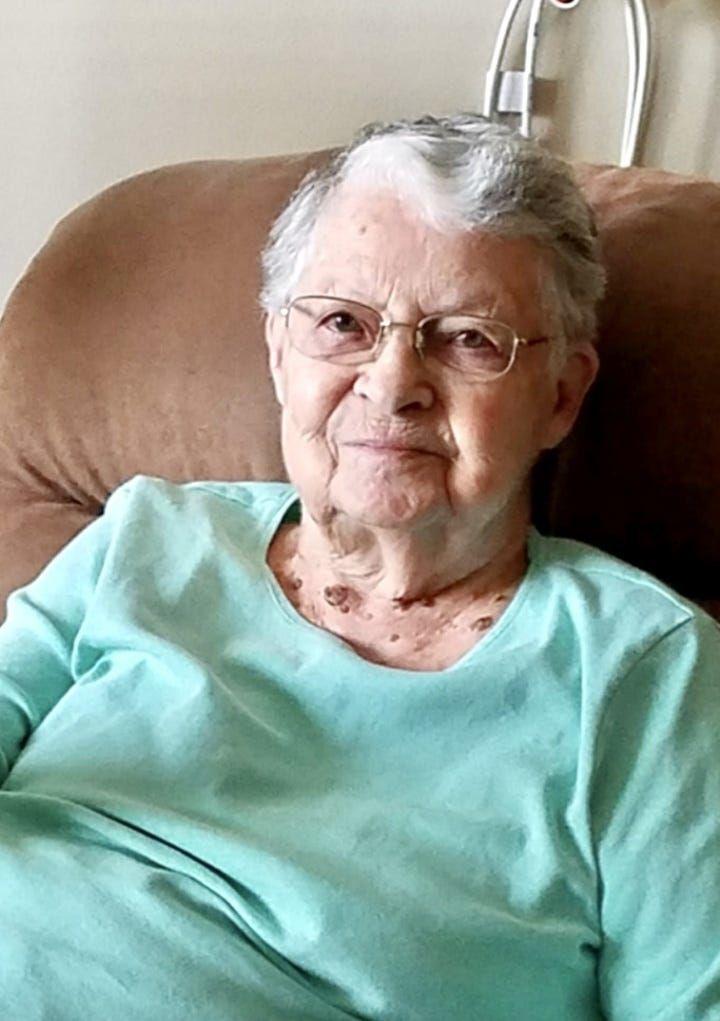 Dee Fettig
Gary Neighbors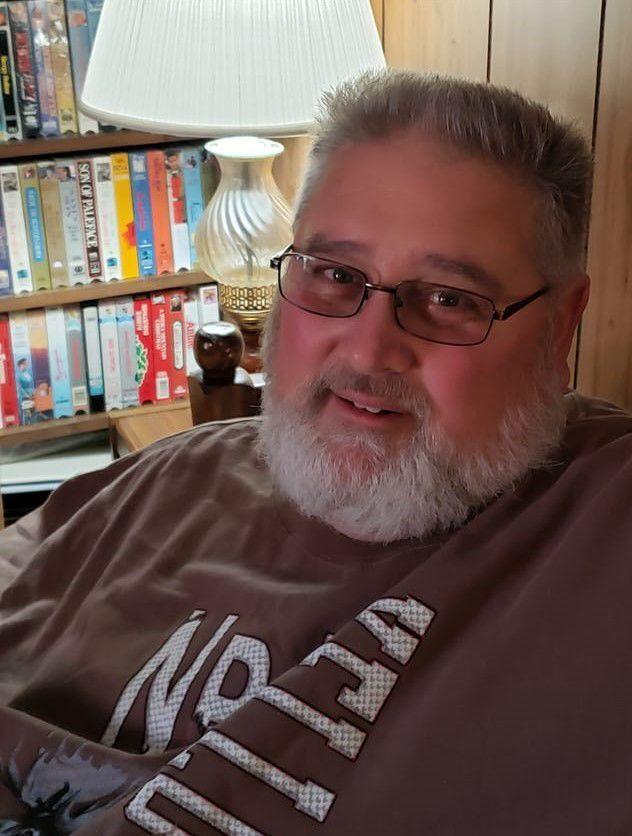 Diana Kay Wotnow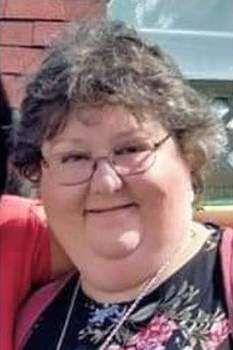 Don Whan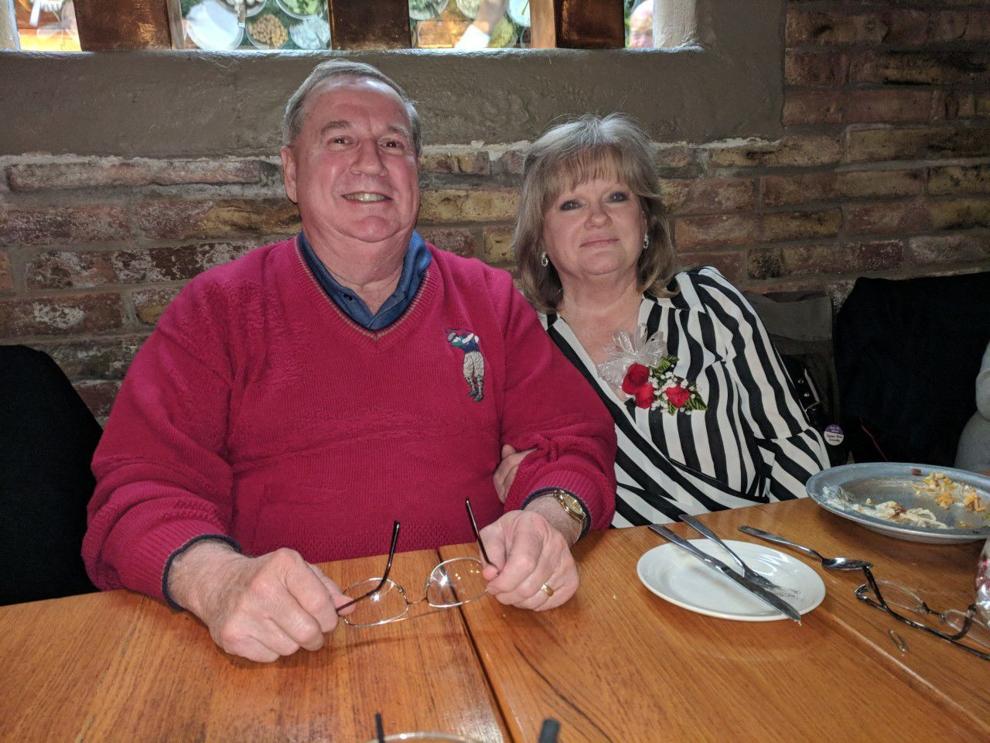 Tom Casaburo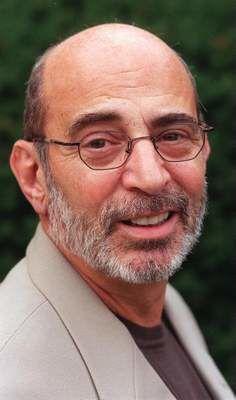 Joyce Jones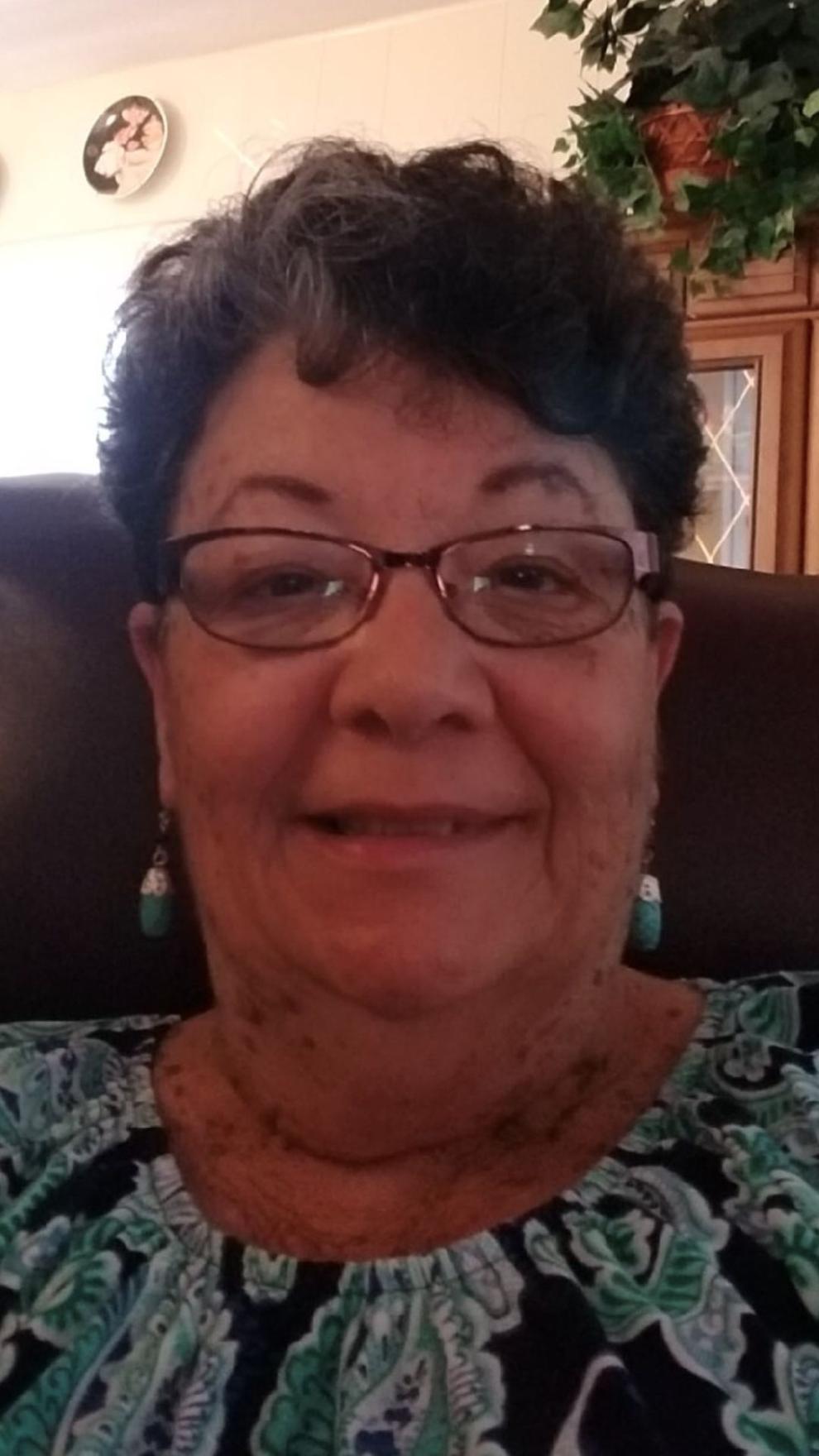 Joseph and Kye-Shin Kotarski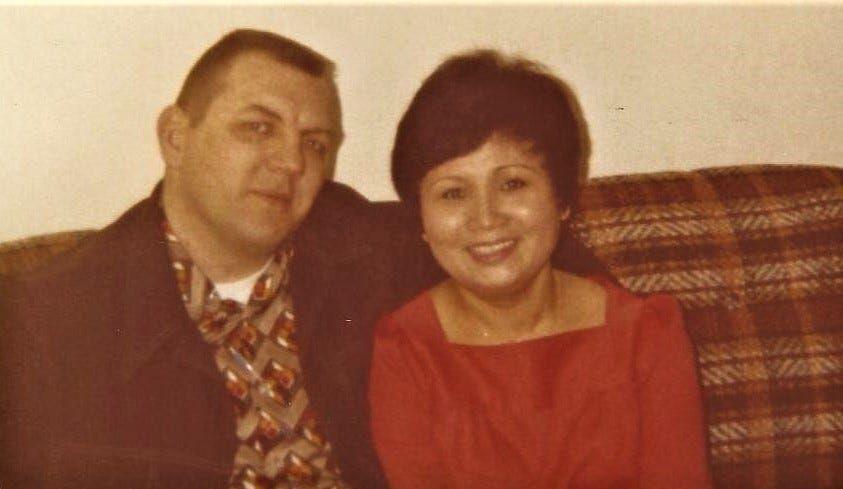 Karen Owens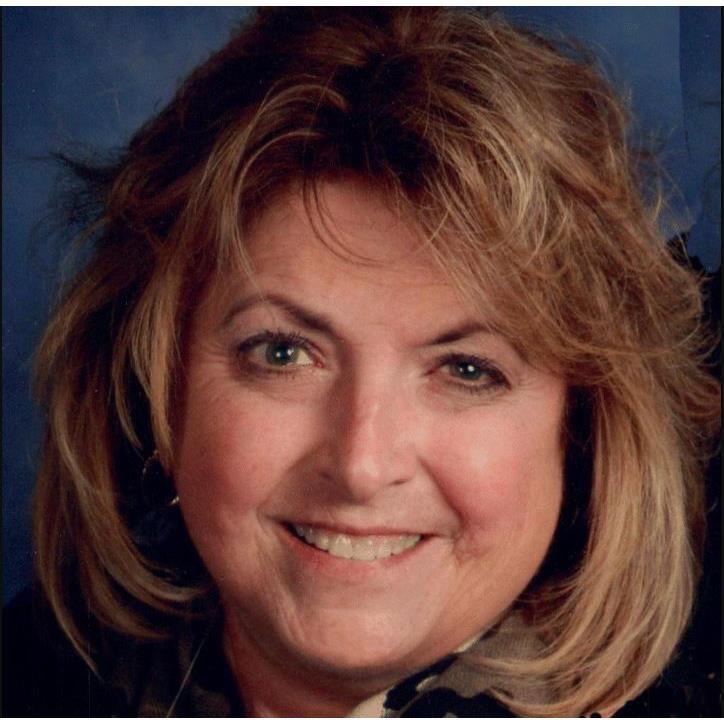 Kim Blanchar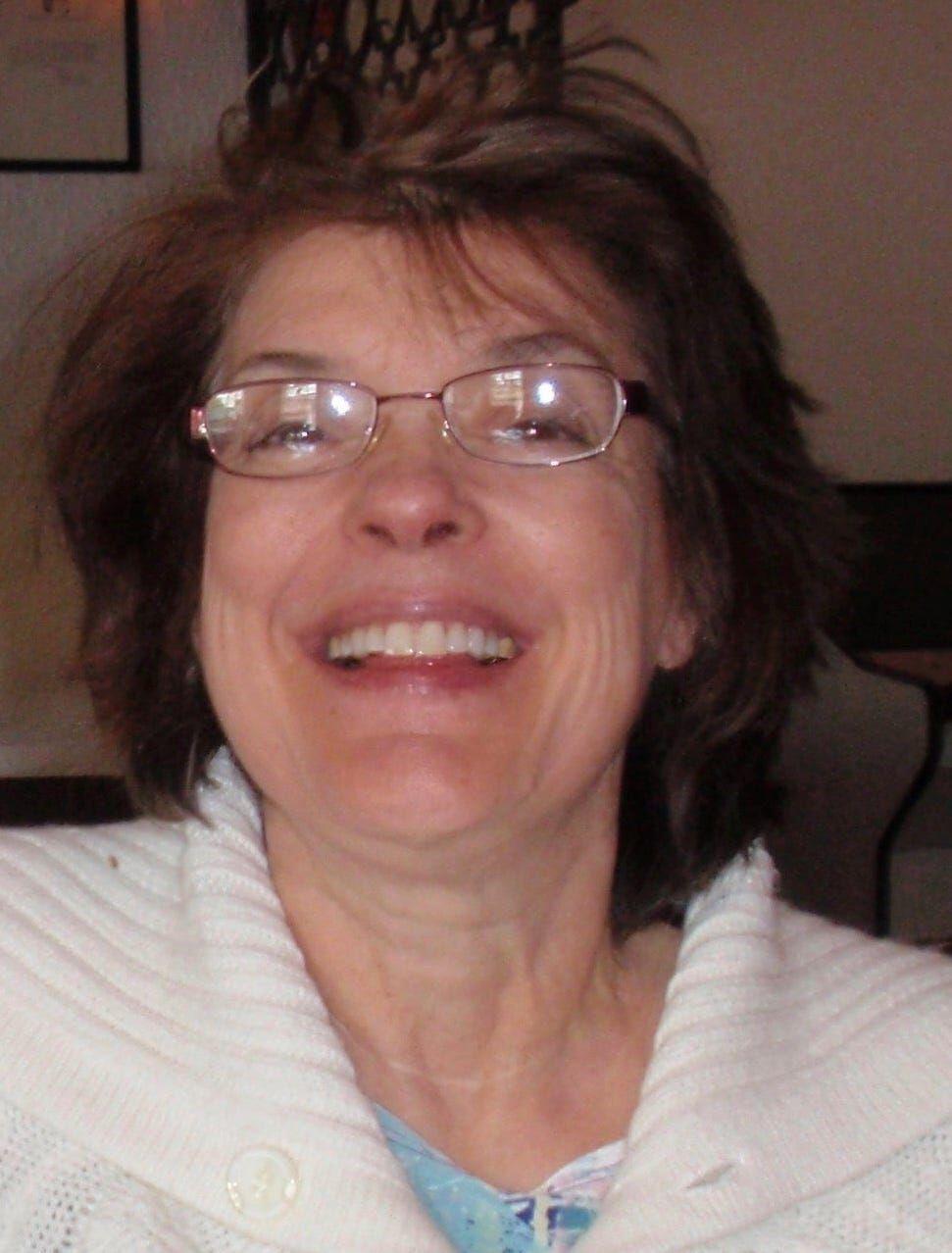 Dignity Memorial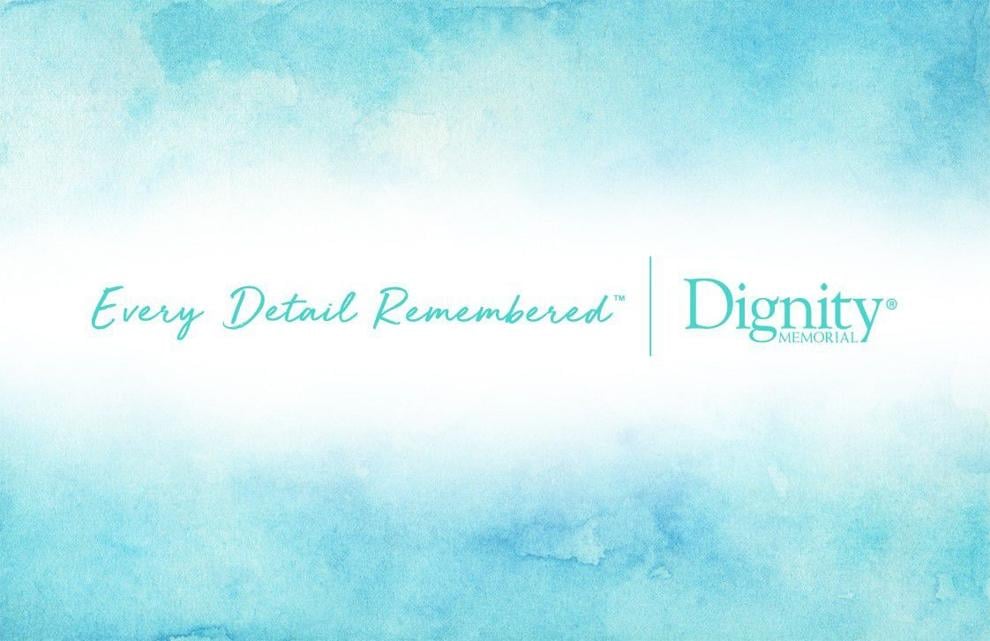 Lloyd 'Lucky' Hall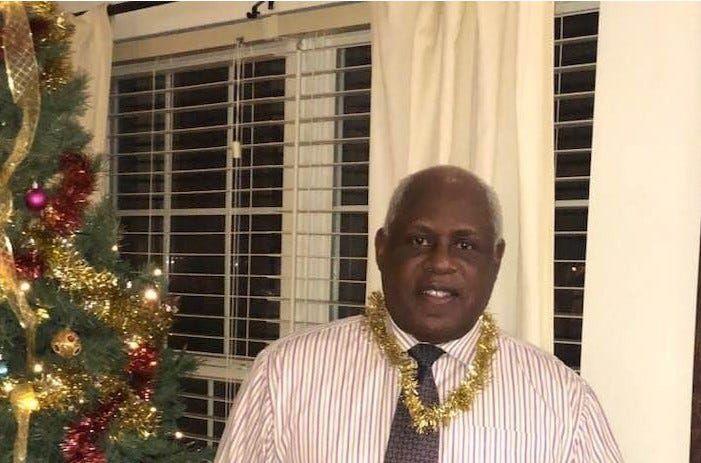 Marie Hatch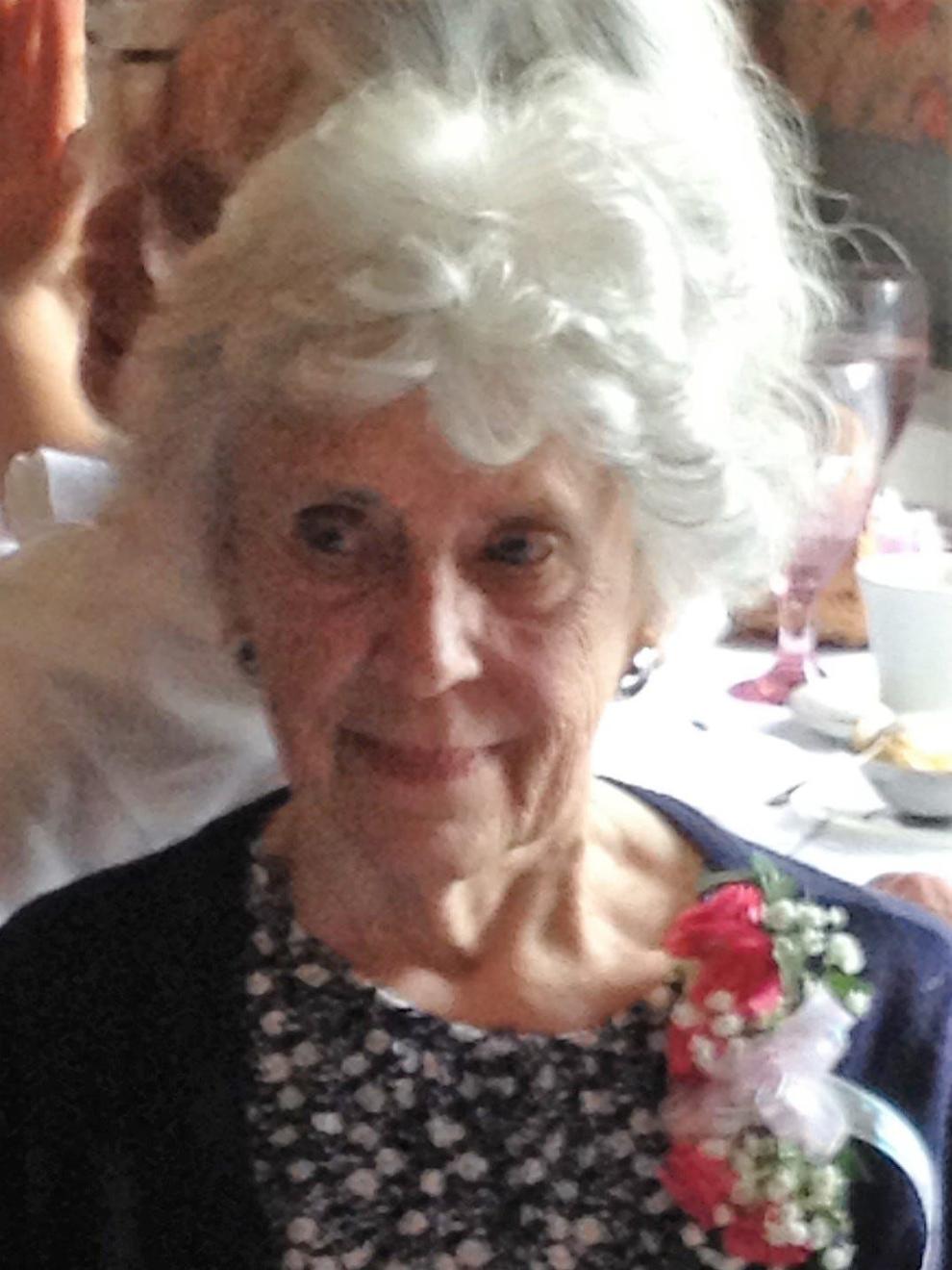 Martin Travelstead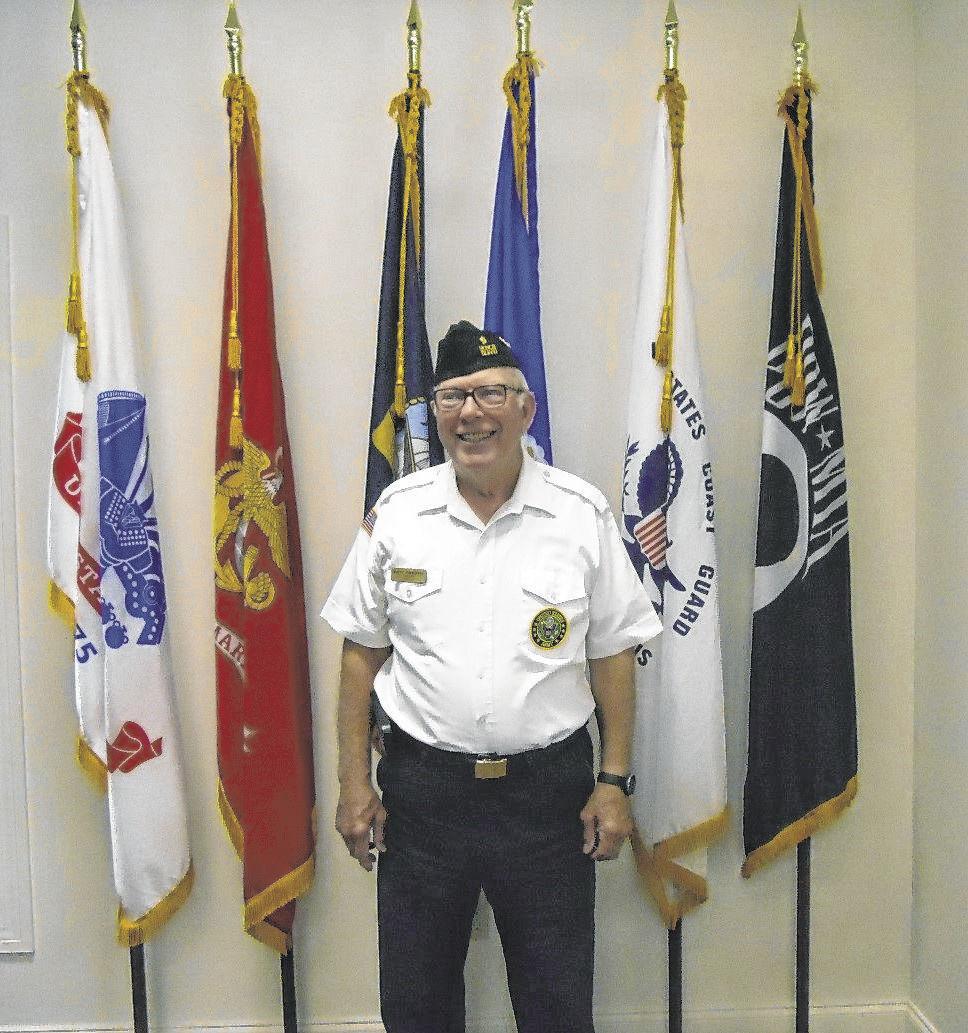 Martin Weingarten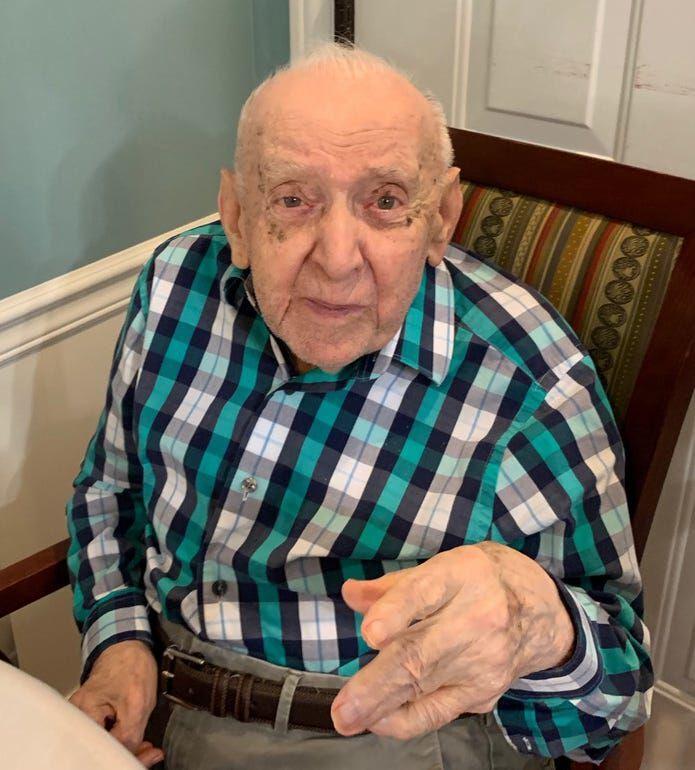 Mel Chance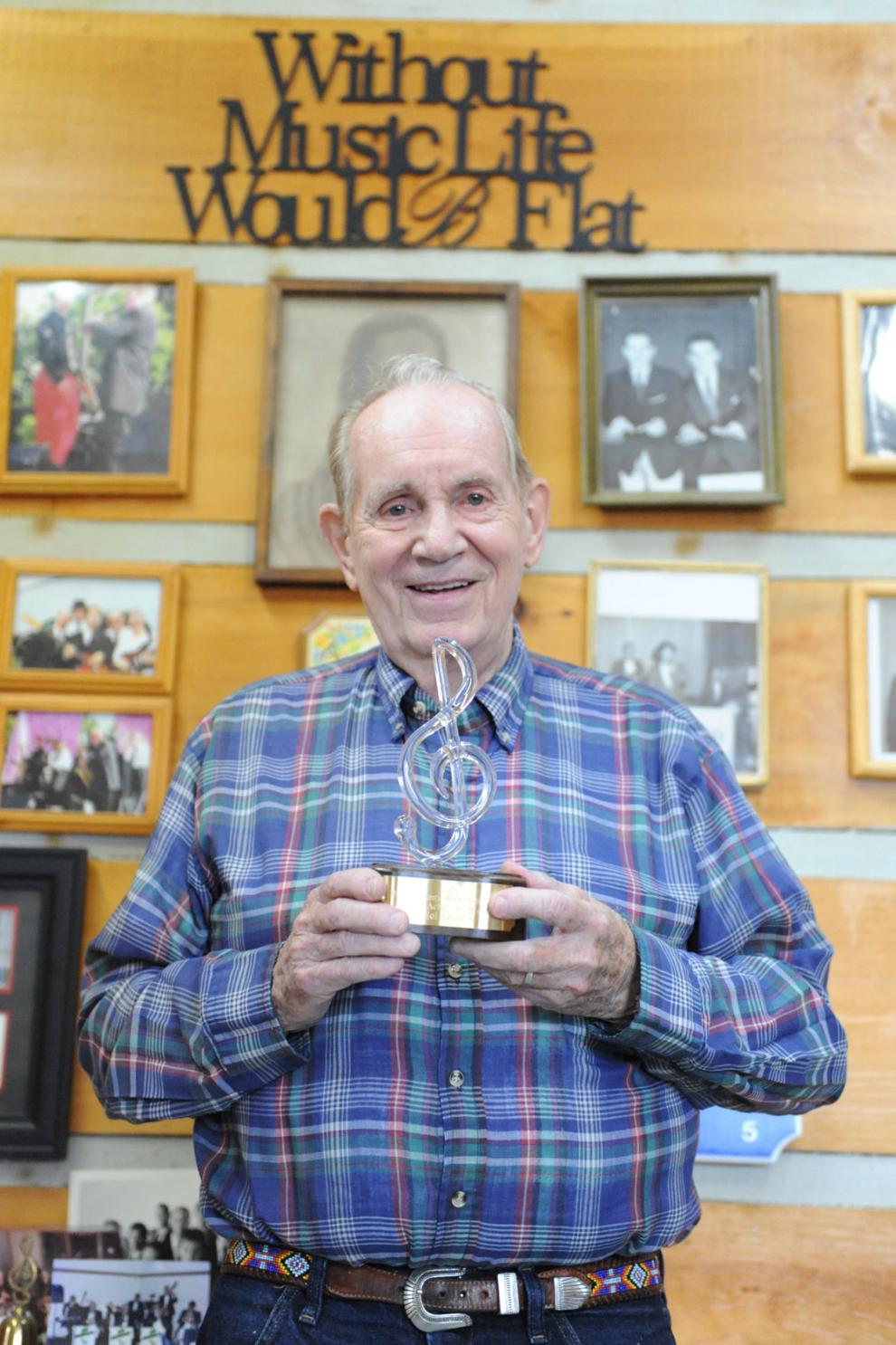 Clyde Shady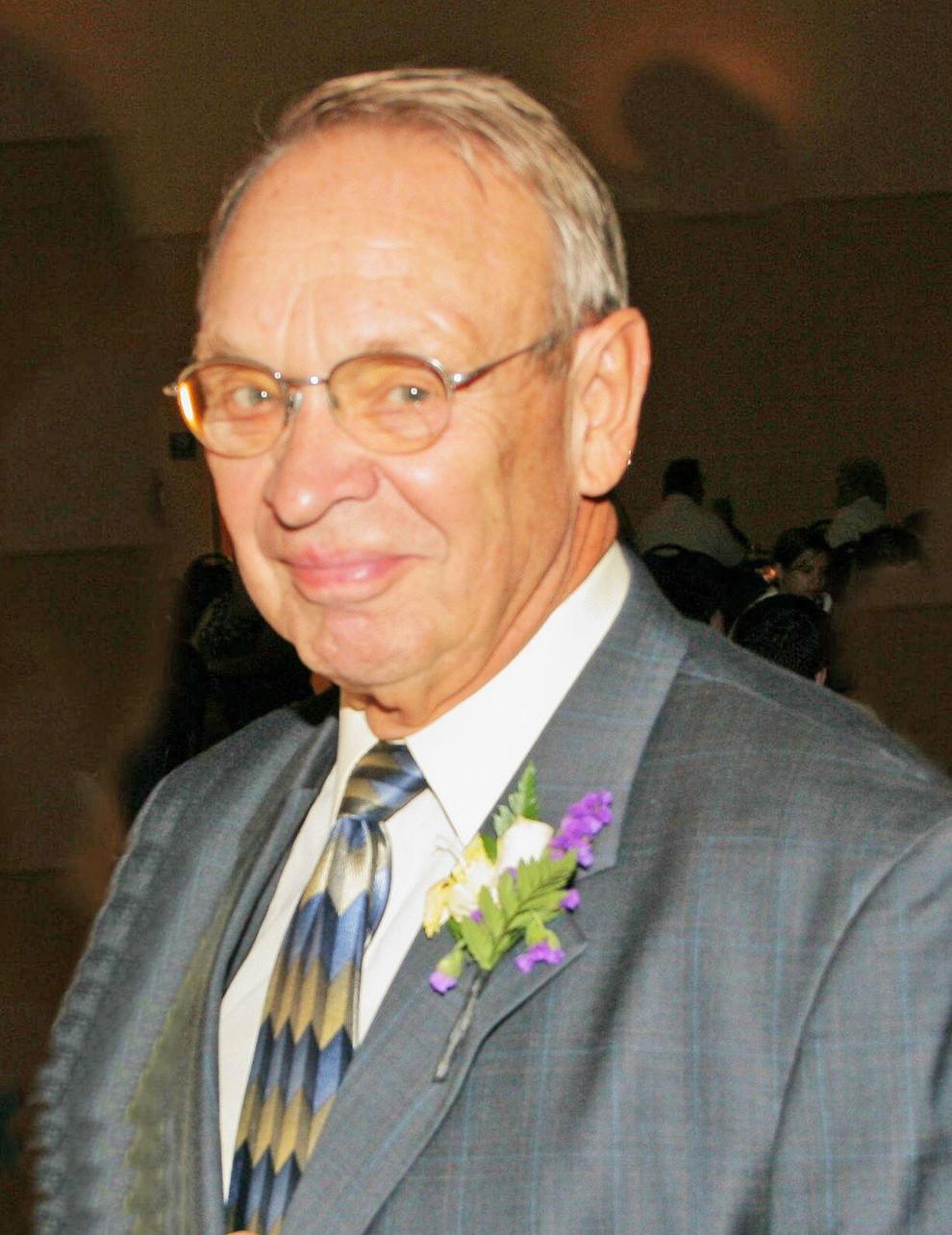 Jeanette "Jan" Diehl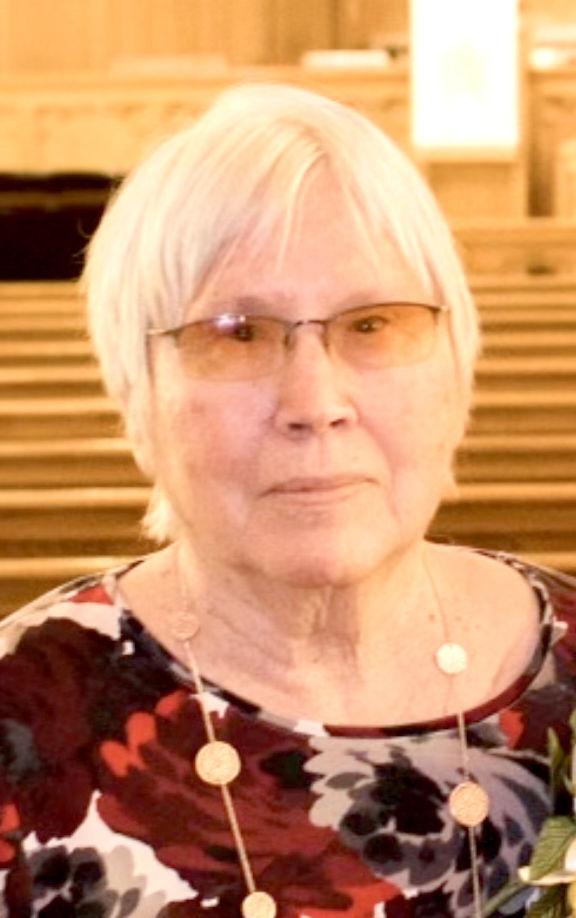 Walt Neuenschwander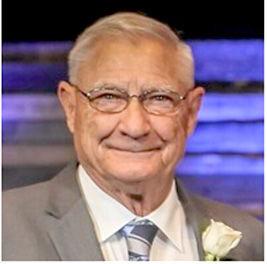 Virgil Johnson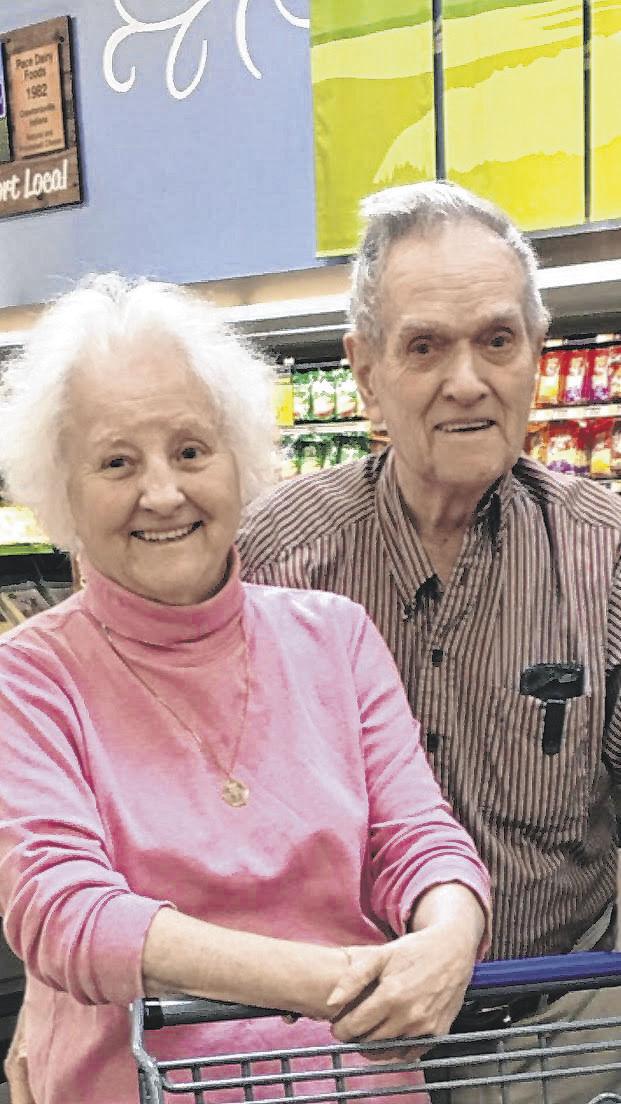 Jerry Rennick

Parker Knoll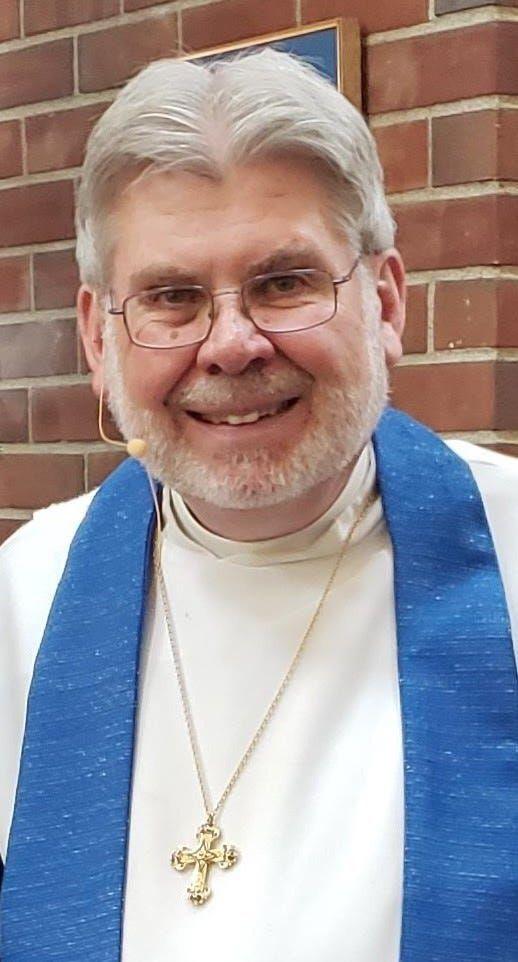 Patricia "Patty" Connor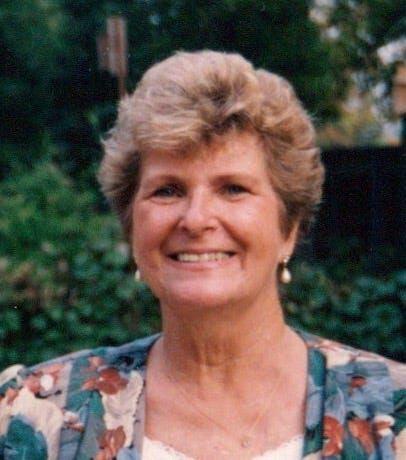 Paul Loggan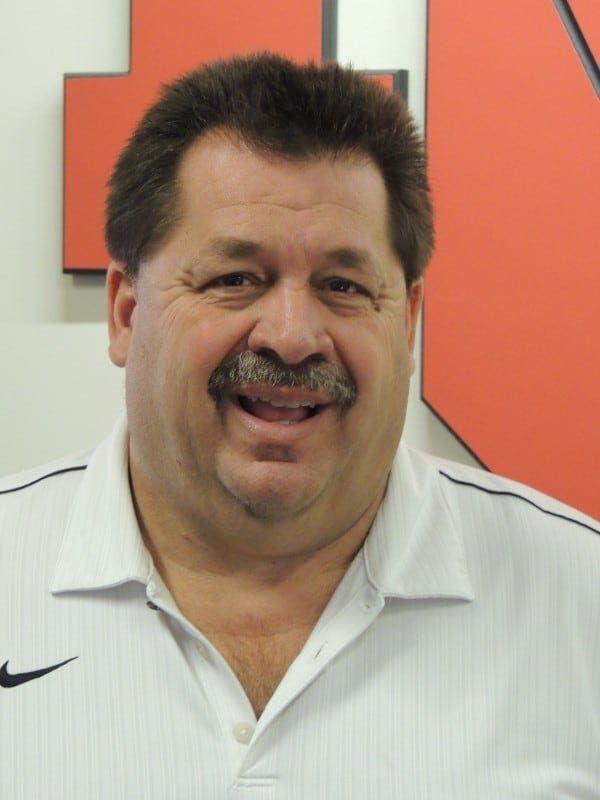 Roberta "Birdie" Shelton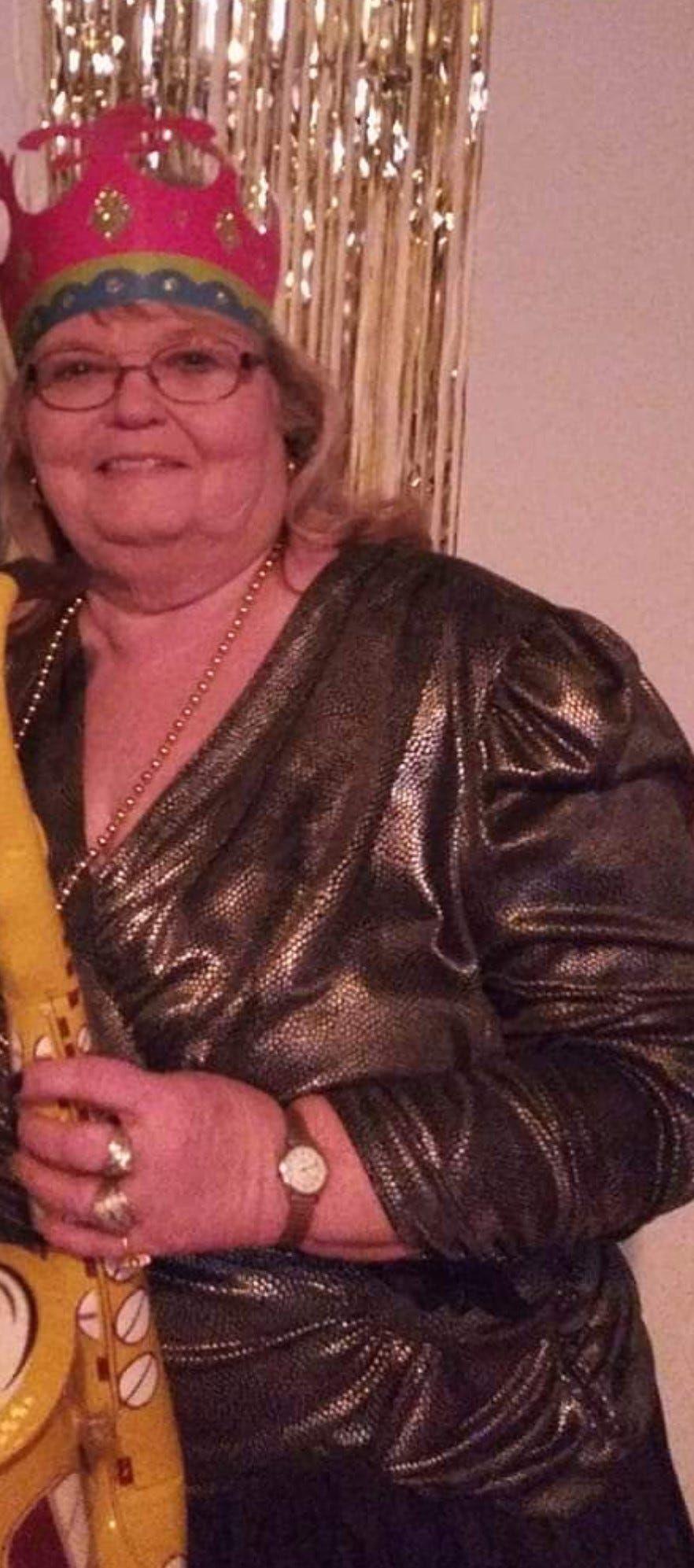 Scott Gordon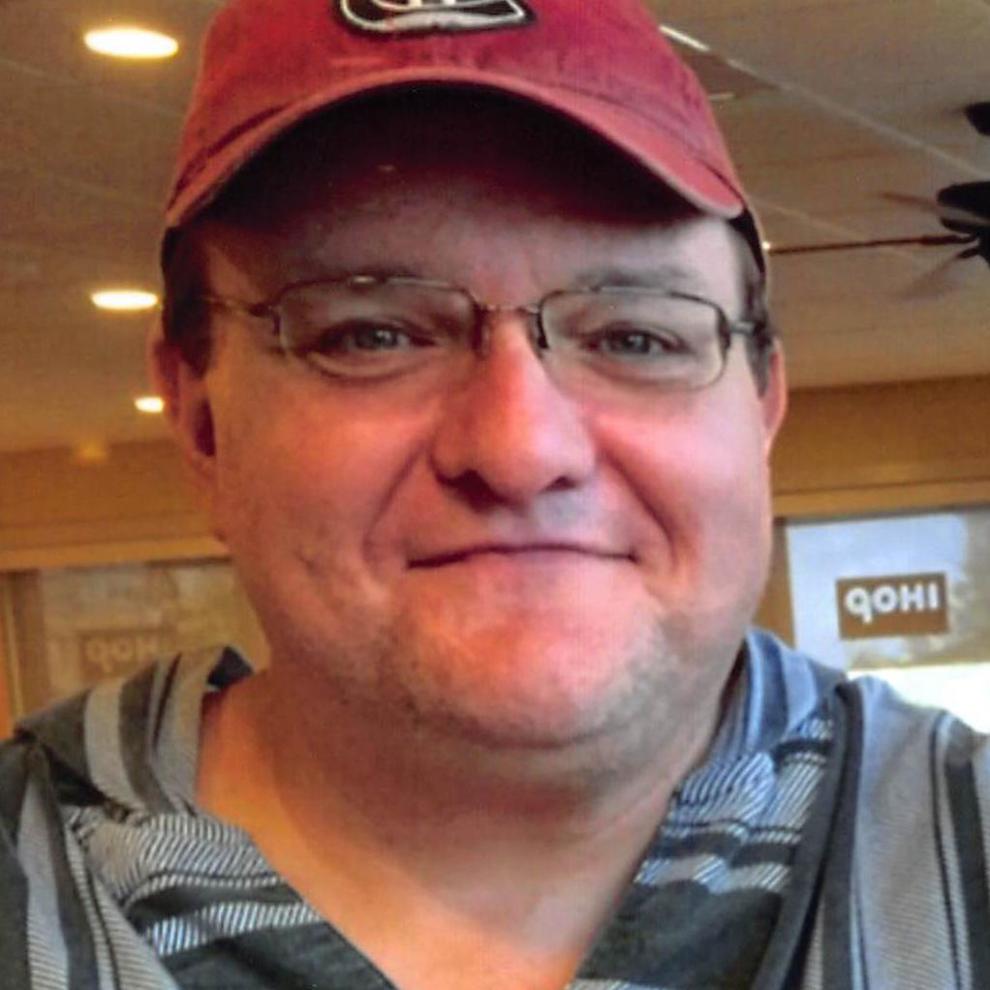 Sharon Carr
Thomas Popcheff
William "Bo" Crain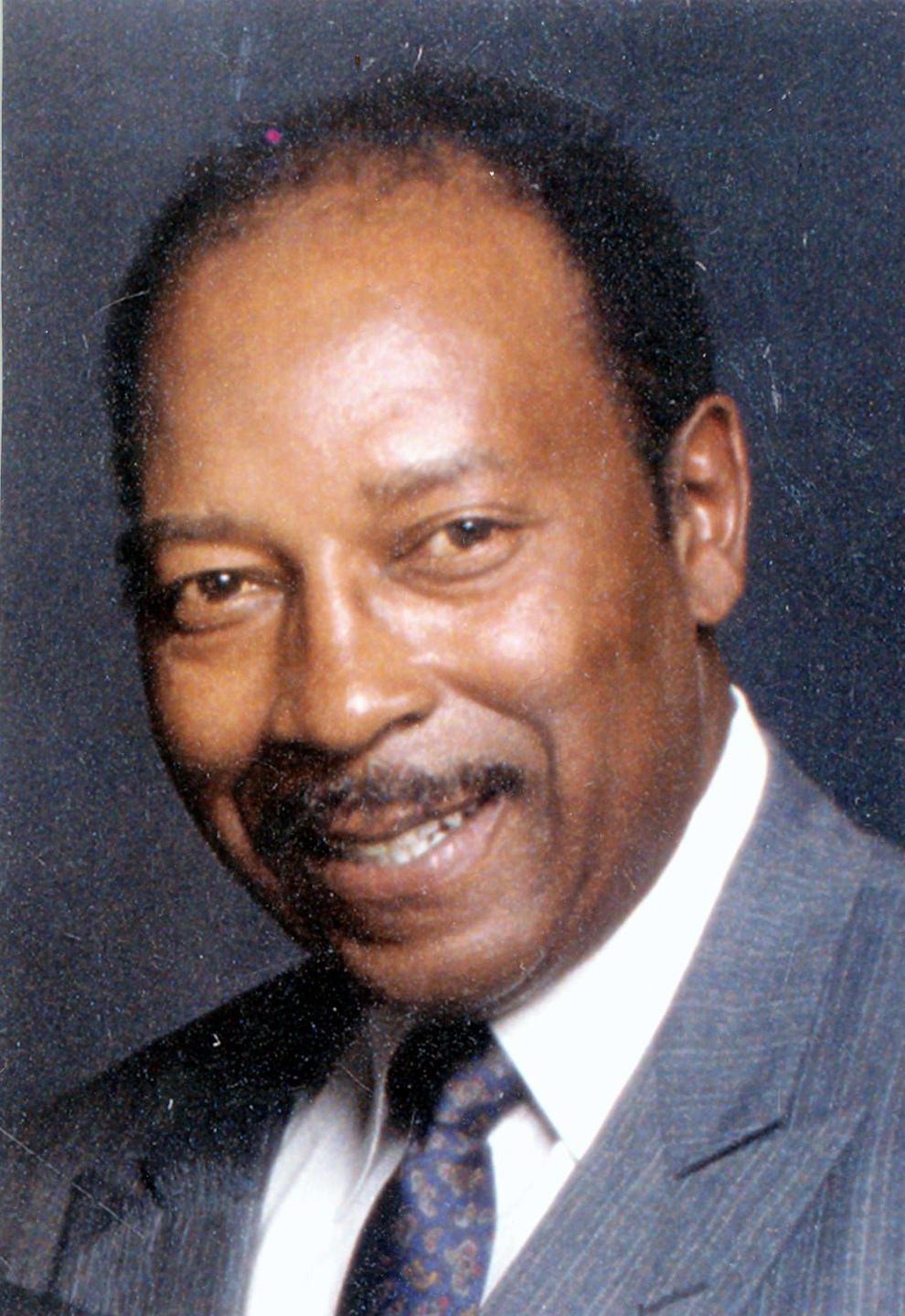 Helen Katherine Densmore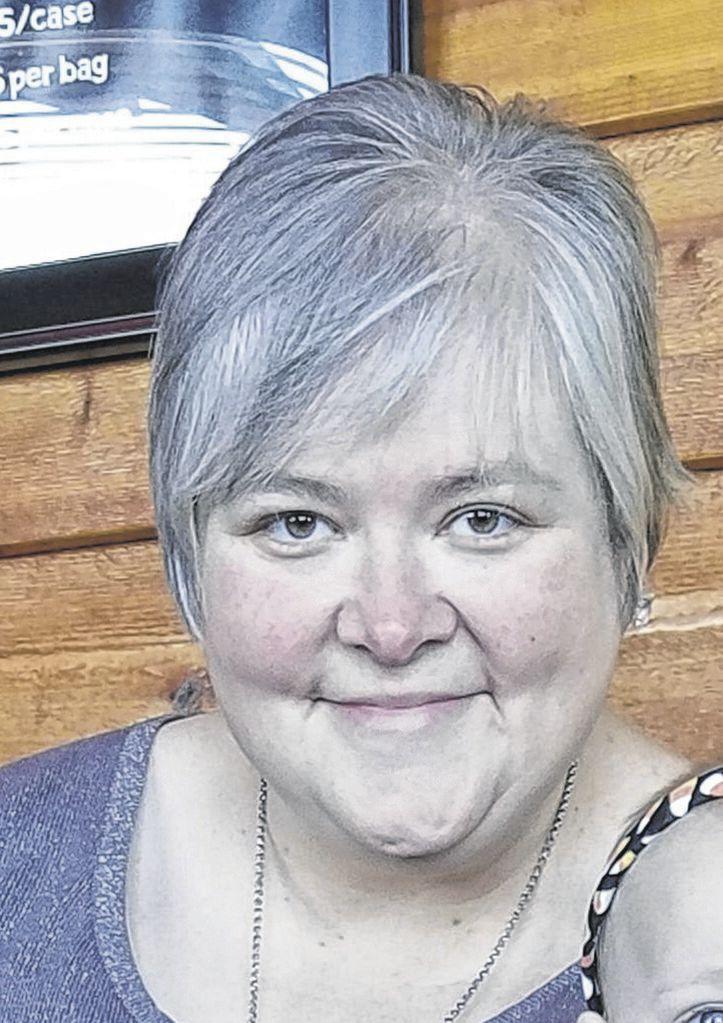 Marge Dudeck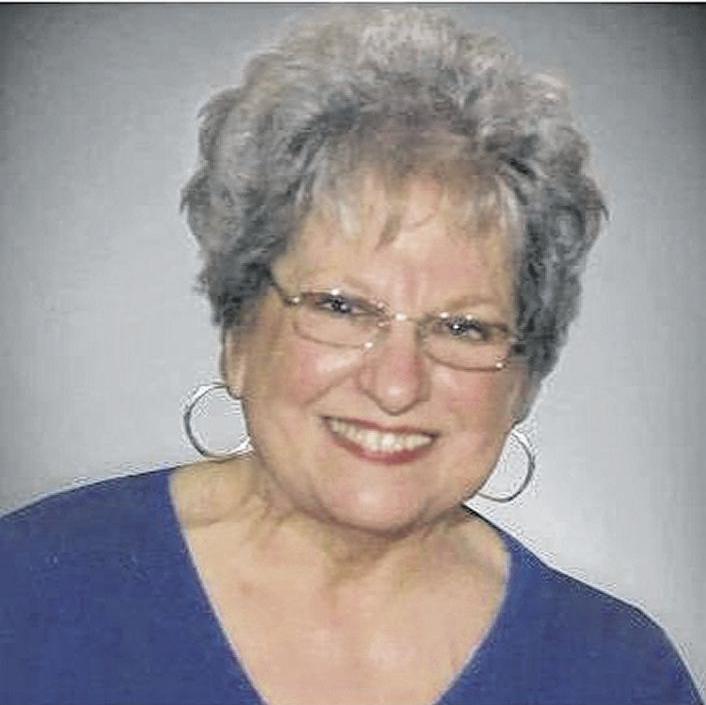 Peter Yu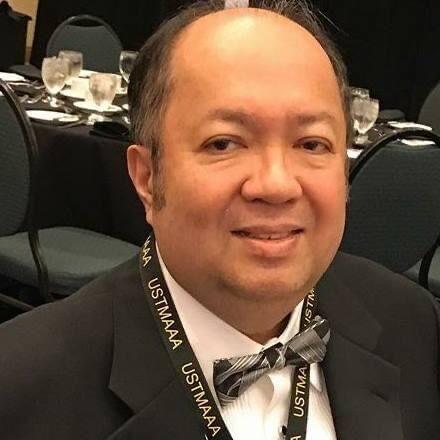 Dr. Ralph Emerson Inabnit