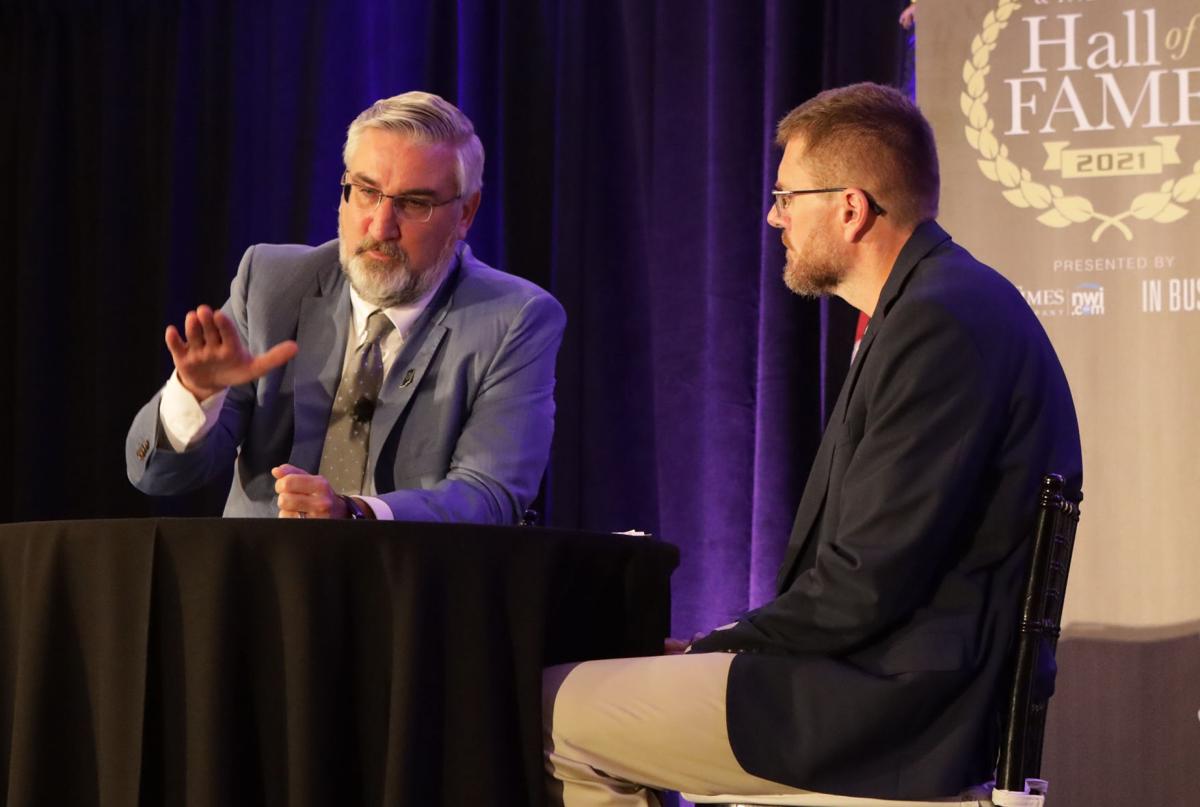 While in the Region on Tuesday, Gov. Eric Holcomb was clear that he has no interest right now in a statewide mask mandate coming from his office. 
That's a decision we disagree with but at least we know where he stands. 
But something must be done to stem the most recent surge of COVID-19. 
Vaccines are readily available, and those who can get vaccinated should. 
But what about children under 12 who are back in school and exposed to the virus?
It's time for local school boards to step up and take action. 
Over 3,500 new positive cases among students were reported to the Indiana Department of Health as of Monday. 
Despite a brief respite earlier this summer, the virus is back, and the delta variant is causing cases in Indiana to spike. 
On Wednesday, the state reported more than 5,000 new cases. 
Indiana had more COVID-19 cases Wednesday than neighbor Illinois (they registered 4,451 new cases) despite having nearly half as many residents. 
This speaks to lagging vaccination rates. As NBC News reported this week, nearly 40% of adults in Indiana are unvaccinated. Compare that to just 22.5% of adults in Illinois. 
If we're going to tackle this virus and also protect our children, it's going to take a two-pronged effort by adults. 
Our state needs more adults to step up and get the vaccine. 
And school boards need to institute measures that protect students – particularly those who have no current ability to be vaccinated. 
This may not be politically appetizing to school board members who might be worried about backlash from their constituents, but it's the right thing to do. 
A piecemeal system of optional masks, no vaccine mandates and draconian measures when a child gets sick or comes in contact with someone who's sick isn't the way to go in the midst of a global pandemic that is again picking up steam. 
Thousands of children have gotten sick. More and more kids are landing in the hospital because of the delta variant. 
Whether it be from political fear or hubris, we are failing children via inaction in many cases.
Right now, the only option is to act on the local level to protect children. 
Dr. Gabriel Bosslet, a pulmonary and critical care physician and professor at Indiana University's School of Medicine, told Indiana Public Radio this week that 1 in 38 kids with a positive COVID-19 test are hospitalized in Indiana. 
So why the inaction? Why the hesitancy?
The cause isn't aided by junk science and misinformation proliferated by social media. 
One meme shows a picture of children lined up in a school hallway with masks on. It basically says that deep down we all know that it's cruel to make children wear masks. 
What seems exponentially more cruel is seeing 1 in 38 children who catch COVID-19 land in a hospital and not doing anything about it. 
There is no perfect solution, but half-measures do no good. 
It's time for school boards to show children what leadership looks like and act despite any political or personal ramifications. 
Gallery: Recent arrests booked into Lake County Jail
Joseph Vazquez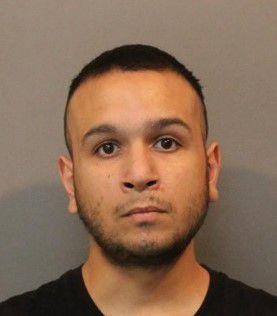 Randy Williams Jr.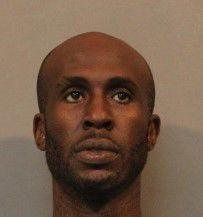 Deandre Teamer Sr.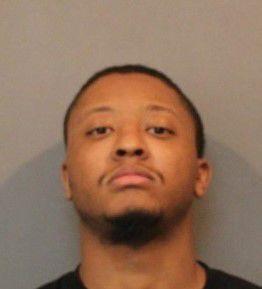 Alexandria Parker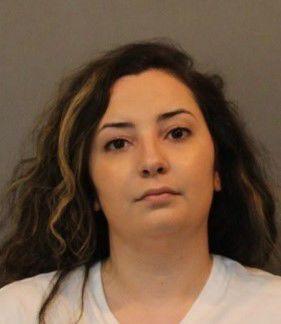 Sharvisha Luckey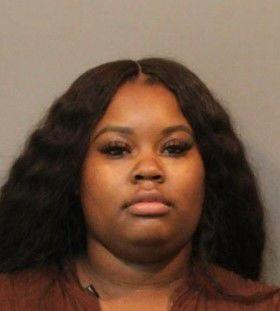 Anthony Maxberry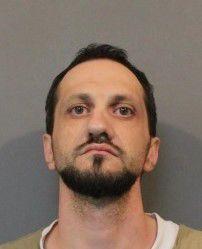 Julie Mclemore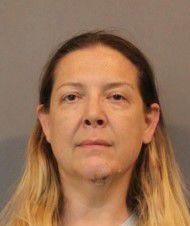 Tevin Jones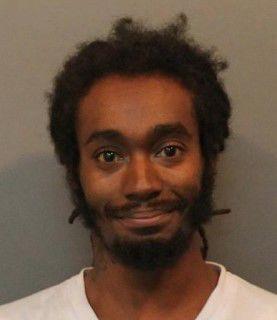 Dorothy King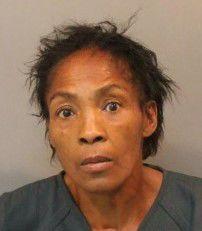 Deantanise Huckleberry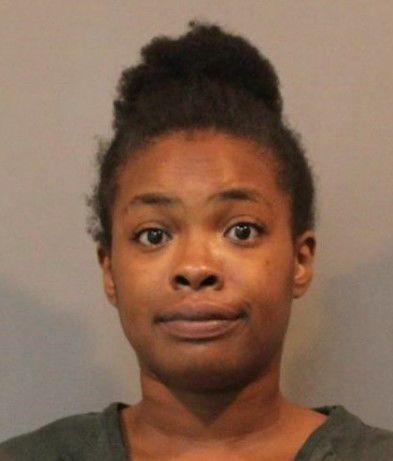 Jessica Fornof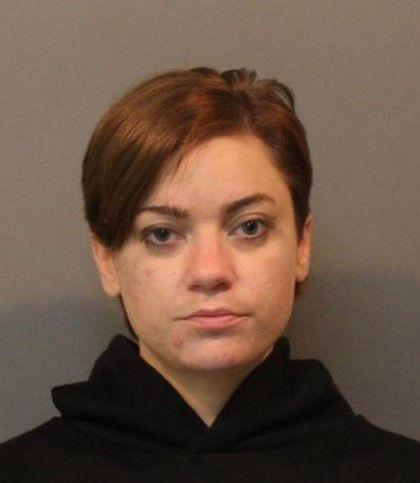 Ray Hopper Jr.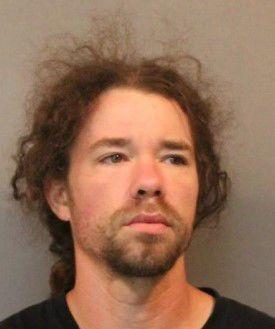 Benjamin Elders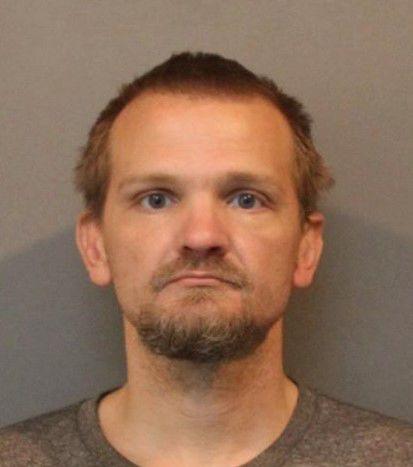 Nathan Embry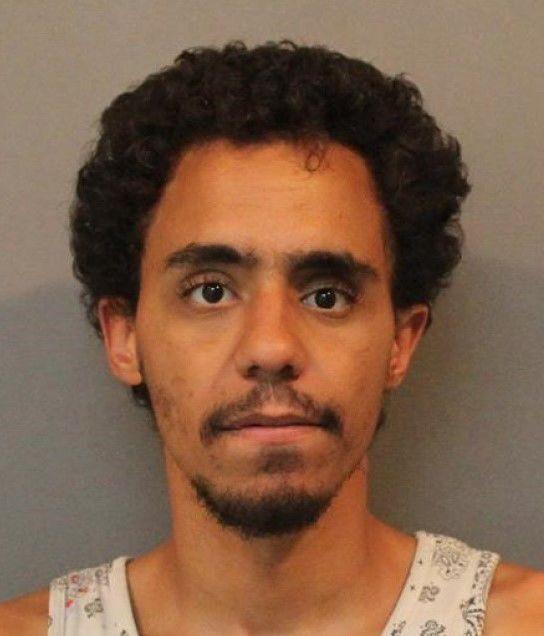 Ricardo Flores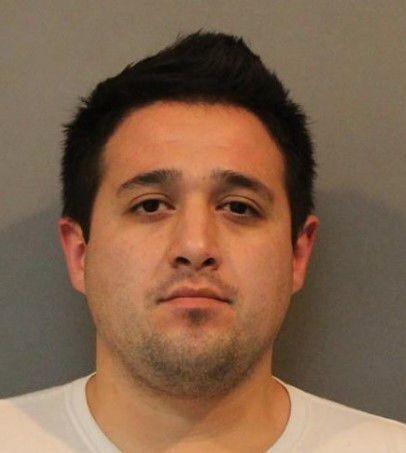 Bruce Davis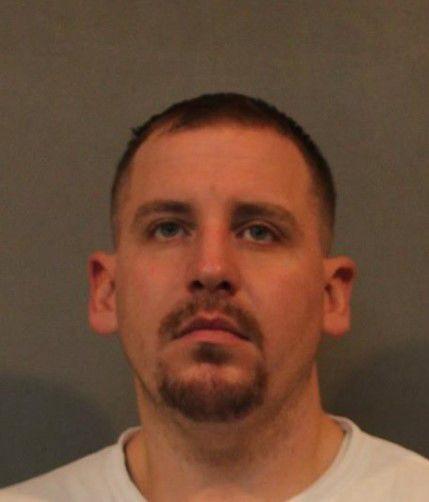 Matthew Creekbaum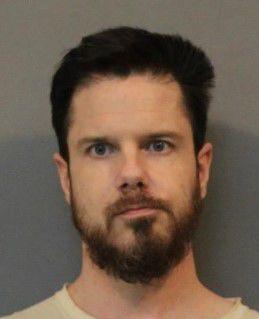 Stephanie Crilley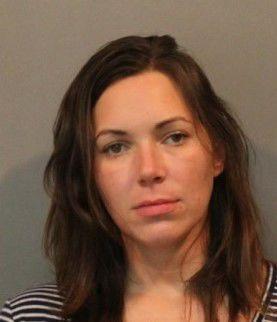 Javarro Benton Jr.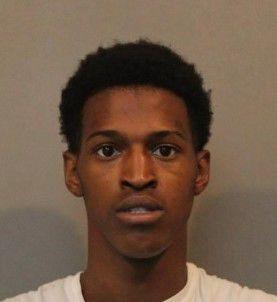 Domingo Camarillo Jr.
Roger Stallings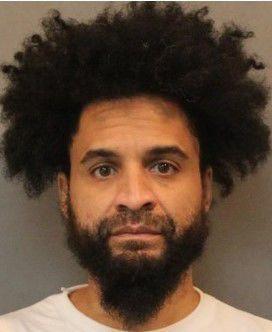 Daniel Waldrop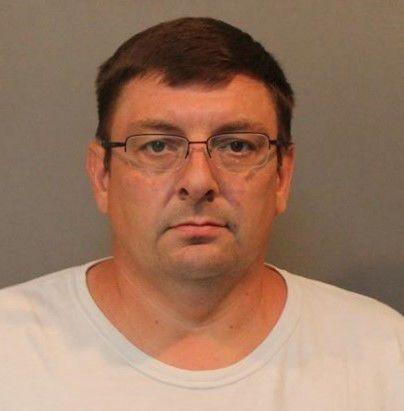 Christopher Ramos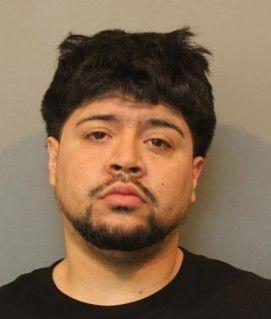 Cameron Shelby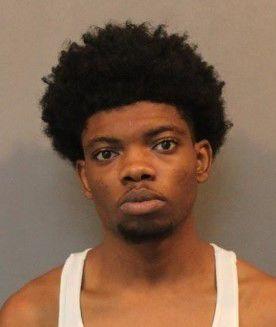 Bryan Perkins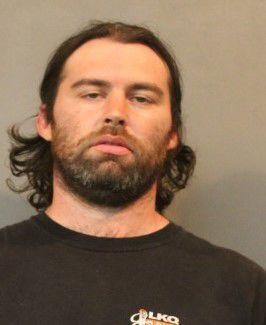 Ivan Ramey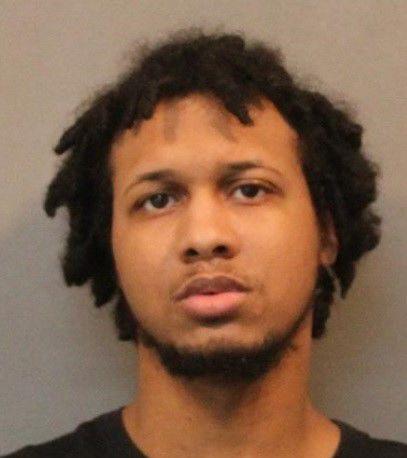 Kelley Holmes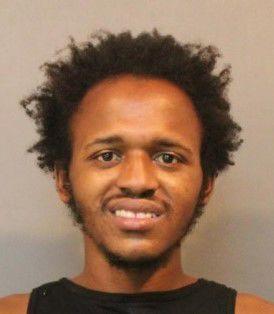 Carolyn Jerzyk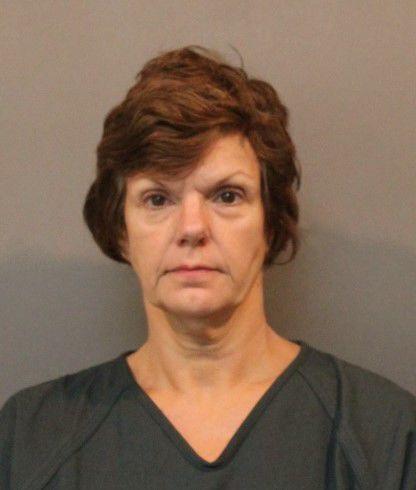 Johntrell Patton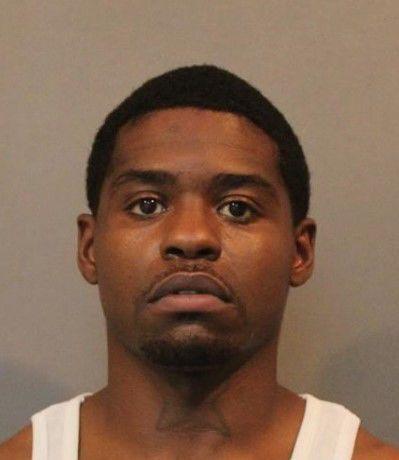 Joseph Gasaway Jr.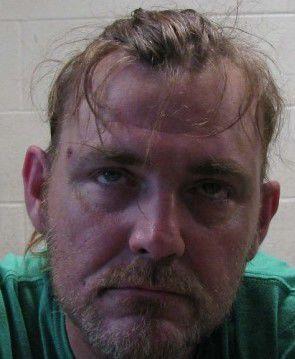 Carmen Gonzalez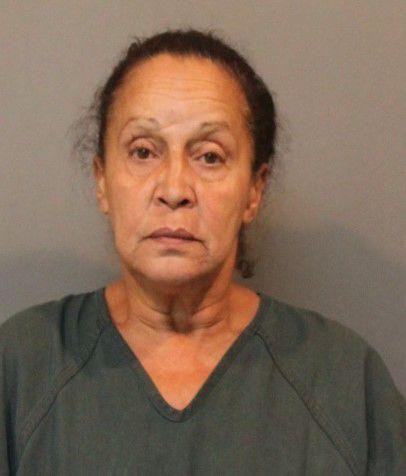 Aarion Green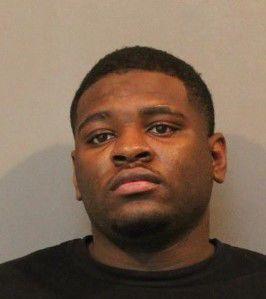 Richard Hemphill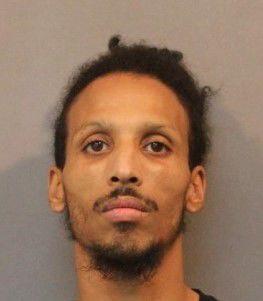 Jonathan Conway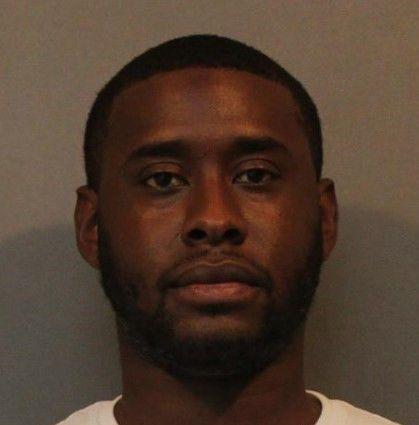 Tremont Brown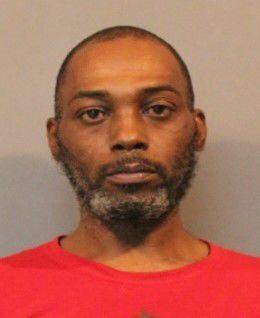 Robert Sulitz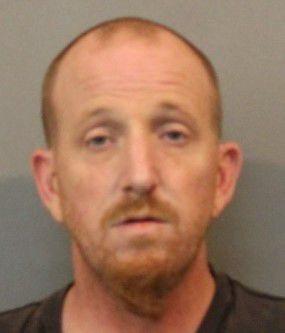 Jason Robinson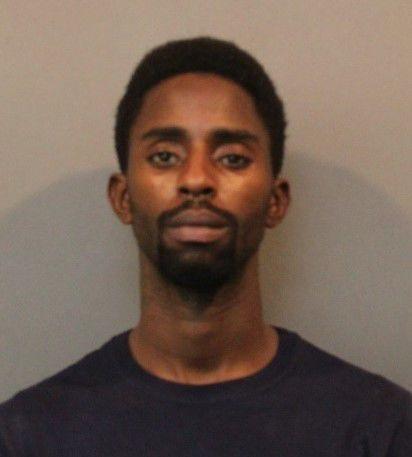 Christopher Roe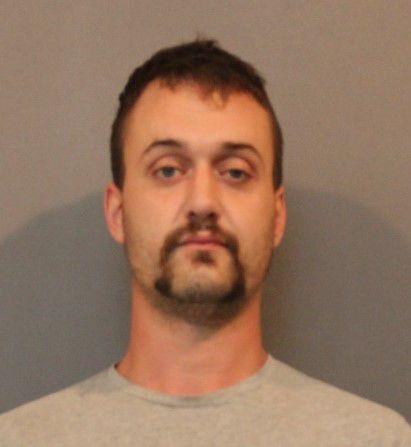 Dynasty Jones
Kevin Malone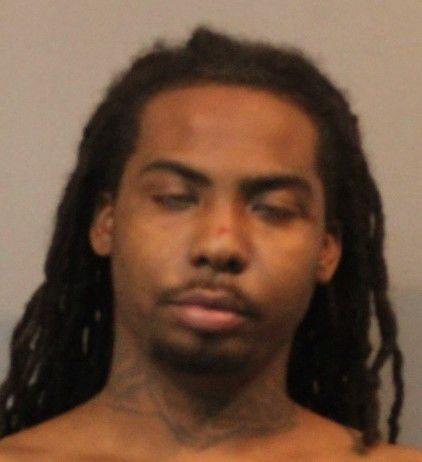 Jeremiah Merritt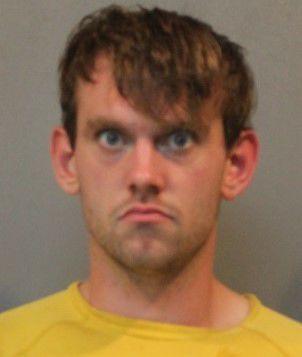 Jason Gray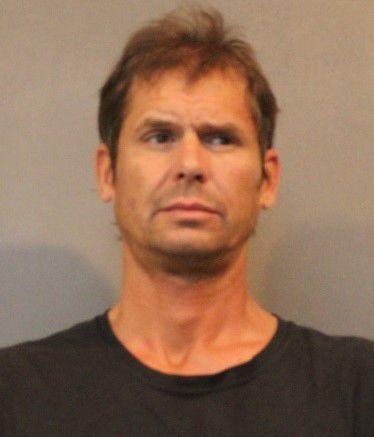 Anthony Cobb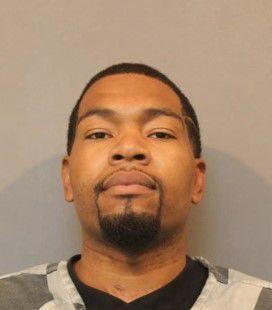 Maria Henderson
Clarence Thornton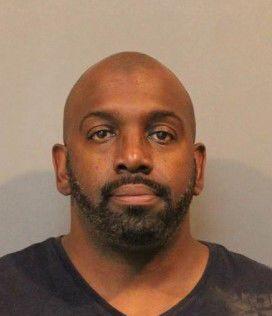 Destini Pearson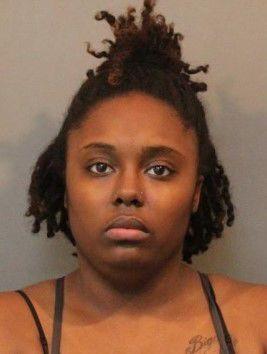 Chantera Lee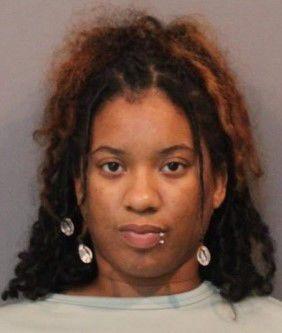 Jeremy Castel Jr.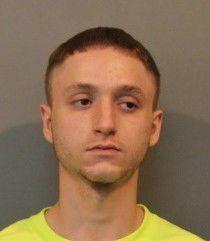 Stephen Epling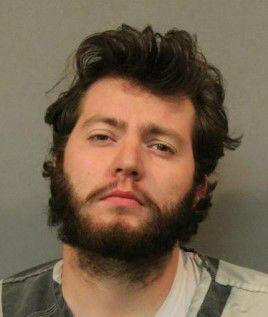 Eduardo Deluna Jr.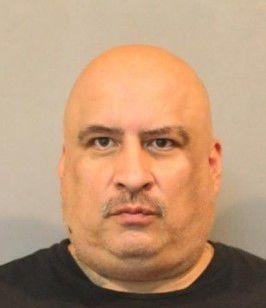 Ronald Woodworth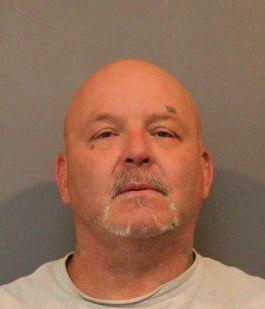 Shalonda Reid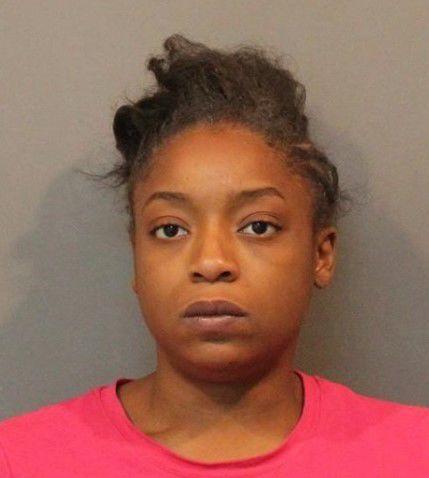 Correll Dunlap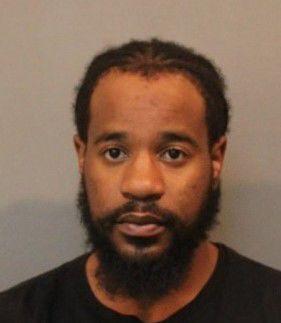 Greg Anderson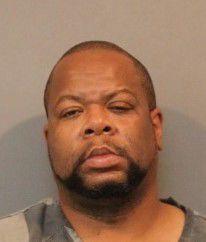 Mary Corral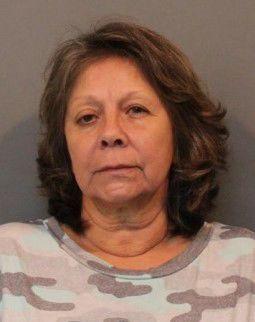 Benjamin Seavey
Alfredo Alvarez-Cisnero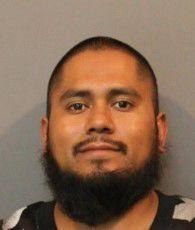 Dontrell Drew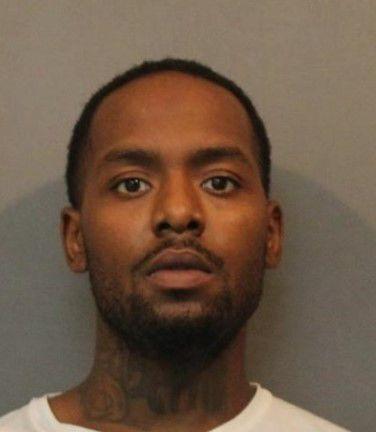 Bryan Turpin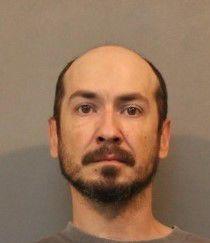 David Sanchez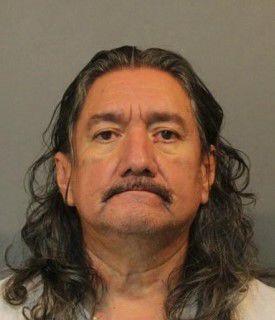 Darryl Mccane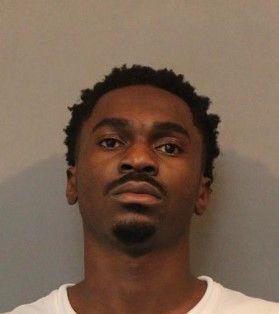 Allen O'Rourke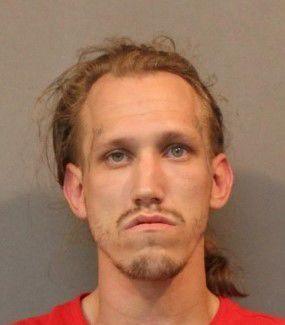 Jalin Martin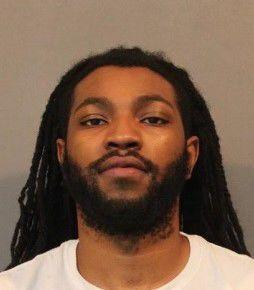 Dario Ramirez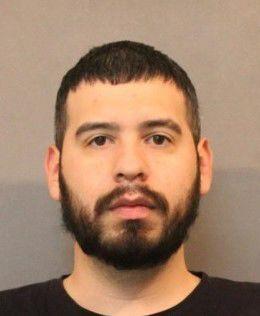 Jeremy Jackson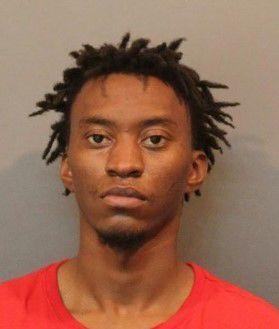 Brendan Beasley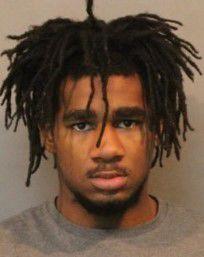 Michelle Mckinney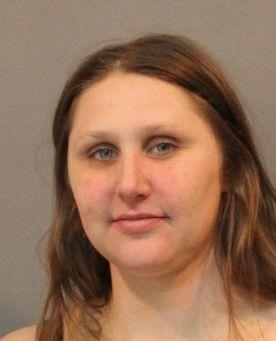 Maria Sanchez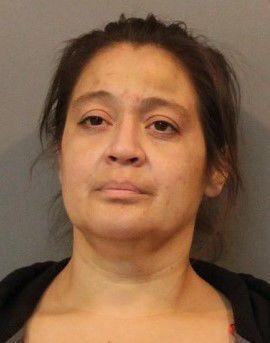 Sean Cowgill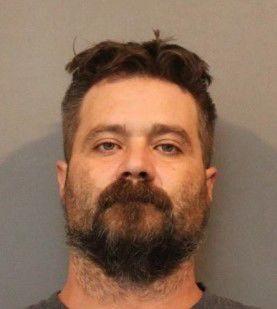 Walter Dukes Jr.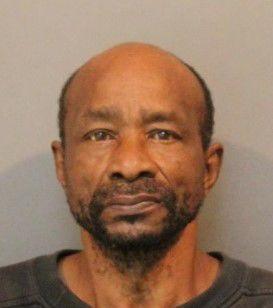 Kendrick Reed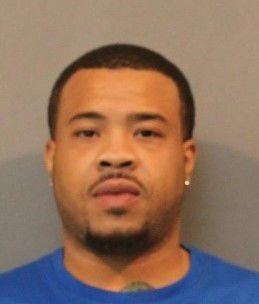 Emanuel Chapman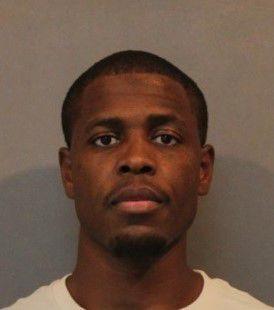 Duane Gorbonosenko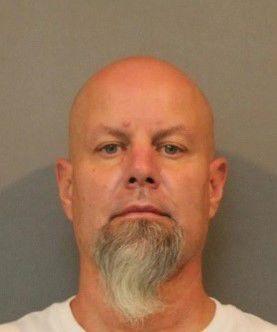 Ian Szekely Sr.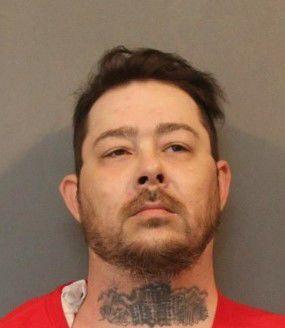 Robert Hood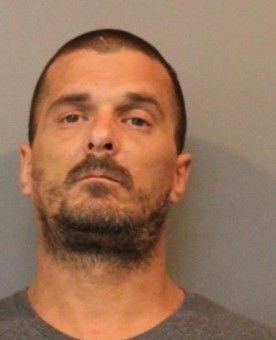 Alavaro Ogeda-Islas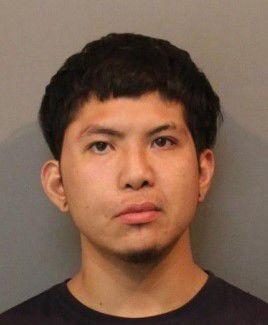 Dolores Jones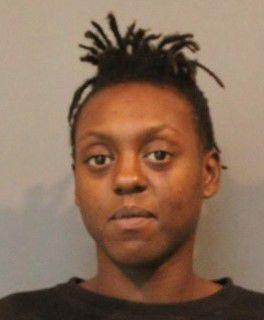 Ledora Allen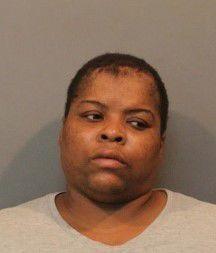 Jose Brown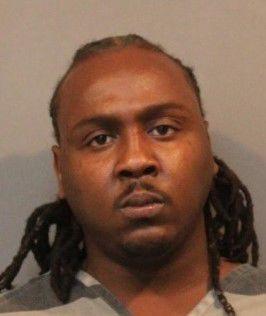 Jason Miller Jr.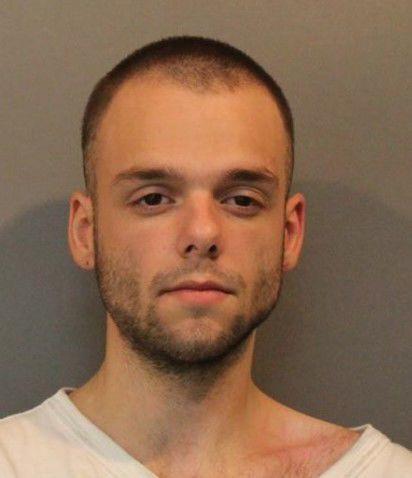 Brian Peterson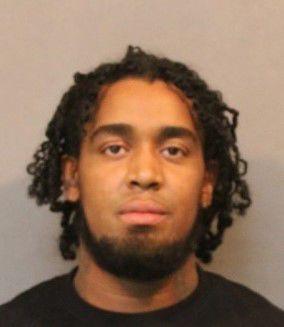 Jose Espiritu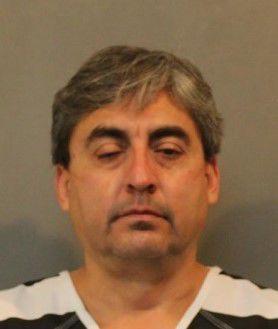 Jimmy Serratt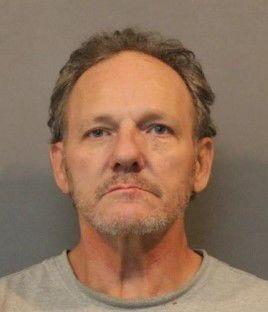 Izaiah Horde Jr.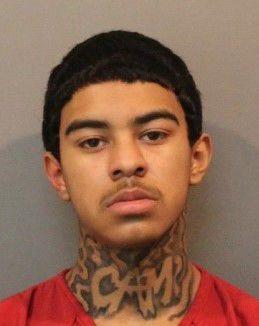 Keith Bridgewater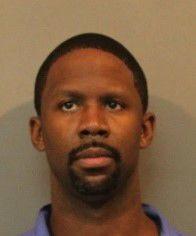 David Westbrooks Sr.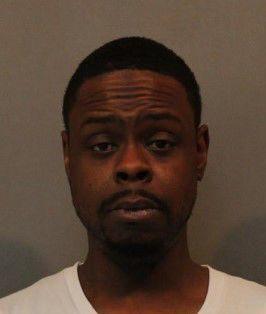 Rachel Mckinney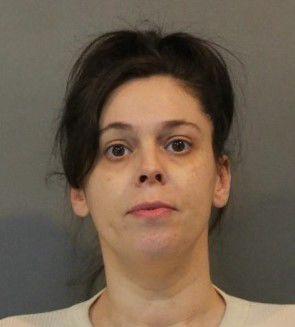 Jorge Garza Jr.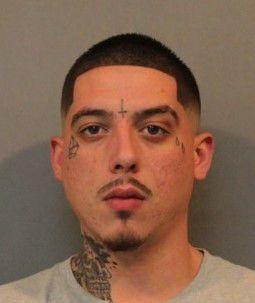 Tristan Jones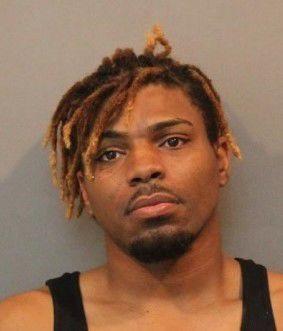 James Serbentas Jr.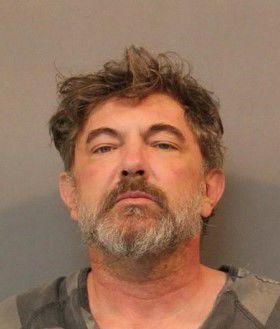 Javier Martinez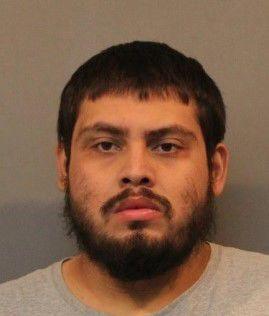 Gloria Handy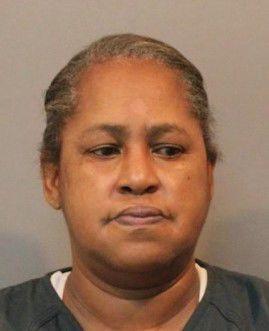 Angel Yi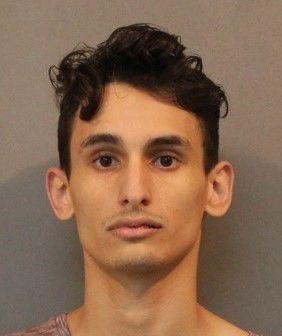 Garrett Abromitis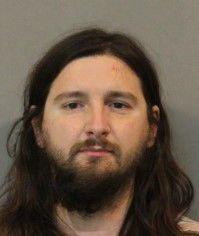 Anna Thomas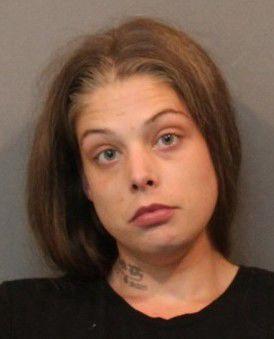 Eric Skinner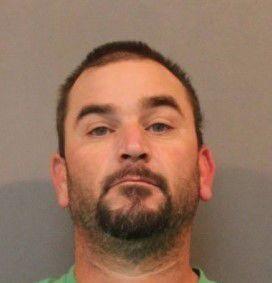 Kyjuan Pagan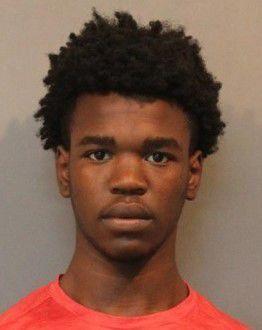 Latoya Horton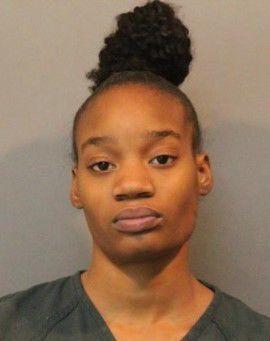 Iris Campbell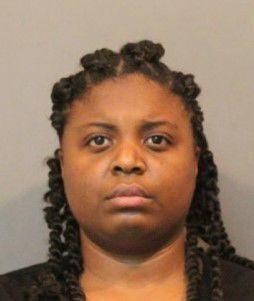 Daniel Suprenant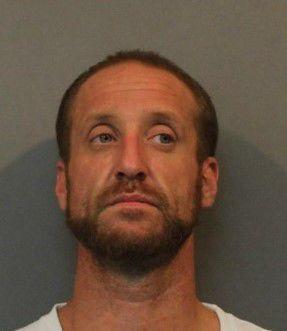 Andres Haro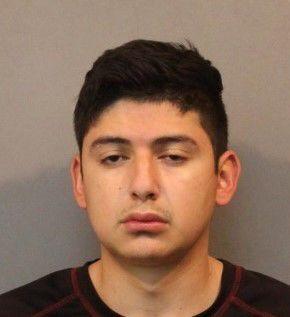 Cory Edmonds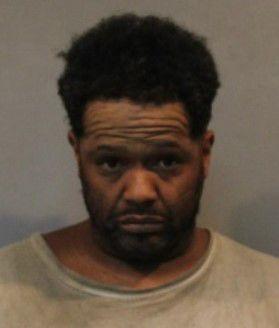 Carolyn Mullins Jenkins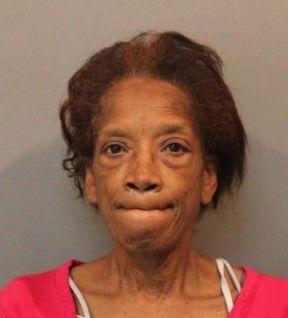 Christina Bray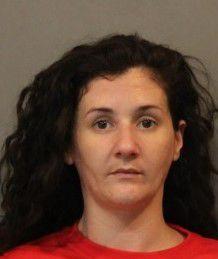 Delvin Nelson Jr.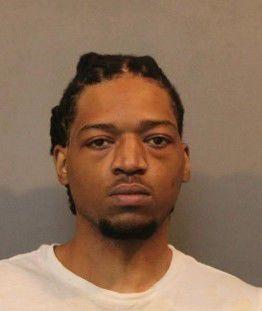 Tamika Williams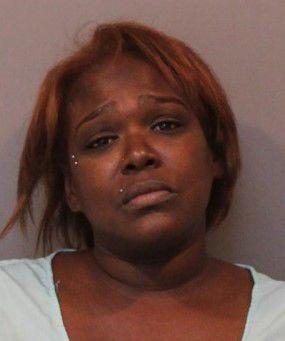 Breanna Mcallister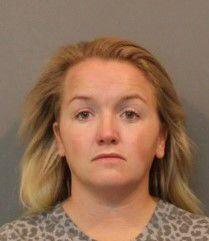 Jarvis Guy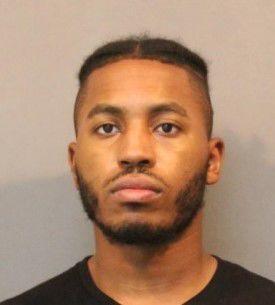 Devohnte Harper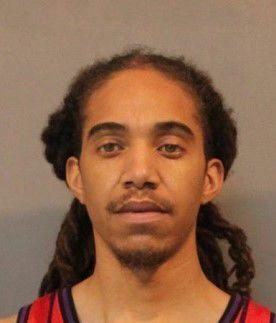 Antonio West
Michael Higi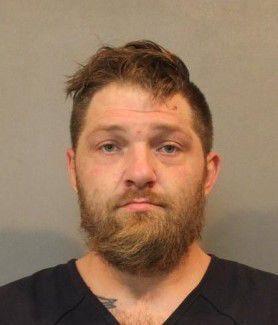 Alex Moreno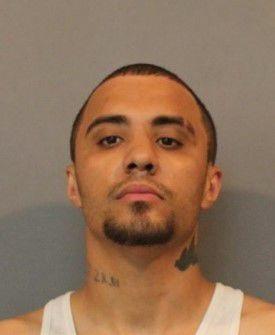 Edgar Pedroza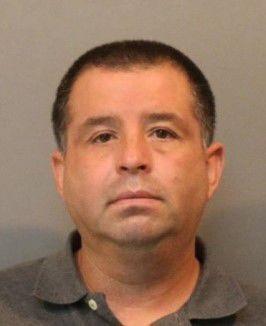 Alexander Considine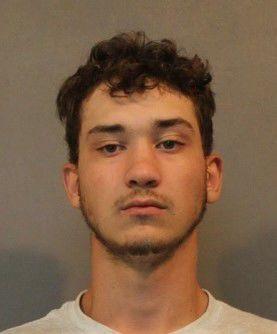 Brian Andrews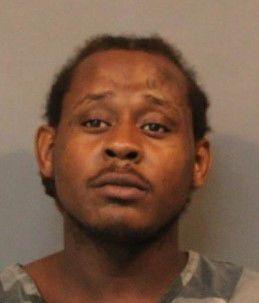 Demarcus Brydie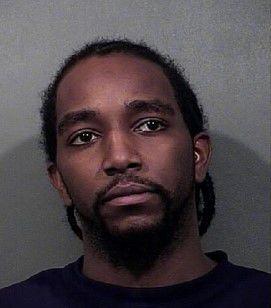 Deshon Sykes-Collins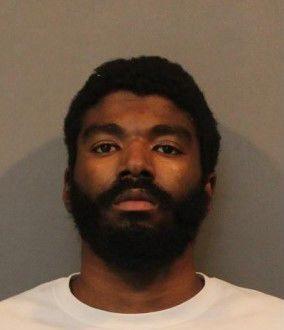 Jonathan Fink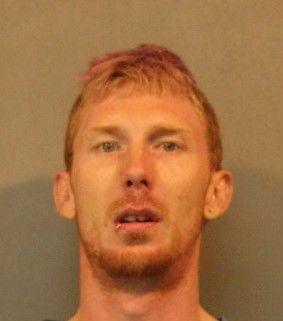 Lamontrel Mcfarland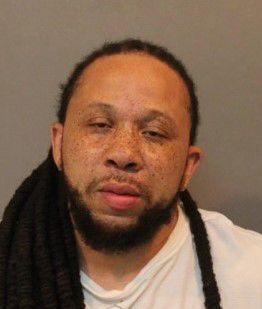 James Thomas
Damale Haygood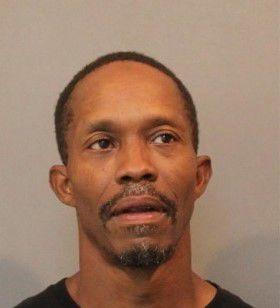 Robert Johnston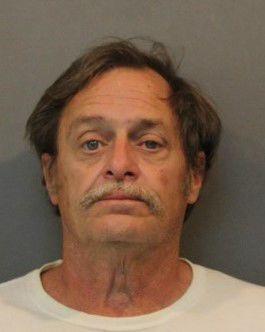 Ako Butler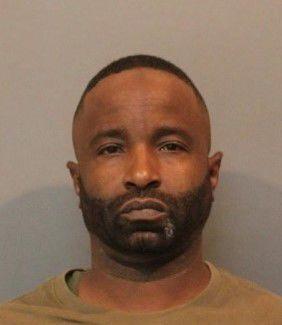 Jeffrey Mybeck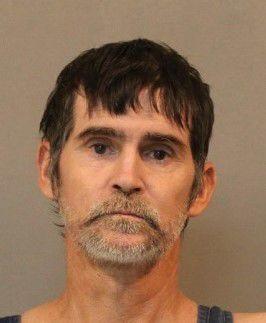 Robert Aakre
Donile Crittenden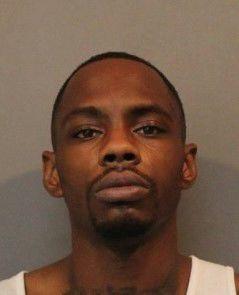 Christopher Lott Jr.
Jalen Roberts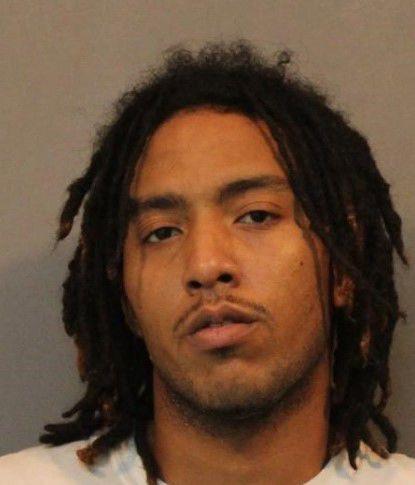 Martinez Hollingsworth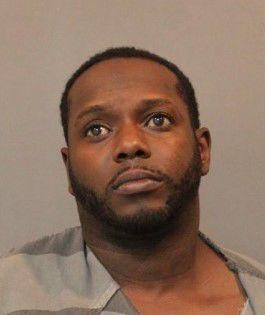 John Pangborn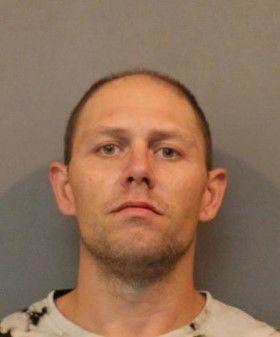 Darryl Hill Jr.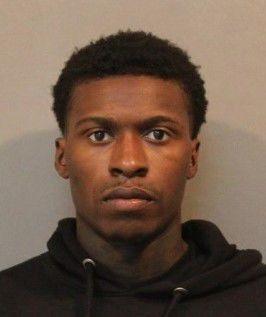 Willie White III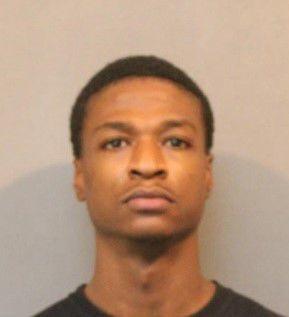 Joseph Barner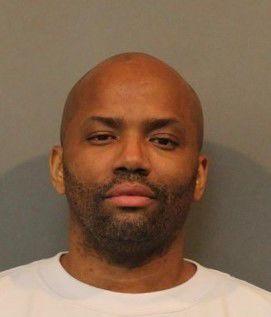 Lacey Mcpheron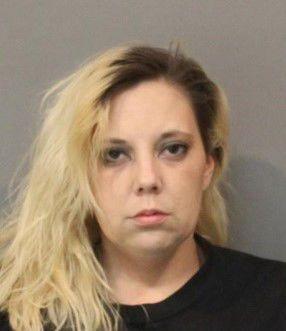 Arturo Torres Jr.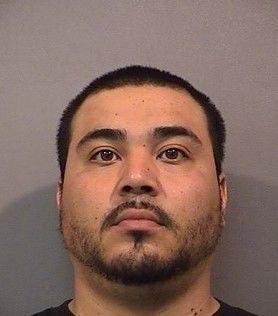 Kevin Carrig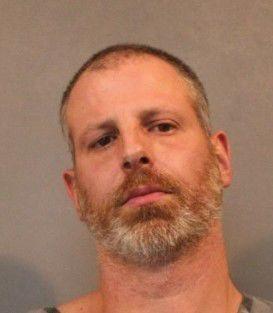 Earl Dawson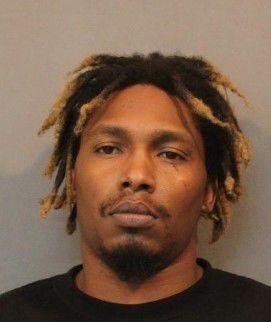 Emanuel Green Jr.
Karri Jones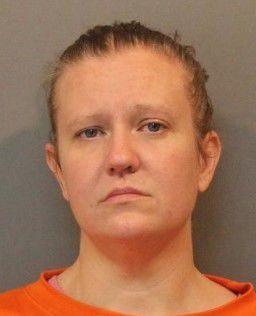 Martin Mangual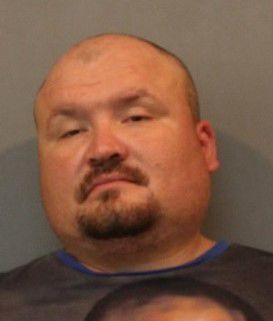 Gregory Estrada