British musician, singer, record producer and manager Peter Asher will join Fab Four fans at the annual gathering for Beatles admirers this weekend in Rosemont.
The Fest For Beatles Fans runs Aug. 10 to 12 at Rosemont's Hyatt Regency O'Hare. This year's fab party celebrates the fest's 42nd year in the Midwest. The Fest For Beatles Fans takes place in New York in the spring and the Chicago area in the summer every year.
"I enjoy it," said Asher, about attending the festival. He's previously been a guest at other Chicago area and New York fests. "It's Beatles music, Beatles stories, Beatles everything," he added.
Asher, who knew the famed Liverpudlians from the early days before they were The Beatles as we know them, said there's just something about the Fab Four's music that has definitely continued to attract the generations.
"The music is so remarkable," he said. "This was a band where the right people came together at the right time. It was the perfect band."
Asher said the music "stood the test of time and stood the test of music scrutiny."
At The Fest for Beatles Fans, Asher will be among other notable guests who come together to discuss, celebrate, sing, watch and shop everything Beatles.
Asher, who was one half of the popular '60s duo Peter and Gordon, will perform hit songs at the festival with Jeremy Clyde of Chad and Jeremy.
"We'll be doing both sets of hits," Asher said, adding they'll perform songs made famous by both duos. Among songs attendees can expect to hear are Peter and Gordon's "A World Without Love," and "Lady Godiva" as well as "Summer Song" from the Chad and Jeremy catalog.
The musician said it's been enjoyable performing with Jeremy Clyde, which he does on occasion. "People are always getting us (the groups) confused with each other so we thought what the h..., we'll do Peter and Jeremy and people will get more confused." (Chad Stuart is now retired while Gordon Waller died in 2009.)
Asher also will sign autographs and talk with fans during the course of the festival. Check thefest.com for times and more information.
Beatles fans can regularly enjoy Asher's memories and knowledge about the Moptops during his radio show "Peter Asher: From Me To You," which is on Sirius XM for an hour every week. Asher said he likes doing the show, but it's often challenging coming up with various themes for the broadcast.
"But I enjoy it very much. And I enjoy getting all the emails," he said. The show is now in its second year. Asher said he'd like to continue it.
Asher assures fest guests there will be much going on at the three-day event. "It'll be a fun few days," he said.
In addition to Asher and Jeremy Clyde, other special guests at this year's event will be Roy Orbison Jr., Billy J. Kramer, the band Liverpool and Beatles hairdresser Leslie Cavendish. Chicago DJ Terri Hemmert will once again be the master of ceremonies for the fest.
Beatles fans can also visit a Beatles marketplace filled with memorabilia of all types, new items, books and much more. On the agenda are also lectures, a Battle of the Bands and other events.
FYI: The Fest for Beatles Fans will be Aug. 10 through 12 at Hyatt Regency O'Hare in Rosemont. Hours are 5 p.m. to midnight Aug. 10; noon to midnight Aug. 11 and noon to 11 p.m. Aug. 12. Visit the website for prices and more information: thefest.com.
12 things to do in the Region this week
Hobart Lakefront Festival
Western Days Festival
Lubeznik Arts Festival
Whiting Park Festival Orchestra and Texas Tenors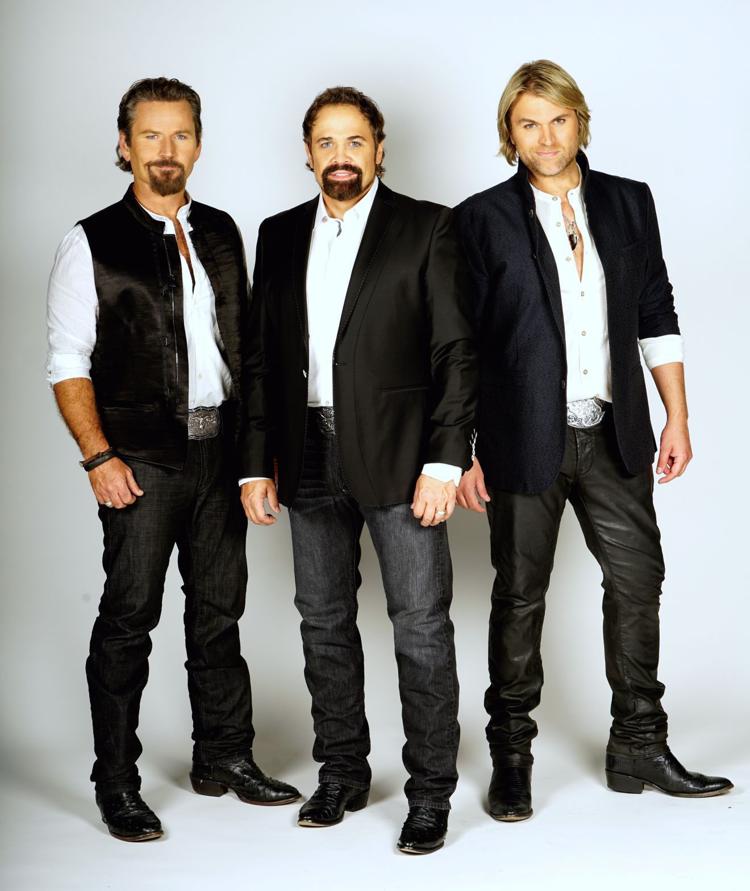 Along the Lake Shore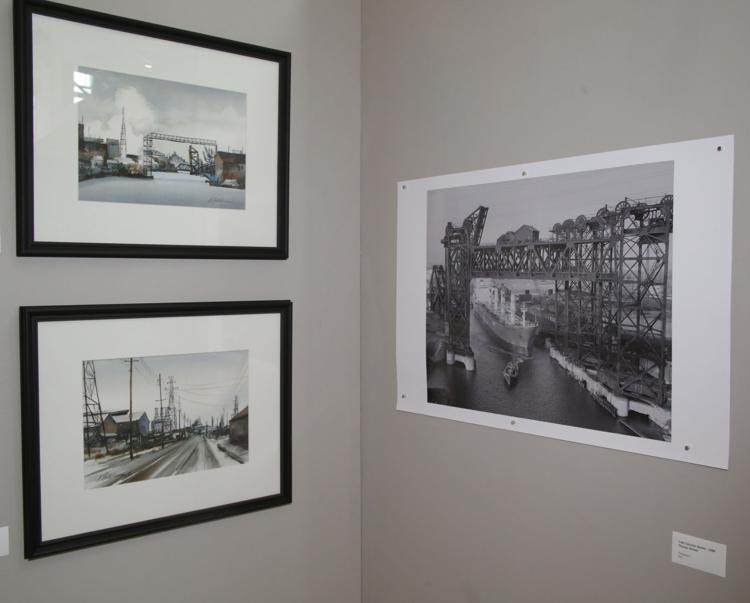 The Wizard of Oz
Wayne Baker Brooks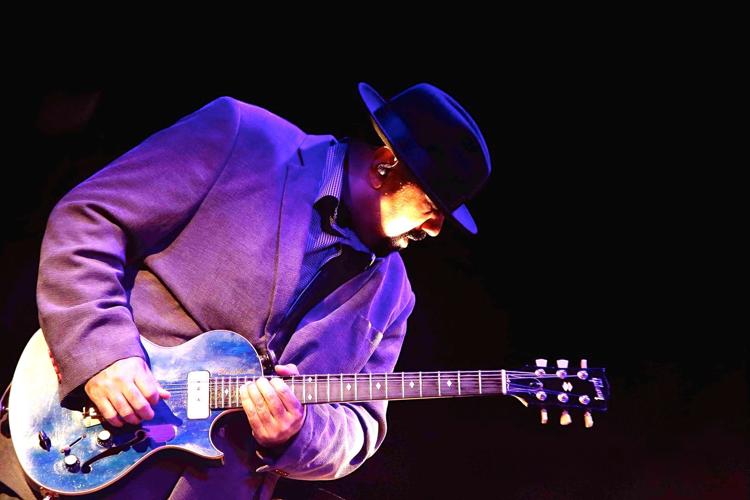 Pumped Up—The Art of Wheels, Rigs & Hogs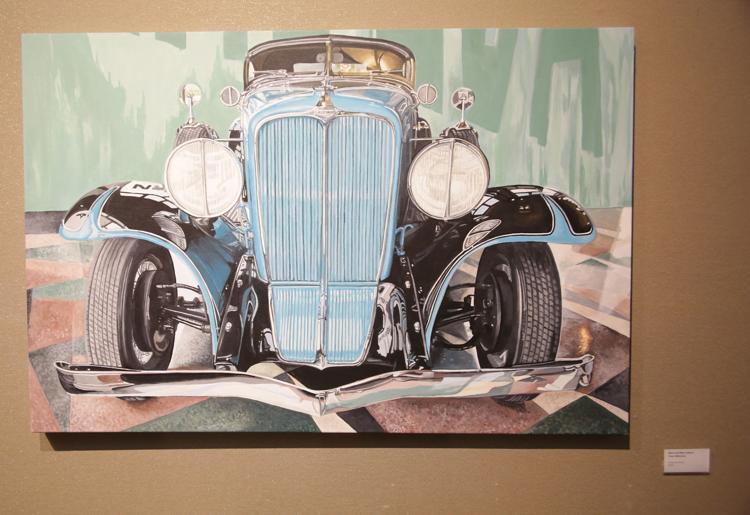 Warhol — Icon & Influence
Water Works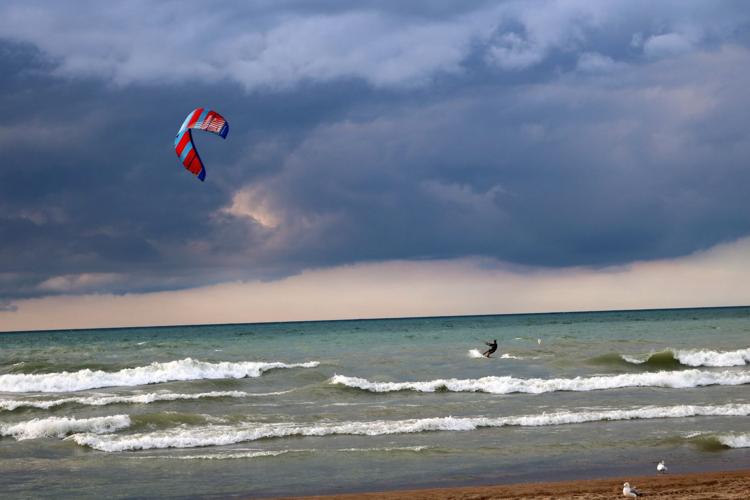 WhoaZone
Wicker Park Summer Concert Series