Judd & Son Chimney Service, Inc.
Serving Schererville and surrounding areas
Schererville
,
IN
46375
Last Updated: September 24, 2018
| | |
| --- | --- |
| Sunday | Closed |
| Monday | |
| Tuesday | |
| Wednesday | |
| Thursday | |
| Friday | |
| Saturday | By Appt. Only |
About Judd & Son Chimney Service, Inc.
Welcome to
Judd & Son Chimney Service Inc.

!

Judd & Son Chimney Service, Inc. is a locally owned company, providing all residential and commercial service needs, ranging from the smallest to the biggest jobs. We proudly have served the community since 1989 by offering a full range of services in chimney, masonry and general contracting. We are "Celebrating 25 years of quality service you can depend on."





Judd & Son is a member of the National Chimney Sweep Guild (NCSG) and all of its employees are certified with the Chimney Sweep Institute of America (CSIA). Judd & Son is fully insured, licensed and bonded, and we're a proud member of the Better Business Bureau. We also are Angie's List members. We are open, Monday through Friday, from 9:00 A.M. until 5:00 P.M. However, weekend service is available because we care about taking care of our customers. Our customer commitment is evident in the way all of our employees have been with the company for several years.

Judd & Son excels at providing the highest quality of service to each and every one of its customers. Judd & Son's reputation is very important to the company and we take pride in providing honest work. This is why many of our jobs come from referrals from satisfied customers. We do not use tactics to get in the door just to sell you more services or charge for additional repairs. If our certified technicians say you need it, it's because you need it, and if you don't, then you don't. Our intent is to make you happy, so you can refer us to your friends and family.

We service the Northwest Indiana and the South/East side of the Chicago area, and we also use the highest quality products known in the industry for the highest performance at competitive prices.
Services we offer

---
• Chimney sweep/inspection
• Rebuild
• Tuckpoint
• Relining of fireplace and furnace chimneys
• Firebox repair for masonry or prefab fireplace
• Closed circuit video inspection
• Dryer vent cleaning
• Pressure washing
• Graffiti removal
• Waterproofing
• Crown wash repair
• Flashing repair
• Chimney cap installation
• Damper installation
• Fireplace accessories
• Gas logs
• Humane animal removal
• Bobcat service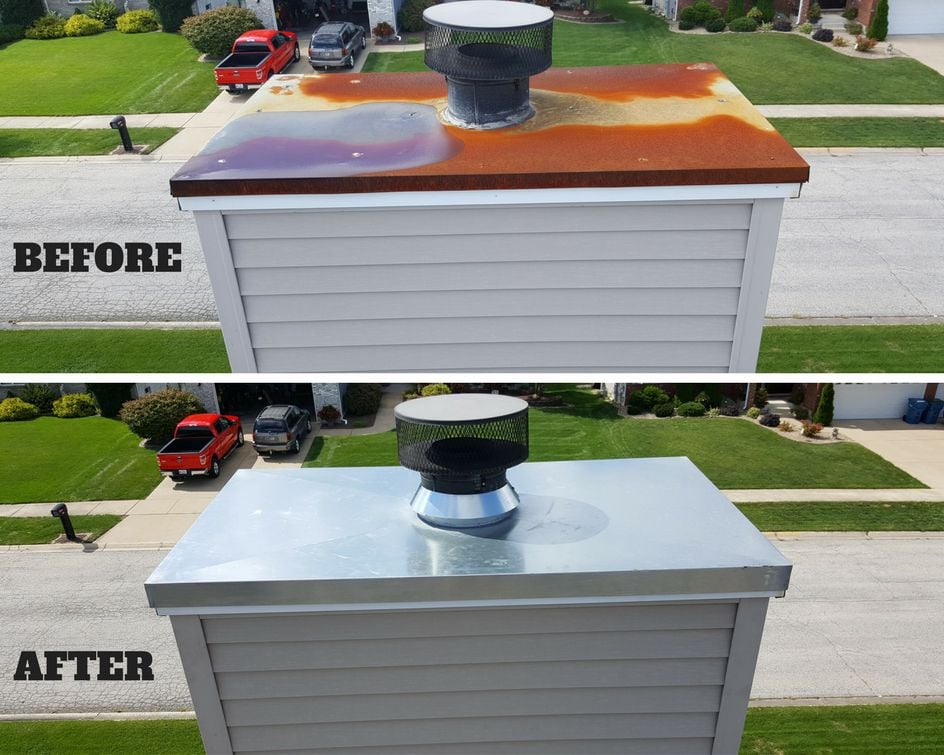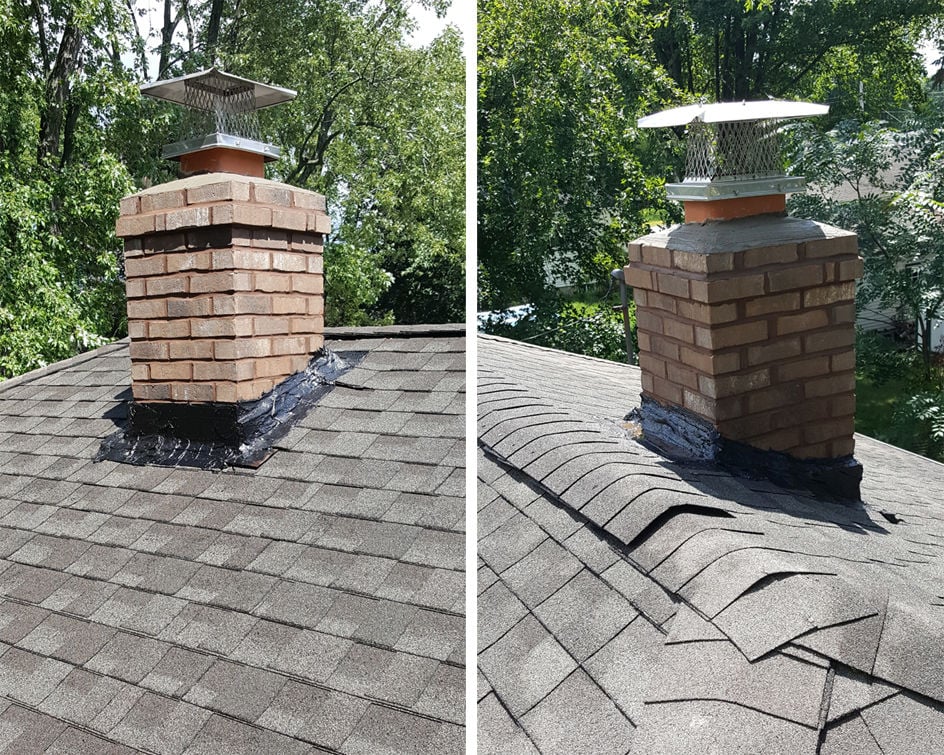 Liners
We use VENTINOX chimney liners and THERMIX chimney insulation from Pro Tech Systems, Inc., to reline fireplaces as well as furnace chimneys. Pro Tech Systems has been the leader in venting technology since 1982 when they introduced the first UL Listed flexible chimney liner.
Judd & Son has been awarded the "Superior VENTINOX Dealer Award of Excellence for six consecutive years. No other liners compare to VENTINOX. MADE IN THE USA.

For more information, visit ventinox.com.


Crown wash
Damaged chimney crowns are the leading cause of deterioration to masonry chimneys. On average, chimney crowns need replacing every 7 to 10 years due to constant abuse from Mother Nature. If left unattended, even minor cracking will allow water to penetrate into the chimney structure. The flexible solution is Crown Coat, your best defense against costly repairs.

For more information, visit www.chimneysaver.com.


Lock-top damper
Huge heat loss occurs when a chimney damper doesn't seal properly or is missing or broken. You can't see it, however, the heat just goes out of the house. If your damper is not sealed properly, it is like leaving the front door open in the middle of winter. We use the Energy Top lock-top damper. It is constructed of stainless steel and aluminum. The Energy Top lock-top damper also includes a cap for additional protection. They are easy to operate, they have a lifetime warranty, and they are made in the U.S.A.

For more information, visit energytop.com.


The importance of chimney caps
Often times people want to put a cap on when they hear noise in the fireplace and think it may be a good idea to install a cap. Although putting a cap on for that reason is a great reason, the biggest culprit for chimney damage is the rain. It can damage the internals of the chimney all the way down to the firebox. Rain can also set off bad smell in the chimney, especially in warm weather if the chimney is dirty or has animal droppings. Our caps are made of U.S. stainless steel, they are made in the U.S.A., and they have a lifetime warranty.
Chase cover
Our chase covers (top pan) are custom made to fit your chimney. We offer them in stainless steel with a lifetime warranty or galvanized with a 7 year warranty, whatever fits your budget. Both are crafted with pride in the U.S.A.
Dryer vent cleaning
Did you know that every year over one hundred million homes, yes, one hundred million homes are the victims of fire due to the neglect of the exhaust of the dryer vents?
It can also be the cause of potentially hazardous conditions such as carbon monoxide. A certified dryer exhaust technician can inspect and clean your dryer vents and can also verify that the correct type of duct is in use.



Chimney Inspection
As recommended by the Code 211 of NFPA (National Fire Protection Association) all chimneys including furnace chimneys should be inspected and serviced by a Certified technician yearly.



There are three levels of a chimney inspection

---

A Level I inspection (visual inspection) is what is performed in most homes. We carefully look over all 14 parts of your fireplace chimney and verify that the chimney is structurally sound, has no obstructions or combustible deposits (creosote), and all clearances are met.

A level II inspection (closed circuit video inspection) is recommended when the structural integrity of the internals is suspicious, that a malfunction may have caused damage to the internals, however not visible to the naked eye. Also, a chimney scan is highly recommended if you plan on converting your system, or if you plan the sale or purchase of a home. The level II inspection also includes the visual inspection of a Level I of all 14 parts of your chimney.

A level III inspection is when the system needs to be taken apart in order to have access to the damaged areas when serious hazards are suspicious.
Judd & Son Chimney Service, Inc.



For all your chimney needs call 219-365-0099.
For more information you can visit our website as well.


Accepts:

American Express

Cash

Check

Discover

MasterCard

Visa
Is this your business?
Promote your business through our innovative Marketplace system! It's free to sign up!
Many fires start out in the dryer vent. Highly flammable lint gets caught in the dryer vent and can easily catch on fire from a spark or other…
Call Judd & Son Chimney Service today to inspect your chimney's tuckpointing! If your chimney isn't kept sealed and "tight," you could hav…
As recommended by the Code 211 of NFPA (National Fire Protection Association) all chimneys including furnace chimneys should be inspected and …
With all these summer storms, you could have a major water problem on your hands if your chimney isn't properly sealed and "tight." Water can …
Avoid the risk of fire in your home by cleaning out the dryer vents. Dryer vents are oft-forgotten, but lead to almost 17,000 home fires each …
Call Judd & Son Chimney Service to inspect yours today!
Judd & Son Chimney Service, Inc
8610 Marquette Street, Schererville, IN 46375
219-365-0099
Check out our website!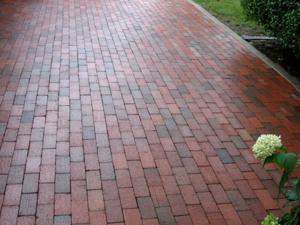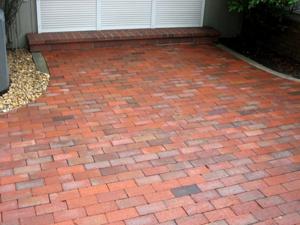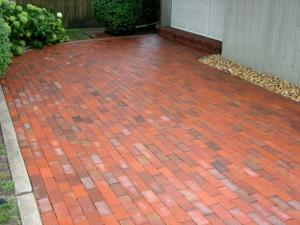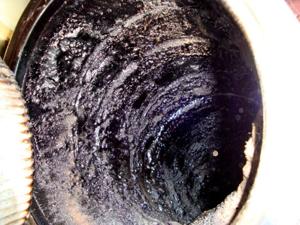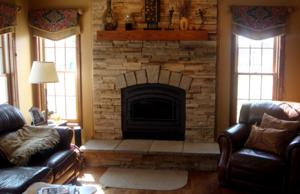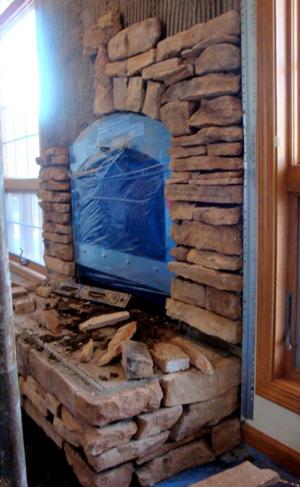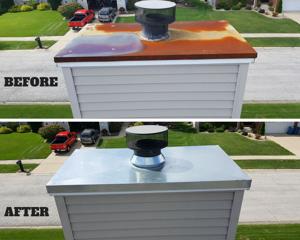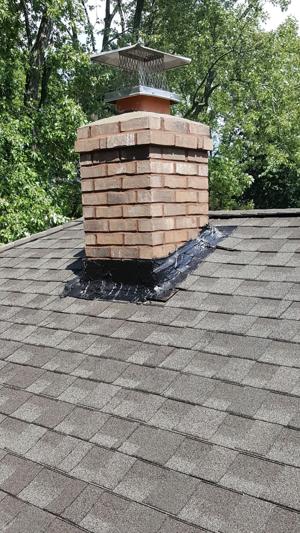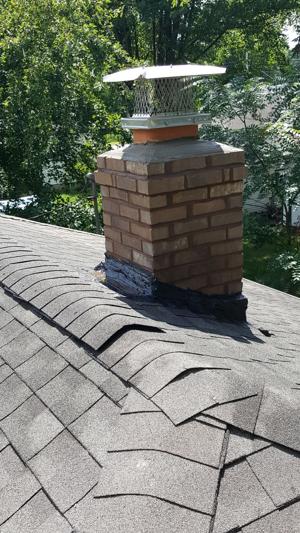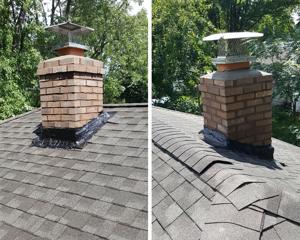 Judd & Son Chimney Service, Inc. is a locally owned company, providing all residential and commercial service needs, ranging from the smal…