TLC Plumbing, INC performs all aspects of the plumbing industry for residential and commercial properties.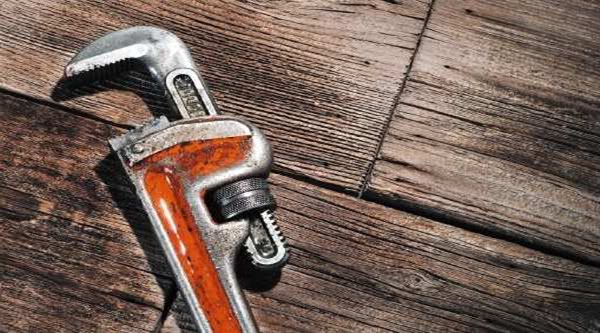 Whether you need plumbing repairs or kitchen and bathroom remodeling plumbing services, contact TLC Plumbing, Inc. We have been locally owned and operated for 15 years, and are a full service plumbing contractor.

From neighborhood homes to commercial properties, our courteous, hard-working professionals will be glad to answer any questions that you might have. We pride ourselves on doing the job right the first time.

We are licensed, bonded and insured.

Contact us for more information!

tlcplumbing@sbcglobal.net.

Services
• Plumbing repairs

• Copper re-piping

• Frozen water line repairs

• Water proofing basements

• Leaky faucet / fixture repairs

• Hot water tank repair / installation

• Septic tank pumping

• Jetter / Vactor services

• Kitchen remodeling / bathroom remodeling and much more

Accepts:

American Express

Cash

Check

Discover

MasterCard

Visa
Whether you need plumbing repairs or kitchen and bathroom remodeling plumbing services, contact TLC Plumbing, Inc. of Griffith, IN. Locally ow…
Has a pipe burst under your sink, making a mess of your kitchen and the basement below? Whether plumbing problems in your home or business req…
TLC Plumbing, Inc. offers the highest quality plumbing service for residential and commercial customers in the Griffith, IN area. Serving all …
TLC Plumbing, Inc. offers the highest quality plumbing service for residential and commercial customers in the Griffith, IN area. Serving all …
For all your sump pump and sewer service needs, contact TLC Plumbing, Inc. of Griffith, IN.Locally owned and operated for 15 years and serving…
Has a pipe burst under your sink, making a mess of your kitchen and the basement below? Whether plumbing problems in your home or business req…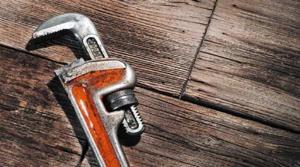 Whether you need plumbing repairs or kitchen and bathroom remodeling plumbing services, contact TLC Plumbing, Inc. We have been locally owned …