Andy Koultourides DDS, Ridge Dental Care
619 Ridge Rd
Munster
,
IN
46321
Last Updated: August 10, 2017
| | |
| --- | --- |
| Sunday | Closed |
| Monday | |
| Tuesday | |
| Wednesday | |
| Thursday | |
| Friday | |
| Saturday | Closed |
About Andy Koultourides DDS, Ridge Dental Care
Northwest Indiana's friendliest Dentist. Ultra friendly dental care for moms, dads, and kids. Read "More About Us" below to learn about our Dentist.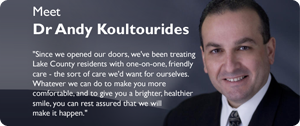 A warm, friendly smile is an unforgettable smile. And it's an added pleasure to find such a smile where you least expect one. In a dental office, for example. True, creating warm, friendly smiles is a passion you'd expect of any dentist. But how passionate is that dentist about the comfort, the warmth, and the ease of your experience?


"Since we opened our doors, we've been treating Lake County residents with one-on-one, friendly care - the sort of care we'd want for ourselves. Whatever we can do to make you more comfortable, and to give you a brighter, healthier smile, you can rest assured that we will make it happen."


- Dr. Andy Koultourides, Director


When it comes to Ridge Dental Care, thousands of our neighbors already know the answer to that. They've discovered that our dental professionals plan for your comfort and respect your time. And that they do it all with warm, friendly smiles on their faces!

Welcome to your kind of dental practice.



We are accepting New Dental Patients in the Greater Chicago Area for General and Cosmetic Dentistry. Call (219) 836-1111 to Schedule an Appointment




Northwest Indiana's Friendliest Dentist


 Dr. Andy Koultourides

DDS: Indiana University School of Dentistry; Orthodontics Certified: United States Dental Institute; Fellow: American Academy of General Dentistry; Member: American Dental Association, Northwest Indiana Dental Society, Chicago Dental Society, Academy of General Dentistry, American Association of Functional Orthodontics; Continuing Education Includes: Implants, Orthodontics, Cosmetics & All Phases of General Dentistry


New Dental Patient Special Offer
Receive 85% Off a New Patient Exam and X-rays - Now Only $44!
Includes: Dental Exam, Bitewing X-ray, Check-up X-ray, Oral Cancer Screening & Cosmetic Consultation

Why concerned families choose Dr. Koultourides (Dr. Andy) and his remarkable staff: A gentle doctor with caring, knowledgeable, friendly, and pressure free staff Complete smile make-overs with whitenings, veneers, implants, crowns, orthodontics, and general dentistry
Relax in comfort while you enjoy the relaxing stereo headphones, twilight sleep IV sedation, soothing nitrous oxide, drill-free, needle-free technology, flavored topical anesthesia, advanced, gentle techniques, and more!
Step 1: Call Our Office at 219-836-1111 to Schedule an Appointment
Step 2: Print out this special offer and bring it with you to your appointment.
Receive 85% Off a New Patient Exam and X-rays - Now Only $44!
Receive 85% Off a New Patient Exam and X-rays - Now Only $44!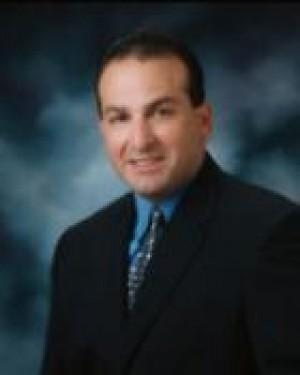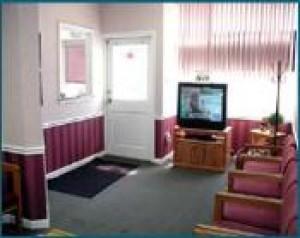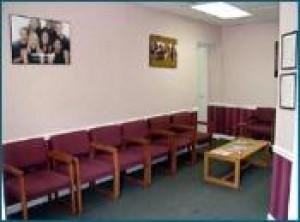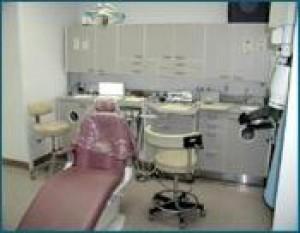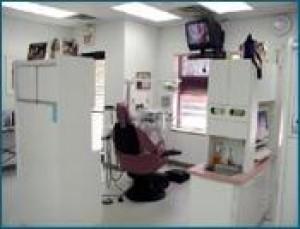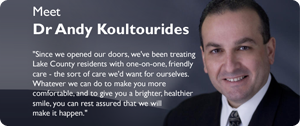 A warm, friendly smile is an unforgettable smile. And it's an added pleasure to find such a smile where you least expect one. In a dental offi…