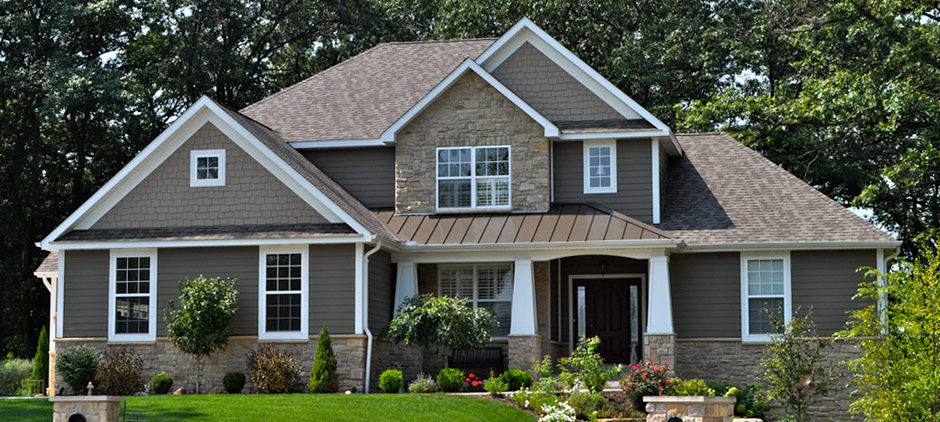 Crusader Homes was founded in 2007 with a commitment to building homes that are expertly crafted, have custom design, and personal touches that fulfill the customer's dream, while functioning well with their lifestyle.
The president of Crusader Homes, Matthew Palm, has been building homes since 2001. He also has a real estate investment background, which is helpful to customers during the home purchasing process. Matt realizes that building your home is often one of the biggest investments of your life. At Crusader Homes, we will strive to meet your needs throughout all aspects of this investment.
We believe in superior customer service. Each customer will be treated with respect. Our top priority is complete customer satisfaction and a home that is unsurpassed in quality. Crusader Homes is an approved builder in many premier neighborhoods in Porter County, IN. Some of these include, Hawthorne, Troon, Executive Park, Beauty Creek and The Highlands.
FLOOR PLANS
The Taylor
2 Story 3,005 sqft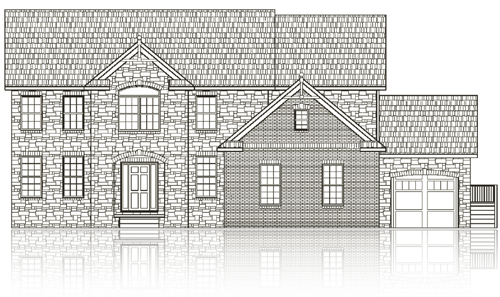 The Washington
2 Story 2,894 sqft
The Harrison
2 Story 2,858 sqft
The Jackson
2 Story 2,791 sqft
The Cleveland
2 Story 2,783 sqft
The Eisenhower
2 Story 2,756 sqft
The Buchanan
2 Story 2,748 sqft
The Roosevelt
2 Story 2,725 sqft
The Truman
1 1/2 Story 2,541 sqft
The Jefferson
1 1/2 Story 2,420 sqft
The Hoover
2 story 2,418 sqft
The Adams
2 Story 2,366 sqft
The Lincoln
2 Story 2,076 sqft
The Monroe
Ranch 2,005 sqft
The McKinley
Ranch 1,578 sqft
The Arthur
Ranch 1,518 sqft.
See more floorplans on our website
TESTIMONIALS
"Mike and I love the doors! Thank you for sharing your ideas! You made the doors a focal point, not just a function! Joe and Dustin finished quicker than anticipated. I appreciate you stopping in while the work was being done and also for following up with a visit to see the finished product. Mike and I look forward to working with you again in the future!"
Mike & Eileen Telesky - 2012
"In a market with abundant houses we could not find the one for us. We chose Crusader Homes and were extremely pleased from beginning to end! One of the best aspects of working with Matt is the pinpoint accuracy he delivered from a pricing, timeline, and delivery perspective. Matt was very attentive and reactive to our needs and wants and offered great ideas in the design and layout of our home. We would recommend building with Crusader Homes to anyone!"
Chris & Kim – 2011
"Crusader homes built us a beautiful home with high quality materials that we are very proud of. They worked hard at accomplishing all our wants and needs while being mindful of our budget. The owner was very easy to work with and personally addressed all of our concerns. Most important for us was the time frame we had to work with and crusader homes more than met our needs and finished ahead of schedule. We would not hesitate to recommend crusader homes to anyone looking for a high quality beautiful home."
Mike and Sandy - 2011
"The true testament to Crusader Homes is with all the inventory out there in this housing market, we chose to build with Crusader. We were looking for more space, affordability and style. And we got all three. We couldn't be happier with the choice we made. They listened to our needs and desires and worked with us to make the most of this opportunity to build our new home. We would do it again in a heartbeat."
Tommy & Jessica - 2010
"Crusader Homes ("CH") has constructed for me a duplex with over 3,400 finished square feet plus basements, remodeled my 30 year old garage, and provided infrastructure at my 28 homesite property development. Firstly, during and after the construction process, CH has been timely and attentive to the needs of the project. Secondly, the owner of CH would personally meet with me to address any and all needs. Lastly, and most importantly, the construction has proved over time to be of sound quality. Working with CH has been a positive experience, and I recommend them without qualification."
Executive Park, LLC - 2009
Jay & Wendy - 2008
"Thank you for building such a solid home we can be proud of. Our house is truly a home to be comfortable and happy in. The overall construction of the home is solid, but what makes it so nice is the details and custom features. We feel that we found a one of a kind house for a reasonable price. Taking the time to build an energy efficient home is also evident in our electric and gas bills. We would be happy to give our recommendations to anyone that is looking for a great builder. We are grateful that we found a reputable builder."
Dr. & Mrs. Jonathan Truchan - 2007
2 story bungalow home with a total of approximately 2100 square feet, 4 bedrooms and 2.5 baths, 2 car garage located in desired Executive Park…
Custom home builder with the ability to build any floor plan in our collection to your lifestyle or work with a plan you might already have and love.
Founded in 2007, Crusader Homes is here to build the custom home of your dreams. Upstanding customer service is guaranteed to each of our clients, you will be treated with respect as we create your home. Schedule a model home tour to help you visualize the possibilities! Give us a call today or visit our website to learn more about floor plans, read testimonials, available homes, available lots. and to see our photo gallery.
Crusader Homes
520 E. 700 N., Valparaiso, IN 46383
219.405.8018
Visit our website!
Email: matt@crusaderhomes.com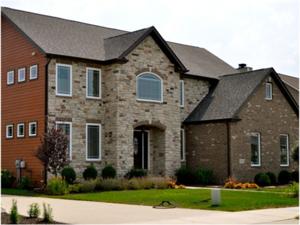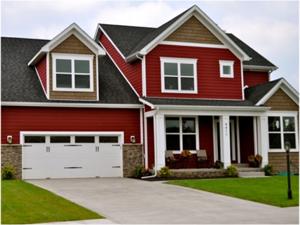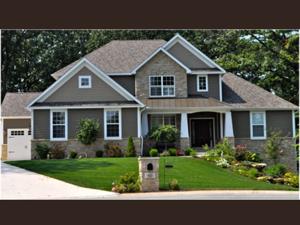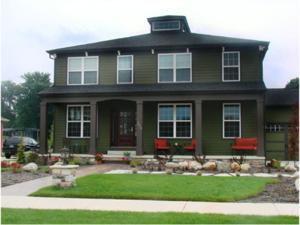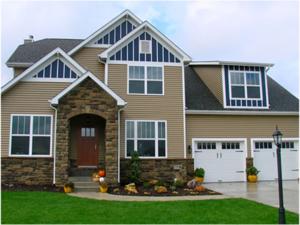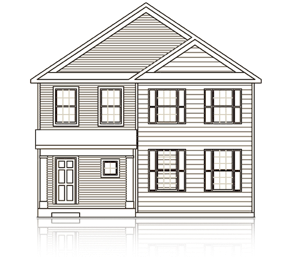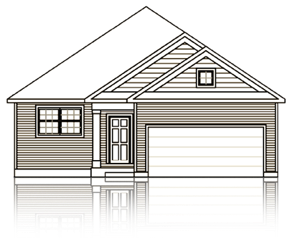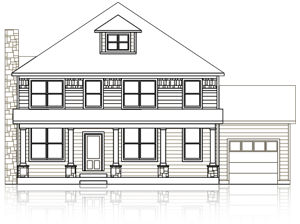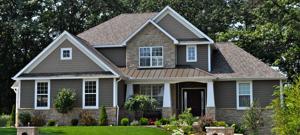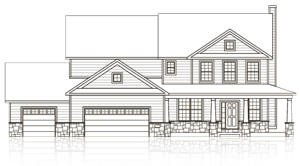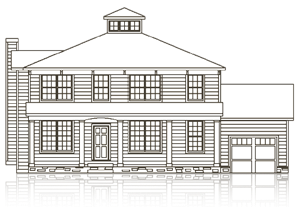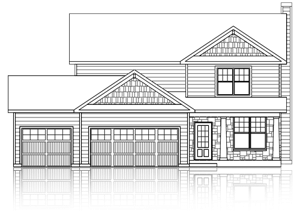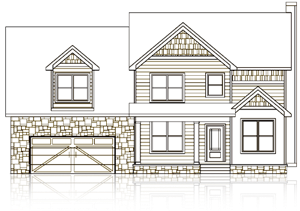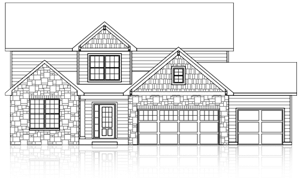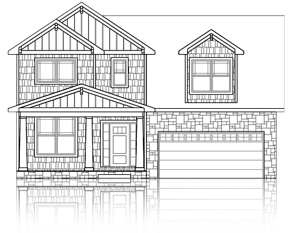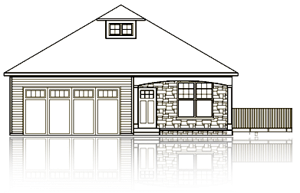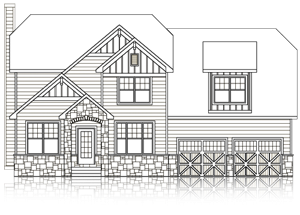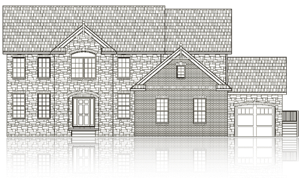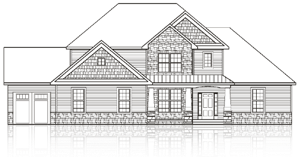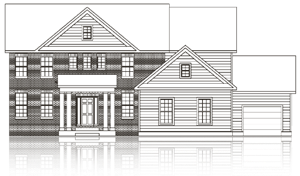 Crusader Homes is an approved builder in many premier neighborhoods in Porter County, IN including Hawthorne, Troon, and Executive Park.