Among the many ways the world changed in 2020 was the absence of crowds. After an initial shutdown period, it was recommended — and in many cases mandated — to keep groups as small as possible. That meant postponements, cancellations and closures that affected entertainment, sports, festivals, live concerts and more. Movie theaters sat vacant, sports arenas held games without fans in attendance, festivals took a year off and concert venues remained silent.
As as things start to reopen, we are able to enjoy a bucket of popcorn while watching the latest movie, cheer as home runs soar out of the park. taking a spin on a ride at the fair. Soon. we'll be able to add live music at the Hollywood Casino Amphitheatre, in Tinley Park. 
"We are excited to be closer to reconnecting fans with their favorite artists at shows this year. We are in soundcheck mode as we are in final preparations for our first show this summer — 3 Doors Down on Thursday, Aug. 5," said Monique Sowinski, head of concerts public relations and communications with LiveNation, the entertainment company, event promoter and venue operator that arranges for concerts and other events at Hollywood Casino Amphitheatre.
With the season starting much later than usual, there will be fewer shows than in a normal year, but according to Sowinski, there is a full line-up for the remainder of summer with close to 20 shows booked through late September. Many are shows that had to be canceled last year.
"The majority of our shows from 2020 were able to be rescheduled. If anyone is holding tickets to a show that has been rescheduled, they will be honored on the new date. More information can be found at LiveNation.com," said Sowinski.
As for what's to come, Sowinski said there's something for everyone. So whether your musical tastes lean toward country, rock, pop, Latin, hip hop or metal, you'll find artists that fits those genres and more. The line-up will include The Black Crowes, Luke Bryan, Pitbull, the Zac Brown Band, KISS, Alanis Morissette and the Jonas Brothers.
"Judging by the response on tickets, people are excited for live music again," Sowinski said of the lawn and pavilion seating at the amphitheater. "We have a great lineup this year with something for everyone and we look forward to welcoming our guests back this summer."
The next job is to fill positions at the Hollywood Casino Amphitheatre. Open interviews are taking place from 4-8 p.m. Tuesdays and Wednesdays at the administration office near Gate 2. "We have some terrific opportunities for individuals who want to spend their summer and early fall enjoying live music and helping to create memories for our guests," said Sowinski. "We are also excited to be welcoming back so many crew and staff — it is great to be bringing people back to work.
Sowinski advises concertgoers check online for current safety measures  as the venue continues to follow guidelines and recommendations from local health officials. "We recommend fans check our venue website for all the details they'll need on attending the show and follow us on social for more updates about the upcoming season," she said.
"We have heard from many who said how much they missed seeing a live show and what live music means to them. We are looking forward to that moment when the lights go down and the band hits the stage and seeing the joy on our guests' faces when they see and hear their favorite artist in person."
Beatles and Buffett just some of the 'cover' artists in Benches on the Avenue
Beatles and Buffett just some of the 'cover' artists in Benches on the Avenue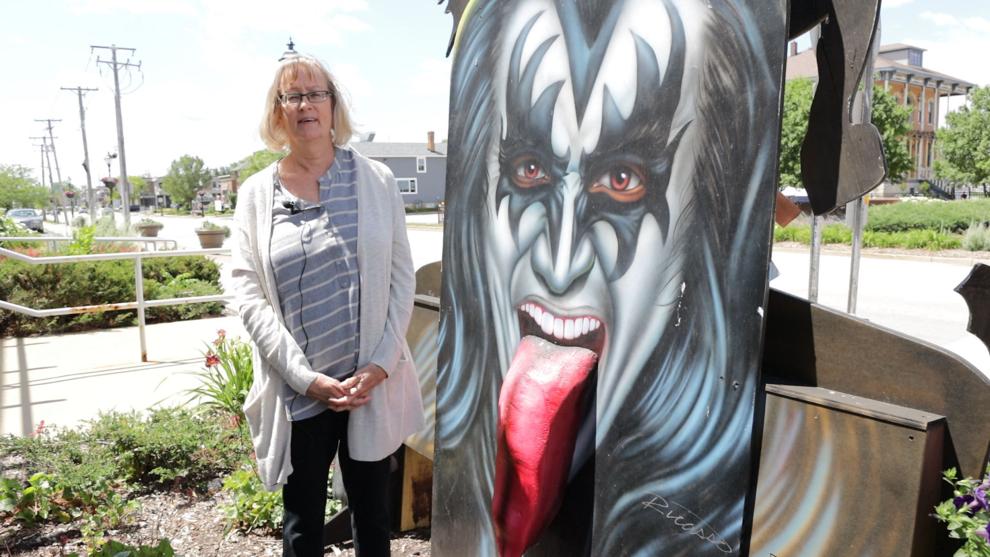 Beatles and Buffett just some of the 'cover' artists in Benches on the Avenue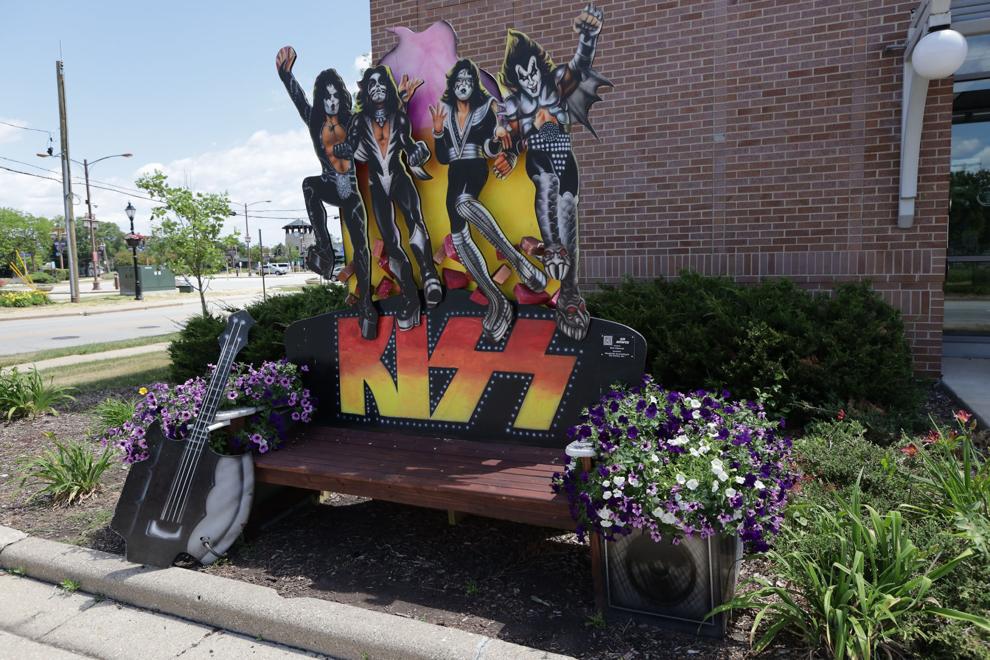 Beatles and Buffett just some of the 'cover' artists in Benches on the Avenue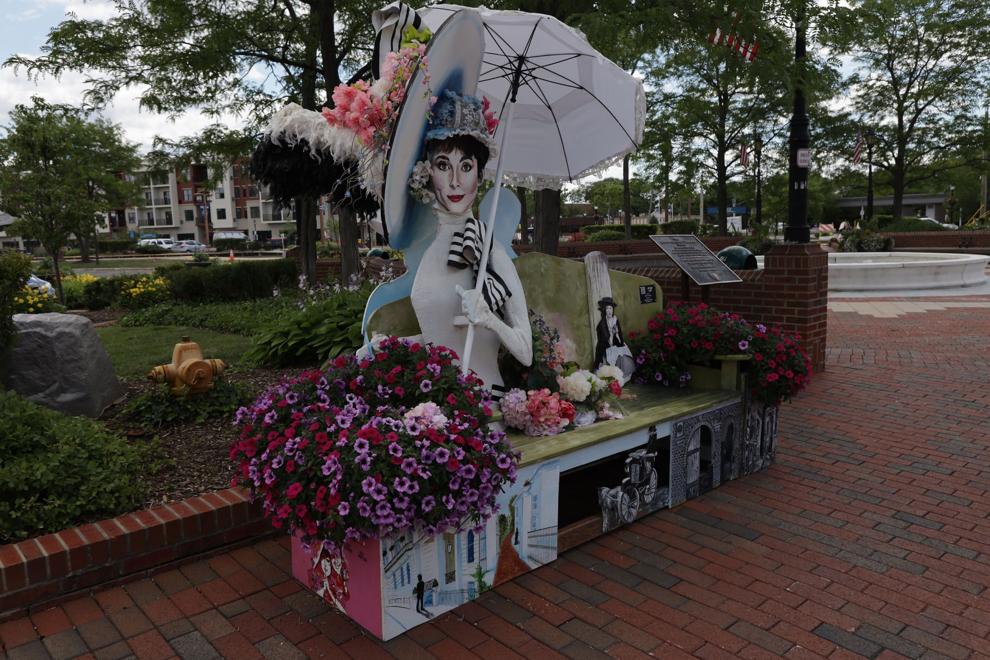 Beatles and Buffett just some of the 'cover' artists in Benches on the Avenue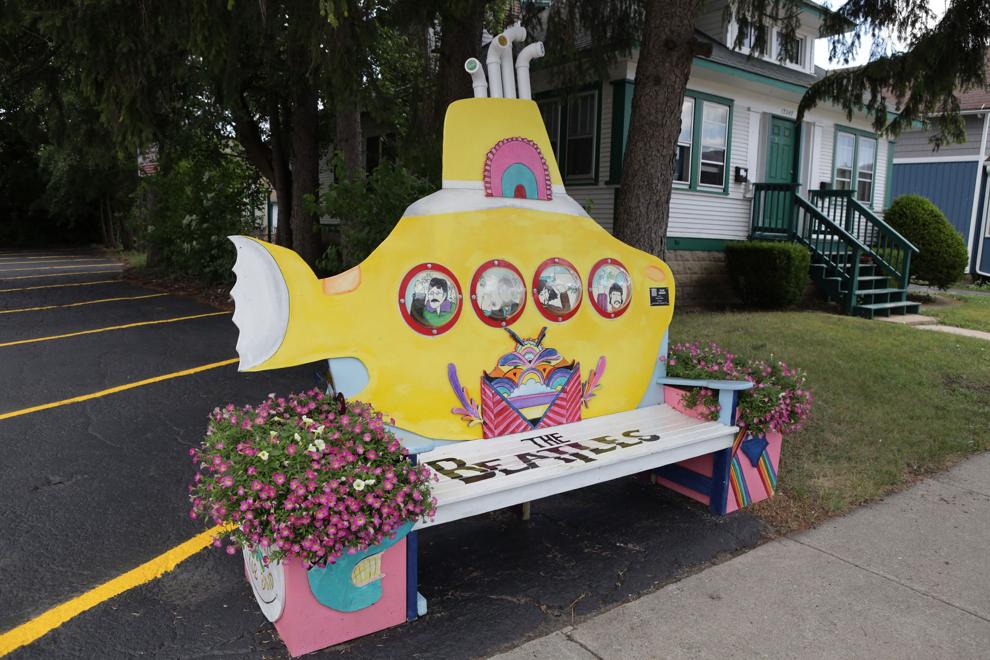 Beatles and Buffett just some of the 'cover' artists in Benches on the Avenue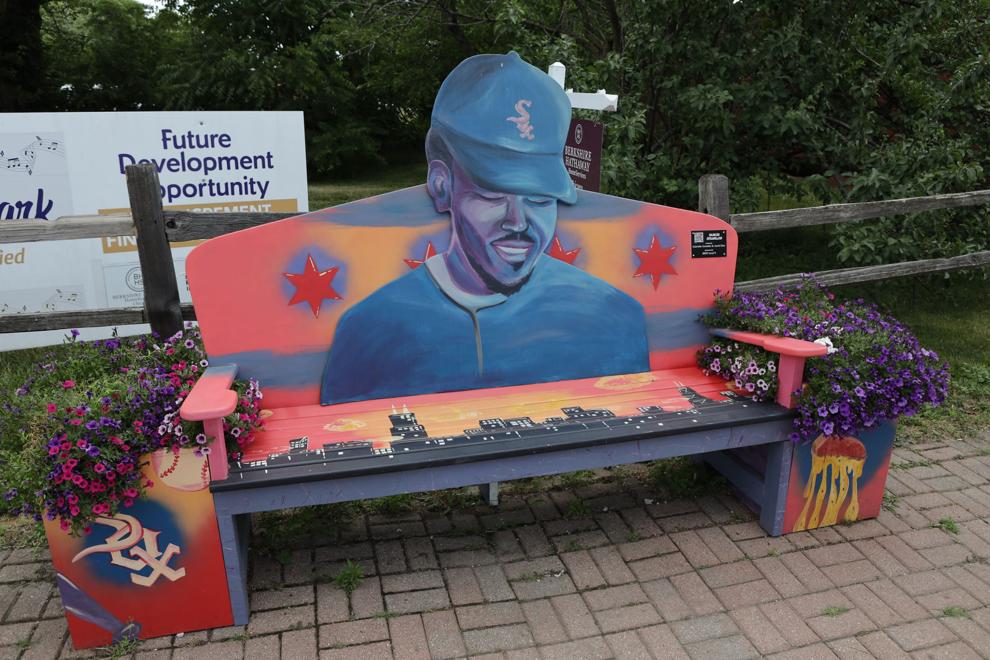 Beatles and Buffett just some of the 'cover' artists in Benches on the Avenue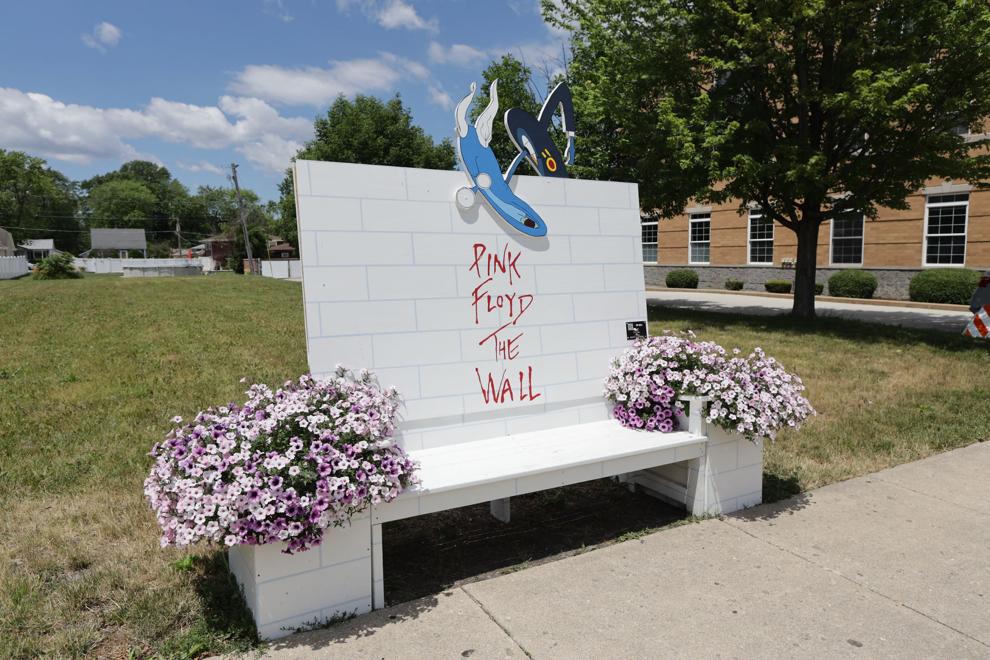 Beatles and Buffett just some of the 'cover' artists in Benches on the Avenue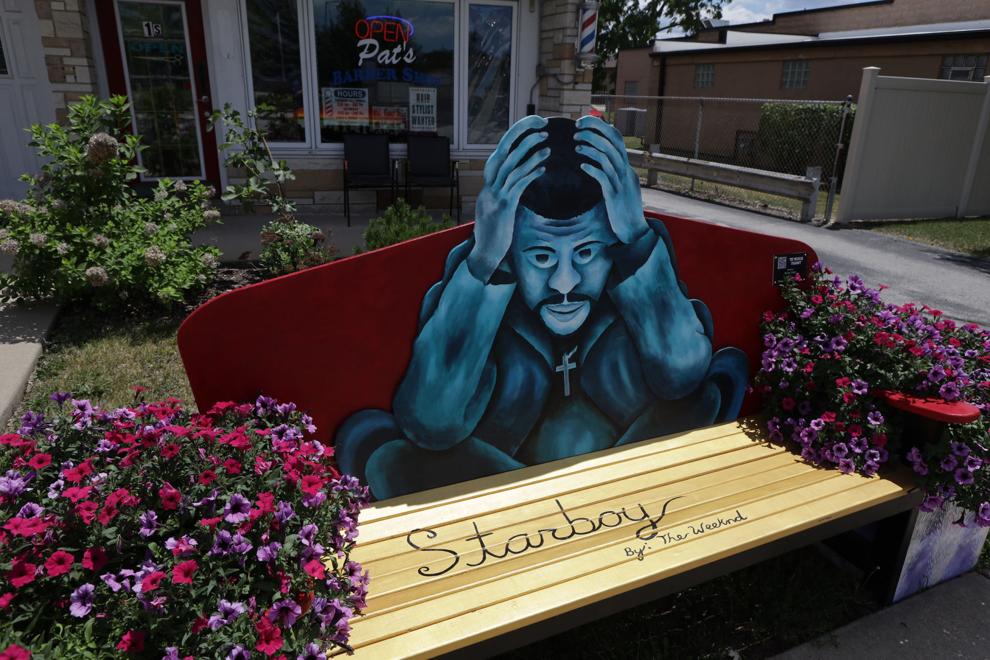 Beatles and Buffett just some of the 'cover' artists in Benches on the Avenue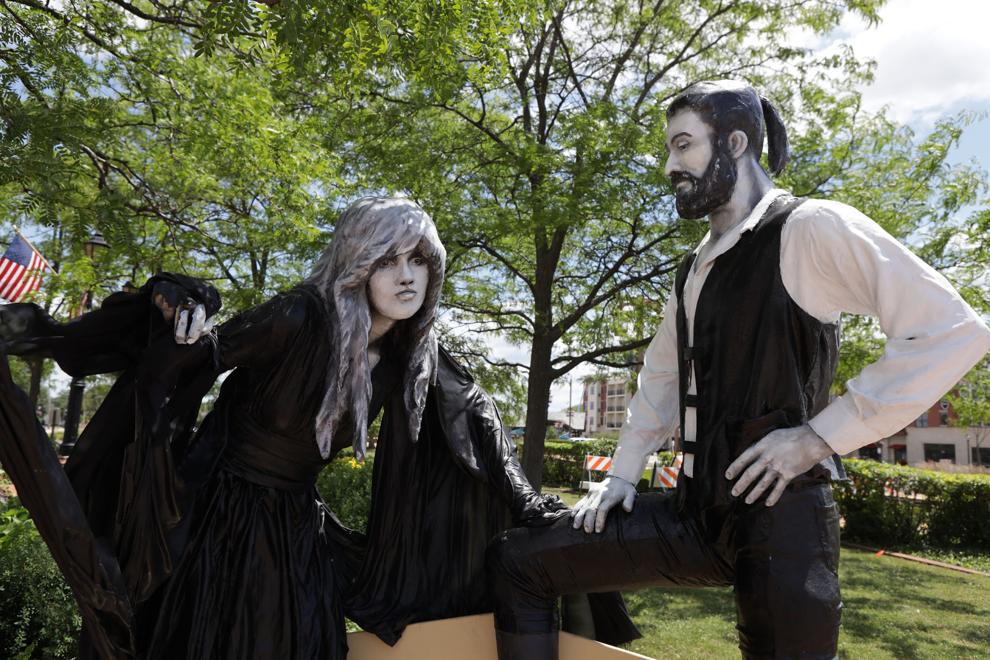 Beatles and Buffett just some of the 'cover' artists in Benches on the Avenue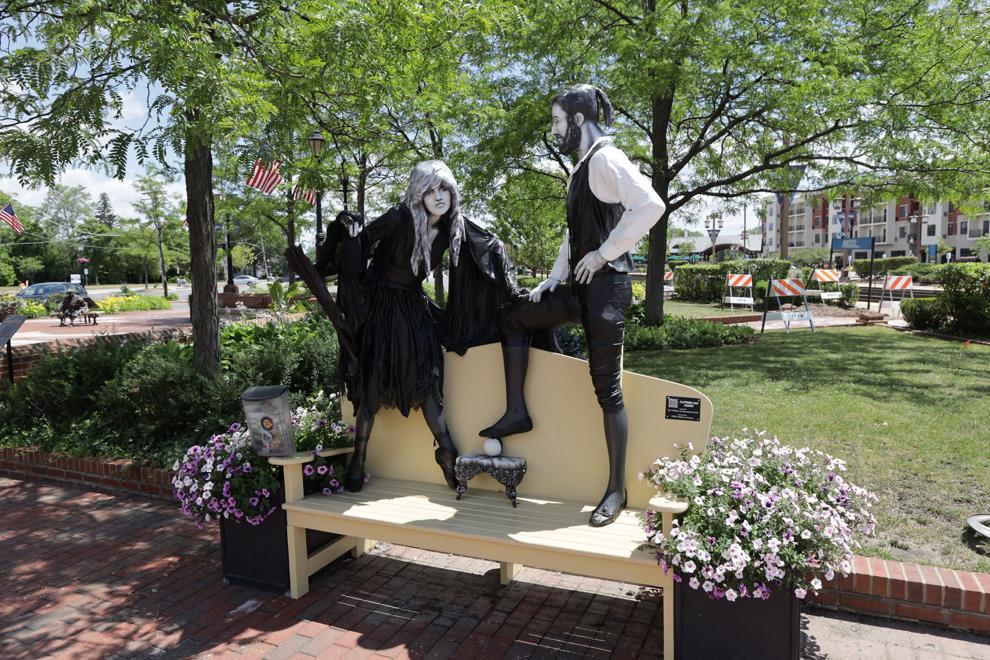 Beatles and Buffett just some of the 'cover' artists in Benches on the Avenue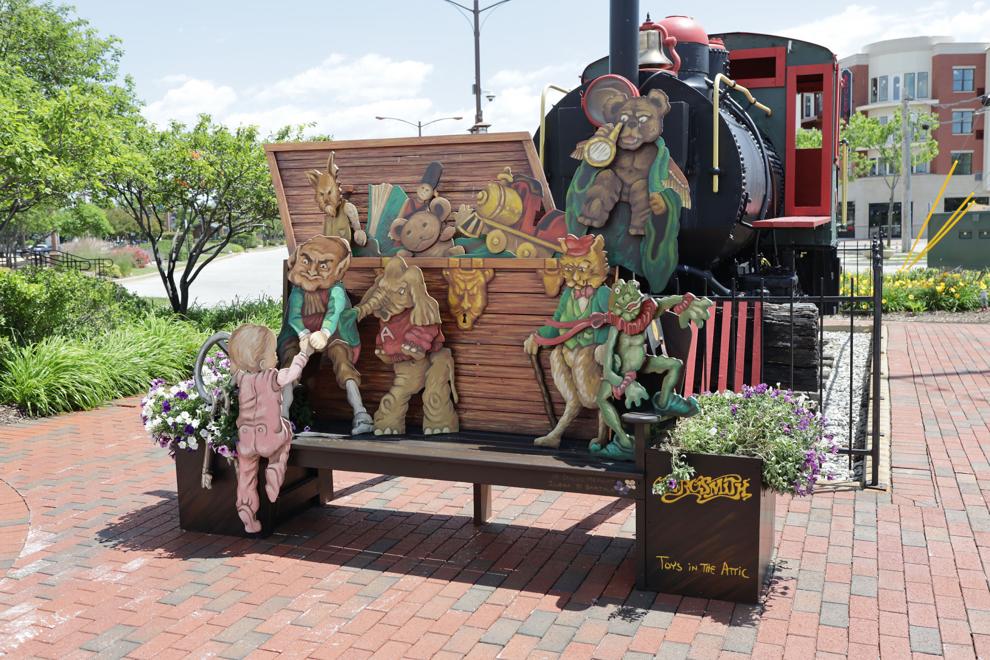 Beatles and Buffett just some of the 'cover' artists in Benches on the Avenue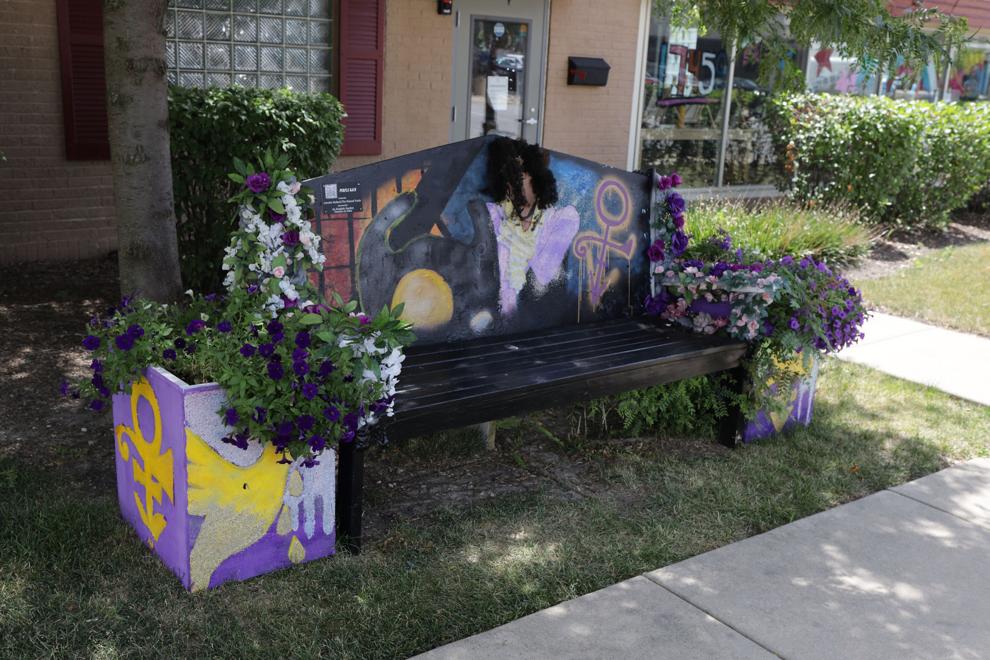 Beatles and Buffett just some of the 'cover' artists in Benches on the Avenue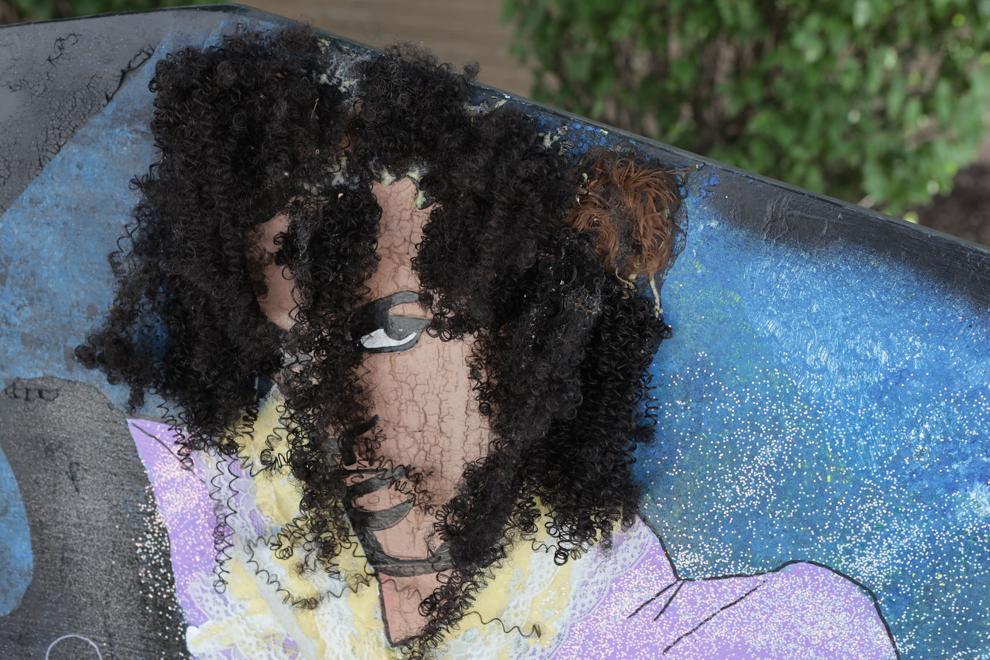 Beatles and Buffett just some of the 'cover' artists in Benches on the Avenue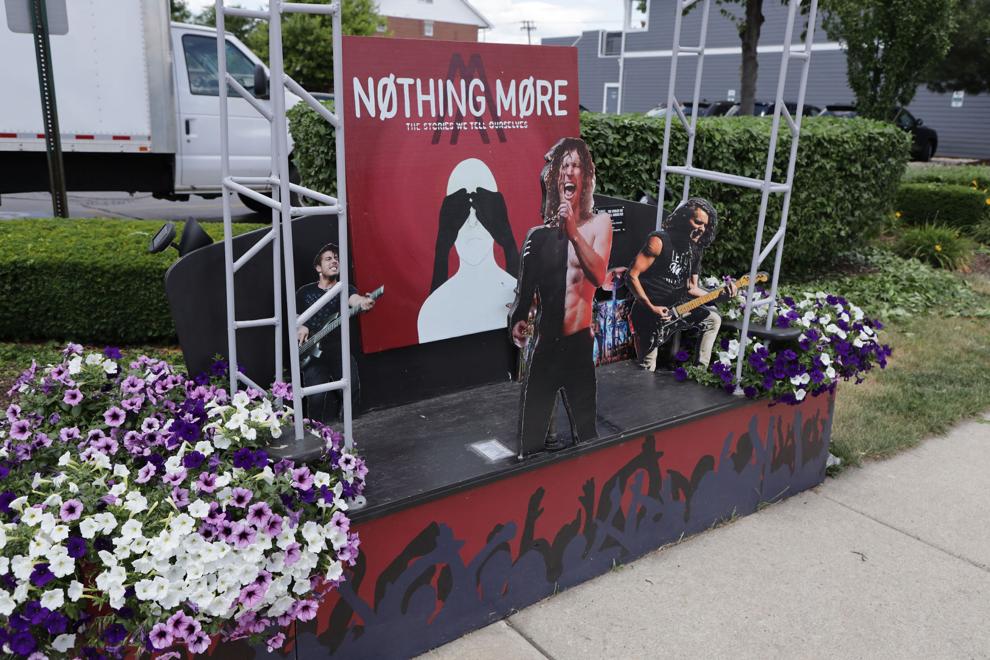 Beatles and Buffett just some of the 'cover' artists in Benches on the Avenue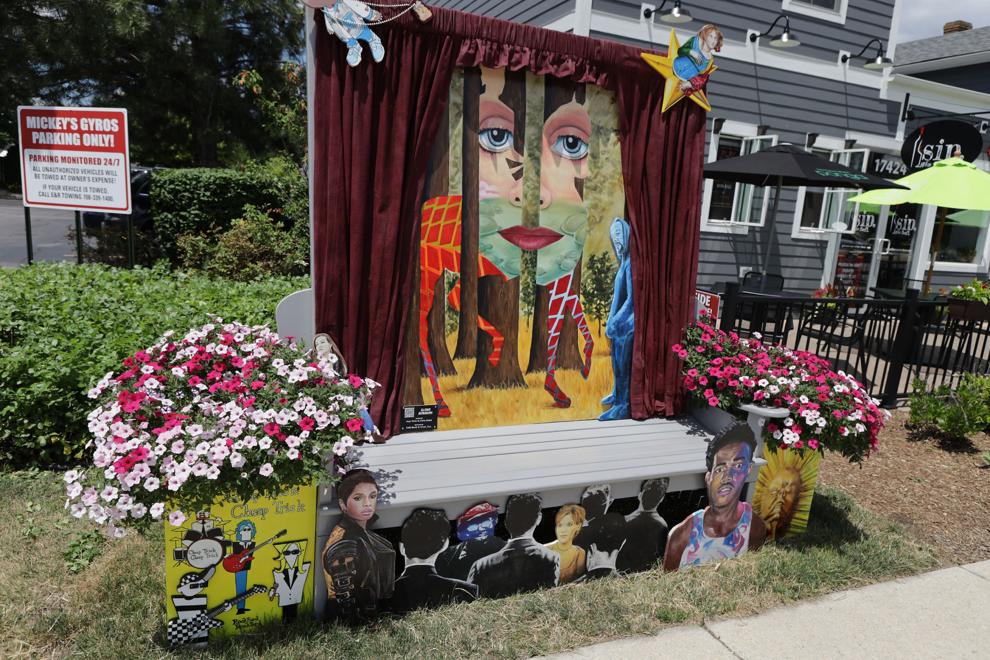 Beatles and Buffett just some of the 'cover' artists in Benches on the Avenue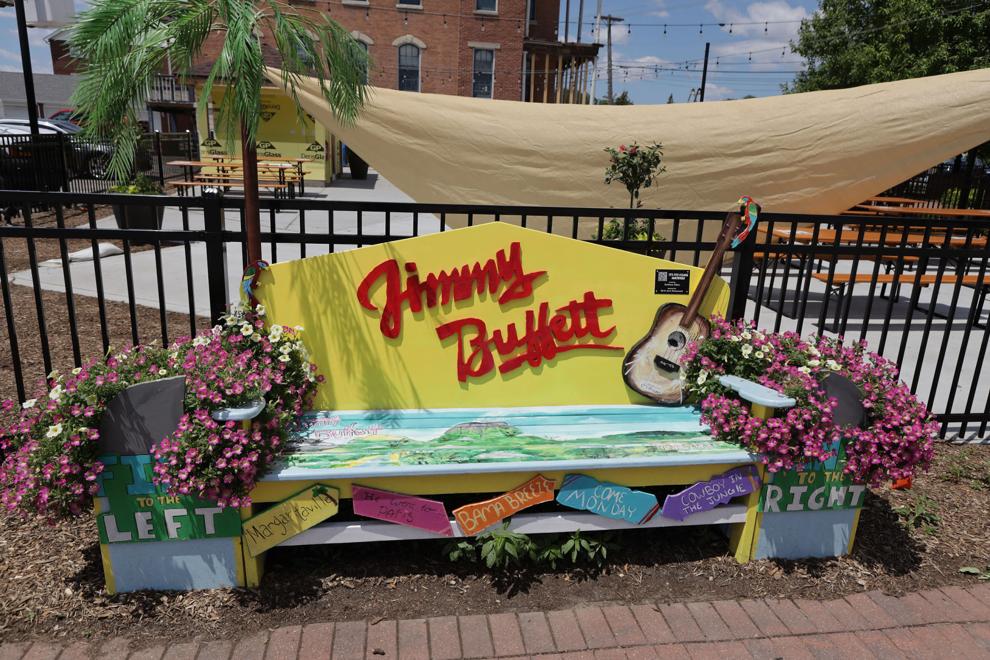 Beatles and Buffett just some of the 'cover' artists in Benches on the Avenue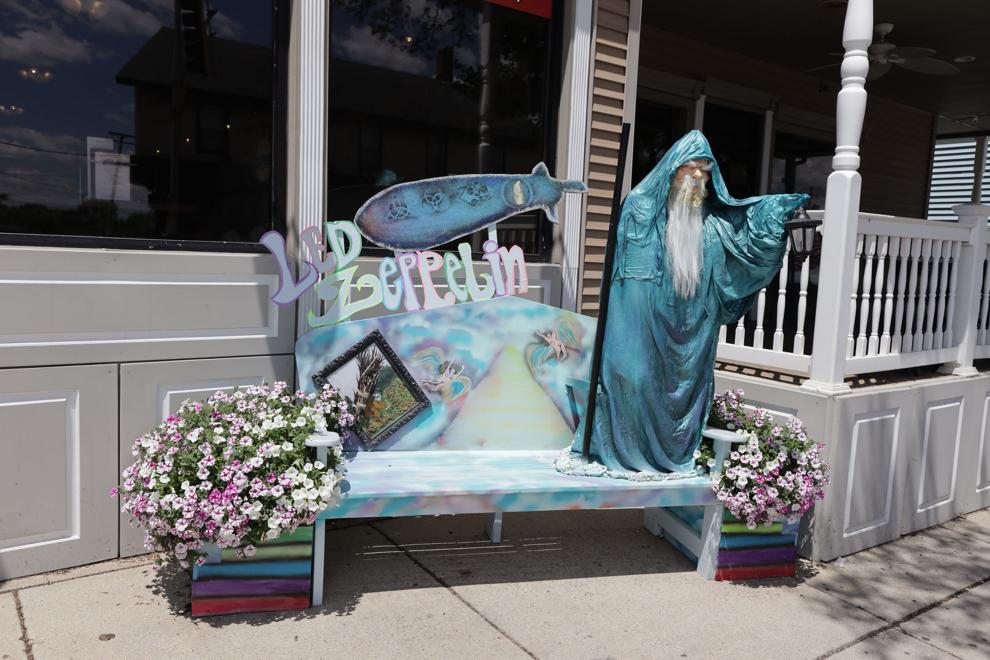 Beatles and Buffett just some of the 'cover' artists in Benches on the Avenue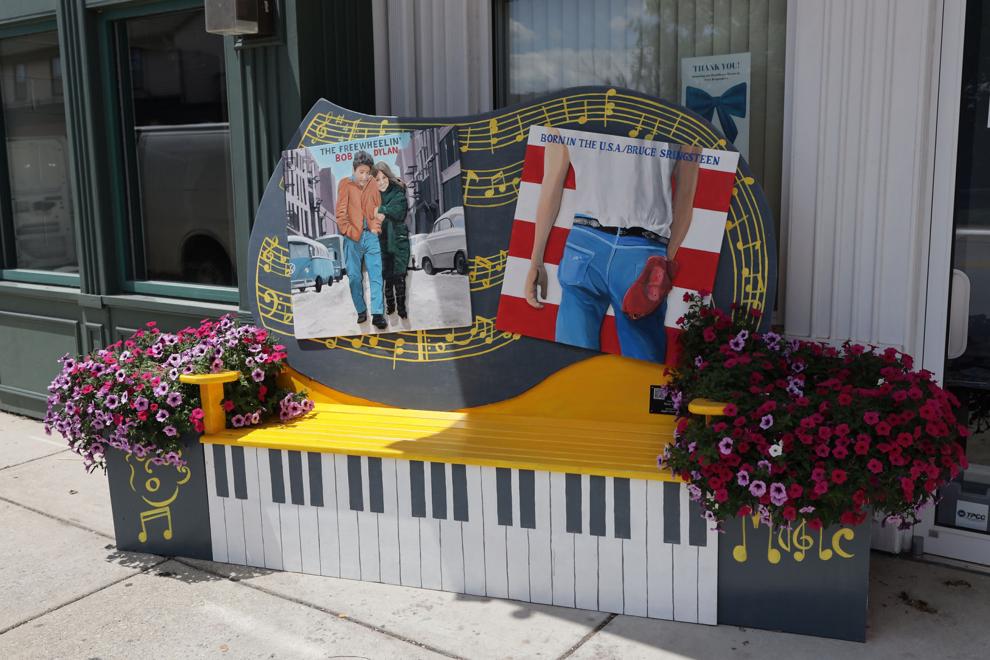 Beatles and Buffett just some of the 'cover' artists in Benches on the Avenue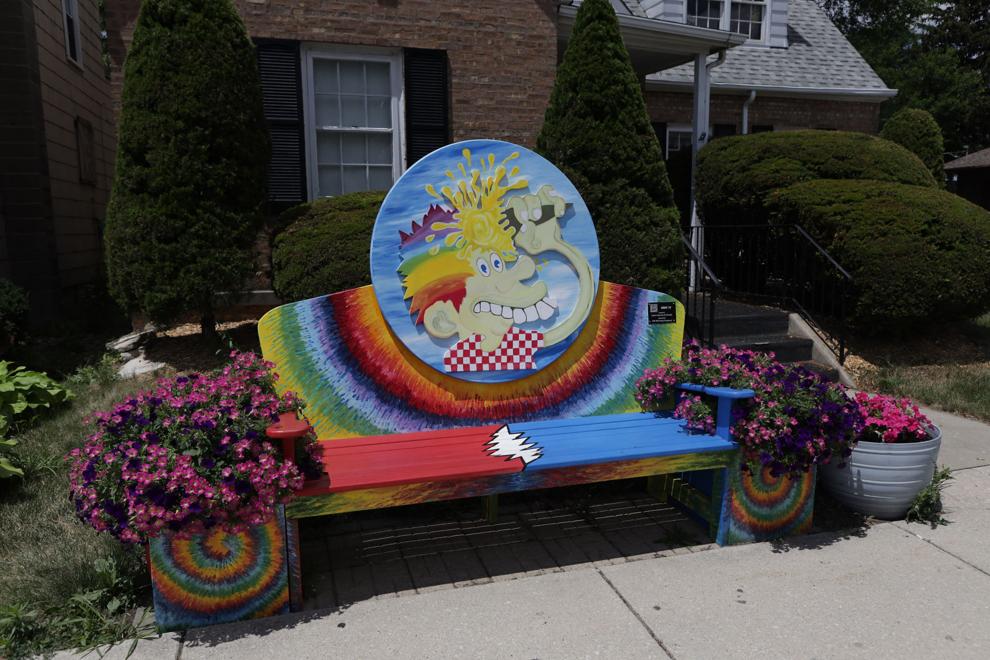 Beatles and Buffett just some of the 'cover' artists in Benches on the Avenue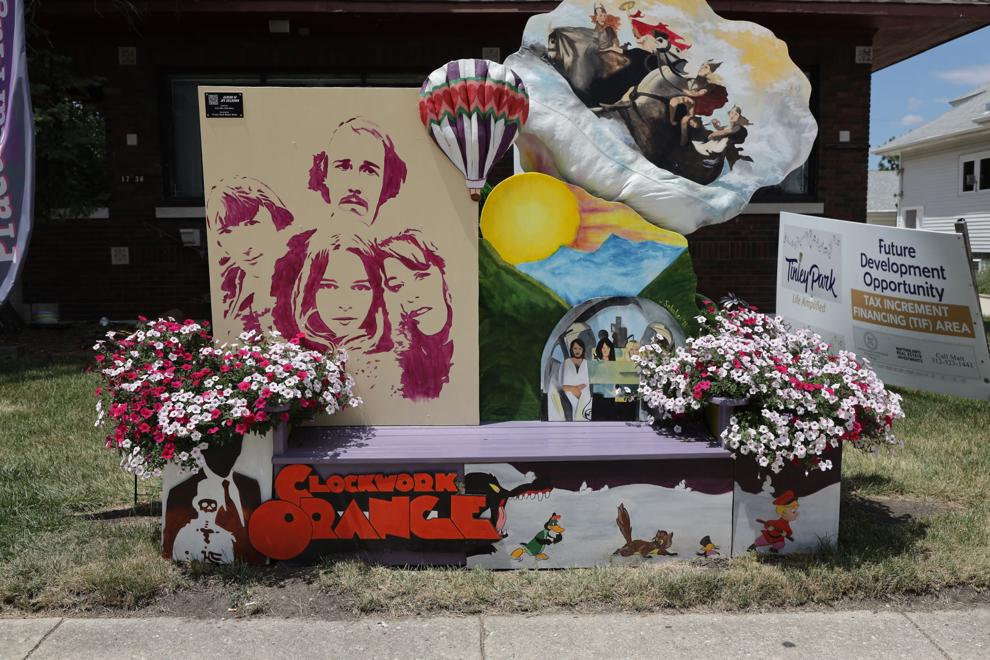 Beatles and Buffett just some of the 'cover' artists in Benches on the Avenue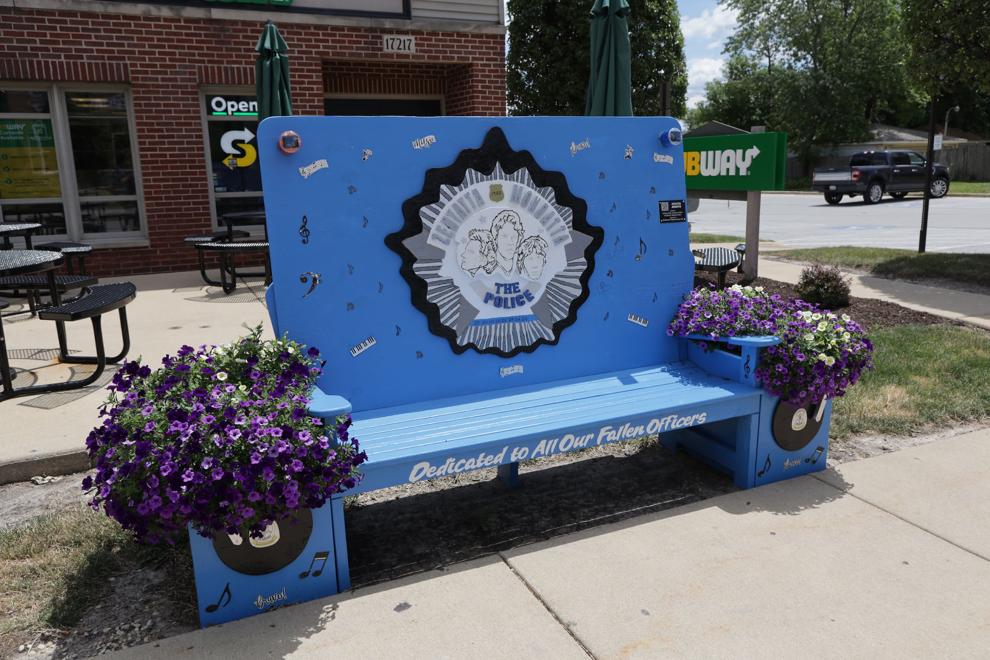 Beatles and Buffett just some of the 'cover' artists in Benches on the Avenue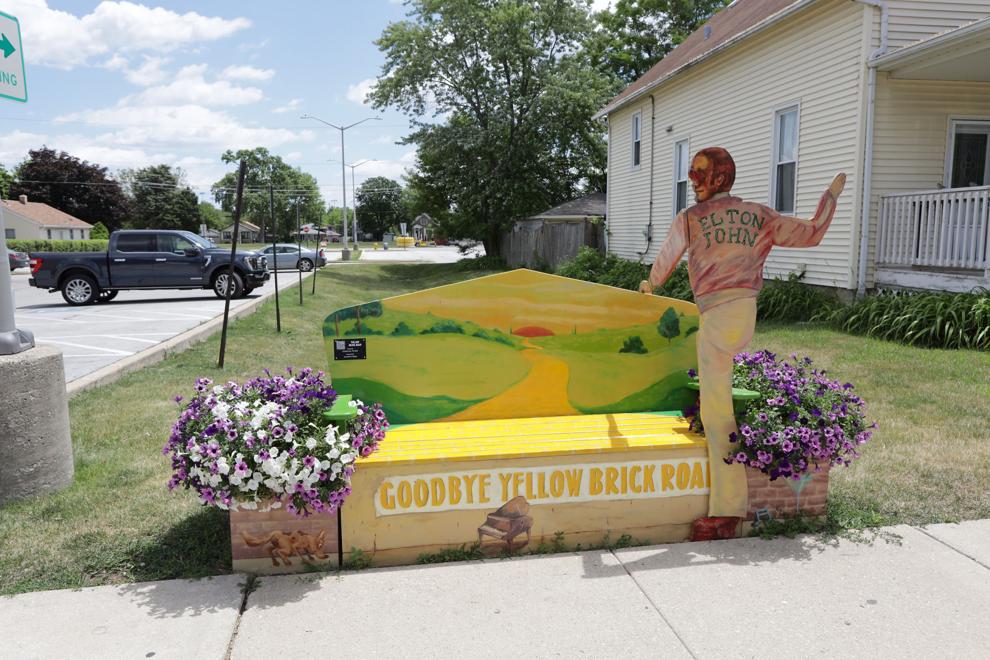 Beatles and Buffett just some of the 'cover' artists in Benches on the Avenue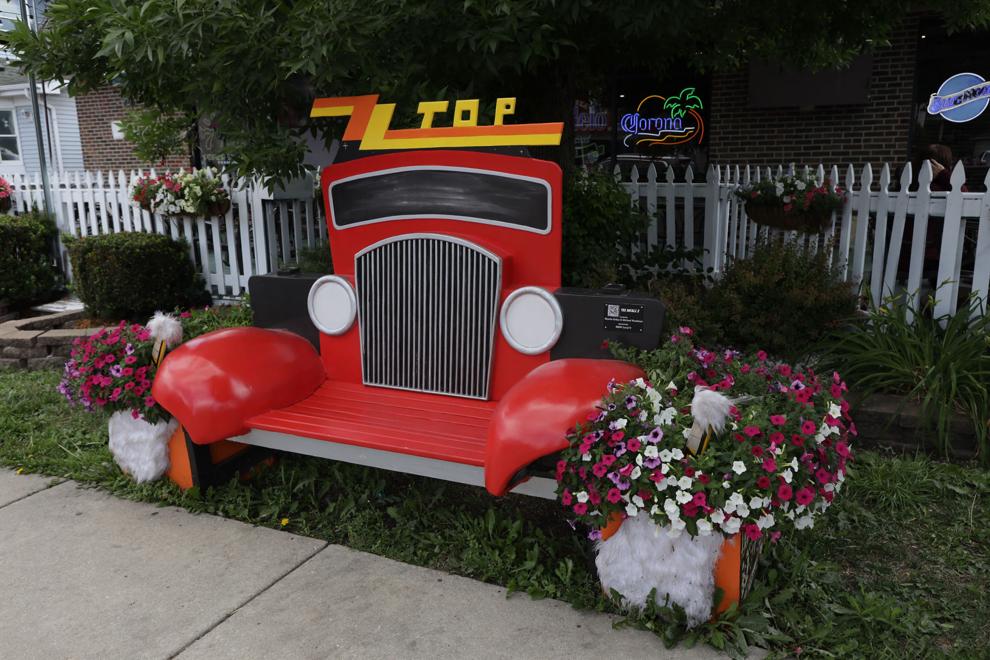 Beatles and Buffett just some of the 'cover' artists in Benches on the Avenue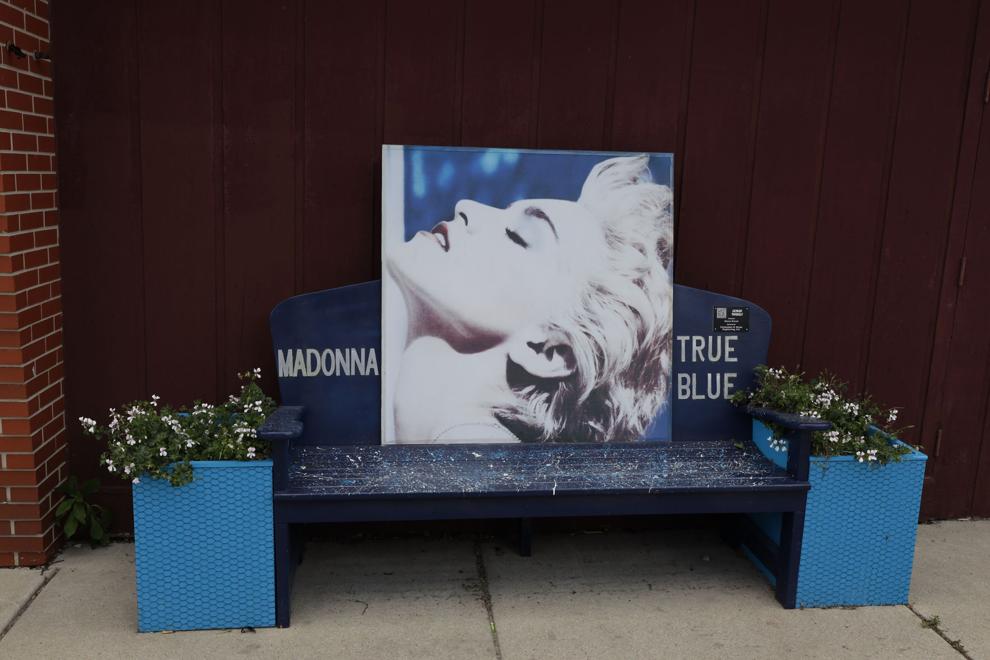 Beatles and Buffett just some of the 'cover' artists in Benches on the Avenue