Two boys from Tinley Park and New Lenox have won the Illinois Junior  Bassmasters Championship.
Joseph Siegel, 12, and Caleb Moore, 11, won the tournament with a catch totaling 21.22 pounds on June 5 and 6. The boys went out with volunteer boat captain Pete Banach, who steered the boys toward eddies and calm areas, parts of a river where bass are known to seek refuge at the confluence of the Des Plaines and Kankakee Rivers, about 20 miles south of Joliet.
"I think we won because of our patience and skill," Moore said.  "Work and practice are what it takes," added Siegel,
Siegel and Moore come from fishing families, and they have been fishing for as long as either of them can remember. Moore began fishing on trips to his grandpa's house and got into bass fishing when he was 9 or 10. "I saw my dad do it, so I wanted to learn."
"He's been fishing ever since he could walk," Tom Siegel said of his son Joe. "It's been a family event. I fish, my parents, uncles — it's just kinda passed down."
Siegel and Moore met through Off the Hook, a competitive youth fishing club in Bolingbrook affiliated with Illinois B.A.S.S. Nation, the organization that hosts the tournaments. The Moores and Siegels talked at the Off the Hook meetings about fishing tournaments and found out that they share the same campground.
"At one meeting, Tom (Siegel) and his sons were sitting in front of us, and we got to talking," said Tim Moore, Caleb's father. "We saw each other at some of the shore tournaments and decided to team up for the IBN ( Bassmasters Tournament)."
Caleb Moore, Joseph Siegel and Pete Banach show off their winning catch. 
In two Bassmasters fishing sessions this spring open to children ages 11-14, the boys battled cold  and challenging conditions to qualify for the state championship tournament. Banach, the team's volunteer boat captain, called the conditions on the first qualifying session "terrible" but saw "the kids could fish."
Banach is a seasoned bass fishermen who sometimes runs tournaments on the Kankakee River. "I've been fishing tournaments heavy since about 2004. It's always a learning experience," said Banach "They're two great kids. If they keep going, I believe they have a future in it."
Because of what he saw from Siegel and Moore in the qualifying session, Banach thought the boys, who finished tenth out of 10 teams, could win the state tournament.
"When we got to the state tournament, I knew what they were capable of doing," Banach said, adding with a laugh "and everything seemed to work out, I think."
Though he knew they had a shot, Banach was nervous because of what he considers his second-day tournament curse. "Every time I've fished a two-day tournament, I struggled the second day. I felt like I was cursed." And It was emotional when the boys won. "Dude, I cried. The kids made me so proud, how they handled themselves."
Ed Gad, director of the Illinois B.A.S.S. Nation program, said the teams in the tournament are usually evenly matched. "Its all about the 2 to 3 1/2 pound fishes," Gad said "The team that wins is the team that gets the big bite. That's the way its alway's been."
But "I don't think there were any other s that had any three pounders," Gad said of this year's tournament.
The Bassmasters program has been going for 10 years in Illinois. Its mission is to teach youth about the outdoors and the conservation of natural resources through fishing and related activities. After this fall's tournament, Gad says they will have a cleanup day on which the participants will pick up garbage around the fishing area.
That could be quite the cleanup operation. The area for this June's state championship tournament covered about 21 miles in the Des Plaines River conservation area. "They are allowed to fish from Brandon Lock to Dresden and the Kankakee River up to the I-55 bridge," Gad said.
Siegel and Moore are headed to the national tournament at the Carroll County 1,000 Acre Recreational Lake in Huntington, Tenn., Oct. 8 and 9, where up to 70 teams will compete. "It's a great opportunity for Caleb and Joe and a great accomplishment for both of them," Tim Moore said.
Joseph Siegel, left, and Caleb Moore show off the awards they received for winning the state Junior Bassmasters fishing tournament. They are w…
The boys are fishing together often in preparation for the national tournament, Moore said.  They've been practicing techniques and using bait casters, a special type of casting equipment, on Banach's advice. Banach is gathering intelligence from friends who know the Tennessee site to inform his piloting. "I don't know the lake too well, so I'm gonna call some buddies who know it."
According to Gad, the Illinois state tournament was planned to be as similar to the national tournament as possible, thought the latter is bigger. 
The Siegel and Moore families are grateful for the volunteers that made the Bassmasters tournament possible. Tom Siegel summed it up: "I just want to make sure to acknowledge the volunteers. For them to give their time up ... it's a blessing."
Beatles and Buffett just some of the 'cover' artists in Benches on the Avenue
Beatles and Buffett just some of the 'cover' artists in Benches on the Avenue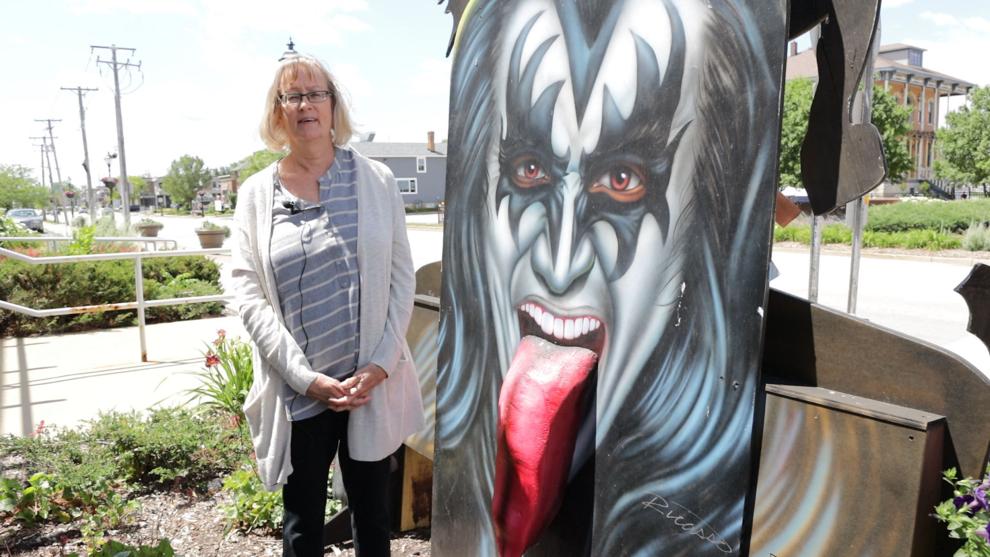 Beatles and Buffett just some of the 'cover' artists in Benches on the Avenue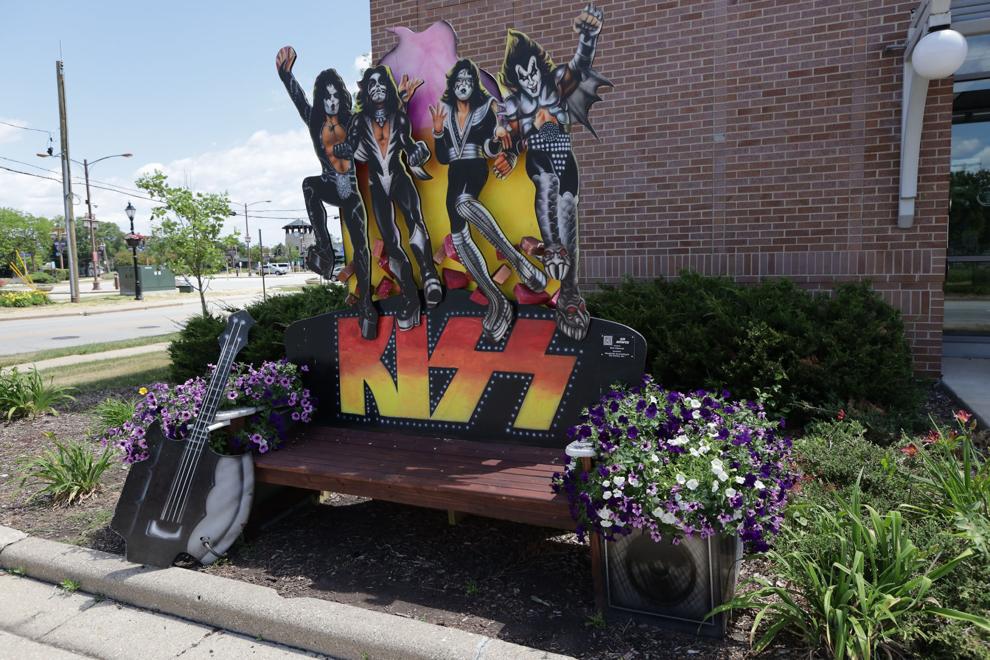 Beatles and Buffett just some of the 'cover' artists in Benches on the Avenue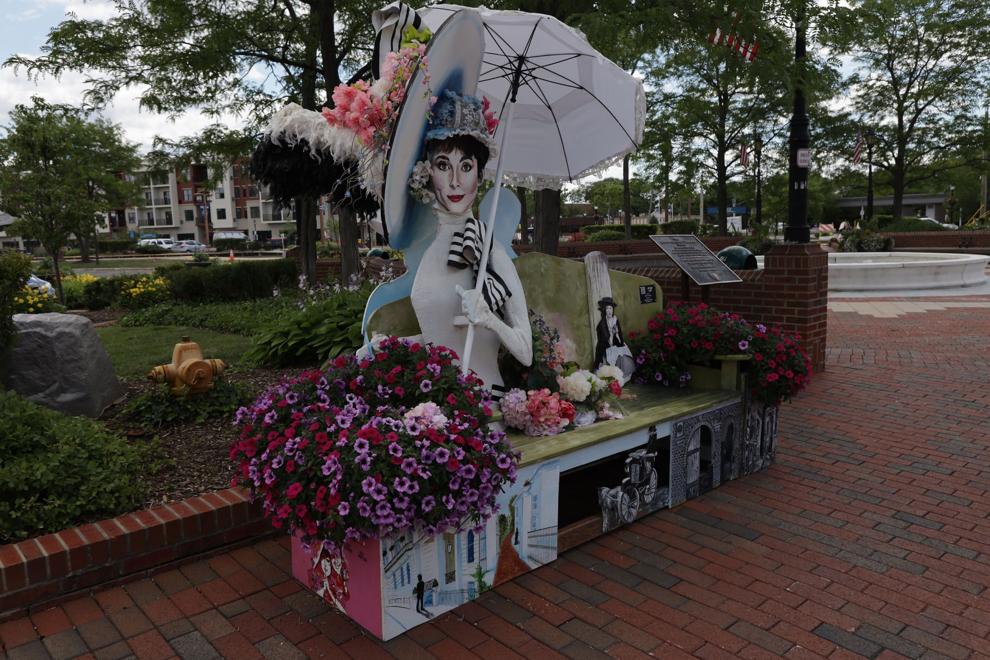 Beatles and Buffett just some of the 'cover' artists in Benches on the Avenue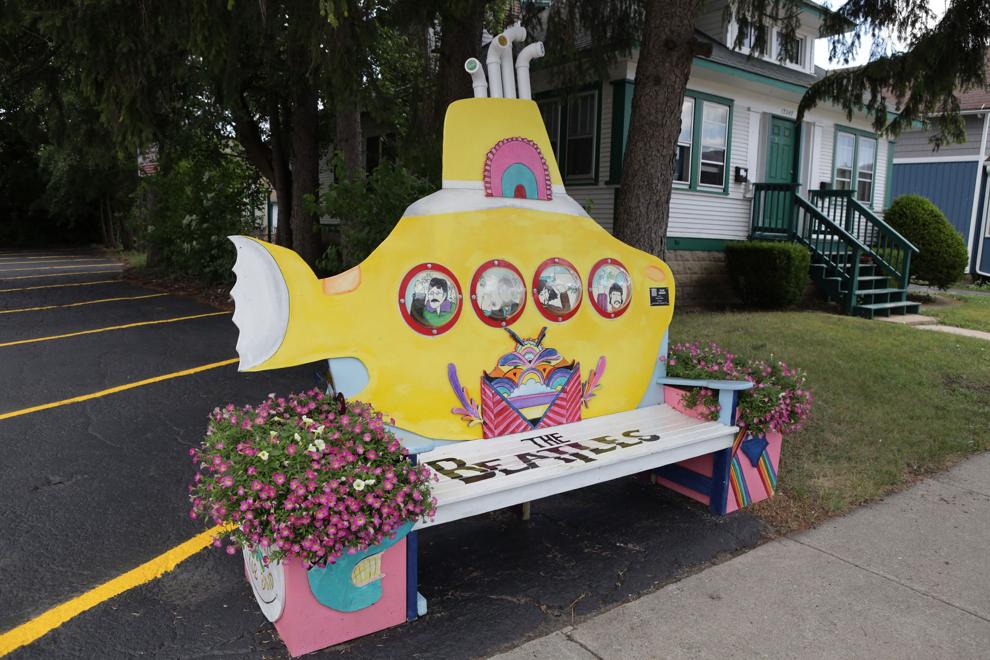 Beatles and Buffett just some of the 'cover' artists in Benches on the Avenue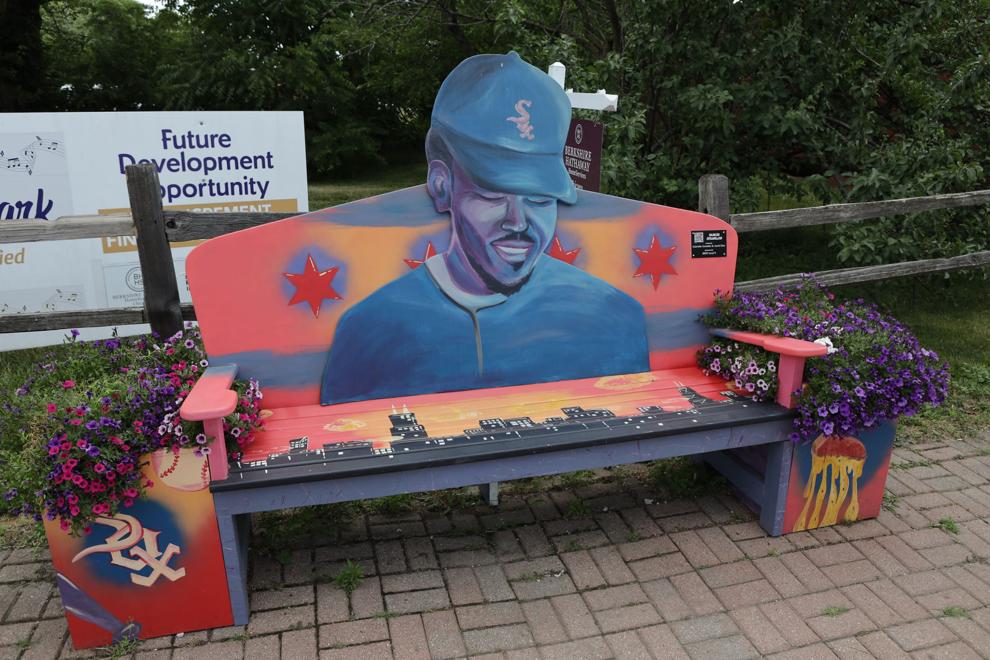 Beatles and Buffett just some of the 'cover' artists in Benches on the Avenue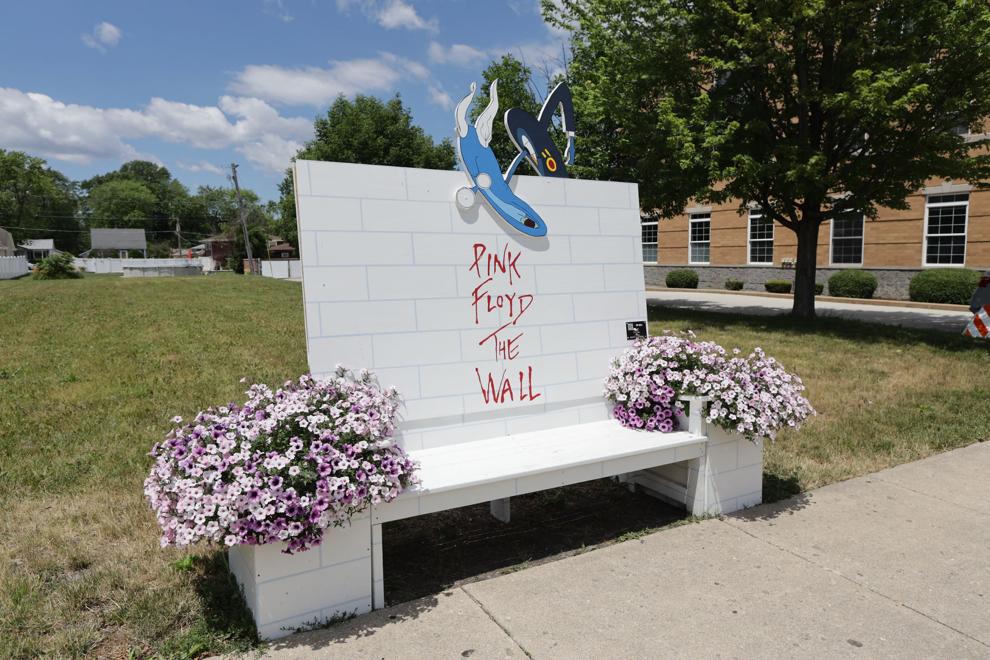 Beatles and Buffett just some of the 'cover' artists in Benches on the Avenue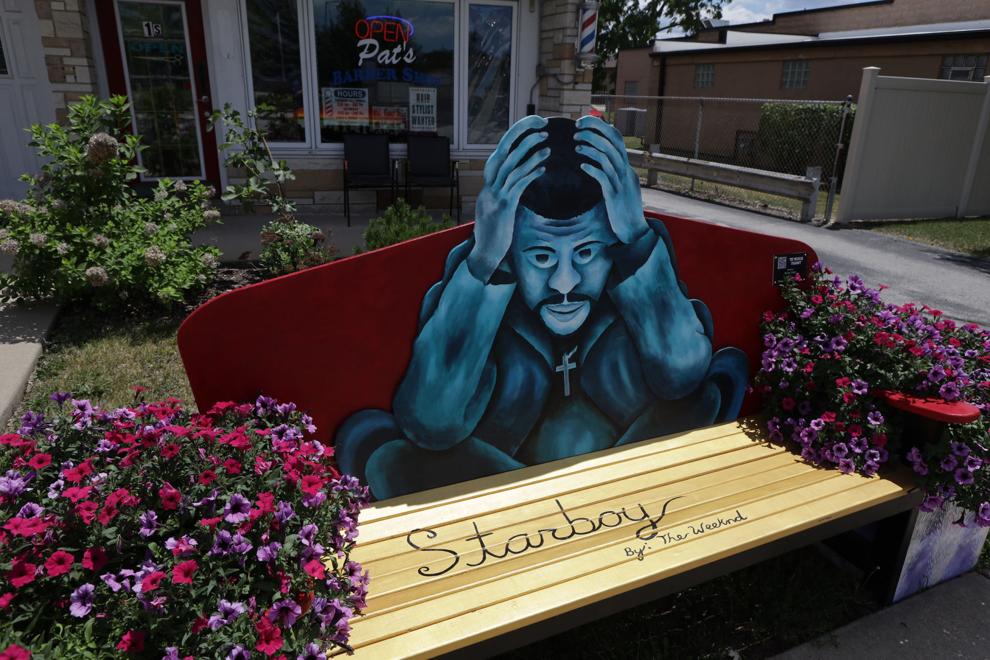 Beatles and Buffett just some of the 'cover' artists in Benches on the Avenue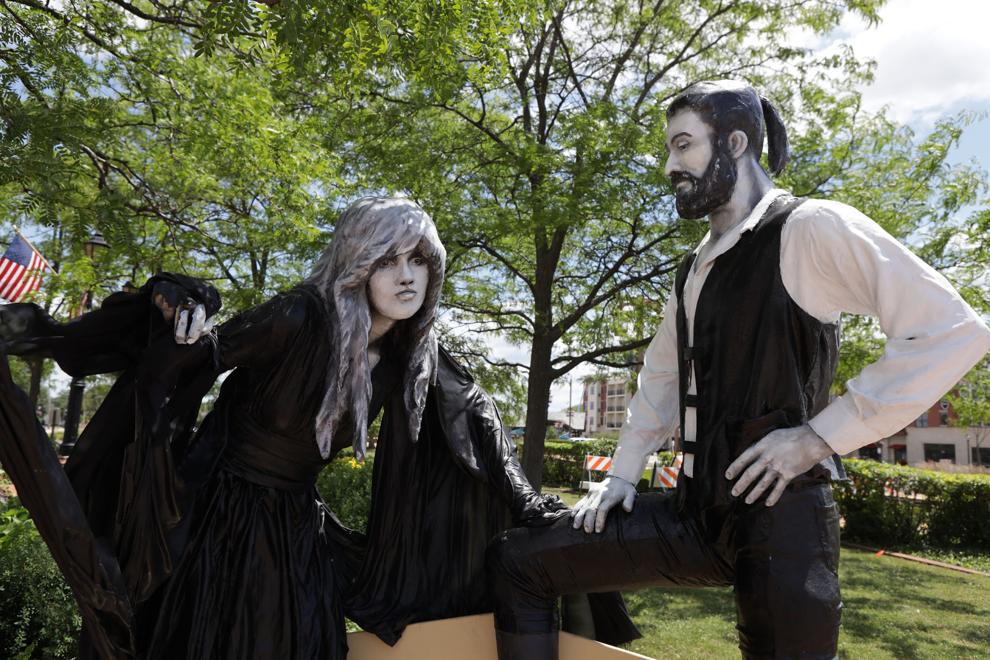 Beatles and Buffett just some of the 'cover' artists in Benches on the Avenue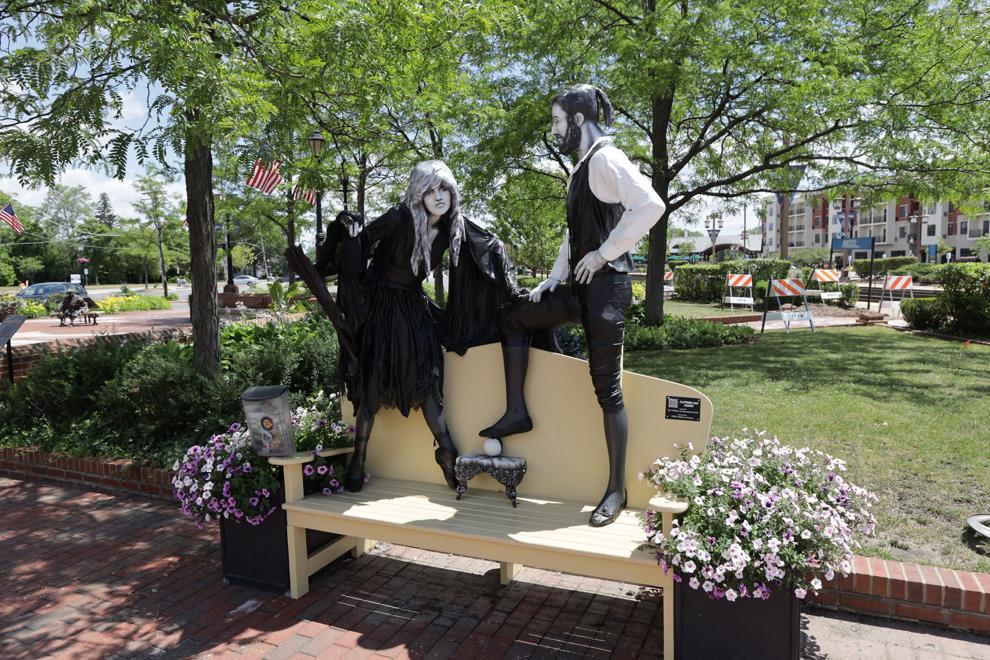 Beatles and Buffett just some of the 'cover' artists in Benches on the Avenue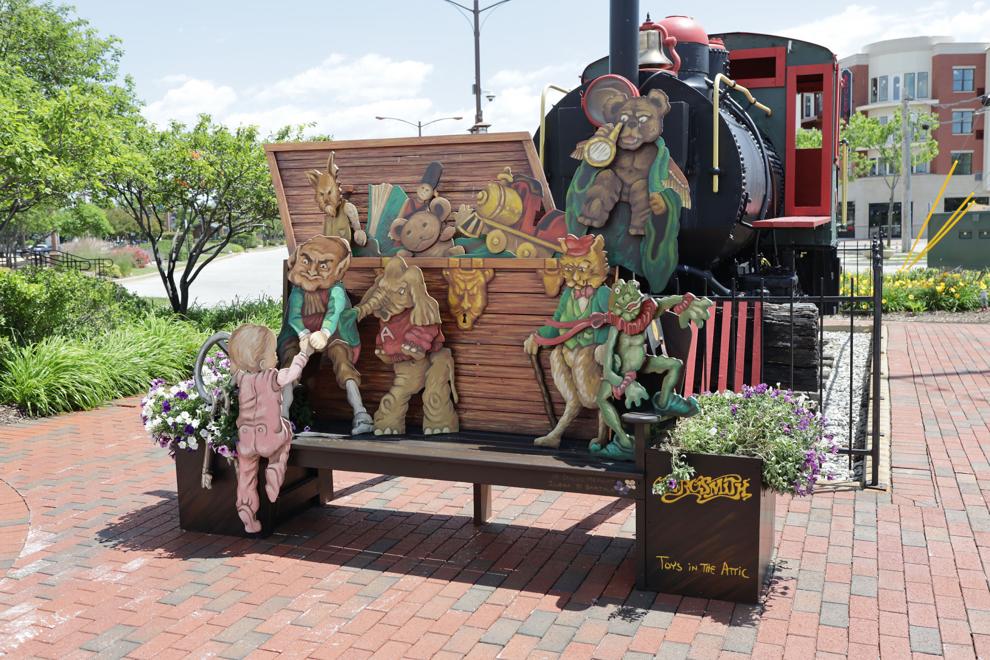 Beatles and Buffett just some of the 'cover' artists in Benches on the Avenue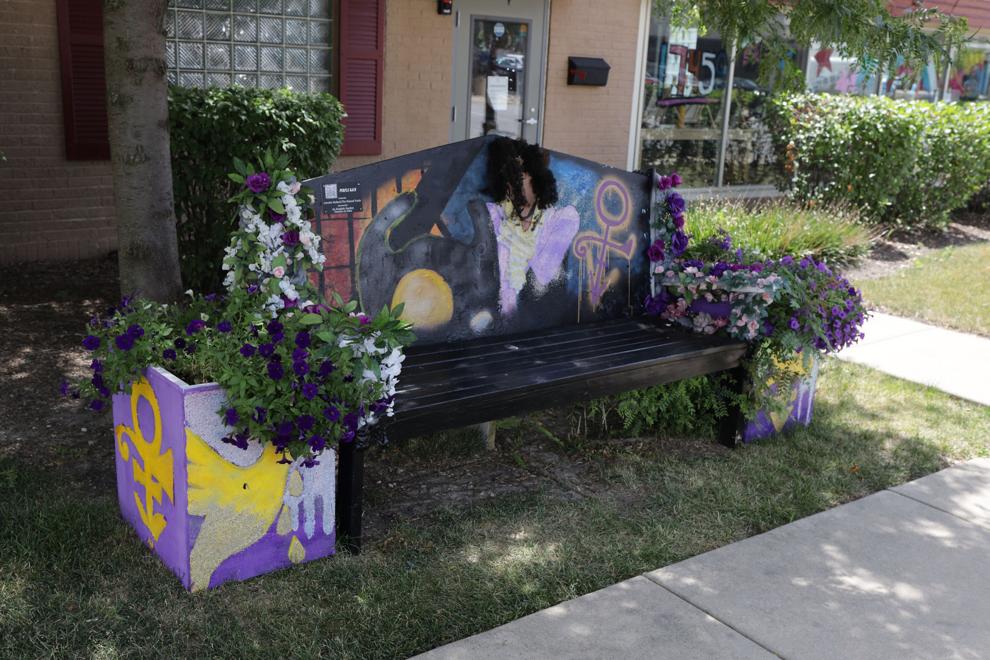 Beatles and Buffett just some of the 'cover' artists in Benches on the Avenue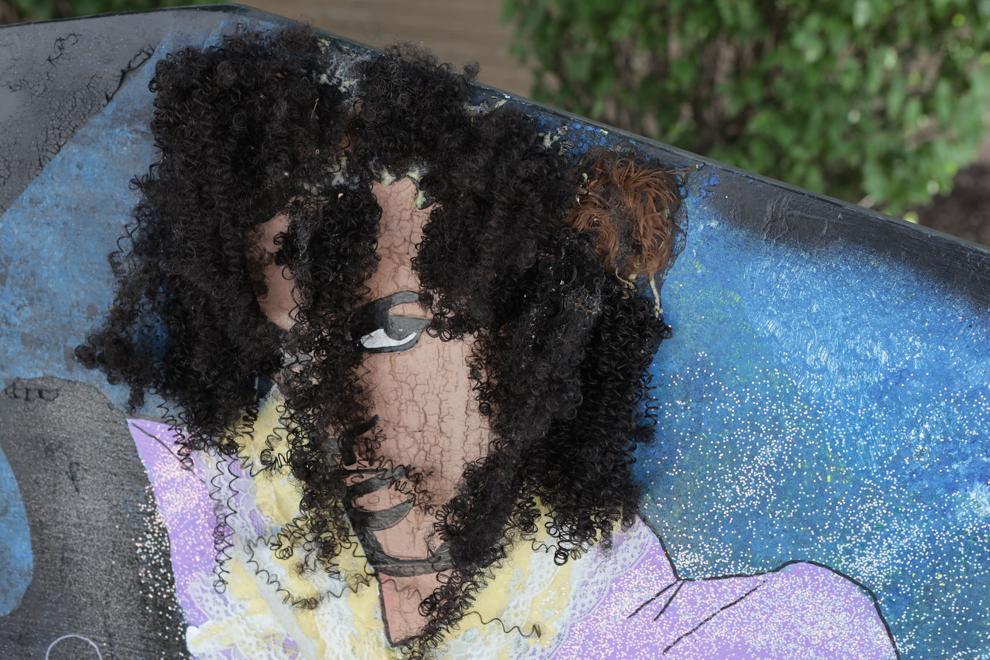 Beatles and Buffett just some of the 'cover' artists in Benches on the Avenue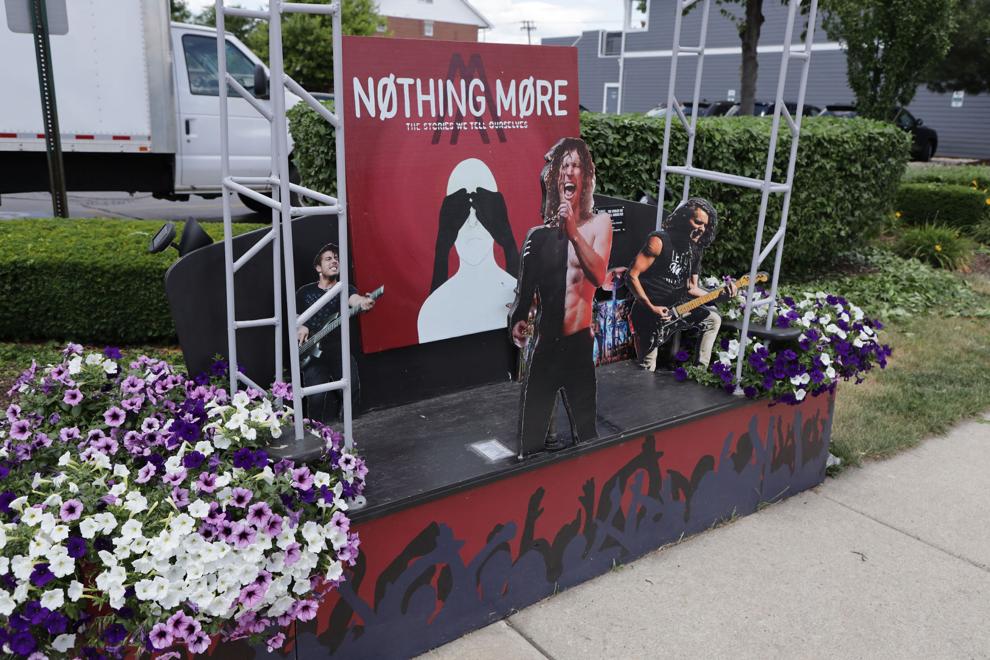 Beatles and Buffett just some of the 'cover' artists in Benches on the Avenue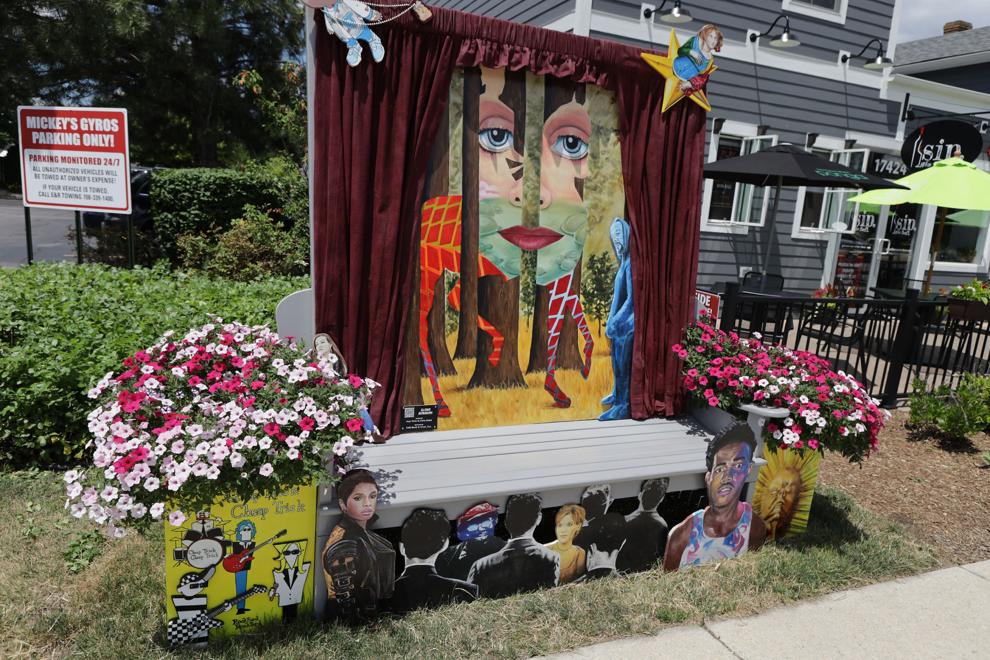 Beatles and Buffett just some of the 'cover' artists in Benches on the Avenue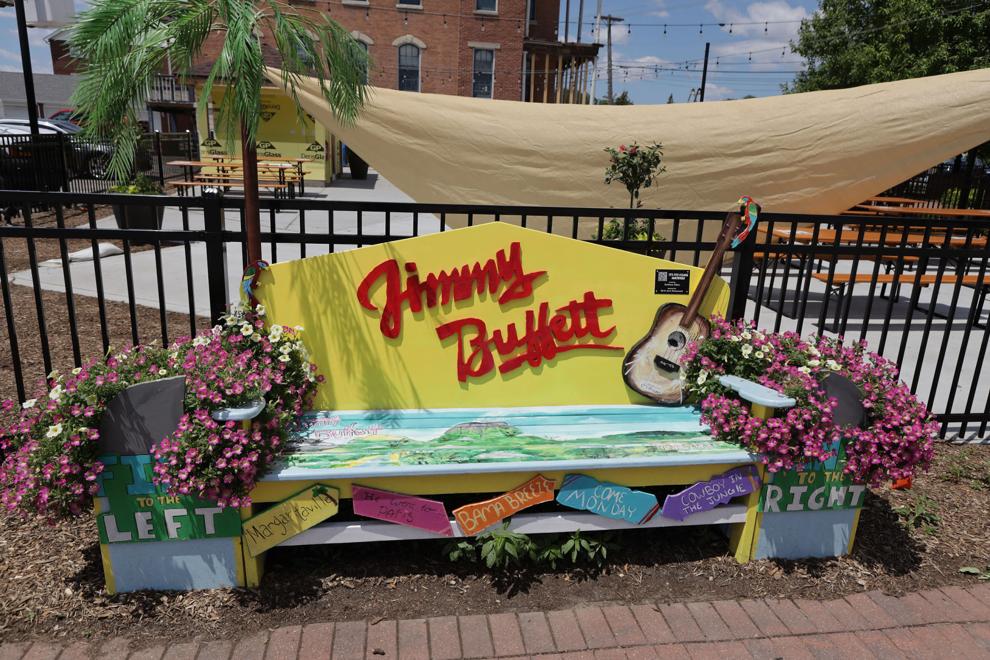 Beatles and Buffett just some of the 'cover' artists in Benches on the Avenue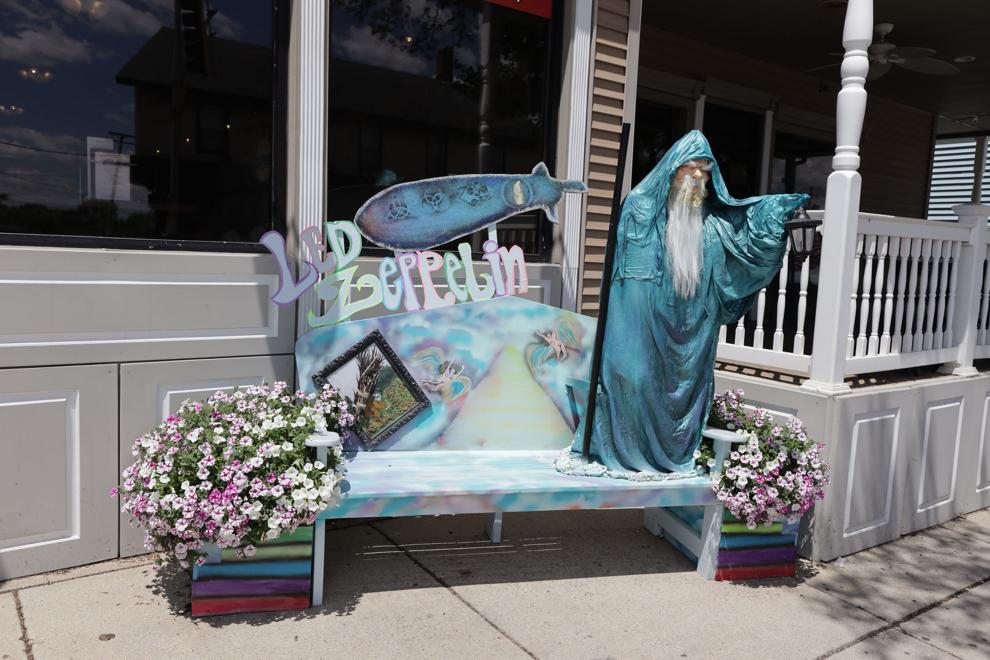 Beatles and Buffett just some of the 'cover' artists in Benches on the Avenue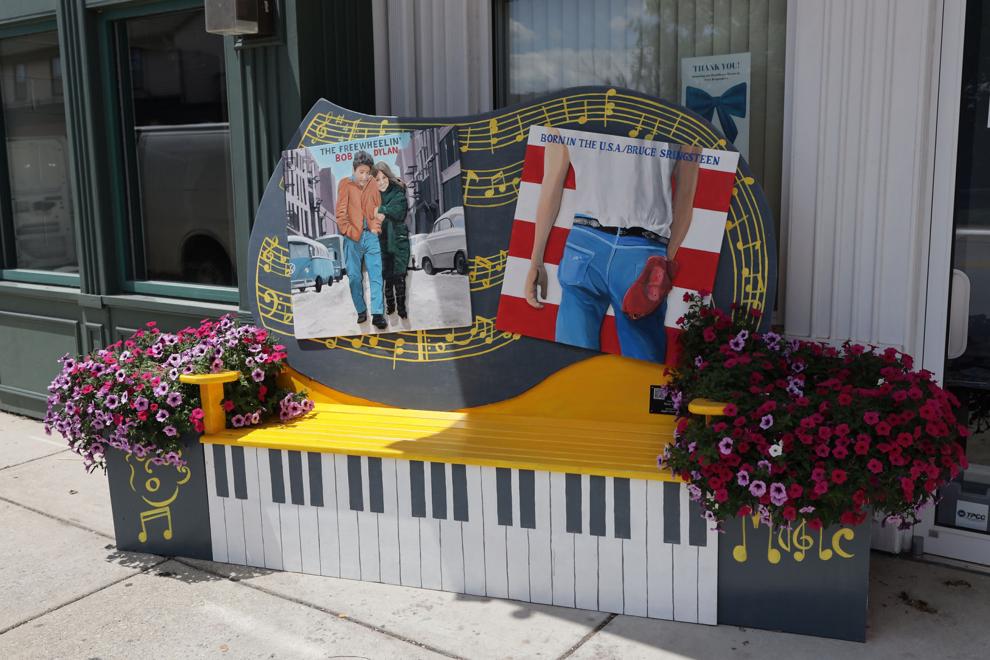 Beatles and Buffett just some of the 'cover' artists in Benches on the Avenue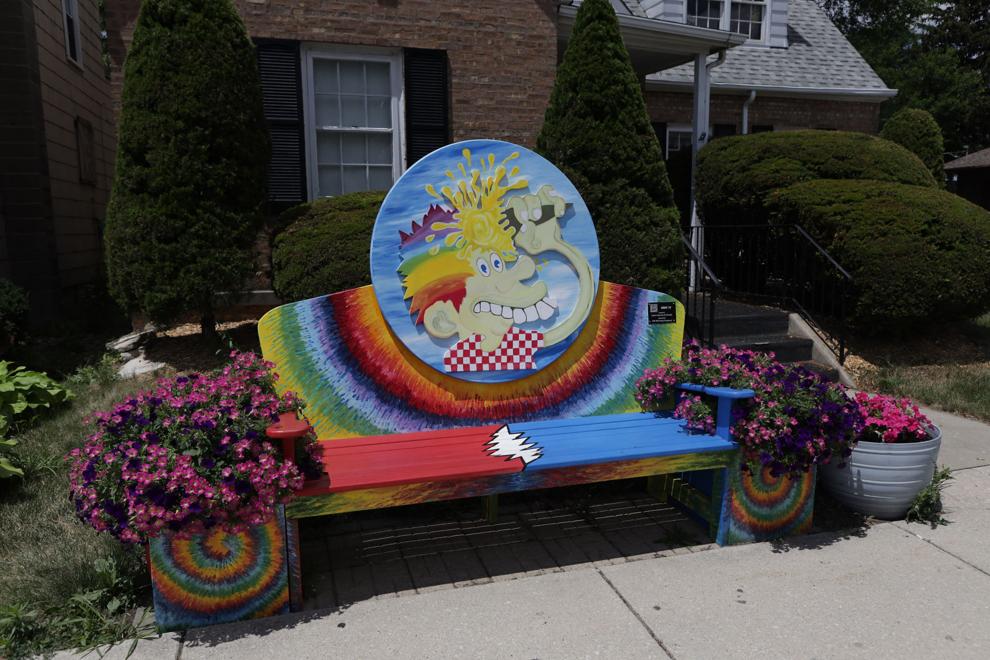 Beatles and Buffett just some of the 'cover' artists in Benches on the Avenue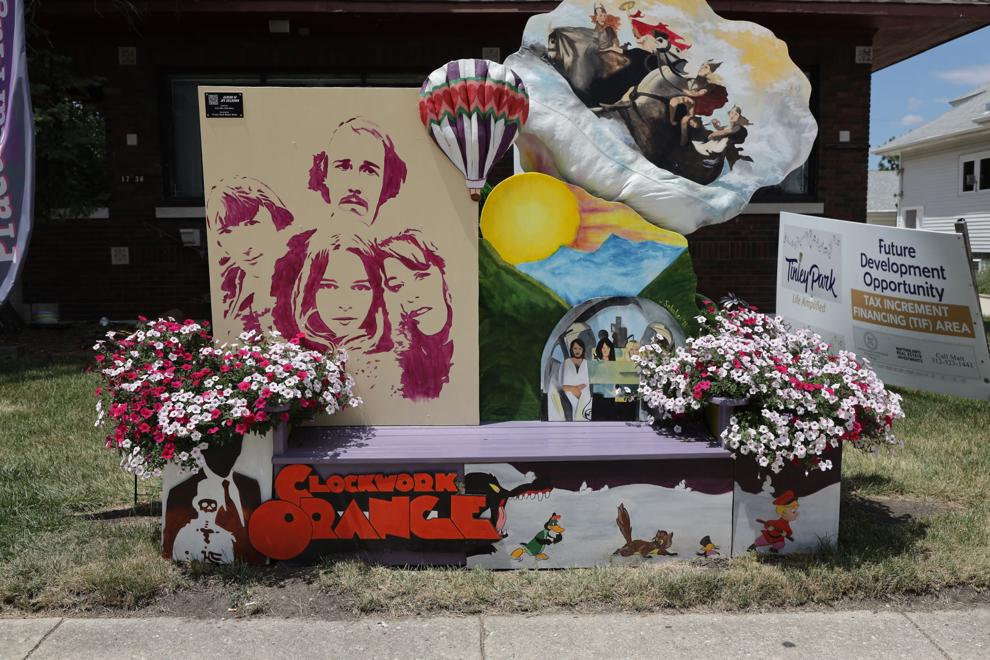 Beatles and Buffett just some of the 'cover' artists in Benches on the Avenue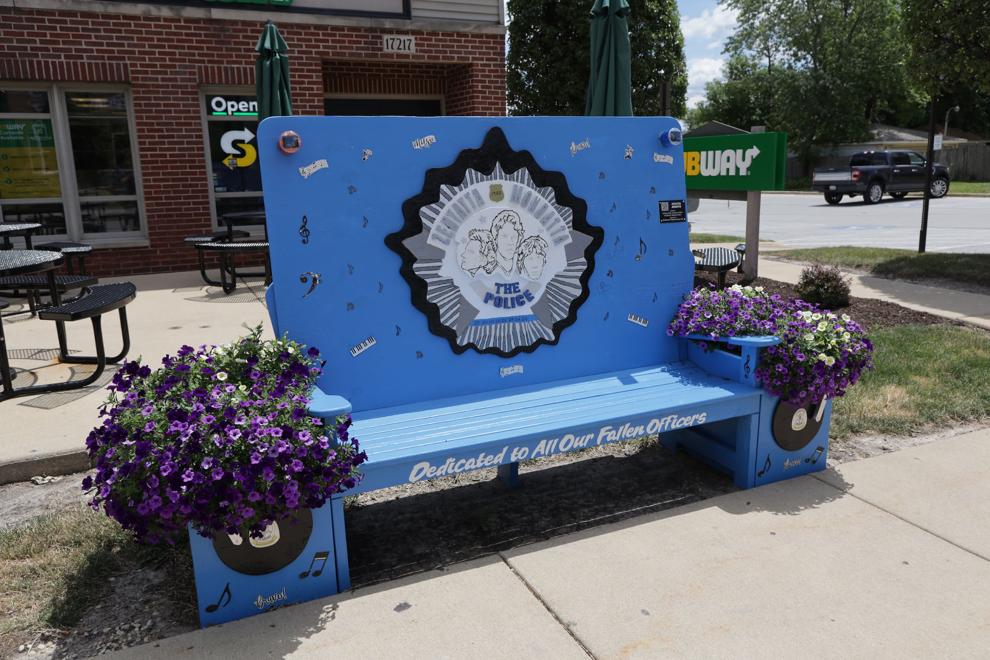 Beatles and Buffett just some of the 'cover' artists in Benches on the Avenue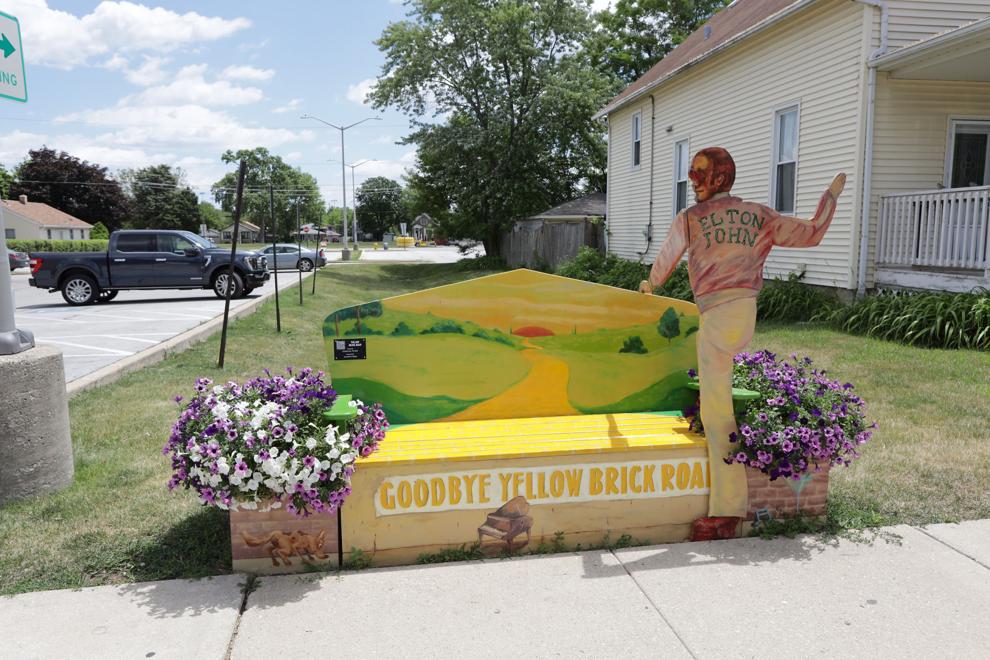 Beatles and Buffett just some of the 'cover' artists in Benches on the Avenue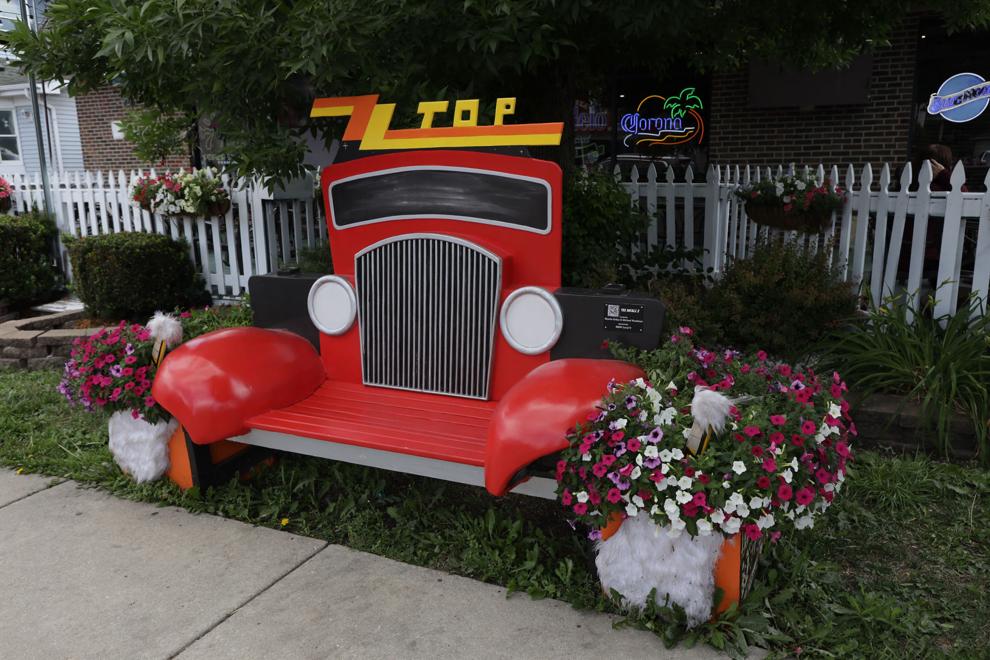 Beatles and Buffett just some of the 'cover' artists in Benches on the Avenue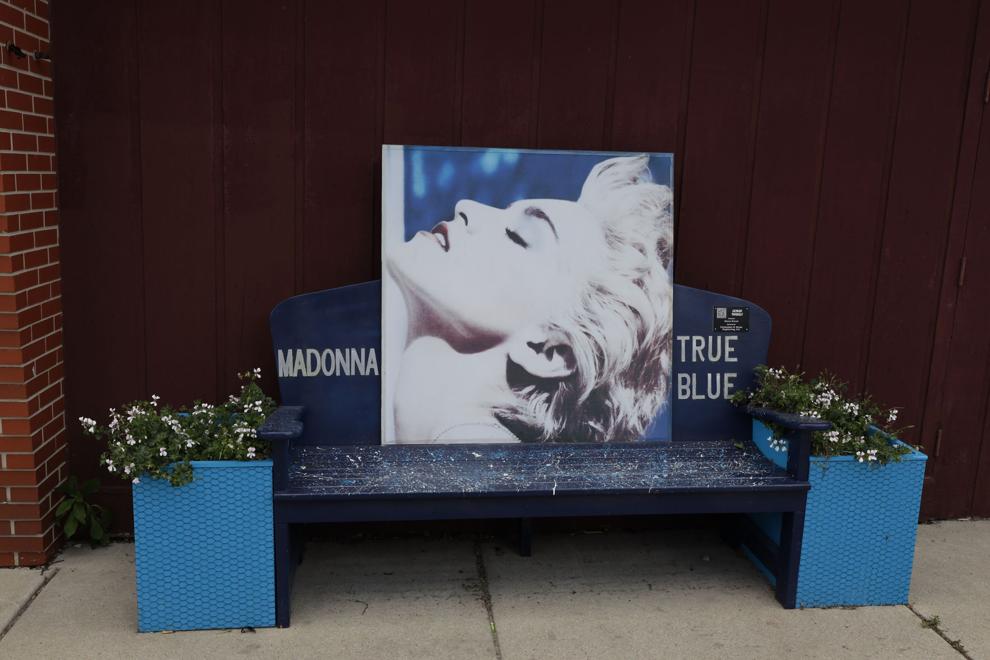 Beatles and Buffett just some of the 'cover' artists in Benches on the Avenue