Any other year we'd be celebrating those that accomplished great feats, and we still will. Though, everyday life changed as we knew it in March due to the coronavirus pandemic, and the sports world shutdown on local, collegiate and professional levels.
We've tried to navigate these unprecedented times the best way we know how, digging deeper to find enticing stories of those in our communities. Not many sports sections across the country were able to produce a daily section with local content but we take pride in sharing important stories from the Region sport scene, and the pandemic wouldn't stop us. We took a look at seniors who did great things outside of school and sports with senior spotlights, checked in with athletes who had an extended spring break due to the pandemic and caught up with professional and college athletes as they returned.
When the practices and games returned, we hit the ground running doing our best to keep others informed about how COVID-19 was impacting our teams with shutdowns, restarts on top of our notebooks, game coverage, features, columns, stats sheets and more. We are fortunate that high school sports have been safely contested since August, and that's a credit to all of the coaches, players, athletic directors, parents/guardians and school support staff that have made a commitment for it to happen.
Admittedly, when talking with IHSAA commissioner Paul Neidig in June about how high school football would be played safely, I didn't think we'd get through Thanksgiving weekend to crown state champions. We've learned a lot about ourselves as a community over the past 12 months, and we are better for it.
As the 21st century turns 21, hopefully we can return to full capacity to celebrate what is great about high school sports: communities showcasing their pride for where they live and supporting the next generation of citizens that will be tasked with important decisions in their own fields.
A ballot of over 20 events was sent out to the sports staff with 10 people whose names you see in our section submitting their votes. Writers and editors were asked to rank the most newsworthy with one being the highest and receiving 10 points, and 10 being the lowest and receiving one point.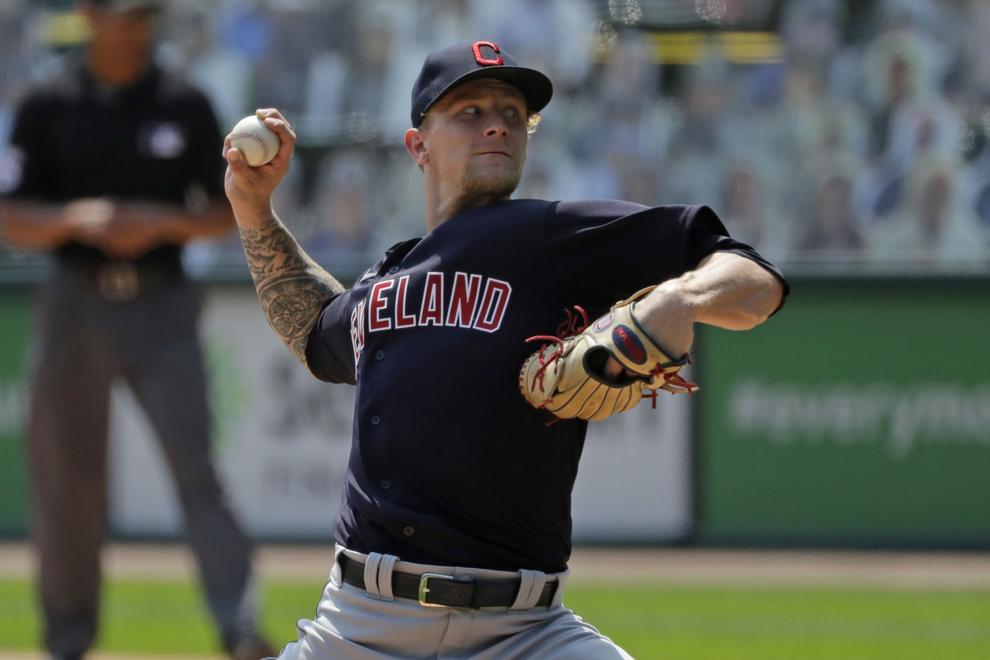 Honorable mention
Three stories just missed the No. 10 spot. As the coronavirus pandemic played itself out, professional sports leagues made their returns with a strict set of protocols. Crown Point native and Cleveland Indians pitcher Zach Plesac violated those after a start against the White Sox in Chicago. He subsequently was sent home and sent to the taxi squad for several weeks until being recalled. He went on to be a Gold Glove finalist among American League pitchers.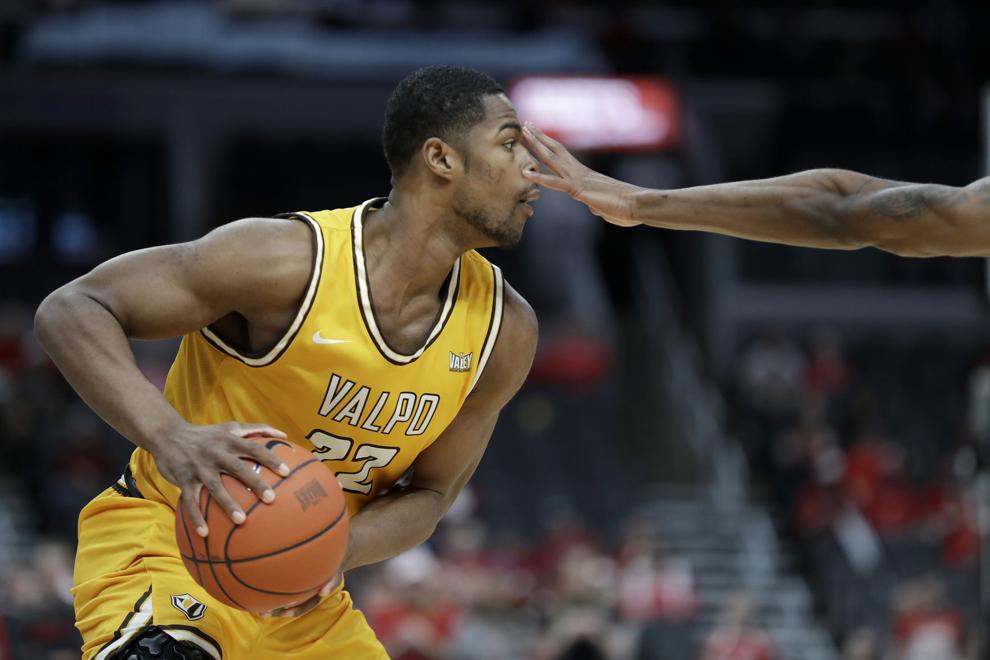 Just before COVID-19 shut the country down, Valparaiso made history. In its third season in the Missouri Valley Conference, the Crusaders became the first team in Arch Madness history to begin the tournament in the play-in games and make it to championship Sunday, the fourth day, eventually falling to Bradley 80-66.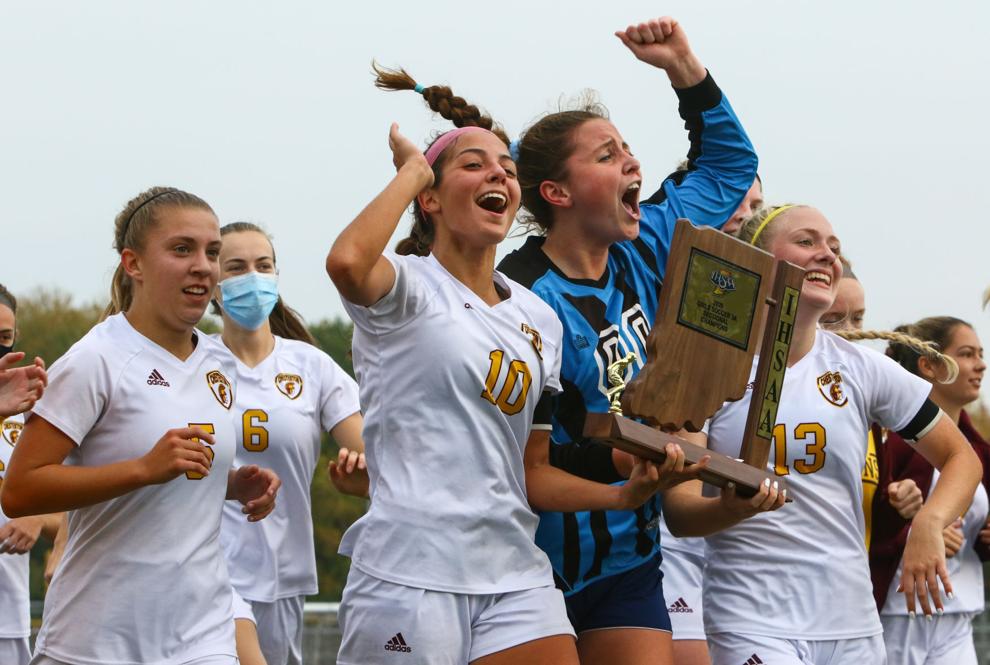 Without further ado, here are The Times 2020 Stories of the Year.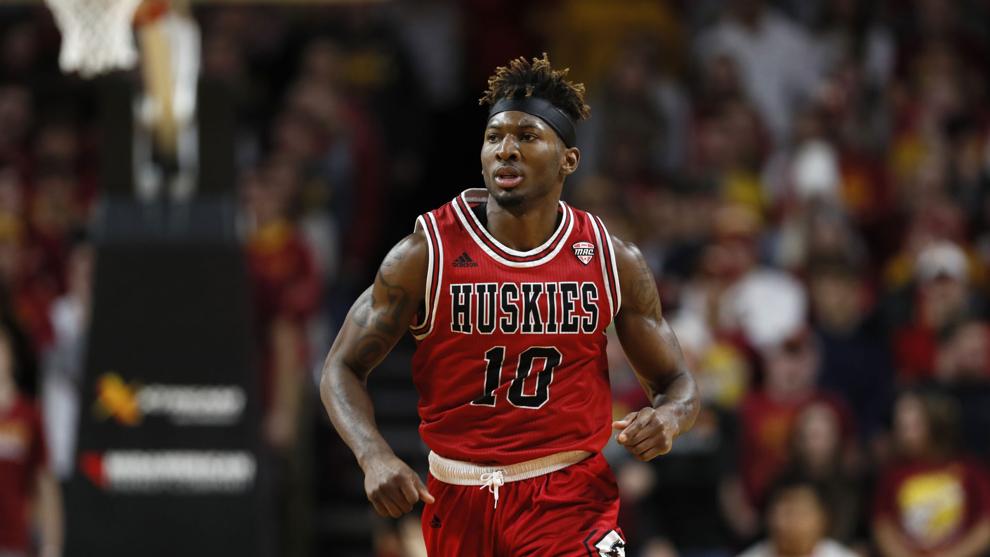 10 — Eugene German breaks Northern Illinois' career scoring mark (23 points)
All Gary native Eugene German does is score. The 21st Century product led the state of Indiana in scoring as a junior and senior, and then averaged 20 points per game in his final three years at Northern Illinois. He broke a record held by former Merrillville star and coach T.J. Lux and was the first Huskie to score more than 2,000 points.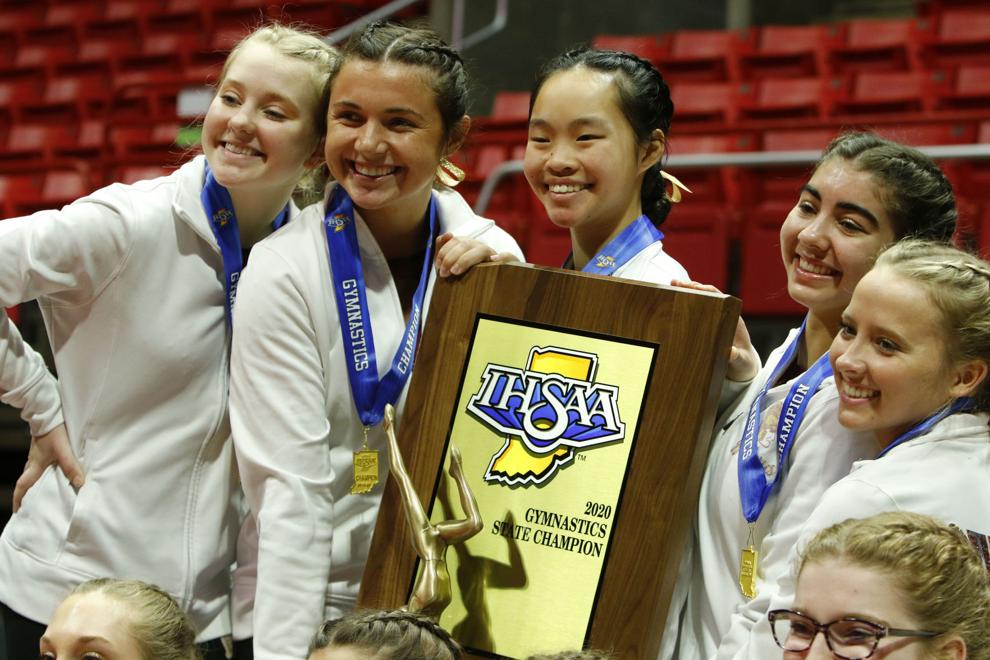 9 — Chesterton wins the state gymnastics championship (25)
Ball State's Worthen Arena was shut off to family members and those wanting to watch the state gymnastics final. The Region was well represented as Chesterton won its third straight state championship, edging out Valparaiso by 0.7 points. Mia Pak was a state champion on the bars with a 9.6 and third in all-around.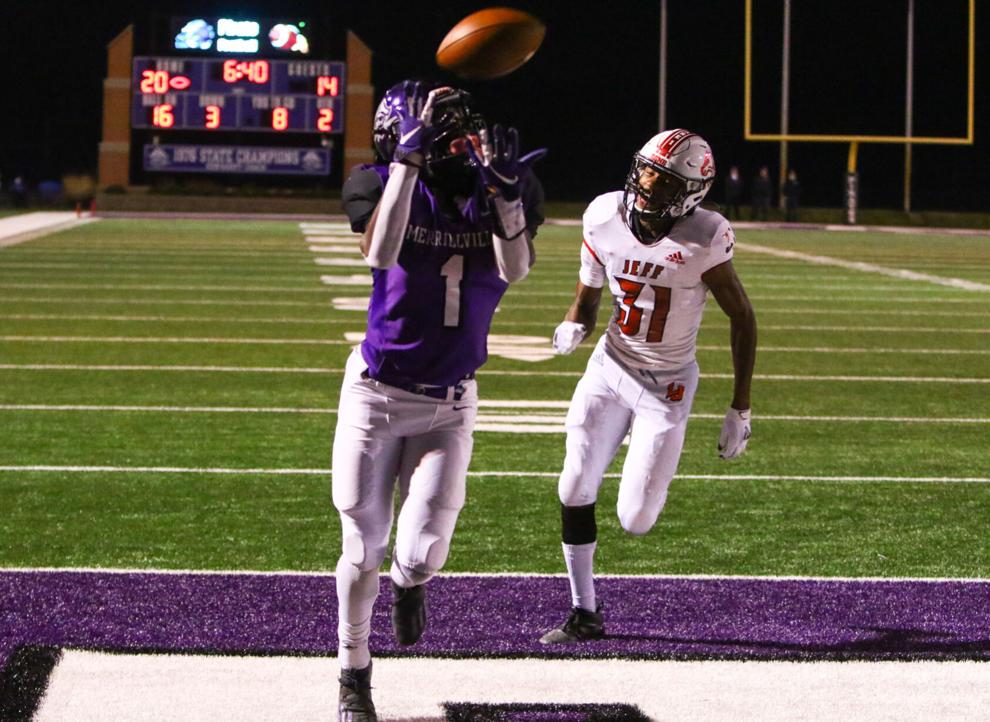 8 — JoJo Johnson becomes first NWI prospect to sign with Notre Dame in six years (27)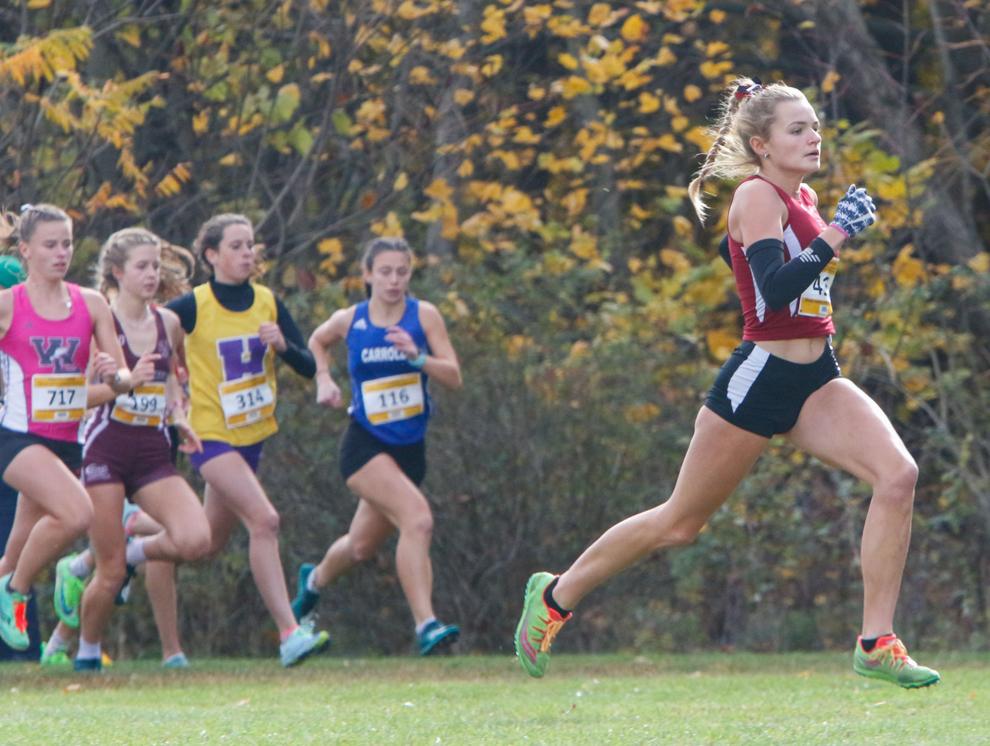 7 — Karina James wins the state cross country meet (28)
Lowell's Karina James beamed with Region pride after winning the girls state cross country meet in a time of 18 minutes, 0.1 seconds. Her championship run gave Lowell back-to-back individual crowns as Gabriel Sanchez won the boys meet in 2019.
"There's a movement happening in the Region, and I think that it's being missed far too often, especially lately," James said.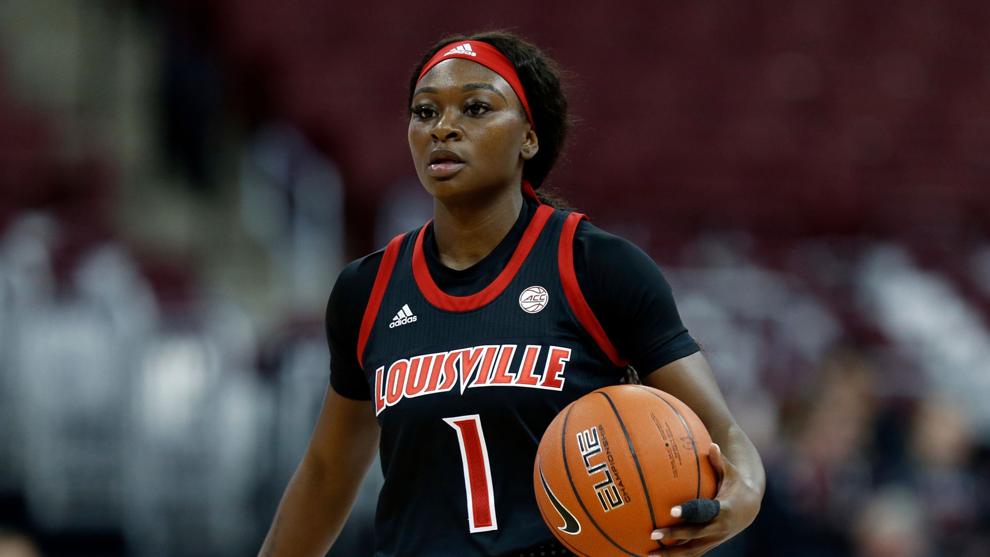 6 — Dana Evans named an All-American (30)
Evans, a 5-foot-6 guard, chose to return to Louisville for her senior year. She dreams of reaching the Final Four after the coronavirus shut down an opportunity for the Cardinals to reach it last season.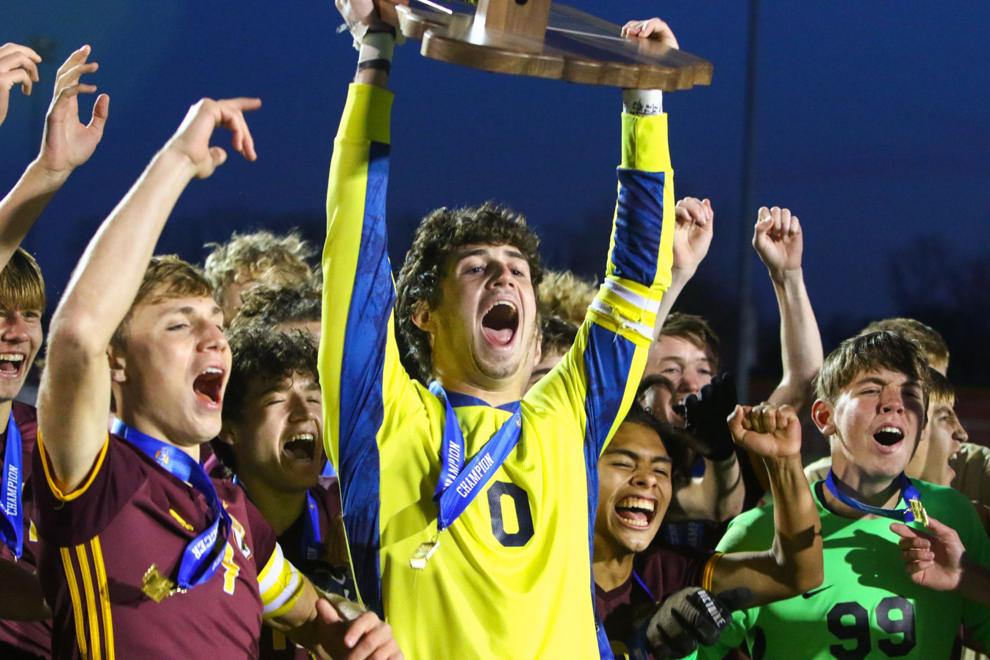 5 — Chesterton wins state boys soccer championship (36)
The Trojans etched their names in the IHSAA record books winning a second state title in three years by scoring a state-best seven goals in the championship. They broke a record set in 1996 by Fort Wayne Canterbury with their 7-1 win over Castle in the 3A final.
Top goal-scorer Zack Bowser had a hat trick in the game and was in awe of Chesterton's performance.
"I can't explain it. No one was expecting this," he said.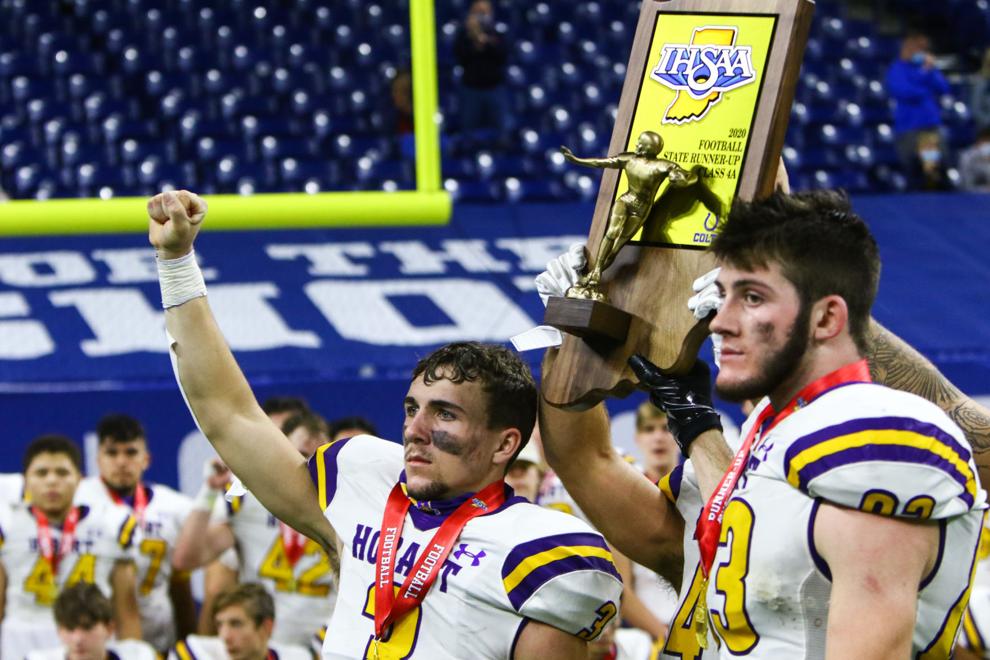 4 — Hobart football reaches first state final since 1996 (46)
The Brickies showcased a tight-knit family and, after a 3-2 start, won eight straight games to reach the Class 4A state championship game, their first since 1996. Hobart's bid for its first state title since 1993 ended with a 49-7 Roncalli win.
That didn't stop the outpouring support from one another and their fans after a game in which they fought to the end.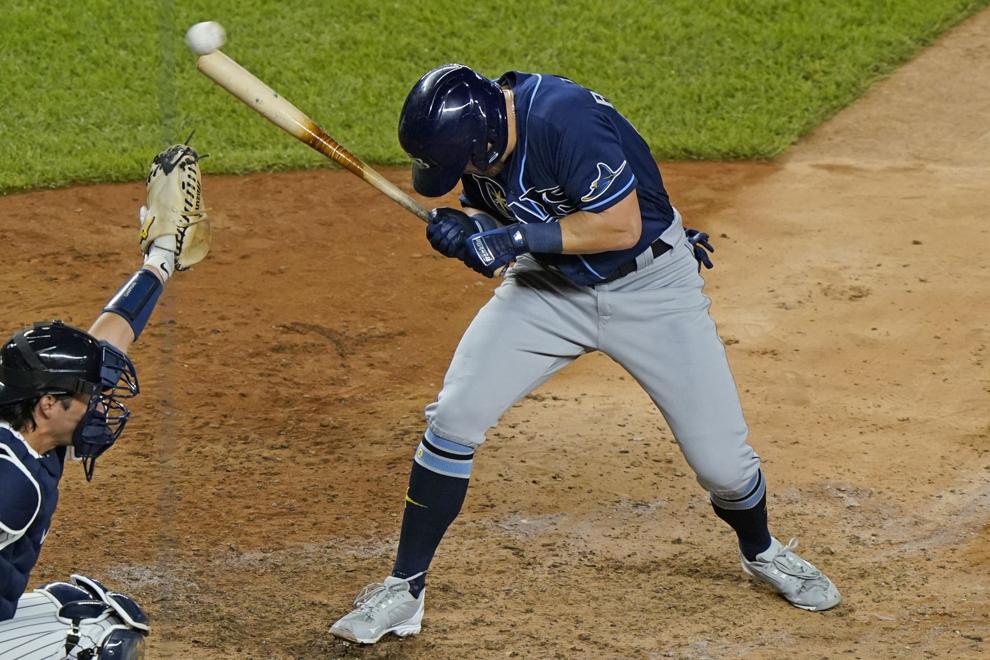 3 — Mike Brosseau, Rays get to the World Series (52)
Andrean grad Mike Brosseau hit perhaps the most memorable home run of the 2020 postseason. It was a game-winning home run off Aroldis Chapman in the eighth inning of a decisive Game 5 to send the Tampa Bay Rays into the American League Championship Series, which led to a World Series appearance.
One month prior, Chapman threw a 102 mph fastball by Brosseau's head at Yankee Stadium, causing benches to clear. It was only fitting that Brosseau turned around a 100 mph fastball to lift the Rays over the Yankees.
Brosseau went 2 for 6 in the World Series, which was won by the Dodgers. He became the first from The Times coverage area to go to the World Series since TF South's Curtis Granderson went in 2017 with the Dodgers. Brosseau is the first from the area to appear in a World Series game since Gary native LaTroy Hawkins pitched for the Rockies in 2007.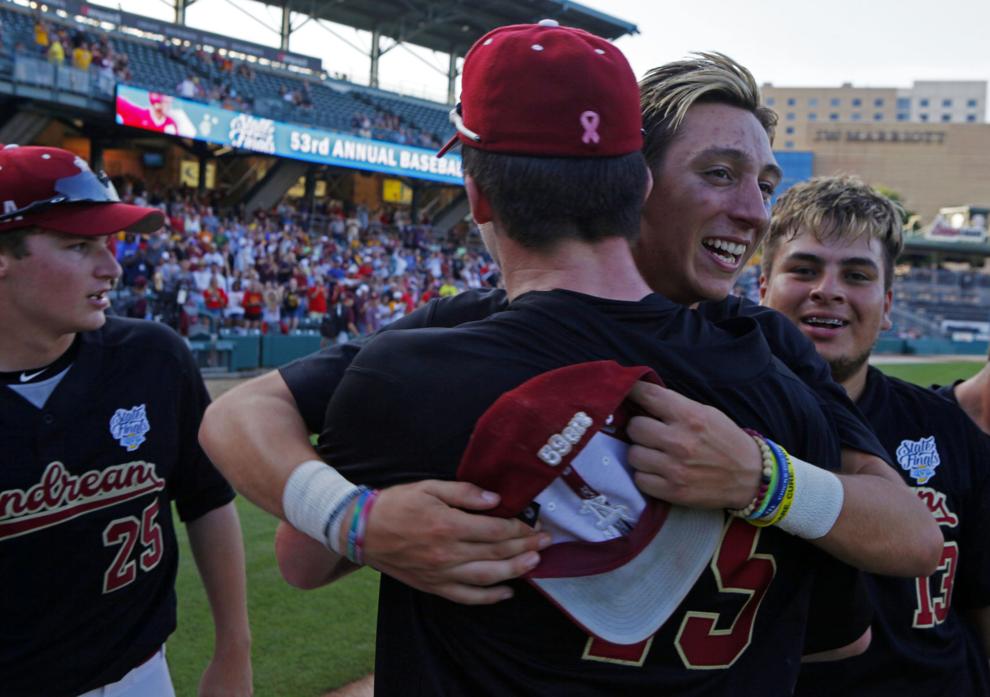 2 — IHSAA cancels spring sports (63, 1 first-place vote)
Andrean had hopes of winning a third straight baseball state championship. Sanchez wanted to parlay his cross country state title with a win in the 800 meters during track season.
Many others had those dreams shattered.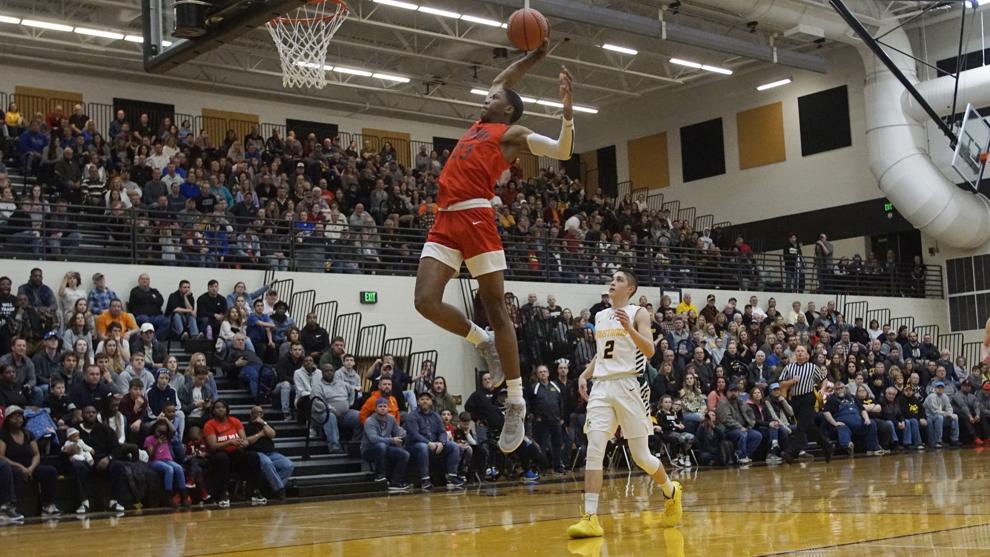 1 — IHSAA cancels state basketball tournaments (99, 9 first-place votes)
For some, the severity of COVID-19 and its outbreak in the country may not have hit until the IHSAA canceled the state basketball tournaments on March 19. Postseason play was postponed on March 13, as several teams were en route to regional games. All the hard work and dedication in hopes of playing for a state championship at Bankers Life Fieldhouse stopped.
To those who subscribe to our print and digital products, thank you for supporting us even through tough times. We wouldn't be able to share these stories without your support, and from all those who read our content. Thank you, coaches, athletes, administrators and families for allowing us to share your stories, being transparent with us and our communities.
We wish you all good health and an abundance of blessings in 2021.
The Times Photos of the Year
The Times Photos of the Year from photographer Kale Wilk
Viking Holiday Tournament: Valparaiso vs. LaPorte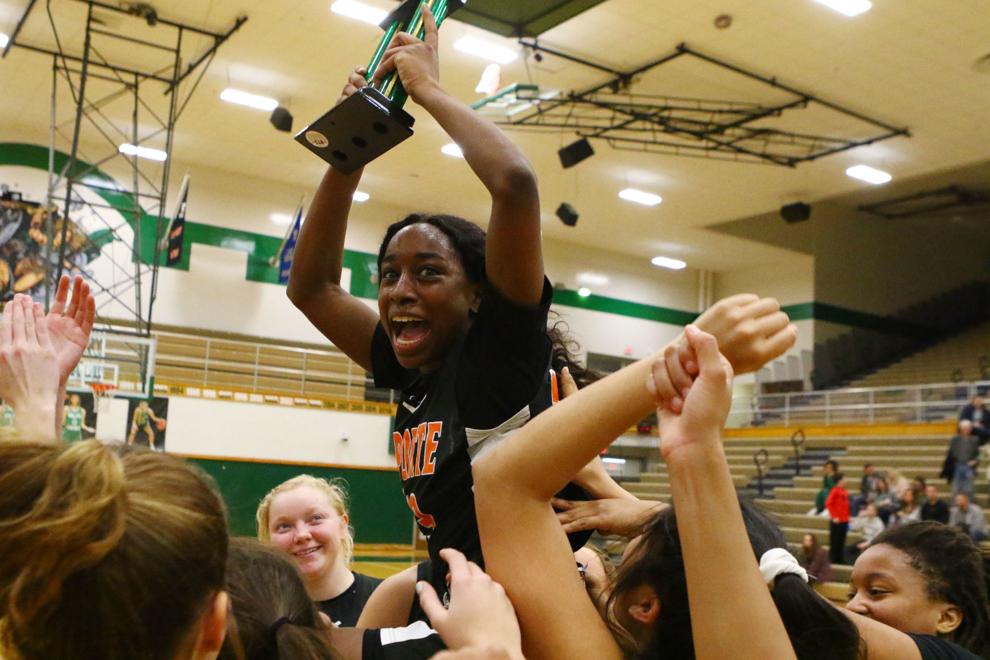 Winter Weather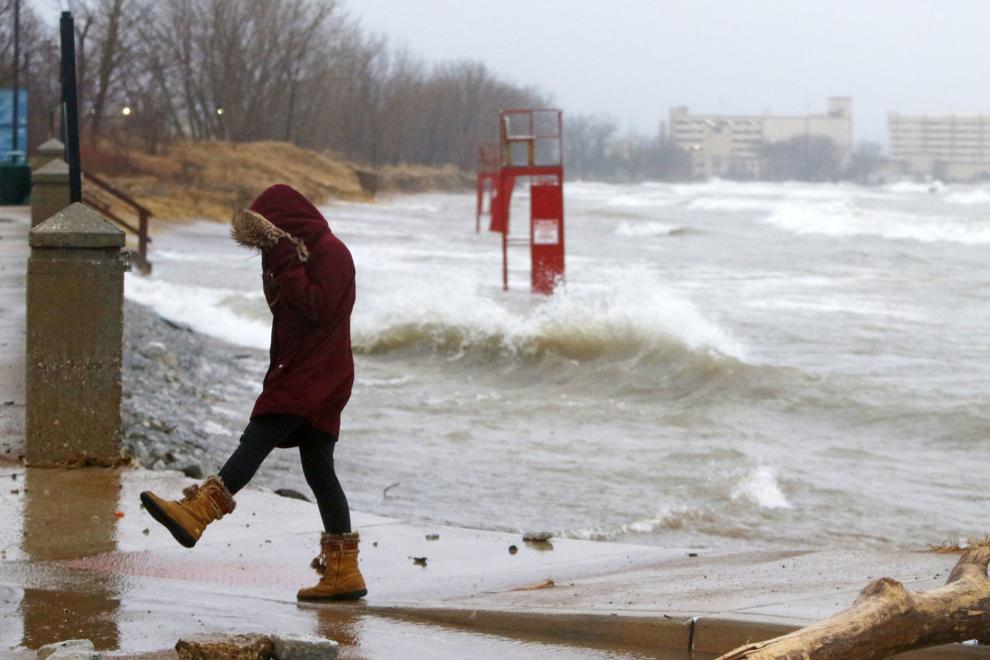 Lake Street Beach cleanup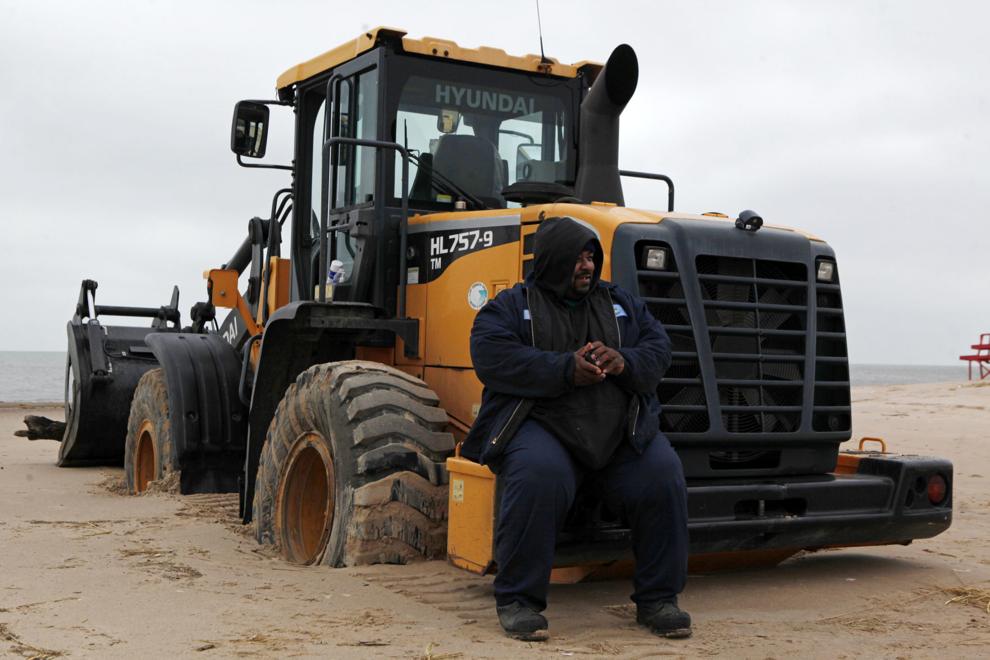 Porter Regional Hospital NICU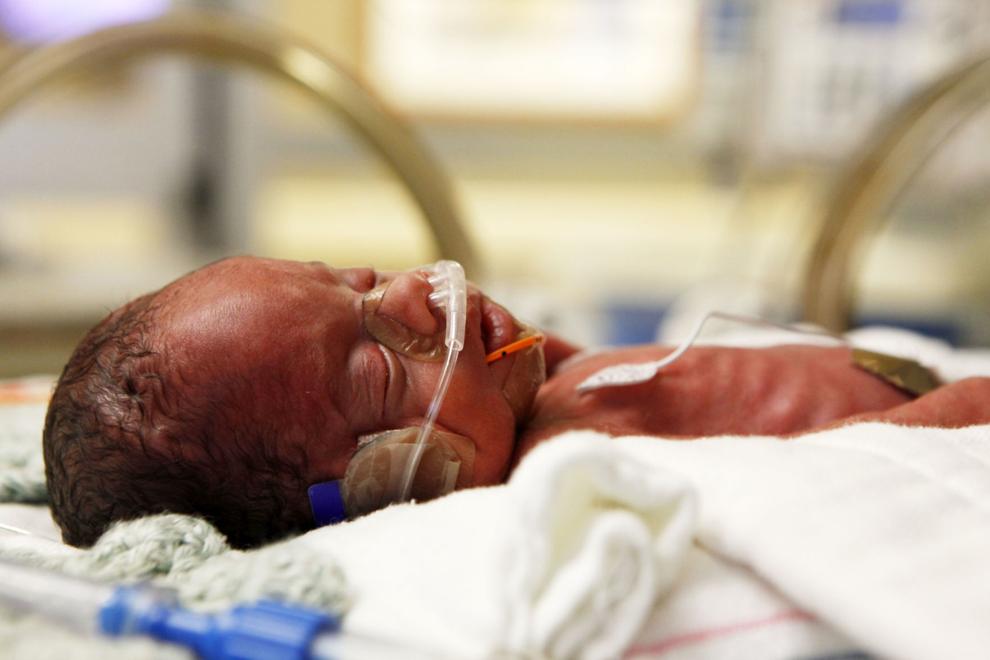 DAC girls swim meet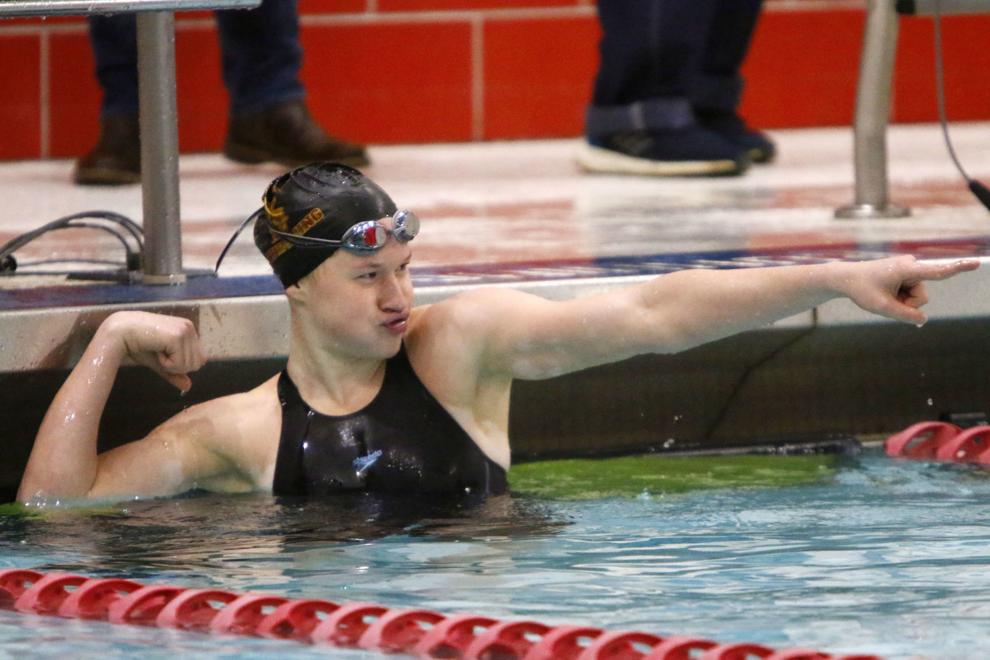 Sledding in Chesterton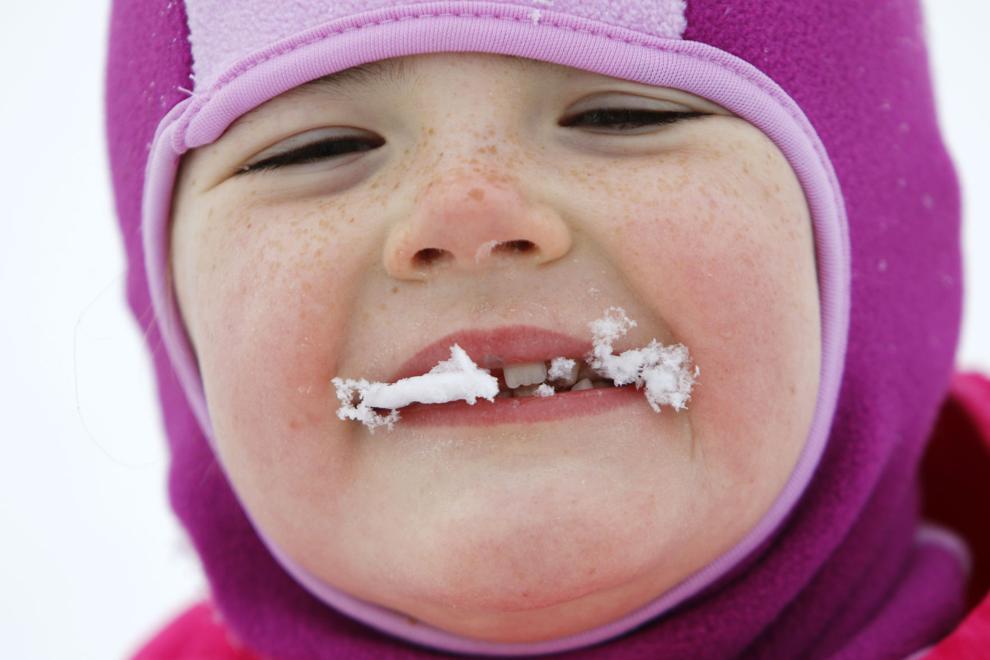 NCC swim meet
Merrillville at LaPorte boys basketball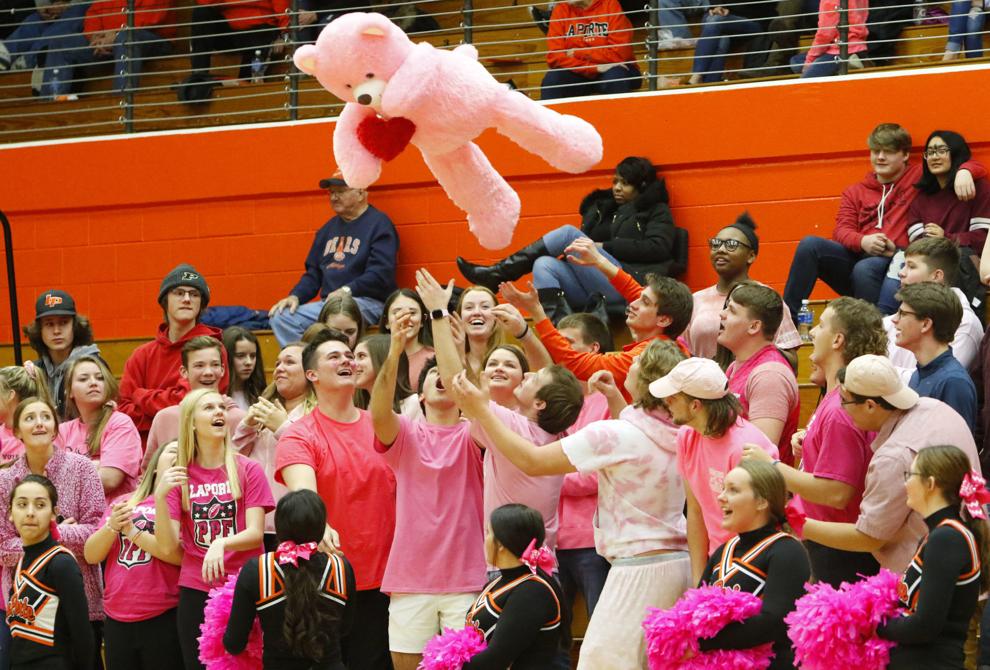 Girls swimming state finals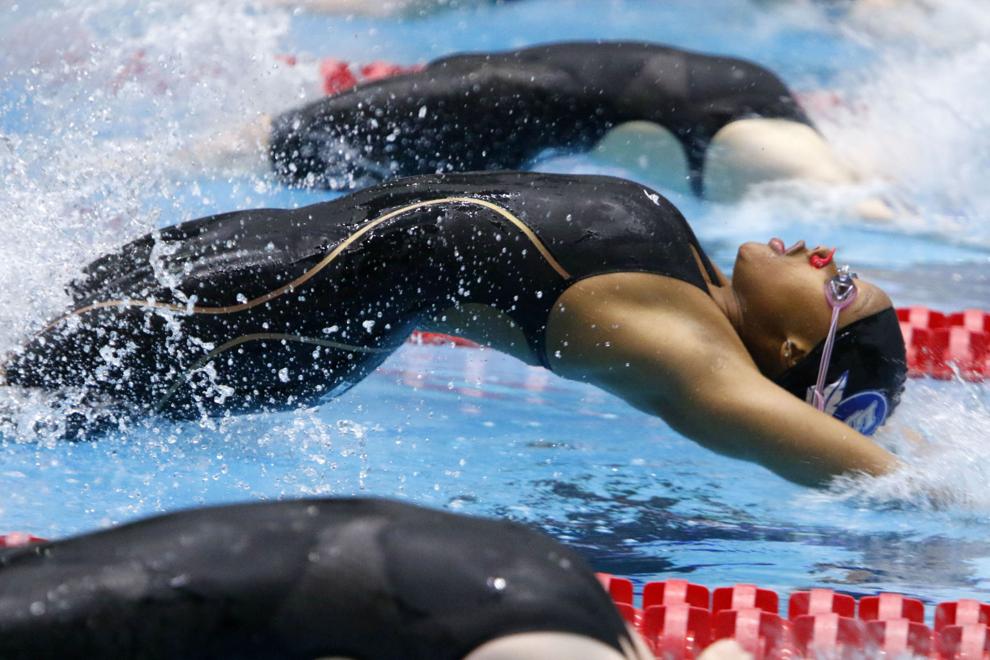 2A girls basketball semistate: South Central vs. Frankton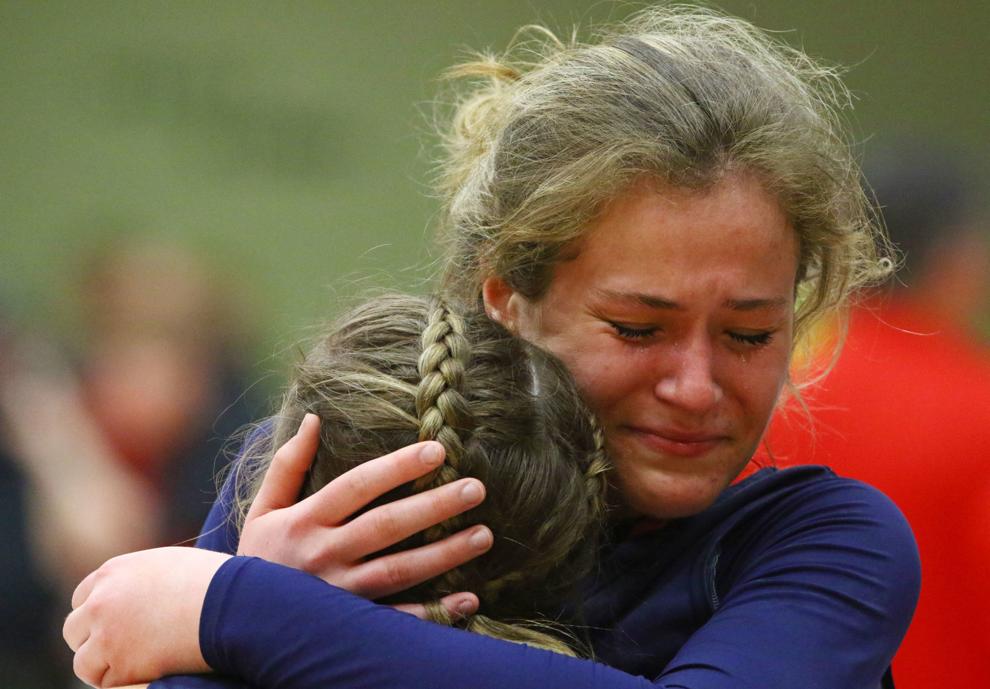 LaPorte at Munster boys basketball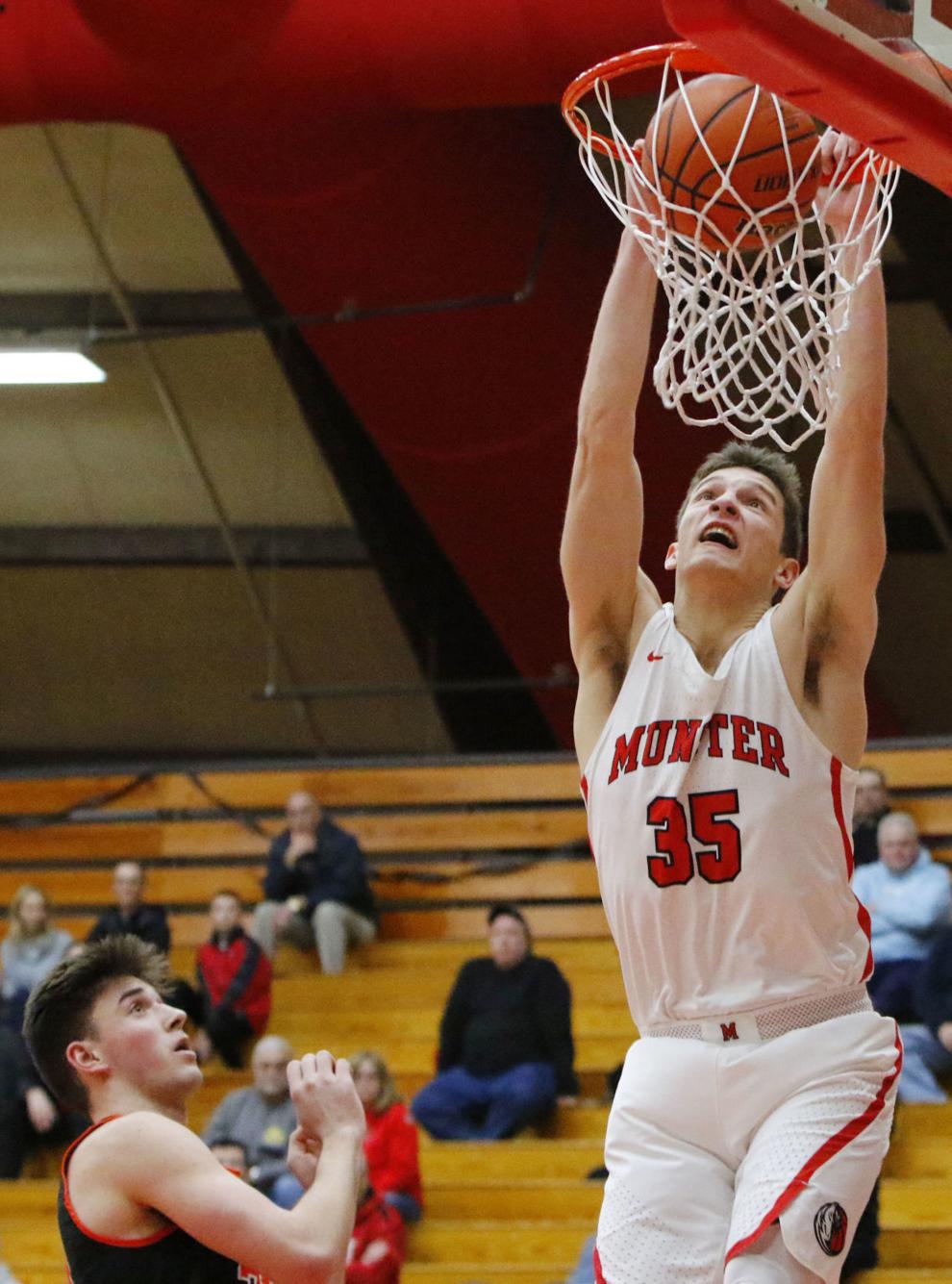 Progress - Lowell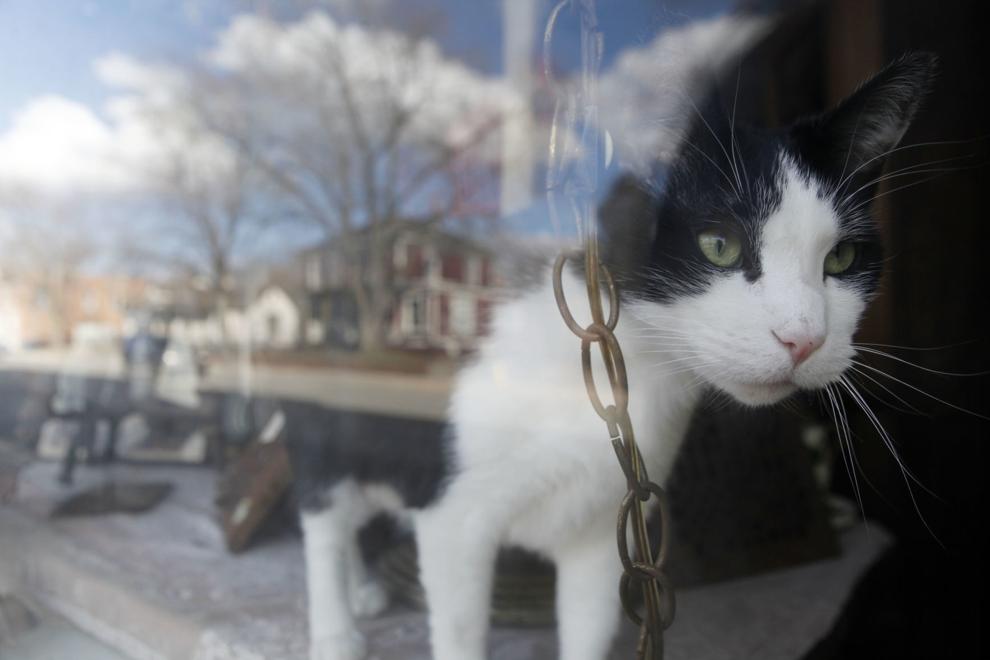 Gymnastics state finals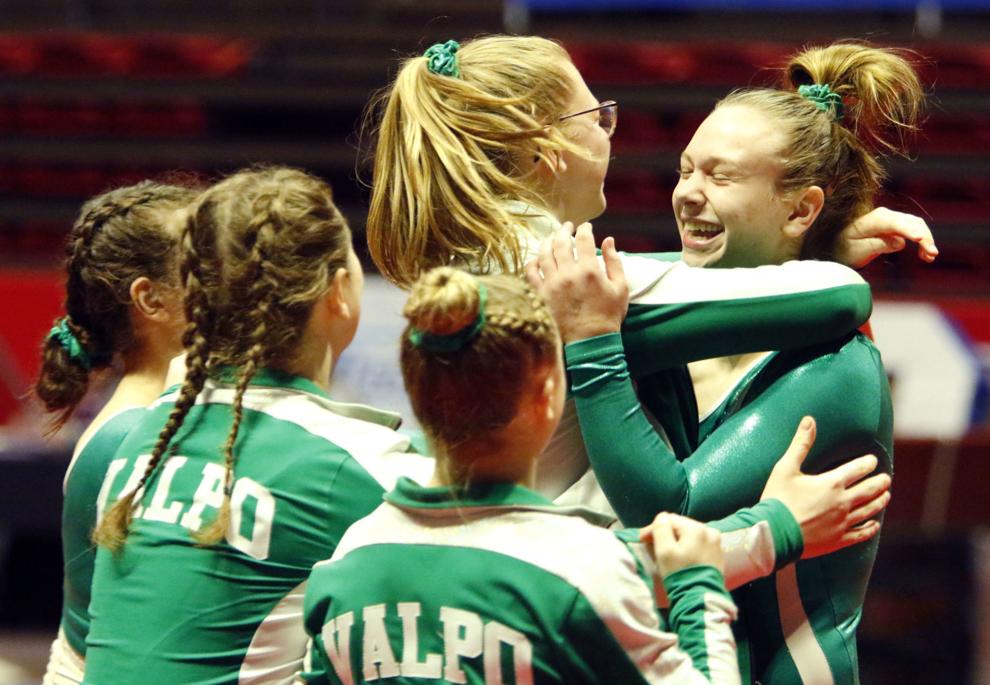 Orville Redenbacher statue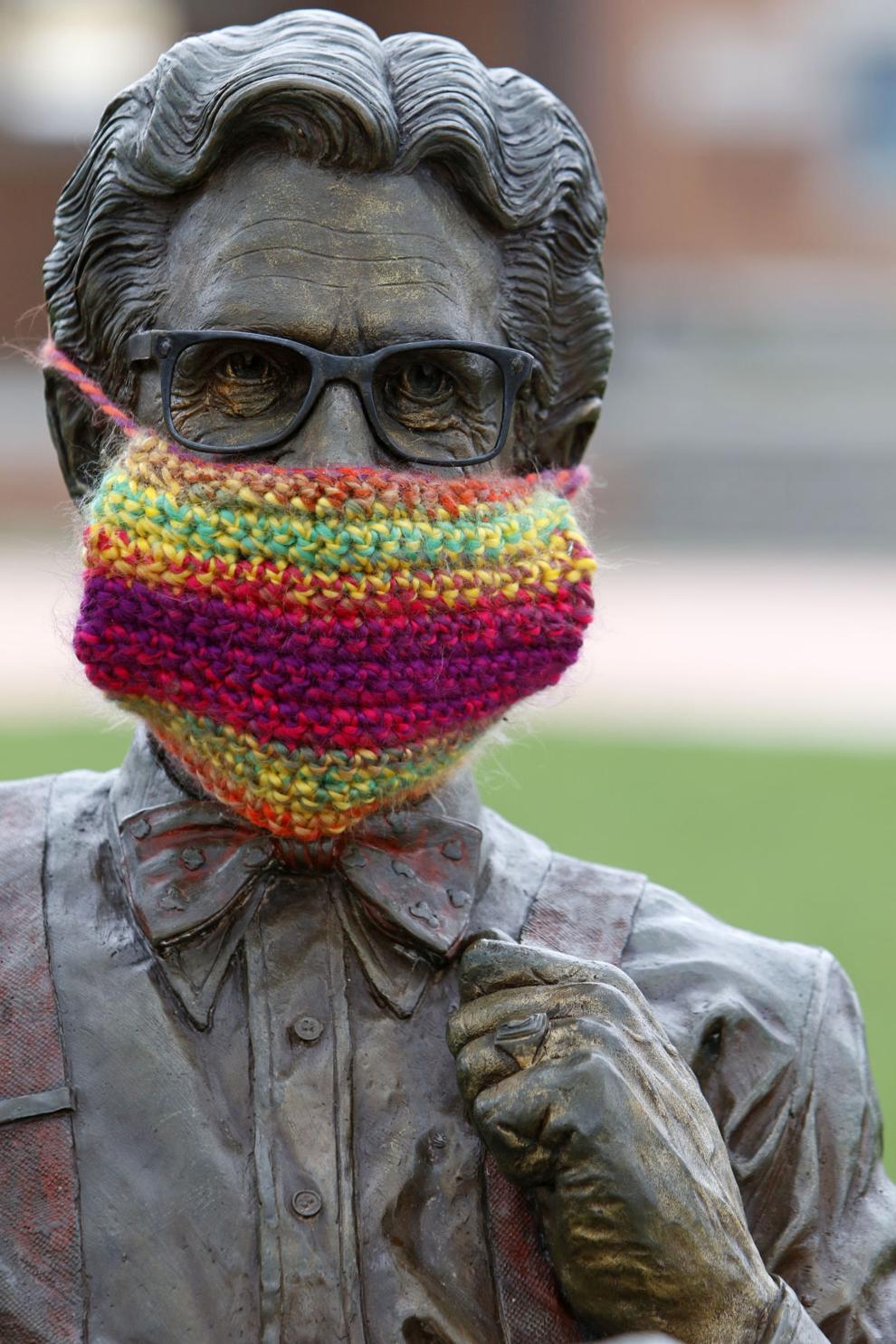 Schmidt twins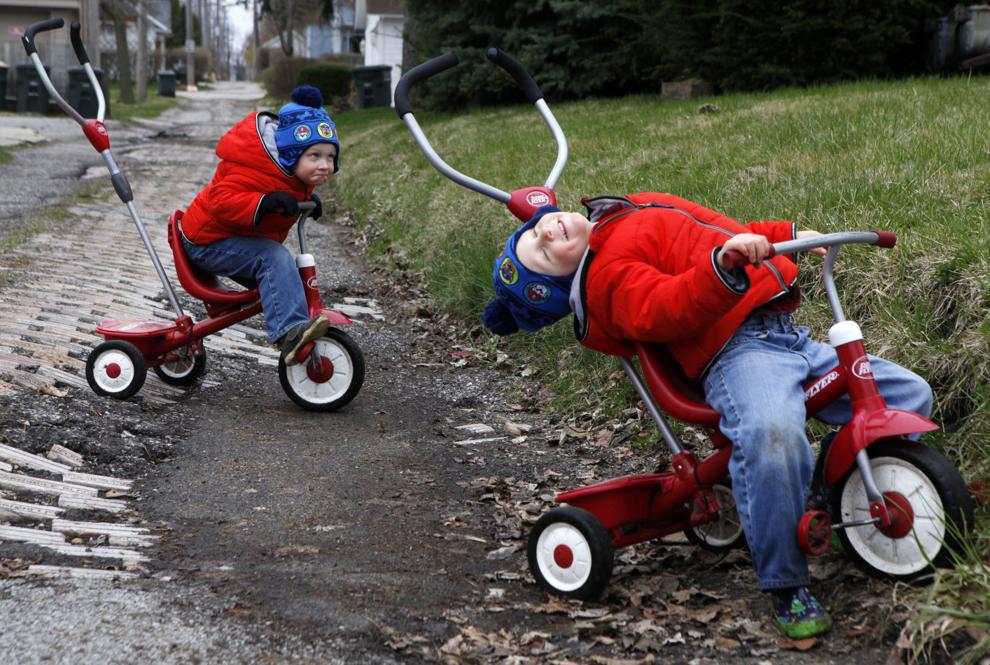 Weddings getting postponed until next year as Region wedding industry reels after COVID-19 outbreak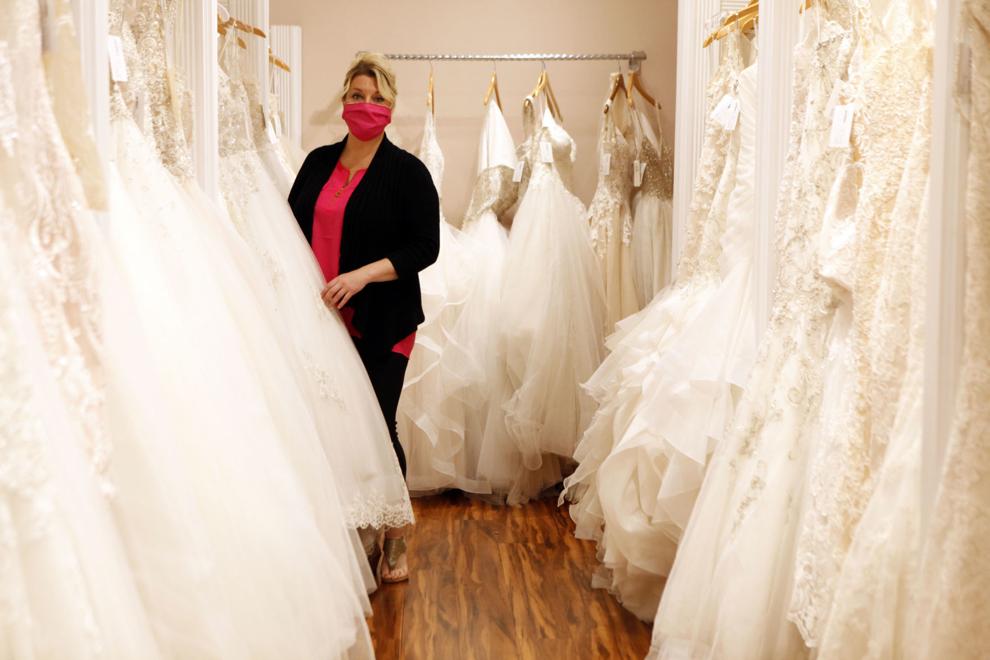 "Dragside" pickup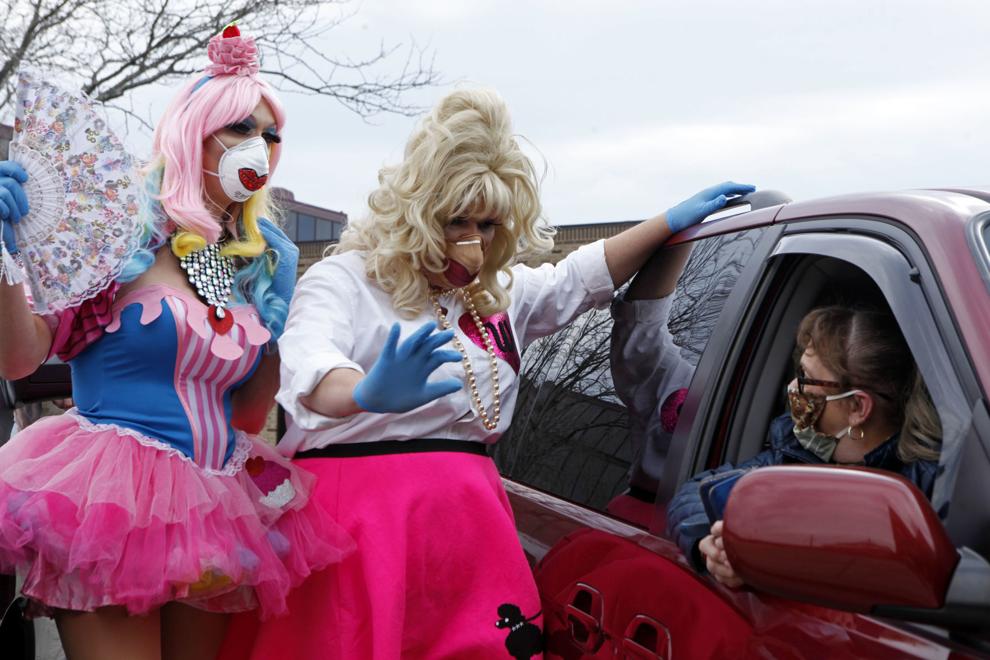 First responders recognize north Lake County health care workers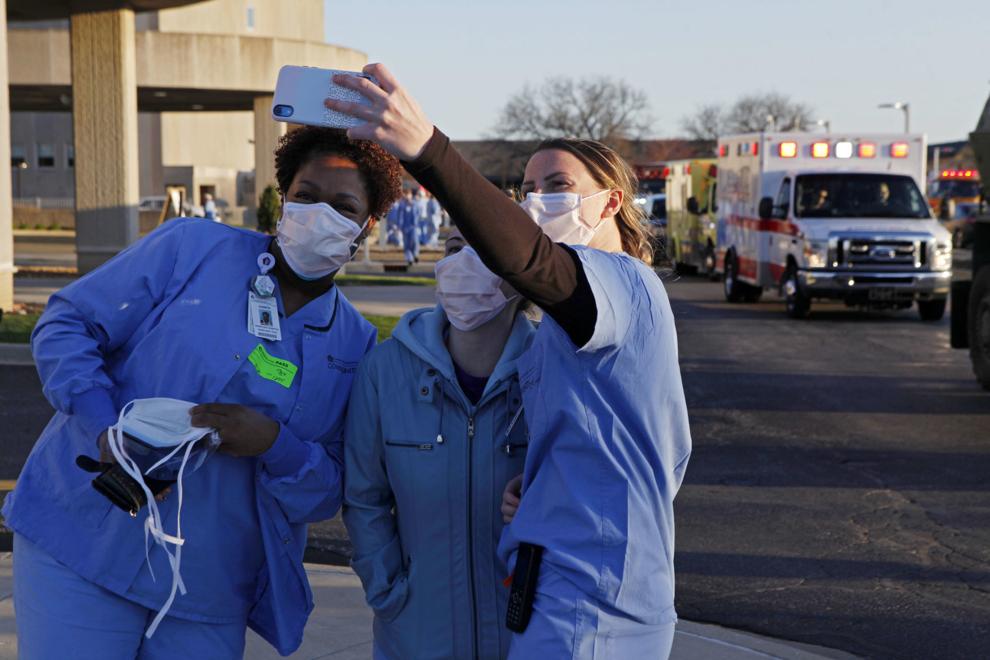 Making the most of it
The latest on coronavirus deaths, positive cases in Northwest Indiana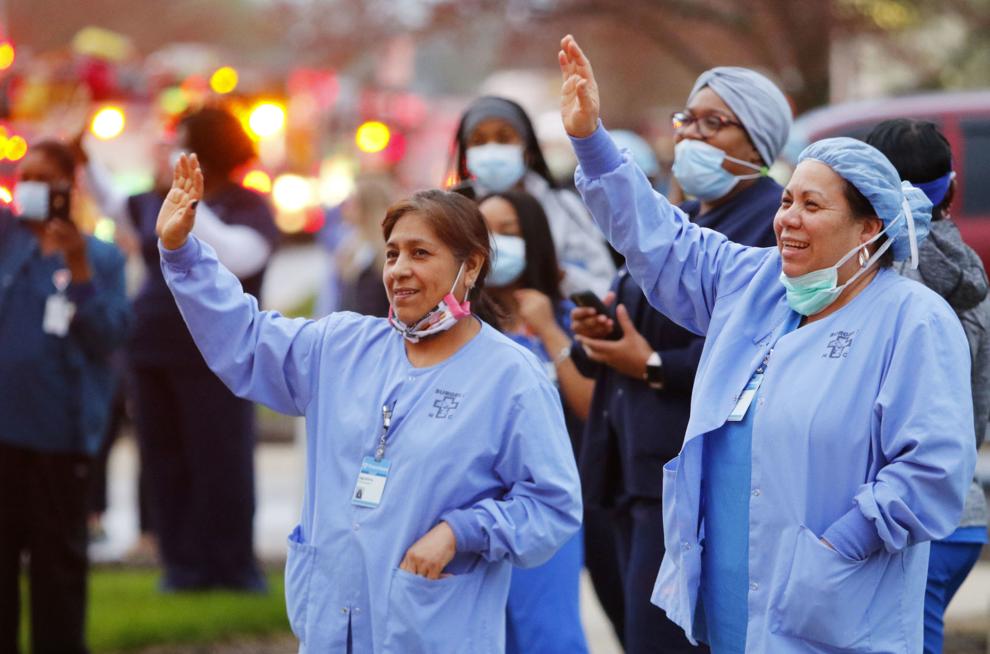 Protest outside Westville Correctional Facility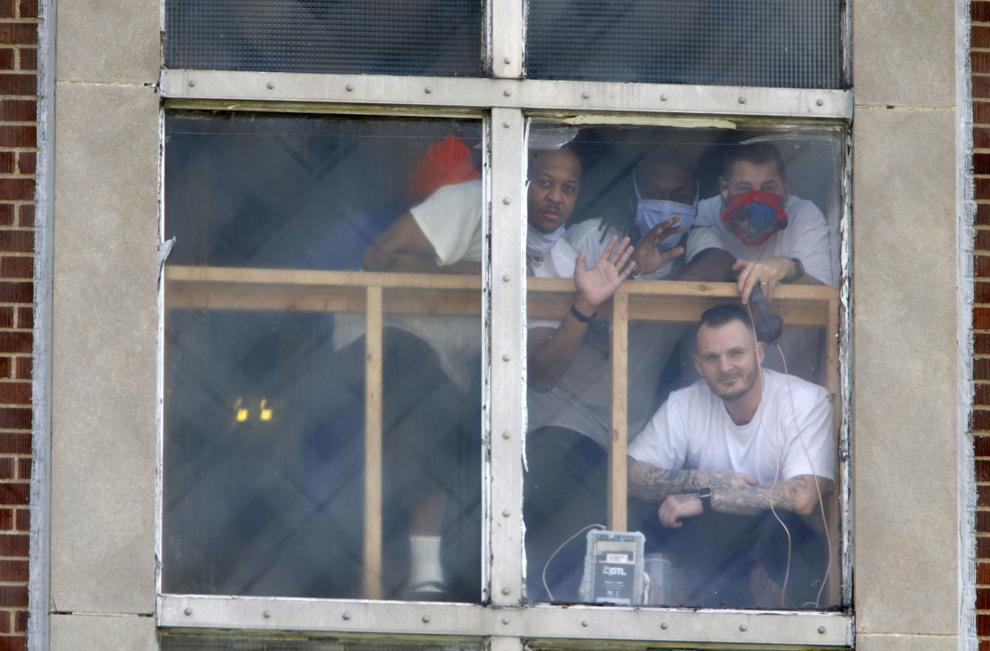 School Lunch Hero Day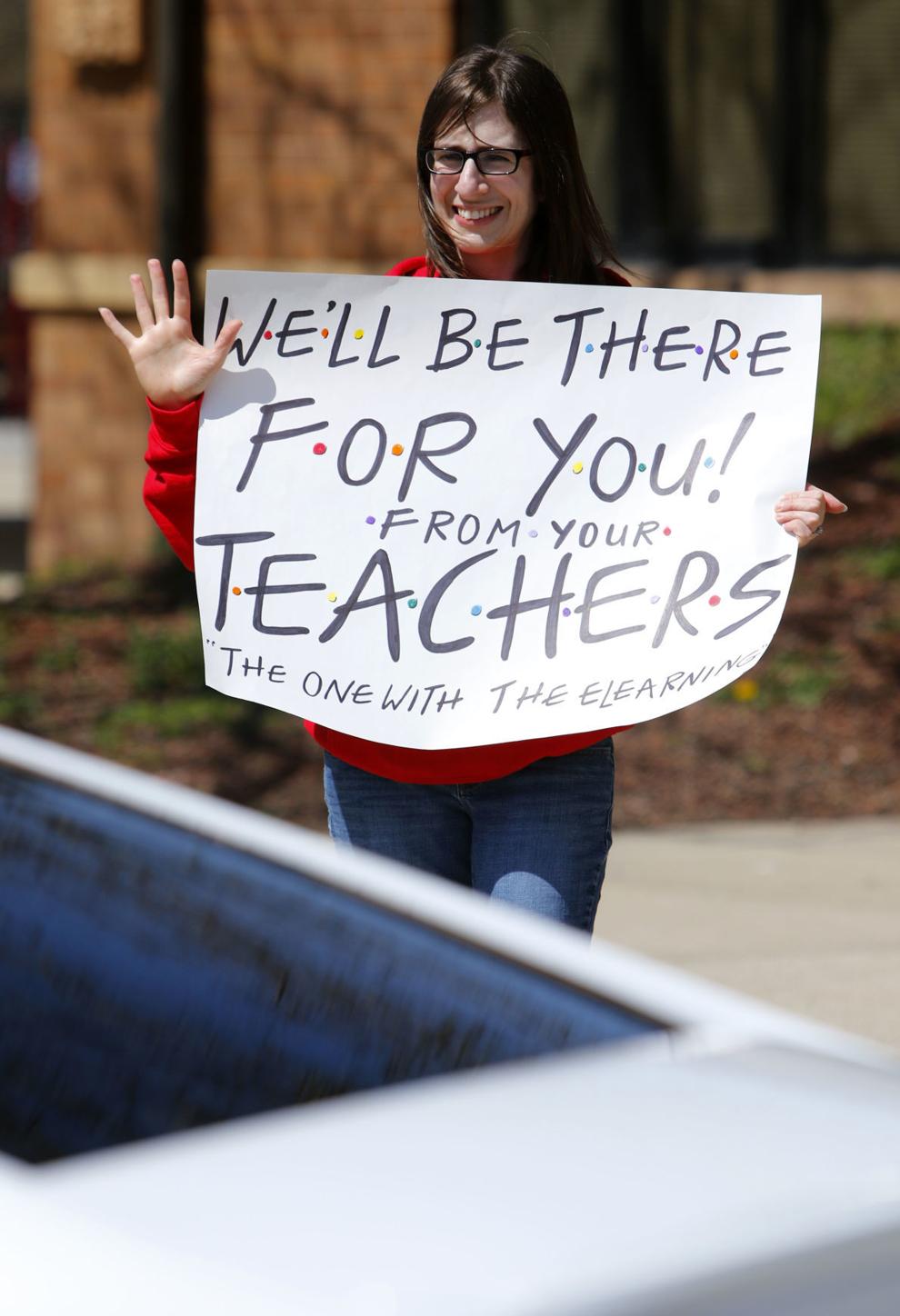 Mike De Young and Katie Dobis tie the knot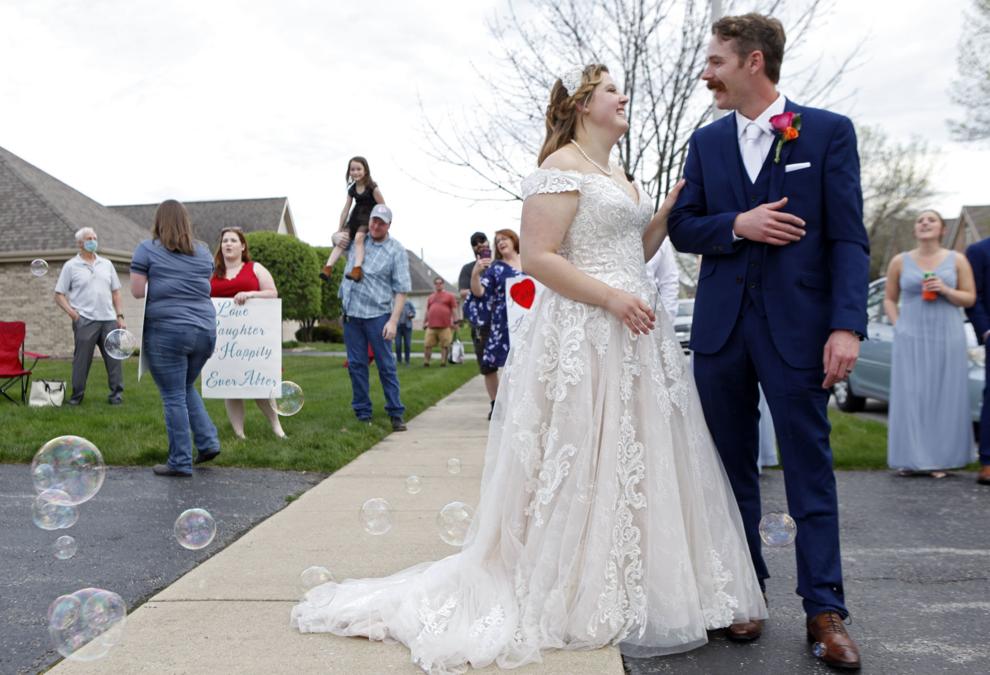 Downtown Valpo comes back to life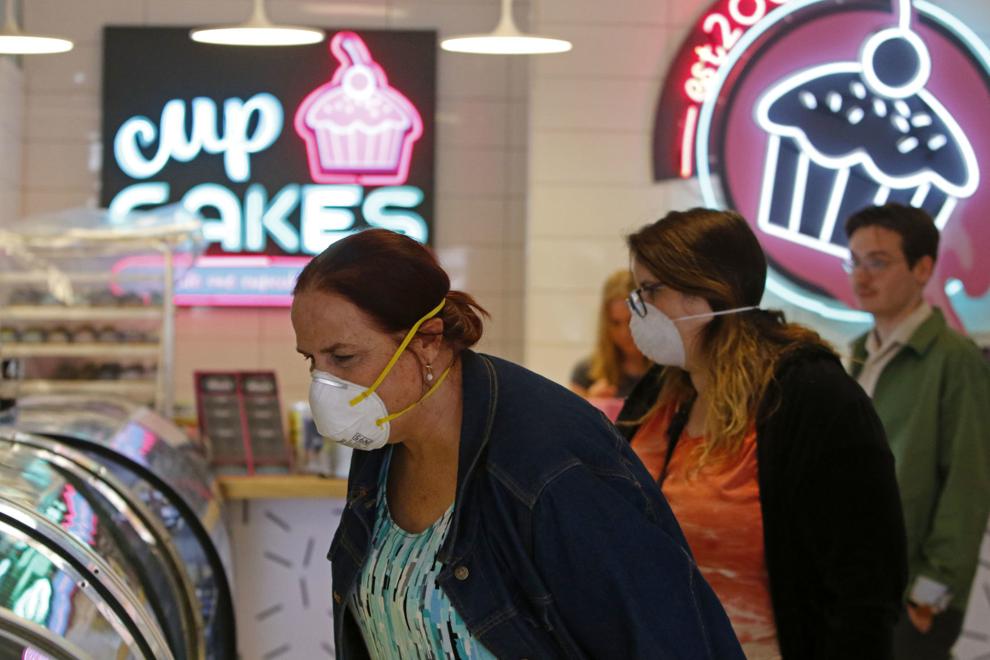 Memorial Day weekend at Marquette Park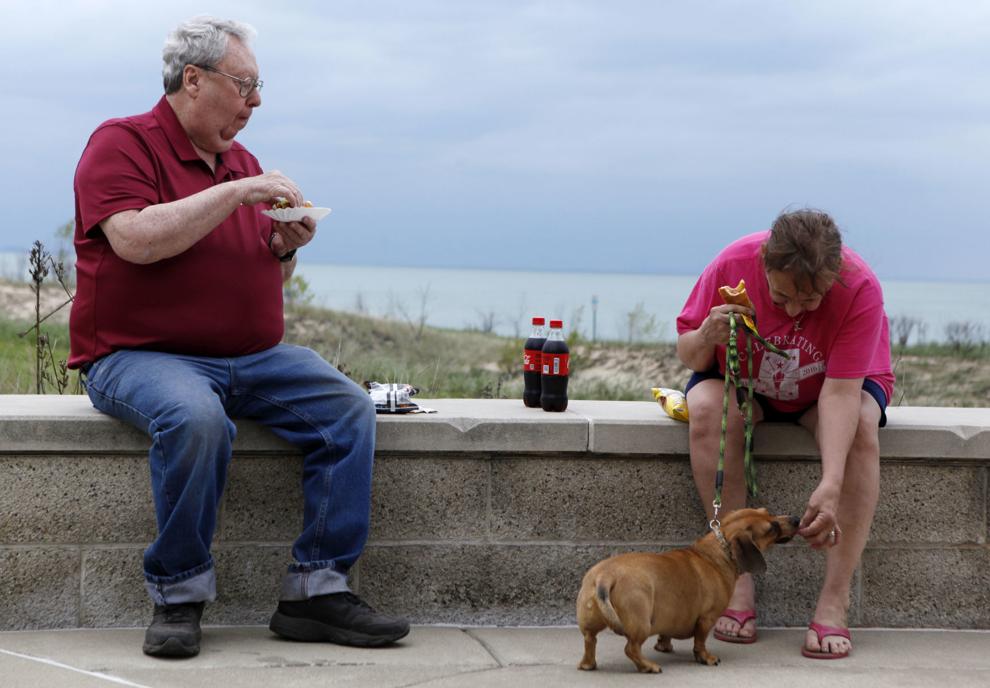 Hammond protests in solidarity with Minneapolis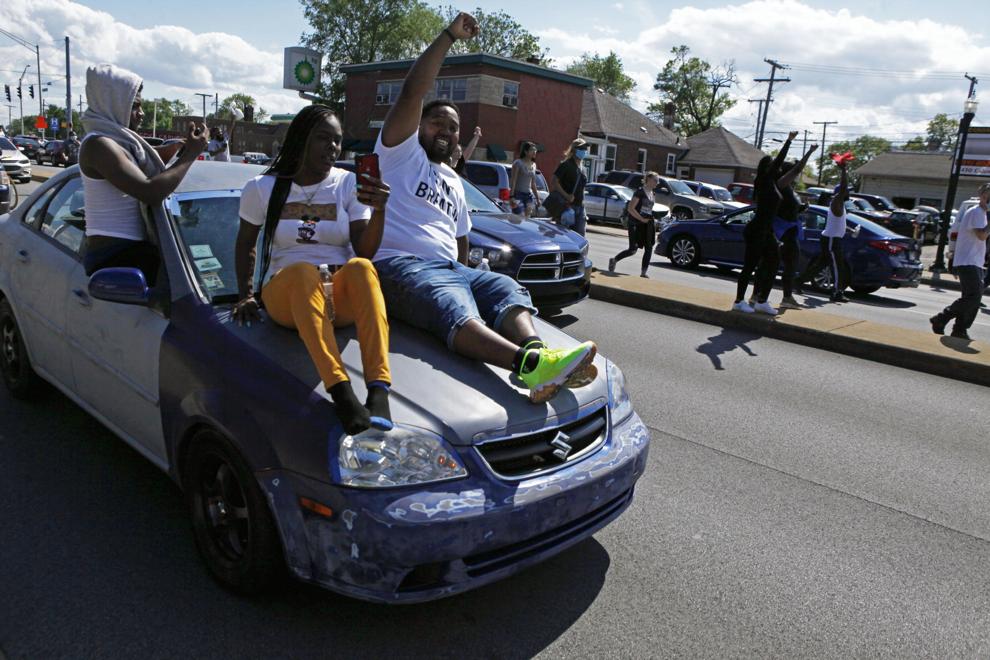 Merrillville protest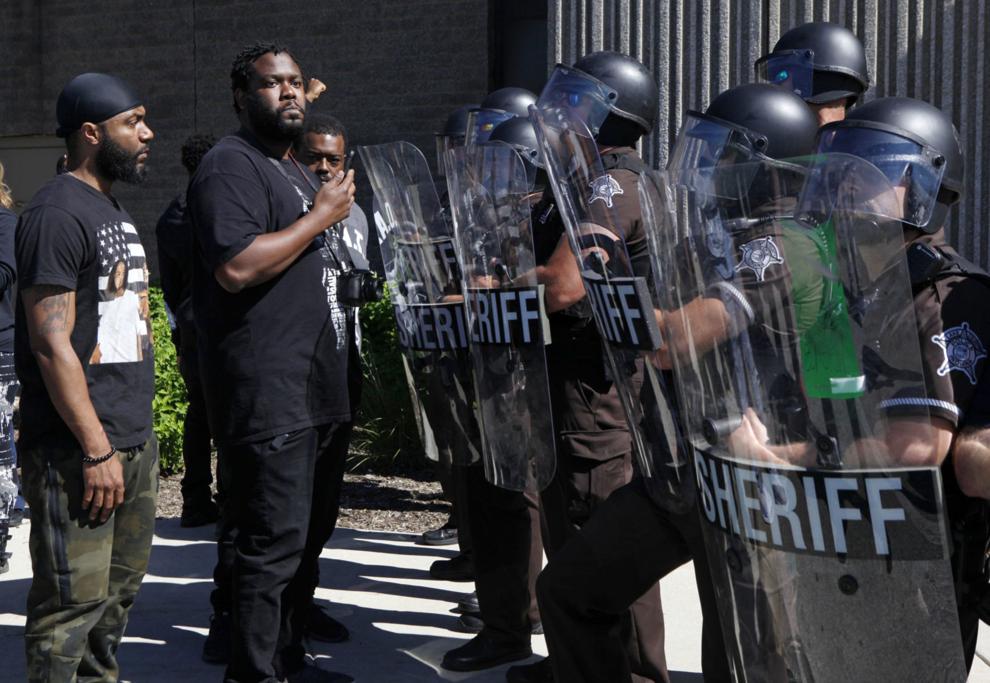 Fishing at Wolf Lake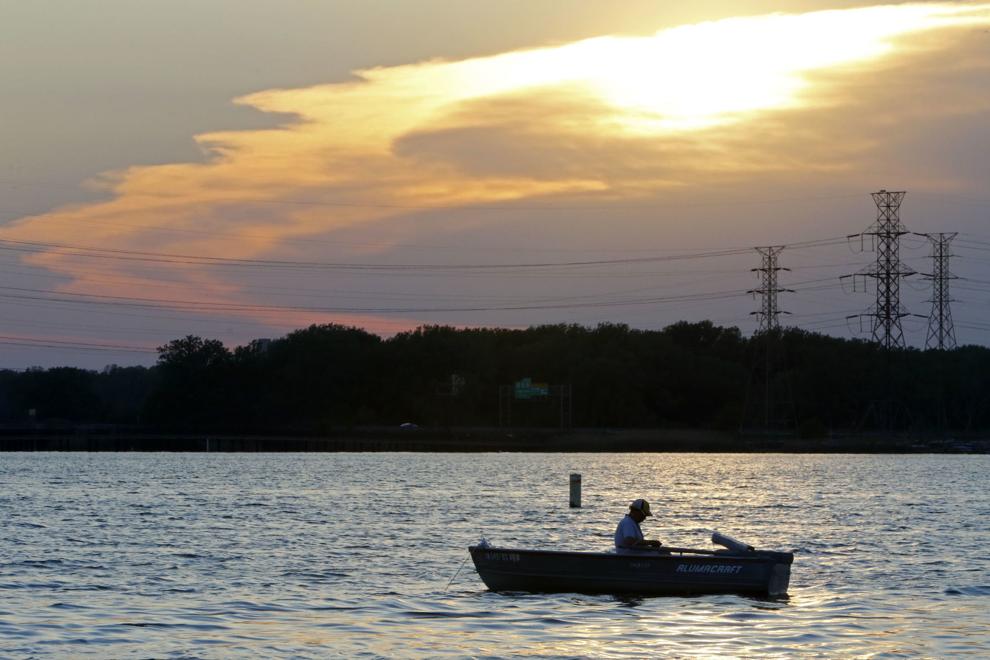 Dick's RU Crazee restarts its drag shows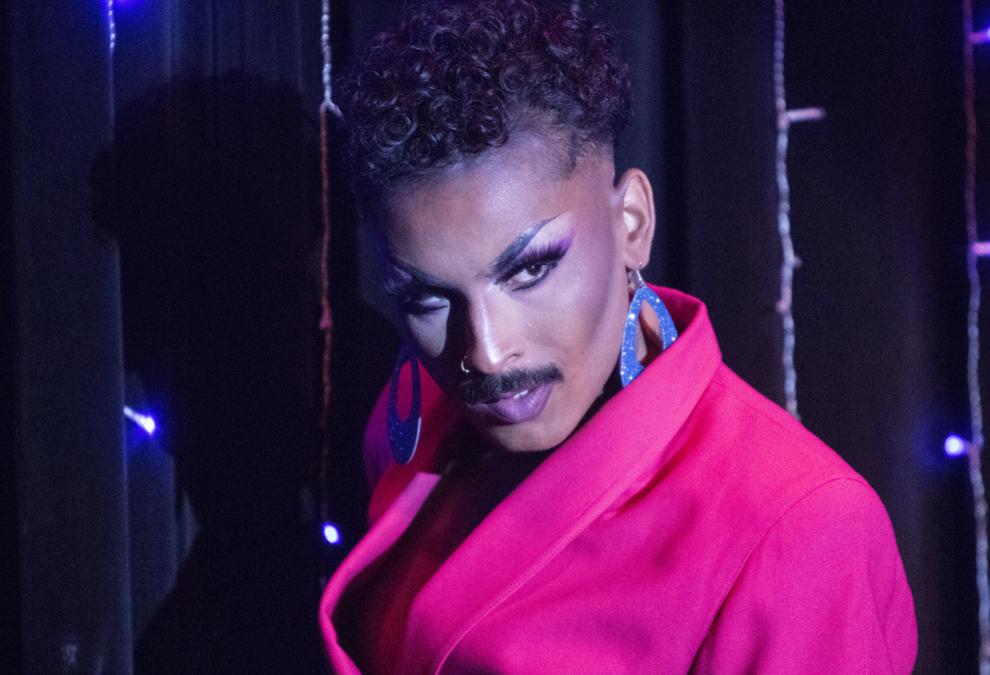 Beach safety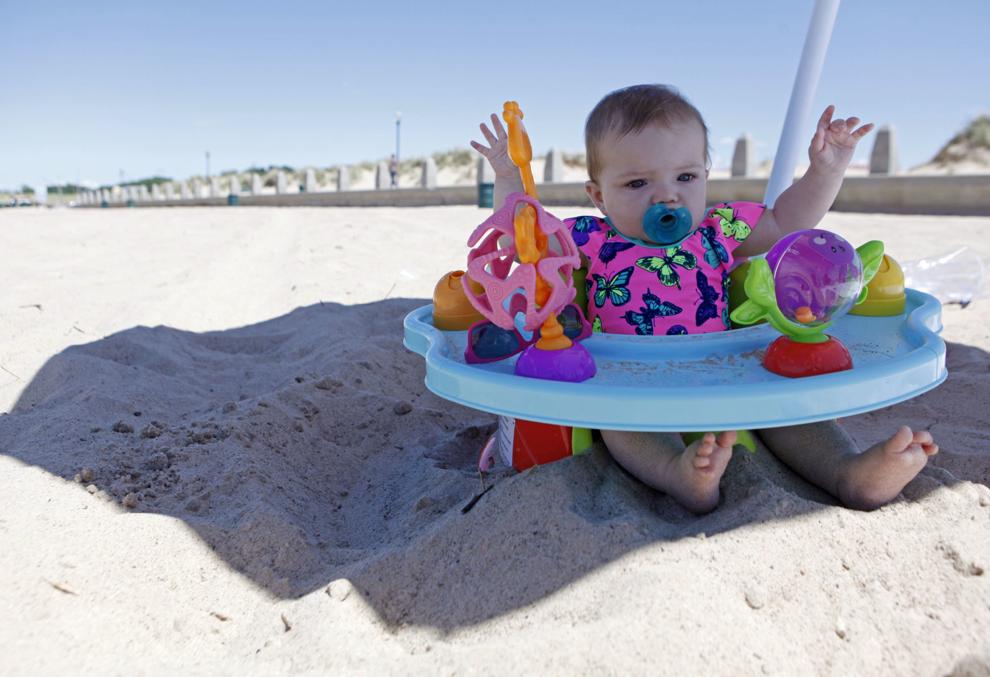 School City of Hammond summer meal distribution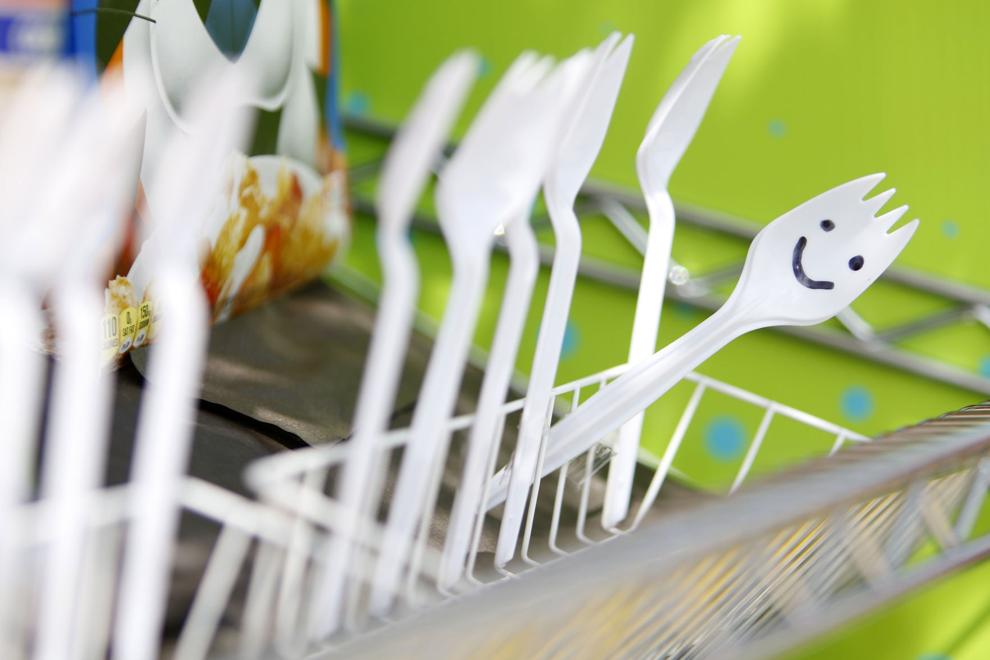 PNW students return to campus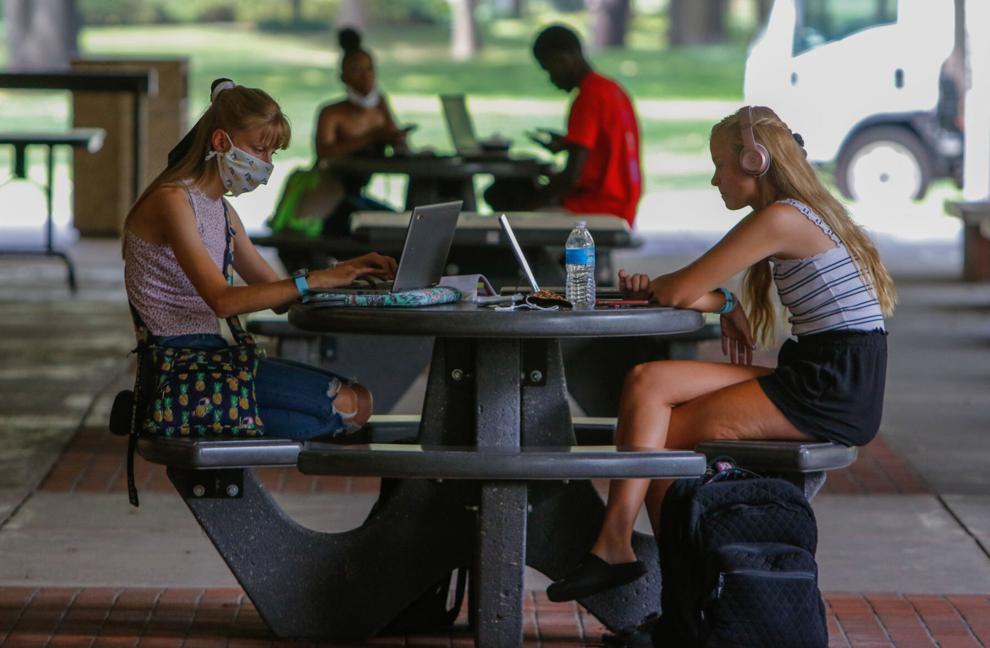 Hammond Strack & Van Til workers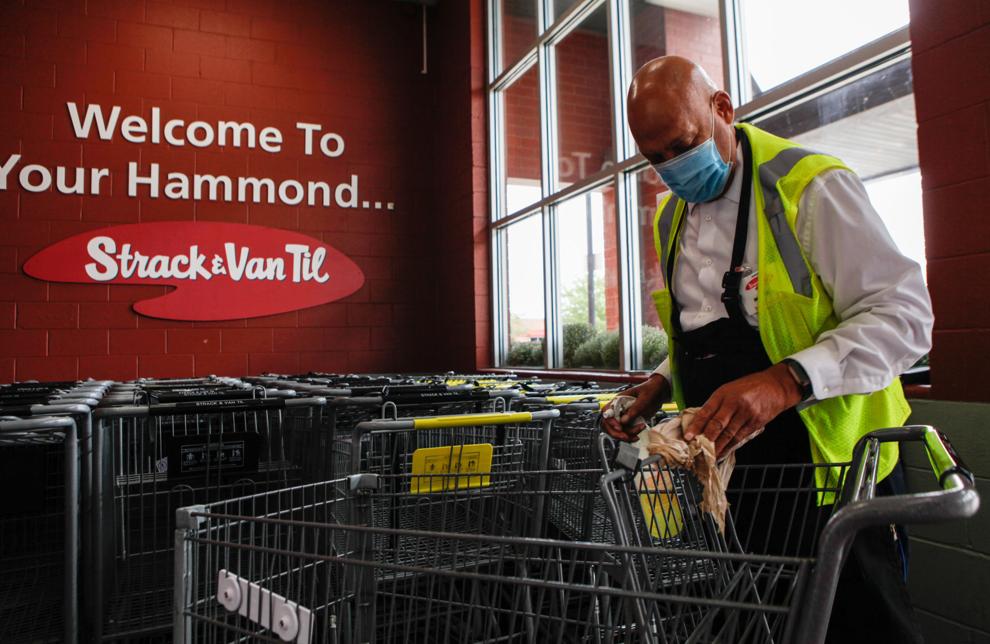 Kankakee Valley at North Newton football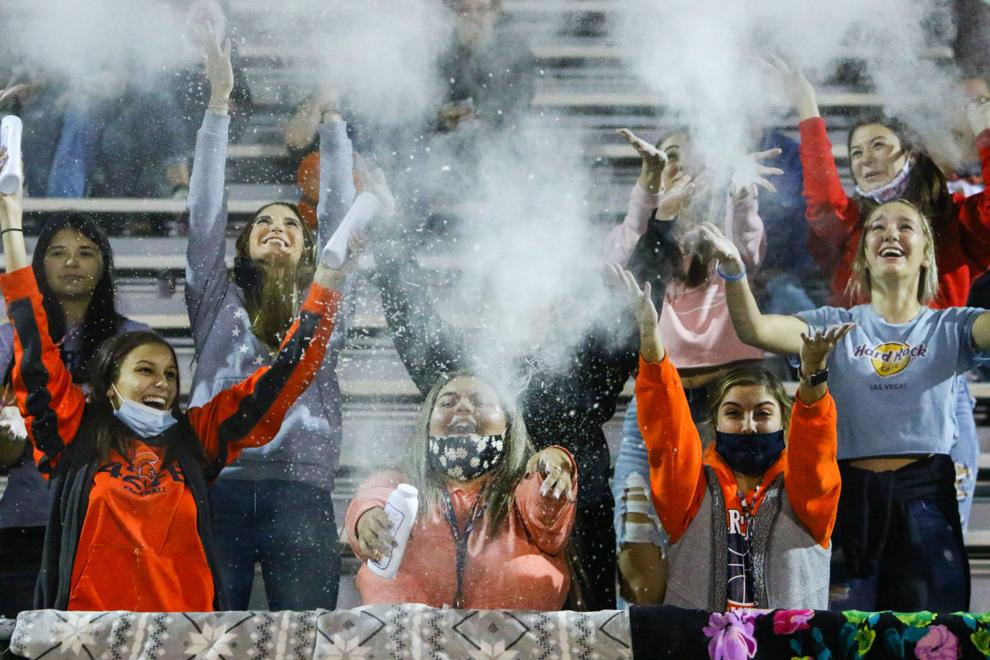 Highland at Andrean football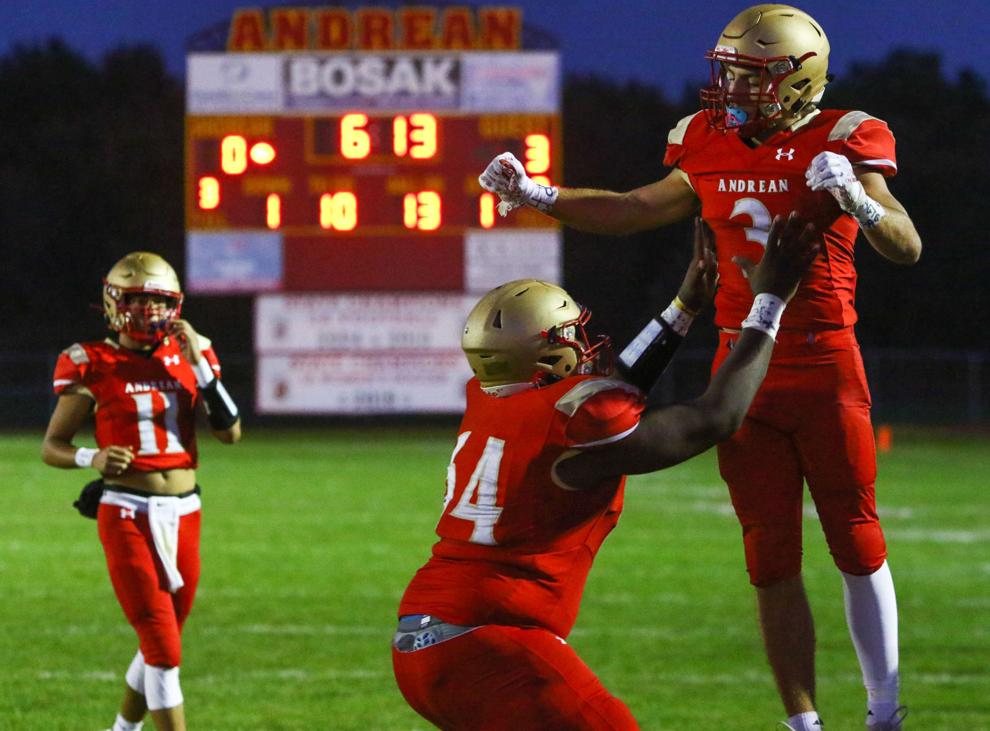 Michigan City at Portage football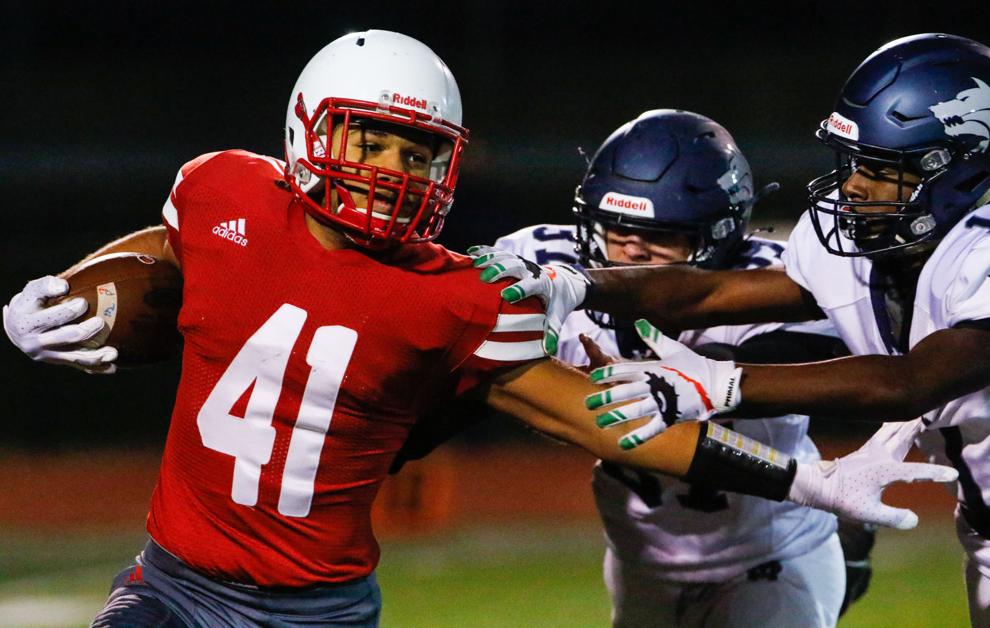 Munster Trunk or Treat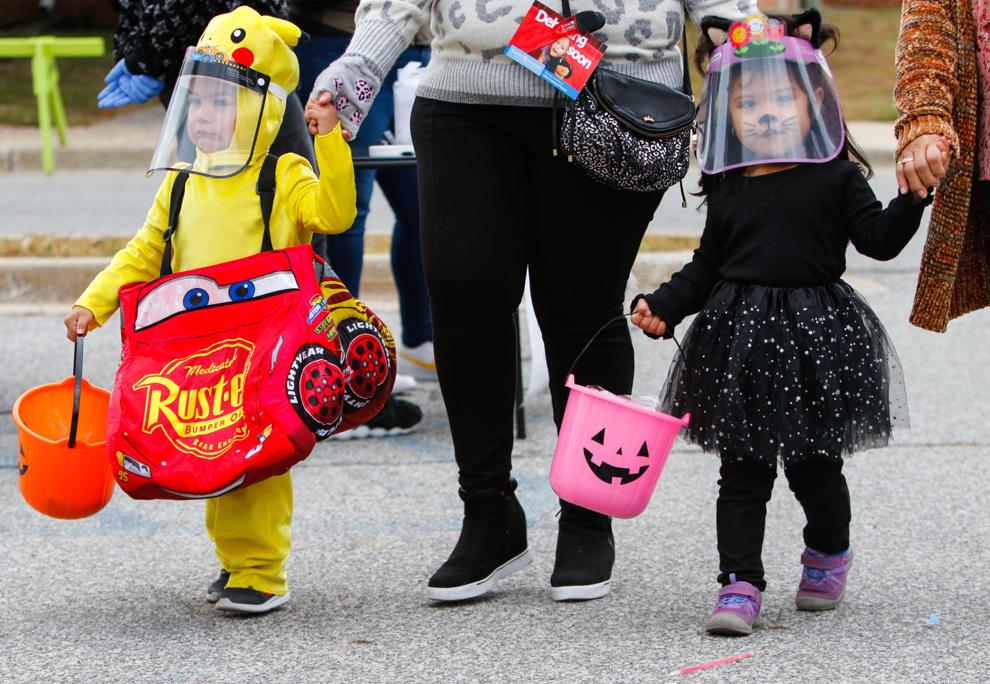 East Chicago Aerial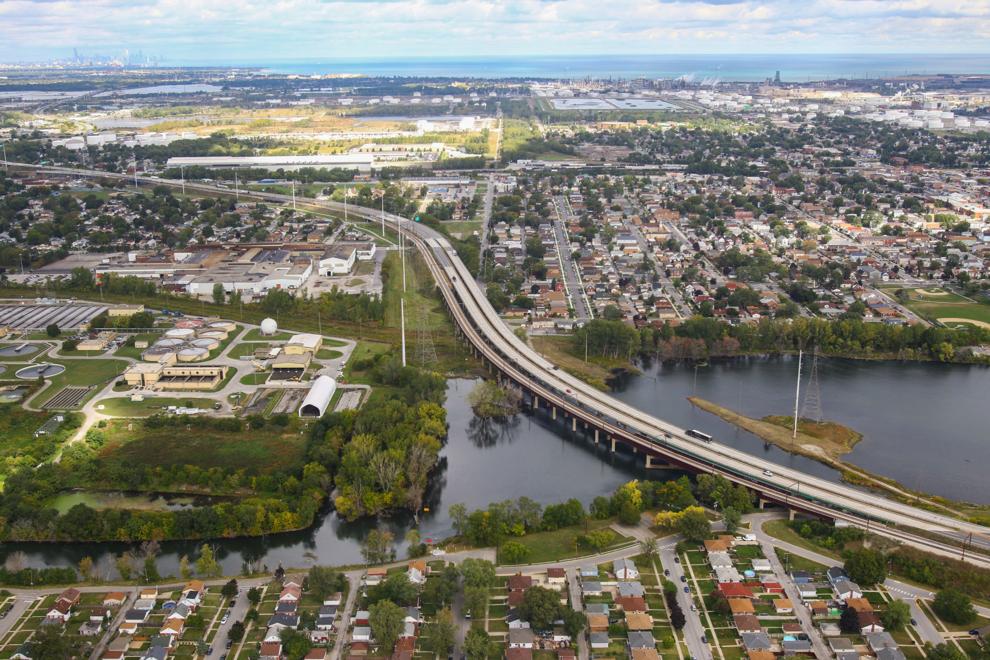 Prepping for general election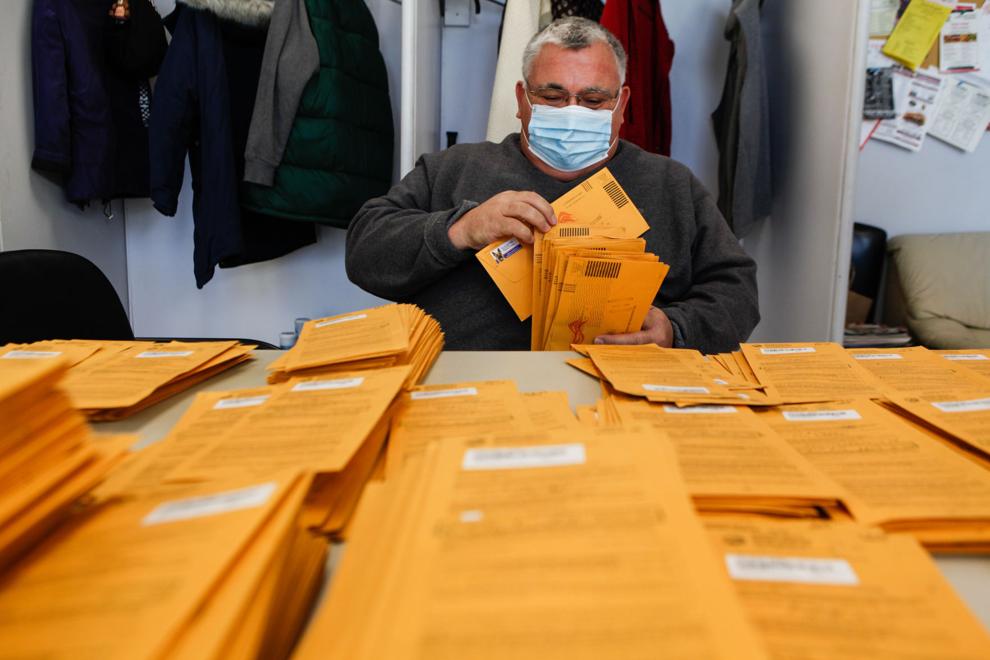 3A Boys Soccer Sectional Quarterfinal: Lake Central vs. Bishop Noll
3A girls soccer sectional final: Chesterton vs. Valparaiso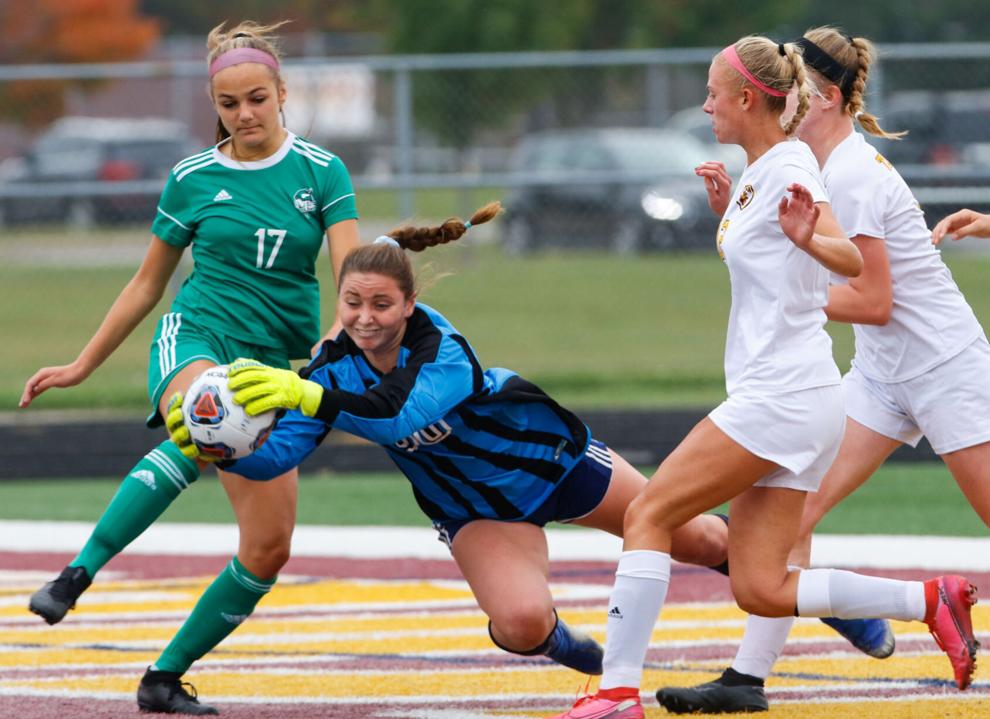 4A football sectional quarterfinal: Griffith vs. Highland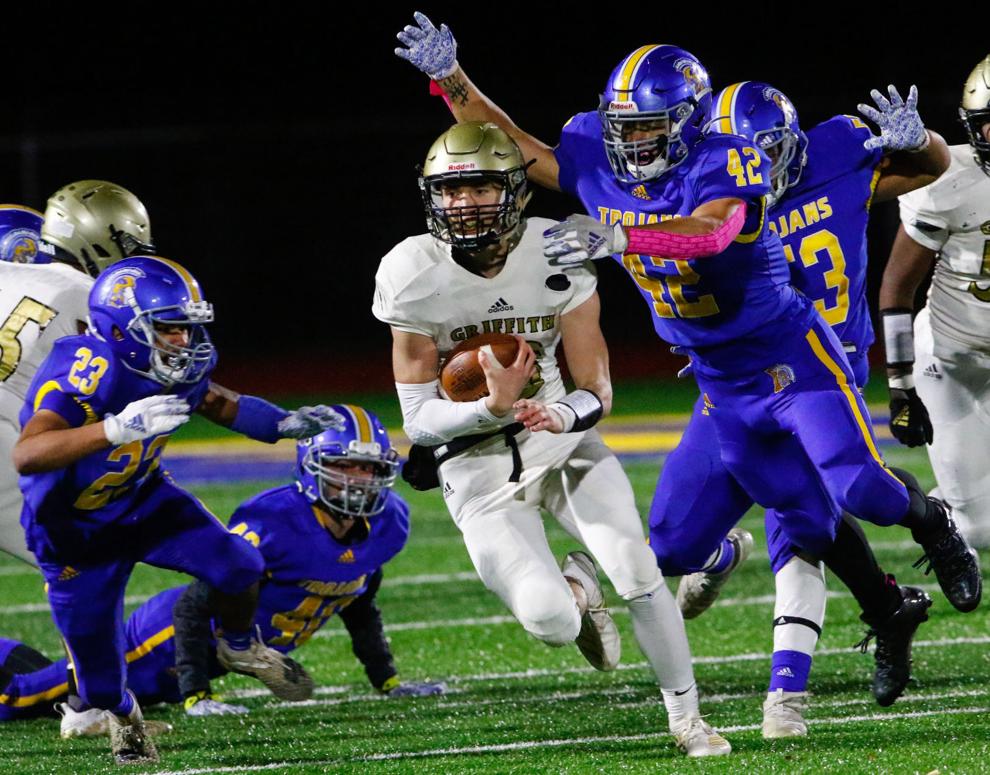 5A football sectional semifinal: Michigan City vs. Valparaiso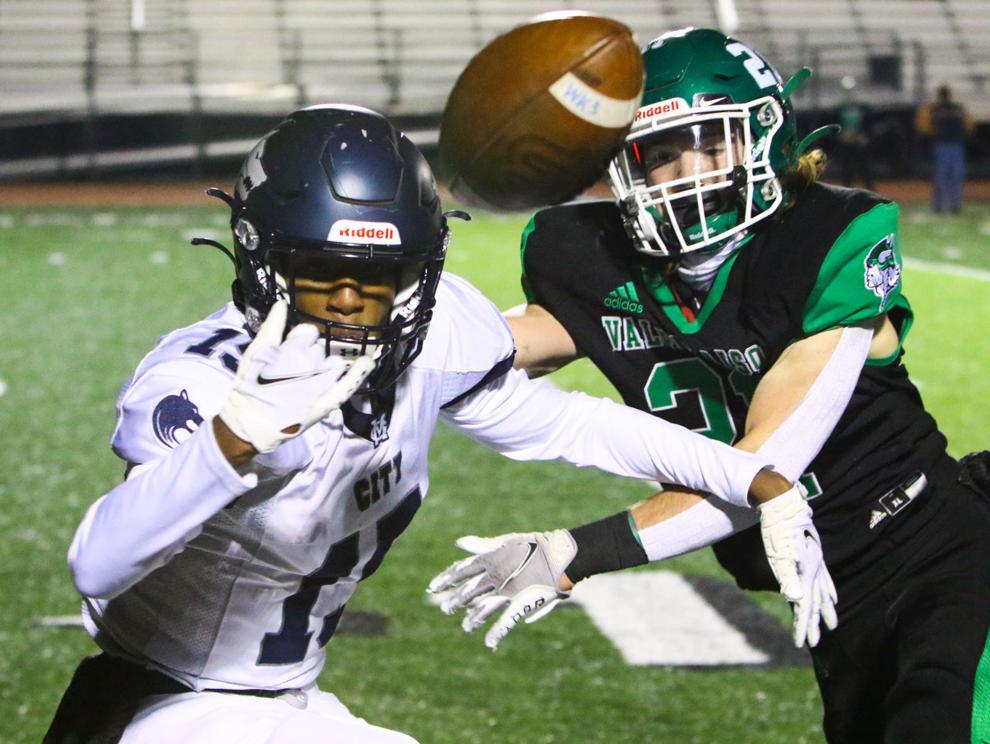 3A boys soccer state final: Chesterton vs. Castle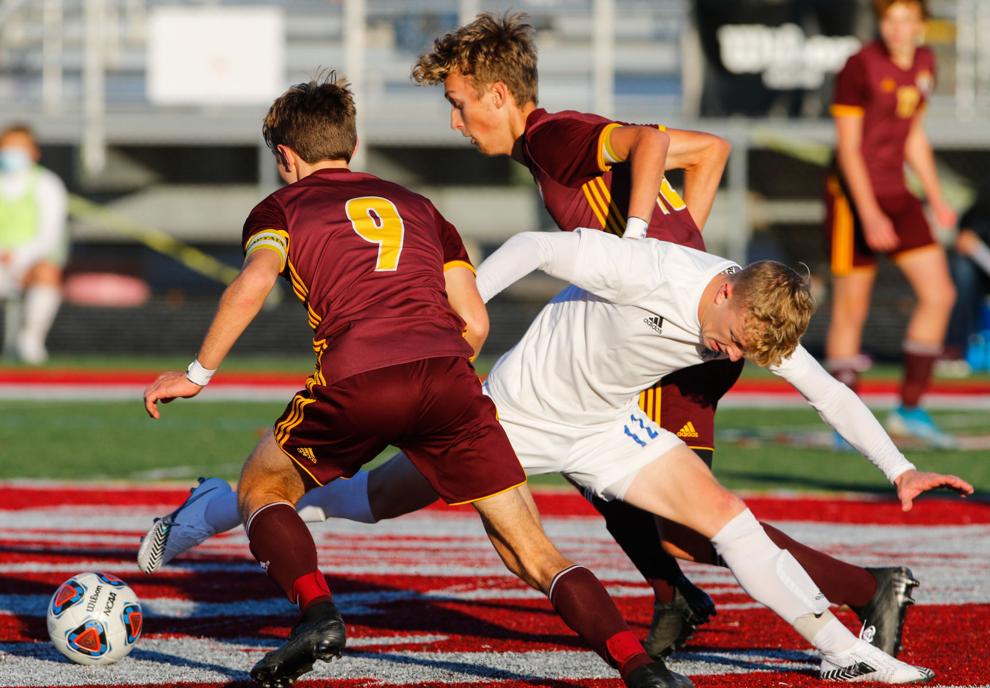 Frank Mrvan visits headquarters on Election Night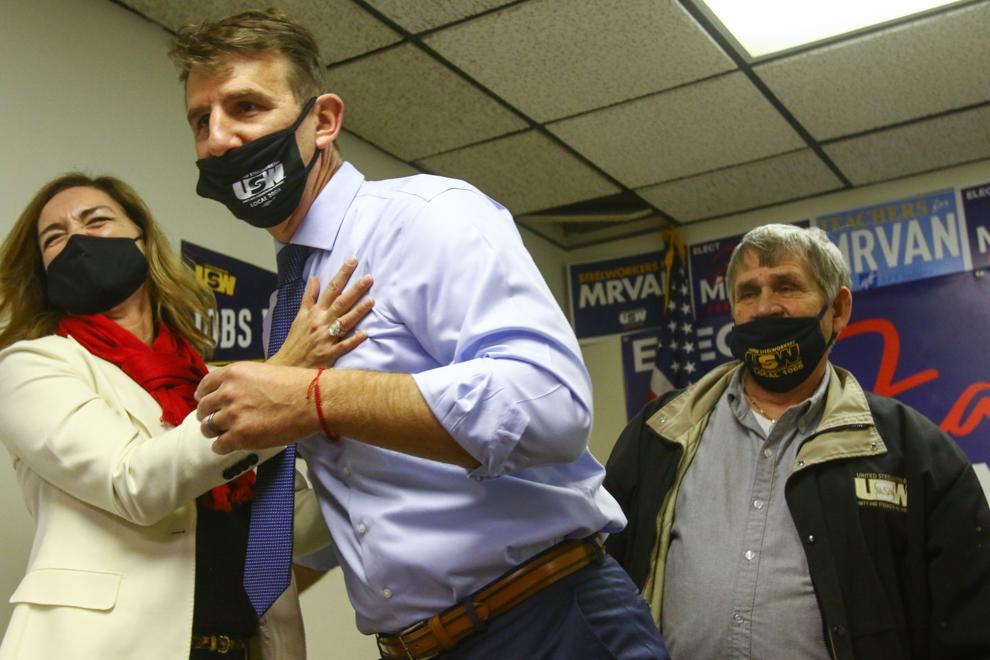 6A football sectional final: Merrillville vs. Lafayette Jefferson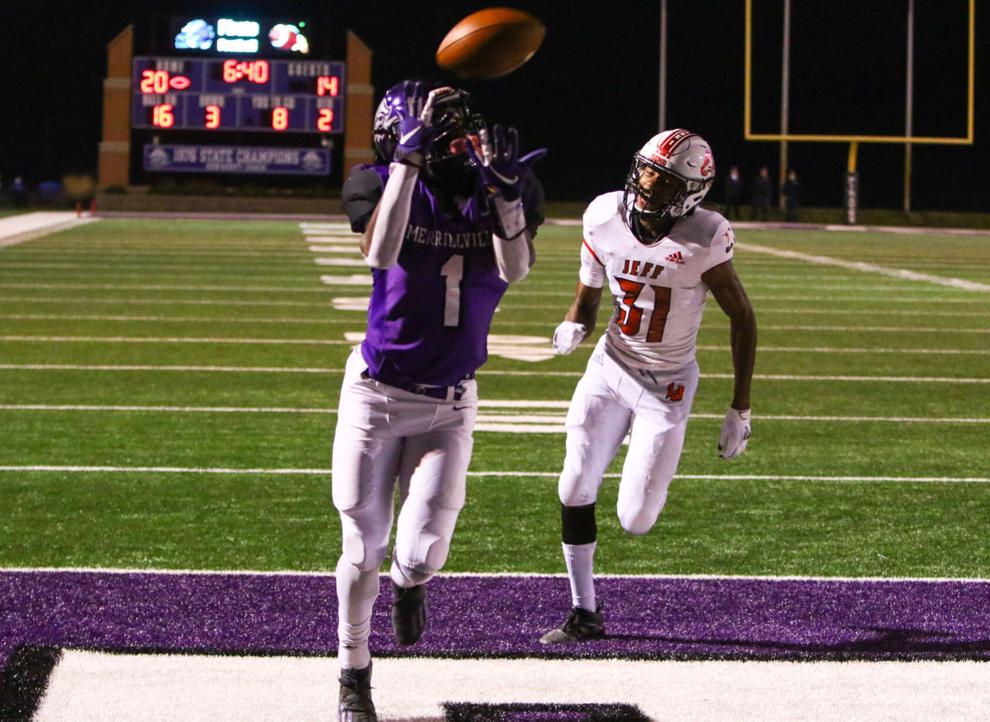 4A volleyball state final: Munster vs. Yorktown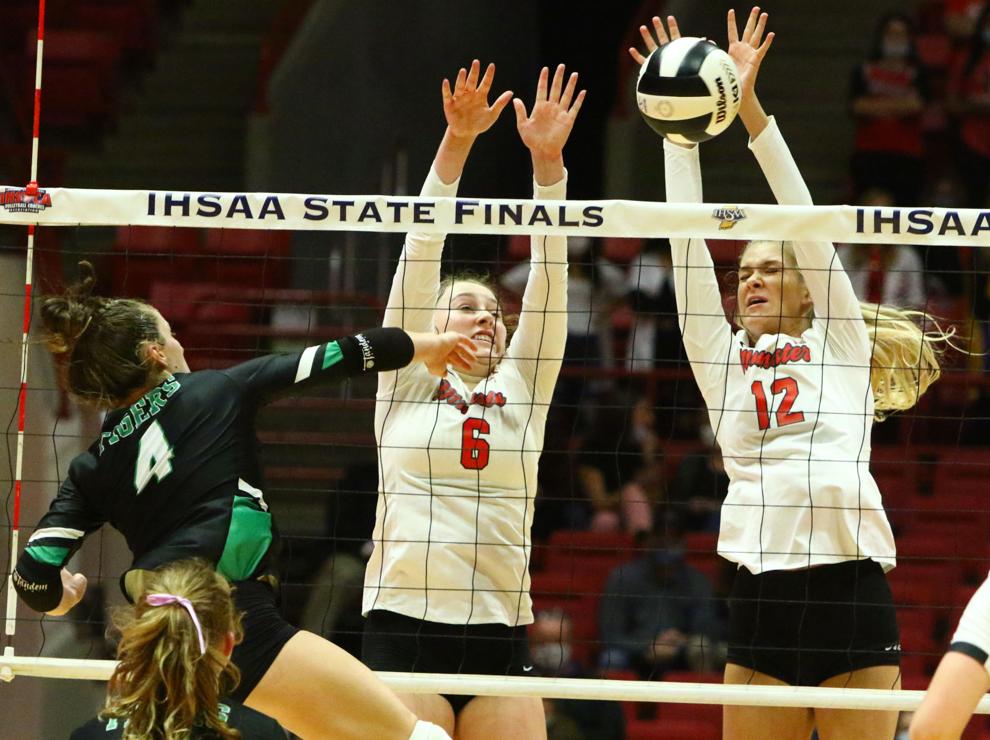 West Side's first practice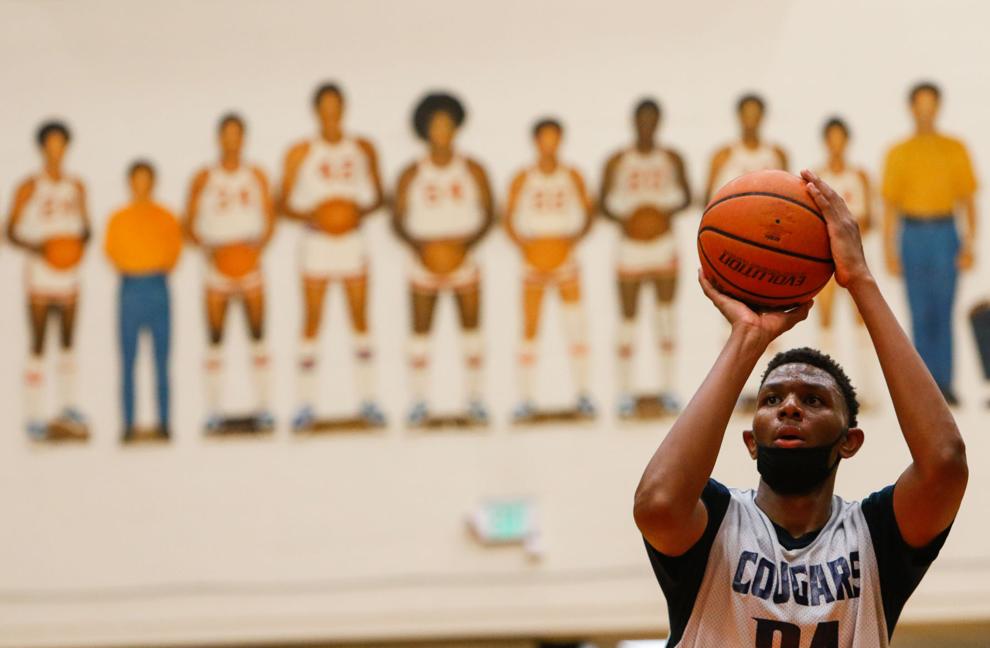 SIUE at Valparaiso men's basketball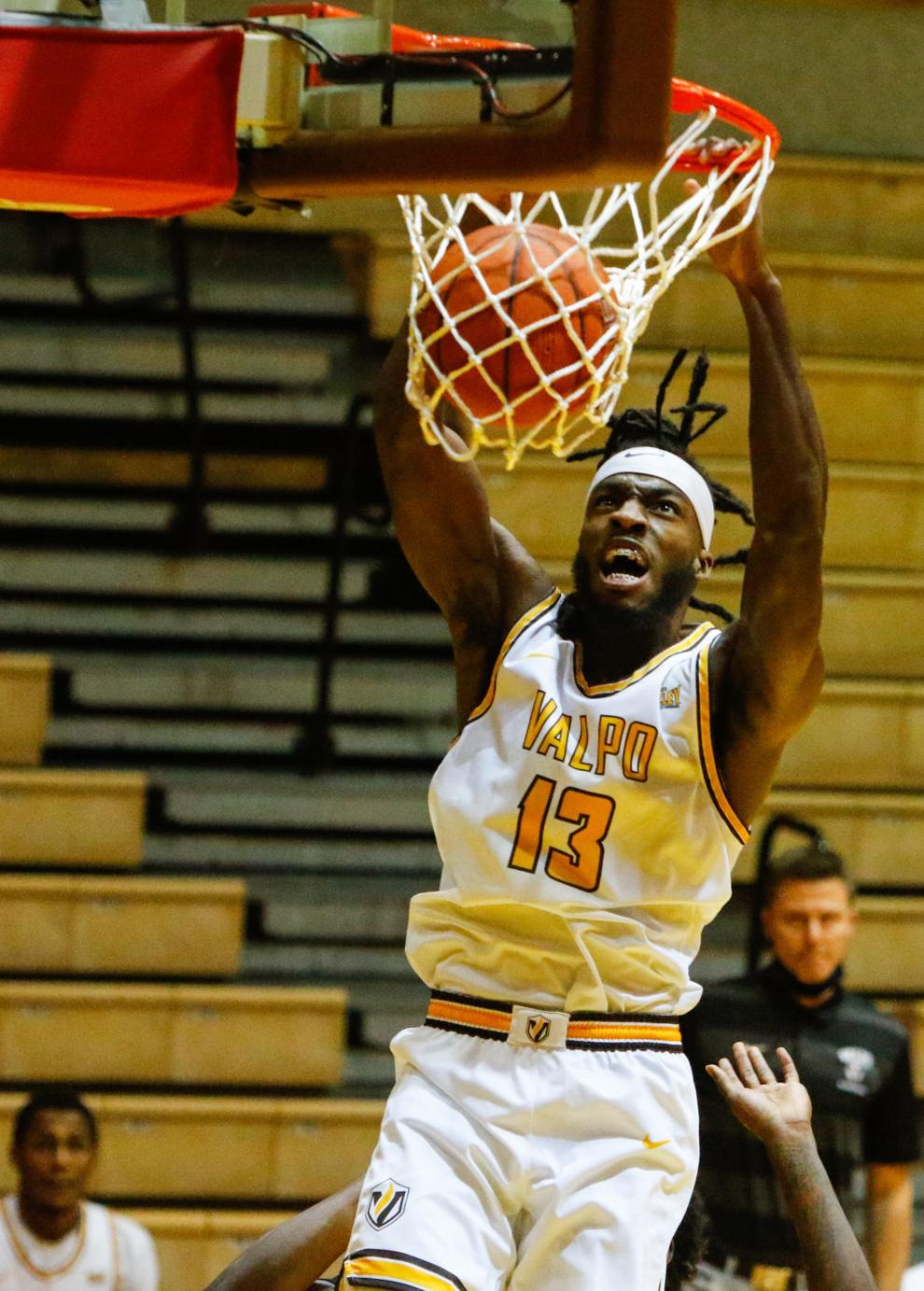 COVID-19 vaccine administered at Franciscan Health Crown Point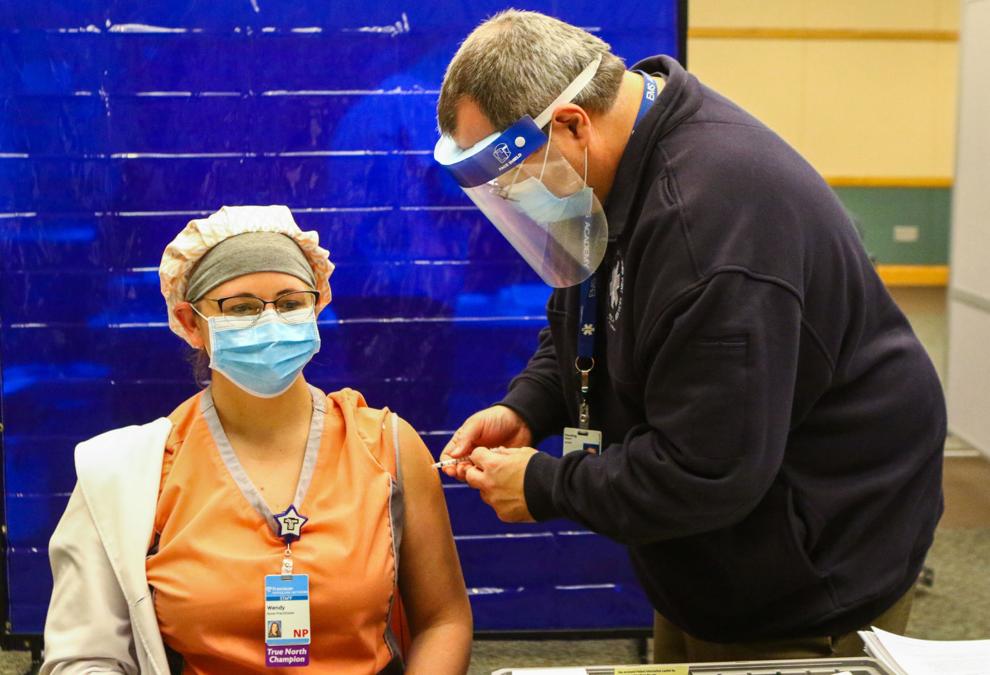 Aaron Ferguson is the assistant sports editor at The Times. He can be reached at aaron.ferguson@nwi.com or 219-853-2519. The opinions are the writer's.