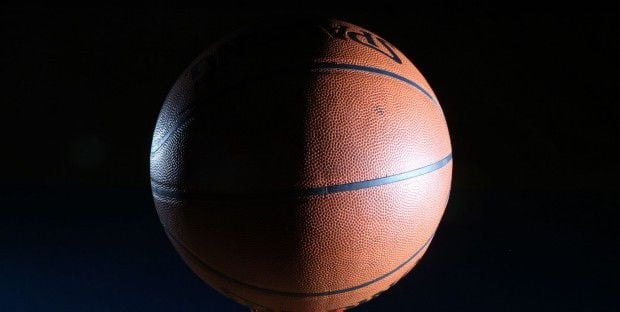 Hebron at Whiting, 6 p.m.
Marquette at West Side, 6 p.m.
Morgan Twp. at River Forest, 6 p.m.
Covenant Christian at Boone Grove, 7 p.m.
Kouts at North Judson, 7 p.m.
LaCrosse at Illiana Christian, 7 p.m.
Morton at Calumet, 7 p.m.
Valparaiso at Griffith, 7 p.m.
Bobby Bolton Classic at Richards (field includes TF South), TBA
Ladycat Fall Classic at Beecher (field includes TF North), TBA
Evergreen Park at TF North (Castaways), 4:30 p.m.
Shepard at TF South (Lynwood Lanes), 4:30 p.m.
LaPorte at Knox, 5:30 p.m.
Twin Lakes at Kankakee Valley, 5:30 p.m.
Highland at Valparaiso, 6 p.m.
Football recap: Region teams punch semistate tickets, have historic seasons end on snowy night
Friday night was packed with entertainment, including a double-overtime finish, program record, multi-TD performances and more as snow fell. Get caught up with The Times' complete coverage!