MERRILLVILLE — It took almost the whole first half.
Andrean watched chance after chance pass without a score in Saturday's Class A sectional final against Rensselaer. The team was getting visibly frustrated. Cristina Martinez knew somebody had to make something happen.
"In the moment, you just want everything to work out the way you want it to," the 59ers junior said. "My team, they all want it as bad as me and finally one came out. My first goal felt awesome. It felt so awesome to finally get that lead."
The 59ers (12-3-3) put on near constant pressure for most of 35 minutes, forcing five corner kicks and creating several opportunities. Andrean had no goals to show for it though, until Martinez found some room from about 30 yards in the 37th minute for the first goal in the 59ers' 2-0 win.
Maria Trujillo was outside, attracting defensive attention.
"She knows to drop it back whenever I'm there. I was just there at the right time," Martinez said. "I just let one rip after a second touch."
Andrean coach Jeff Clapman said he trusts Martinez to take deep shots like the one that ended the 59ers' frustration. Martinez said she's always had the leg for it.
"She's got a very strong leg. From those kinds of shots, she's strong and accurate so we want her in those positions where she can just turn and get a hit," Clapman said.
The Bombers (10-8) had their best chance about midway through the second half with a free kick from about 25 yards. Andrean goalie Kate Wantuch had no trouble with the save.
"This was an ugly match. We didn't feel like we played our best. They were quick to the ball and we just had to absorb that," Clapman said. "We trust our system. We know we have goals in us. It's just a matter of getting that first one. Can we weather that first 20, 25 minutes? Then we kind of relax and settle into our possession game."
Alaina Kielbasa notched an insurance goal in the 45th minute.
Andrean is ranked No. 6 in Class A in the final Indiana Soccer Coaches Association poll. It's the second consecutive sectional title for 59ers. Clapman said it was difficult to compare the two teams but thinks the current group may be a little more resilient.
Andrean won back-to-back regionals in 2015 and 2016, eventually winning a 2A state title in 2016.
"We want to be playing late in October when it's cold and raining. We miss those nights and days. Getting us over the sectional hump again helps. We know the path in front of us. The coaches have been there before and we can hopefully help them through it," Clapman said.
The 59ers will host Trinity in the regional semifinal.
"The seniors, they're my best friends and I just want to go as far as I can with them," Martinez said. "I think we have a really good team."
Gallery: Andrean hosts Rensselaer in a girls soccer sectional final
Andrean/Rensselaer, Class A Sectional championship Soccer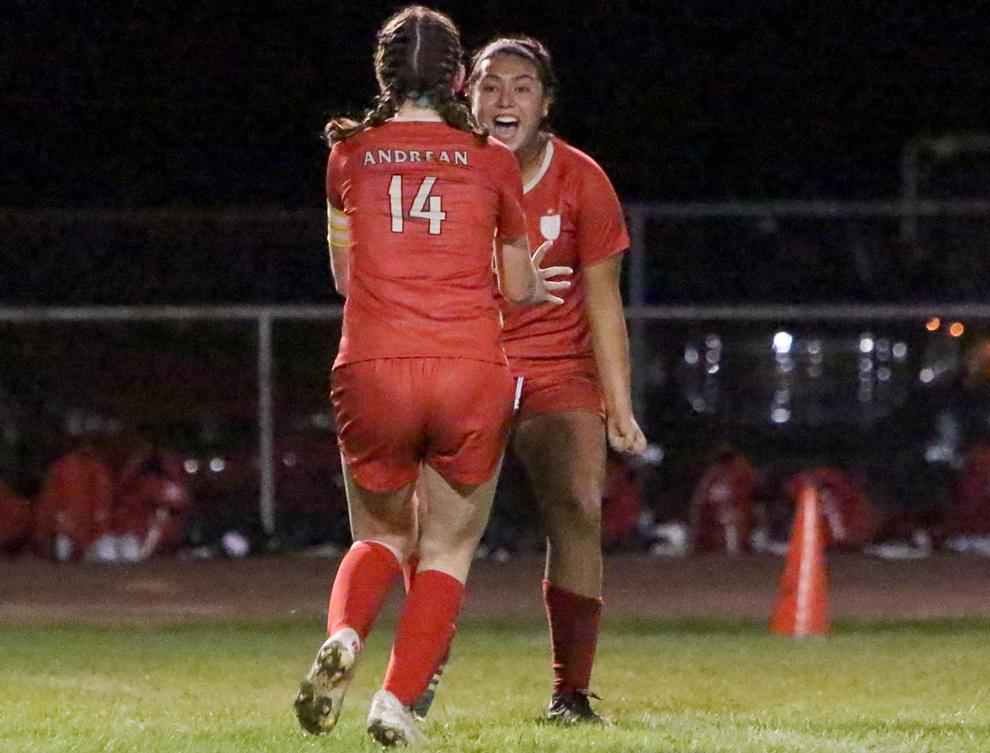 Andrean/Rensselaer, Class A Sectional championship Soccer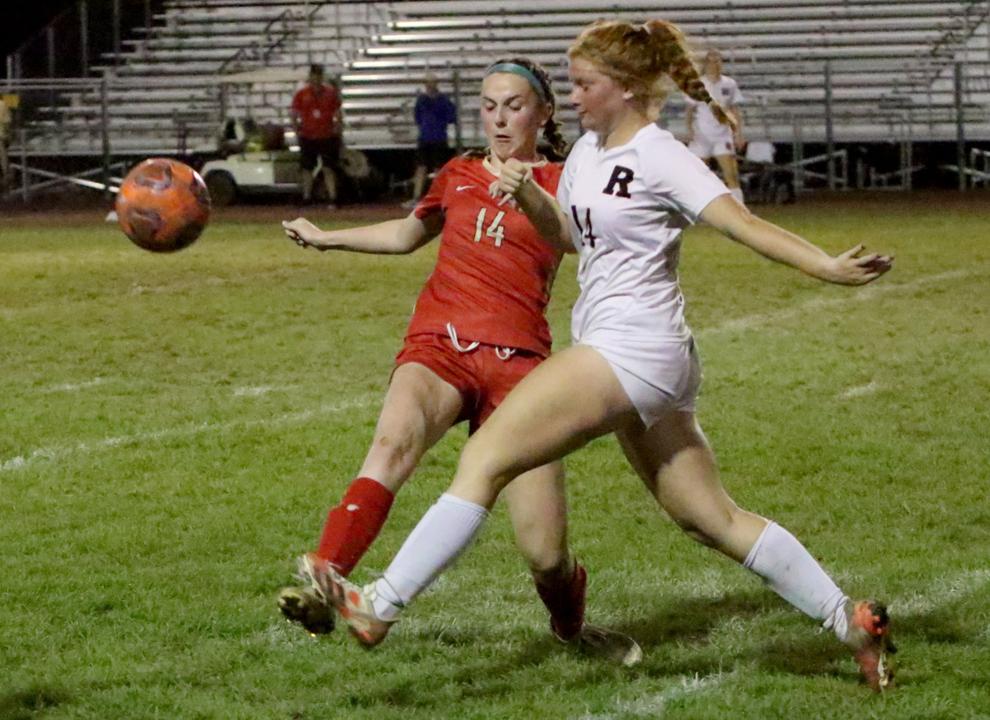 Andrean/Rensselaer, Class A Sectional championship Soccer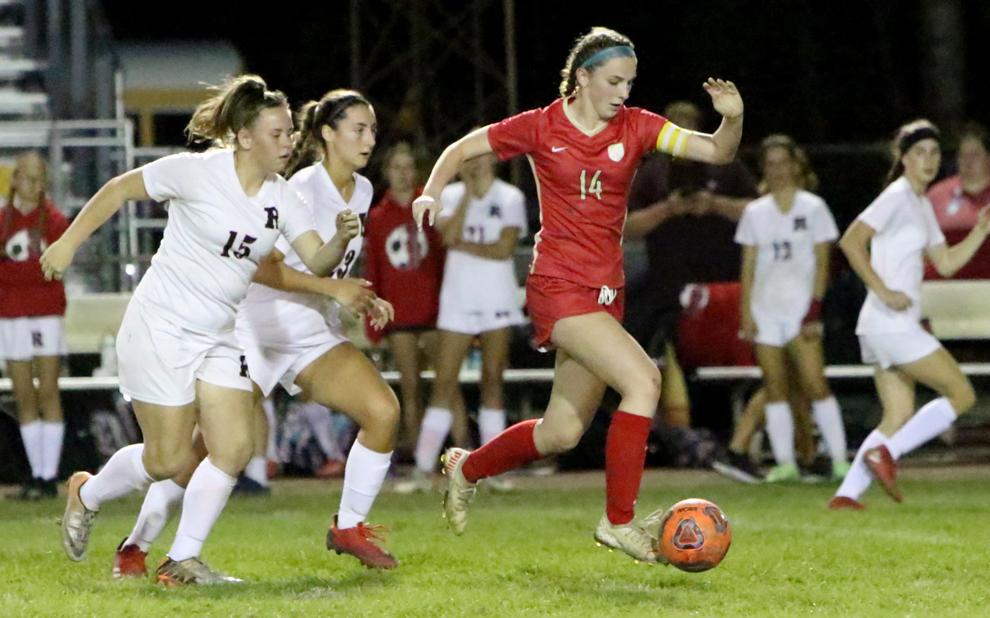 Andrean/Rensselaer, Class A Sectional championship Soccer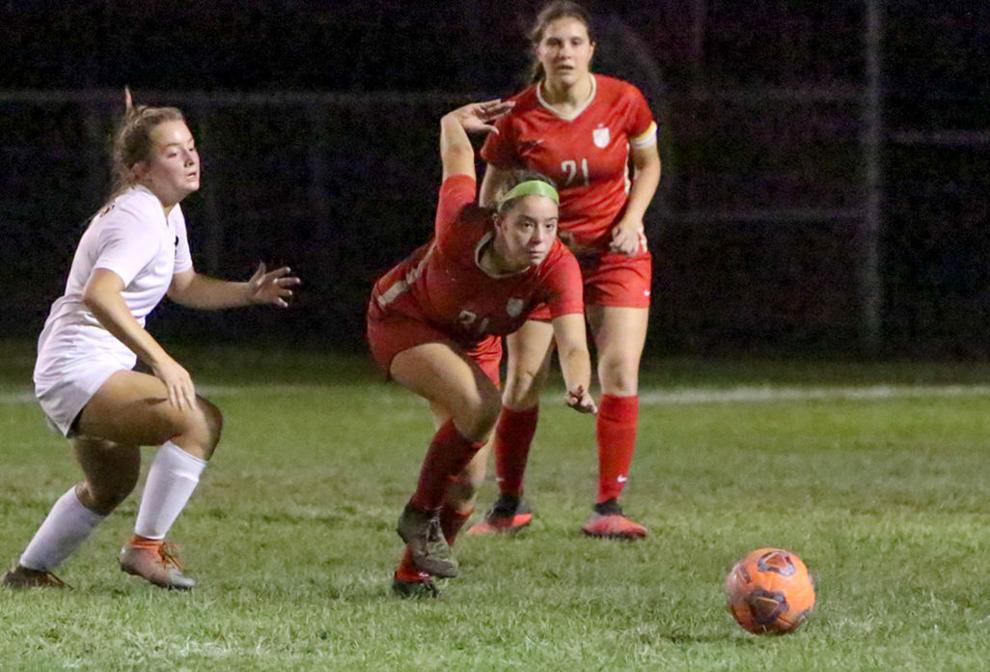 Andrean/Rensselaer, Class A Sectional championship Soccer
Andrean/Rensselaer, Class A Sectional championship Soccer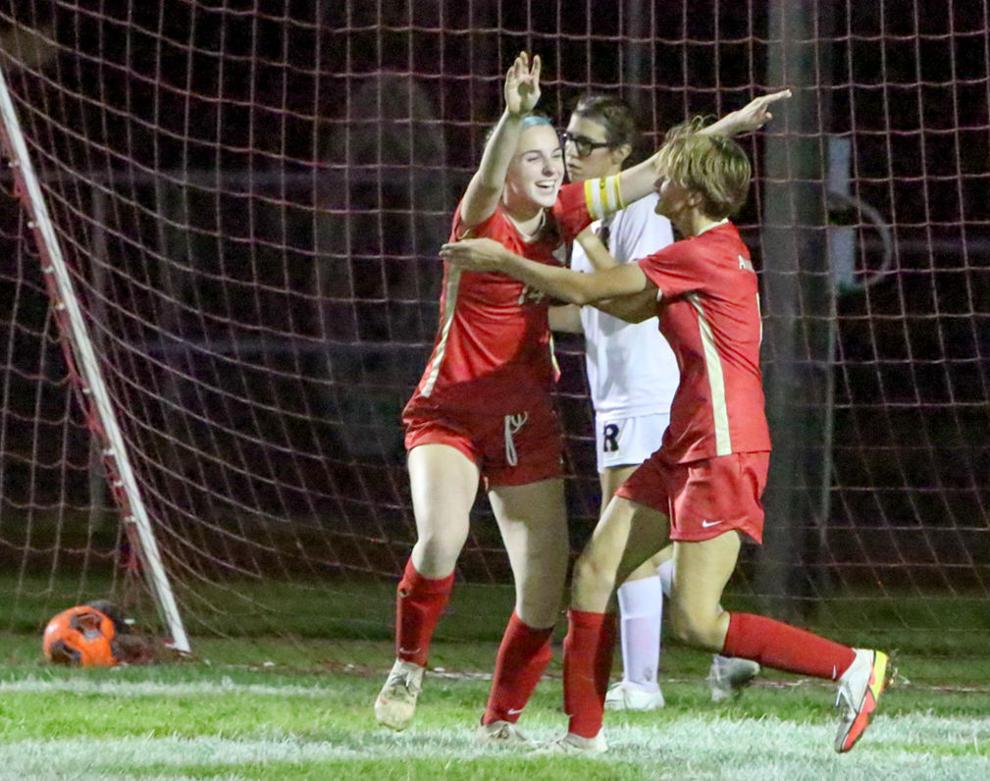 Andrean/Rensselaer, Class A Sectional championship Soccer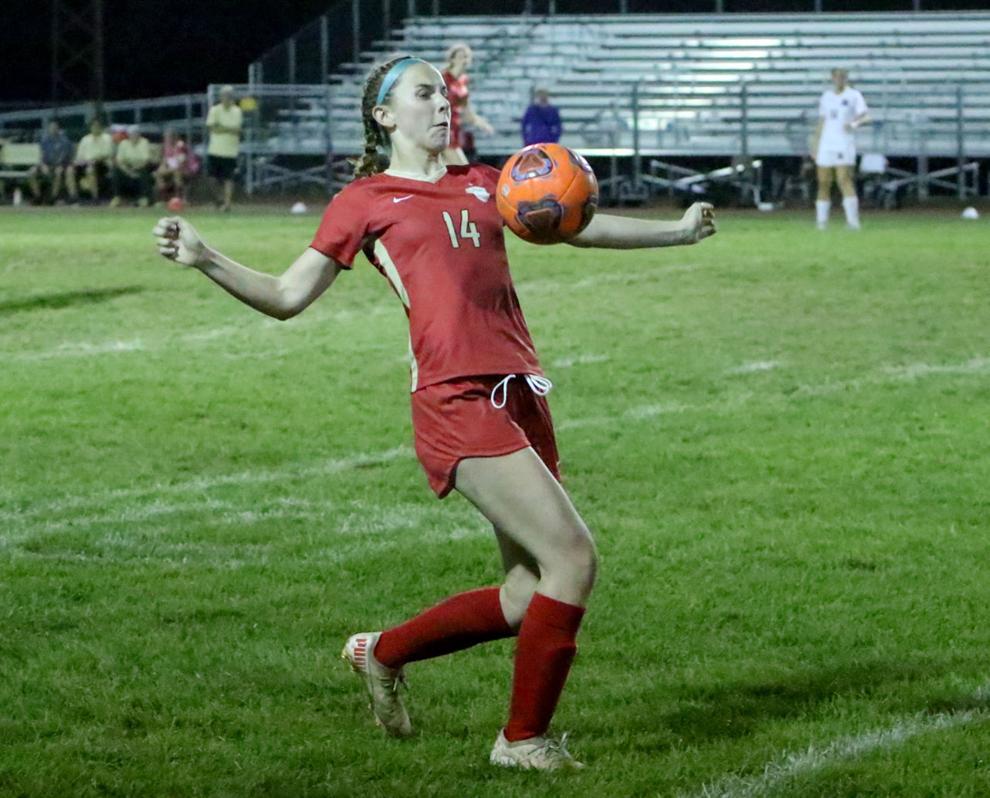 Andrean/Rensselaer, Class A Sectional championship Soccer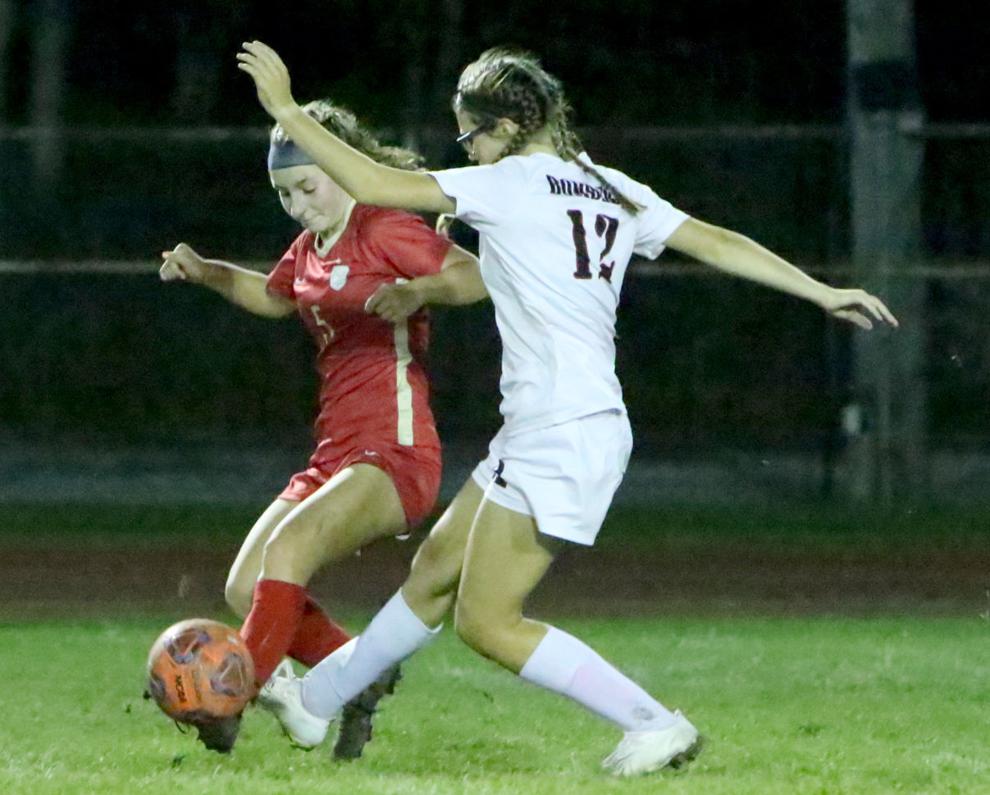 Andrean/Rensselaer, Class A Sectional championship Soccer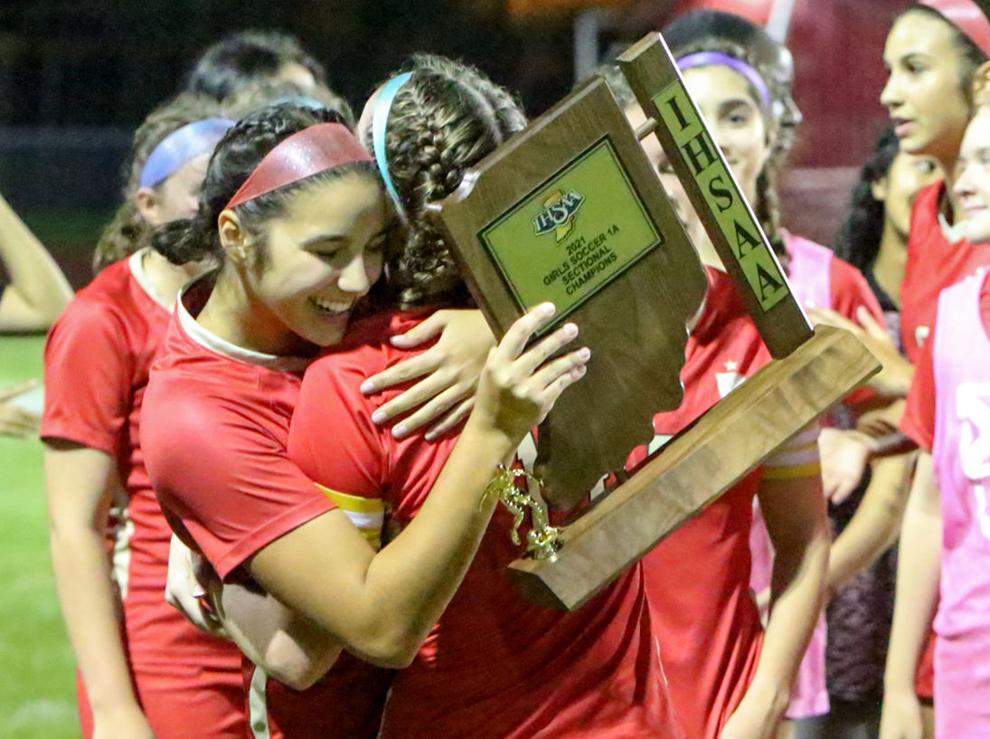 Andrean/Rensselaer, Class A Sectional championship Soccer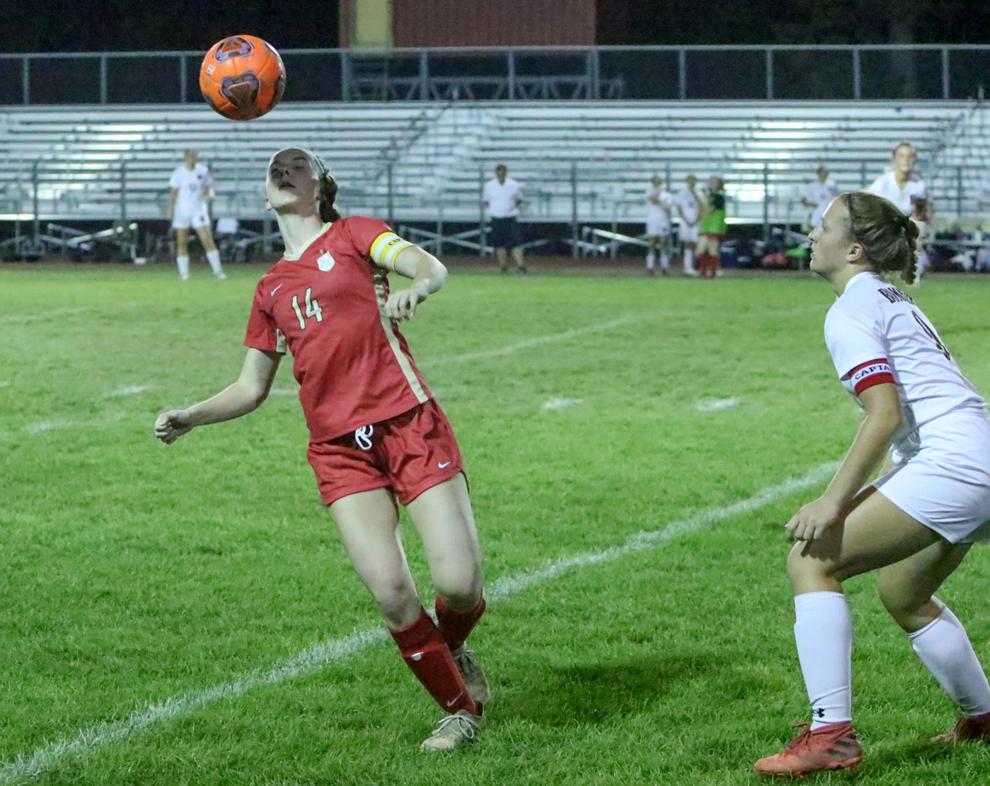 Andrean/Rensselaer, Class A Sectional championship Soccer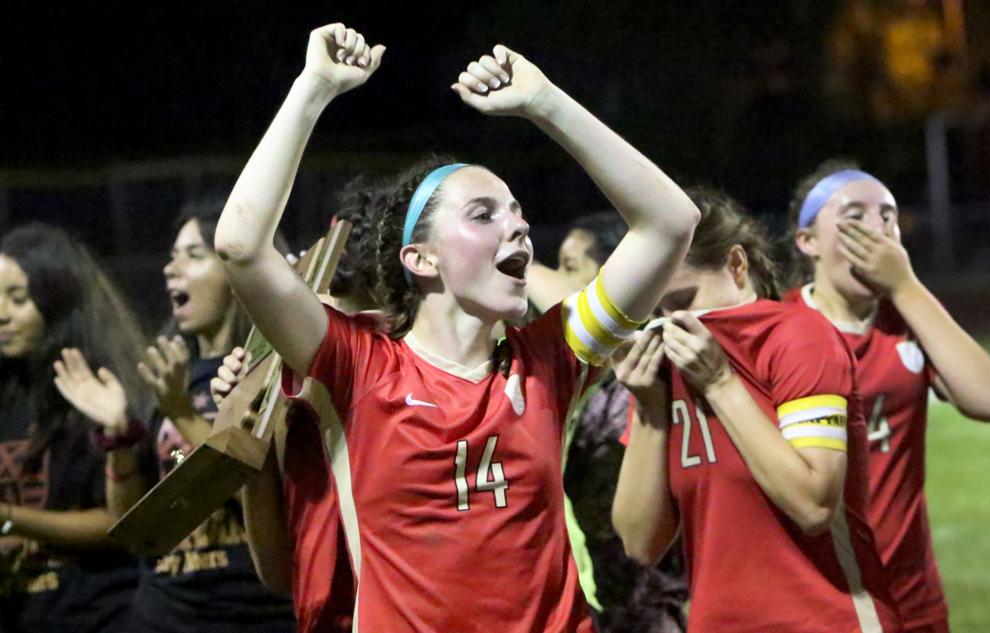 Andrean/Rensselaer, Class A Sectional championship Soccer