When Gage Webber got signed out of school Feb. 15, he wasn't sure where they were going and it was making him nervous.
"Don't worry about it," he remembers his parents telling him as they drove into Chicago. His parents weren't doing much to quell his nervousness or alleviate his confusion.
It ended up being well worth the wait for 11-year-old Webber.
Webber, a Crown Point native, was surprised with the news that he and his family would be a VIP guests at Cubs spring training from Feb. 23 to 26.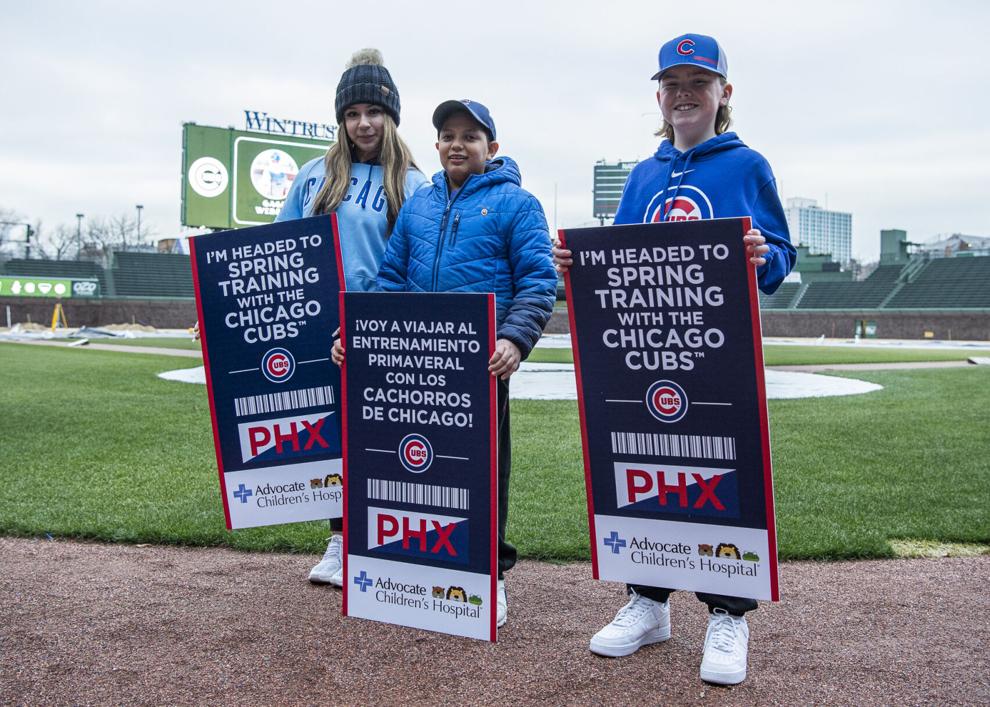 "I was surprised," Webber said, who was joined by his parents Brian and Charisse Webber and his older sister, Kara.
In Arizona, Gage will get to chance to play catch and Wiffle ball with Chicago players, see the Cubs first spring training game and get plenty of Cubs goodies. The trip comes courtesy of the Cubs and Advocate Children's Hospital.
Gage was born with a congenital heart defect called pulmonary atresia. He underwent his first open heart surgery at 3 months old. Three years ago, he had a valve replacement surgery.
"(Gage) is very social," his mother, Charisse said. "He loves sports and loves family and friends."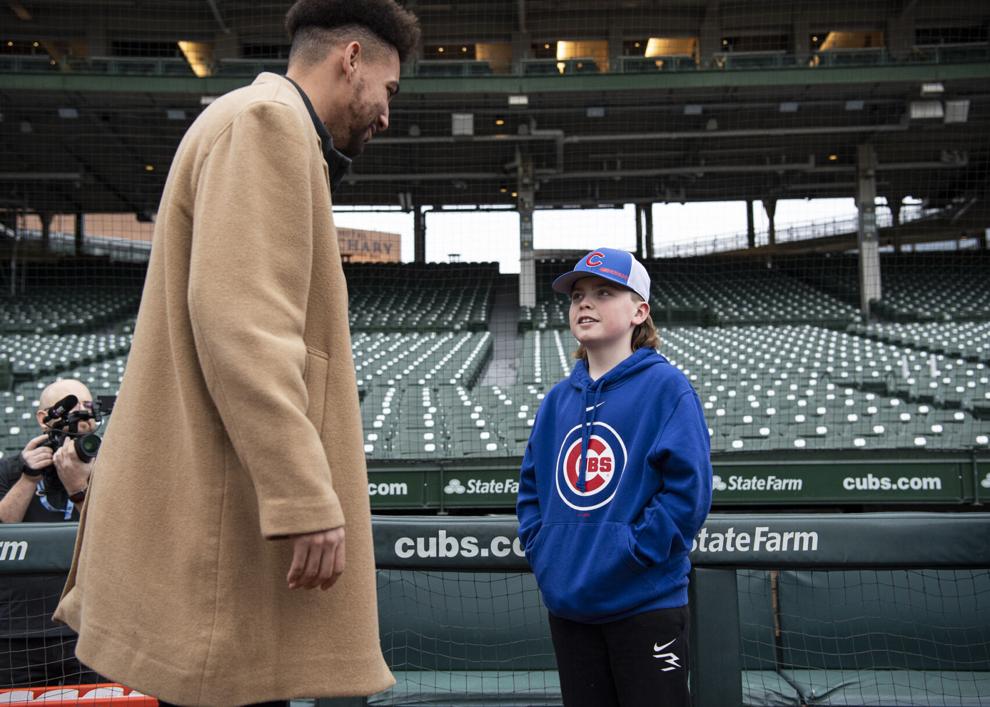 Charisse wasn't sure that Gage would ever play baseball himself. The family lives near a baseball field, and the sport always piqued Gage's interest. The Webbers eased Gage into athletics with golf. By the time he was 7 years old, Gage was ready to take to the diamond, and he hasn't looked back since.
He now plays travel baseball and is a pitcher, first baseman and third baseman. Third base is his favorite — one of the reasons he can't wait to meet the Cub who mans the hot corner at Wrigley Field, Patrick Wisdom. He's also become a quick fan of Chicago's new shortstop Dansby Swanson.
Gage was one of three Chicago-area children who were surprised with the trip to spring training at Wrigley Field on Feb. 15.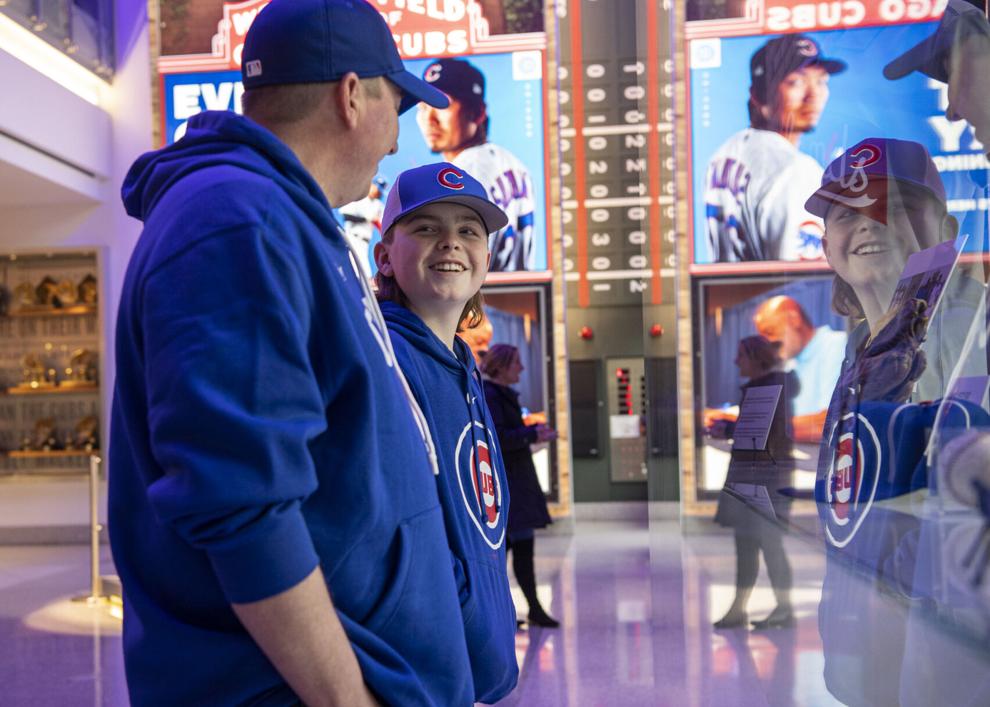 This marks the fifth season that Advocate has surprised patients with a trip to the Cubs home in Mesa, Arizona, after a two-year break due to the COVID-19 pandemic.
Dr. Michael Cappello, vice-chair of pediatrics at Advocate, noted that the trip can be a form of healing that goes beyond what can be given at the hospital.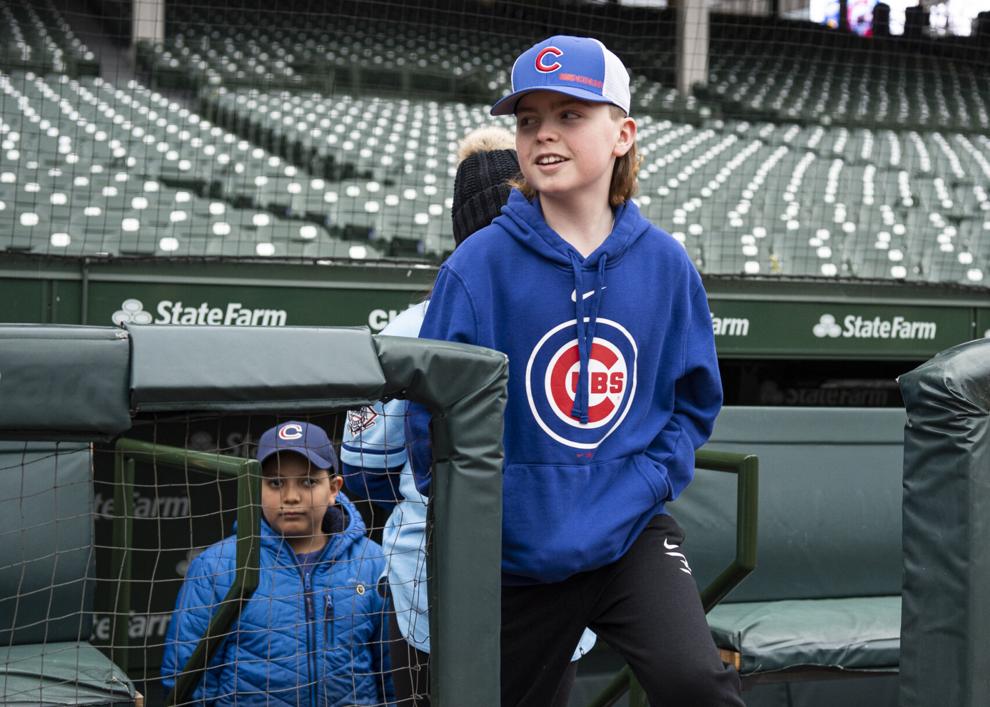 "Each (child) has been struggling with a serious health condition, that at least temporarily, has taken some of the fun out of being a child," Cappello said. "They have all spent way too much time in hospitals and physician offices receiving the treatment they need. They all have incredibly supportive families who have also made sacrifices and been impacted by the disease.
"They are all Cubs fans and will most definitely appreciate all the surprises in store for them."
PHOTOS: The Cubs, Advocate Children's Hospital suprise Gage Webber with trip to spring training
Gage Webber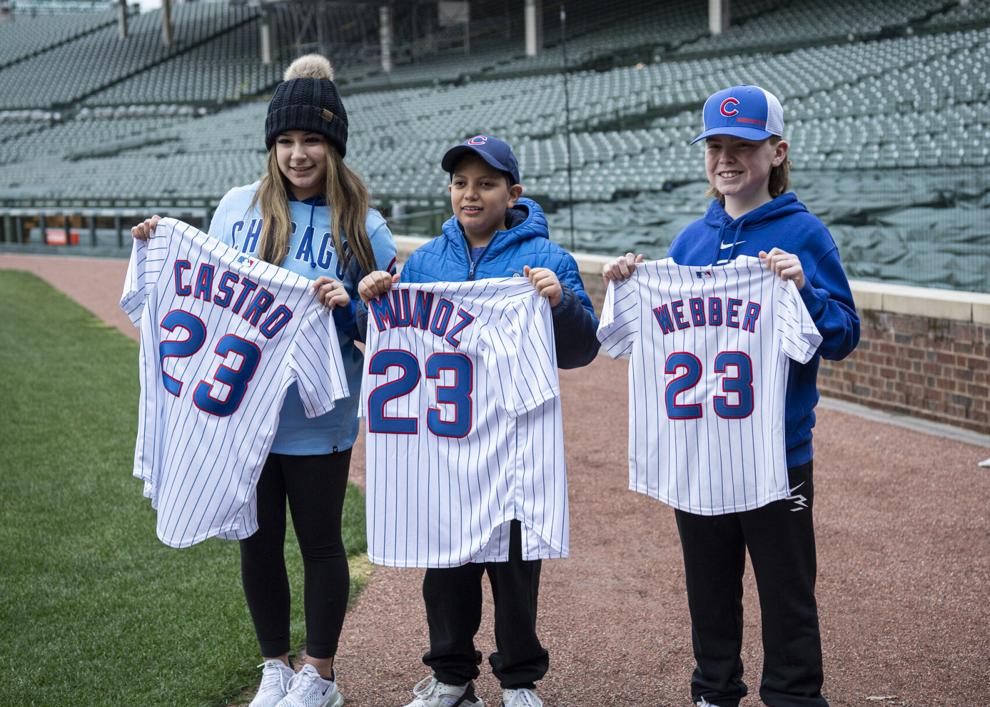 Gage Webber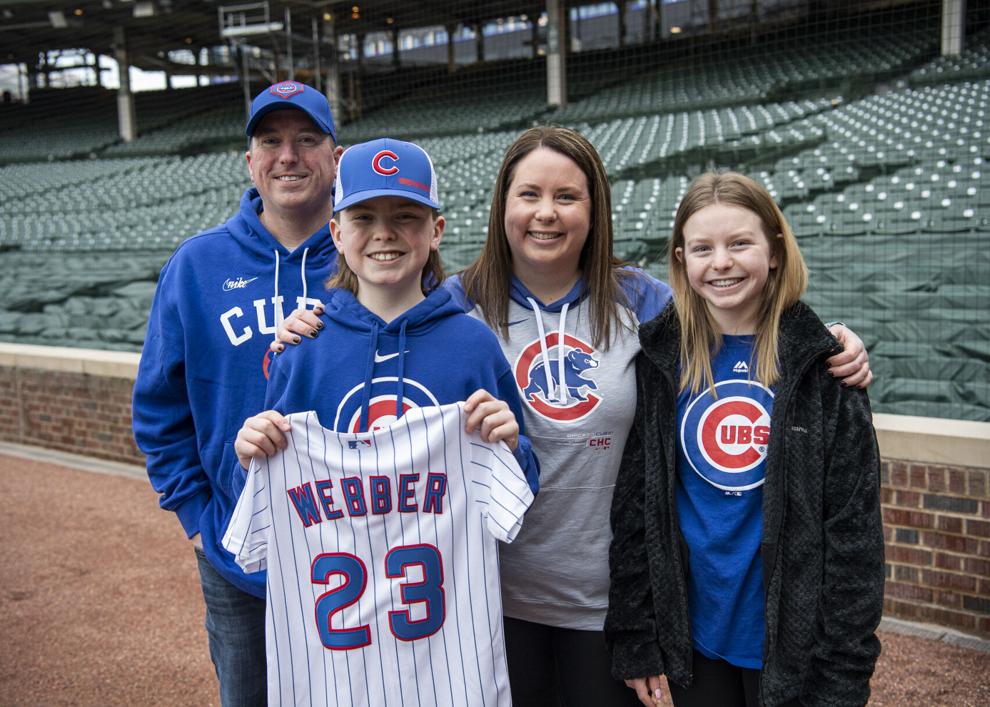 Gage Webber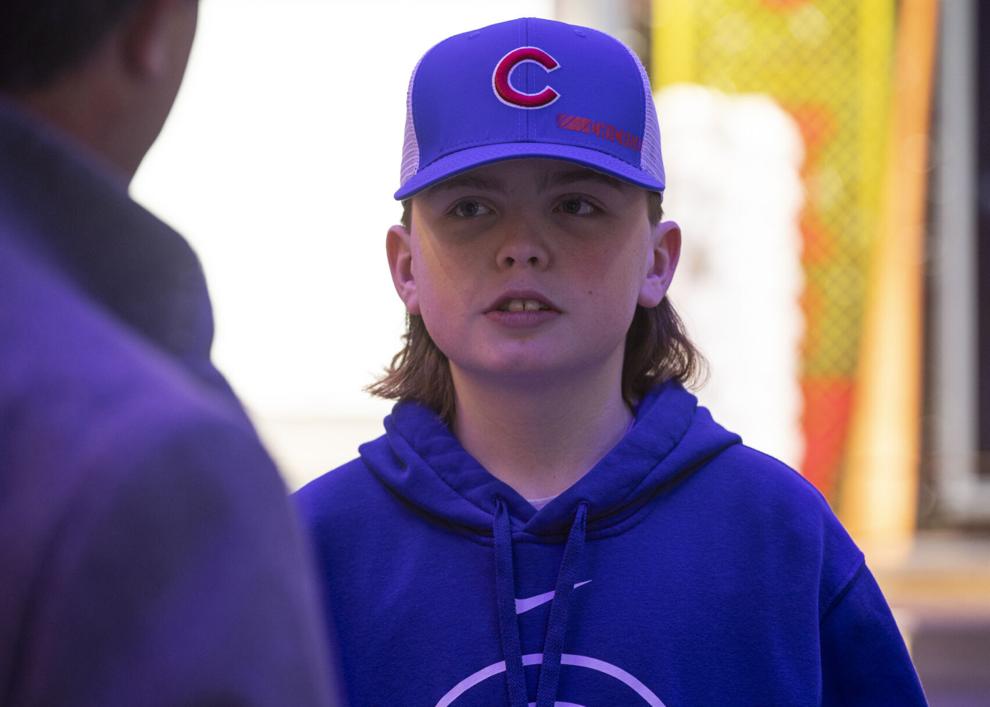 Gage Webber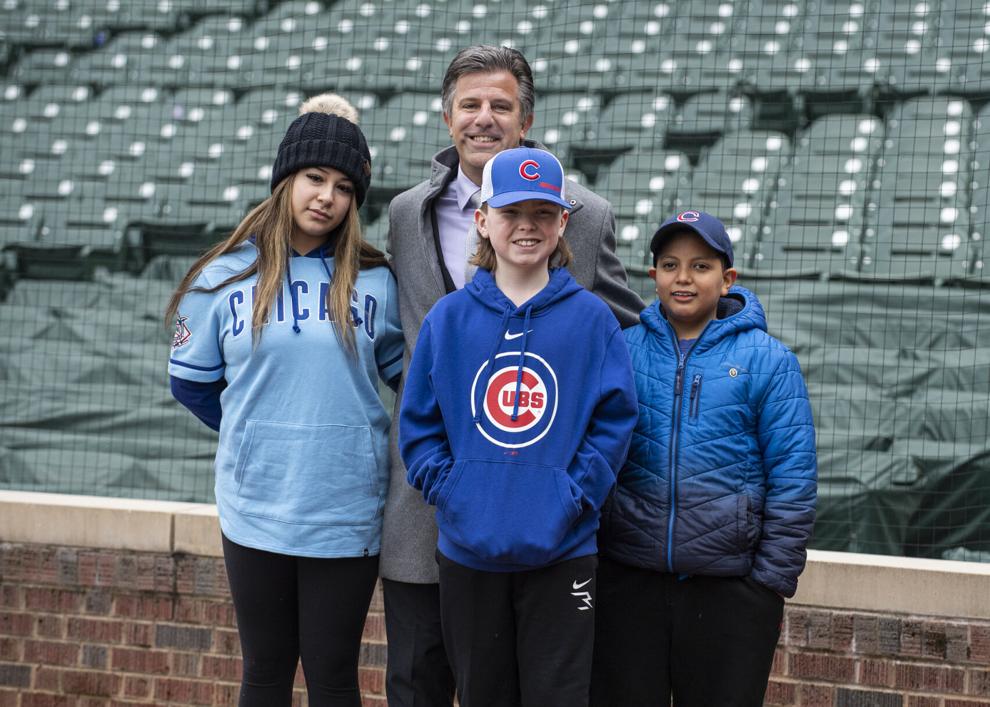 Advocate Children's Hospital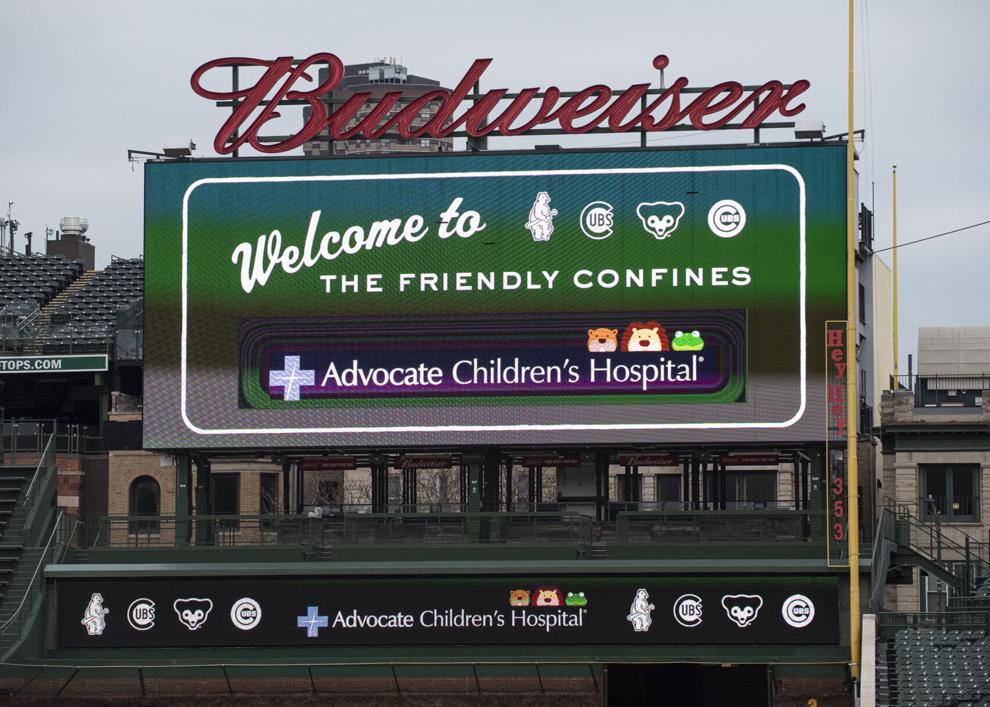 Gage Webber, Wrigley Field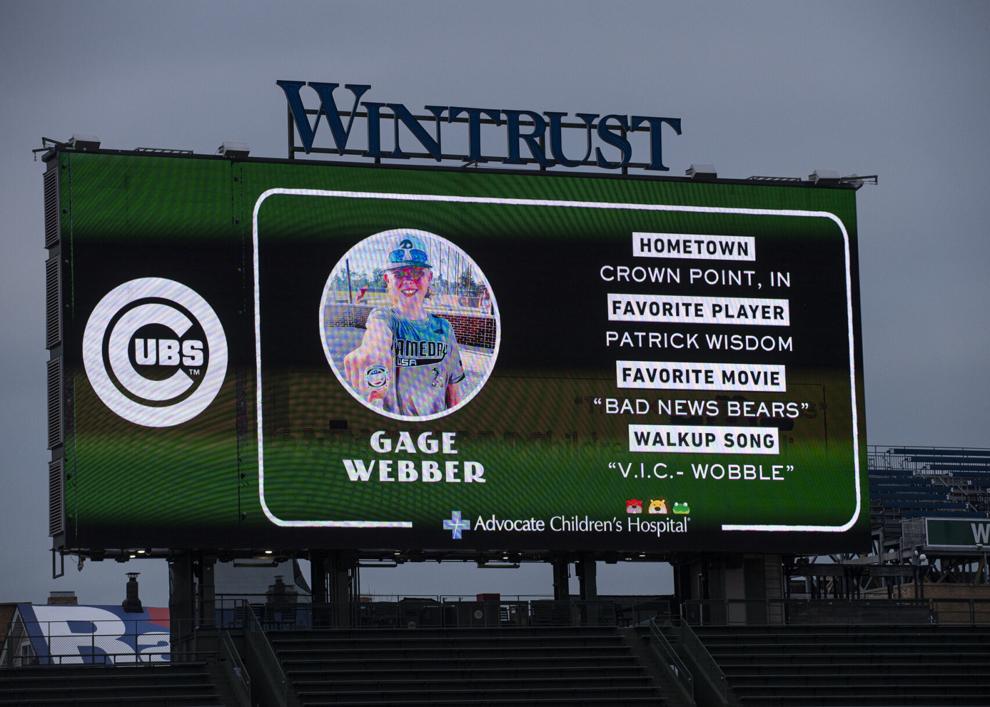 Gage Webber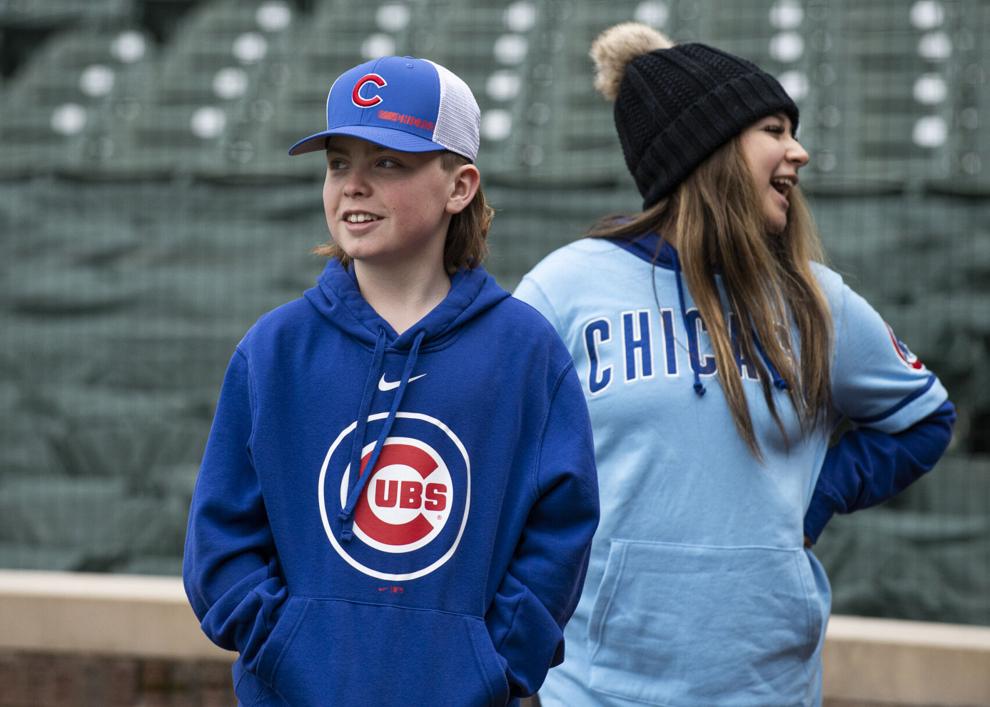 Gage Webber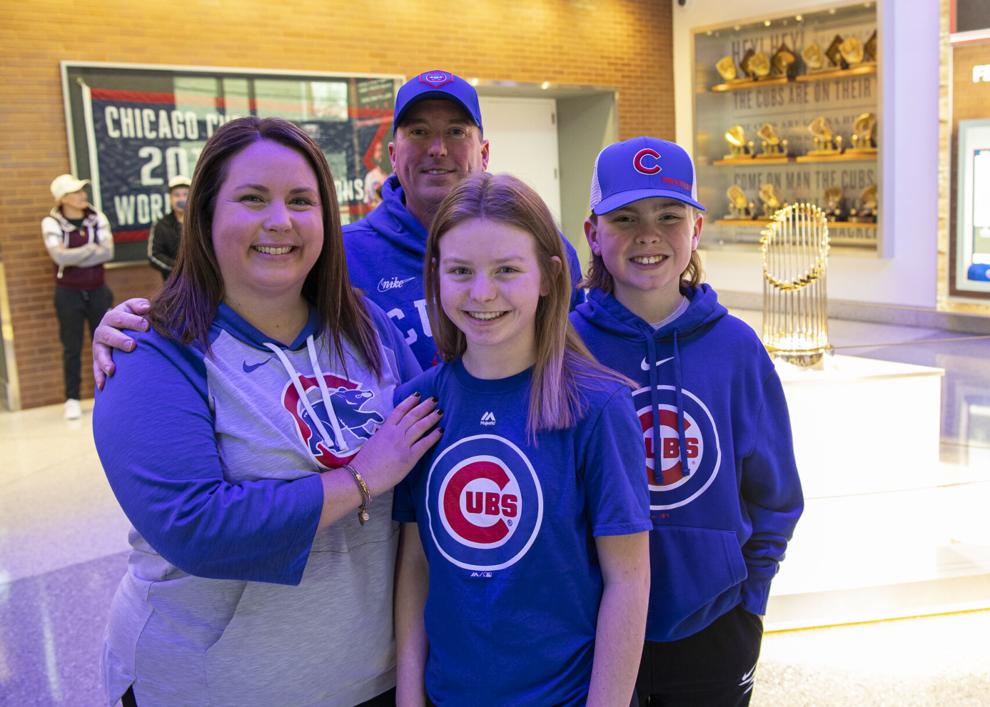 Gage Webber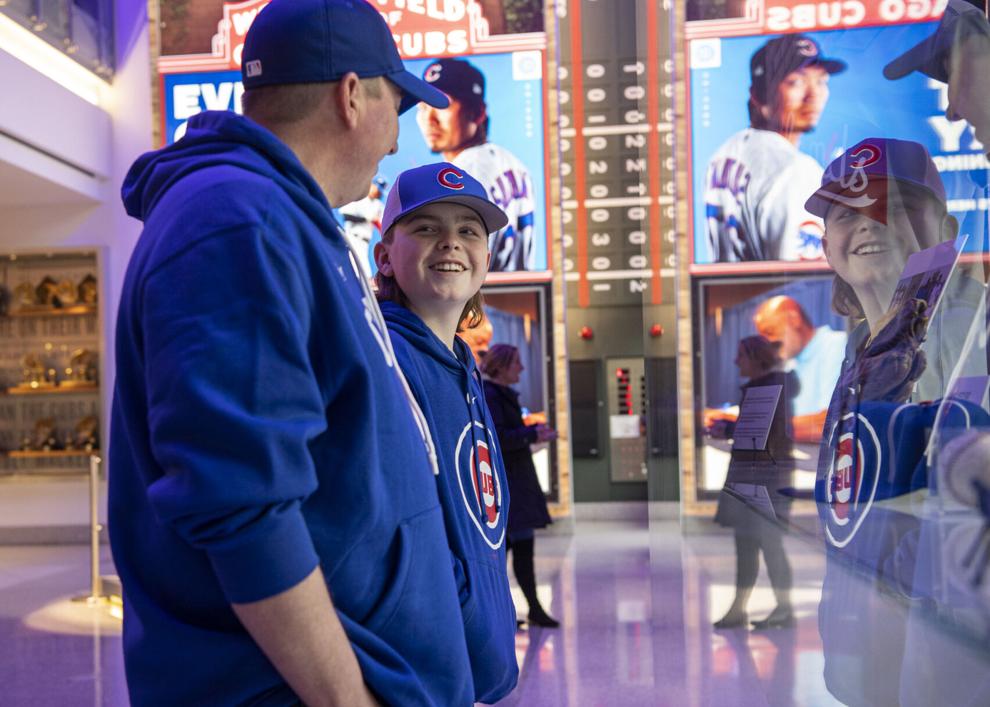 Gage Webber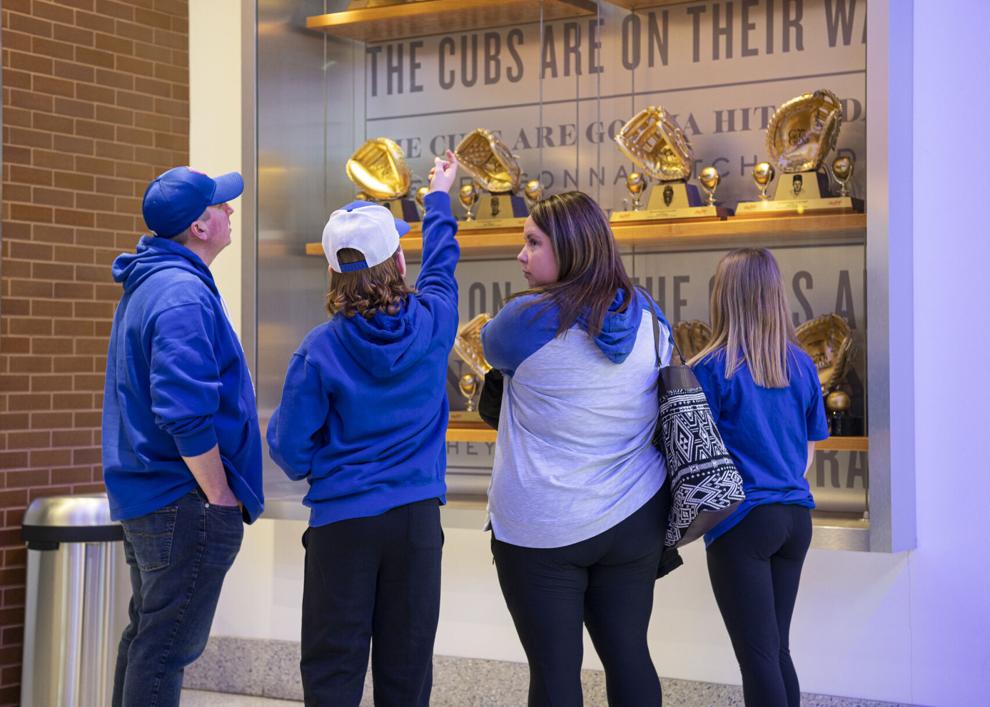 Gage Webber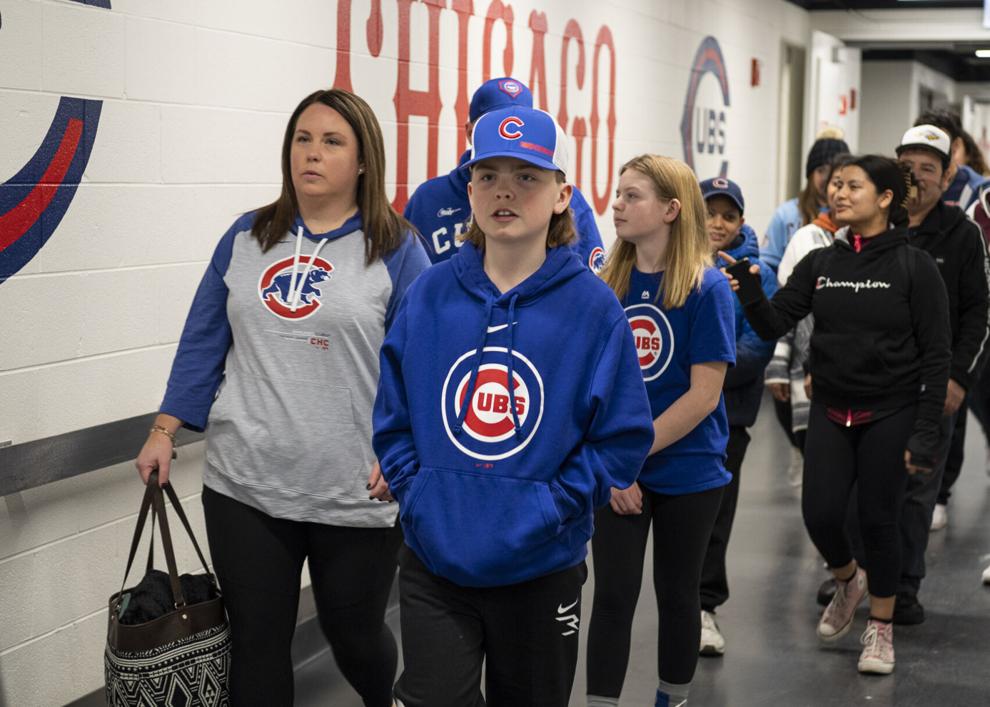 Gage Webber, Jeremiah Paprocki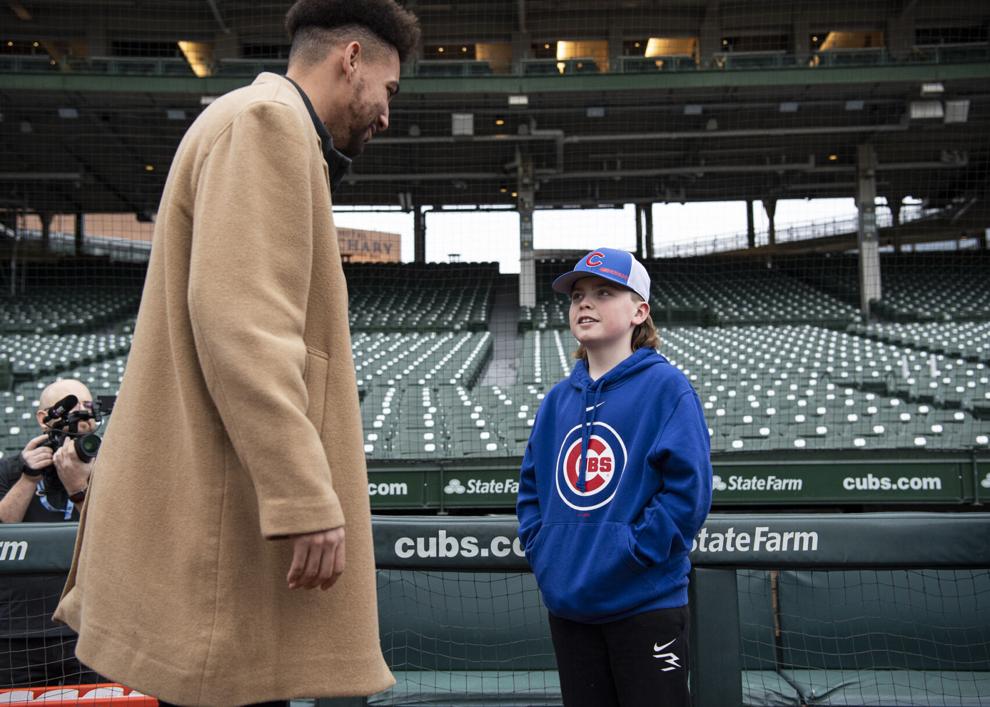 Gage Webber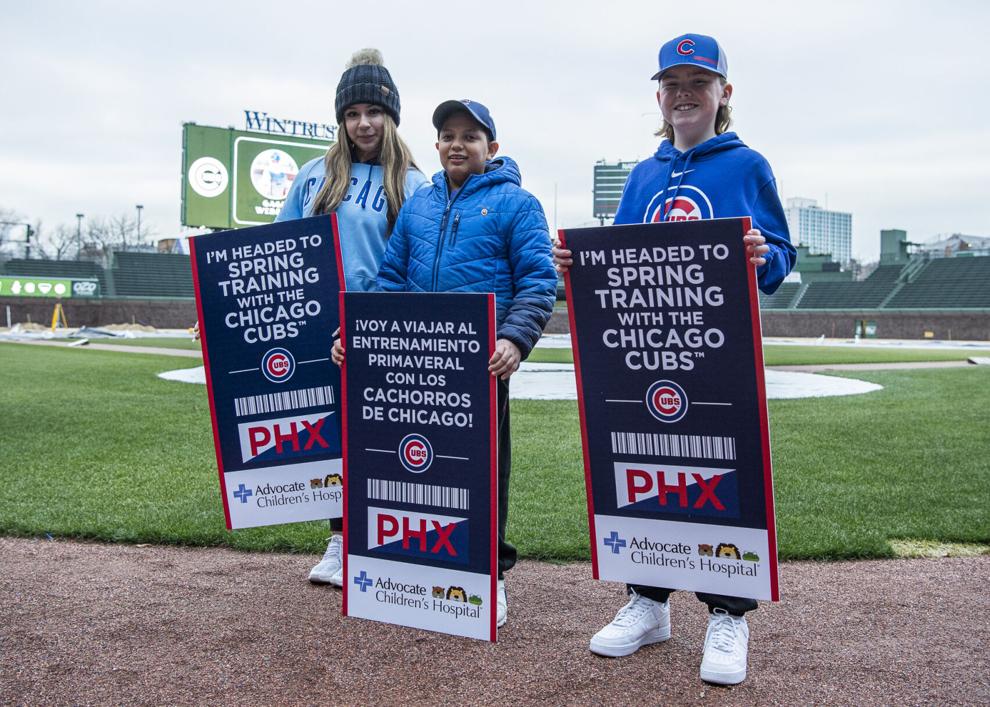 Gage Webber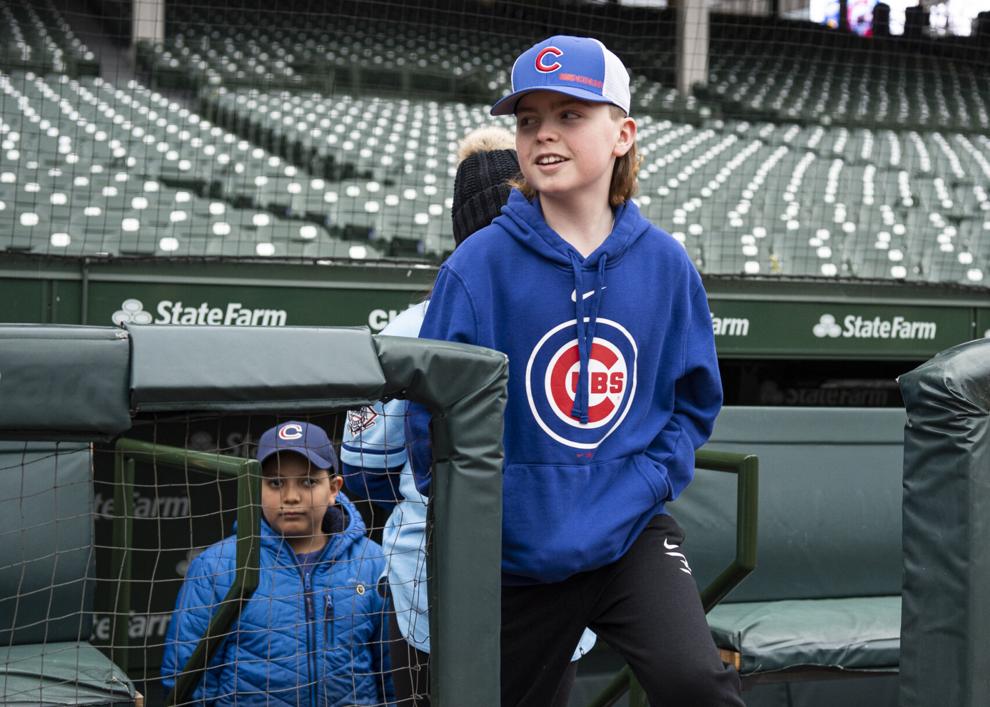 web-galleryhtmlcode
web-galleryhtmlcode