GARY — Three-time All-Star Carlos Zambrano was one of the Chicago Cubs pitchers that Robbie Coursel admired the most while growing up.
So you can imagine Coursel's excitement when he took the same field as "Big Z."
Coursel, who is from Michigan City, and his Gary SouthShore Railcats opened the American Association season at the Chicago Dogs, the team Zambrano recently joined in his comeback attempt at age 37.
While he didn't pitch in a game that Zambrano played in, Coursel described the experience as "extremely cool."
He hopes to go up against Zambrano when the two teams meet again June 3 to 6 in Gary.
"It was kind of surreal seeing him out there on the field," Coursel said before Tuesday's home opener against the Sioux City Explorers.
Coursel, 25, was a junior at Michigan City High School and throwing at an indoor facility in Valparaiso when he caught the attention of Ralph Bufano.
Bufano, a longtime scout and hitting coach who worked in the past with the likes of Derek Jeter and Albert Pujols, offered him a chance to play at a higher level in Florida during his senior year.
Coursel, who had not been recruited up until then, jumped at the opportunity.
"He told me I have what it takes to play at the next level in college and professional so I kind of just took his lead," Coursel said.
Coursel graduated from Northeast High School in St. Petersburg, Florida, before playing baseball at St. Petersburg junior college and then Florida Atlantic, where he held opposing hitters to a .234 average and struck out 54 batters in 60 career innings.
He was drafted out of college by the Pittsburgh Pirates and spent one season in the organization. In 2018 he signed with the RailCats.
RailCats pitching coach Alain Quijano said Coursel has a very active mid-90s fastball and a devastating curve.
Quijano said for Coursel to move up the baseball ladder he will need to be more consistent with hitting his spots.
"We're just trying to make sure he's the best guy he can be while he's here," Quijano.
Just like any professional baseball player, Coursel would love to reach the big leagues. However, that is not one of his immediate priorities.
"My main three goals this season are to win games, to get better and to stay healthy and I think that will take care of the rest," Coursel said.
Gimenez grew up with Altuve
RailCats starting catcher Wilfredo Gimenez practically spent his entire childhood in Venezuela playing baseball with Houston Astros standout second baseman Jose Altuve.
The two still keep in touch during and after the season.
"Every time he sees me he's like, 'Hey man, how are you doing? How long are you going to keep playing?' That kind of stuff," Gimenez said.
Gimenez, who was late to arrive for the RailCats' preseason due to issues obtaining a visa, also grew up with Milwaukee Brewers all-star first basemen Jesus Aguilar.
Since coming to the U.S to play professionally in 2009, Gimenez has caught several current major leaguers like Jose Urena of the Miami Marlins.
The RailCats' Edgar Corcino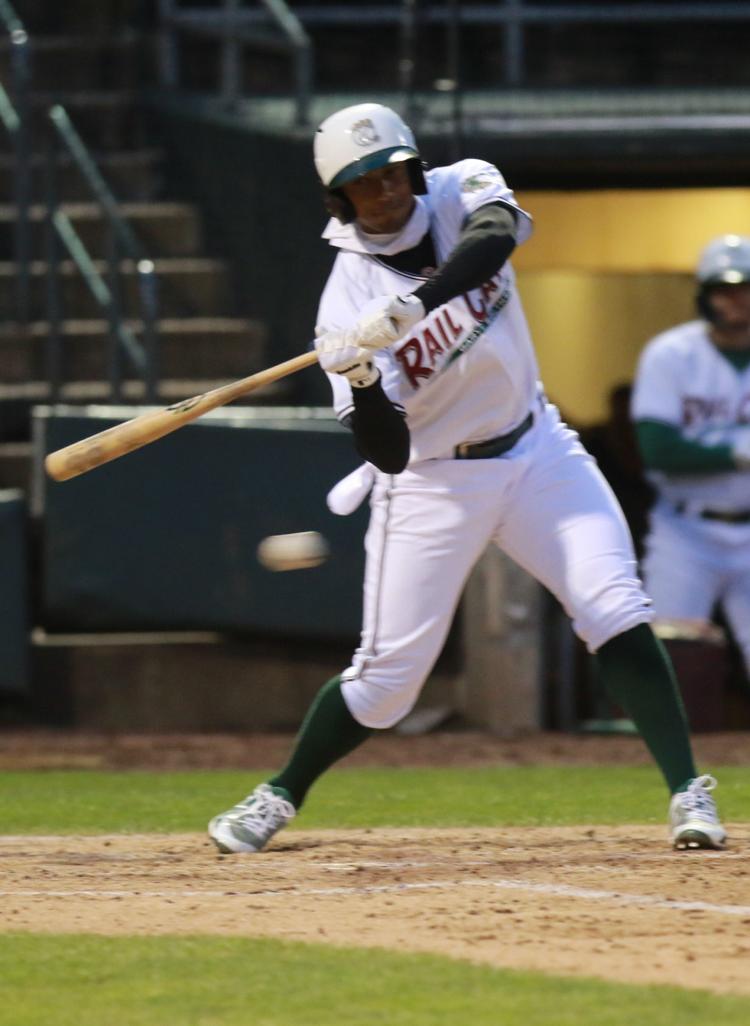 The RailCats' Robbie Coursel
The RailCats' Edgar Corcino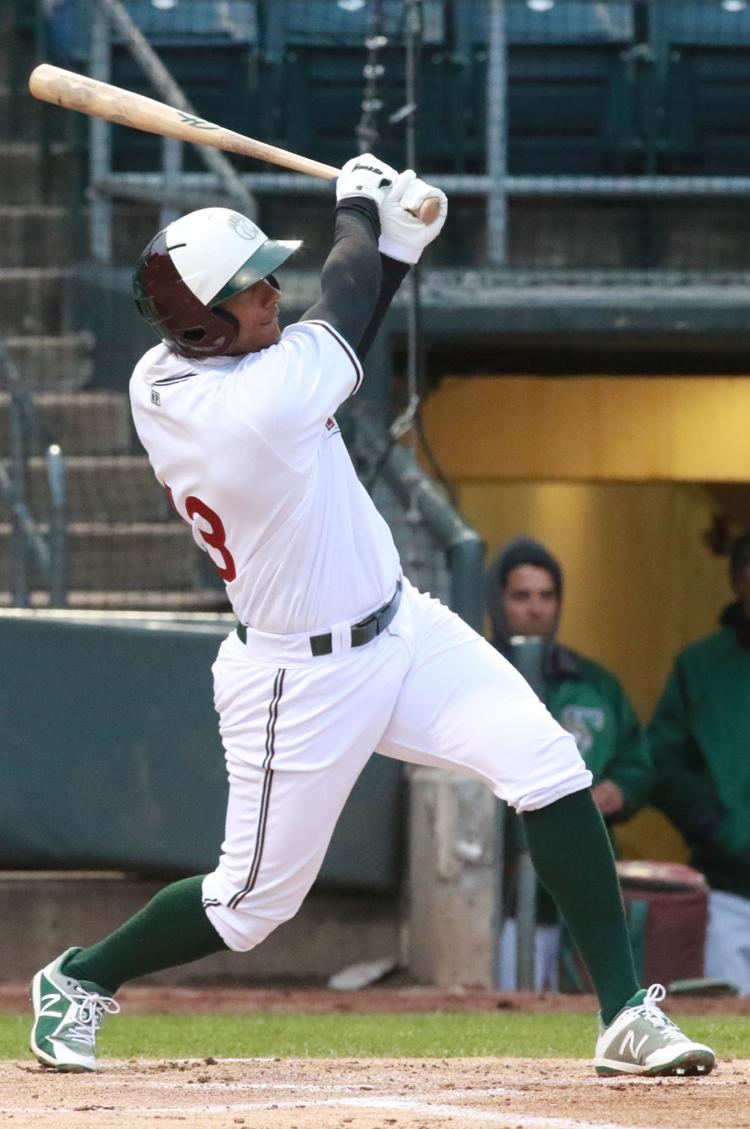 The RailCats' Evan Marzilli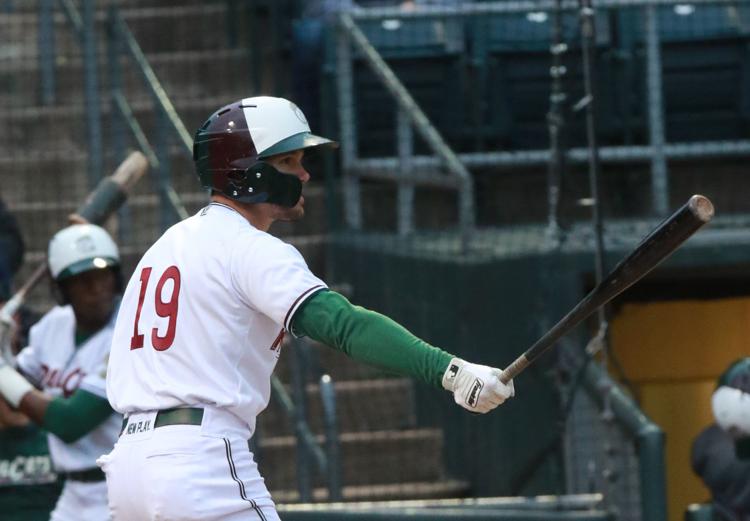 The RailCats' Randy Santiesteban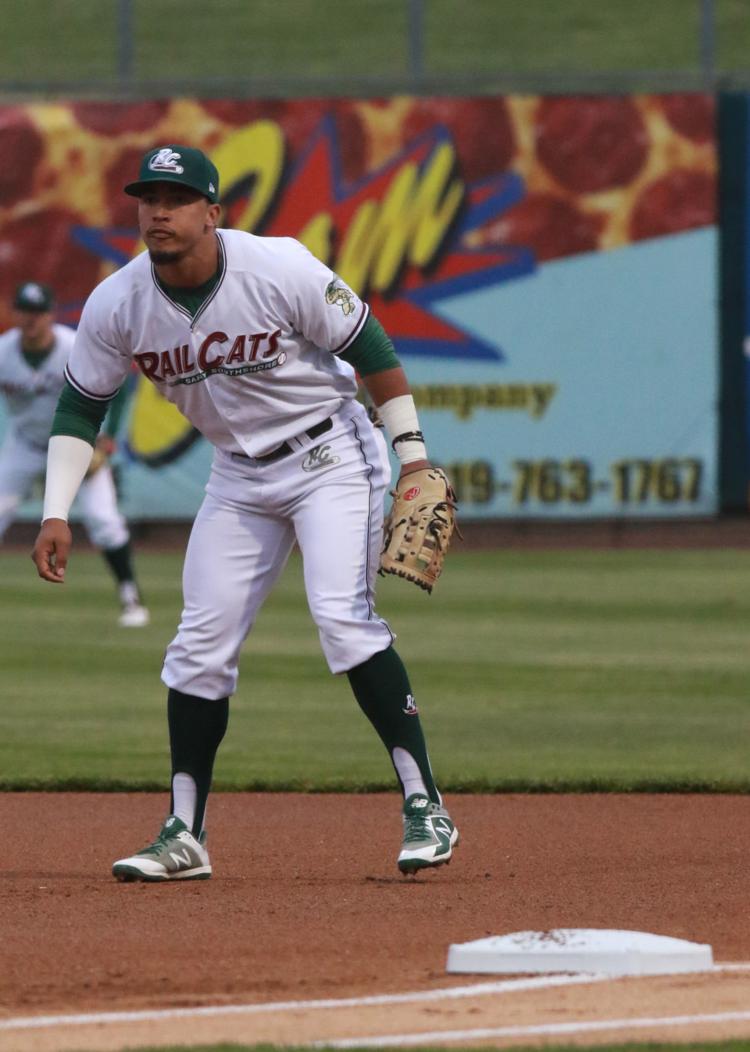 The RailCats' Edgar Corcino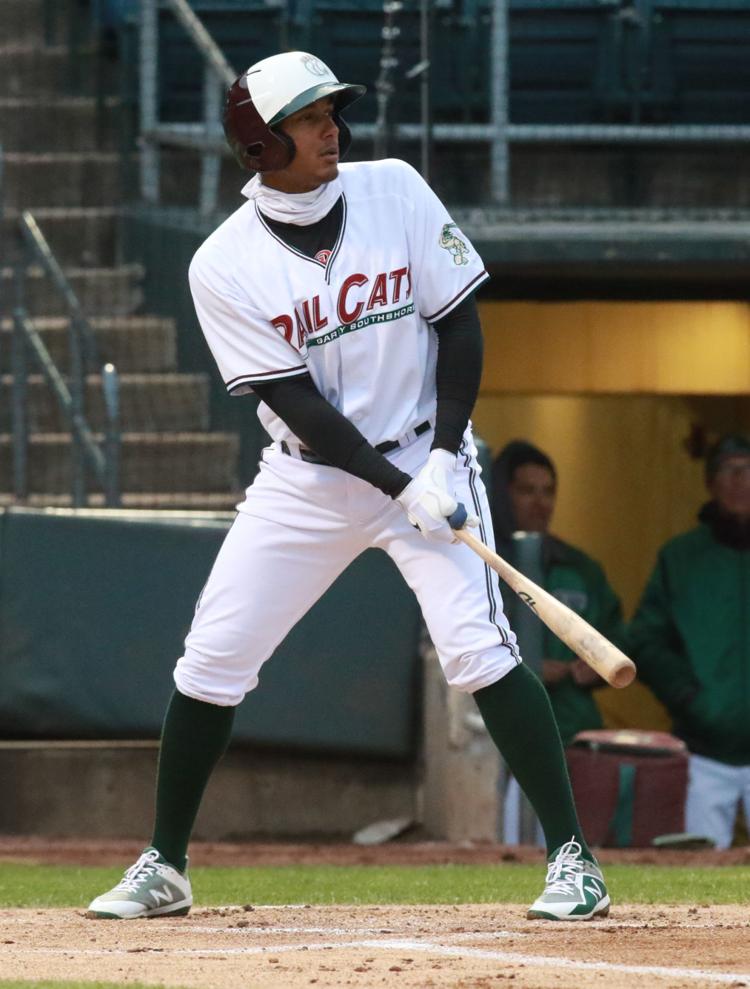 The RailCats' Wilfredo Gimenez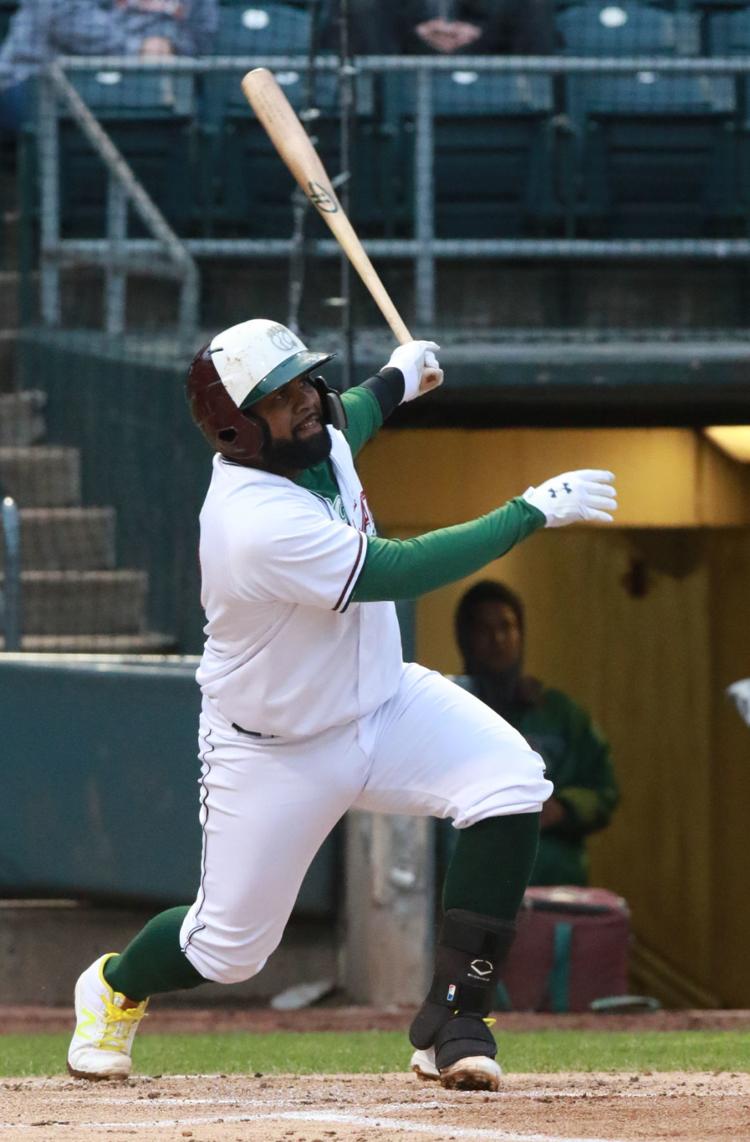 The RailCats' Wilfredo Gimenez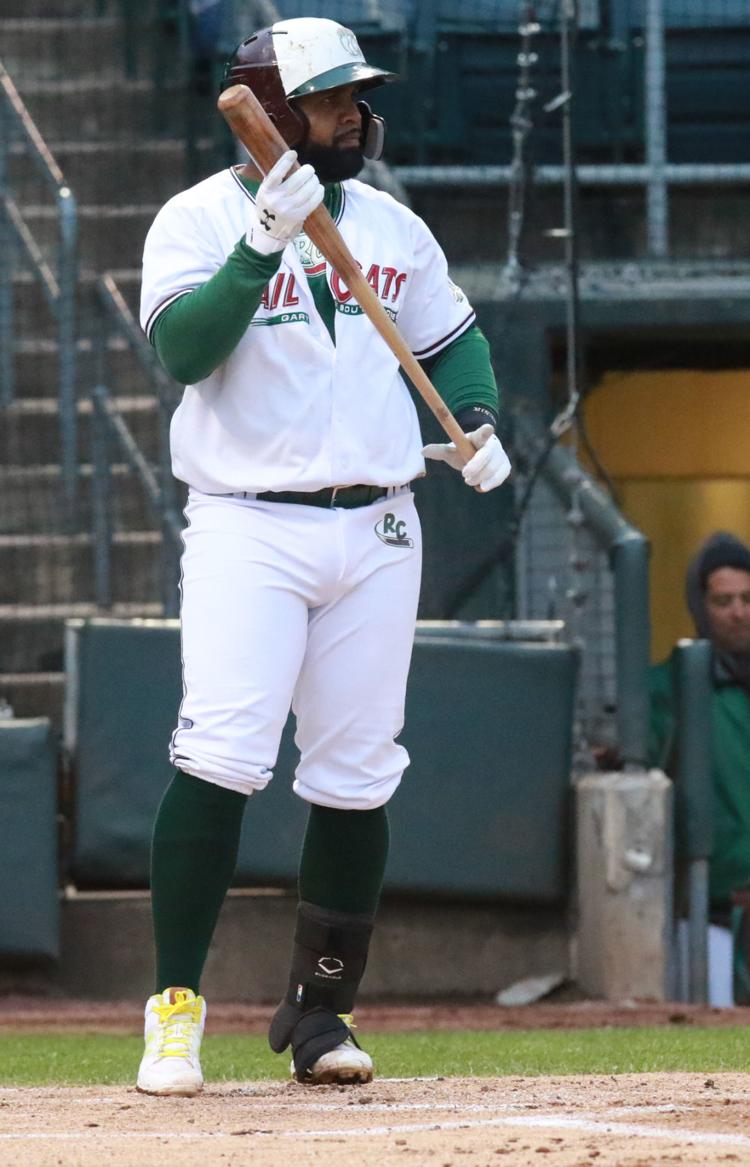 The RailCats' Randy Santiesteban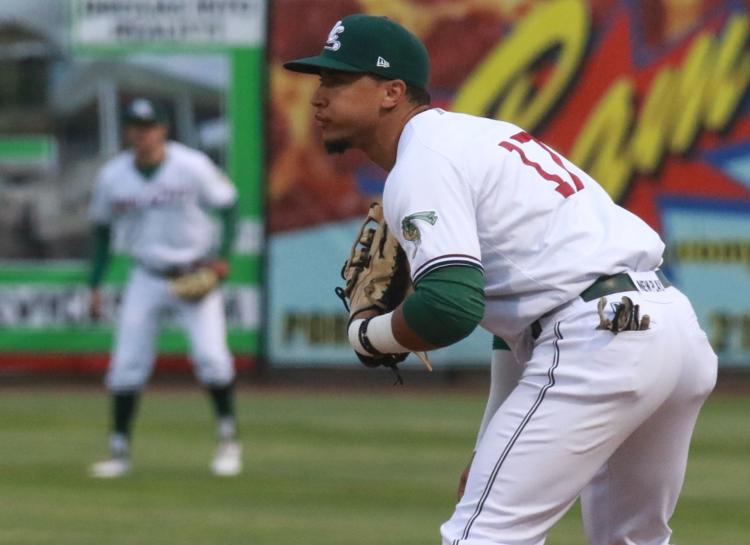 The RailCats' manager Greg Tagert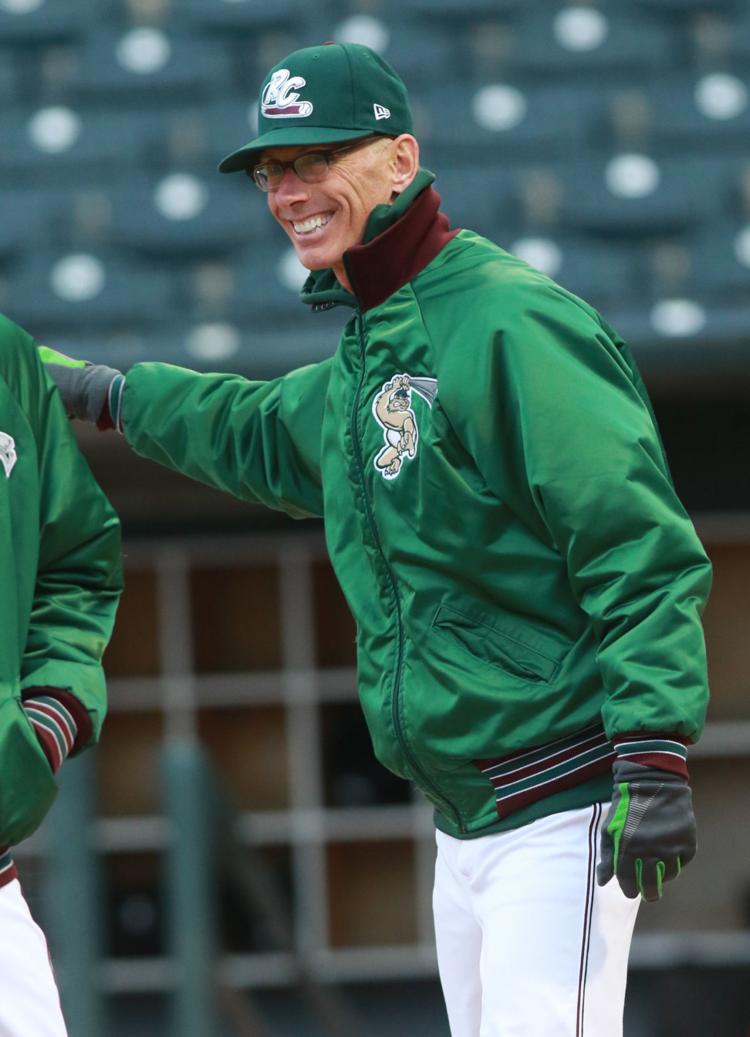 Gallery: RailCats vs Explorers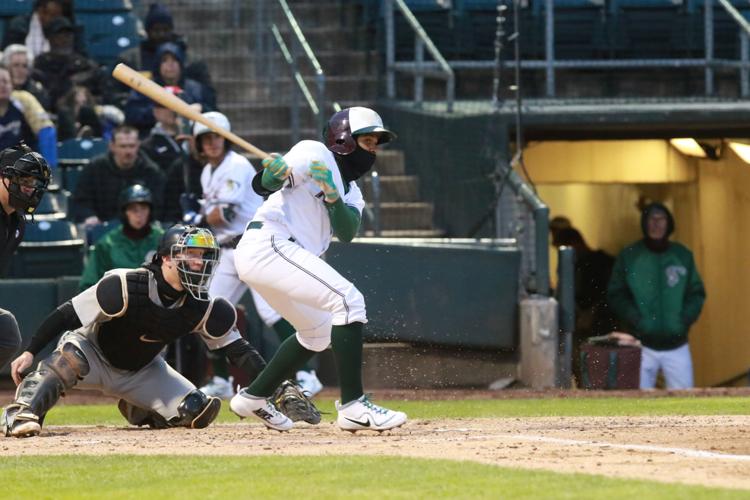 Gallery: RailCats vs Explorers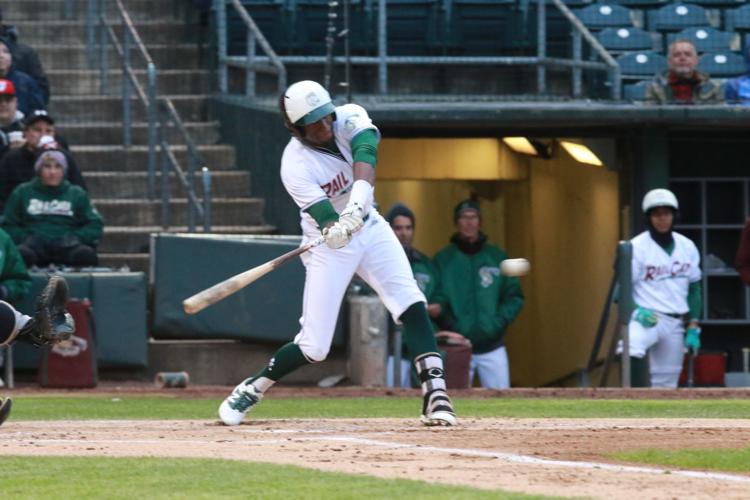 Gallery: RailCats vs Explorers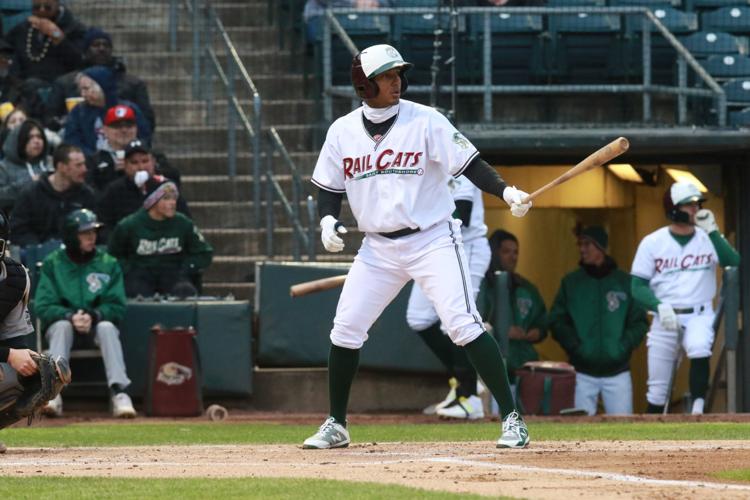 Gallery: RailCats vs Explorers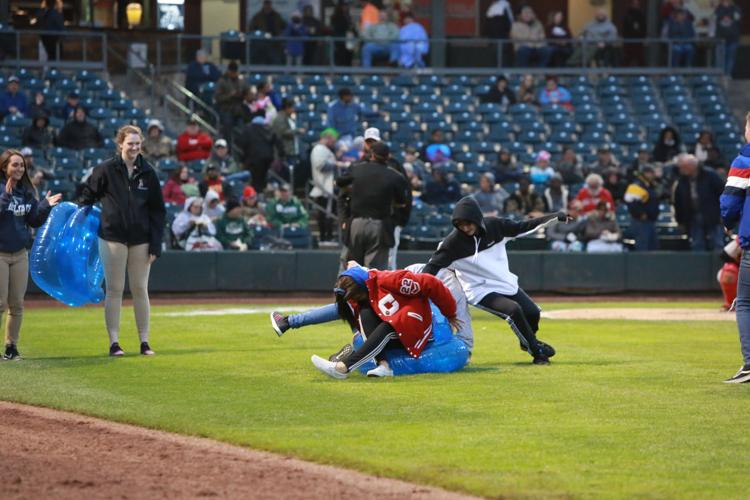 Gallery: RailCats vs Explorers
Gallery: RailCats vs Explorers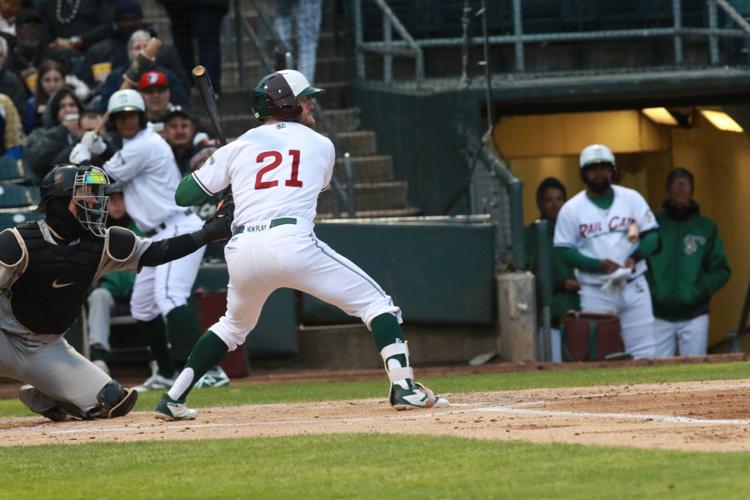 Gallery: RailCats vs Explorers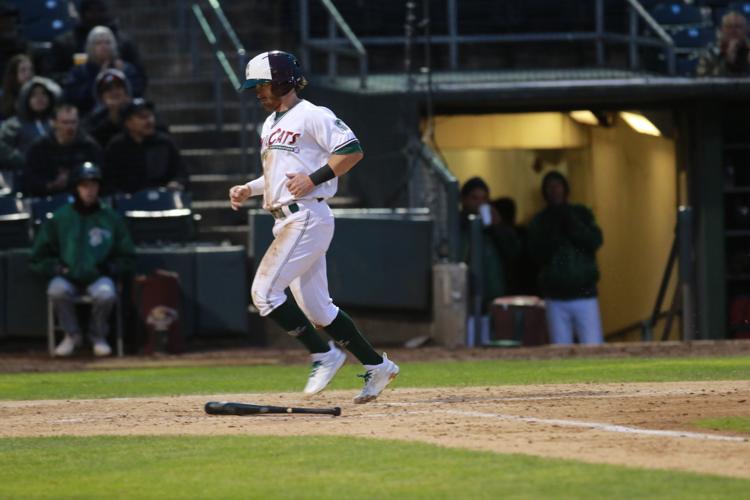 Gallery: RailCats vs Explorers
Gallery: RailCats vs Explorers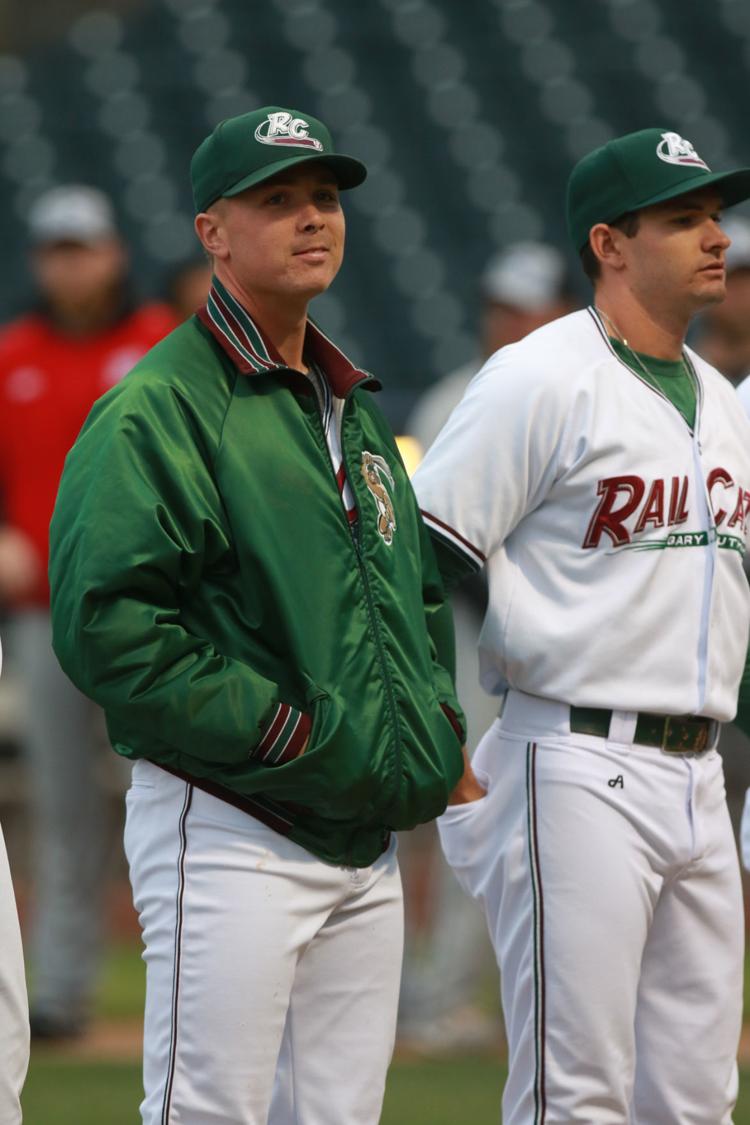 Gallery: RailCats vs Explorers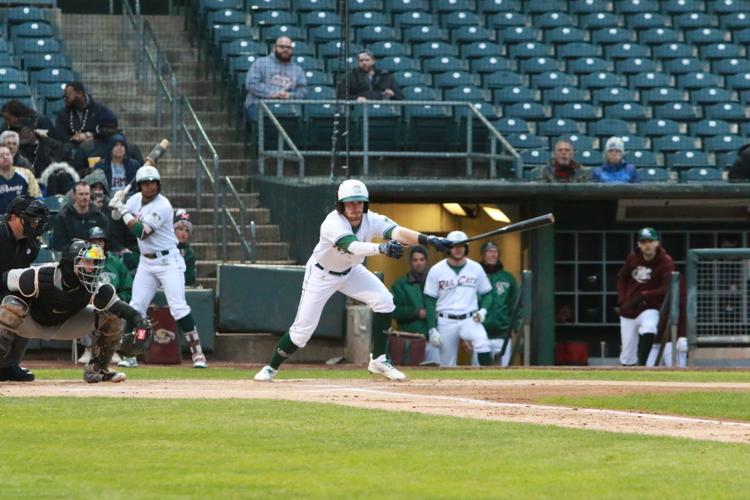 Gallery: RailCats vs Explorers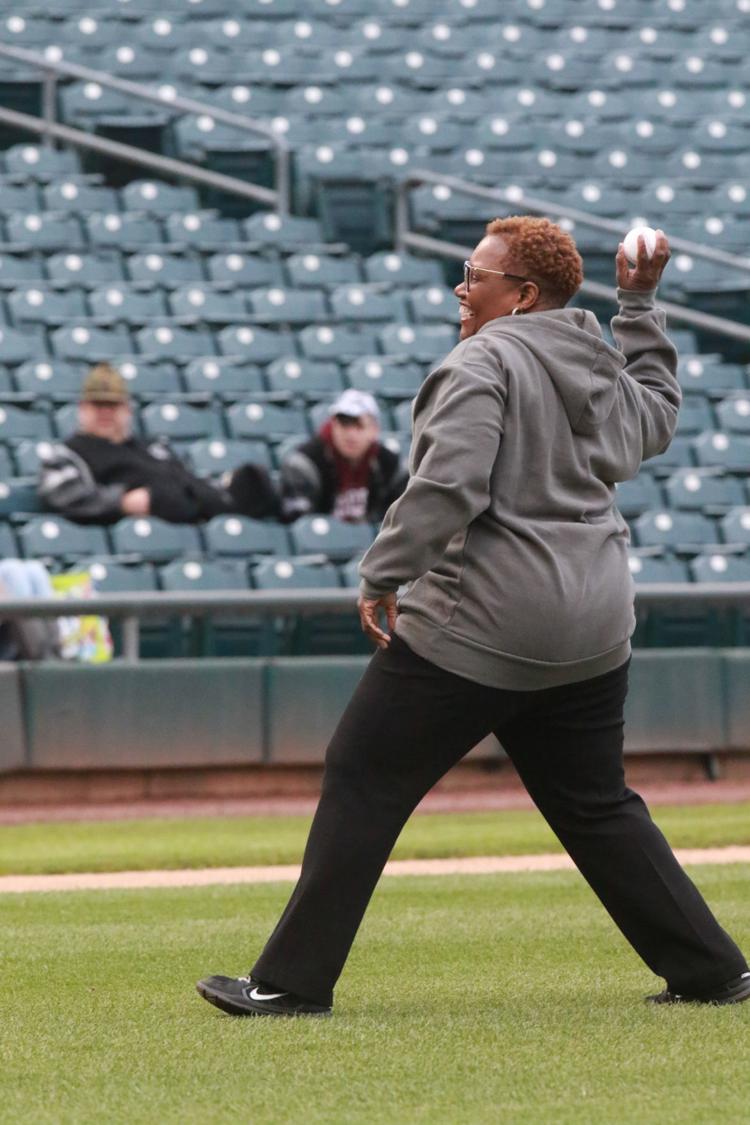 Gallery: RailCats vs Explorers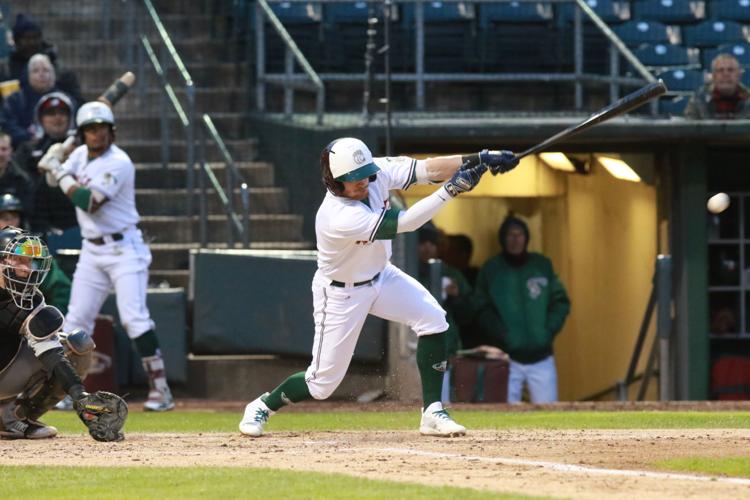 Gallery: RailCats vs Explorers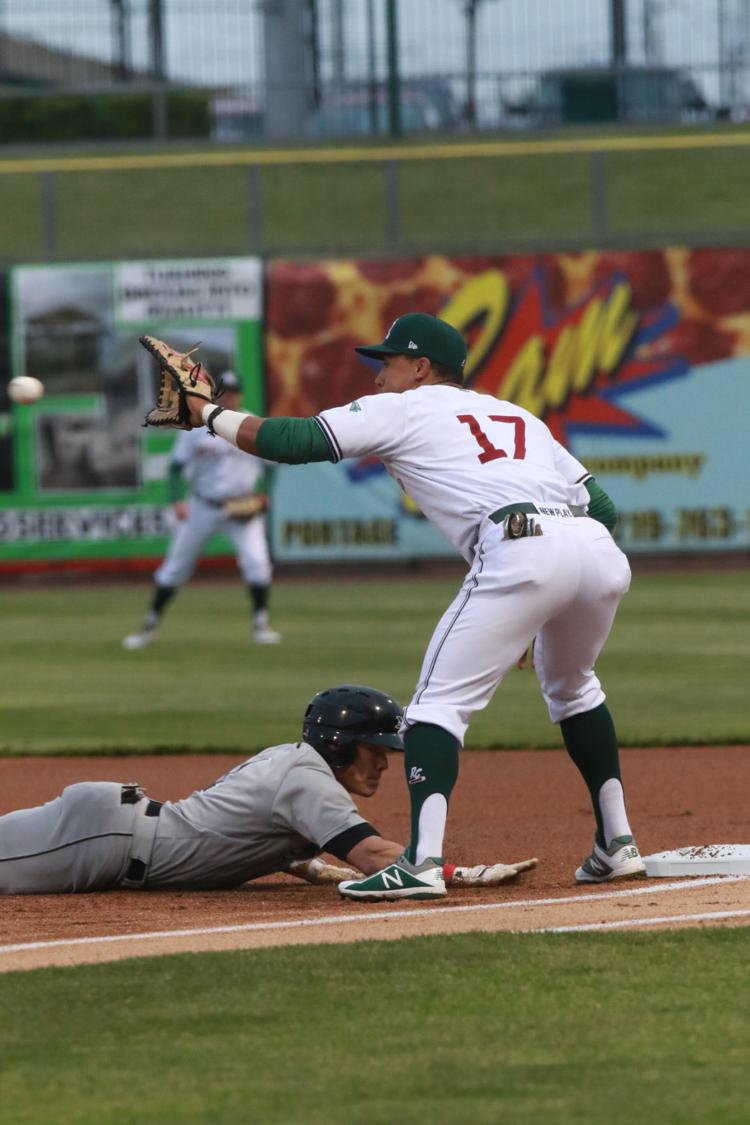 Gallery: RailCats vs Explorers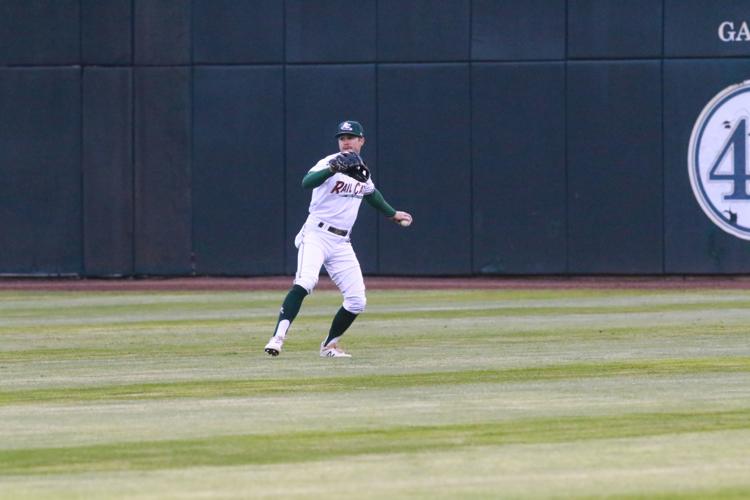 Gallery: RailCats vs Explorers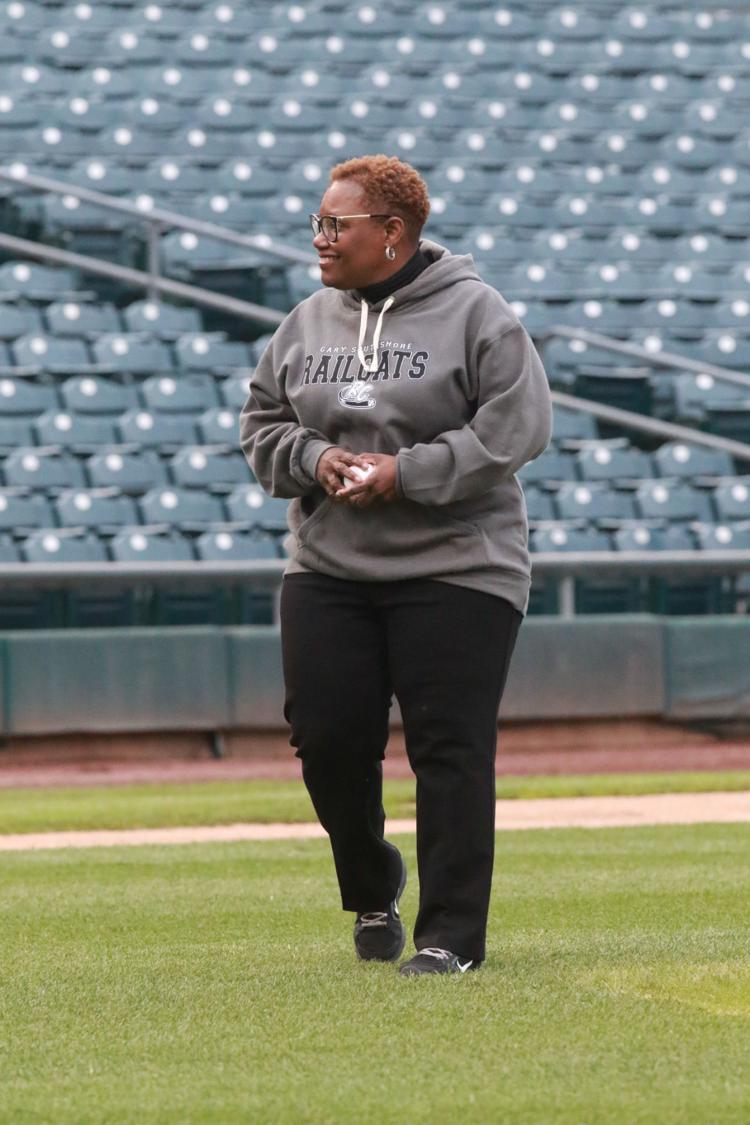 Gallery: RailCats vs Explorers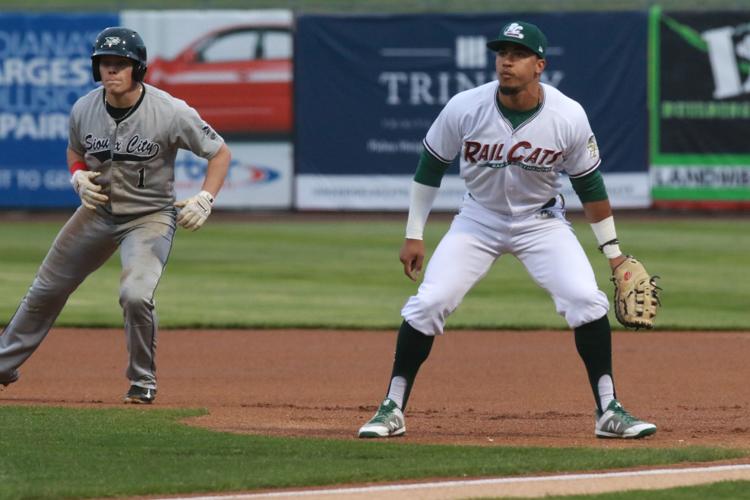 Gallery: RailCats vs Explorers
Gallery: RailCats vs Explorers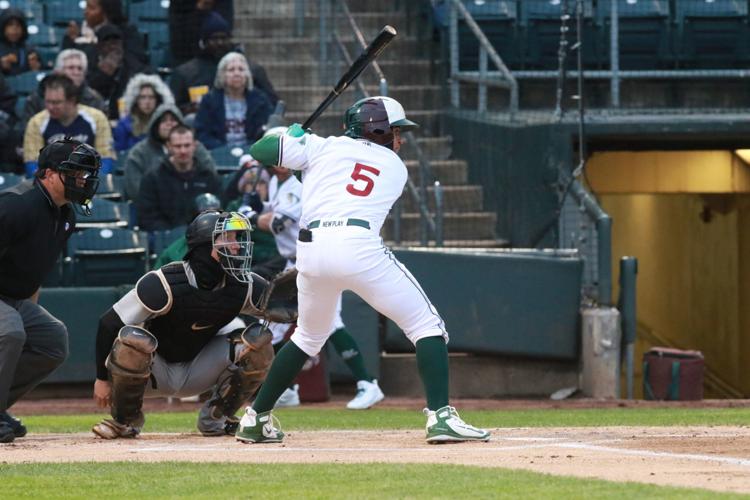 Gallery: RailCats vs Explorers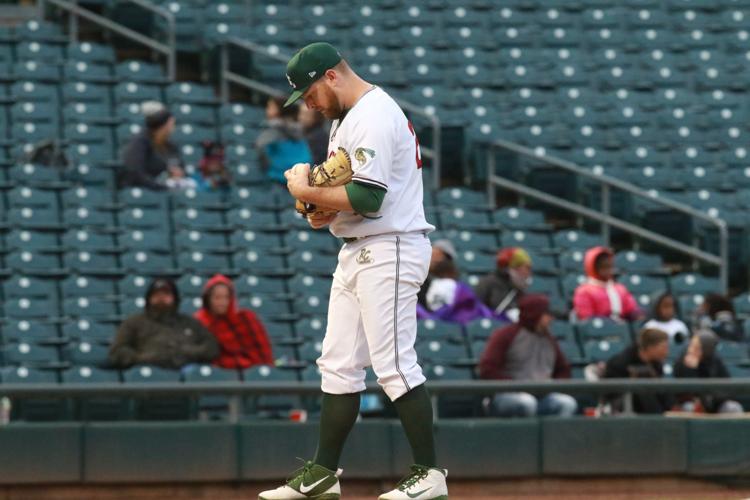 Gallery: RailCats vs Explorers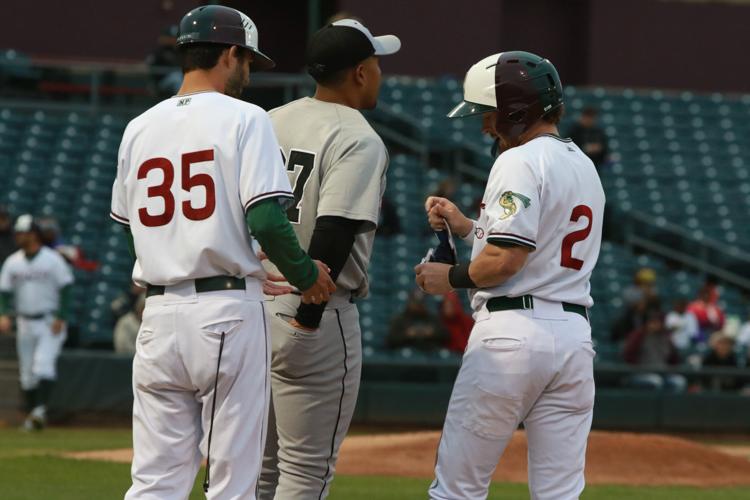 Gallery: RailCats vs Explorers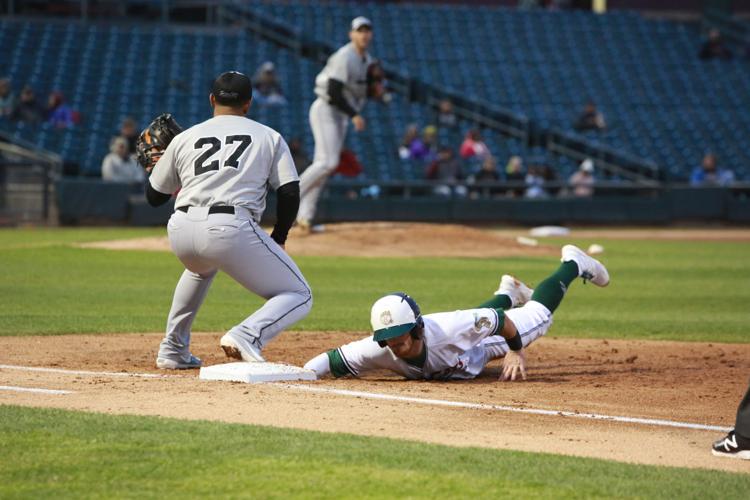 Gallery: RailCats vs Explorers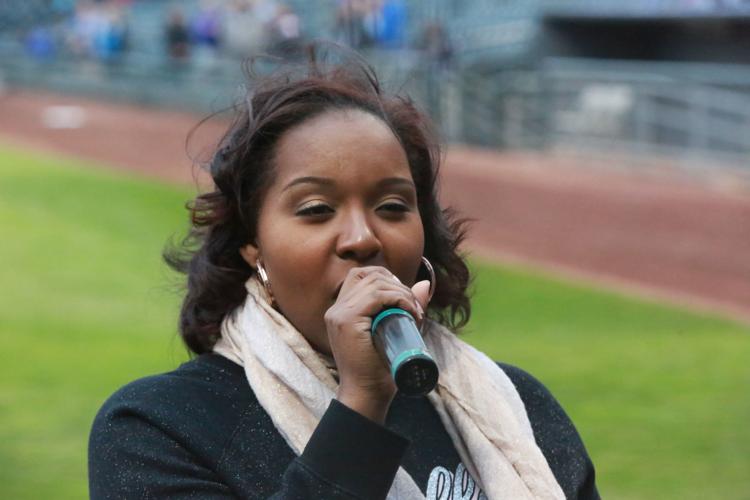 Gallery: RailCats vs Explorers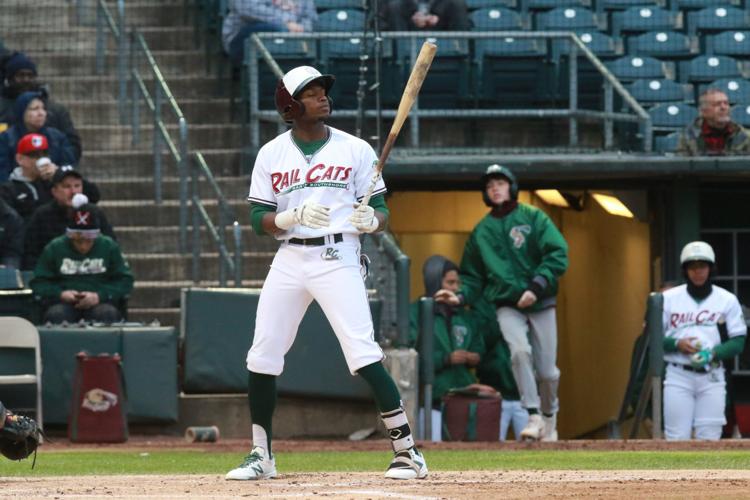 Gallery: RailCats vs Explorers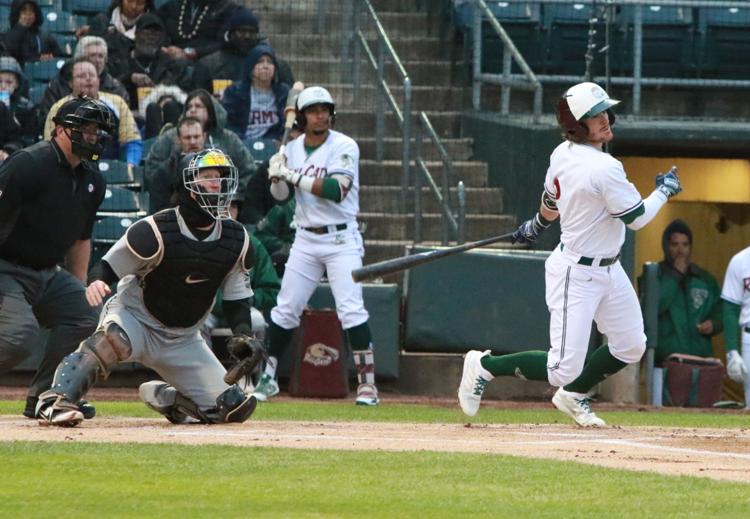 RailCats vs. Explorers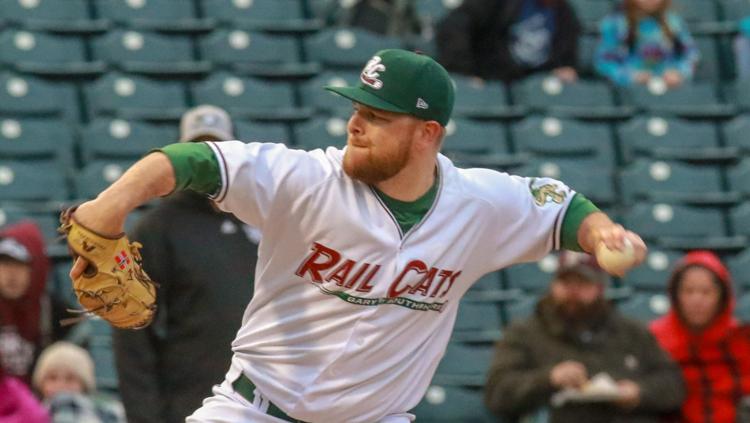 RailCats vs Explorers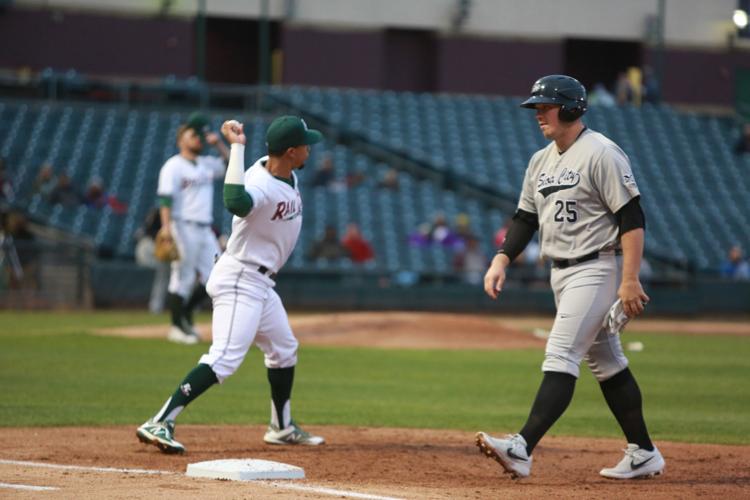 RailCats vs Explorers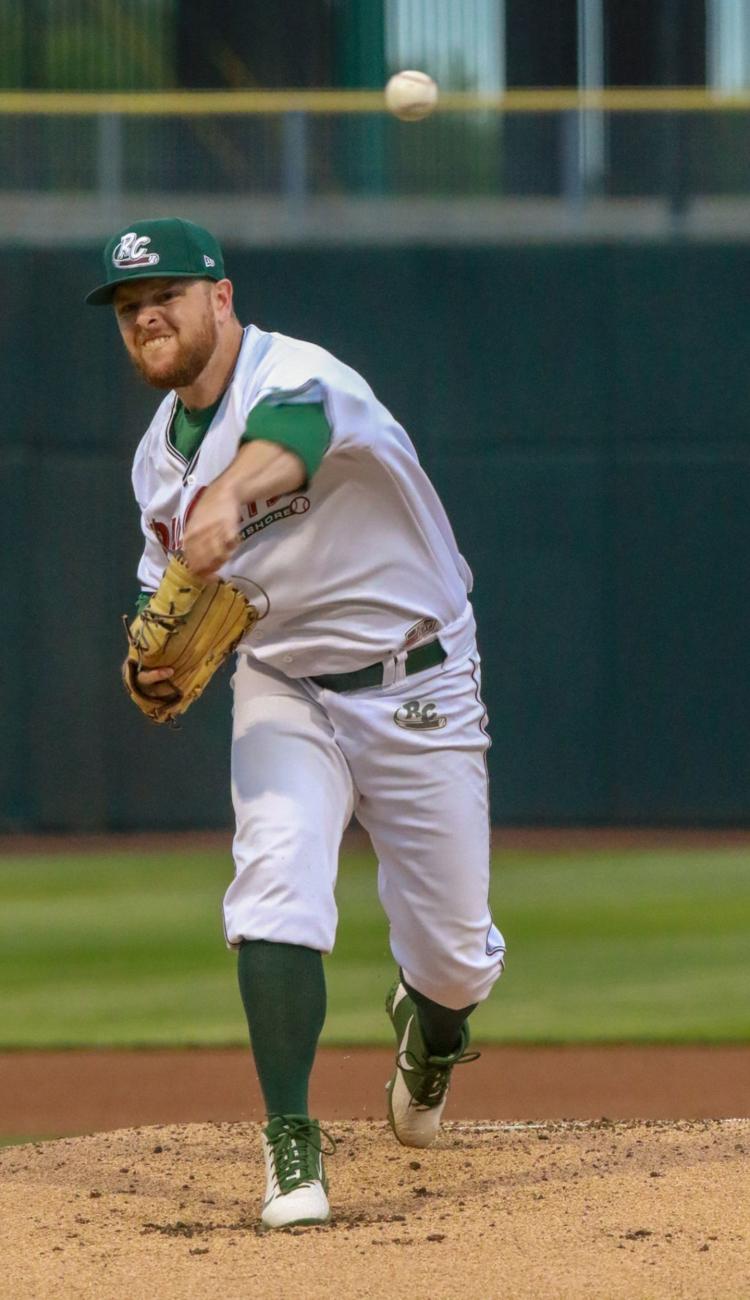 RailCats vs Explorers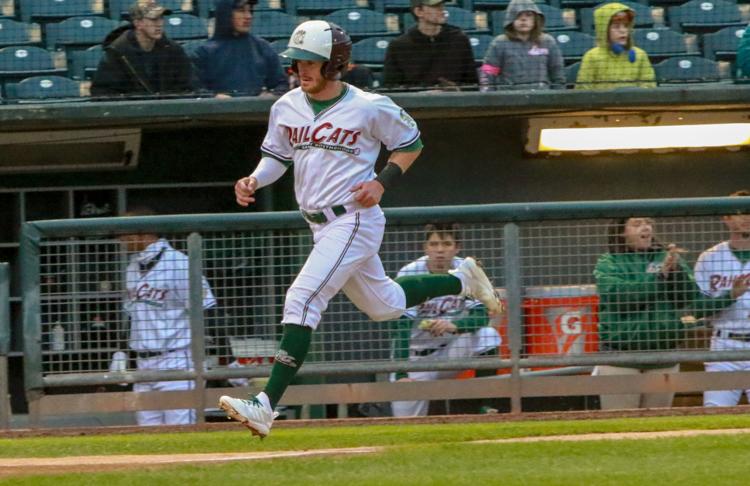 RailCats vs Explorers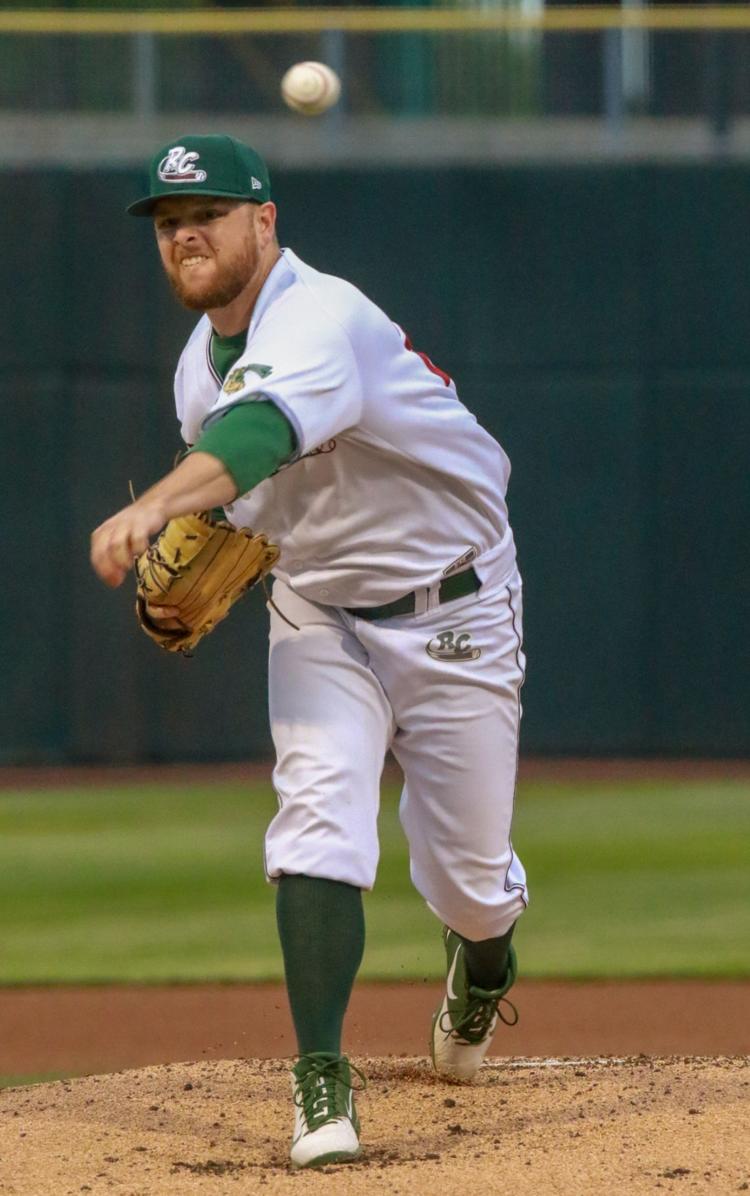 RailCats vs Explorers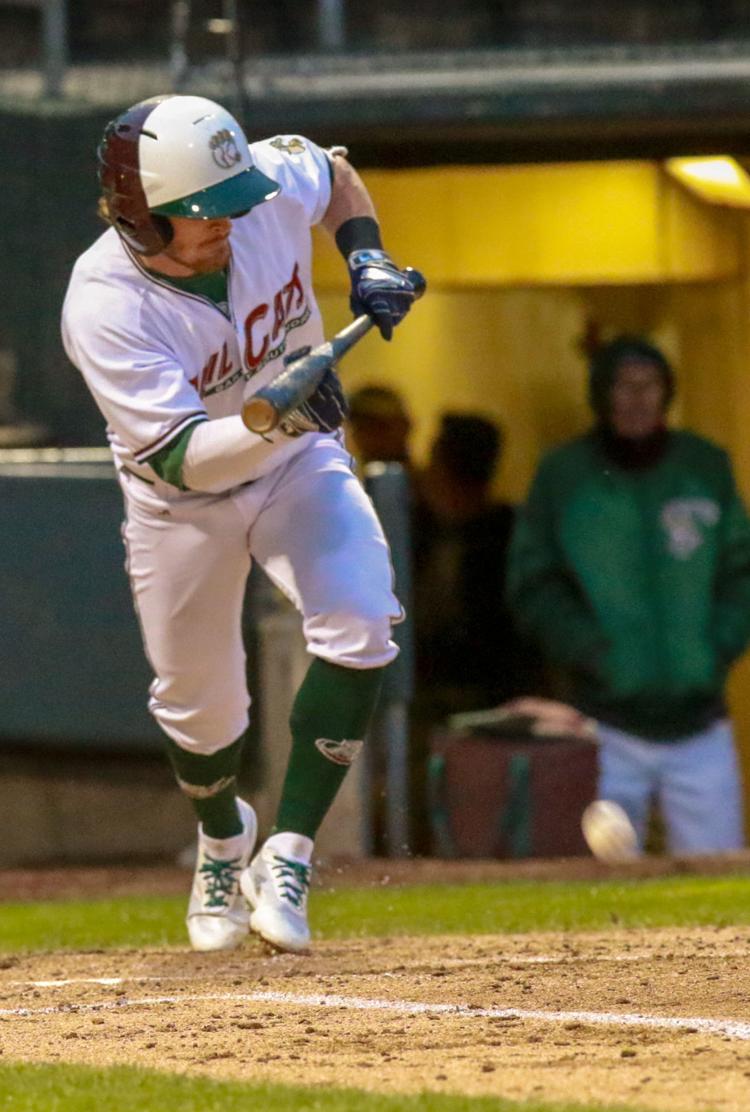 RailCats vs Explorers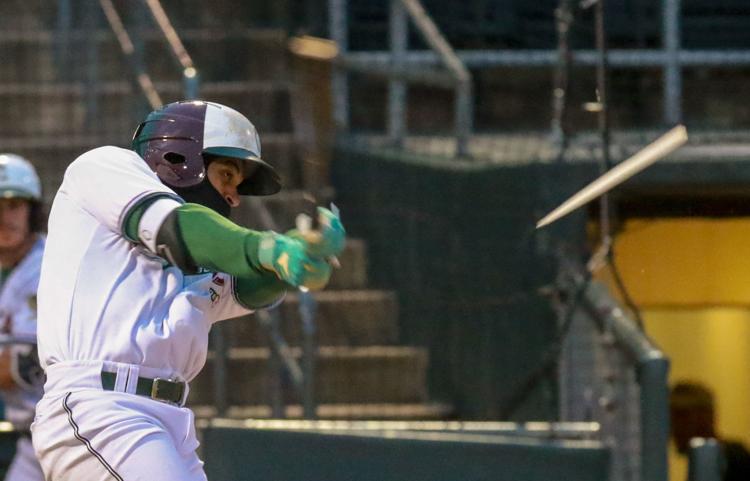 RailCats vs Explorers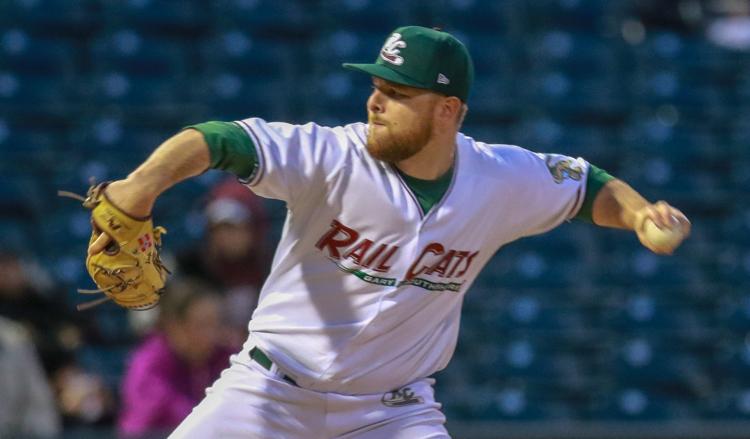 RailCats vs Explorers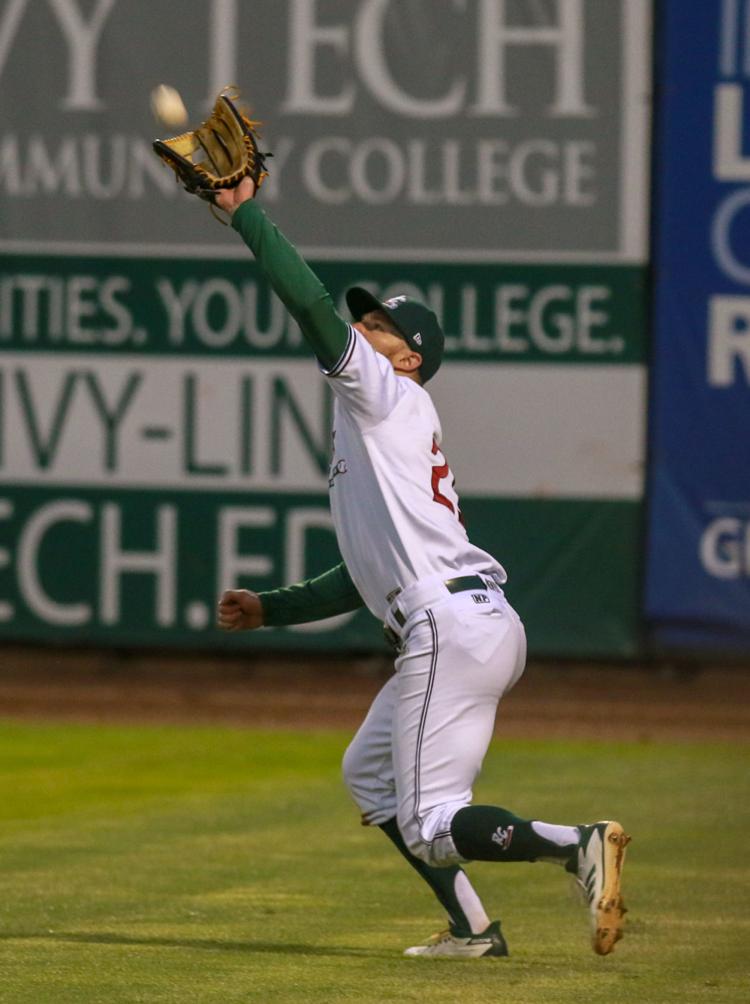 RailCats vs Explorers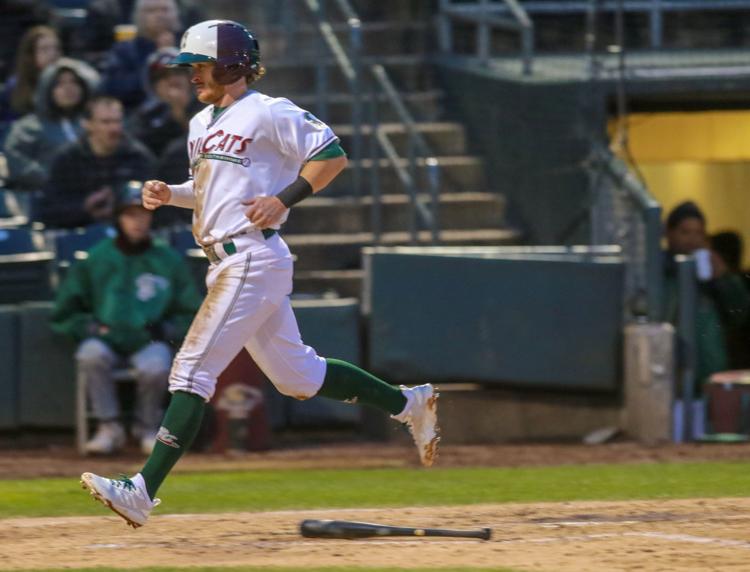 RailCats vs Explorers