GARY — Baseball isn't back yet, but ballpark food was, at least for one day.
The Gary SouthShore RailCats were supposed to open their home schedule Friday against the Milwaukee Milkmen before the coronavirus pandemic shut down live sports.
The RailCats decided to do a Virtual Opening Day event culminating in a simulated game against the Milkmen to be broadcast on the team's YouTube channel.
But the day started with a real-life event: a giveaway of boxed lunches — hot dogs, chips, a cookie and bottled water — sponsored by the Rieth-Riley construction company, in the parking lot across Pennsylvania Street from U.S. Steel Yard.
Starting at 11 a.m., RailCats staffers grilled enough hot dogs to hand out 600 lunches to fans via curbside pickup.
Among those who stopped by were Gary residents Gina Workman and Nicole Porter, who both gave the idea two thumbs up.
"I just think it's blessing," Workman said. "It is hard out here. ... I think it is awesome that they are paying attention to residents in the neighborhood and are trying to help during this time."
Porter has been attending RailCats games since the early 2000s, when her now-adult sons were kids. She too appreciates the club's focus on giving back to the community.
"I remember when they first opened up they did vaccinations for the kids, they did the healthy checkup," Porter said. "They did the Halloween (event), I still have the little booklet they gave them."
Now Porter works on another of the RailCats' community partnerships, with the Humane Society of Lake County.
She hopes to be back at the Steel Yard this summer for another event.
When and even if that will be possible remains an open question. The American Association on April 21 announced the start of play would be delayed till early July, with the goal of squeezing in a regular season of 80 games — down from the usual 100.
RailCats General Manager Brian Flenner and his staff are preparing for a season unlike any other without knowing exactly how it would look or when it would start.
"There's a lot of talk behind the scenes going on," Flenner said. "(We're) still trying to make the best educated ... decision we can for the safety of players, fans and staff."
The RailCats' Greg Tagert has said he and the league's other managers are willing to have an abbreviated spring training if that's what it takes.
But with 10 franchises scattered across eight states and one Canadian province — all of which have their own reopening plans and timetables — getting to a real opening day remains a challenge.
Starting the RailCats season isn't the only focus for Flenner and team officials. As Indiana's reopening plan progresses, they have looked at booking other events at the stadium, including adult baseball and competitive kickball, among others.
"There's no playbook for what we're doing," Flenner said. "You look to other teams, mentors, friends for some guidance. And you make the best decision you can."
Gallery: RailCats uniforms
GALLERY: RailCats uniforms through the years
2018 - home uniforms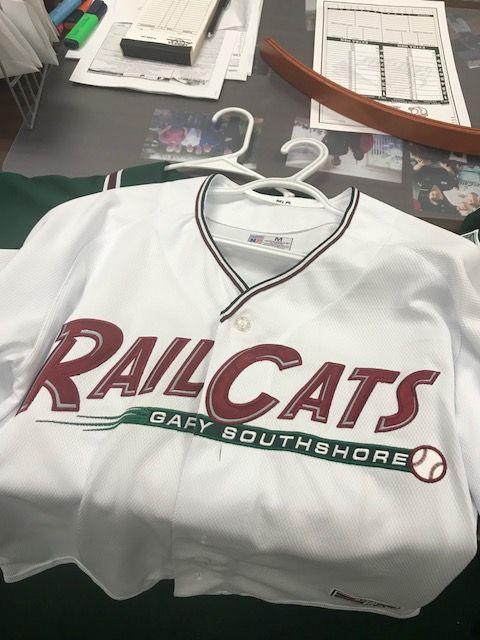 2018 - Wednesday home games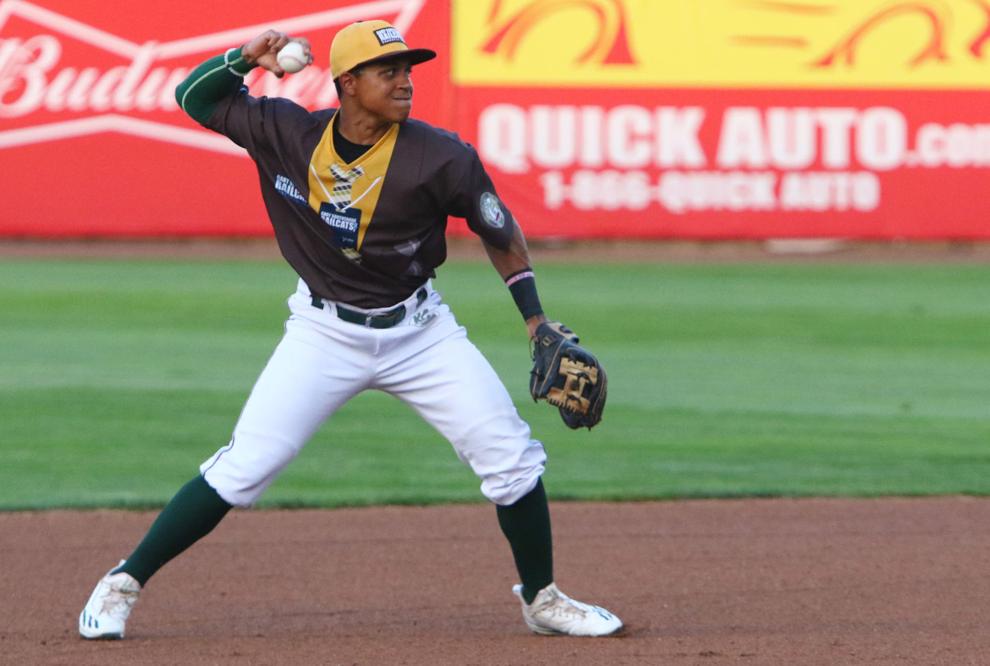 2017 - home jersey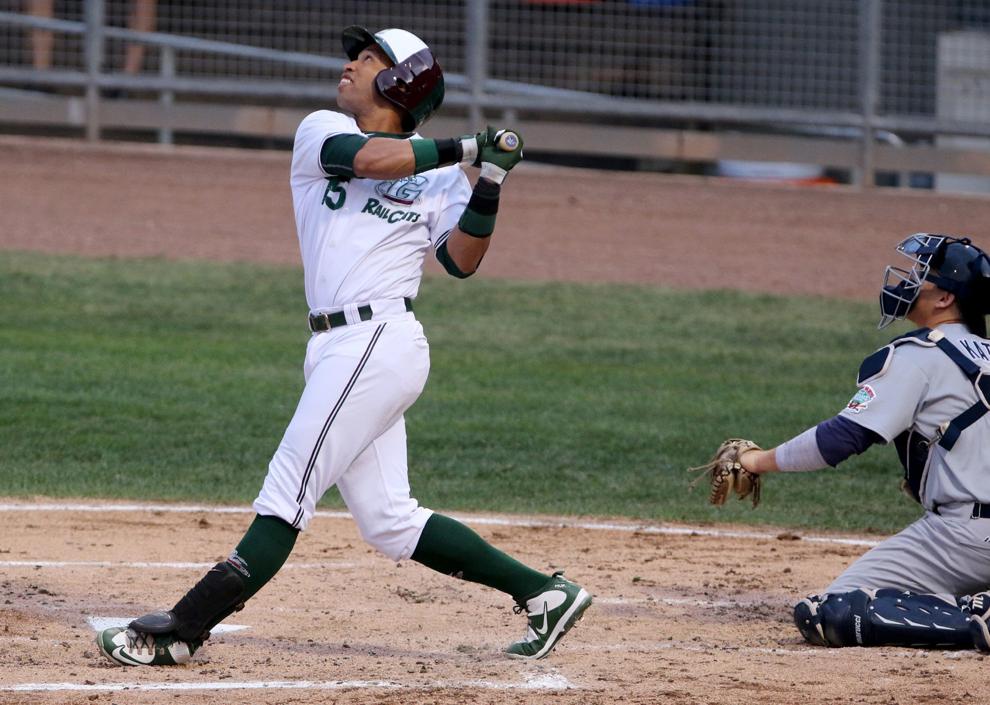 2017 - Blue Line Night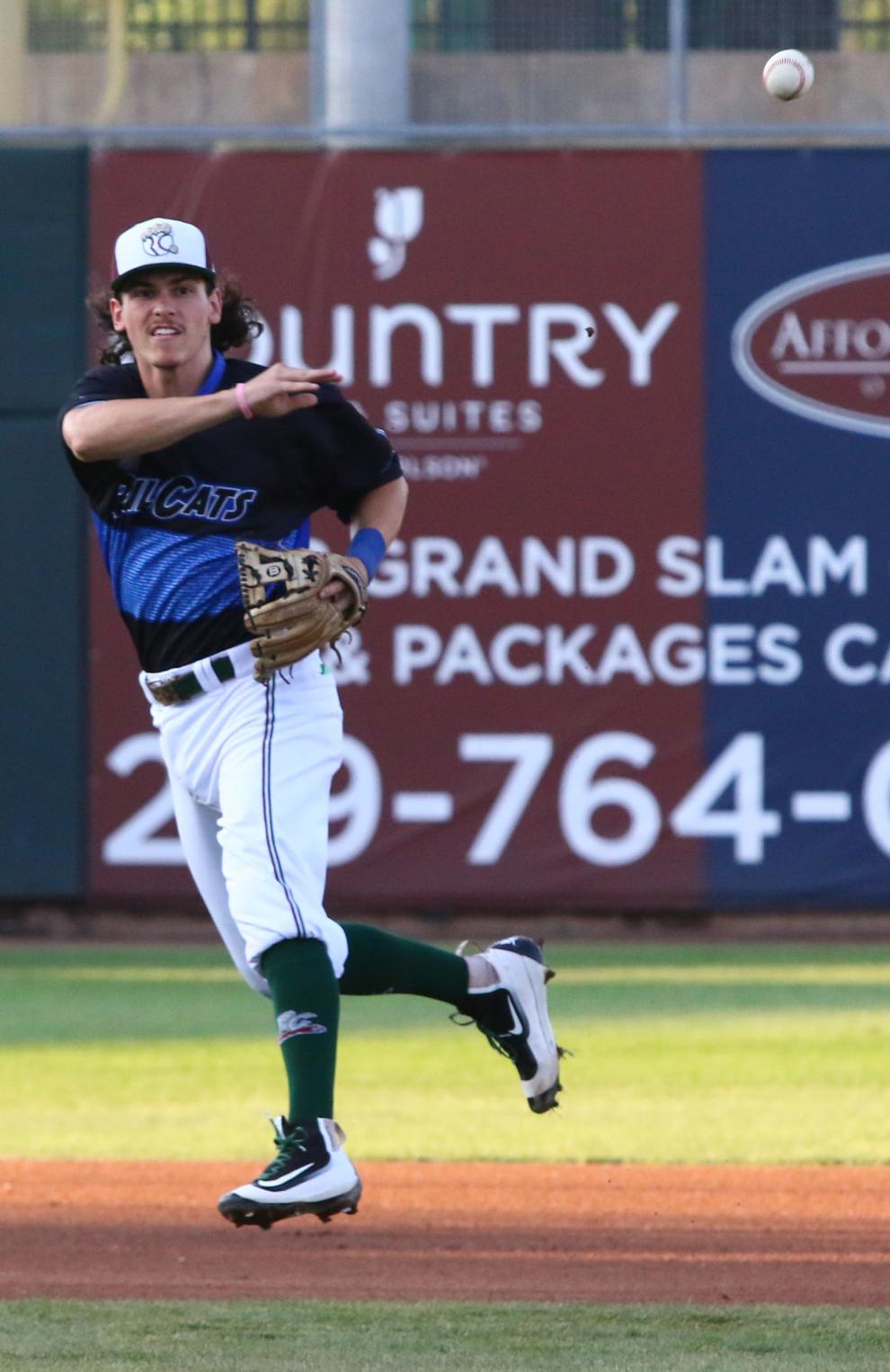 2016 - home jersey, front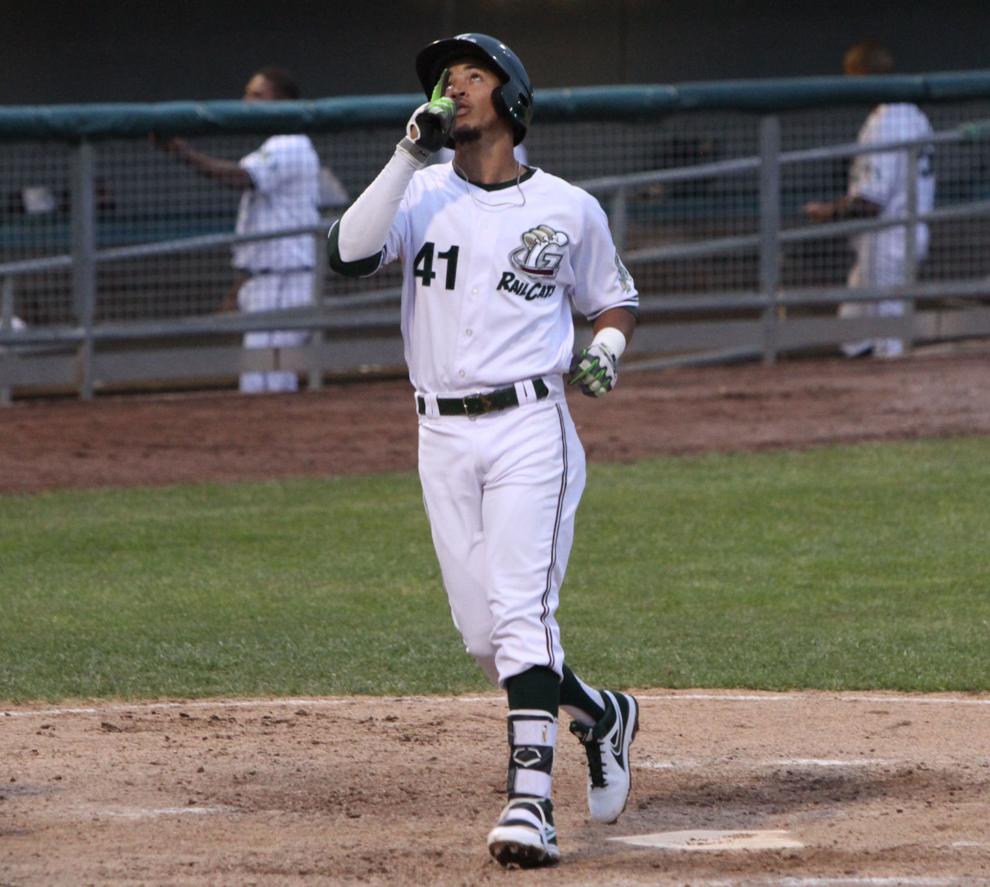 2016 - home jersey, back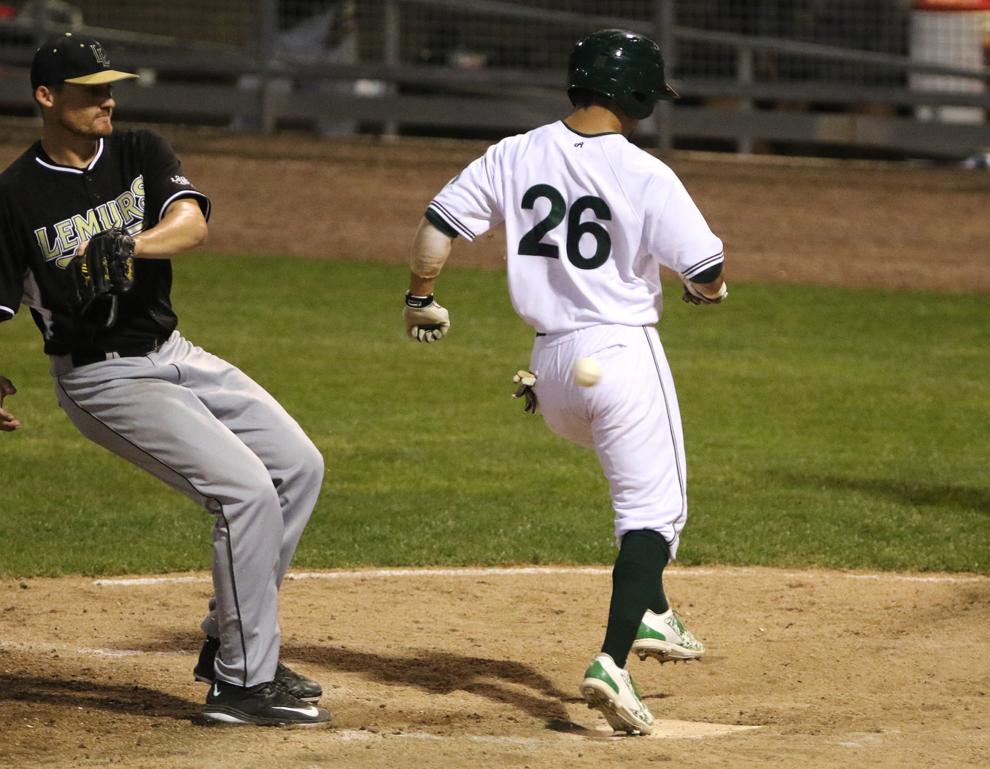 2015 - green jersey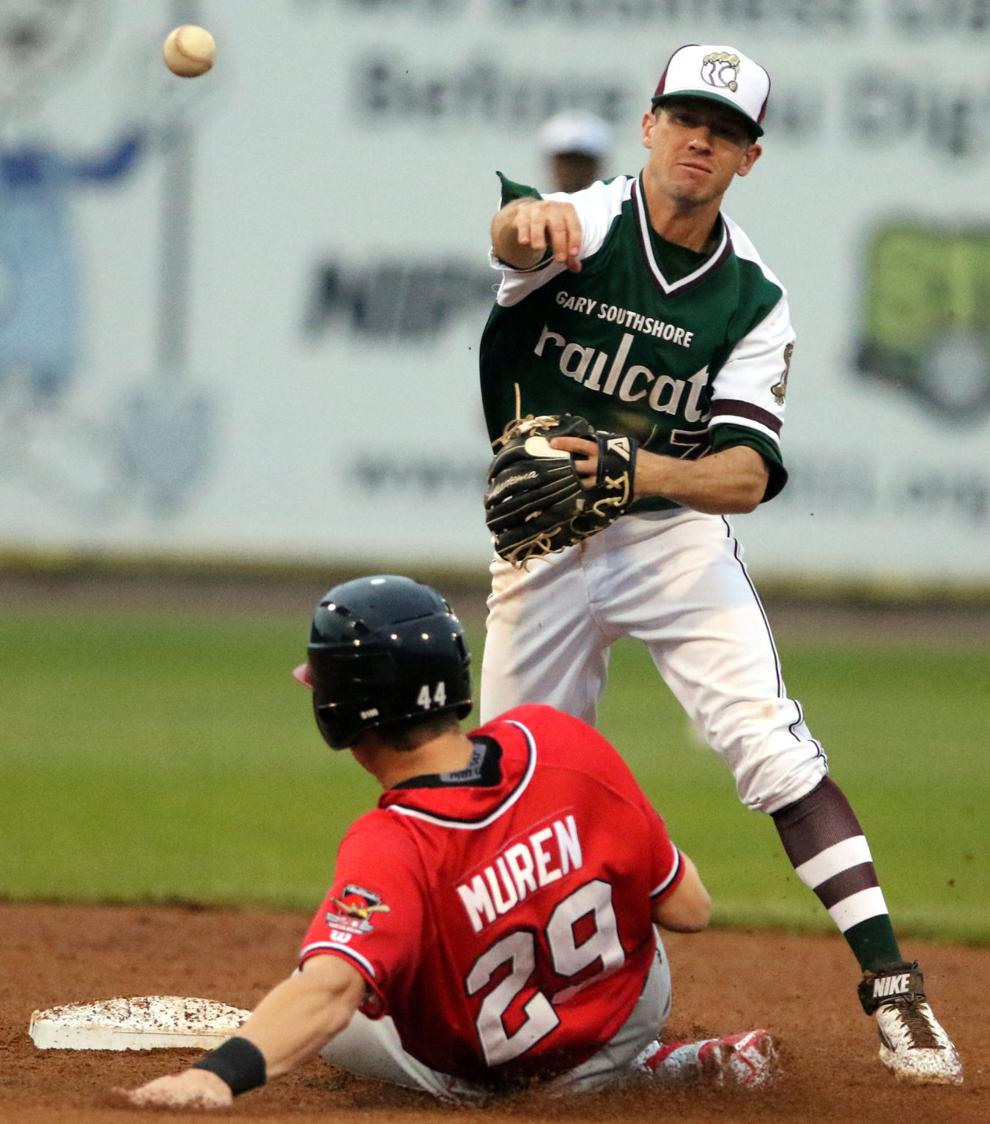 2014 - white jersey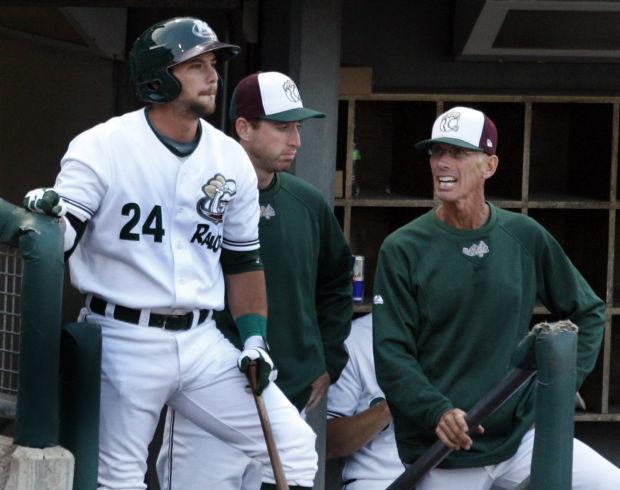 2013 - maroon jersey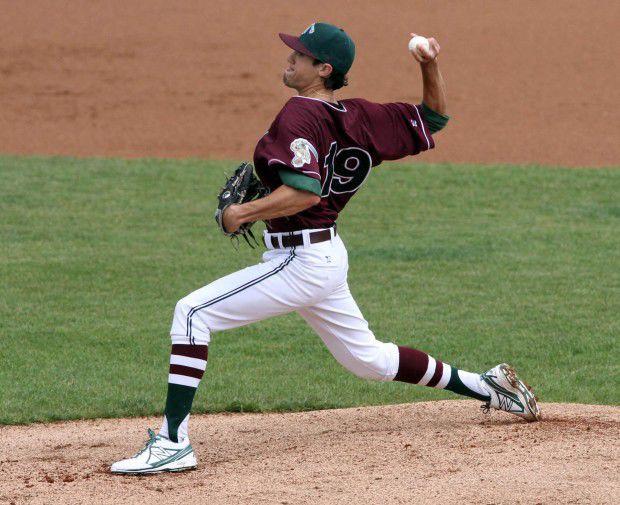 2013 - green jerseys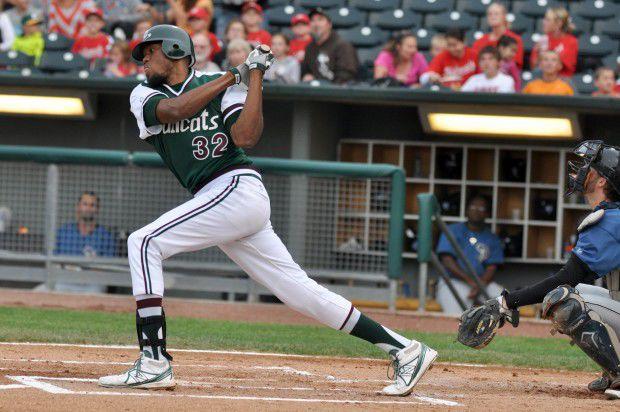 2012 - pinstripes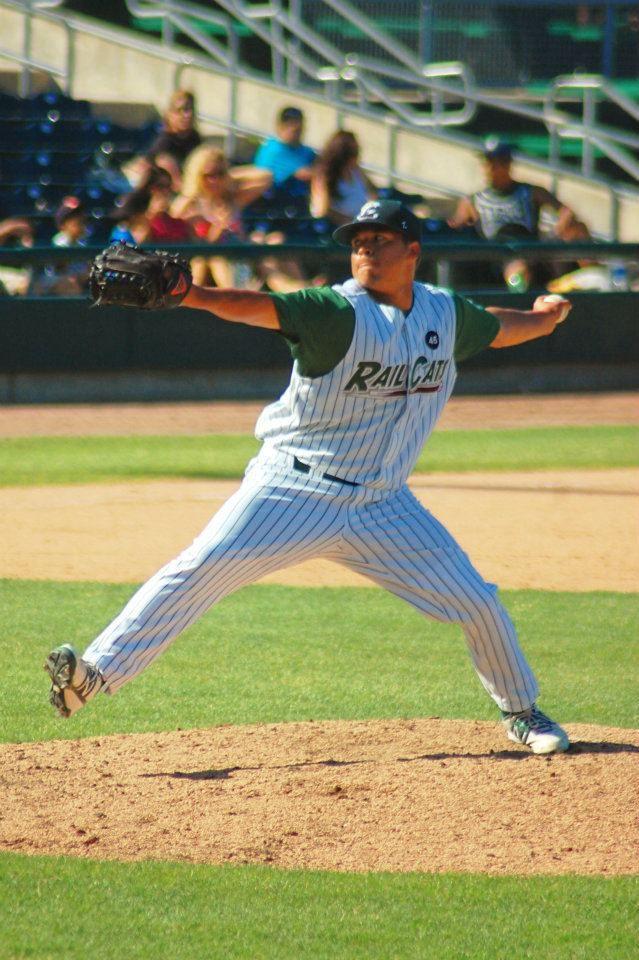 2011 - white jerseys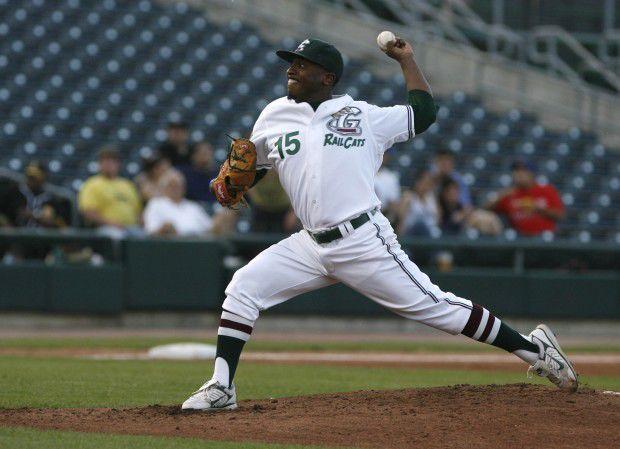 2011 - green jersey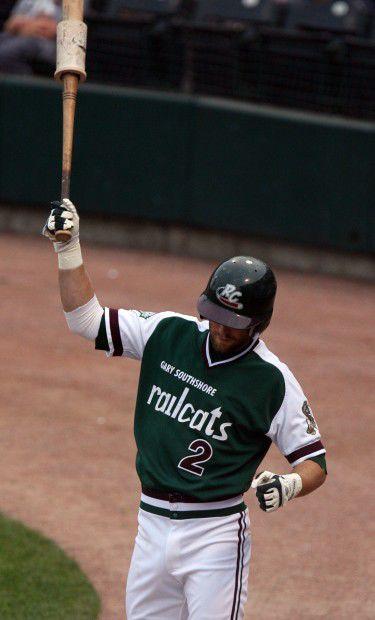 2010 - green jersey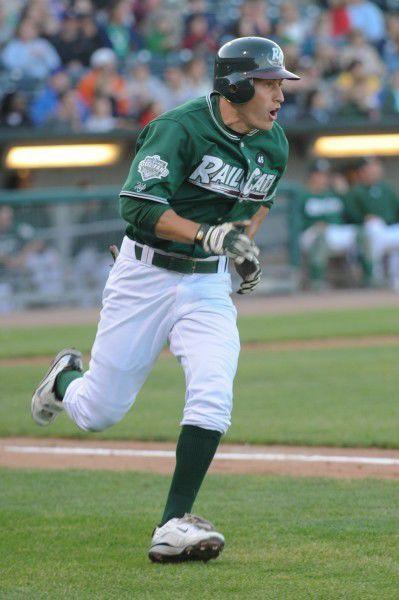 2010 - white jersey